Disclosure: This post may contain affiliate links, which means I may earn a commission if you click on the link and make a purchase.
A collection of some of my most popular (and most made) Thanksgiving recipes. All in one place! W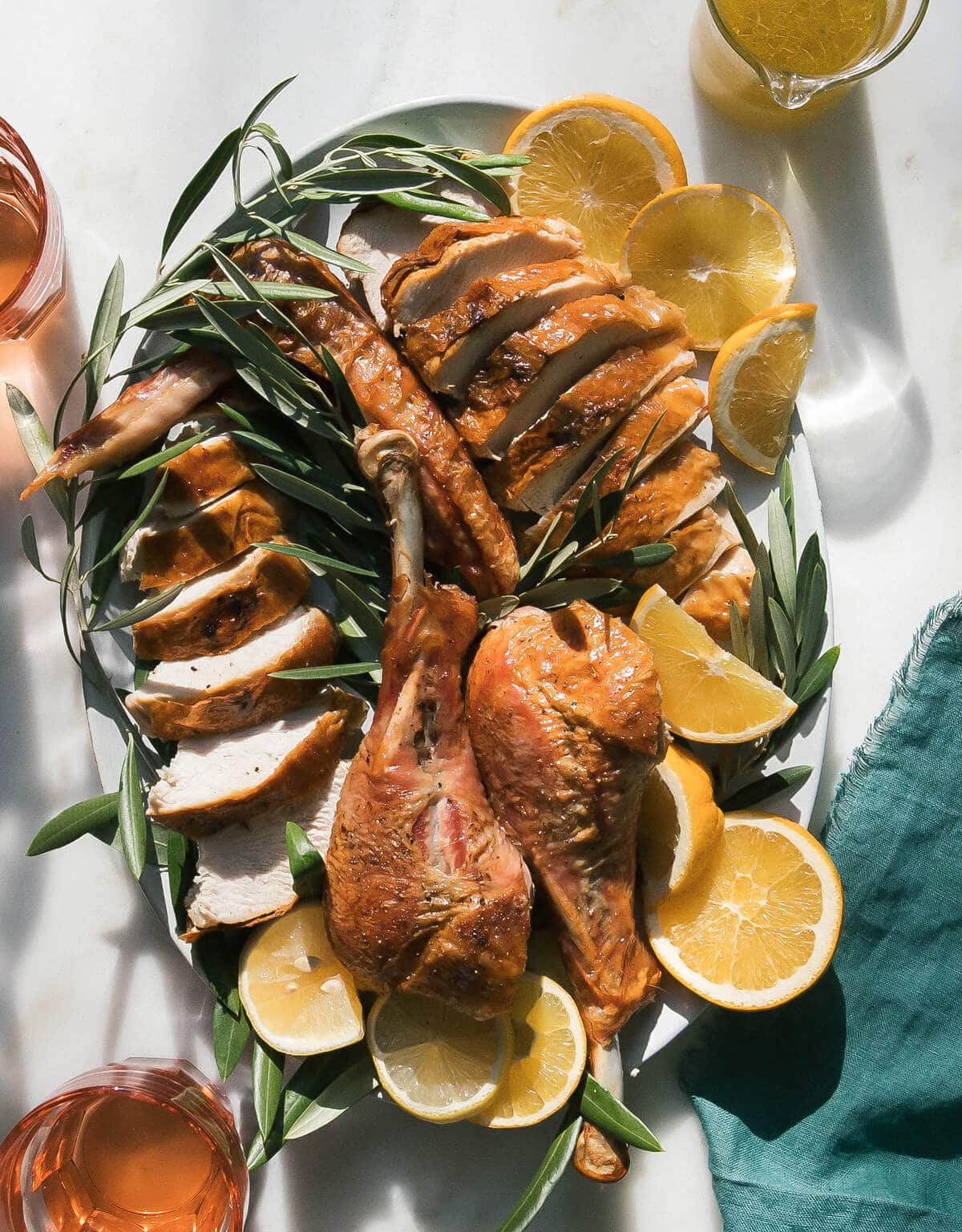 Appetizers: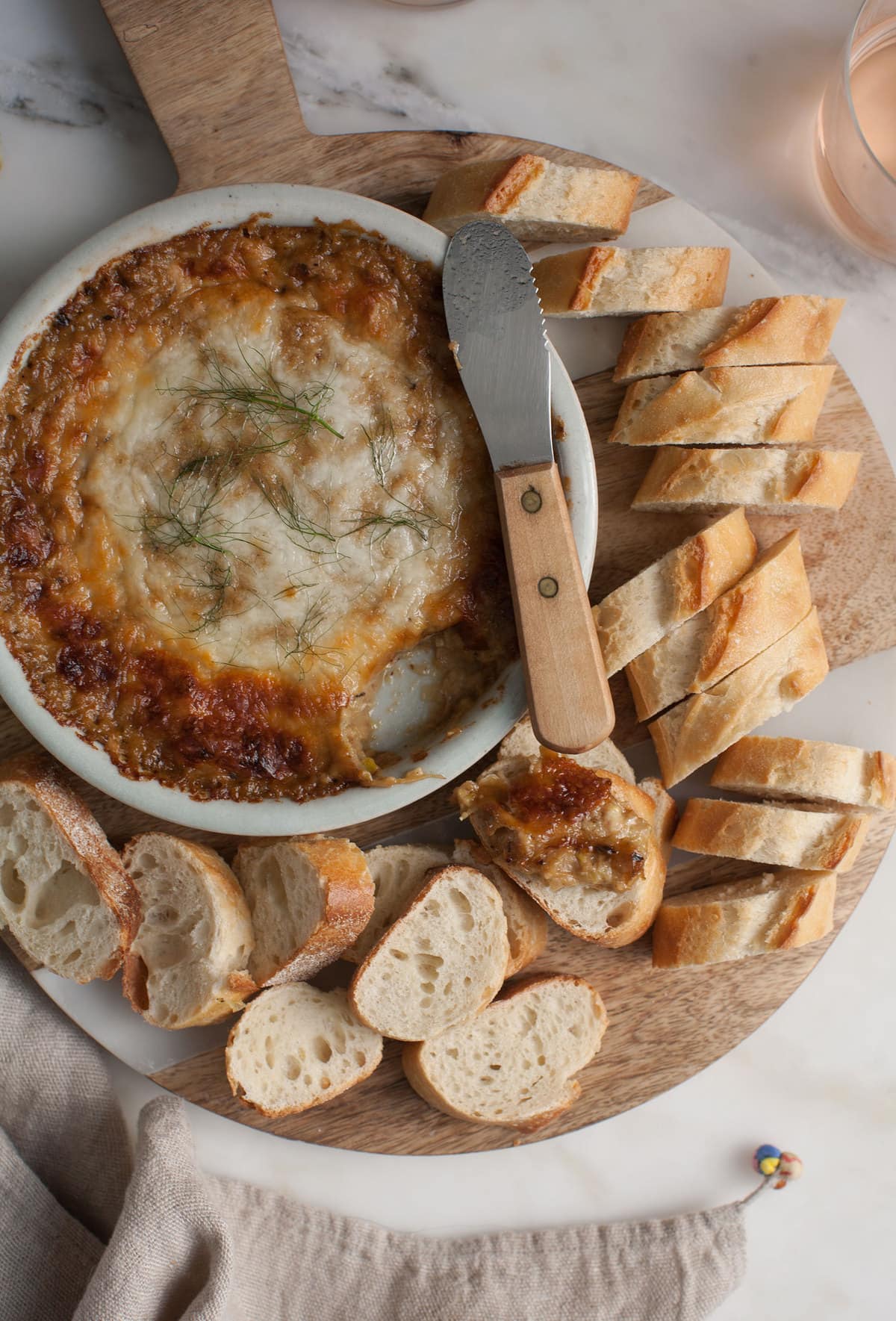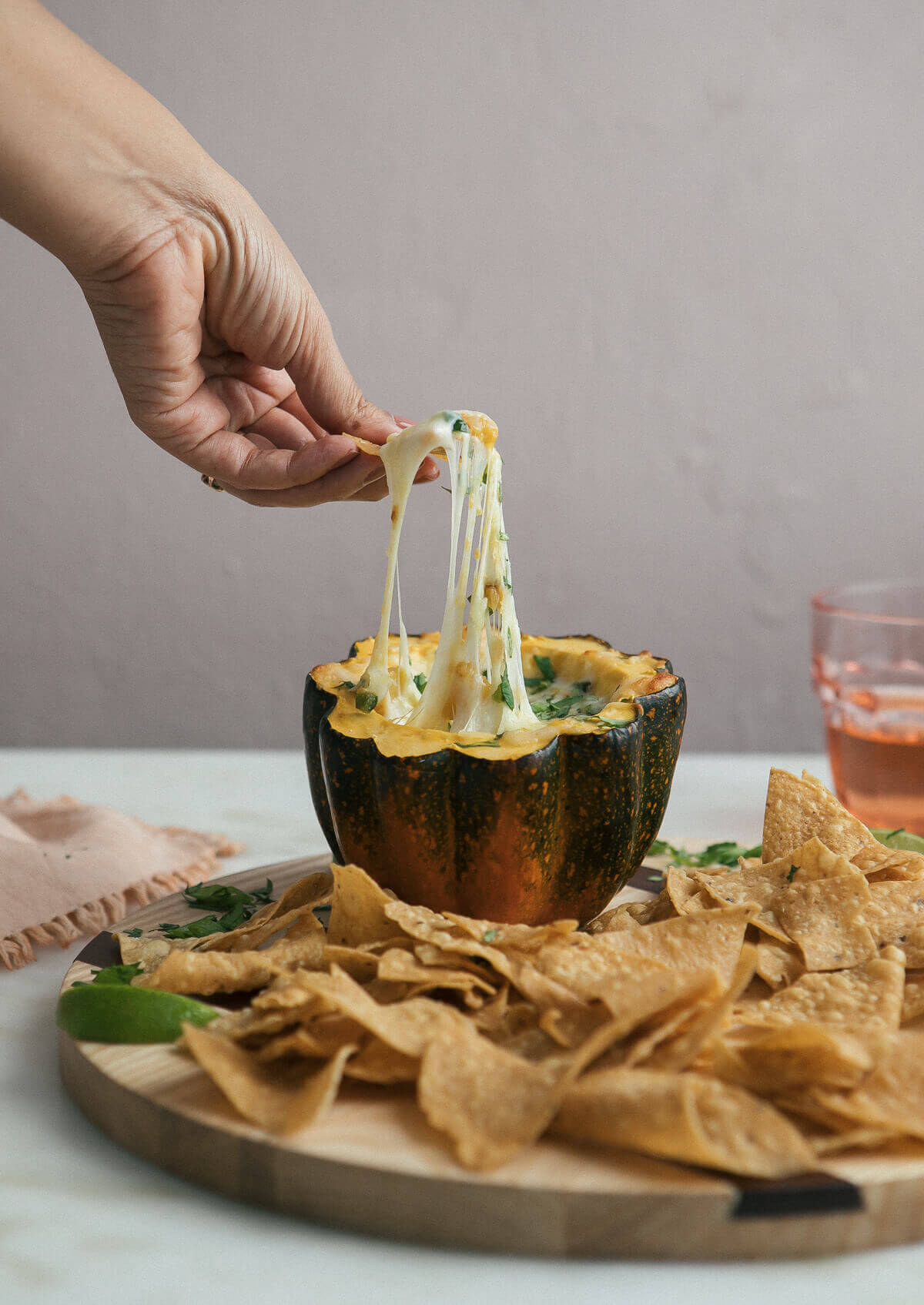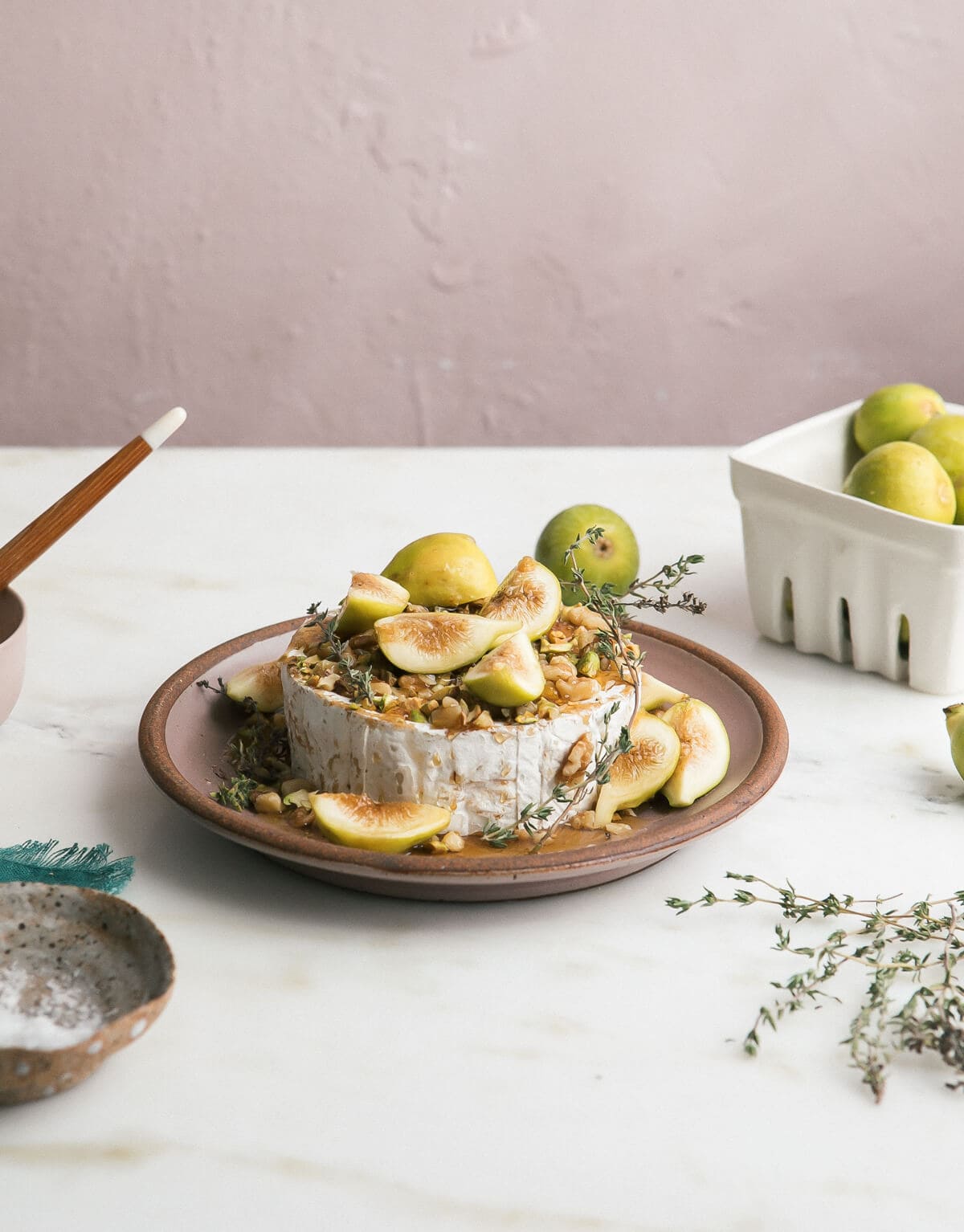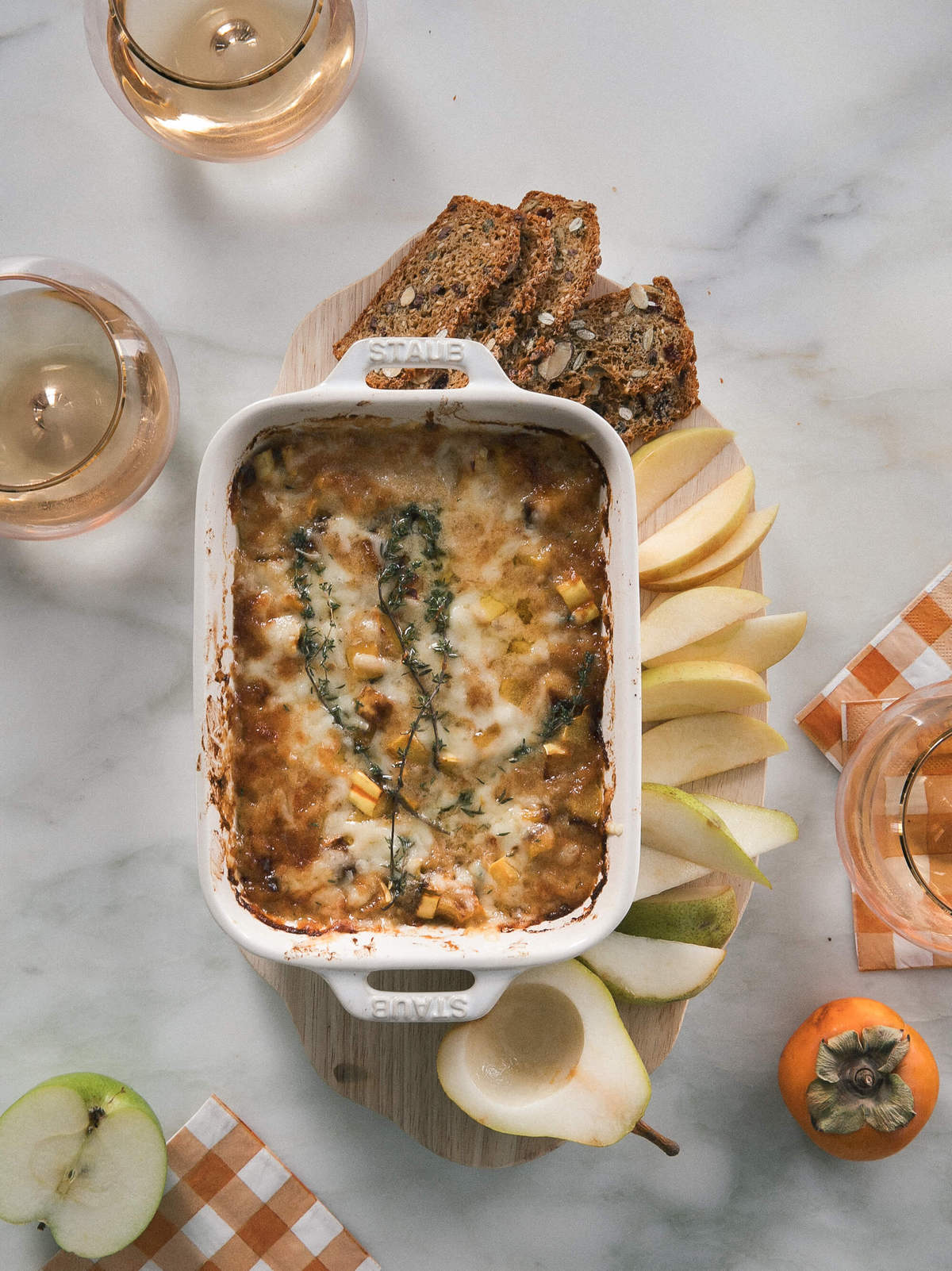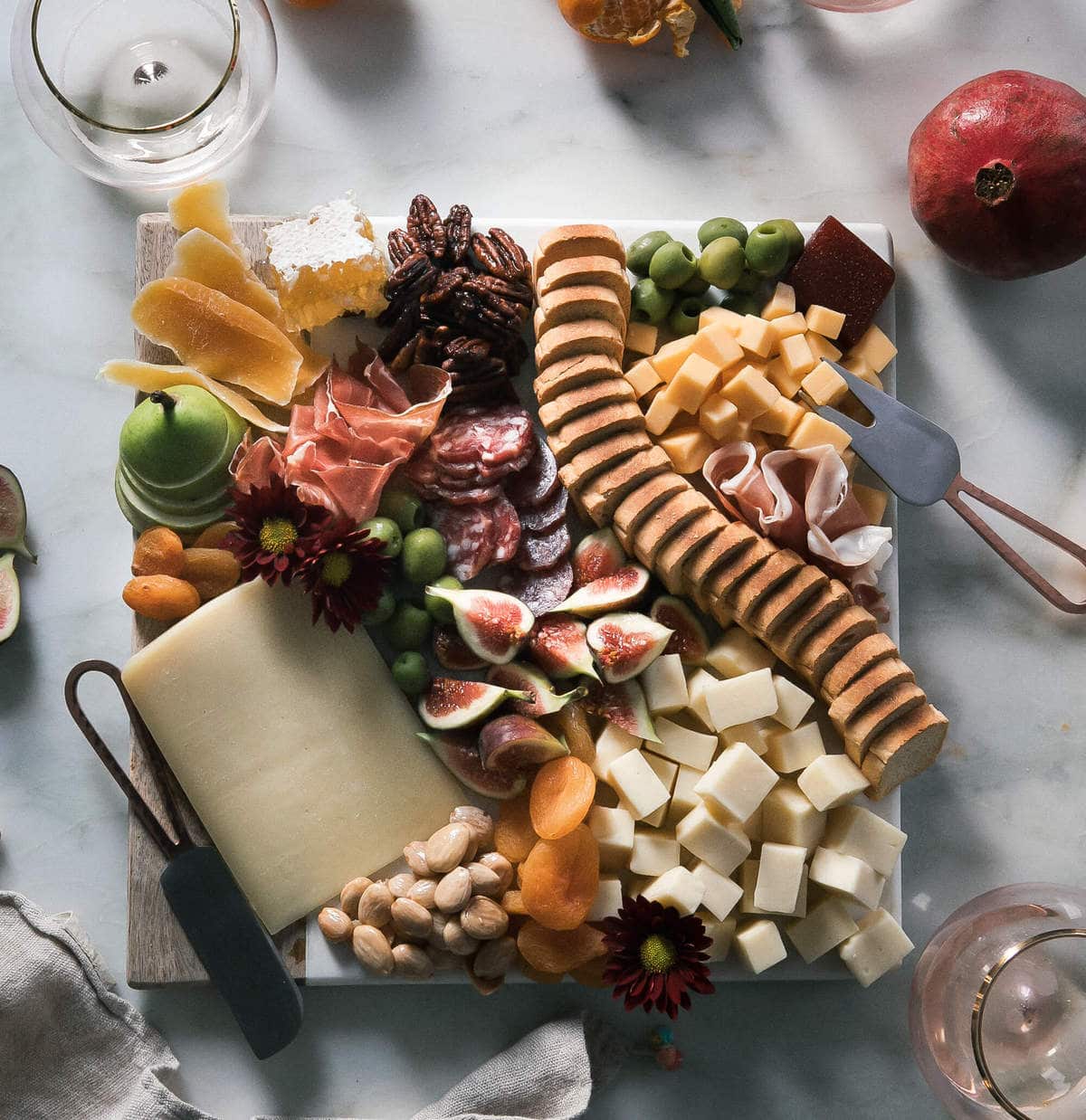 Side Dishes: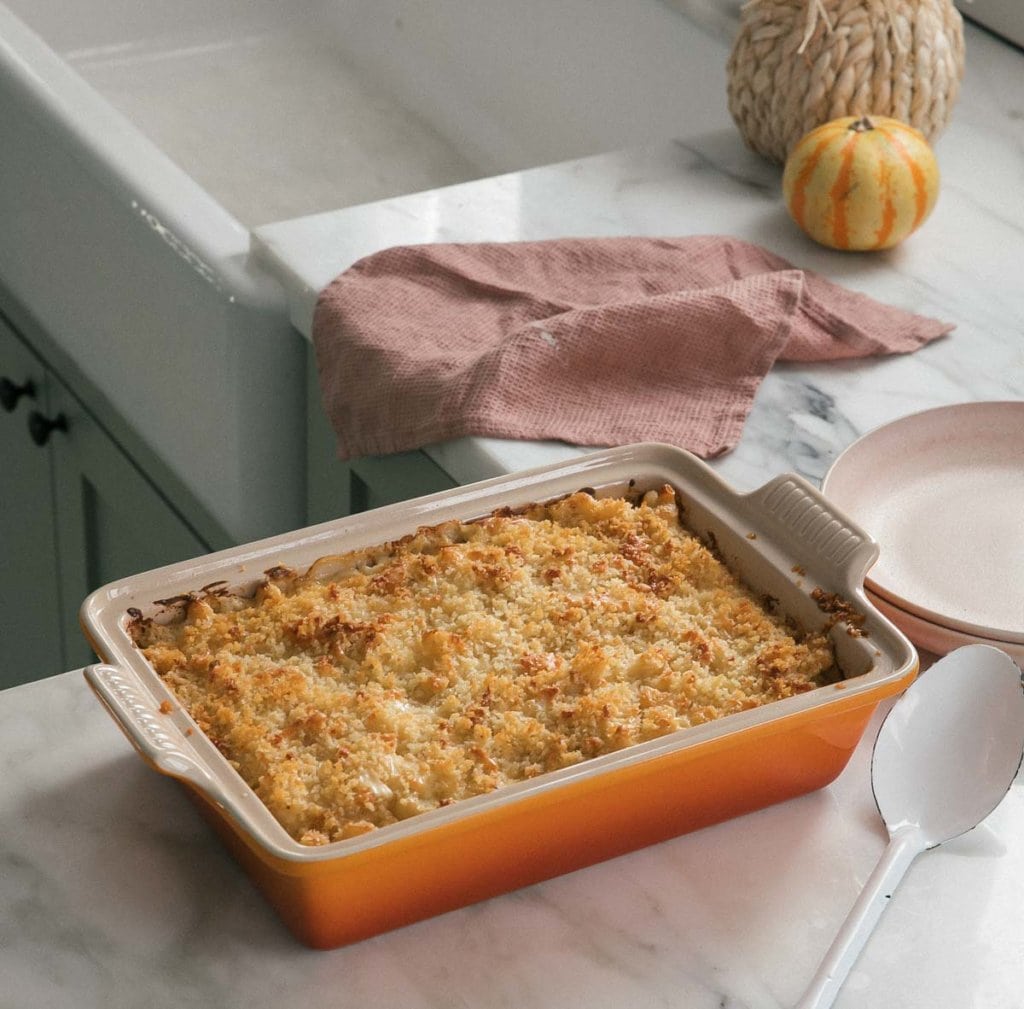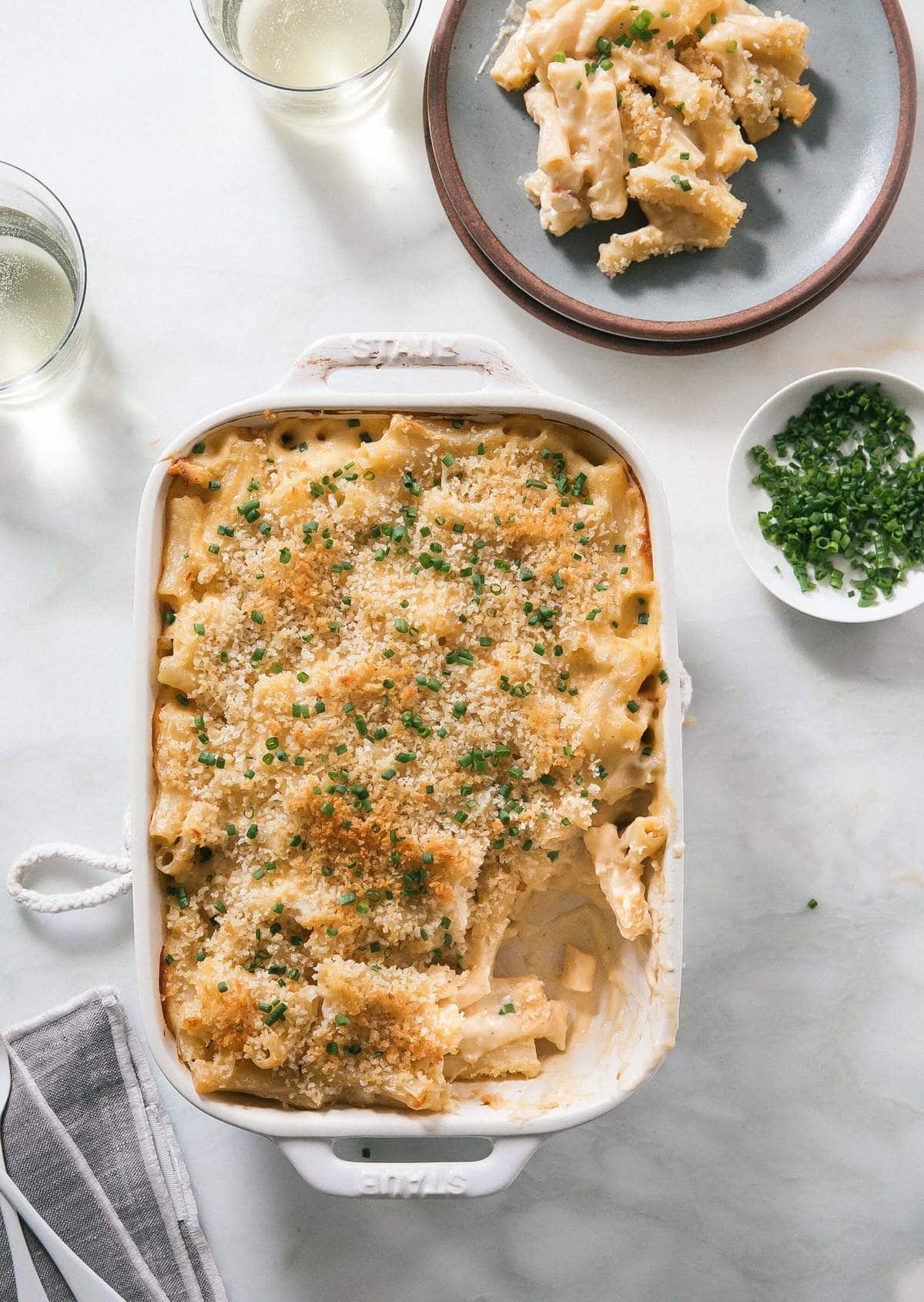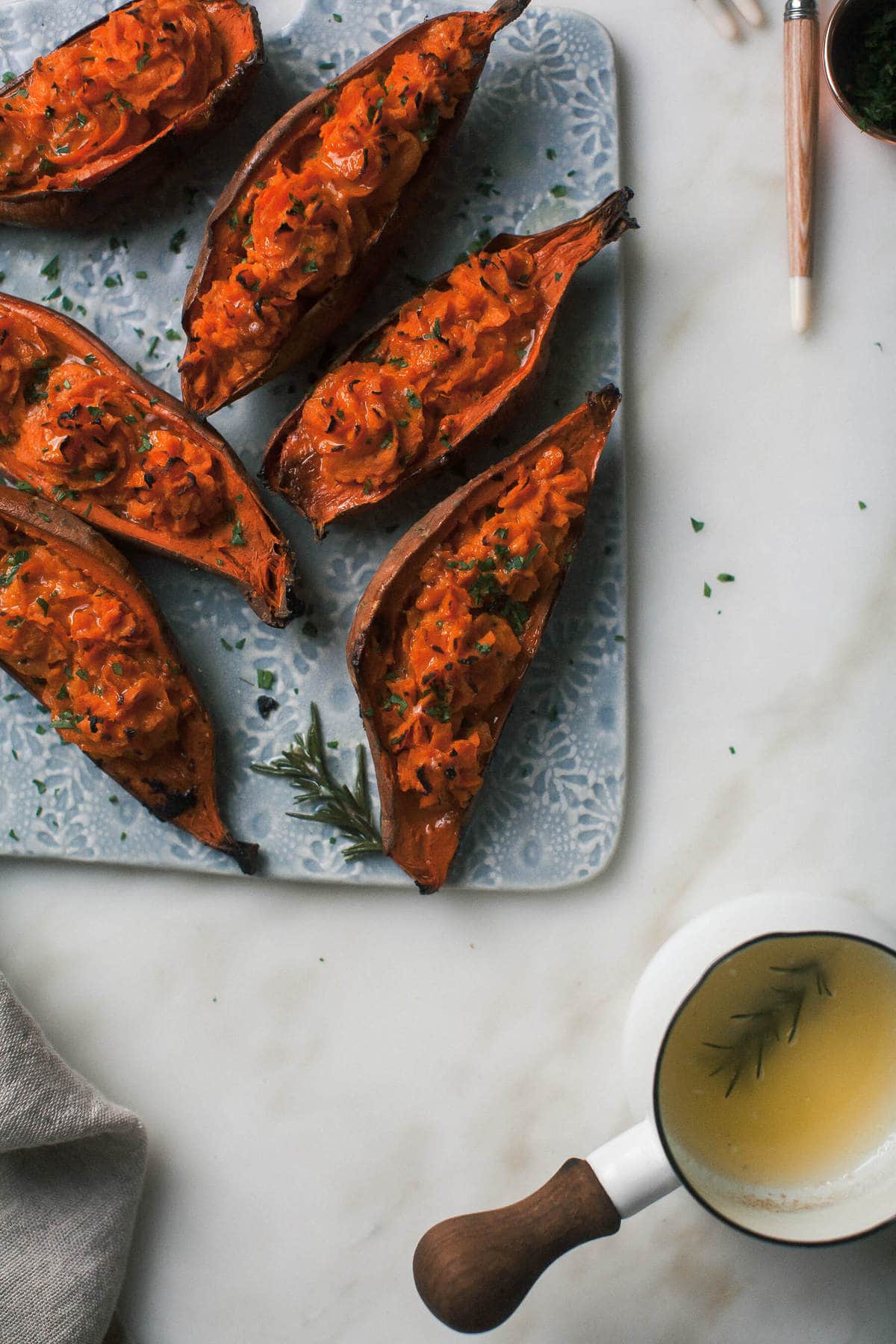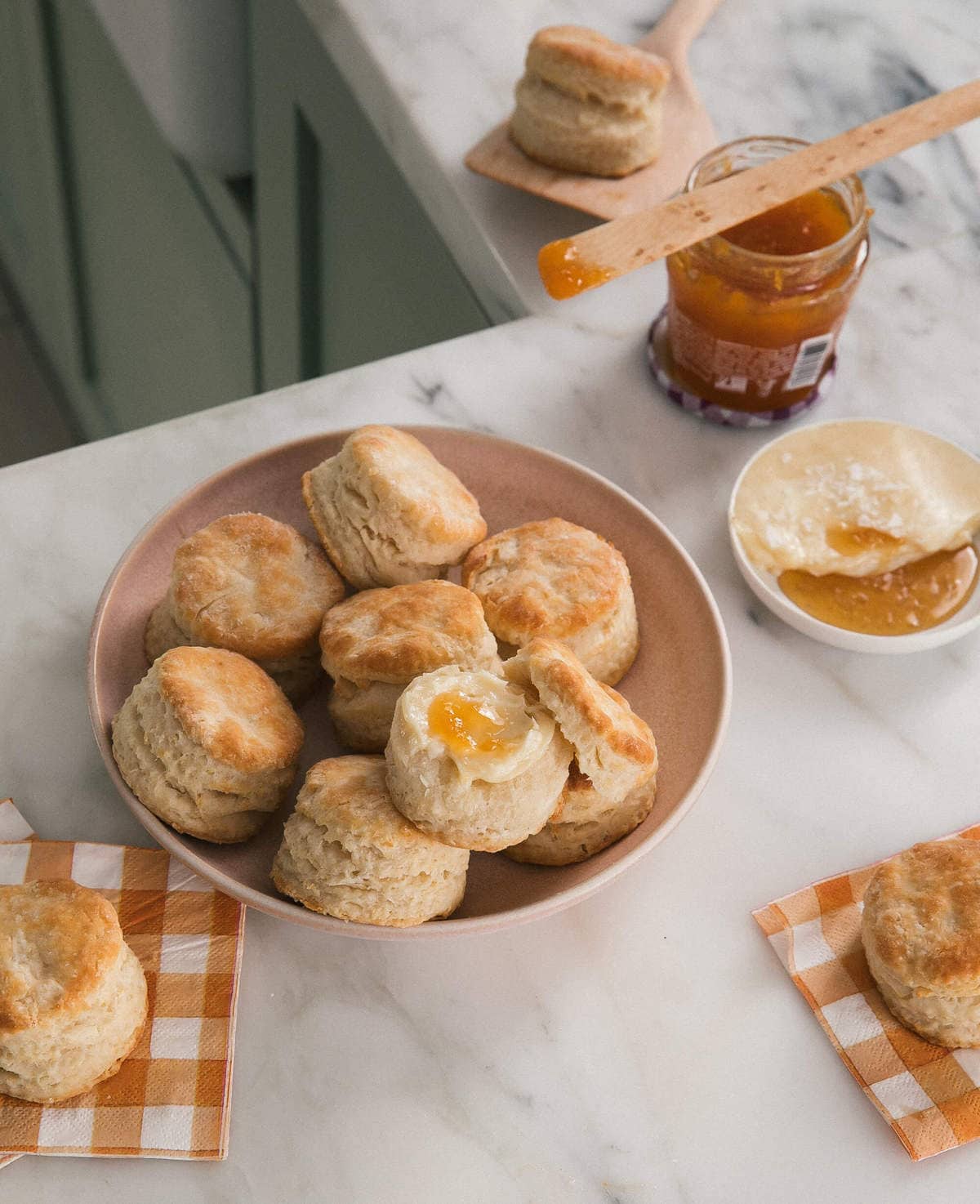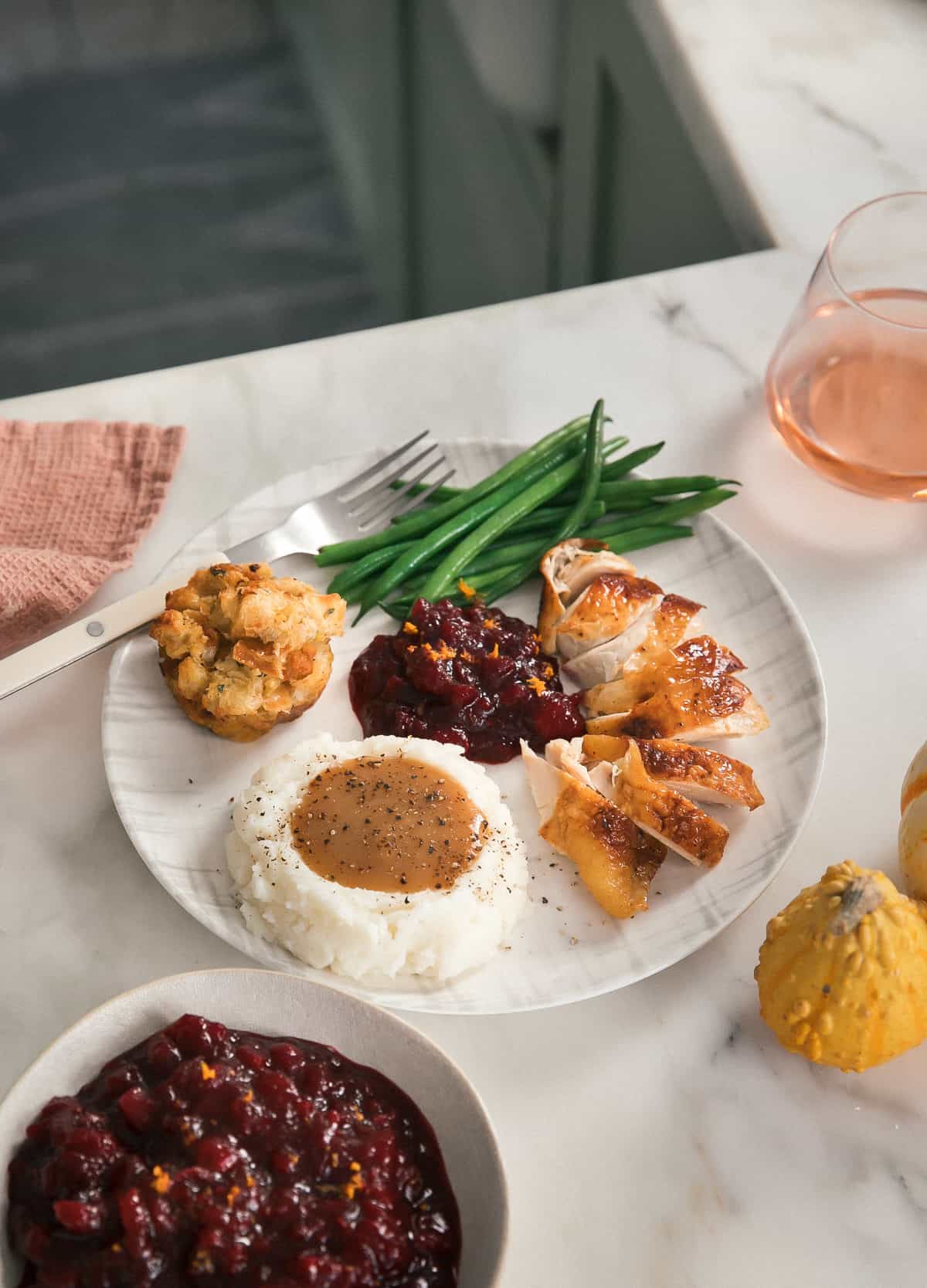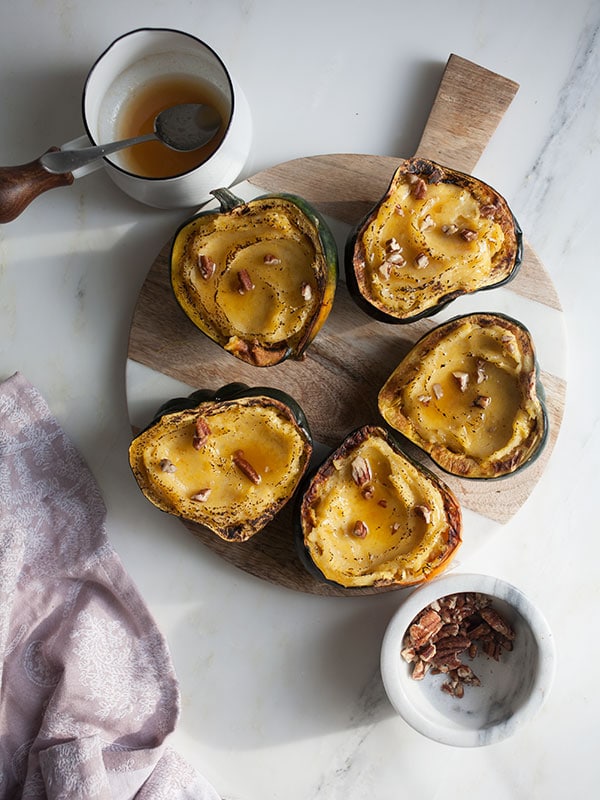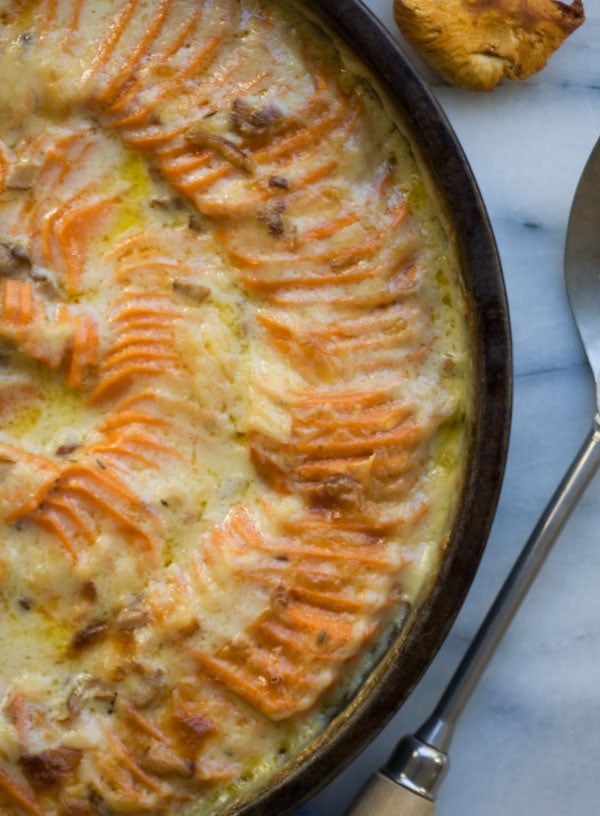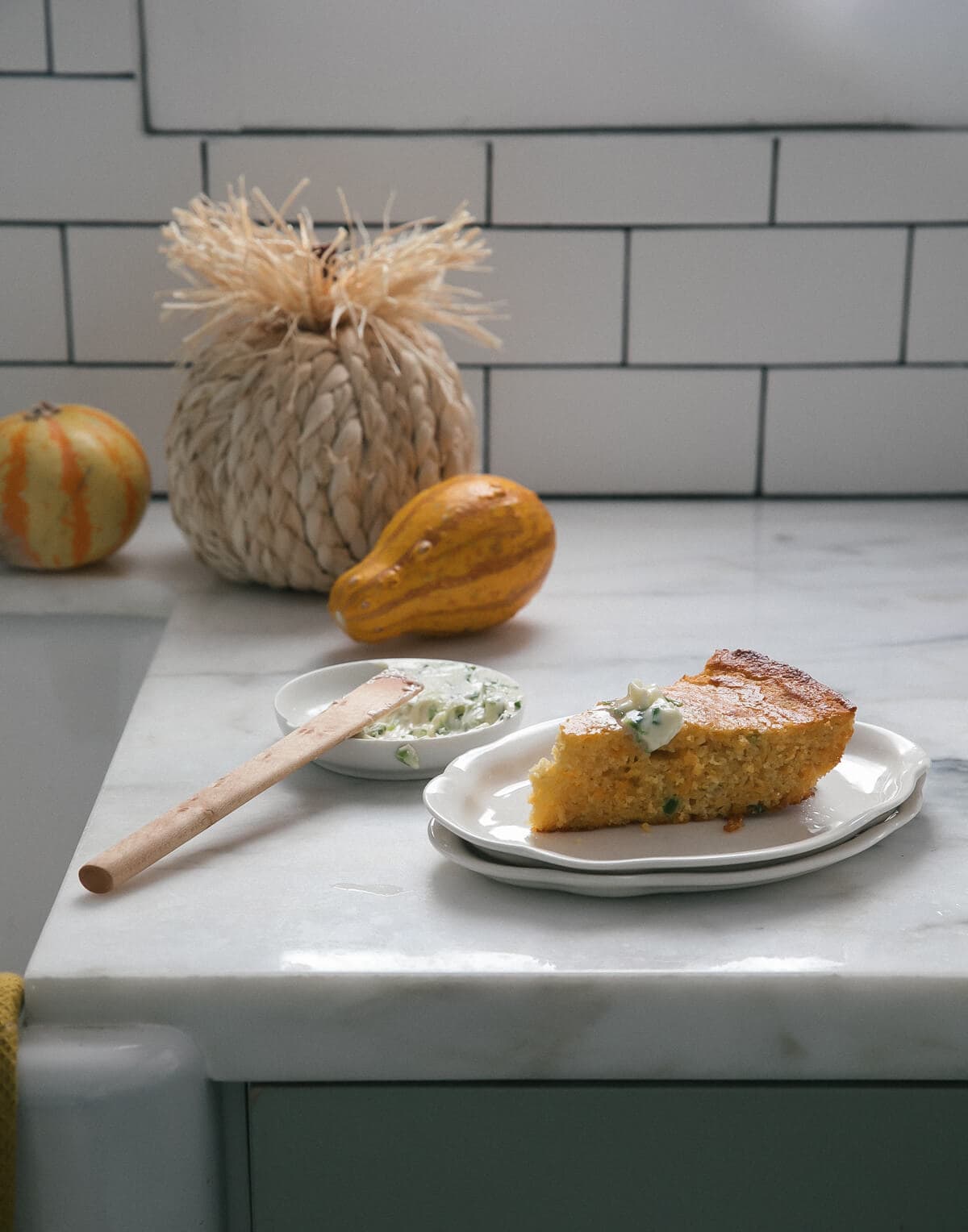 Stuffing Muffins – I love stuffing muffins. They are perfect for this Thanksgiving.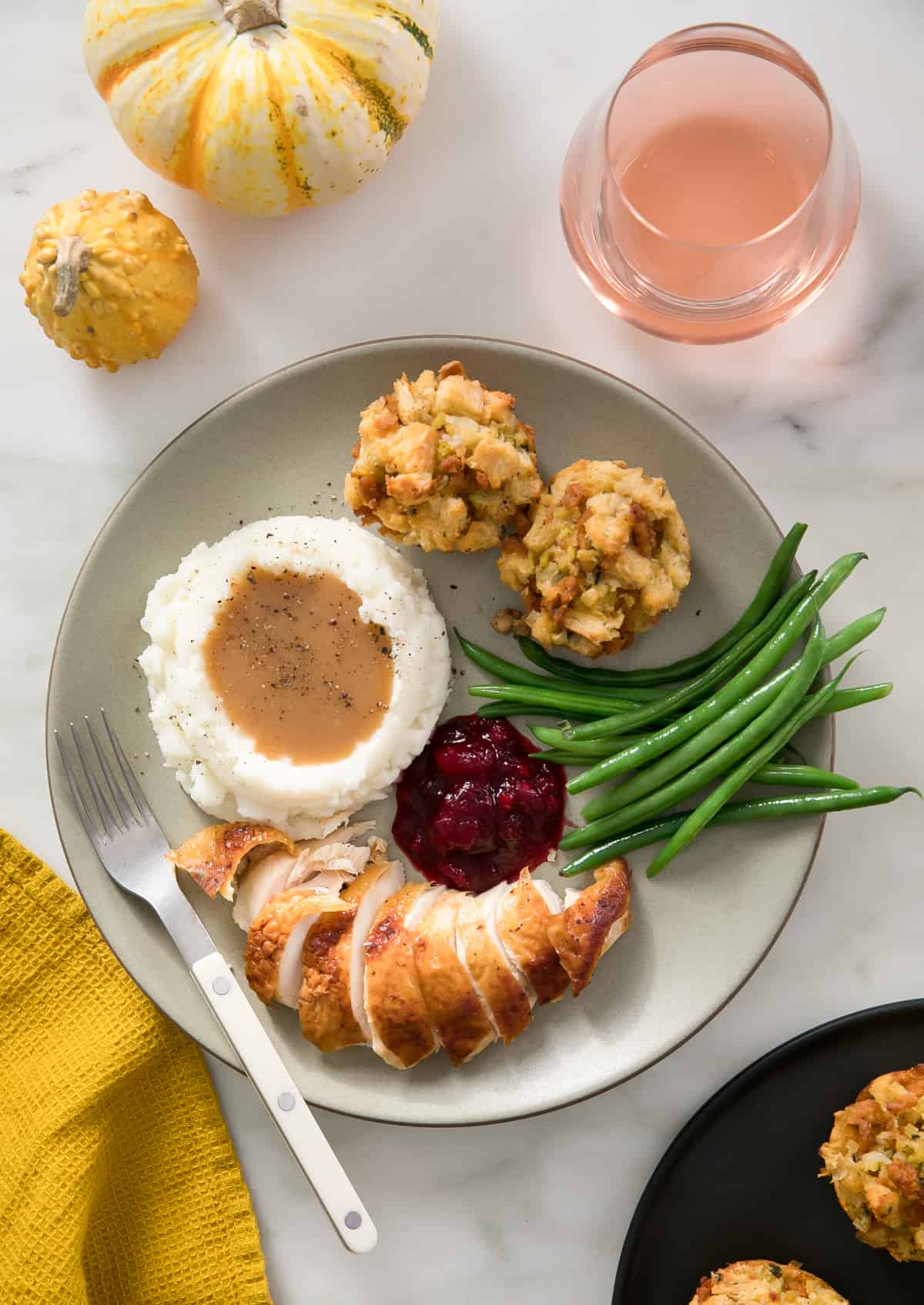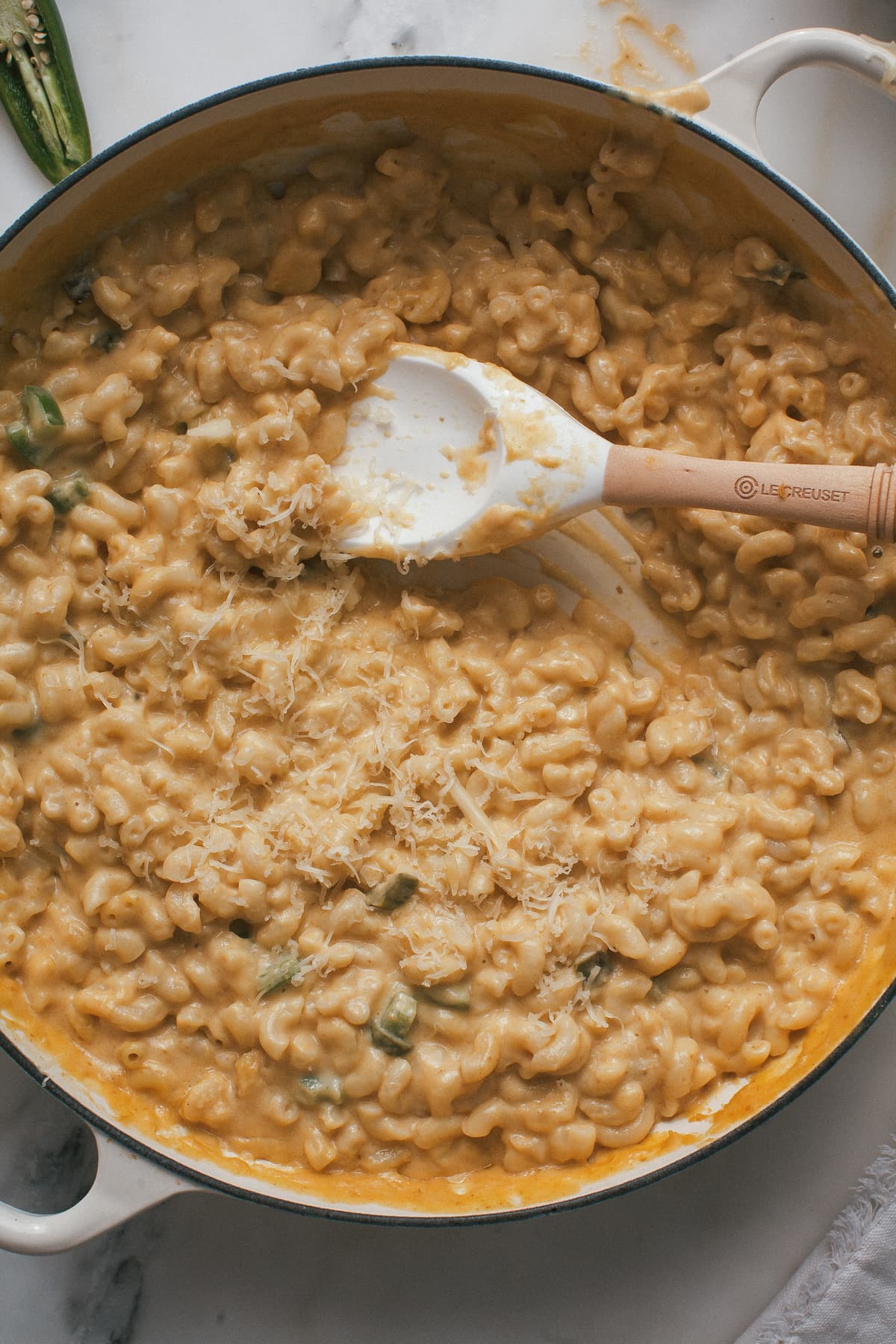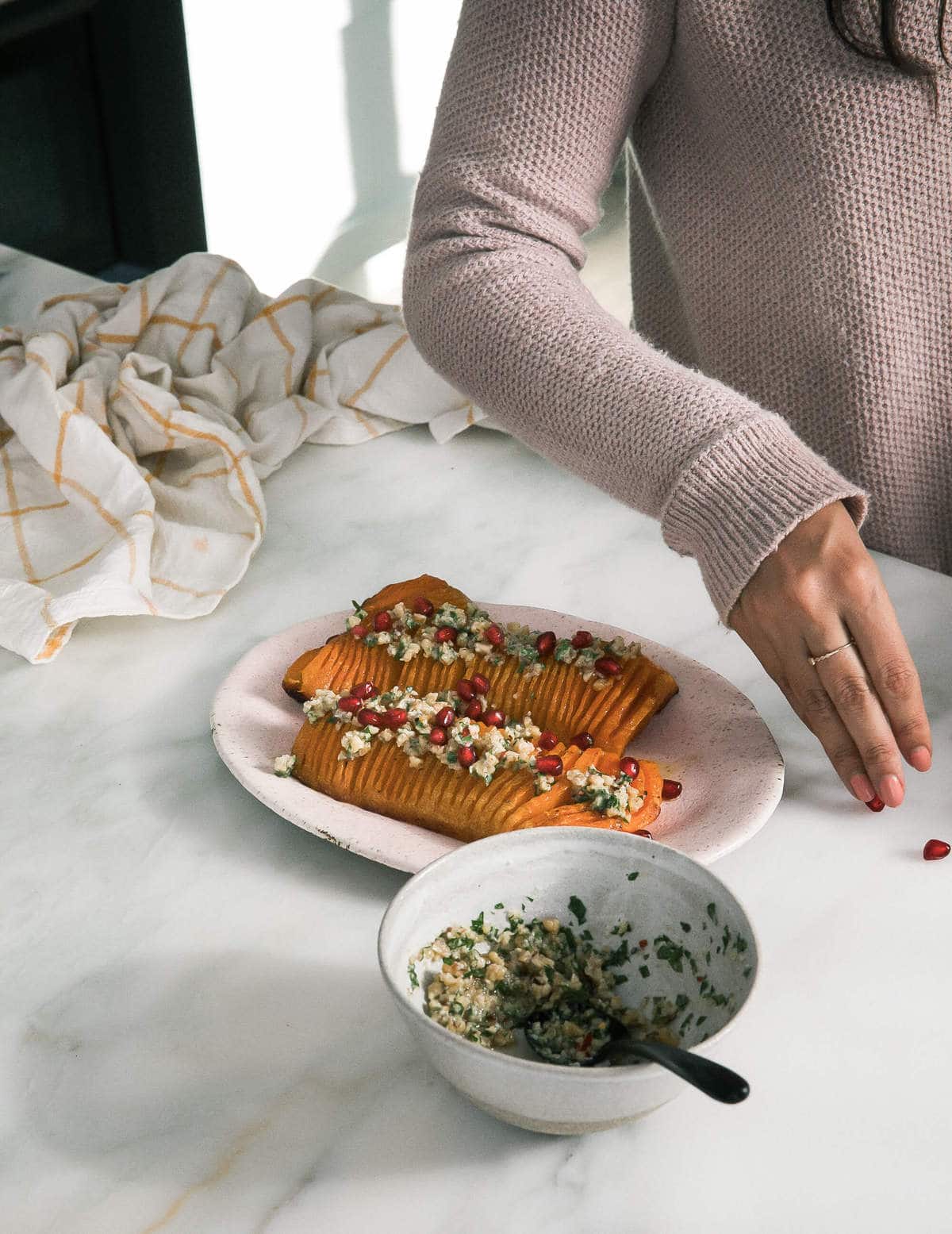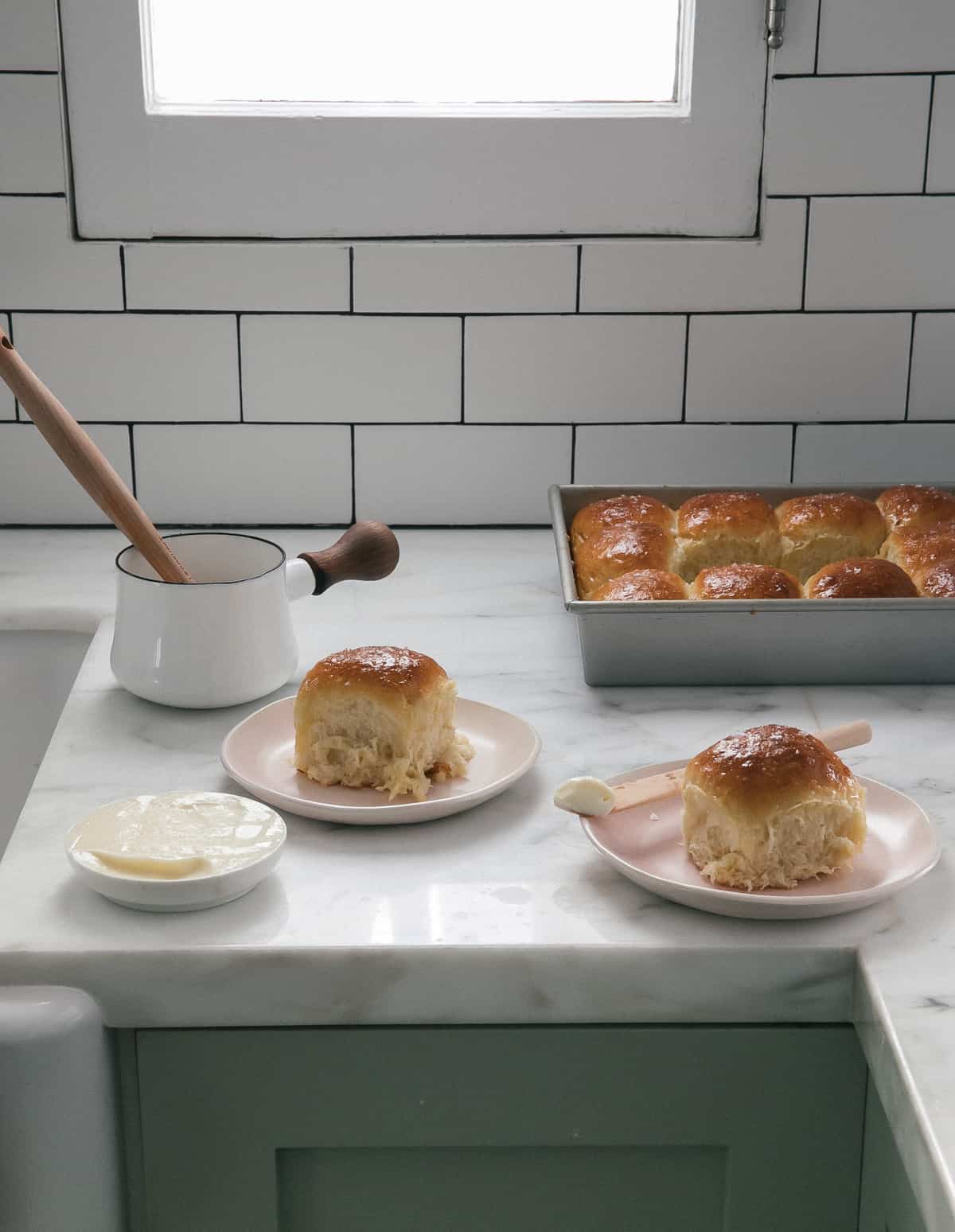 Mains: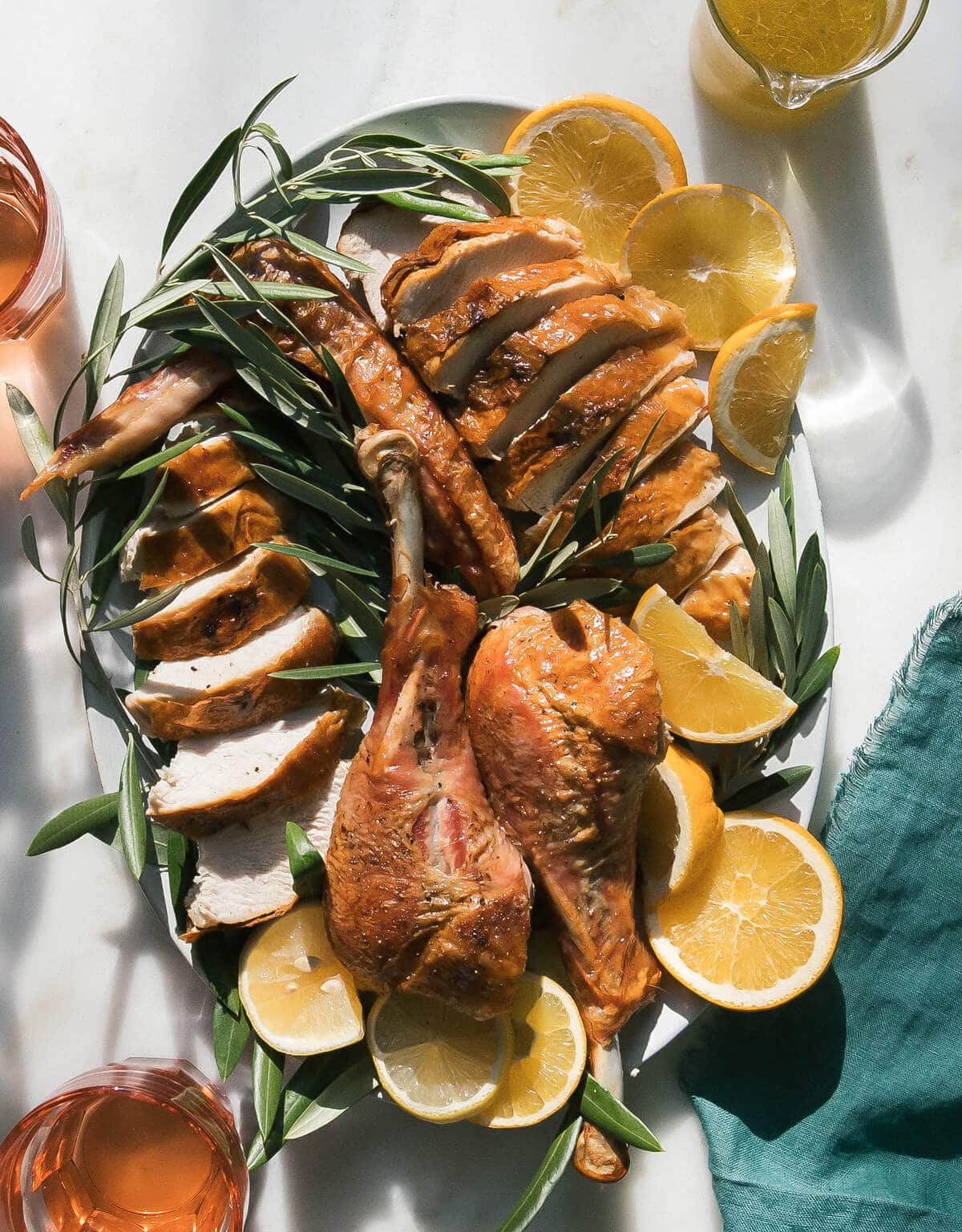 Desserts: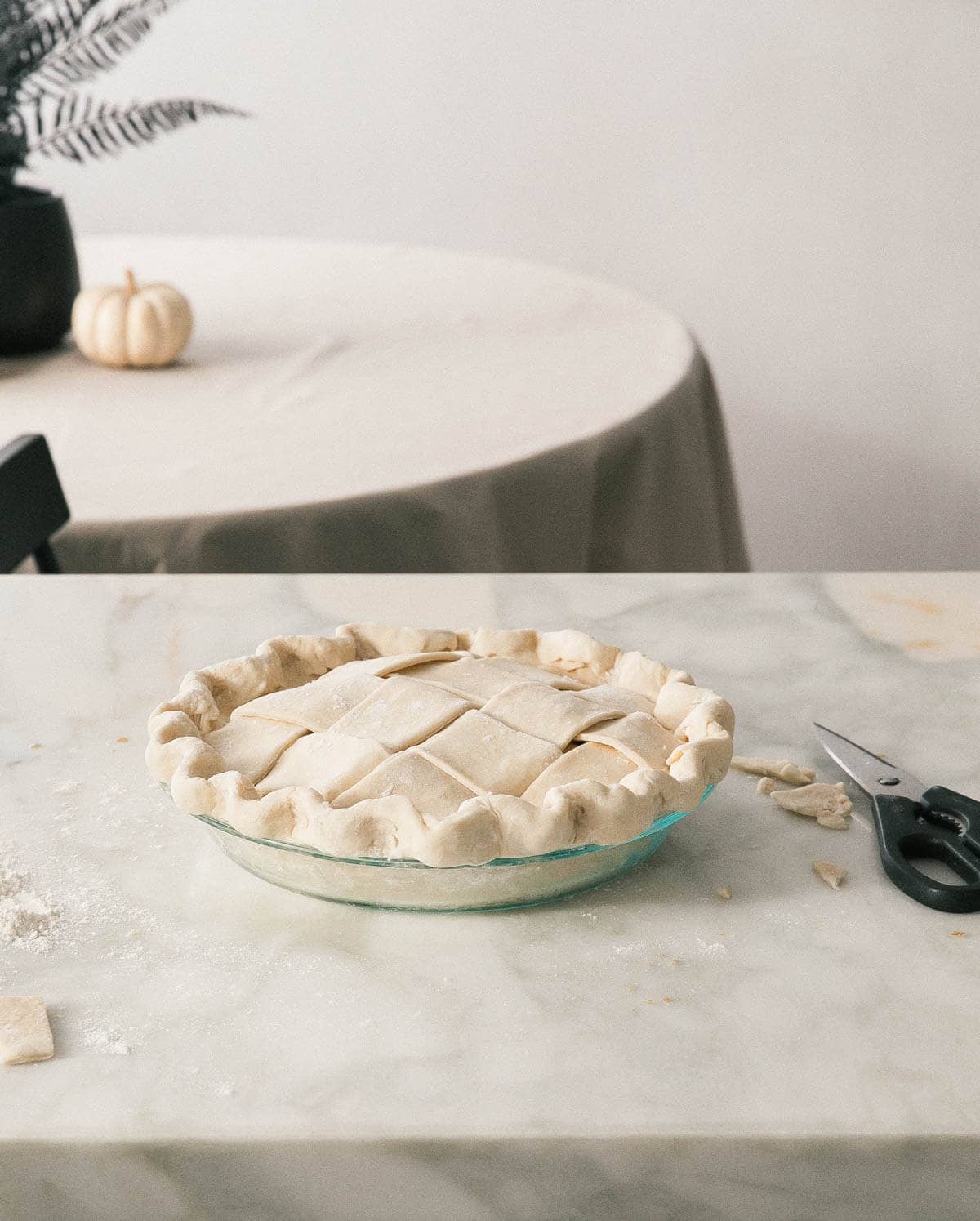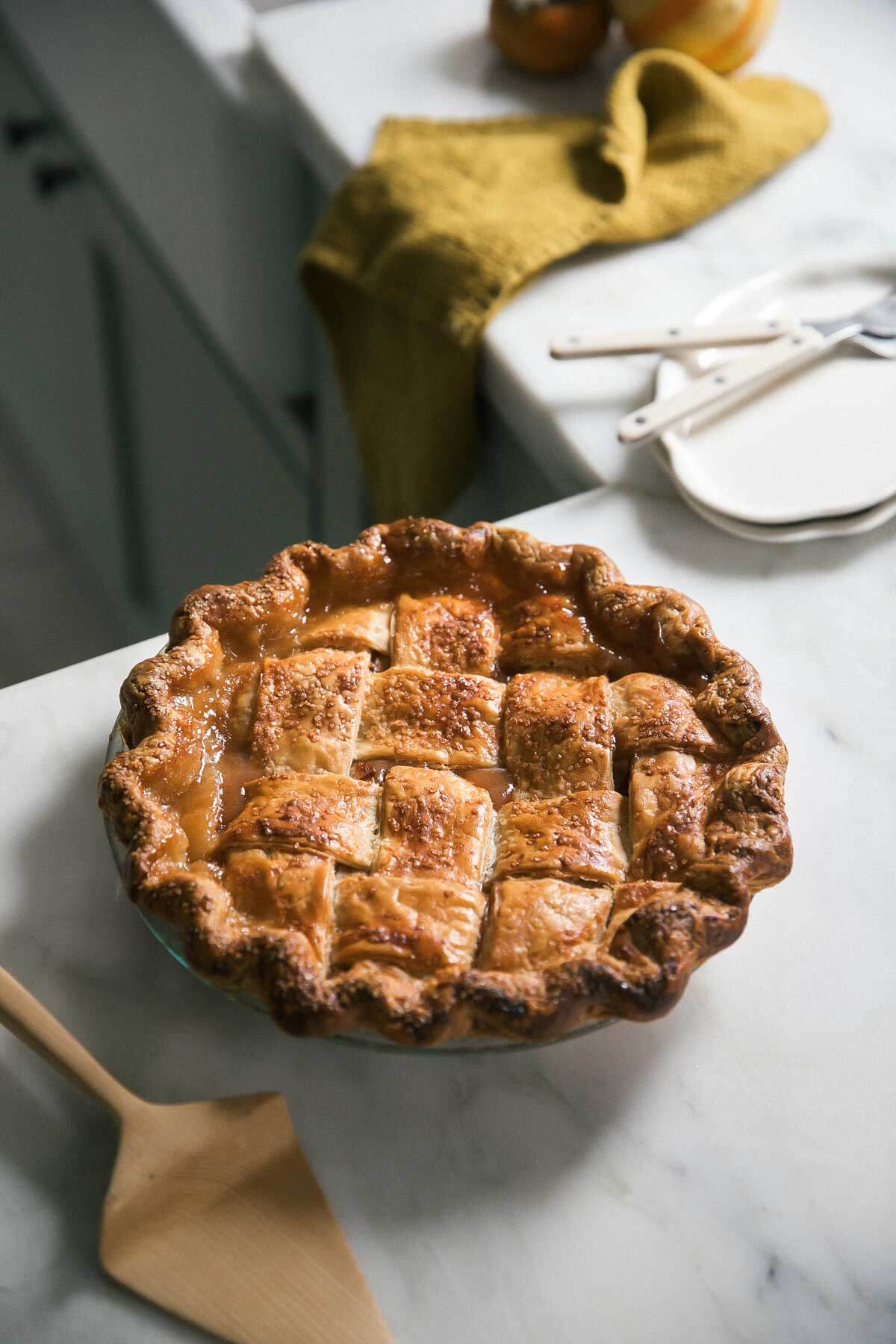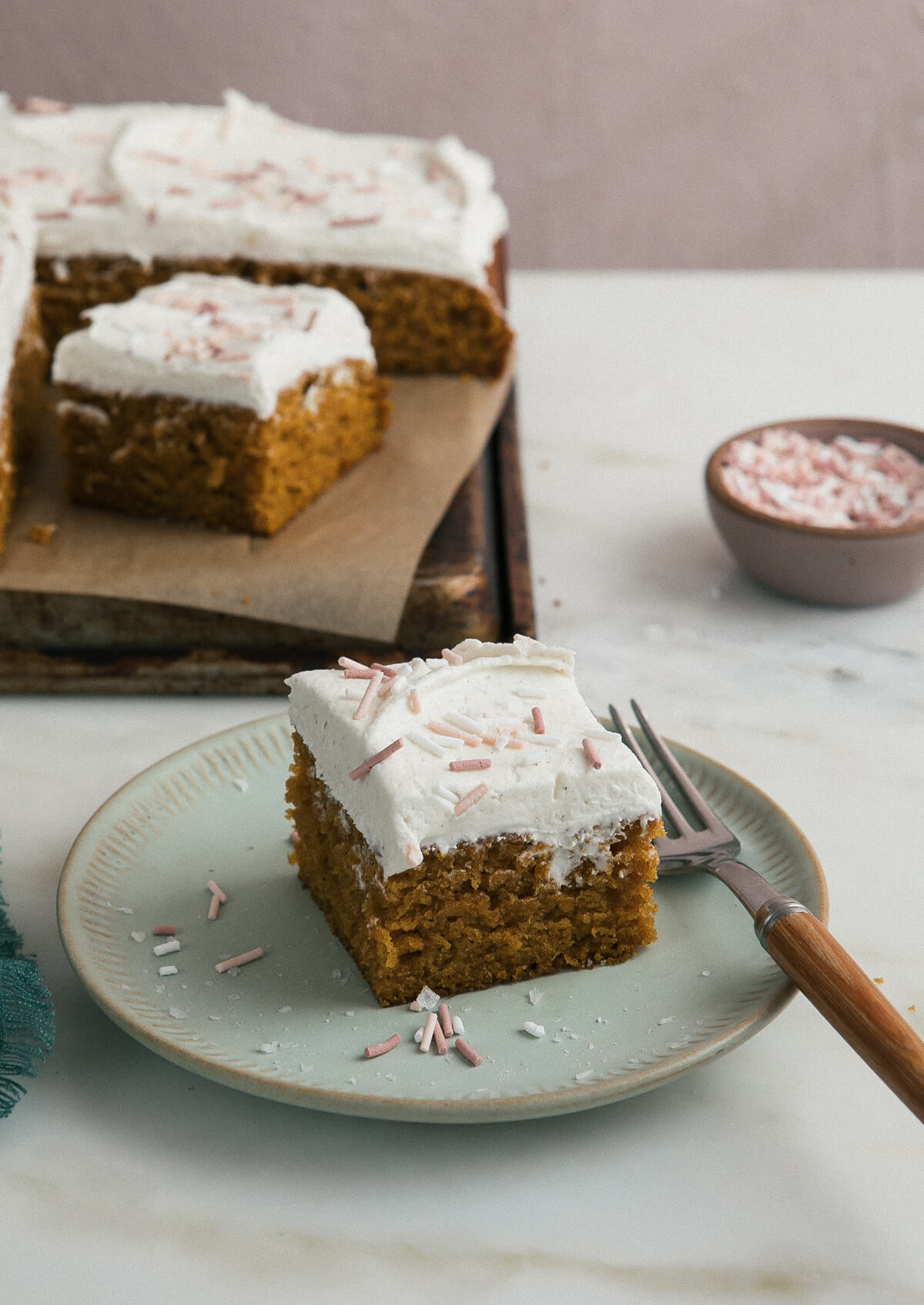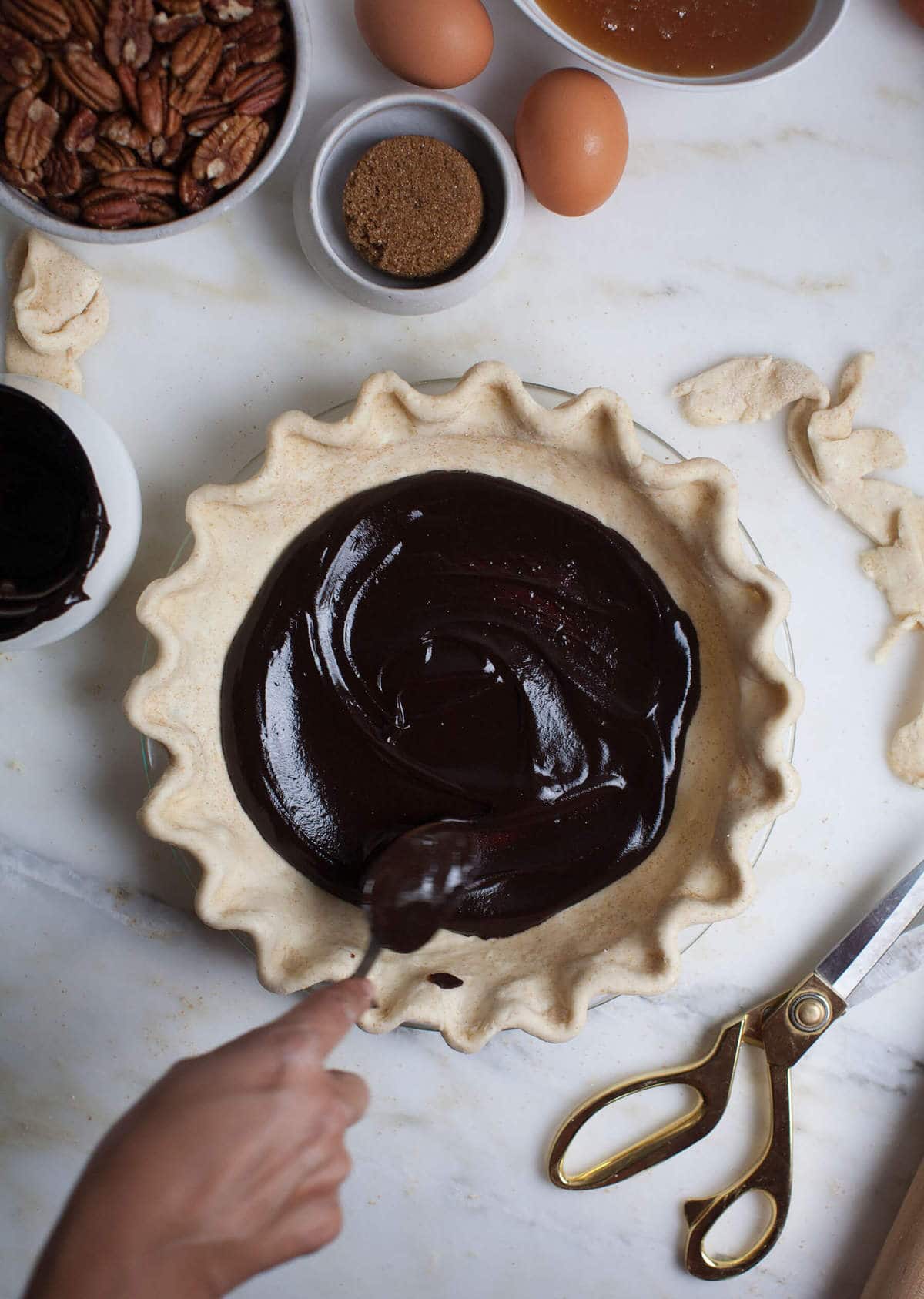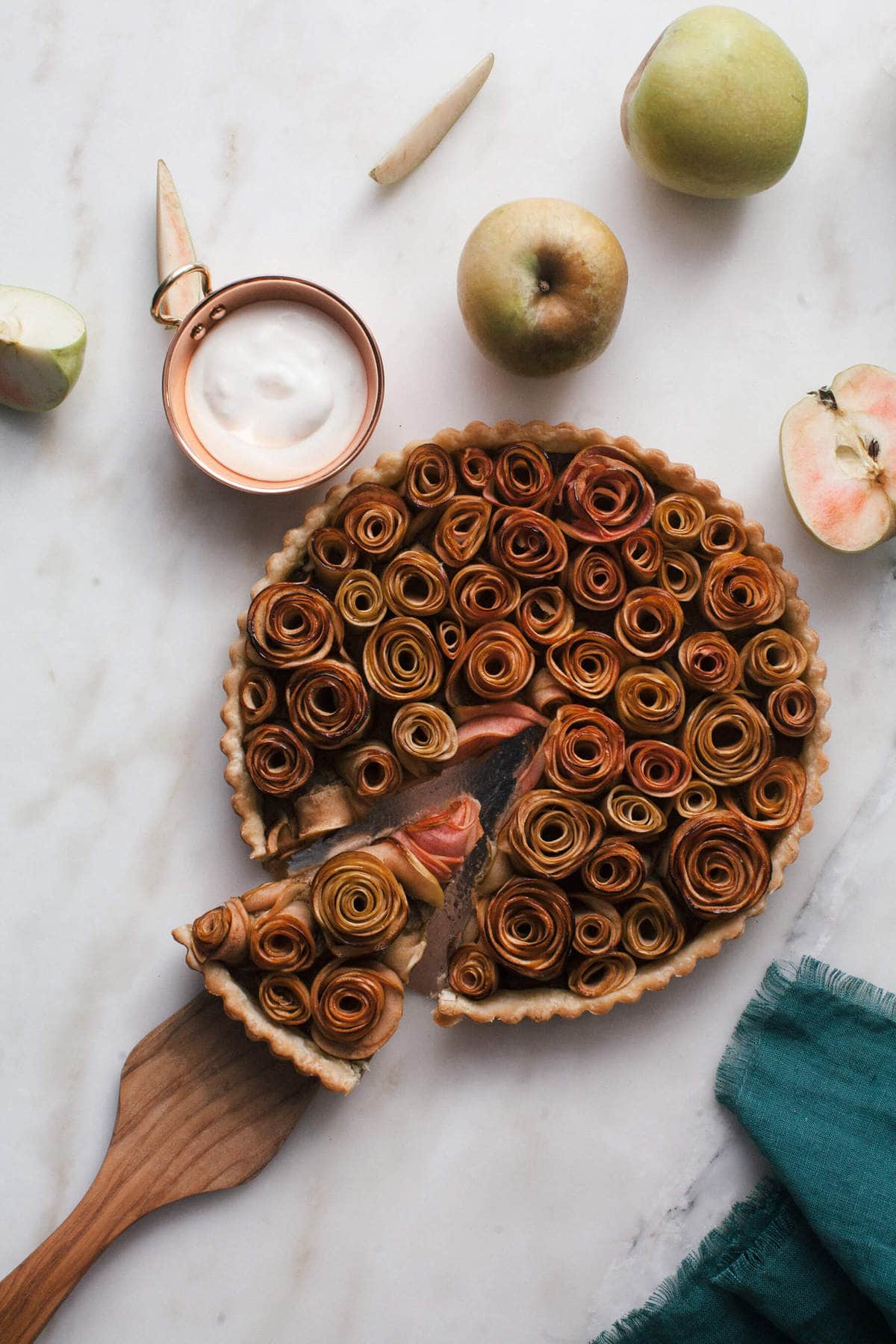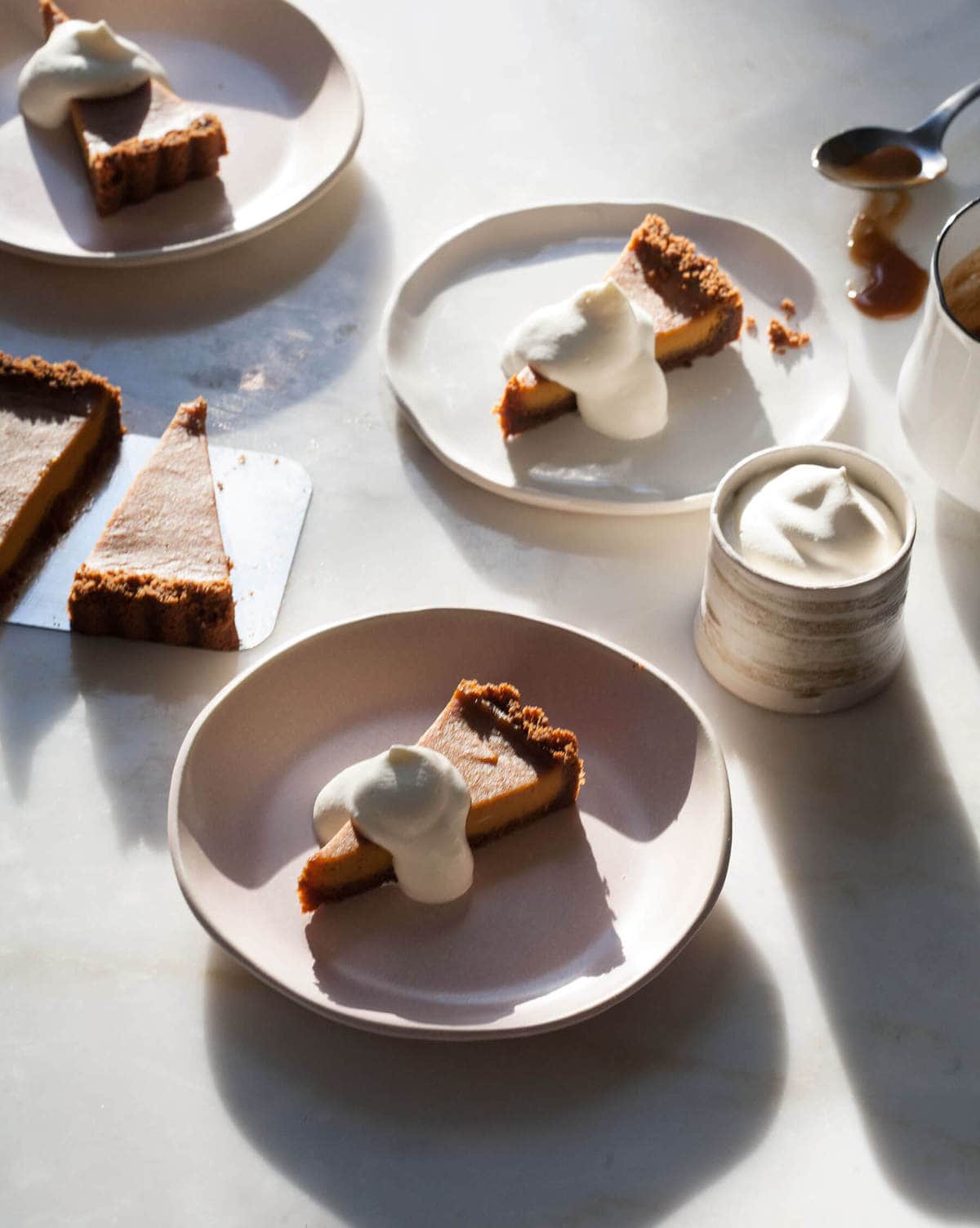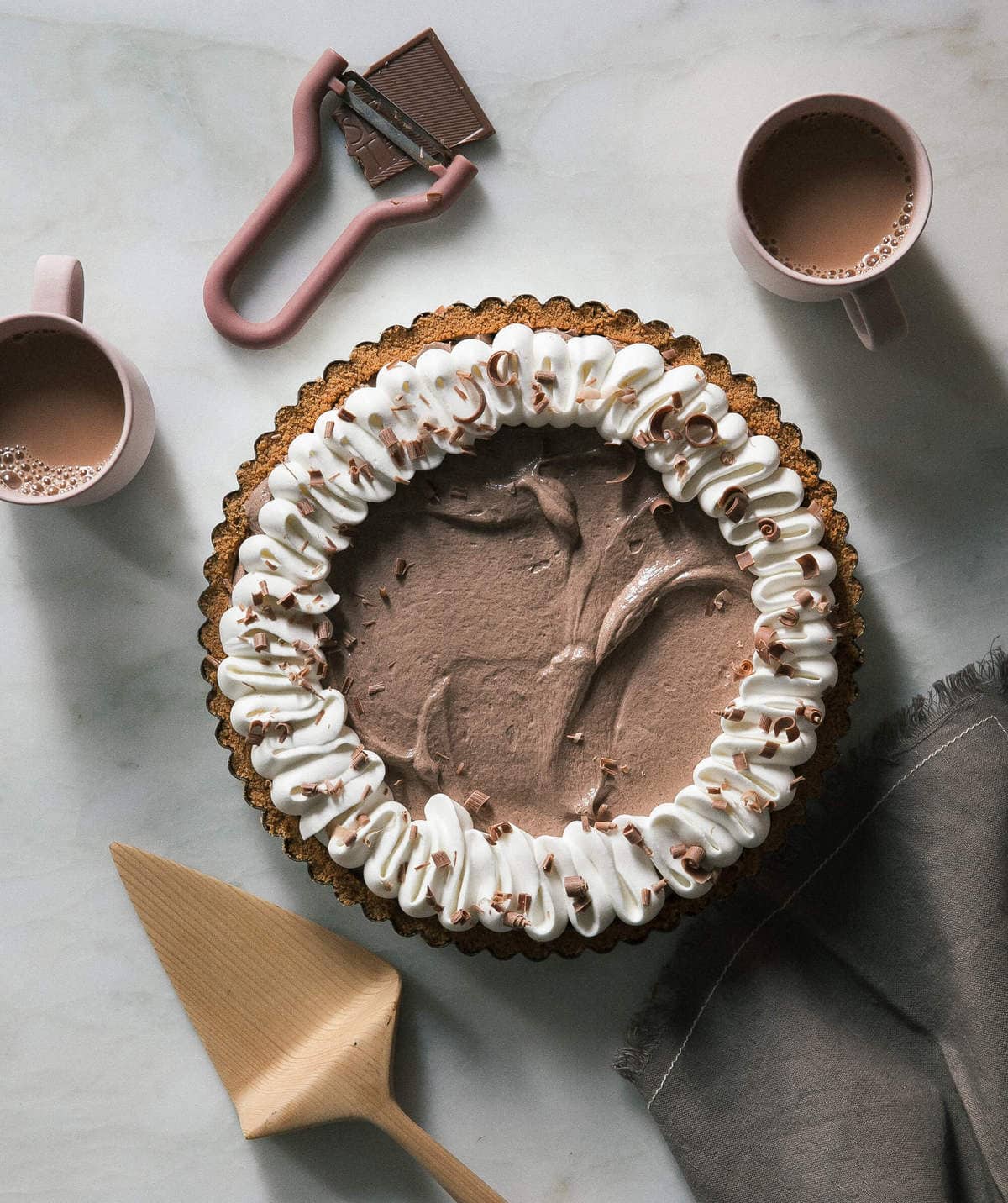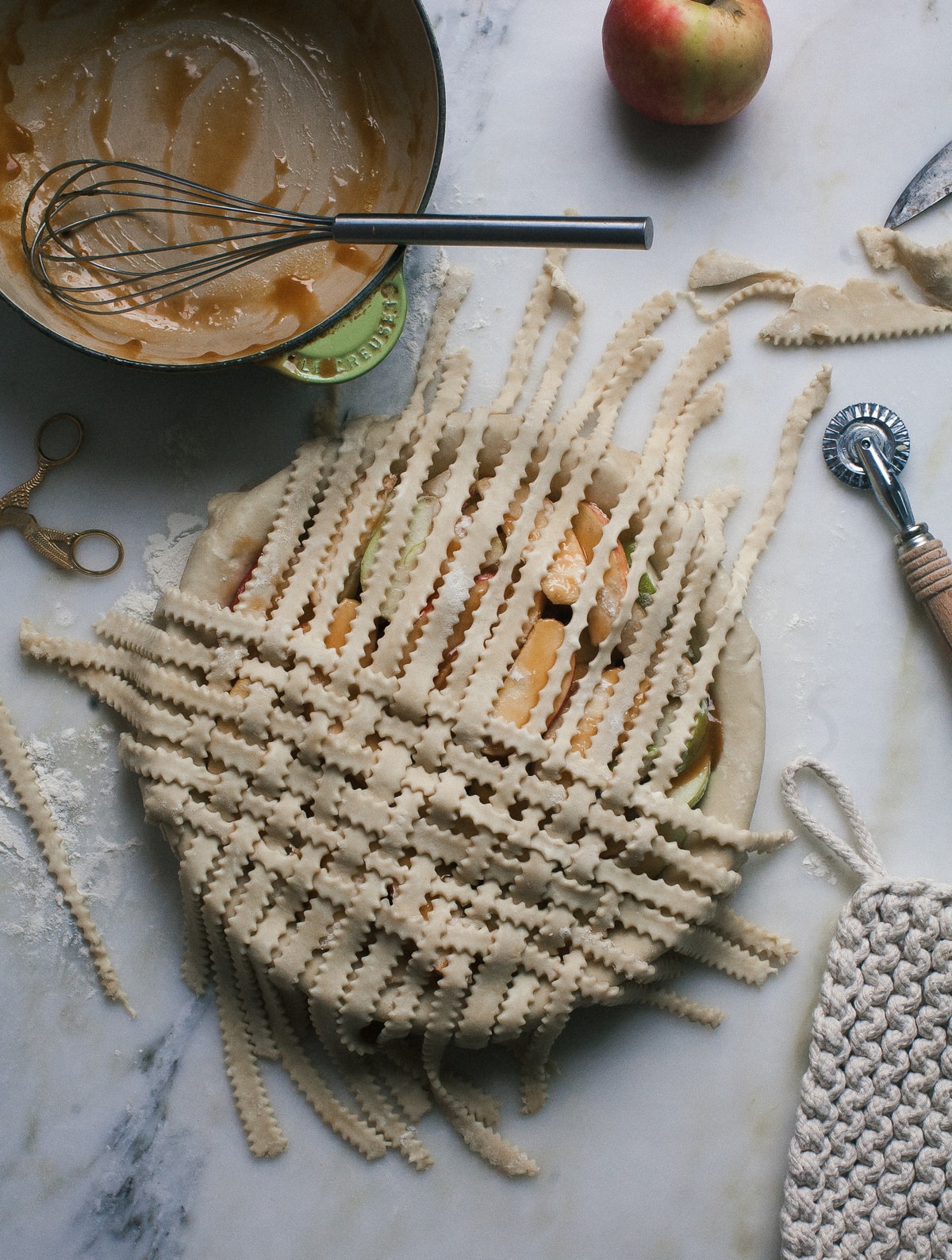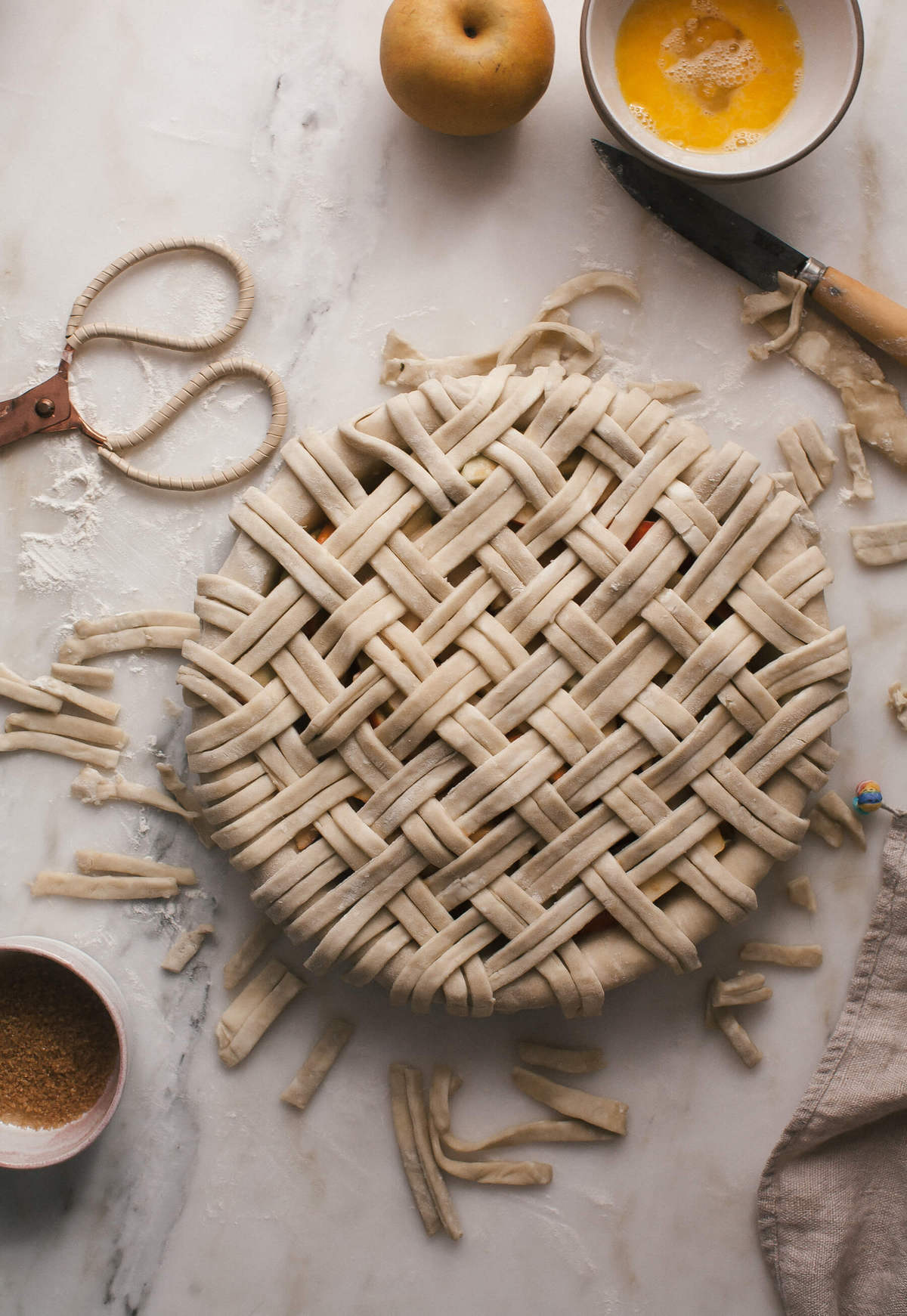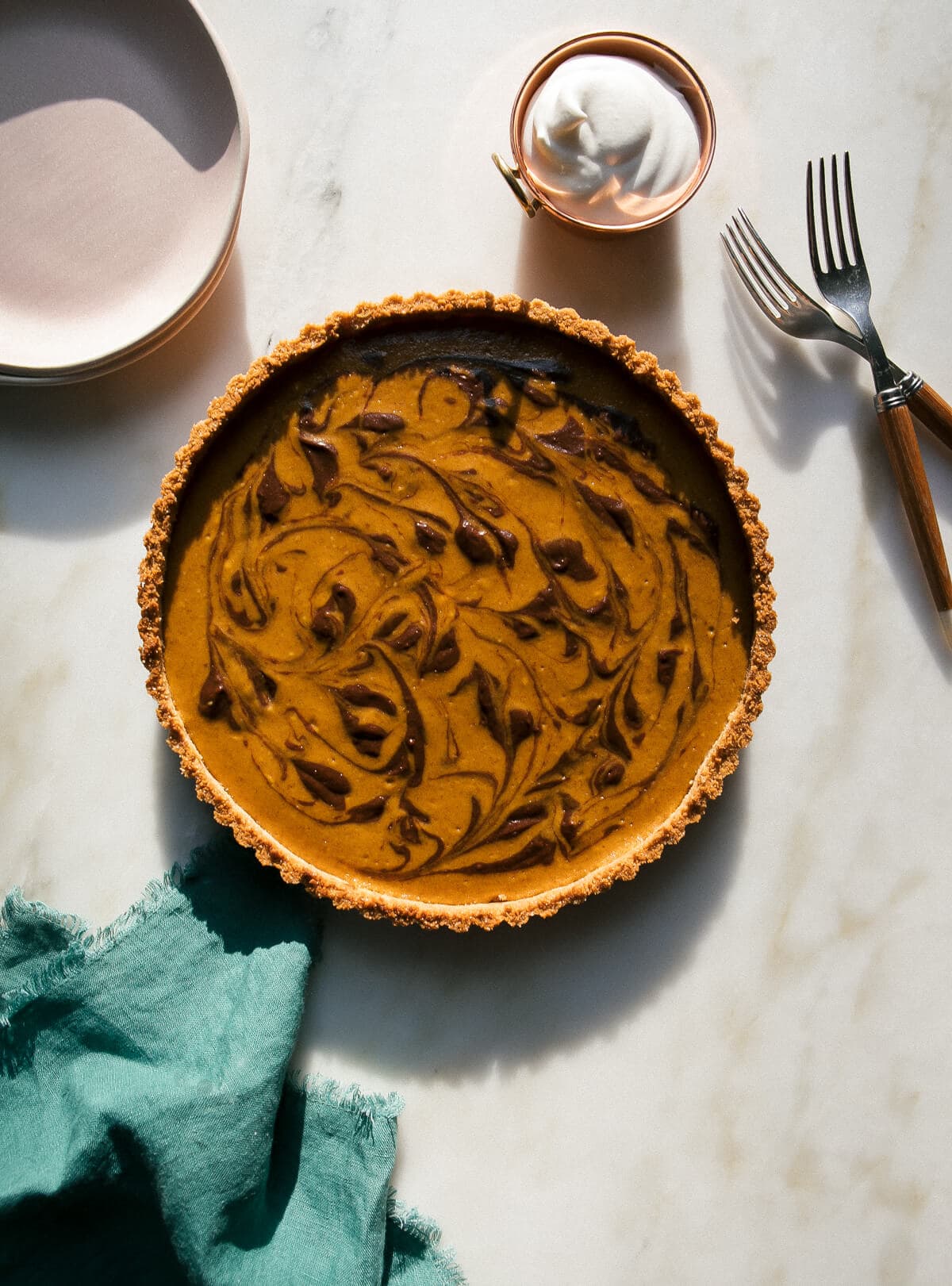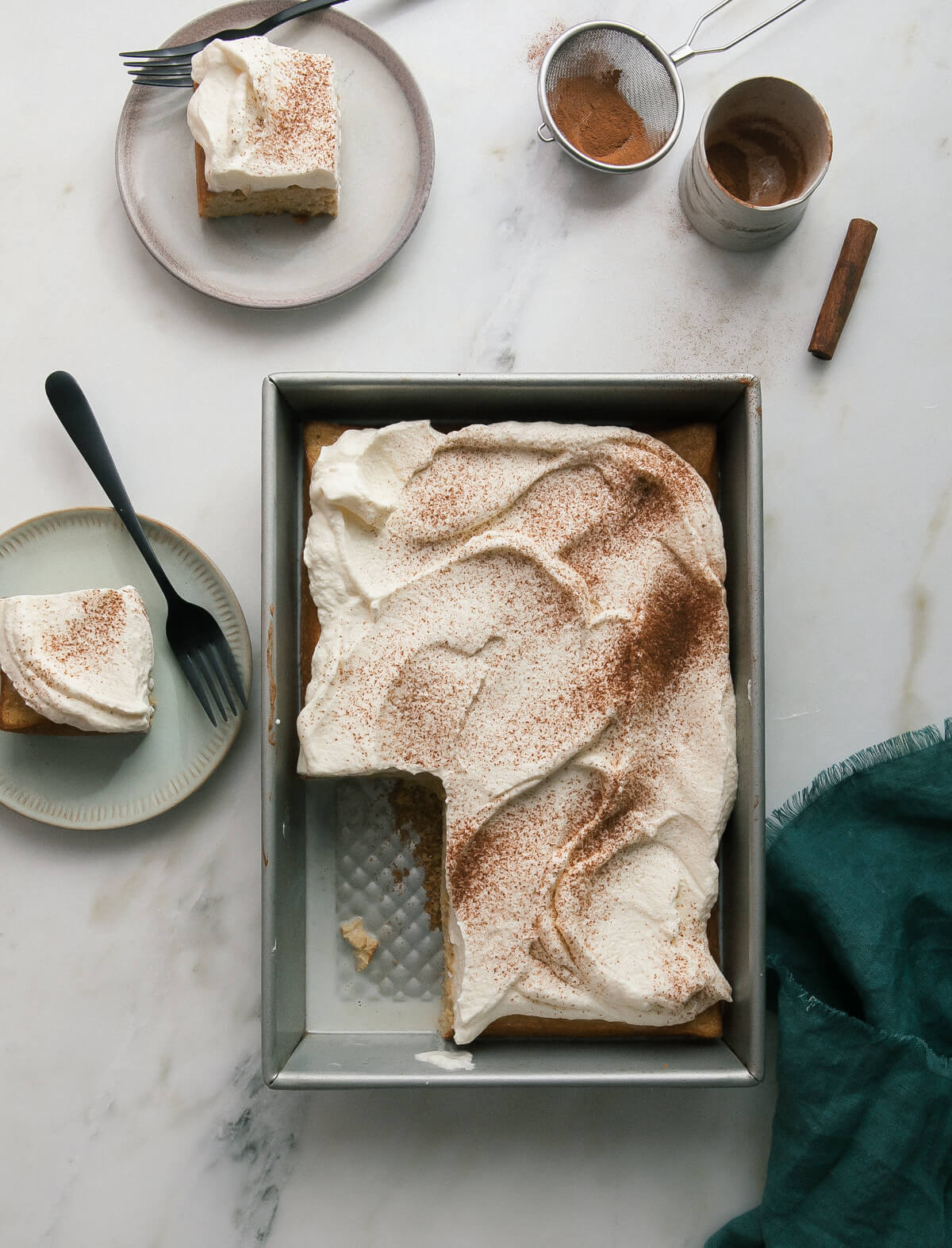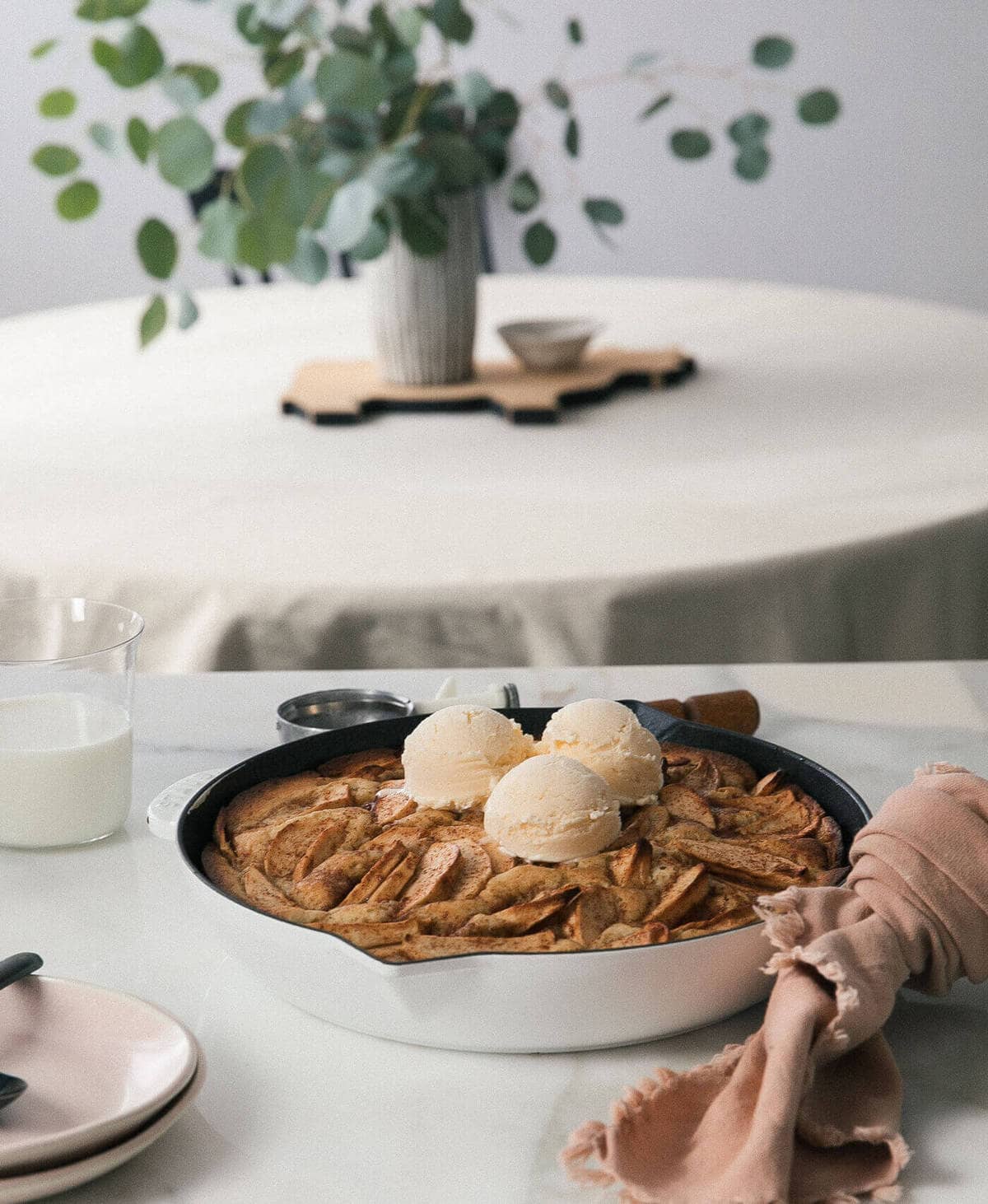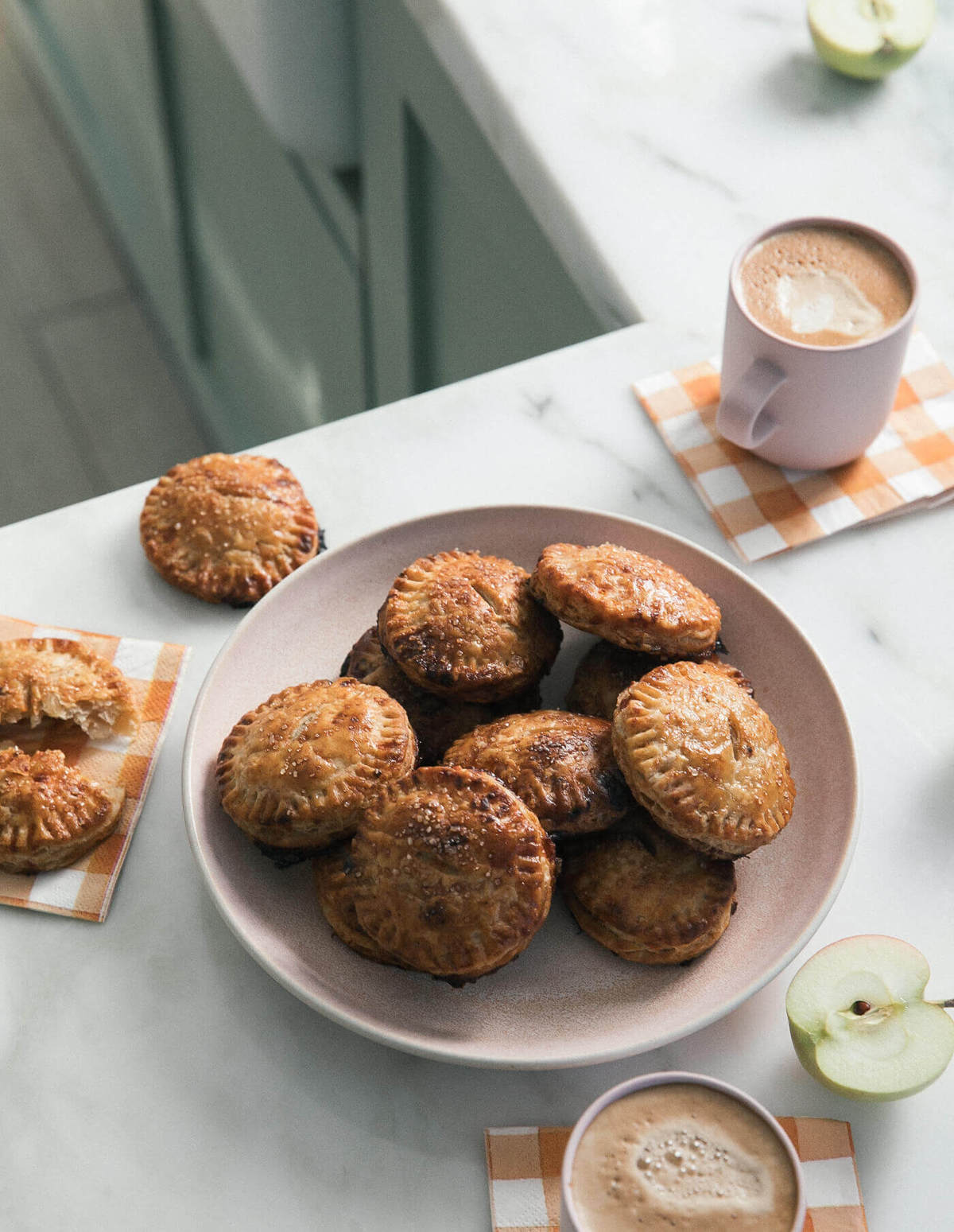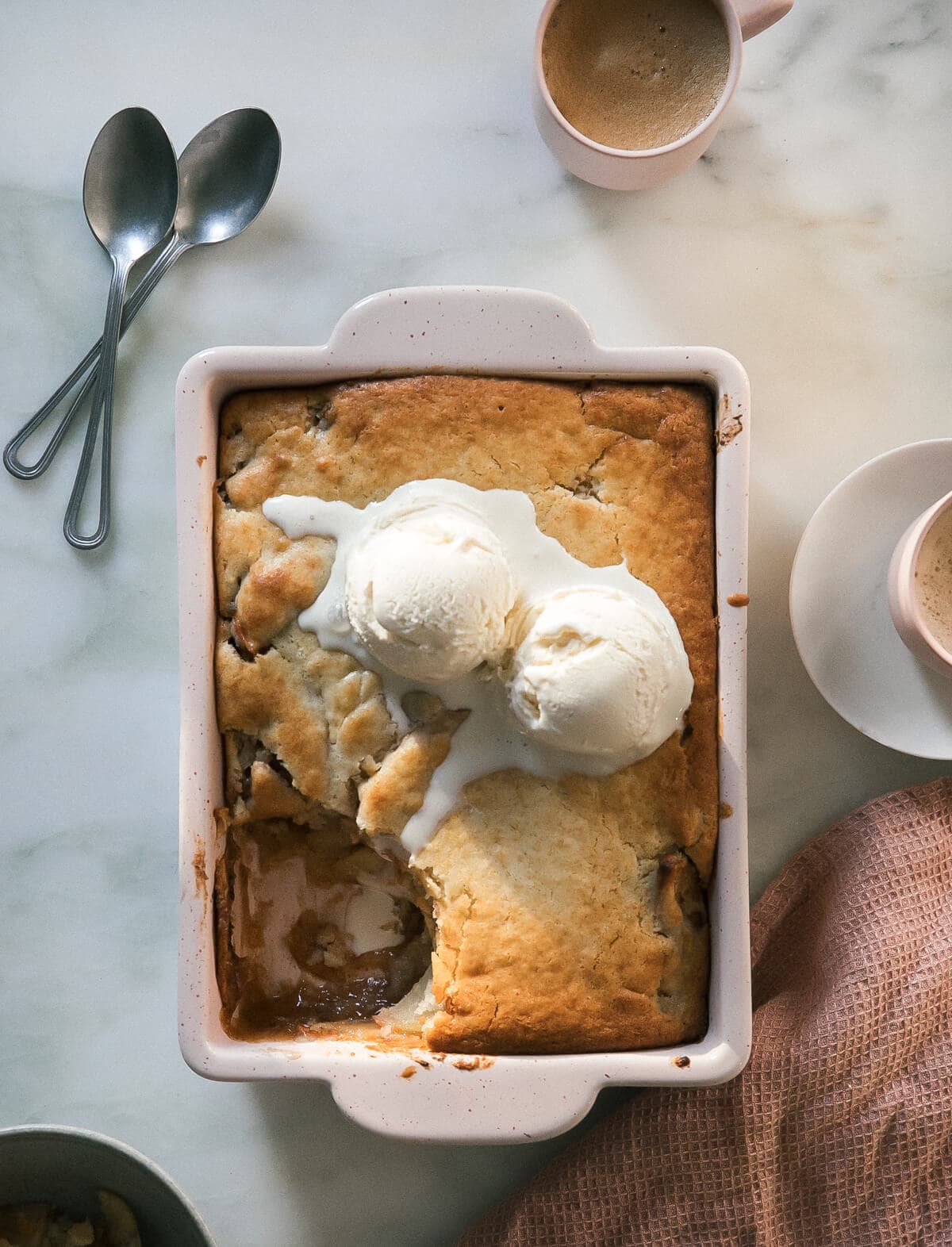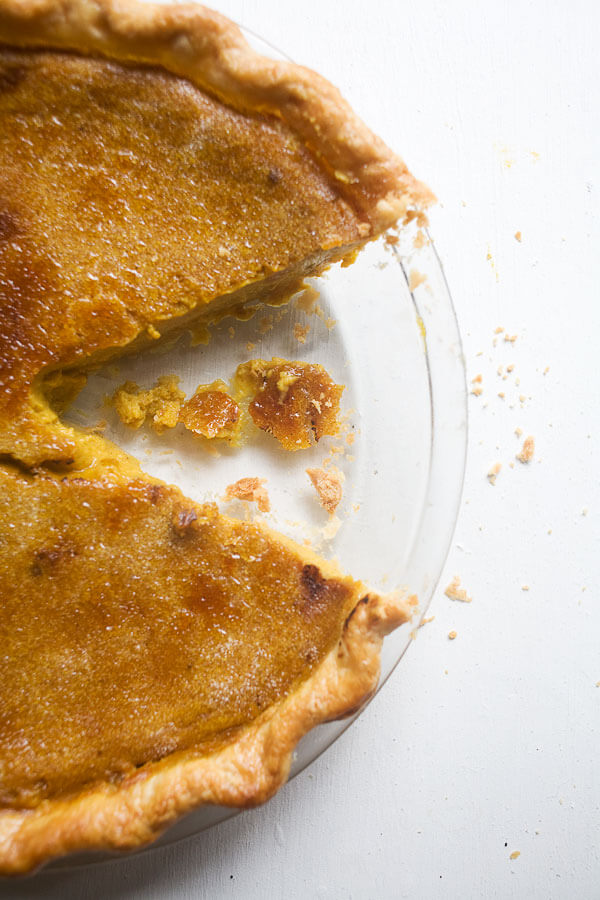 Cocktails: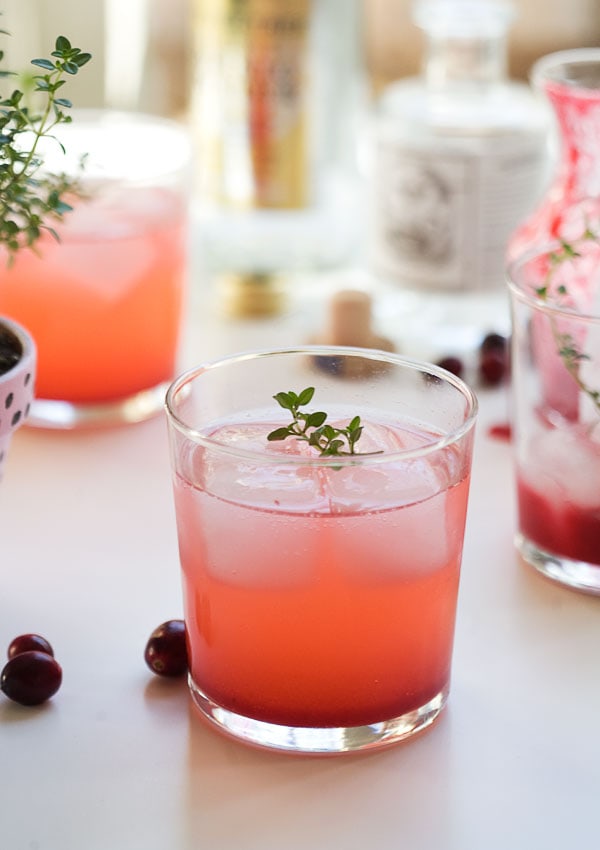 Tips and Tricks
Assign dishes if you're doing potluck style – it avoids the tragedy of five green bean casseroles and no pie.
Don't forget the power of a good playlist to set the mood and keep the vibe cheerful.
Keep some containers on hand for easy leftovers distribution – your guests will love you.
Make sure to have some non-alcoholic options on hand – a spiced apple cider works wonders.
Remember to take a deep breath and enjoy – these moments make the memories!
FAQs
How do I choose which recipes to make for a big crowd?
Aim for a mix – a couple of showstoppers, some make-aheads, and a few that can be served at room temp give you less kitchen frenzy on the big day.
Can these recipes be scaled up or down?
Sure thing, most can be doubled or halved as needed. Just keep an eye on cooking times, which might need a tweak.
What's the key to getting everything on the table hot?
It's all about timing and a little bit of choreography. Jot down a schedule, and don't be shy about enlisting a sous chef!
How can I accommodate different dietary needs?
Label your dishes, and when in doubt, a few veggie-centric sides never go amiss.
Any tips for minimizing stress on Thanksgiving day?
Prep what you can in advance, and remember, it's about being thankful, not perfect.
Hope you enjoyed this list of 40 Recipes to Make for Thanksgiving!
xoxo, Adrianna
P.S. And if you need more round-ups, here are some of my Best Fall Recipes and 10 Pies to Make at Thanksgiving.