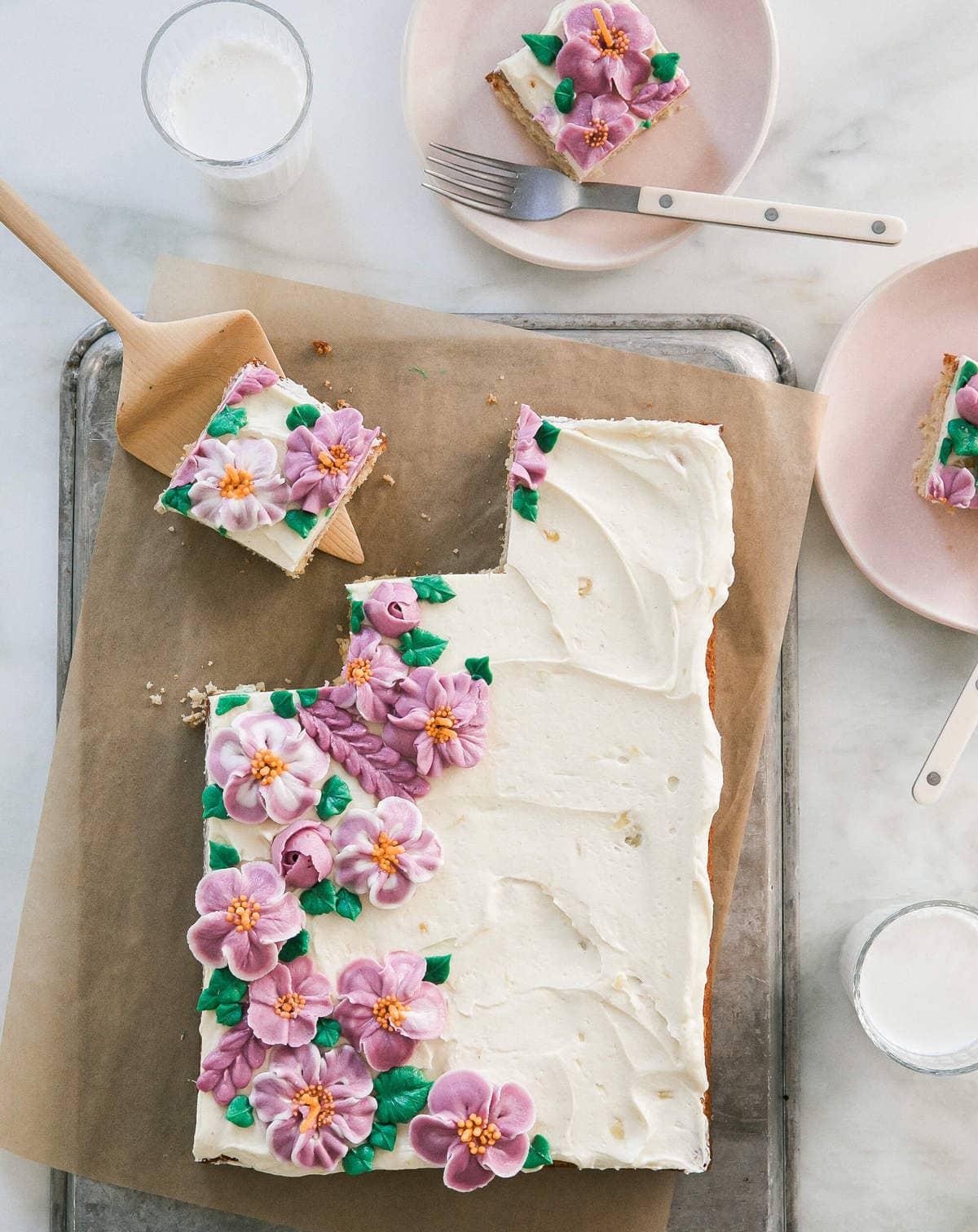 I've made this Piña Colada Cake exactly 10 times. Haha. Whenever I think I know what I'm doing, cakes love to come out of the oven all messed up and tasting mediocre; they laugh in my face and humble me right to the ground.
All that testing was worth it because we now have a delicious cake that will remind you exactly of a piña colada. It has a balance of flavors of equal parts pineapple, coconut and rum. It's only slightly boozy-tasting.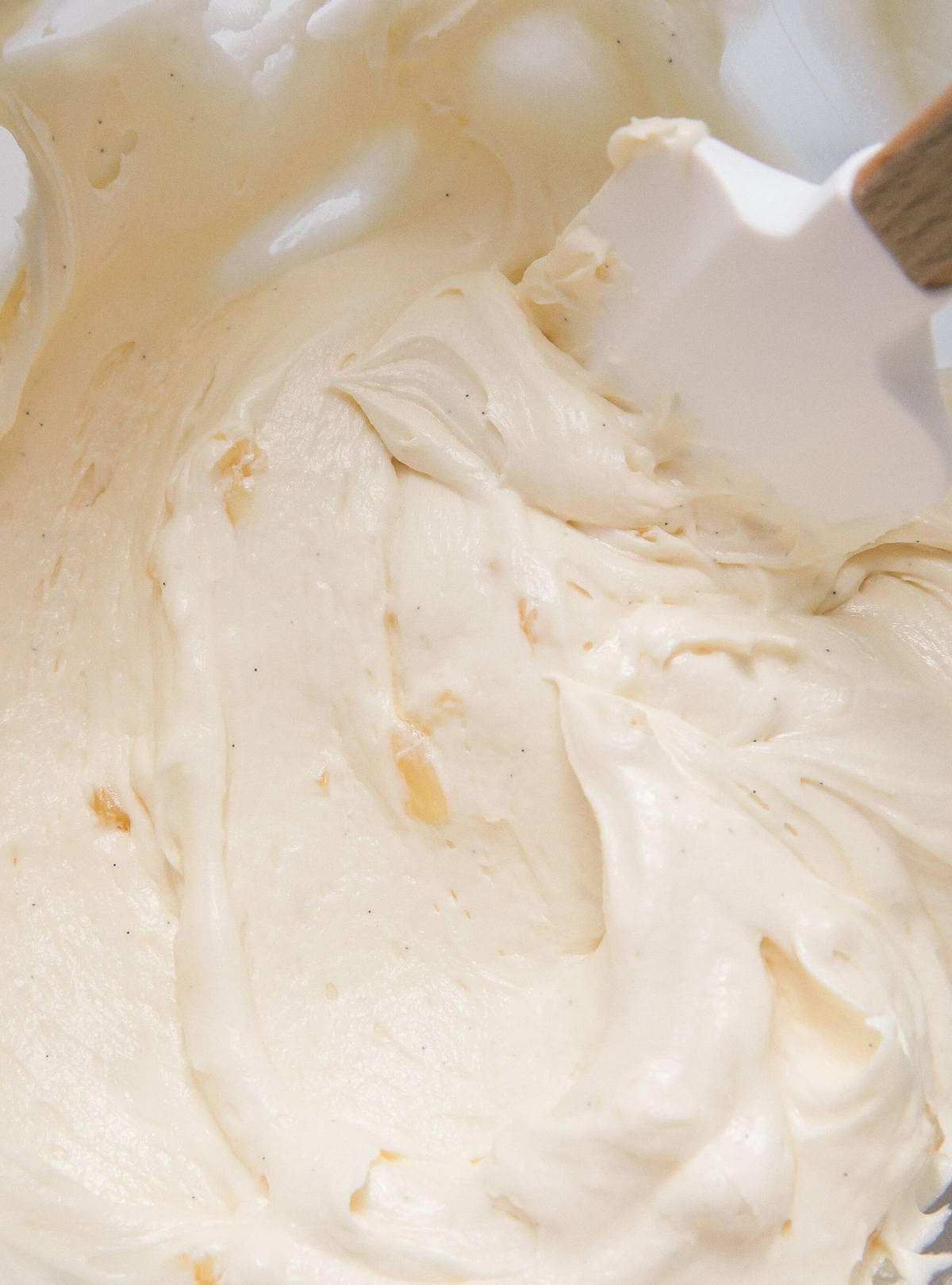 When I was making this cake, it reminded me of Hawaii. And yeah, a lot of that has to do with how many frozen piña coladas I consumed before noon when I visited.
I've only been once—last year for the first time—and it truly is one of the most beautiful places I've been to. There's a vibe in Hawaii, I can't explain it. But I think whenever I go to lands where the indigenous culture is so alive and celebrated, it gives the place a magical vibe. I feel similarly when I visit New Mexico.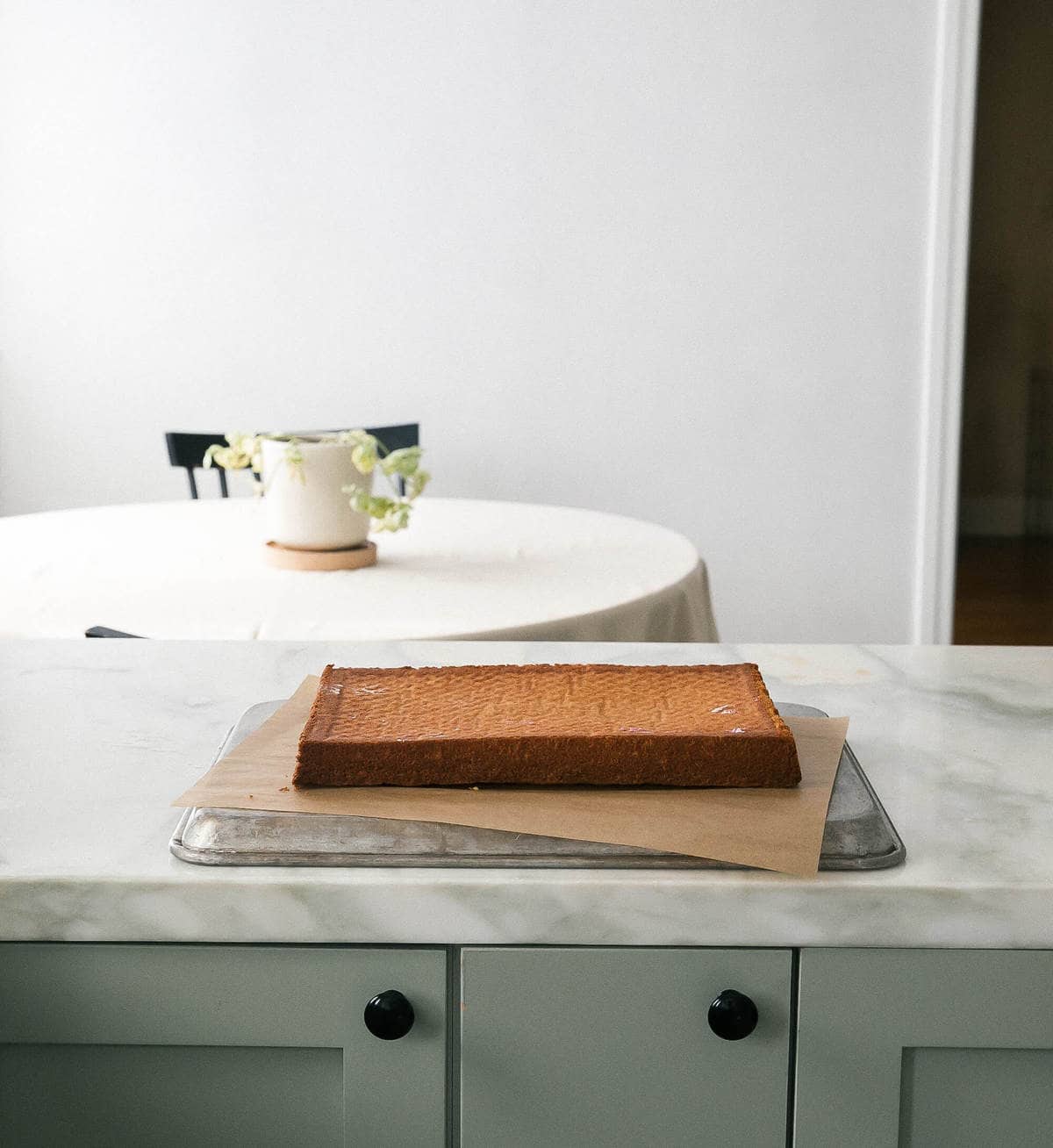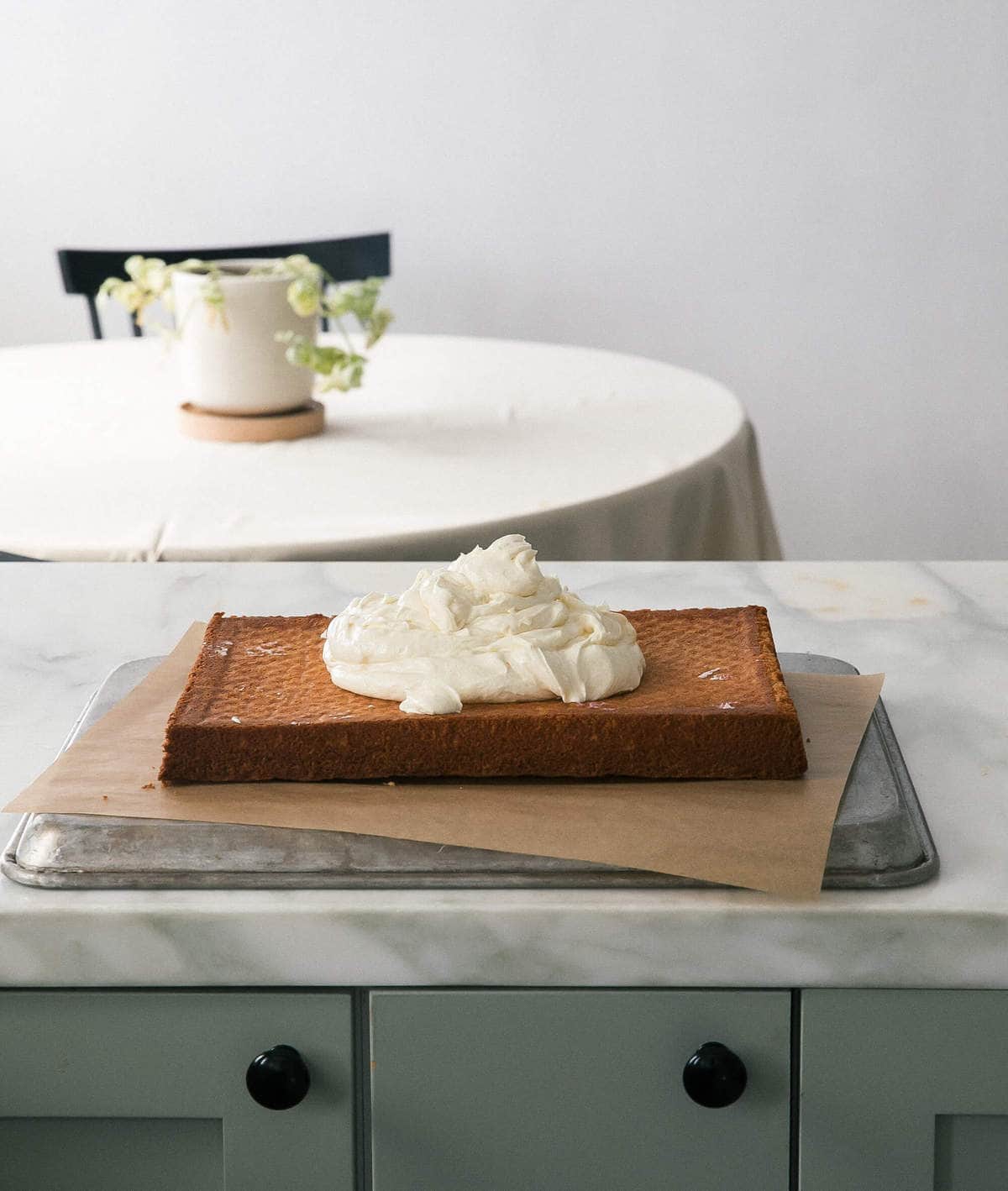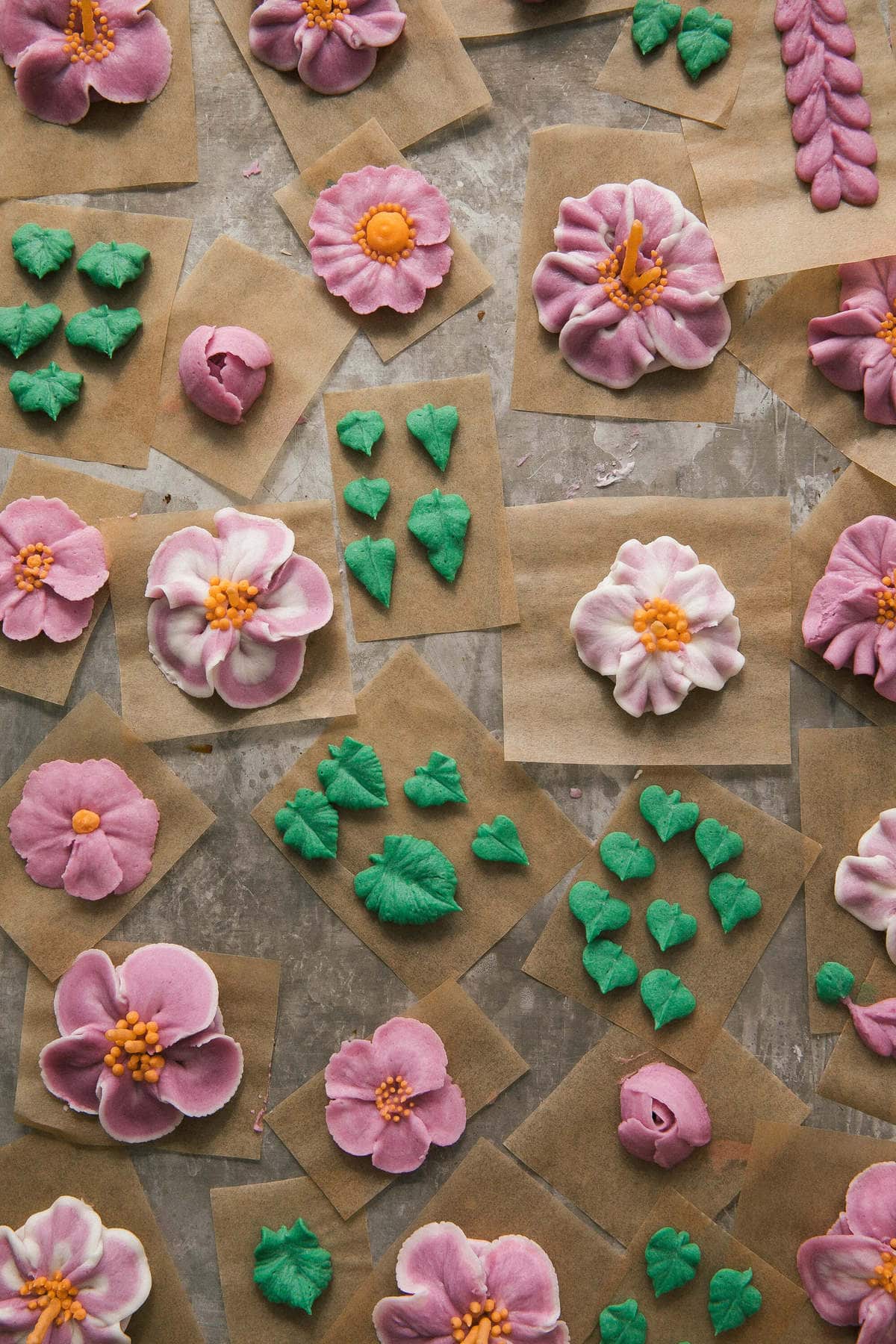 Continue Reading