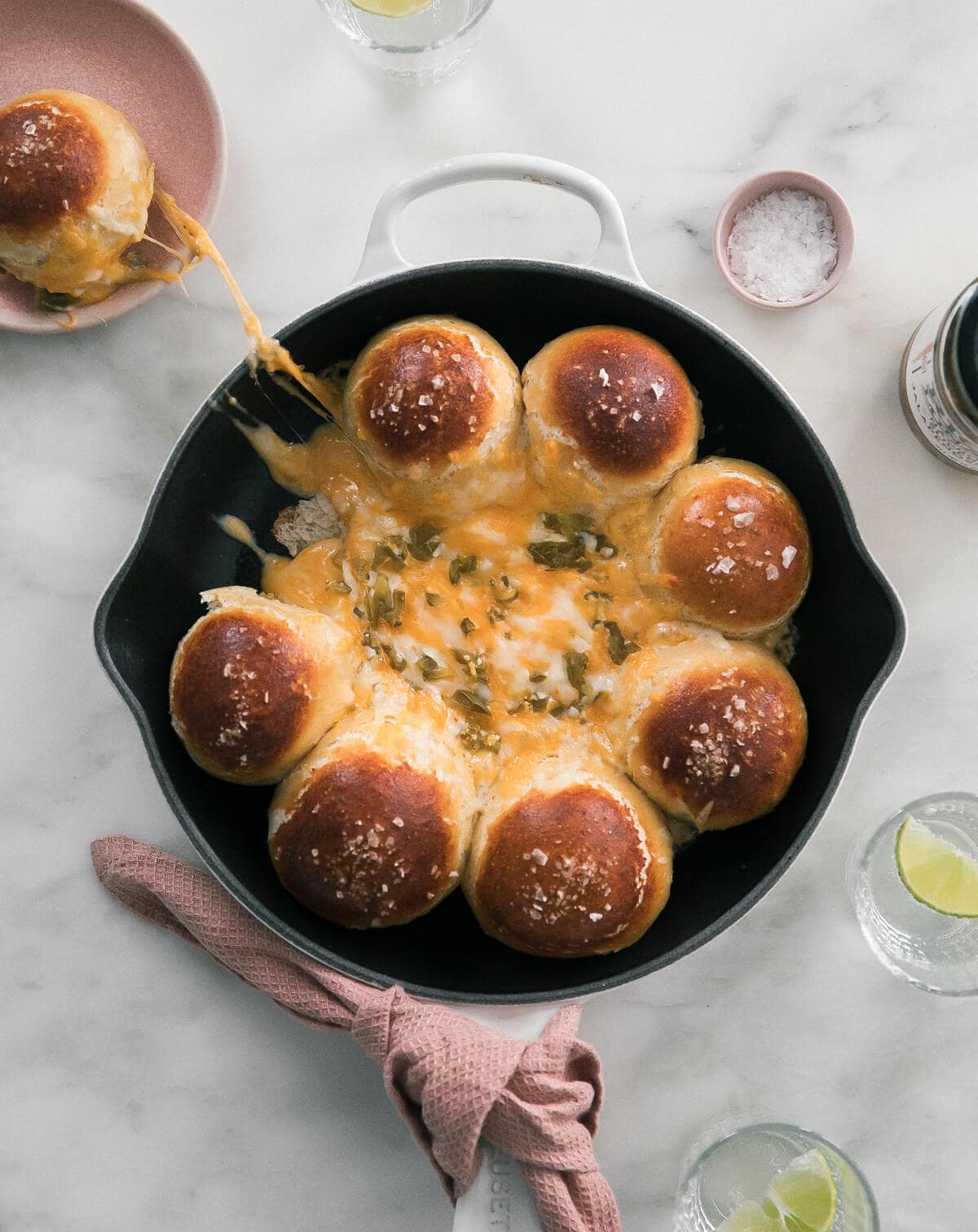 Say hello to my cheesy dreams: Pretzel Tot Queso Fundido.
Here's what makes up this glorious cast iron skillet:
– Pretzel tots on the outside of the skillet.
– In the center, there is a cheese dip full of pickled jalapeños from Rio Luna.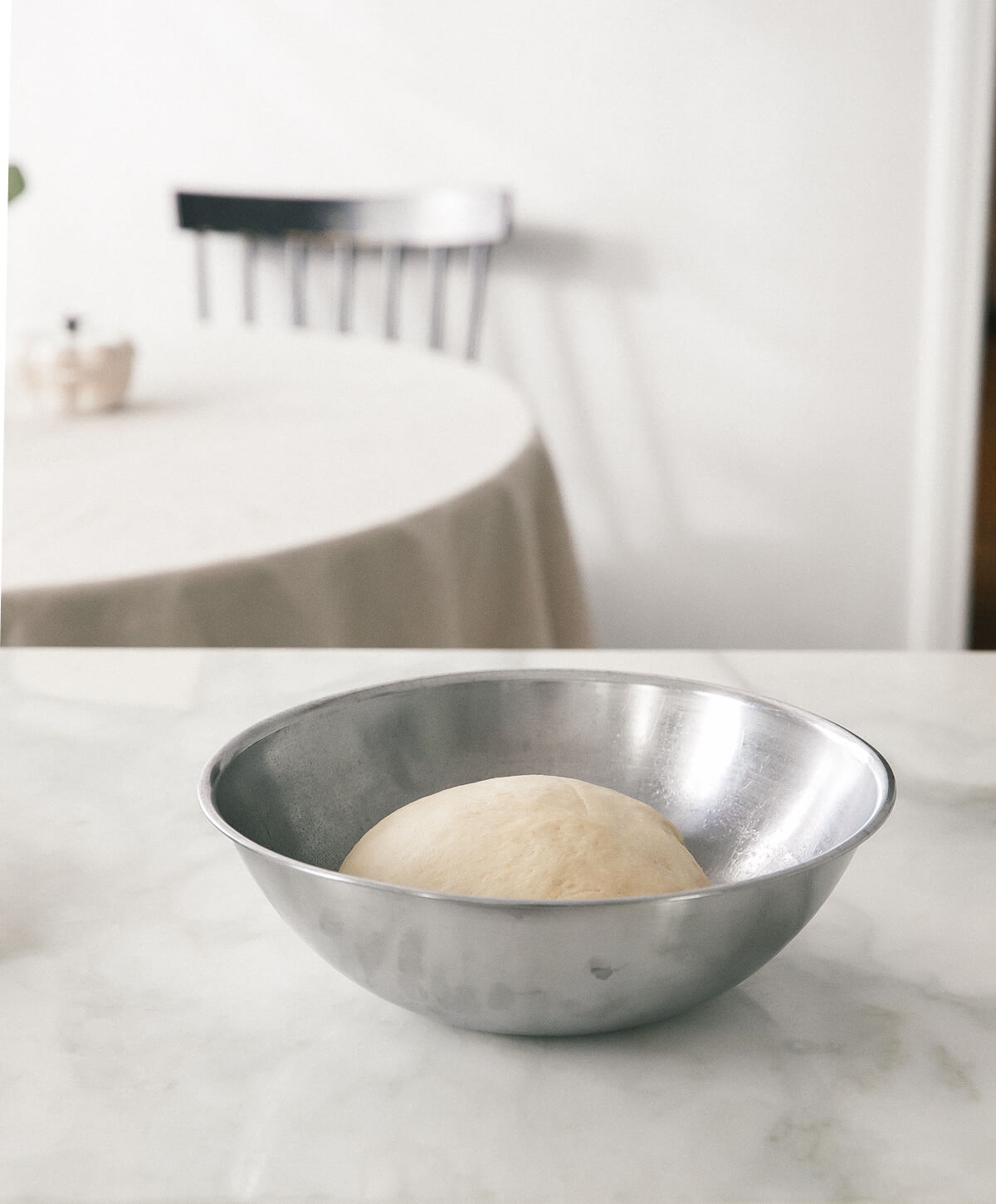 Sounds simple enough but it's absolutely glorious. For this post, I teamed up with Rio Luna Organic Peppers. The queso fundido in the center honestly didn't need much because these pickled jalapeños are so flavorful and delicious.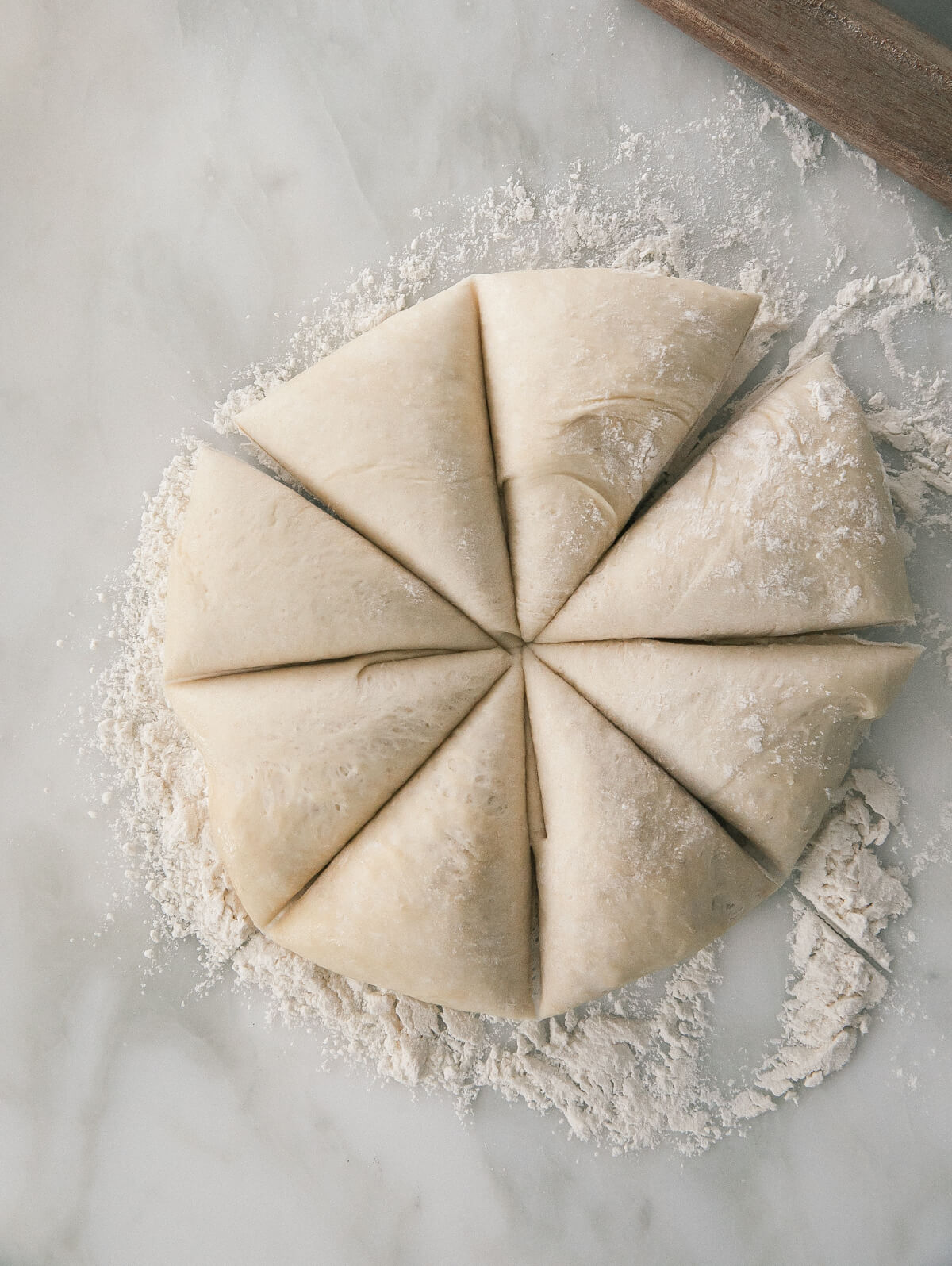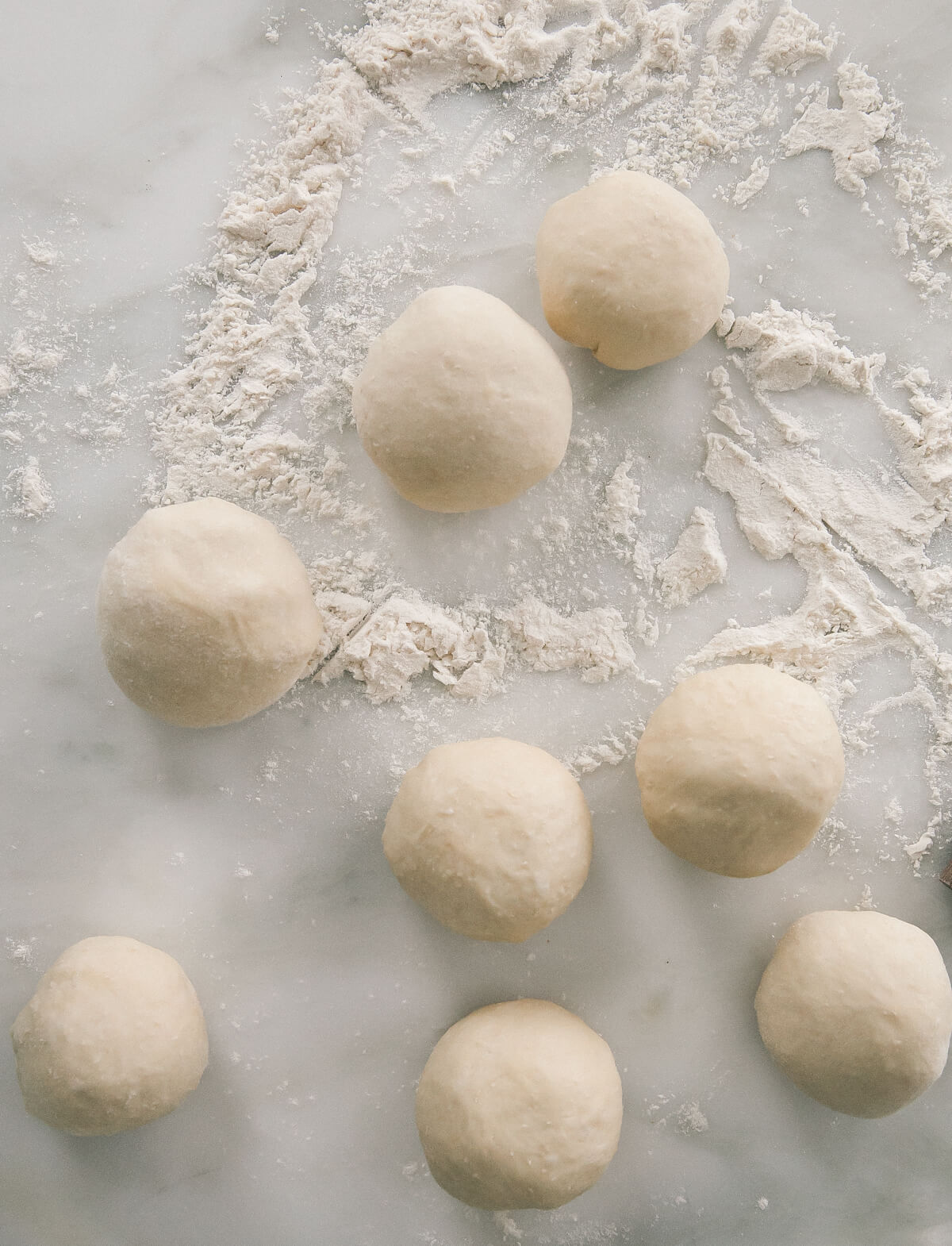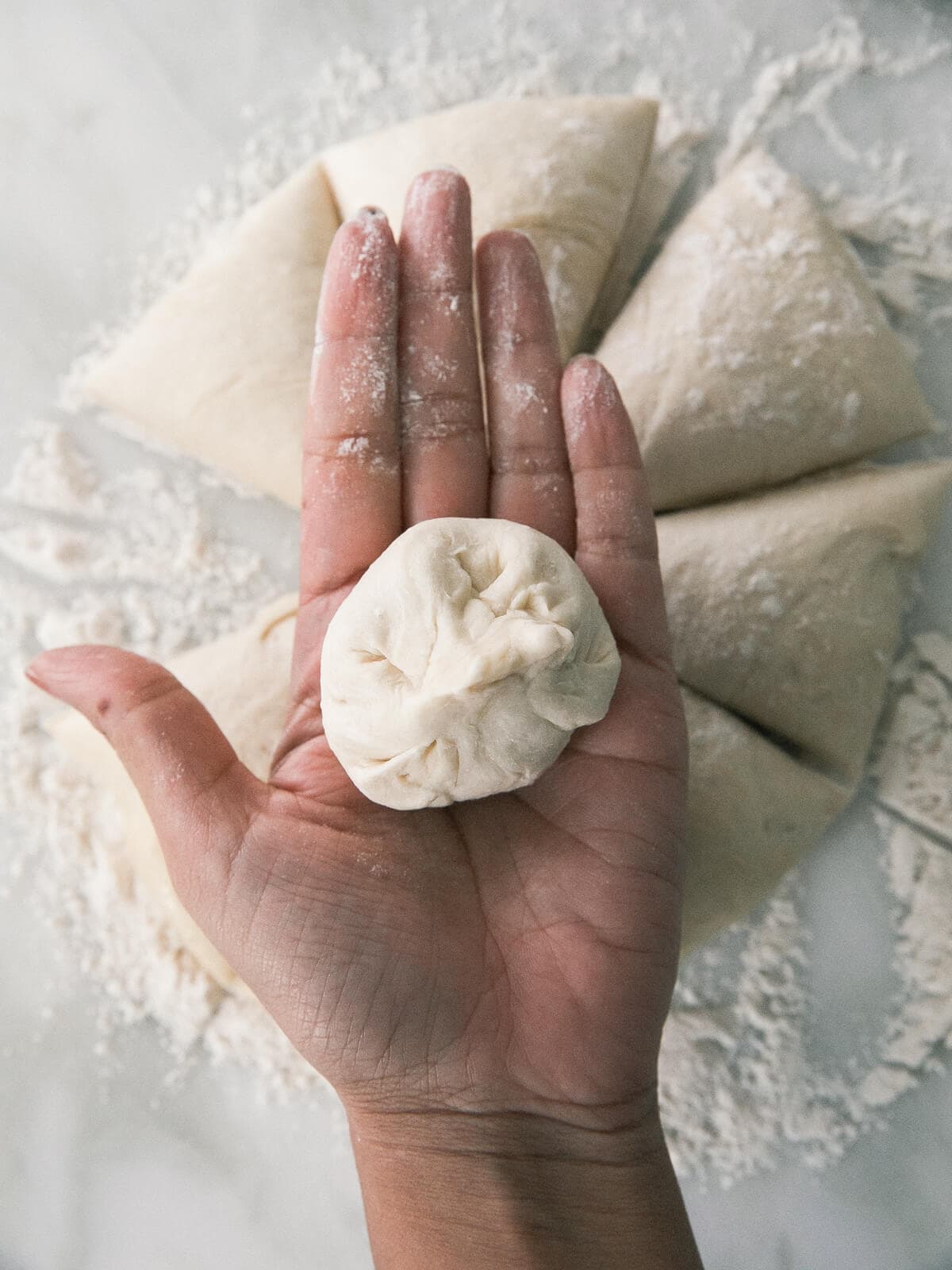 Another plus: Rio Luna Peppers and Chiles are certified organic, GMO-free and kosher. They've also been used by professional chefs for years. To make the peppers, Rio Luna works with trusted growing partners who utilize key sustainability practices such as drip irrigation, recycling initiatives and crop rotation to cultivate the best possible chiles and peppers in the most responsible way.