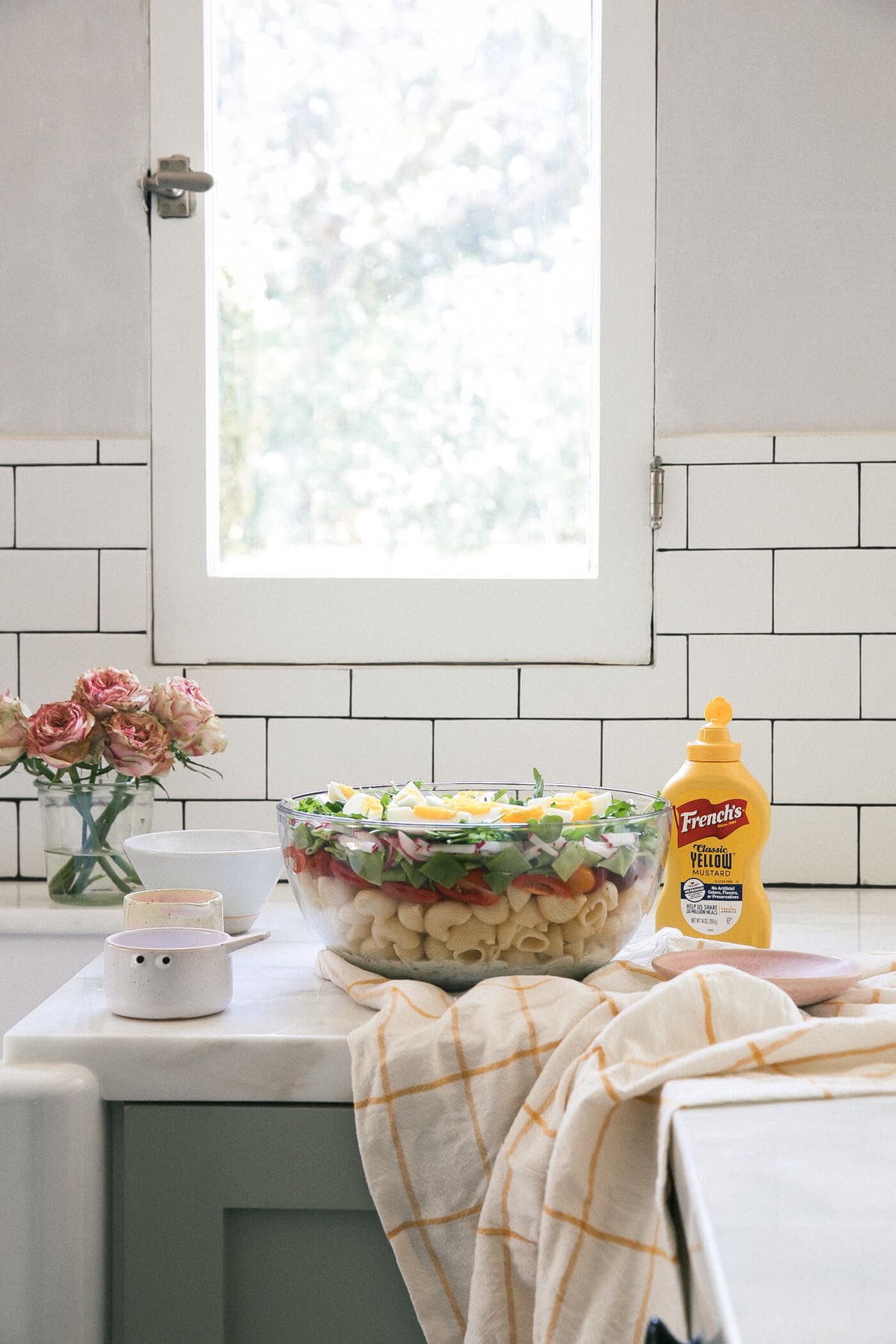 I love a regular, classic salad. Yes, I do.
But sometimes I like to choose fun. And for me, that means adding pasta into the mix. Pasta salad is the best kind of salad. We all know this.
I also love the very American seven-layer salads. They look like traditional Americana dishes to me. Something I never grew up with. My mom didn't make American foods like this, which obviously made me even more curious.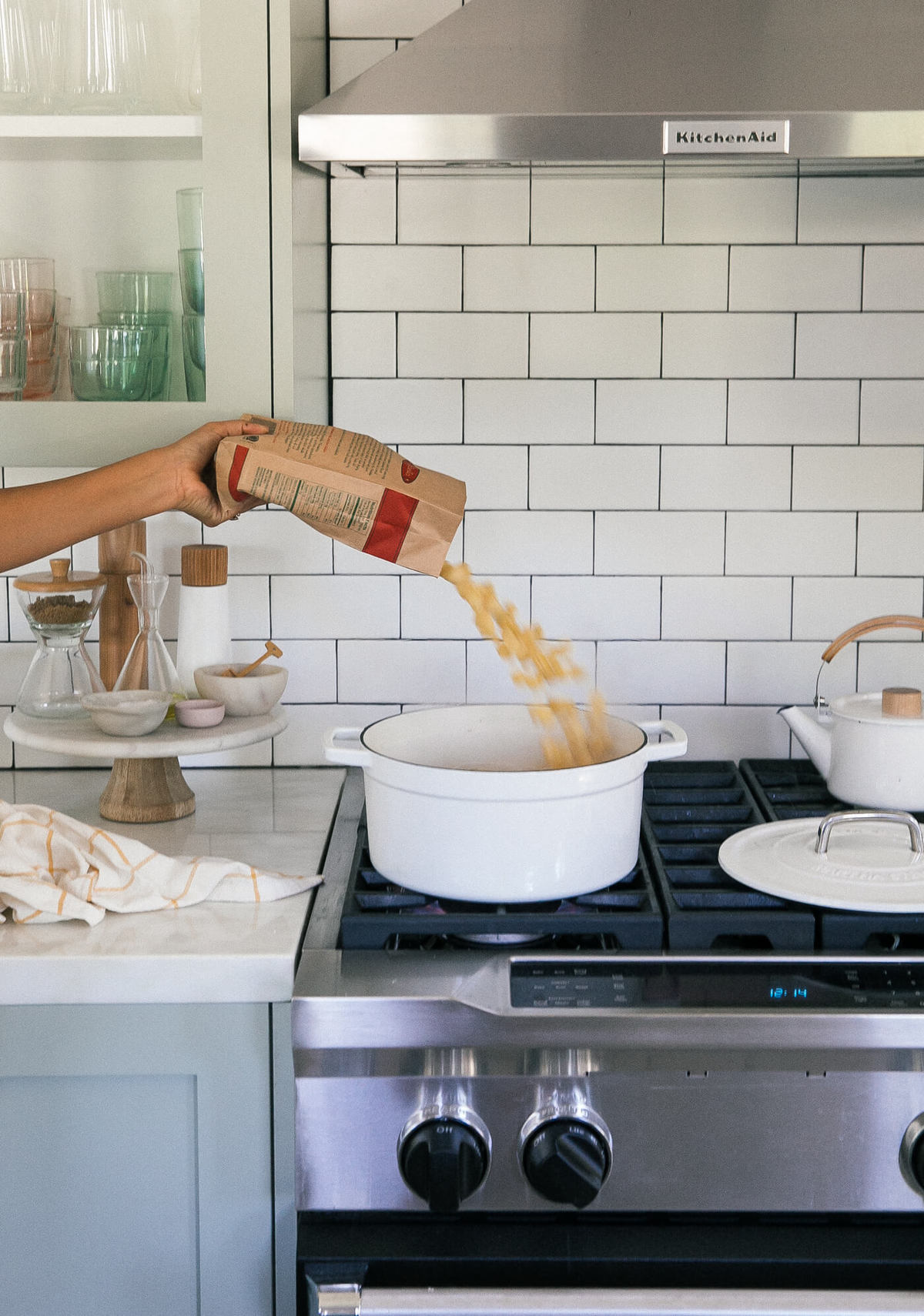 For this post, I teamed up with Classic Yellow Mustard is a summer (and beyond) staple that adds a pop of flavor into all kinds of summer dishes. I usually make dressings with Dijon mustard but this is proof that yellow mustard also has its place in dressings. This one is a creamy herbed dressing that can be used instead of ranch.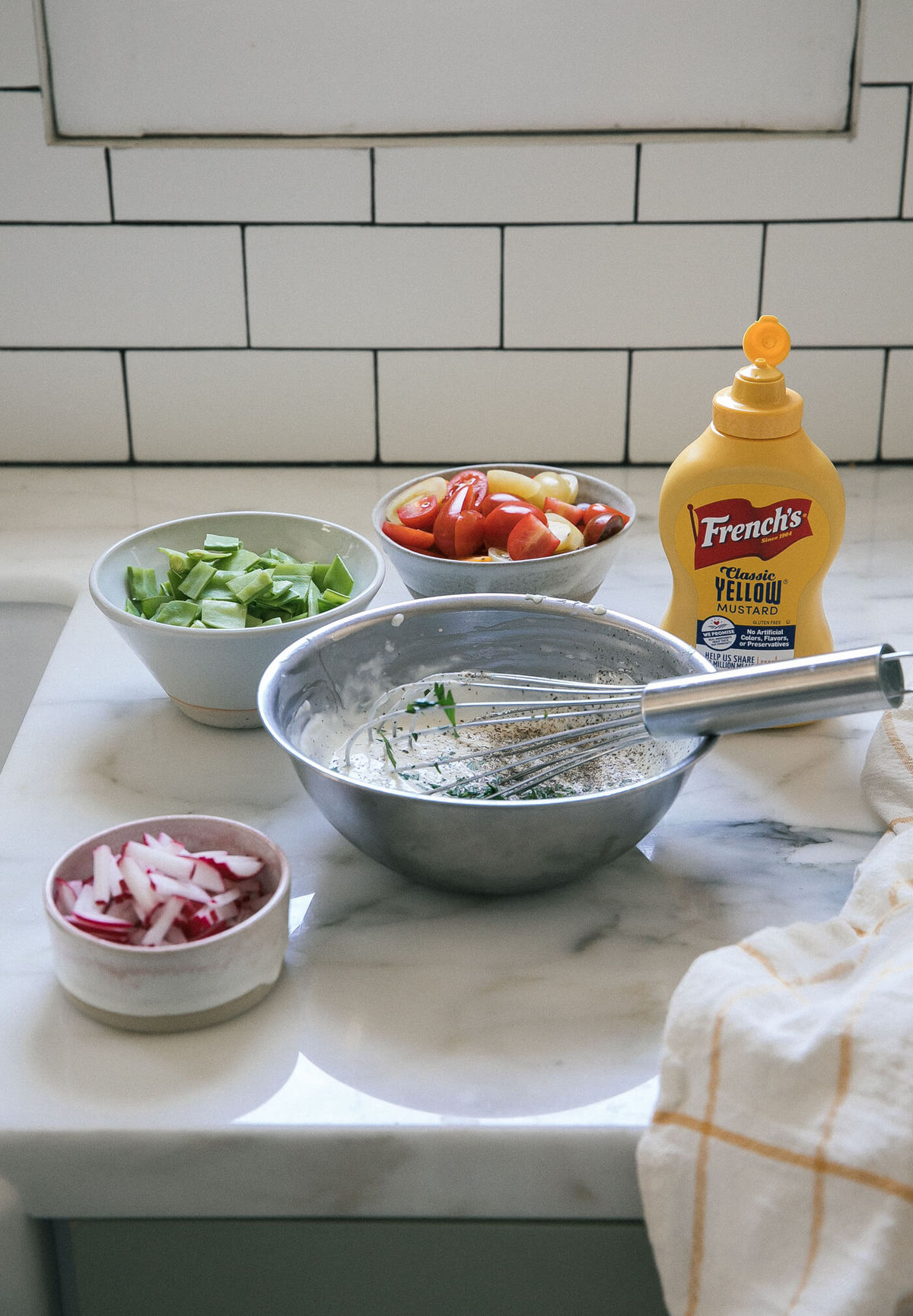 I like my pasta salads to have texture, texture and more texture. The radishes and sugar snap peas add lovely texture. It makes it super refreshing and on the lighter side, which might be surprising considering the fact that it's a straight-up pasta salad.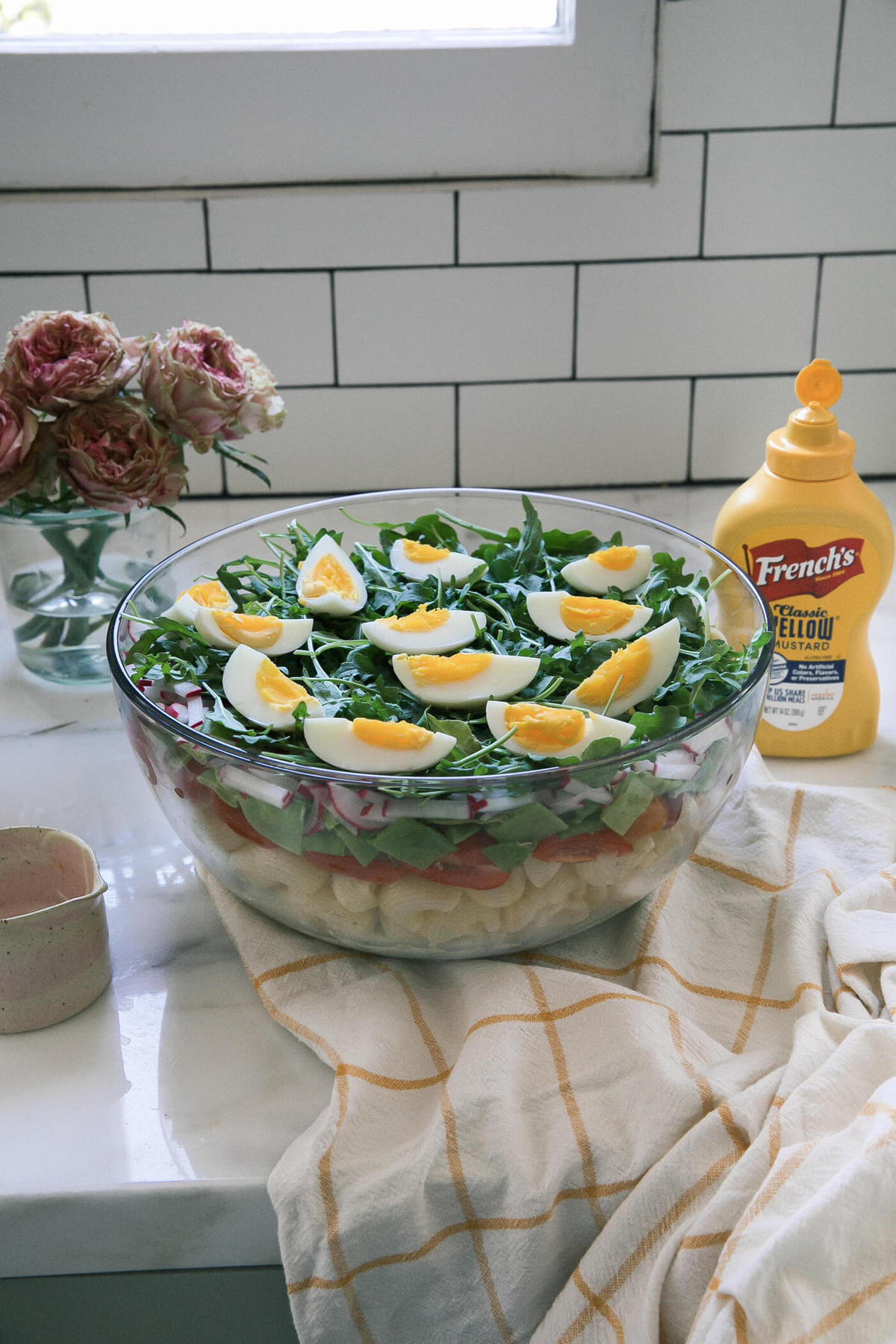 Continue Reading