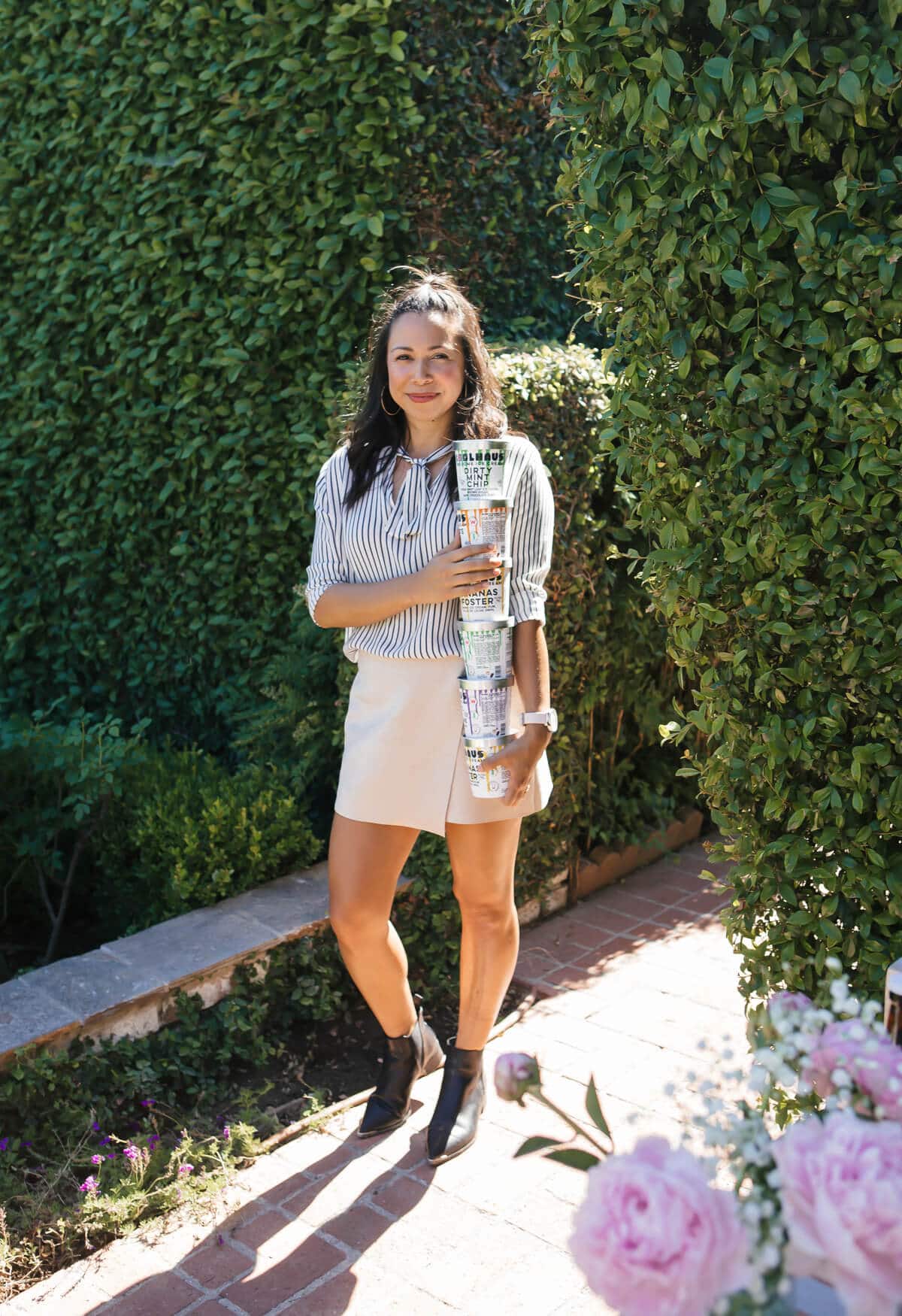 Hi! If you'd like to say hi, tell me about your favorite recipe or ask me any sort of random questions, EMAIL ME! I might be slow on email but I will respond. 🙂
If you're a brand and would like to work together, feel free to shoot me an email.
In the past, I've worked with Scharffen-Berger, Anthropologie, Vitamix, Clover Petaluma, Stella & Chewy's, Coolhaus, Google Home and more!
Email: acozykitchen @ gmail com
Or you can use this thing:
Photo by Billy Green