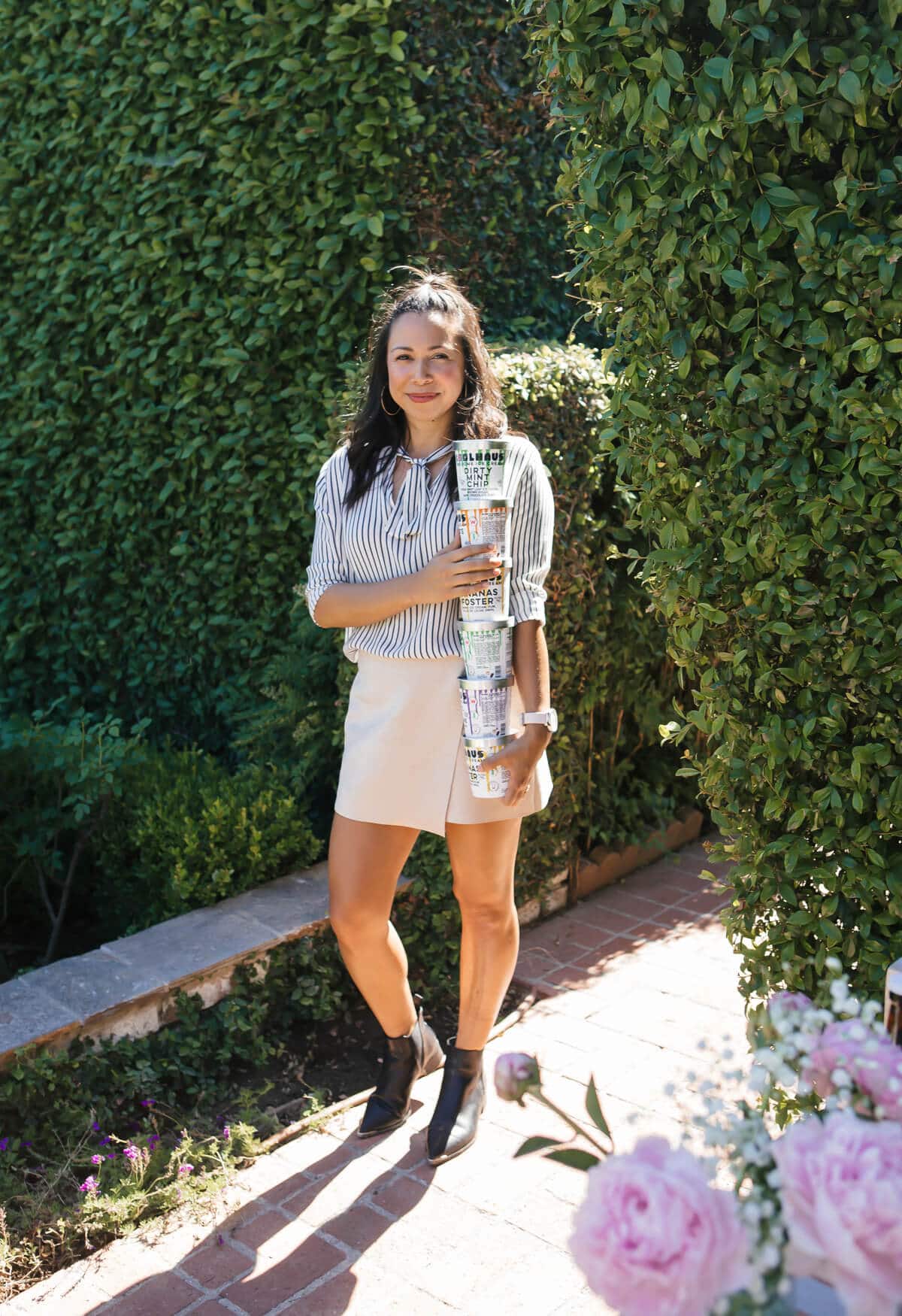 Hi! If you'd like to say hi, tell me about your favorite recipe or ask me any sort of random questions, EMAIL ME! I might be slow on email but I will respond. 🙂
If you're a brand and would like to work together, feel free to shoot me an email and I'll put you in touch with my manager, Alix Frank, from Digital Brand Architects.
In the past, I've worked with Scharffen-Berger, Anthropologie, Vitamix, Clover Petaluma, Stella & Chewy's, Coolhaus, Google Home and more!
Email: adrianna @ acozykitchen dot com
Or you can use this thing:
Photo by Billy Green