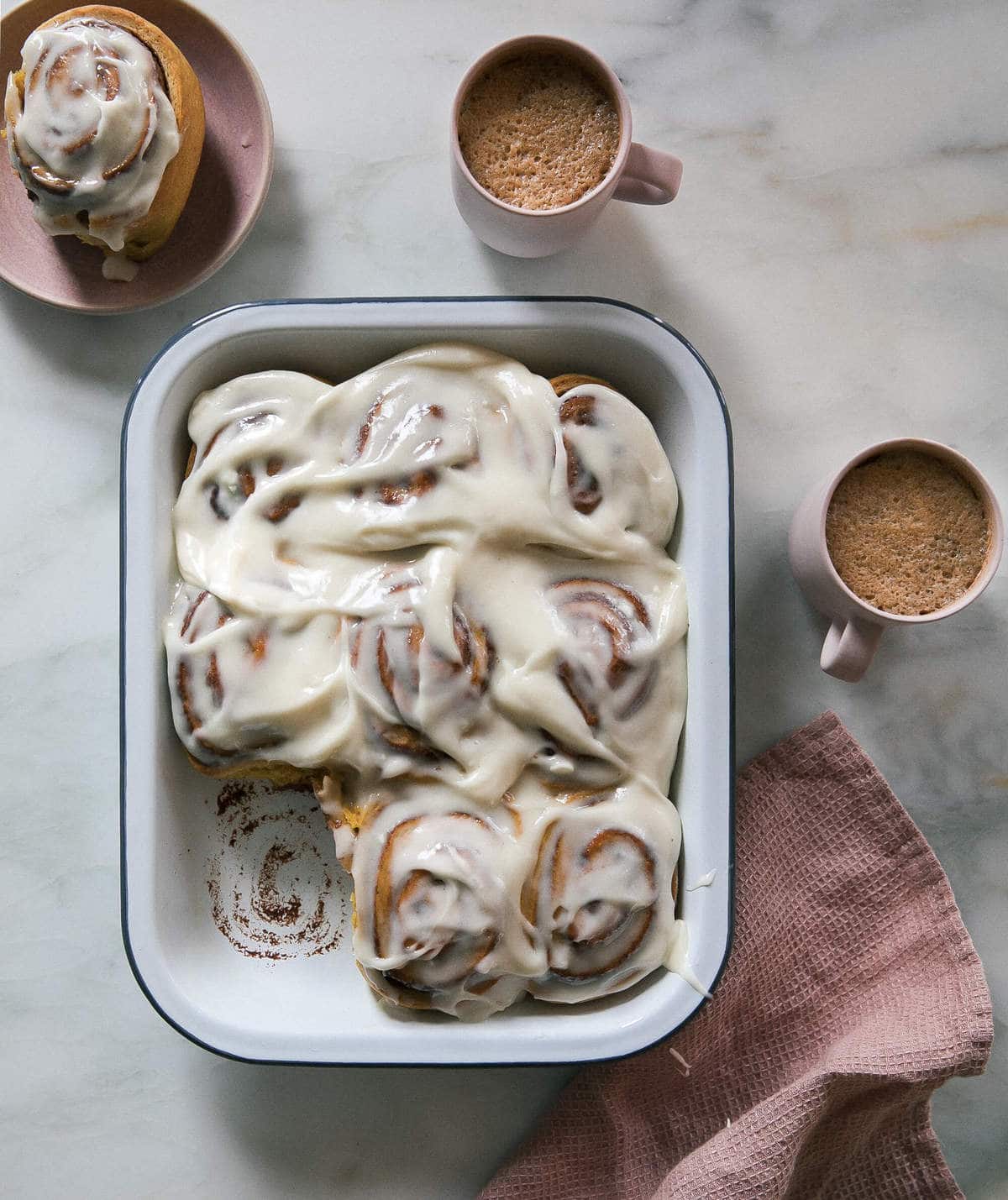 Fall has officially hit and I am here for it. Every year it takes so much self-control to not make pumpkin everything once Labor Day is over. I was waiting until we were in proper fall. No pre-matureness here! It's time for these Pumpkin Cinnamon Rolls with Maple Frosting to shine!
For this post, I teamed with ALDI, the place I go for all of my fall essentials. I stocked up on all the sugars, vanilla, pumpkin pie spice, cinnamon and lots more. I also picked up their Simply Nature Organic Pure Pumpkin Puree and it has the loveliest texture (not too watery, not too thick) and prettiest bright orange color.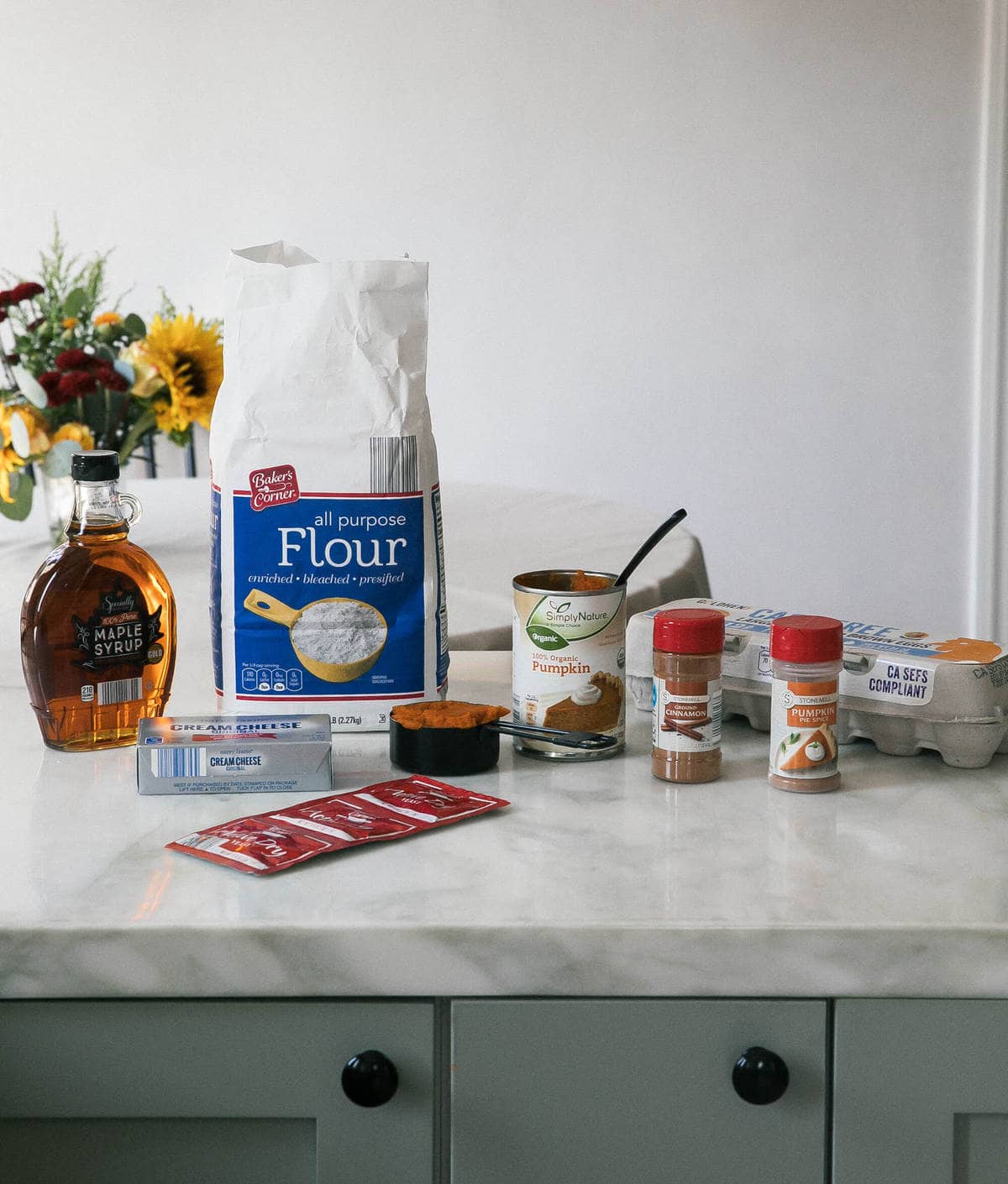 Here is how these differentiate from regular cinnamon rolls.
Replacing some of the eggs with pumpkin.
I adapted my cinnamon roll recipe and added less eggs. The pumpkin took its place. That's the commonality you'll find in many pumpkin baked goods: The pumpkin can act like an egg…but not entirely. I made sure to still include 1 egg (my other recipe calls for 3 eggs). Baking is interesting, isn't it!?!?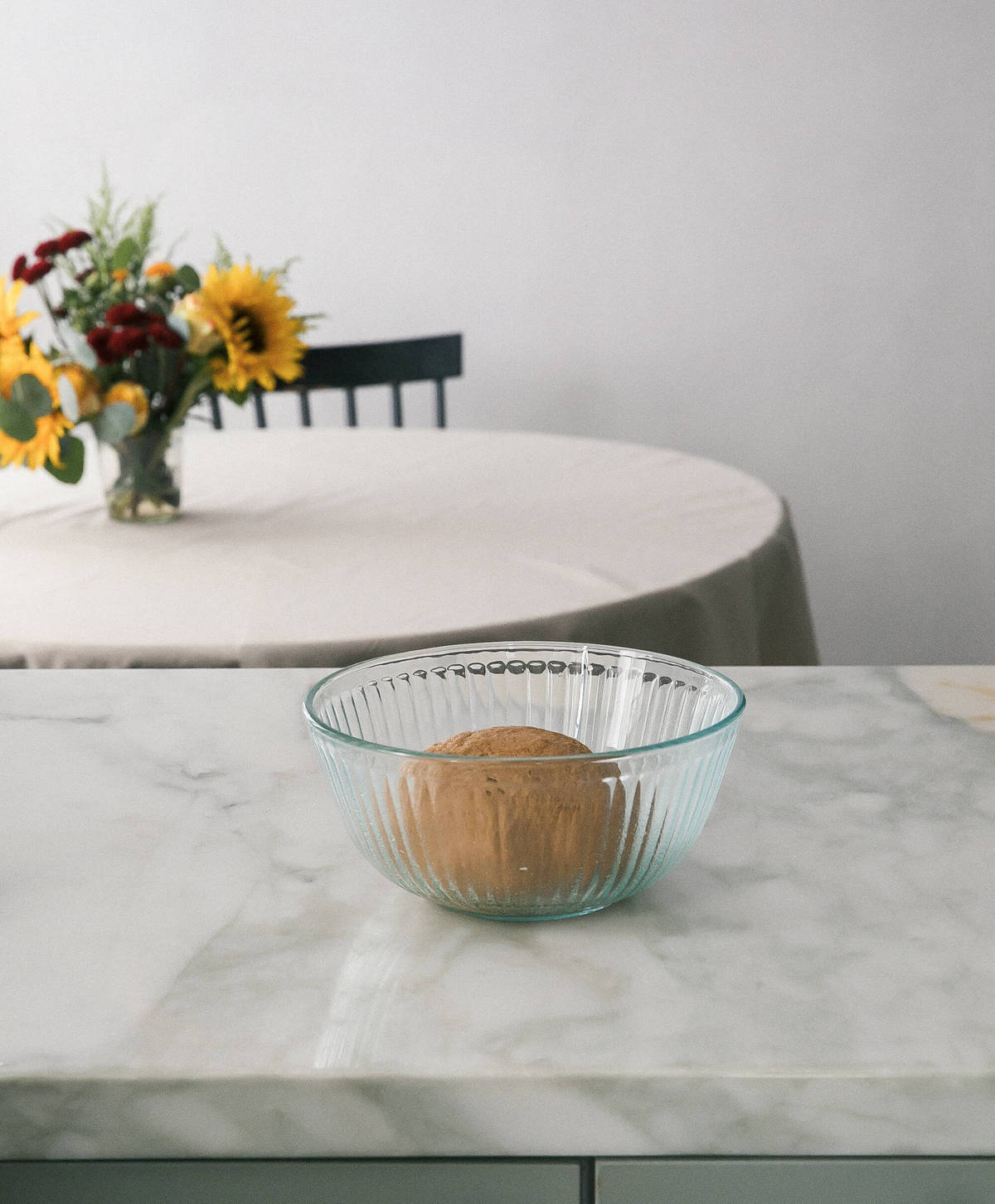 The amount of pumpkin pie spice needs to be on point.
Too much and it tastes medicinal and just tacky. Too little and you're like THIS IS BLAND. One of the first recipe tests was a bit bland so we added more. We went for balance so there's a bit in the dough and some in the filling. The pumpkin pie spice also accentuates the pumpkin flavor.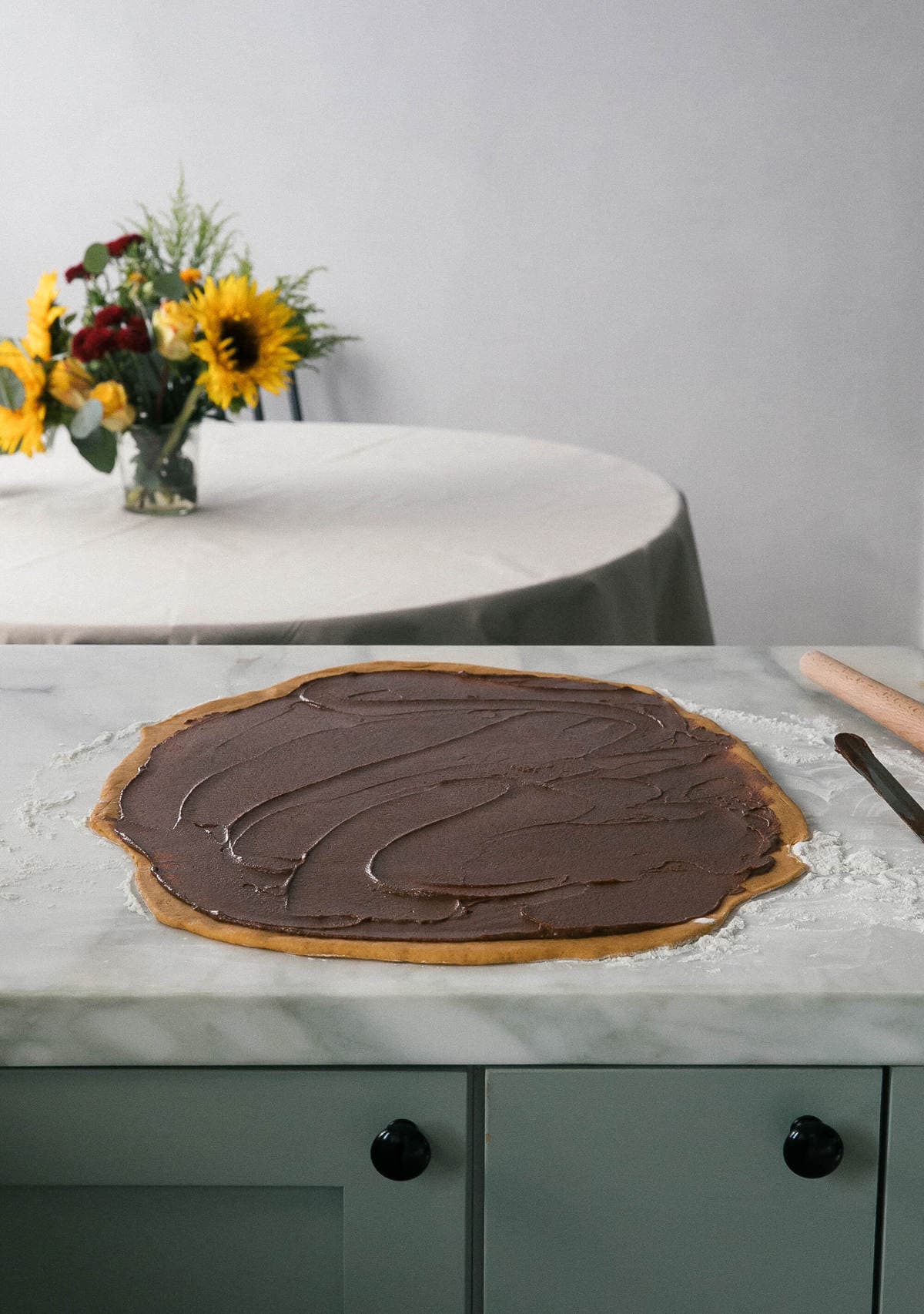 Continue Reading