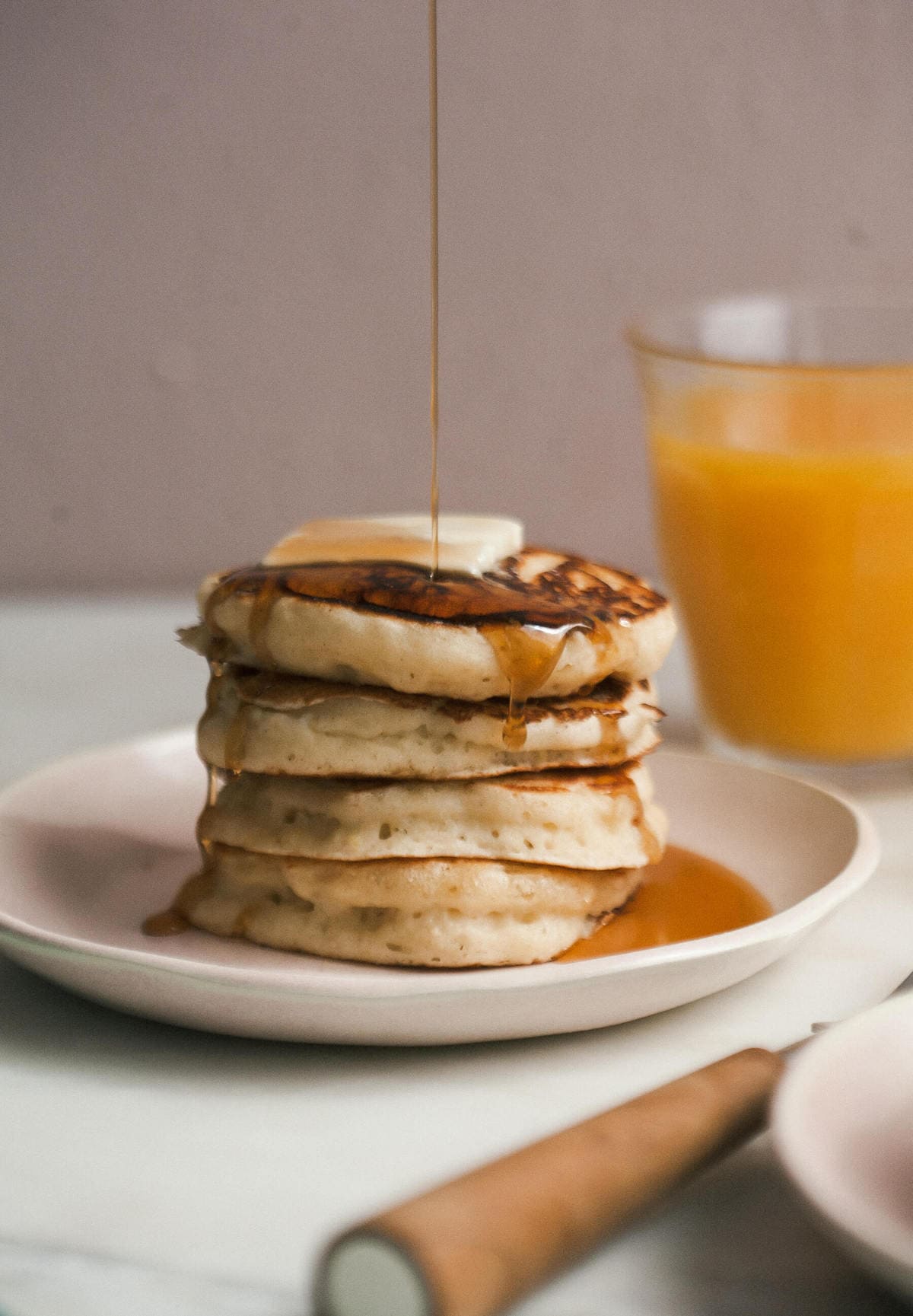 It is official birthday season around these parts! Today is my birthday. And then next week is Amelia's birthday (we're both Libras, whatever that means). And then my brother's birthday is the week after. YAY!
This means that my Abuelita calls me constantly hoping I got her card filled with a money order. When I was a bratty child, I would sort of roll my eyes but now as a very grown adult, I am so pumped to get her letter with a money order. I think it's the cutest thing ever AND I love to say her name, how she signs it, in rapid Spanish, "Abuelita Margarita Maria." It flows nicely.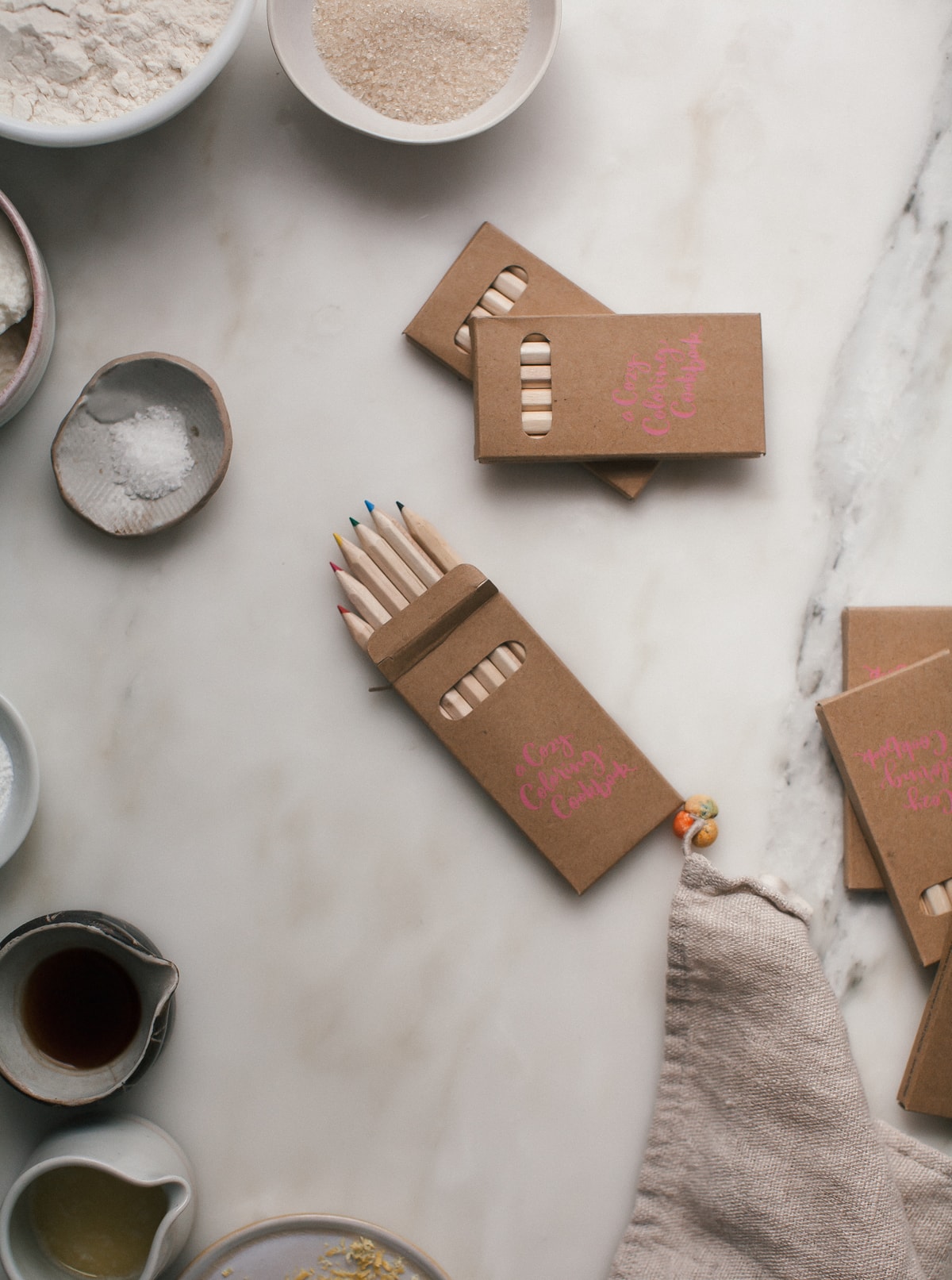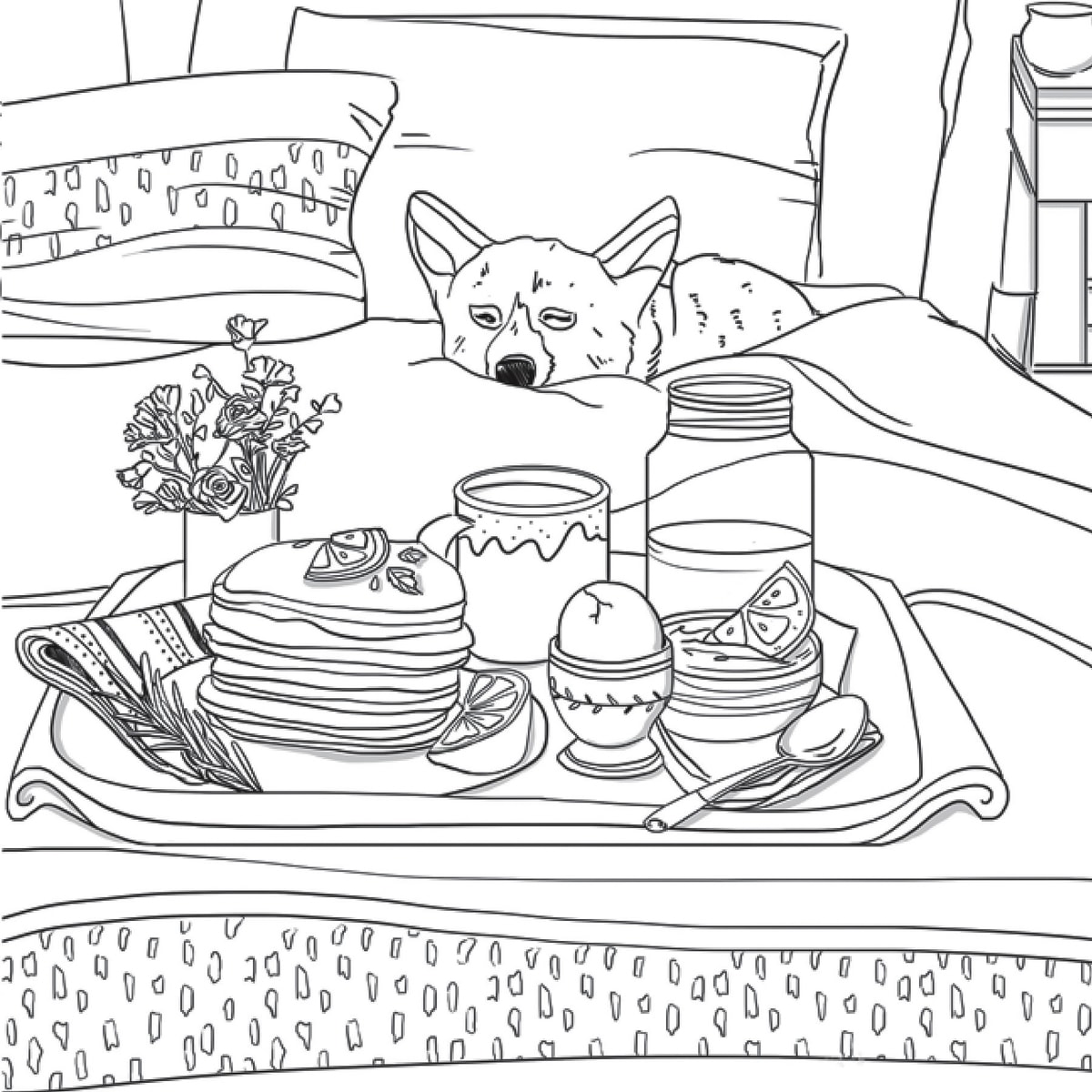 This recipe is the first of the first that I'll be sharing from my new book (!!!) A Cozy Coloring Cookbook, which is one part cookbook one part coloring book. I know, I can't believe I'm coming out with another book because it felt like just yesterday when I came out with my little angel baby, The Year of Cozy.
SPEAKING OF THE YEAR OF COZY…do you live in Orange County? Do you not have a job…or at least a job that allows you to leave in the middle of the day for fun excursions? IF SO, come and meet me at Anthropologie at Fashion Island for a book signing.
Also Meghan from Real Housewives of OC has a candle shop in there and am excited to stop by. Haha.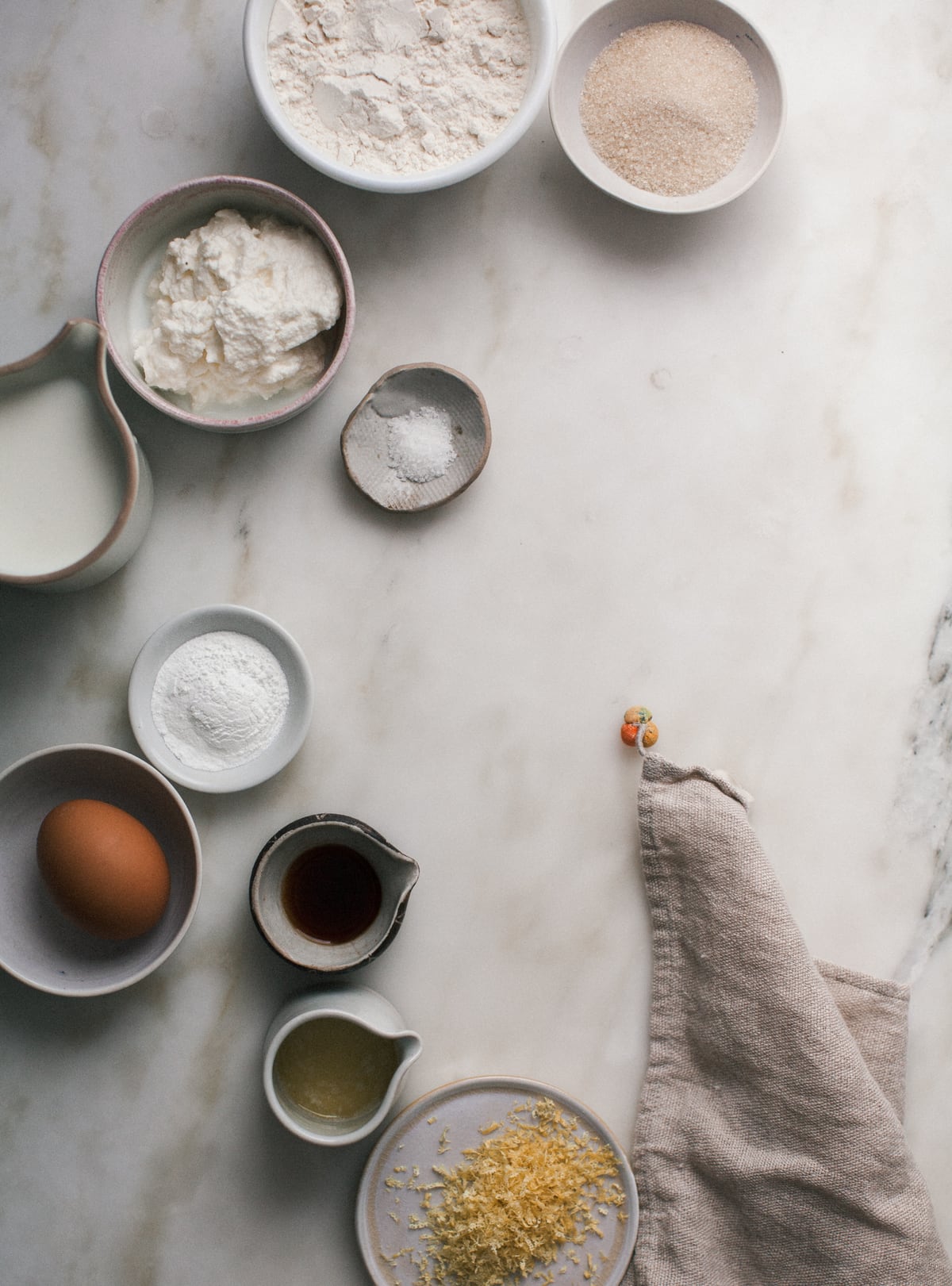 I hear it's one of the prettiest Anthros in the entire world. It's gigantic and brand spankin' new. I'm excited to meet you!
Today Josh planned for all of my favorite people to go to my favorite Korean BBQ place in the entire world and maybe (if people are up for it) to go sing Karoke. No one should hear me sing. Ever. But that would be their birthday gift to me.
When I first sang Karoke in front of Josh he uncontrollably, drunkenly laughed for a solid five minutes. So, I guess it was THAT bad? 🙁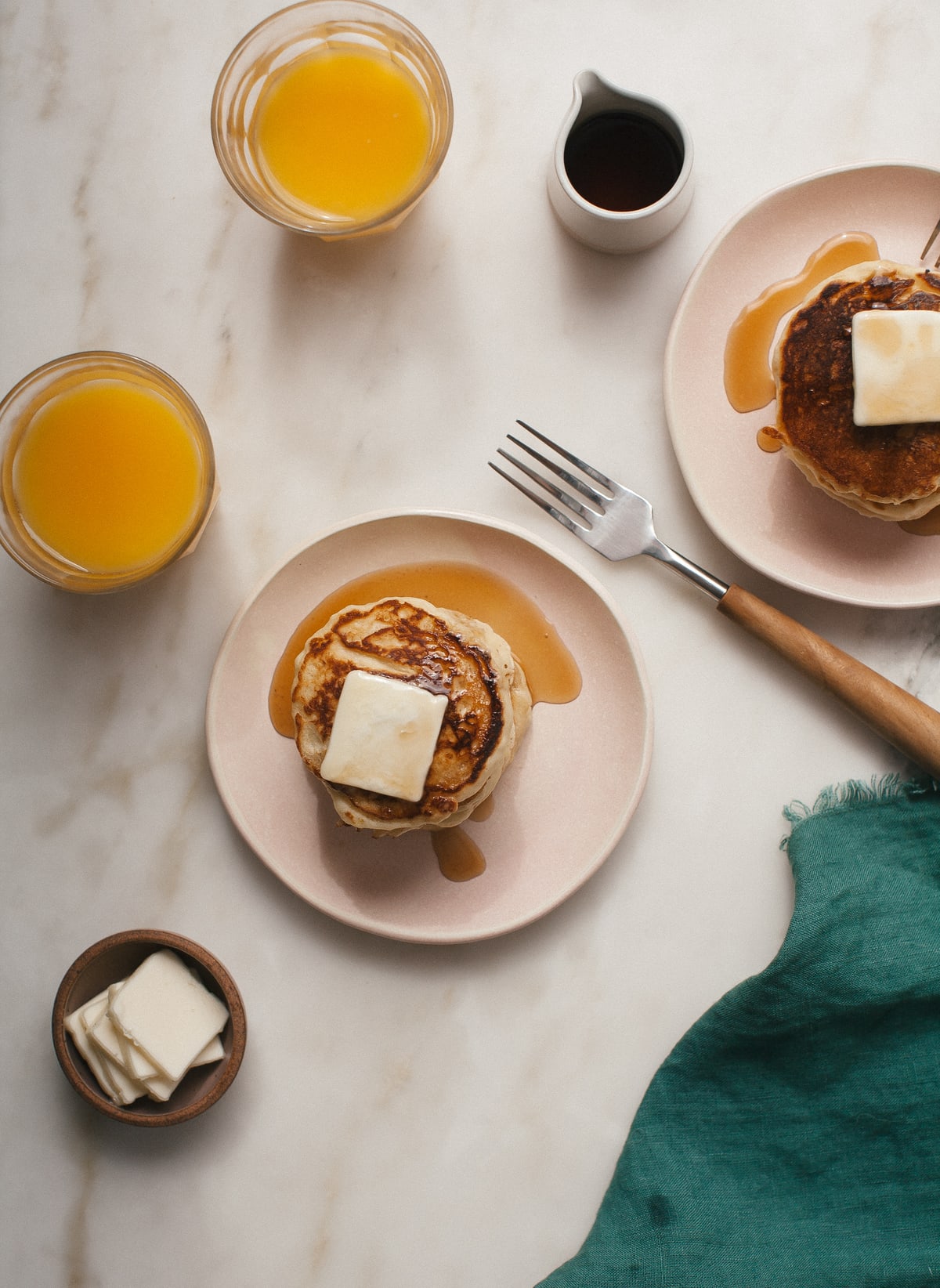 About these pancakes…we'll they're fluffy. And I made them dollar-sized. And if they were in front of Amelia IRL, she definitely would not be sleeping. Instead she'd be like a predator with pancakes as her prey.
But books aren't always a true depiction of real life.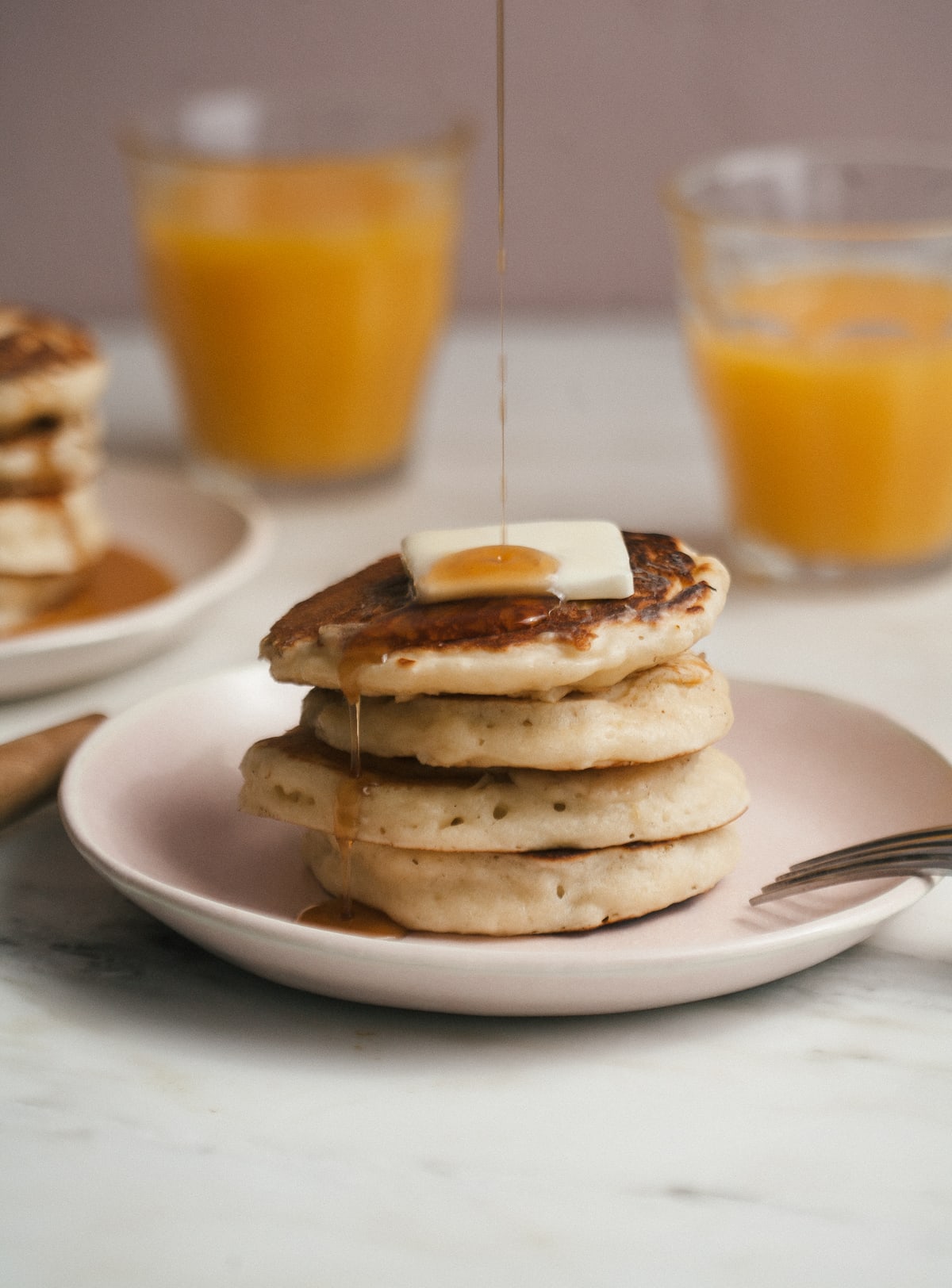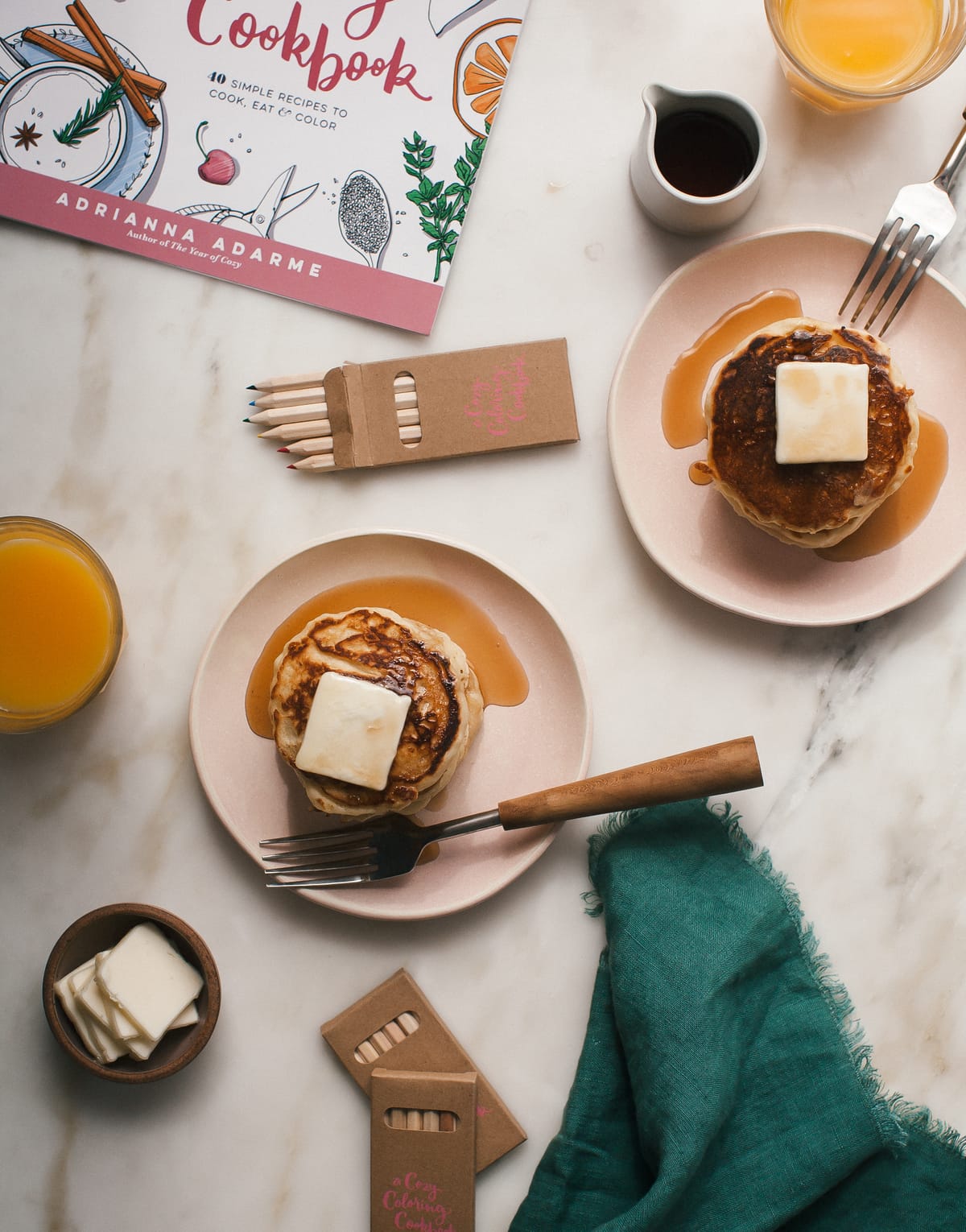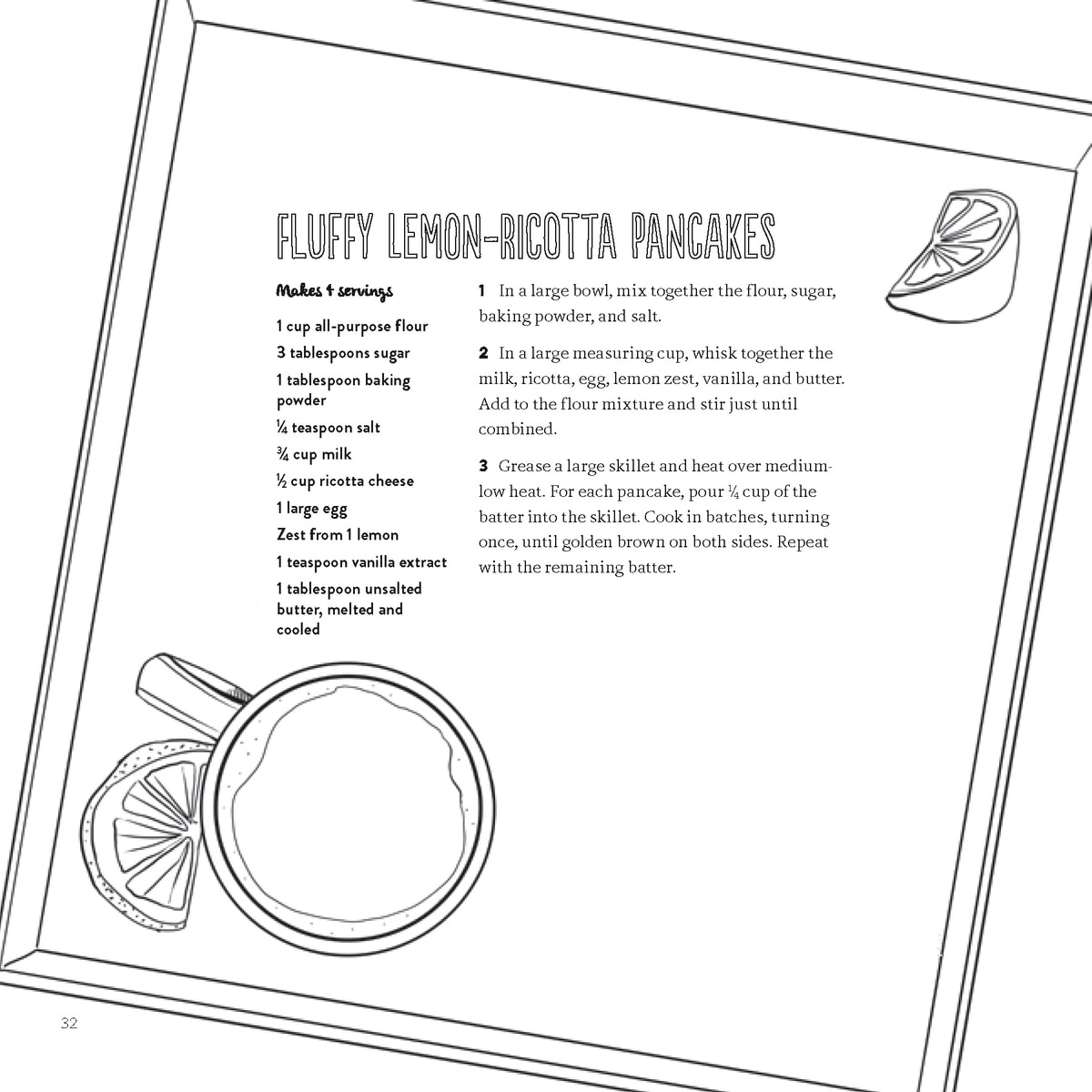 BOOK SIGNING THIS WEDNESDAY!!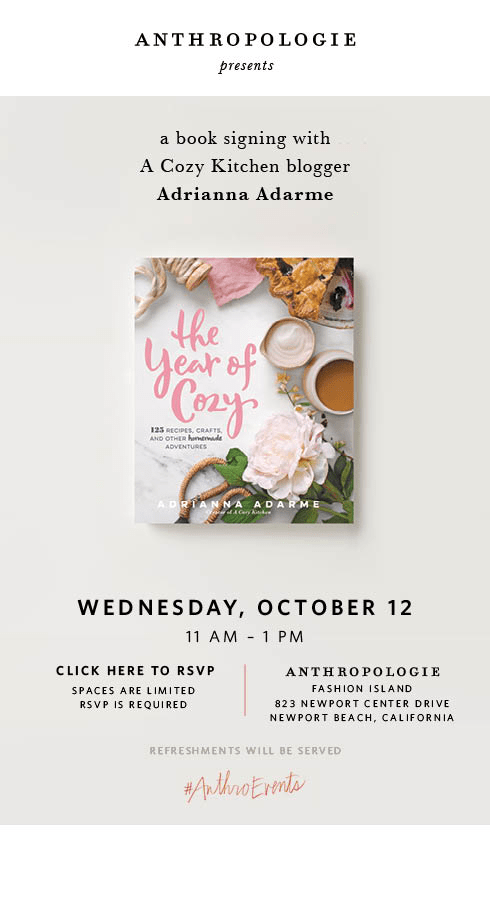 Recipe from my new coloring cookbook, A Cozy Coloring Cookbook. It's up for pre-order now! YAY! If you want to get me a nice birthday present, a pre-order would do da trick! XOXOX