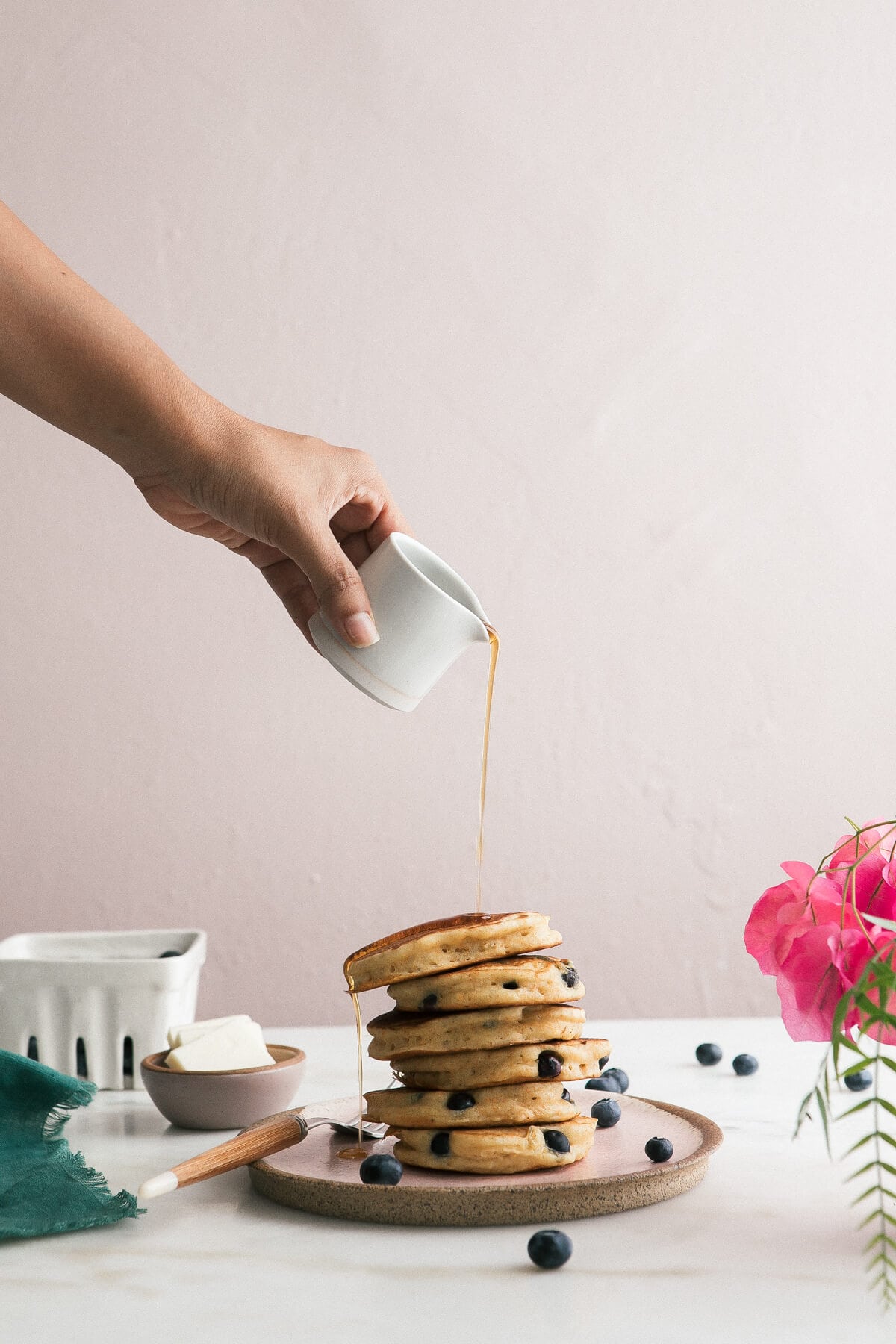 So I'm proably the last person on earth who is now watching The Good Wife but let me tell you, it's pretty good!
I'm very into the whole situation where the wife isn't all that "good" and divorces her husband because he sucks. I think that's a great bang to begin a series with, to be honest. Who knows where it will go because I'm literally only on episode 3 but we shall see!
Another thing I'm very into right now are fluffy pancakes that taste like cornbread, speckled with little blueberries. GAH. Brunch dreams right now.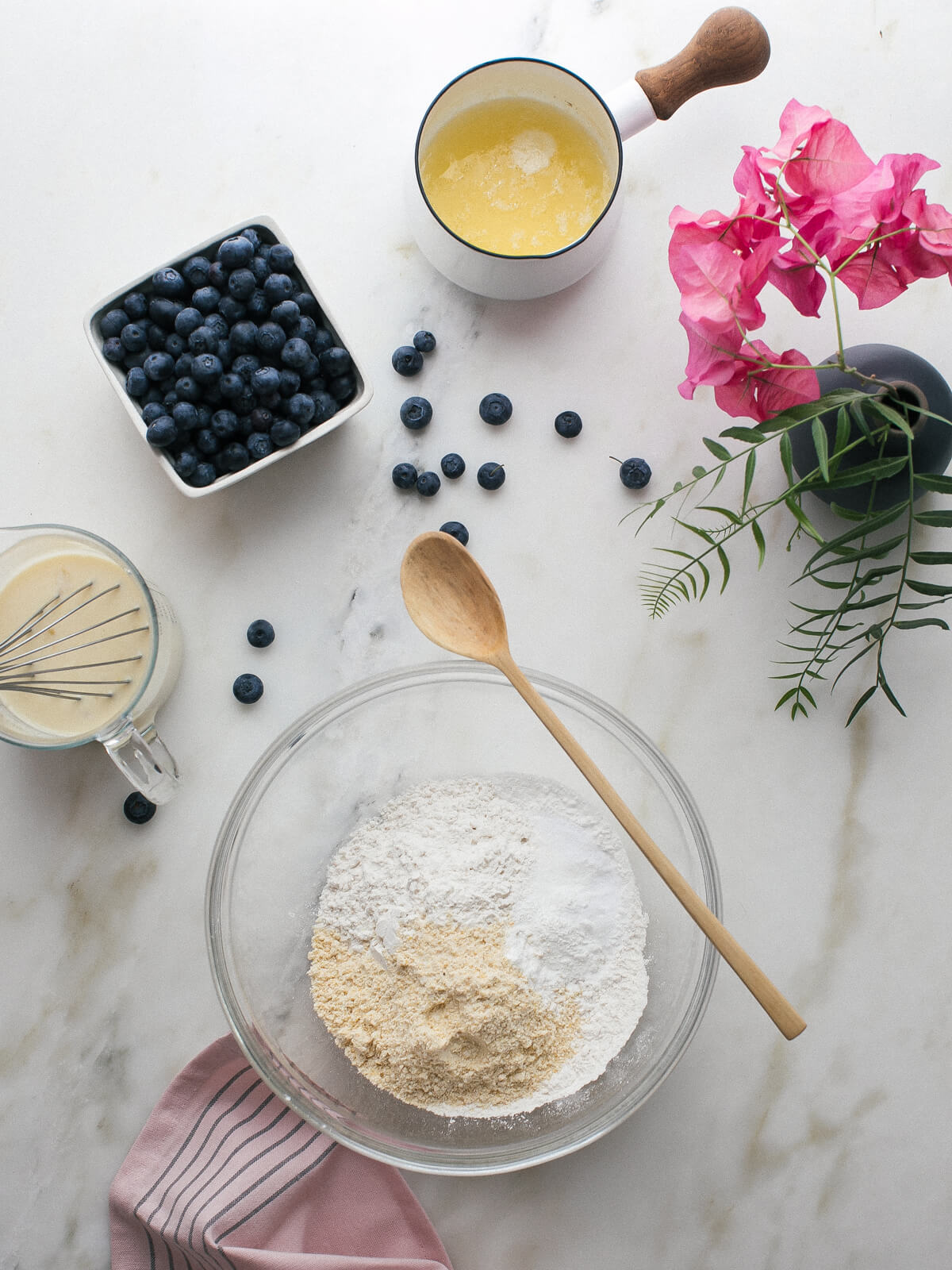 Let me tell you truly fluffy pancakes are a little hard to achieve. If you add too much leavening then you end up with fluffy pancakes that then fall. You want just the right amount of baking powder to liquid.
The ratios are really important! I think I got the perfect ones in this recipe. The pancakes taste like cornbread with honey and the blueberries are so deliciously sweet and tart. I'm going to miss them dearly come the end of summer.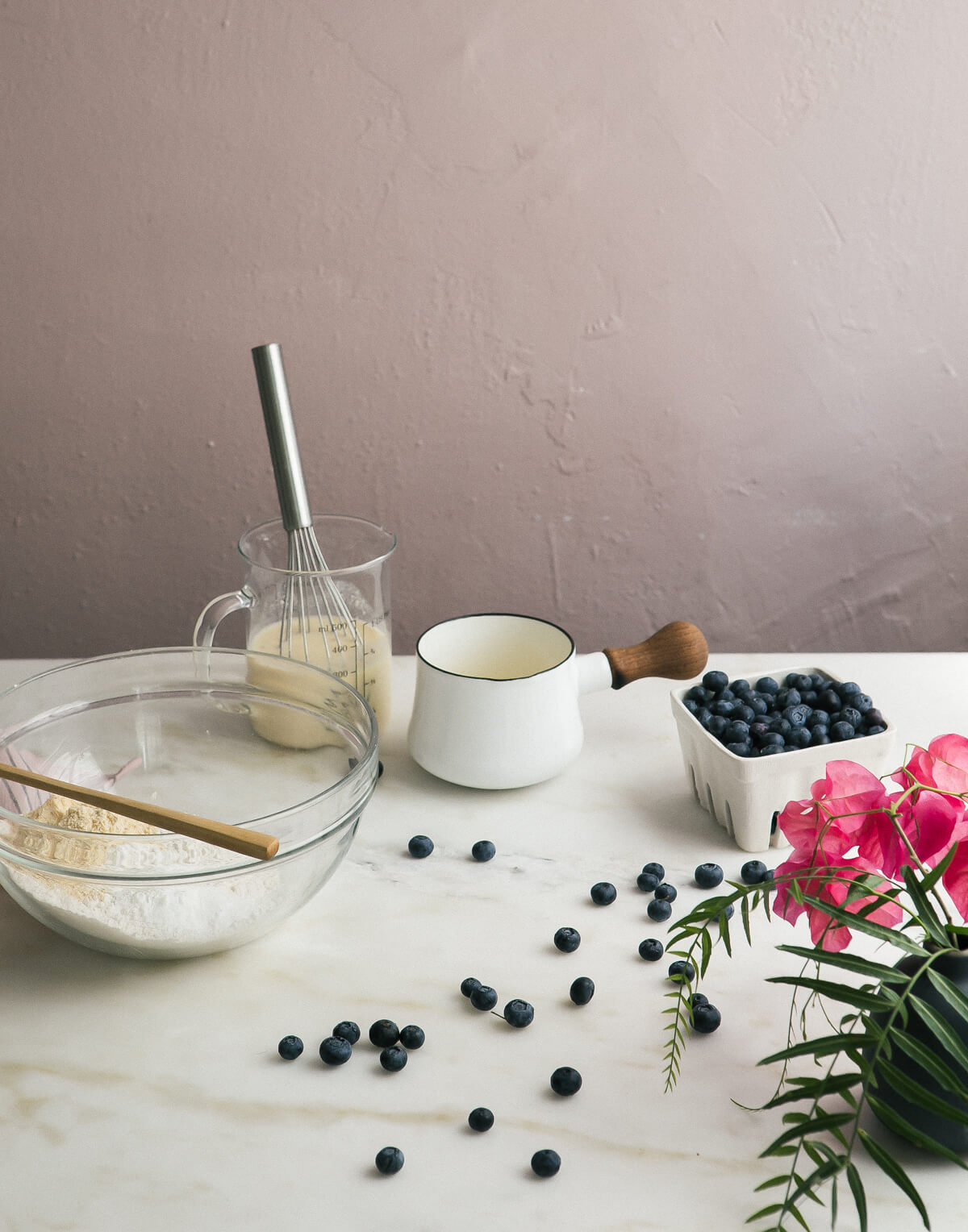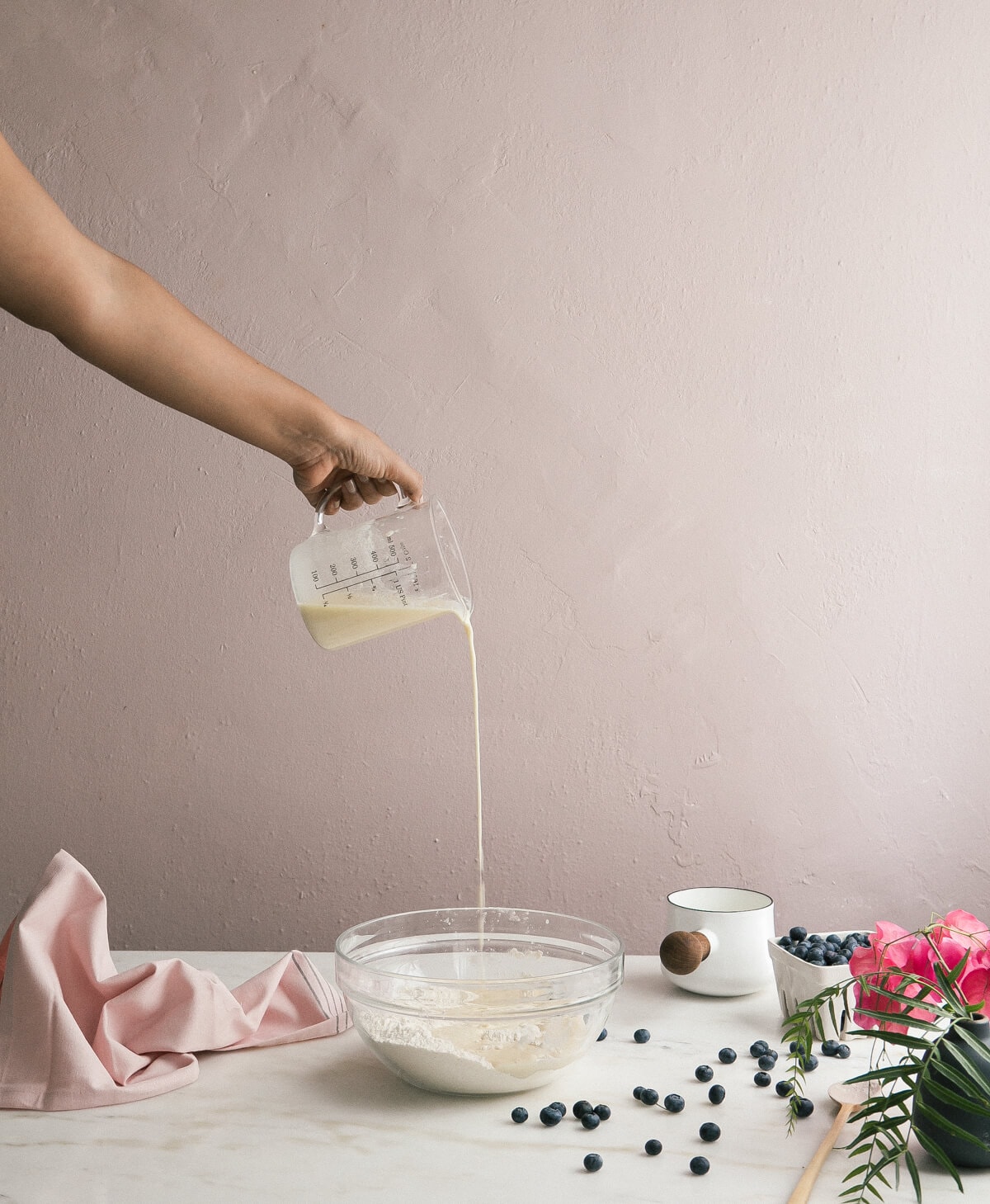 Continue Reading