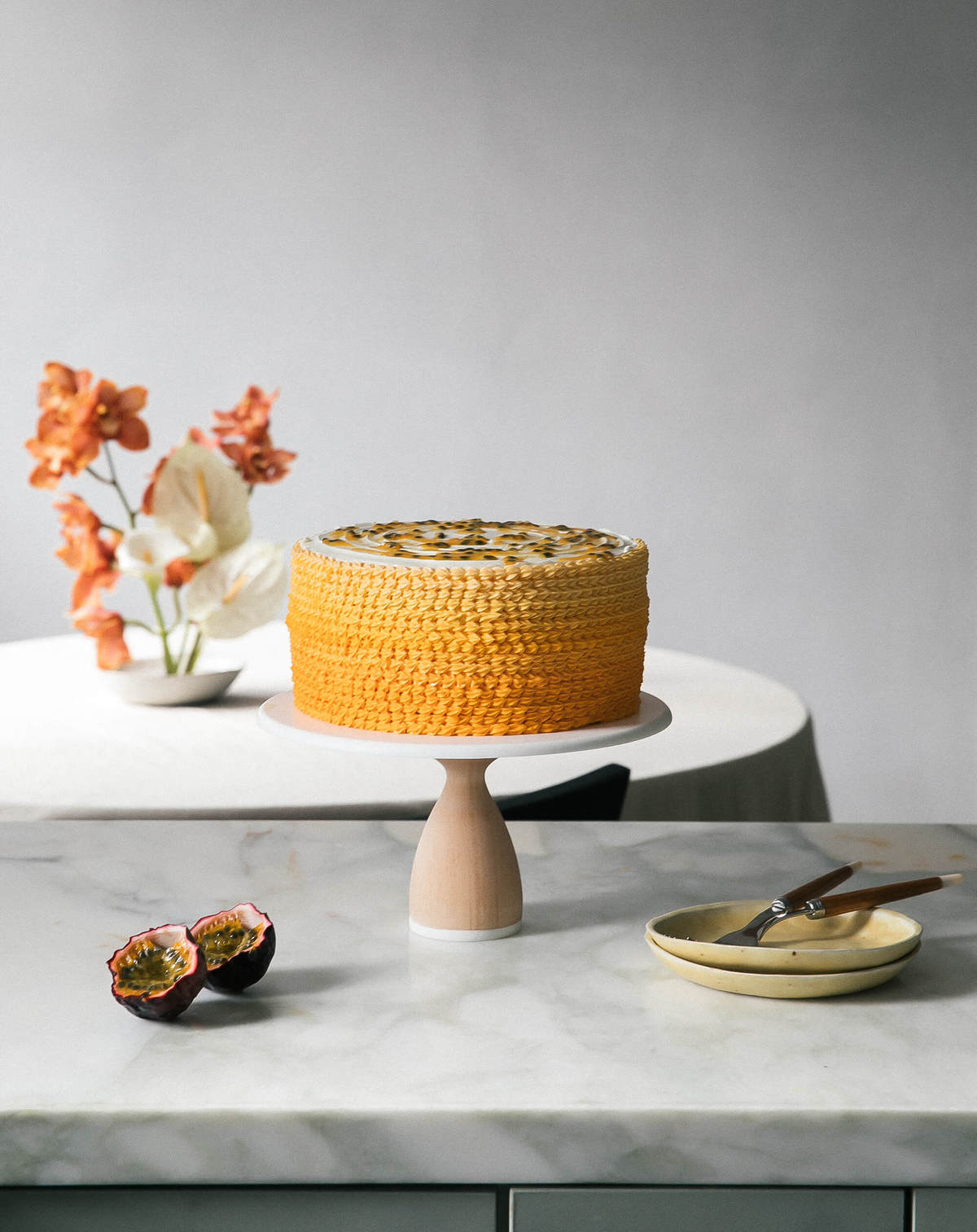 Hello from the other side of this Passionfruit Vanilla Layer Cake which took me exactly five beautiful hours to decorate. I thought the #18 tip was going to be bigger than this but it ended up being teeny tiny! And I also may have been distracted by old episodes of Real Housewives of New York. I forgot how great/terrible/amazing they are.
I've been in the throes of getting our house together. I'm trying to take my bedroom from dorm room to cozy and it's taken a lot of planning and moving random things out of it (whole post coming soon!). I guess you can say spring cleaning has been in full effect and it feels SO nice.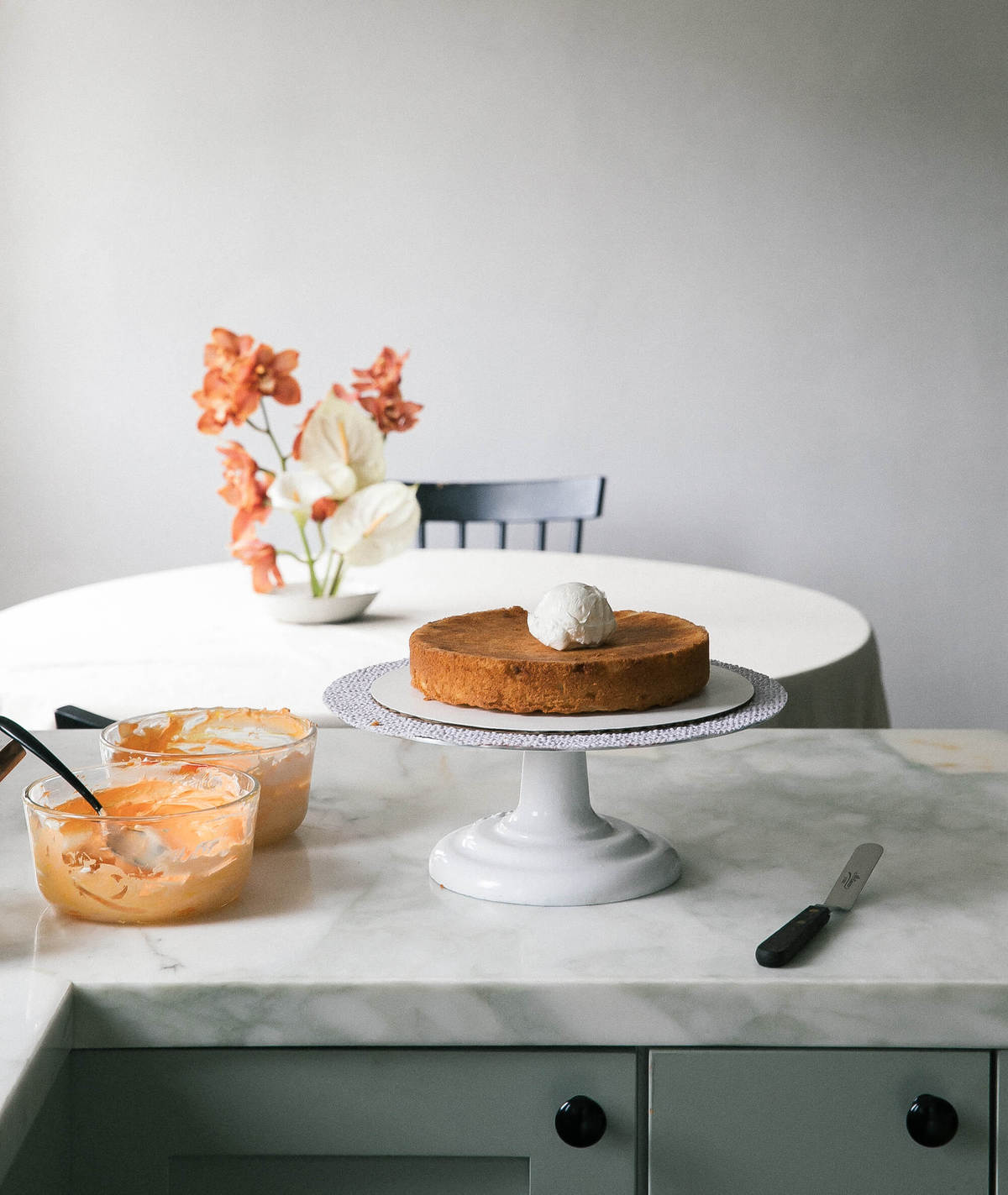 So naturally, I took a bit of a break and made this cake. This cake is so delicious and it comes from Icing On The Cake: Baking and Decorating Simple, Stunning Desserts at Home.
If you've ever wanted to learn how to make beautiful beautiful cakes that also taste delicious, her book is a wonderful resource. It's so inspiring, there were at least ten other cakes I was debating before I settled on this one!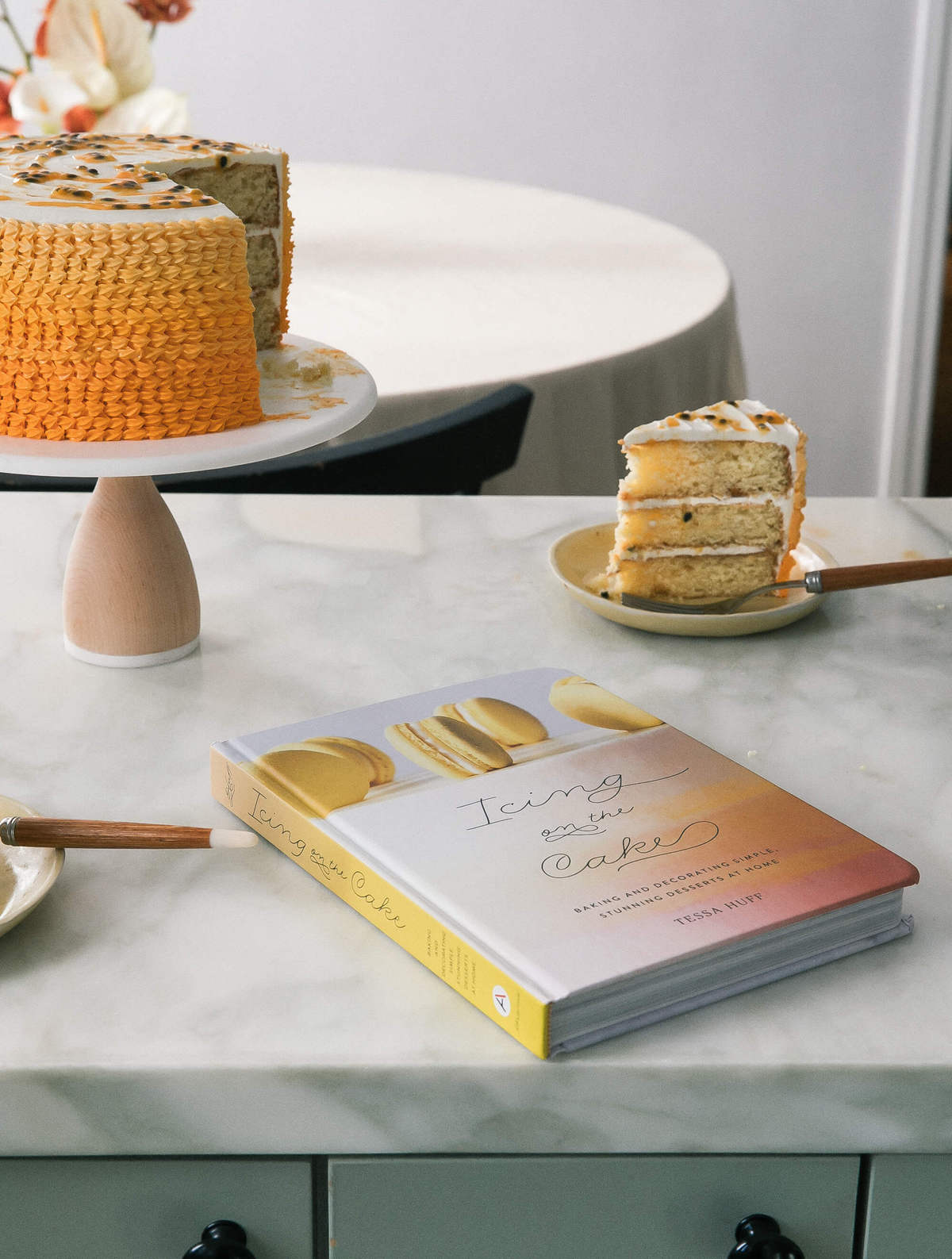 Continue Reading