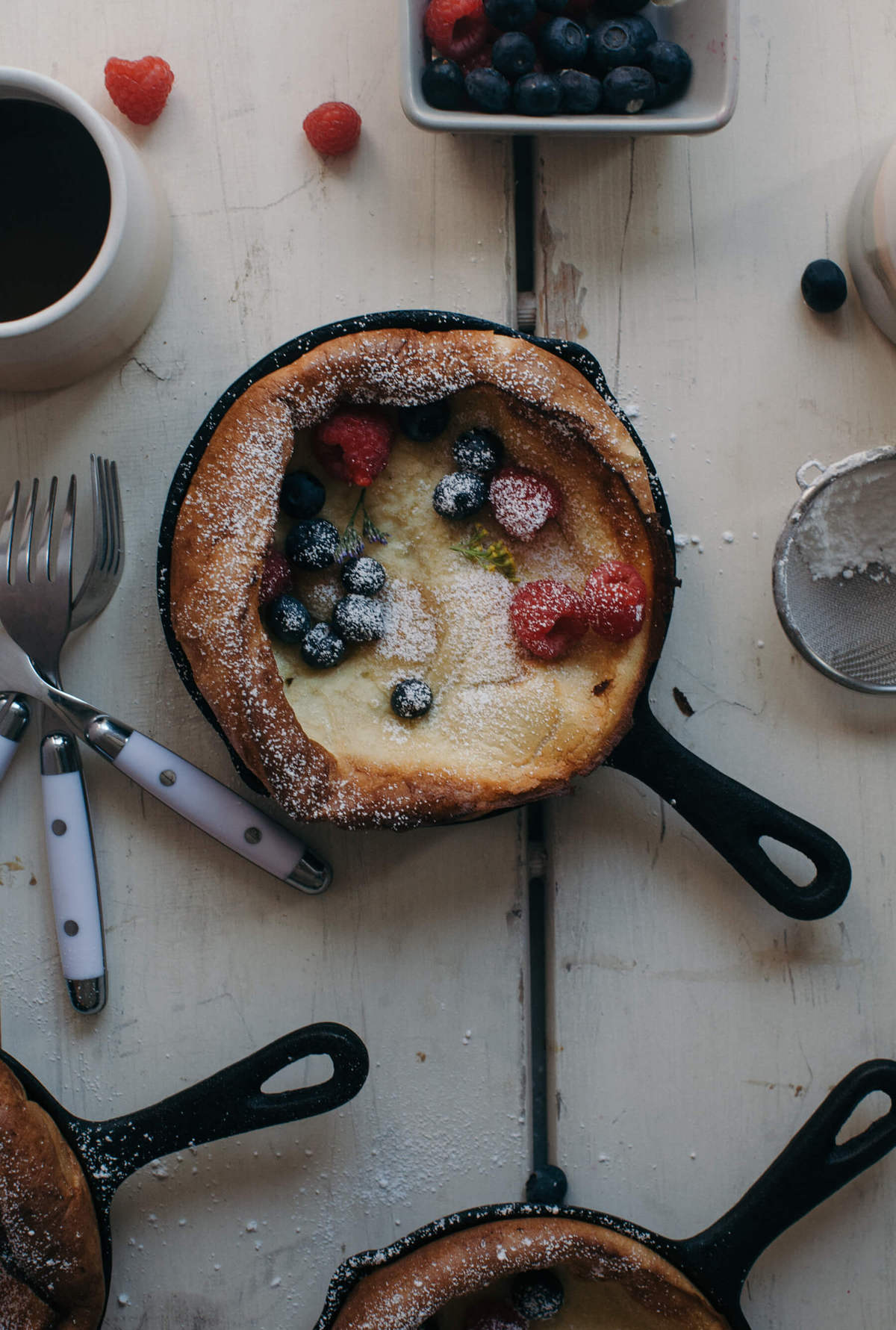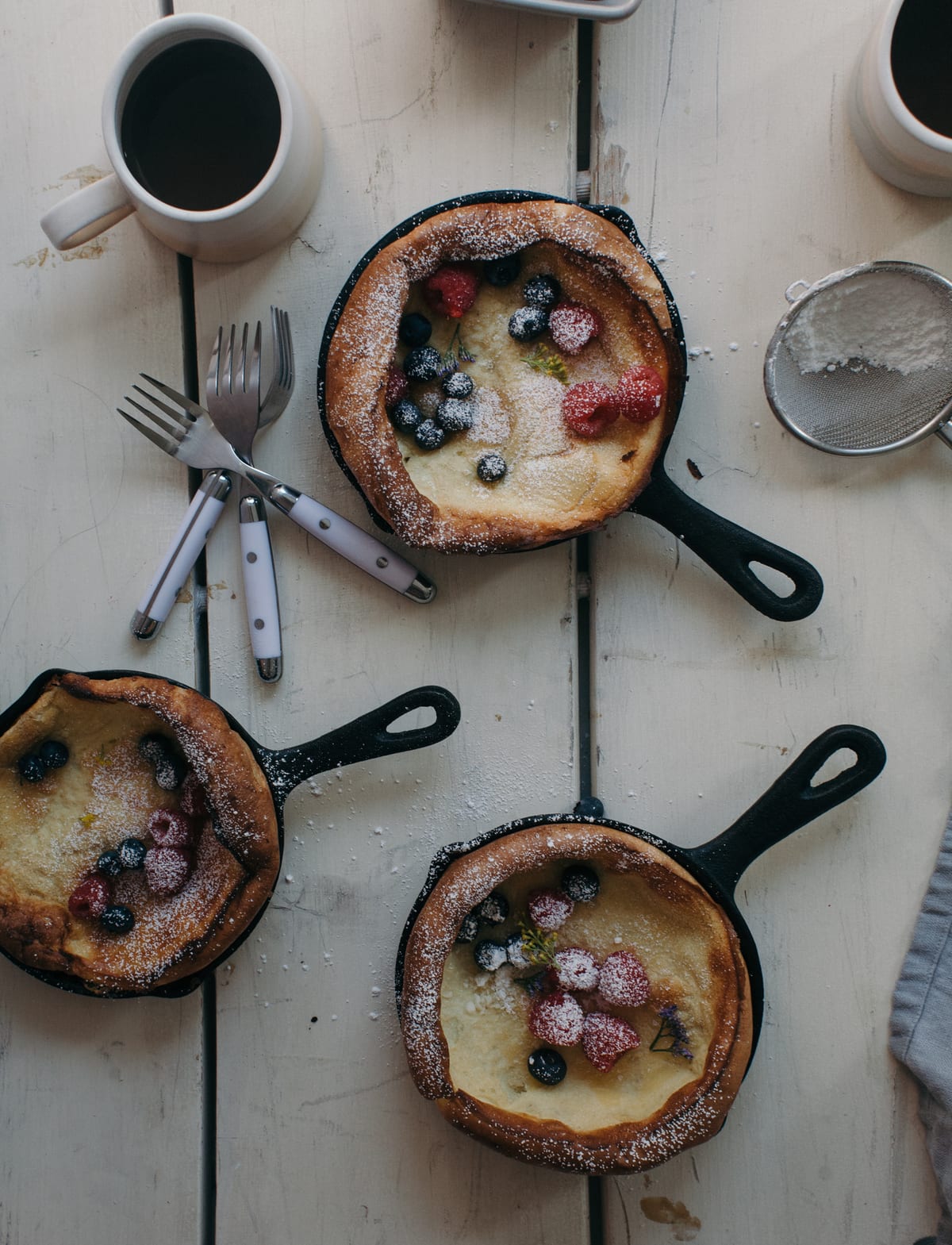 Yesterday I threw a little paella party for Anthropologie (more to come soon!) and after as we were cleaning up, doing a million dishes, we realized we hadn't seen Amelia in a very long time…maybe an hour?
So we started calling her name, we figured maybe she was napping in a strange place. No Amelia. We started going room by room, looking under sheets, looking under beds and again, no Amelia. I went in the lil' backyard and no Amelia.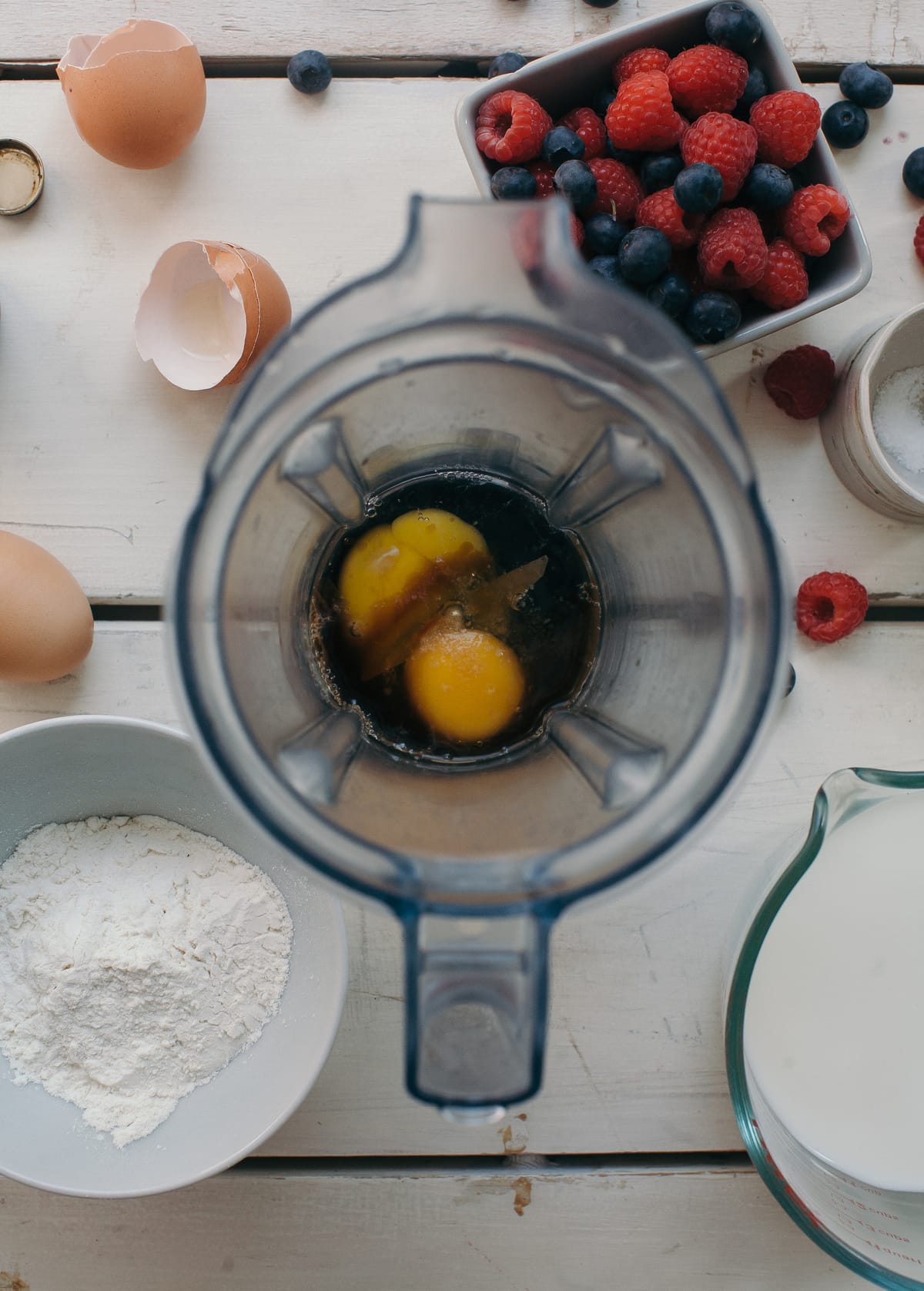 At this point I started to freak out. I ran through the house like a total psycho and screamed her name and still NOTHING.
My brain immediately went to the worst places, like how long as she been walking around the neighborhood, has she walked two streets down to the insanely BUSY street? UGH. I went in the middle of the street and screamed her name at the top of my lungs. I jumped in my car and started driving around. Billy and his boyfriend Steve ran around too, looking for Amelia.
I was in the car, crying, makeup coming down my face. And then finally I get a call from Billy. Amelia was at the back door, she finally decided to come out from hiding.
I WANTED TO KILL HER but then I just hugged her and gave her a slice of prosciutto.
I'm so glad she isn't missing, I'm so glad I can squeeze her tight, my devilish little corgi angel.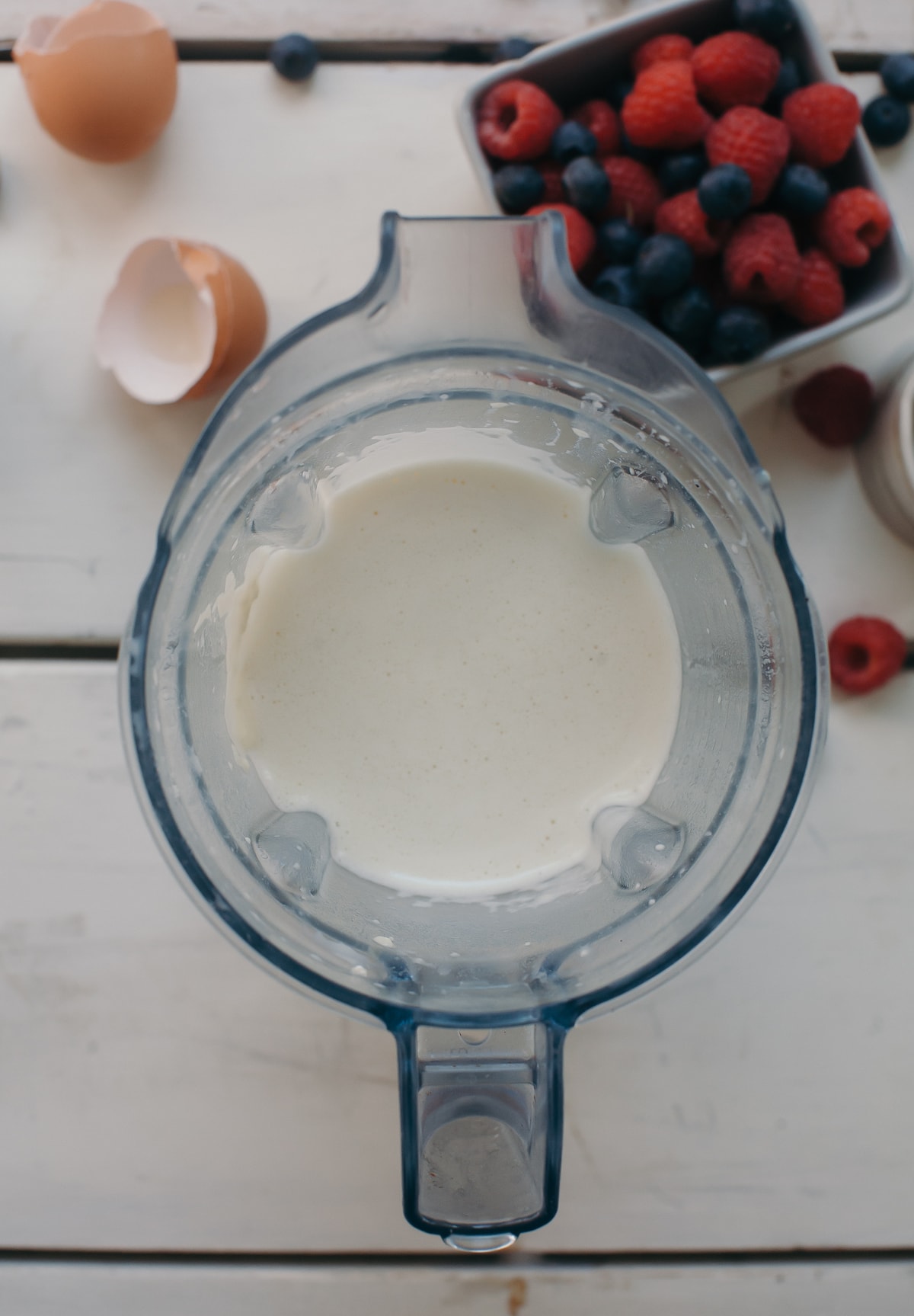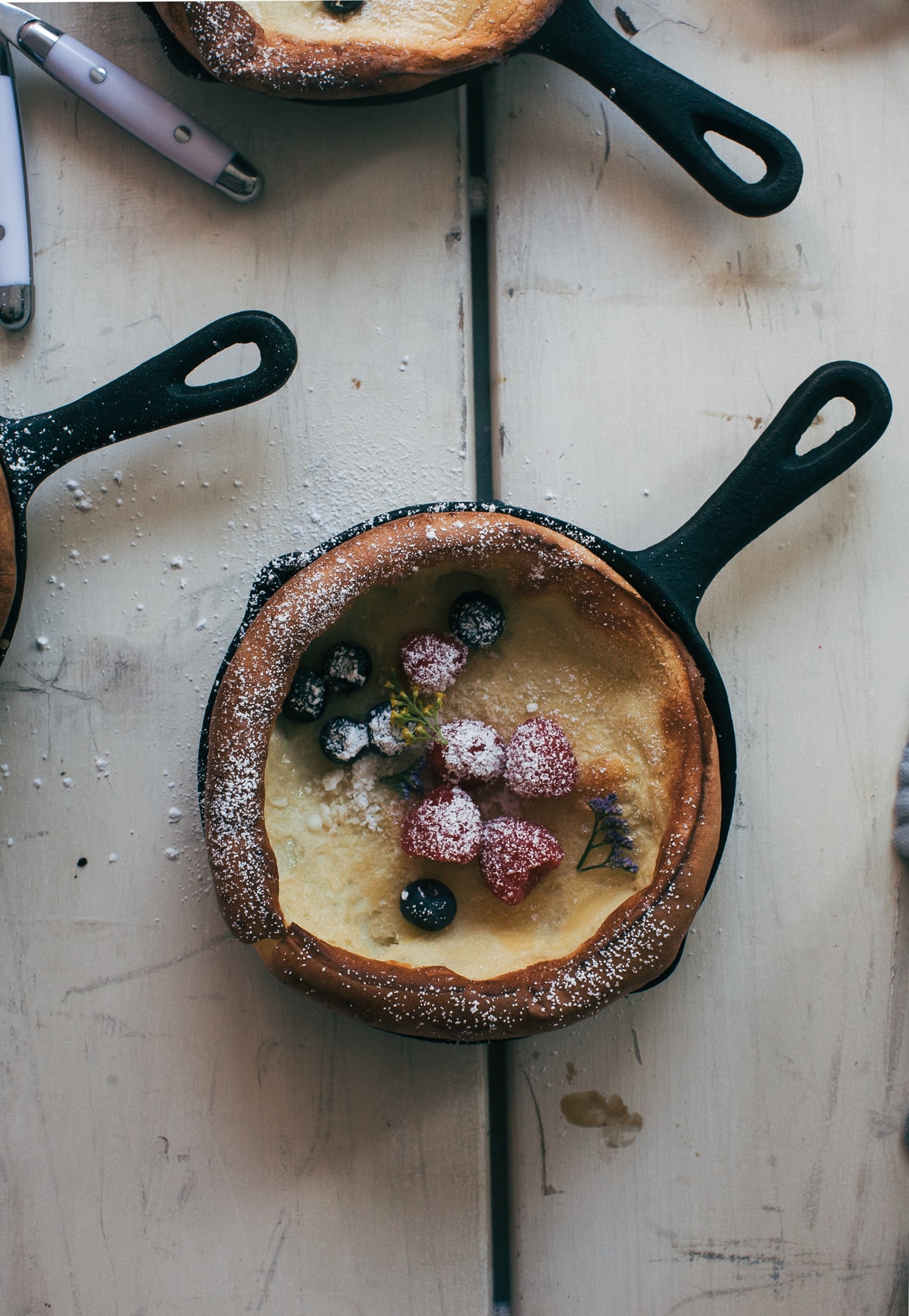 Since I sorta worked this past weekend and had the most stressful 15 minutes ever, I plan on making myself these baby dutch babies this weekend.
This recipe is super simple and can easily be put in a 12-inch cast iron but I like to make baby things of things because I like things to be cute. You know dis.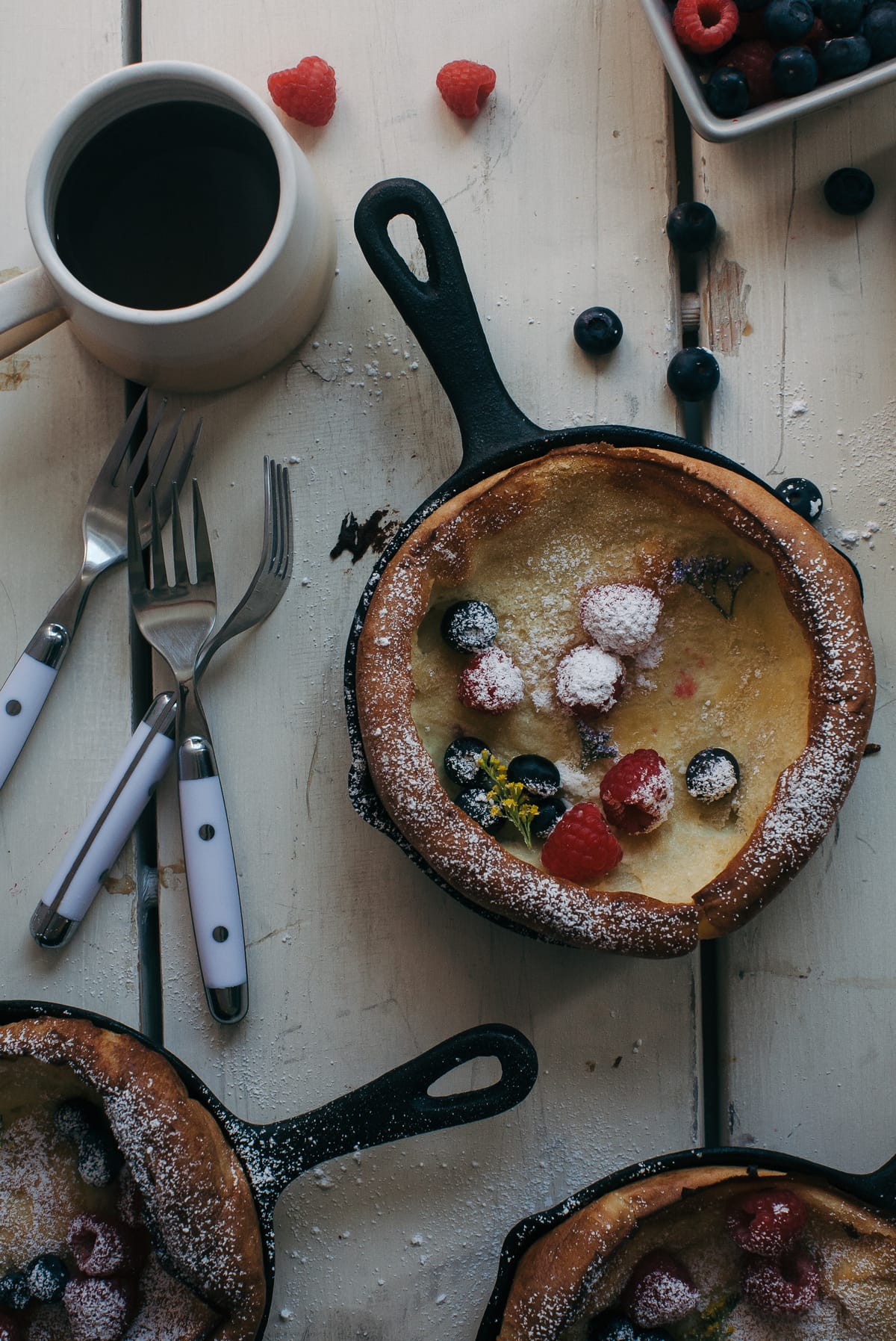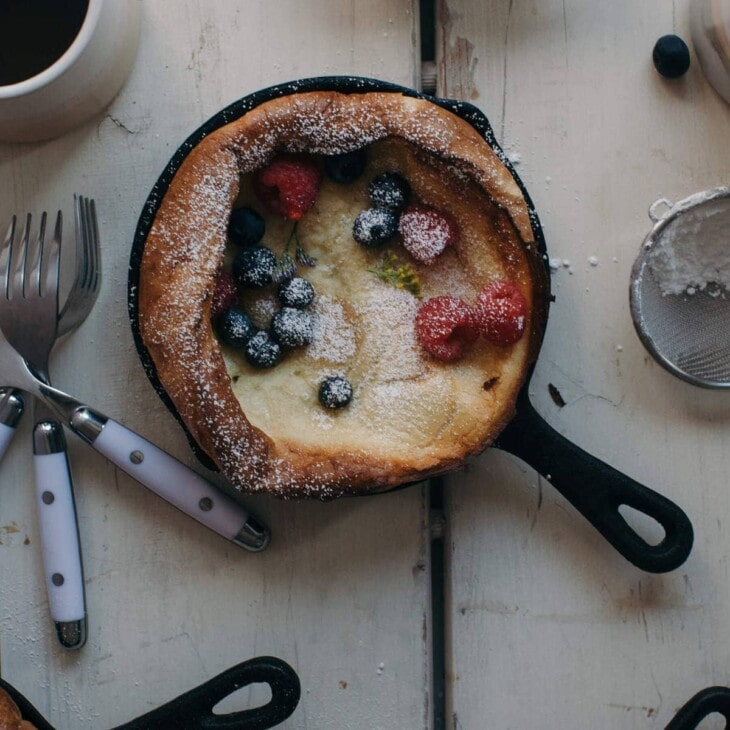 Print Recipe
Baby Dutch Babies
Serving Size:
(dutch babies)
Ingredients
3

large eggs

at room temperature

1

cup

milk

3

tablespoons

sugar

2

teaspoons

vanilla extract

2/3

cup

all-purpose flour

1/2

teaspoon

salt

4

tablespoons

unsalted butter

cubed

Berries

for serving

Powdered sugar

for dusting
Instructions
Preheat the oven for 2 to 3 minute to 400 F. Place four 4-inch cast-iron skillets in the oven to preheat. Alternatively this recipe works for a 10-inch or 12-inch cast iron skillet, so if you're using that, put that in the oven. Oh and heads up, I found it easier to put the cast iron skillets on a baking sheet so they can easily come in and out of the oven.

In a blender, add the eggs, milk, sugar and vanilla extract; blend until combined. Add the flour and salt and pulse once more.

Open the oven and add a tablespoon to each of the mini cast iron skillets or all of it to a big cast iron. Swirl is around so it goes up the sides (you'll definitely need a good oven mitt for this). Divide the batter amongst the mini cast iron skillets OR just pour the entire batter into the large cast iron. Close the oven door and bake for 20 to 25 minutes for the small ones and 30 minutes for the big one. Remove from the oven and serve immediately. Dust with lots of powdered sugar and berries.