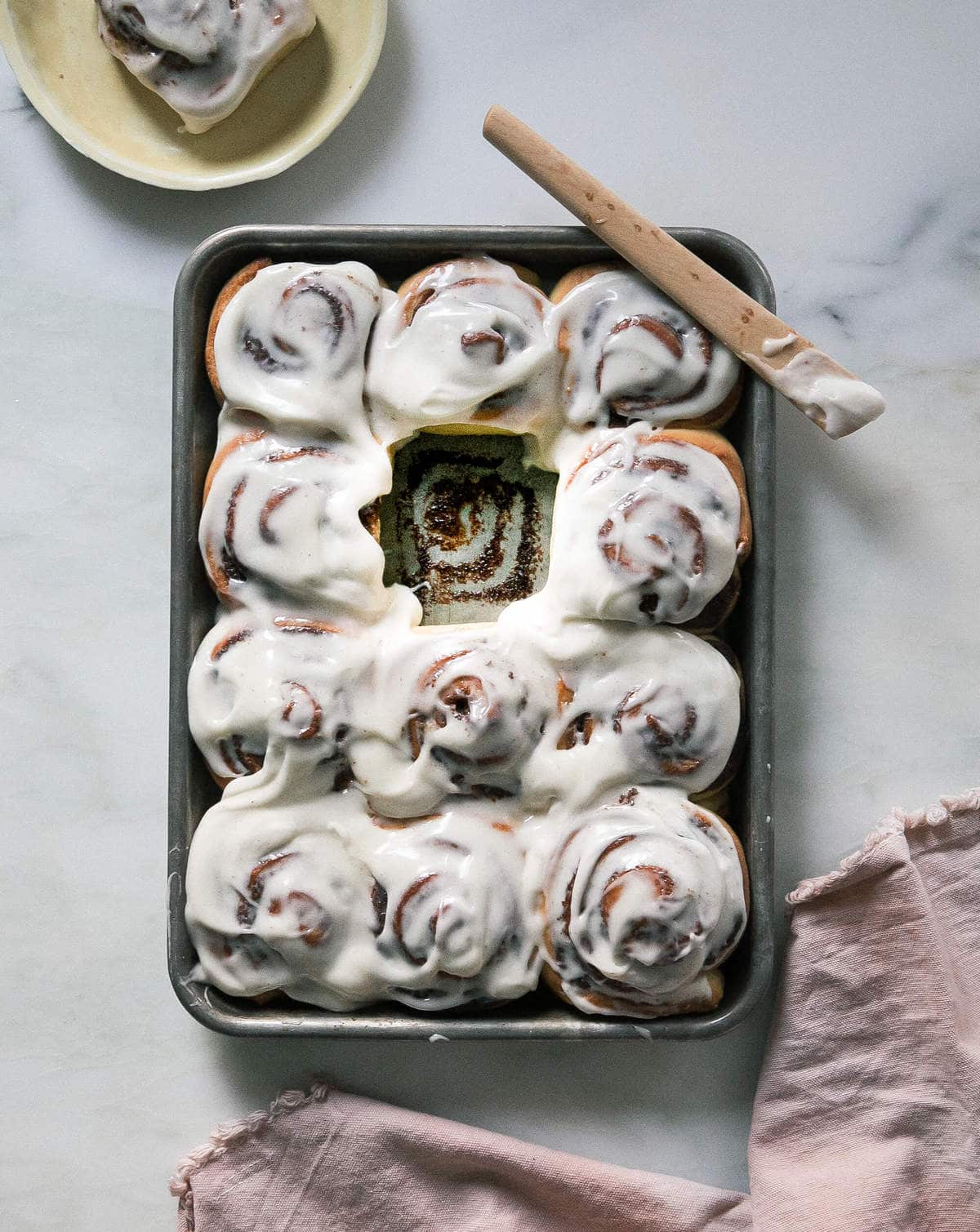 I am currently writing this while it is hailing outside (!!) while a very vintage (circa 2011) episode of Real Housewives of New York plays on in the background. I guess you could say it's a splendid, wonderful day filled with positivity and bright light to discuss these Overnight Cinnamon Rolls with you all!
These overnight cinnamon rolls are sooooo good. I'm not gonna lie, cinnamon rolls are a labor of love. They require two rises, making three separate components (the dough, the filling and the glaze), assembling, chilling, slicing, etc.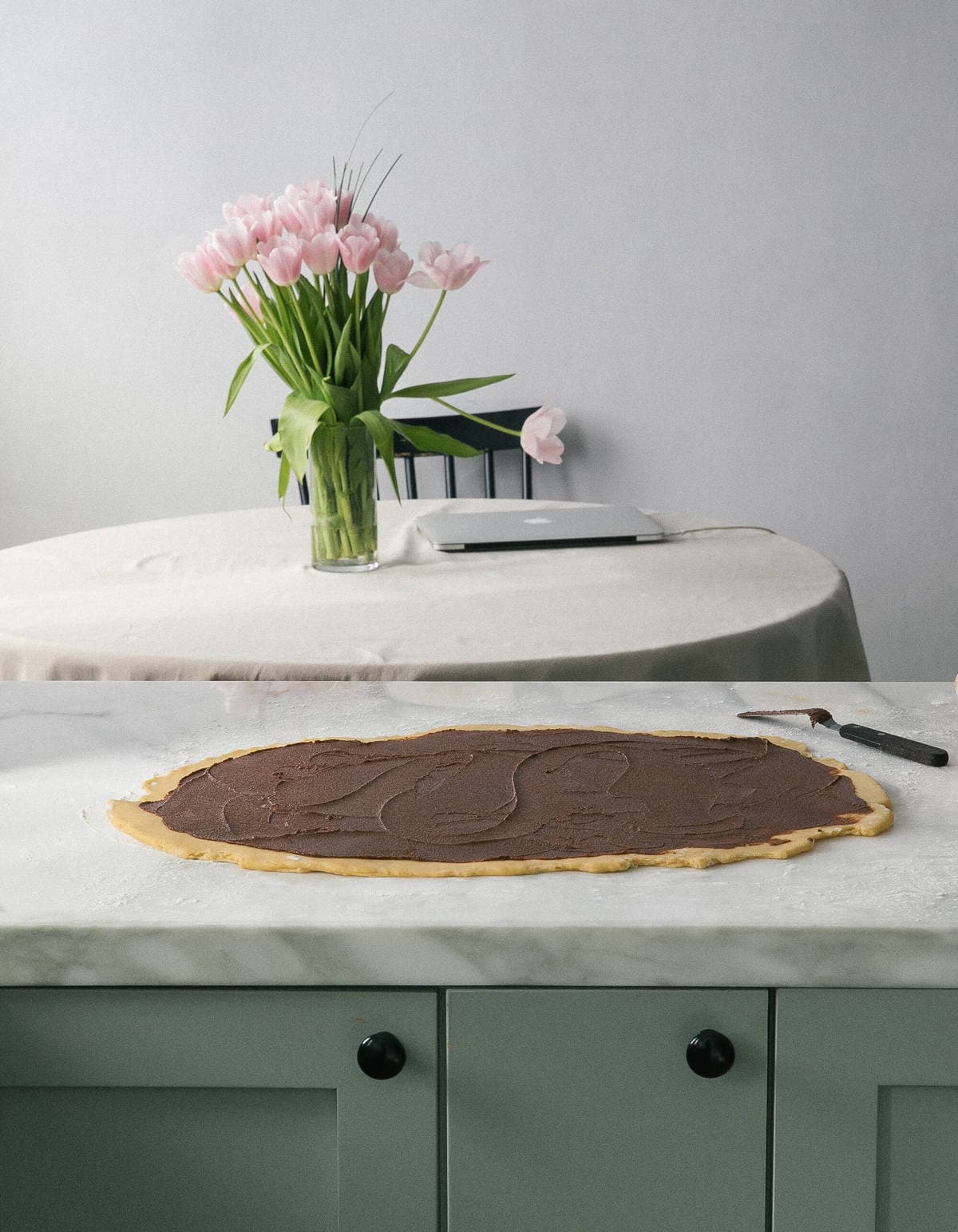 That's why I am a firm believer of dividing the work in half. It's like an interest-free loan when buying a high-ticket item, you know? If you do/pay a little at a time, it doesn't sting as much!
I like to do three things the night before:
– Make the dough
– Make the filling
– Make the glaze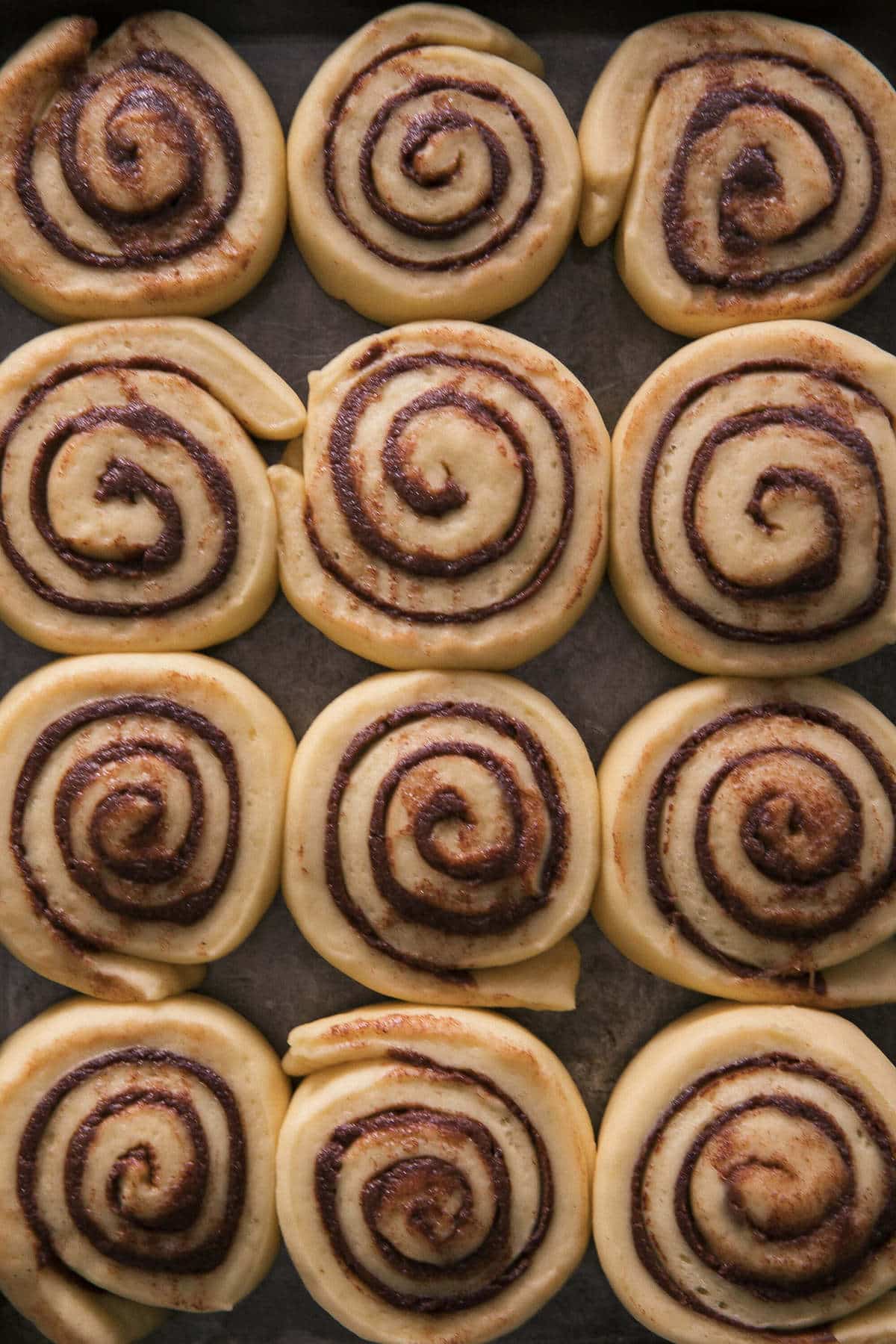 Continue Reading