These are the Best Blueberry Muffins. They have perfectly domed tops with a crunchy texture. These muffins are delicious moist and the best part is that they can be made a day ahead!

Does the internet need another blueberry muffin? Absolutely not. But this is my story and my blog and I make what I want. Lol. So I present you: my Best Blueberry Muffins.
All kidding aside, I wanted a blueberry muffin recipe that I could whip up when people came over. I wanted a very good blueberry muffin recipe!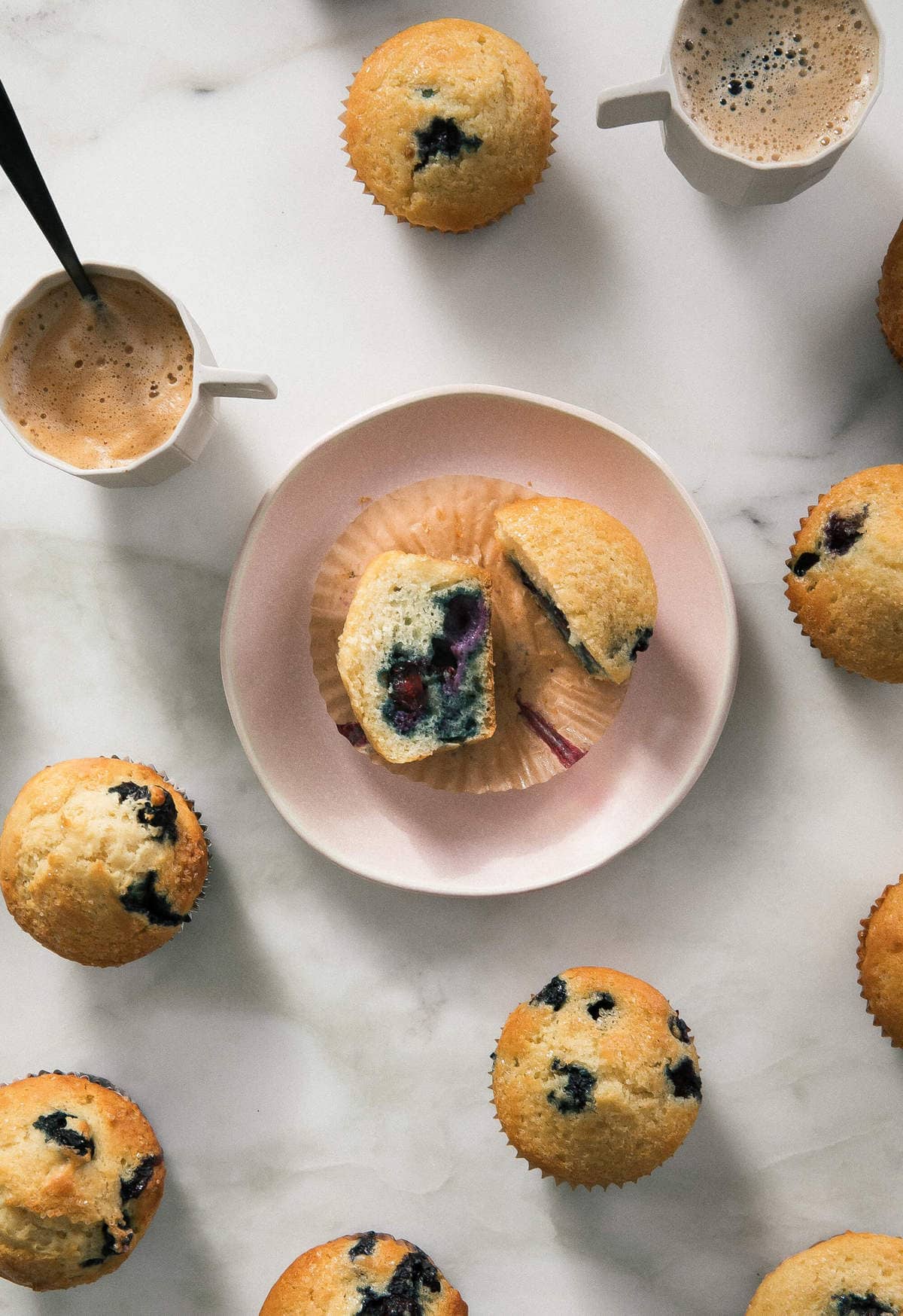 Continue Reading