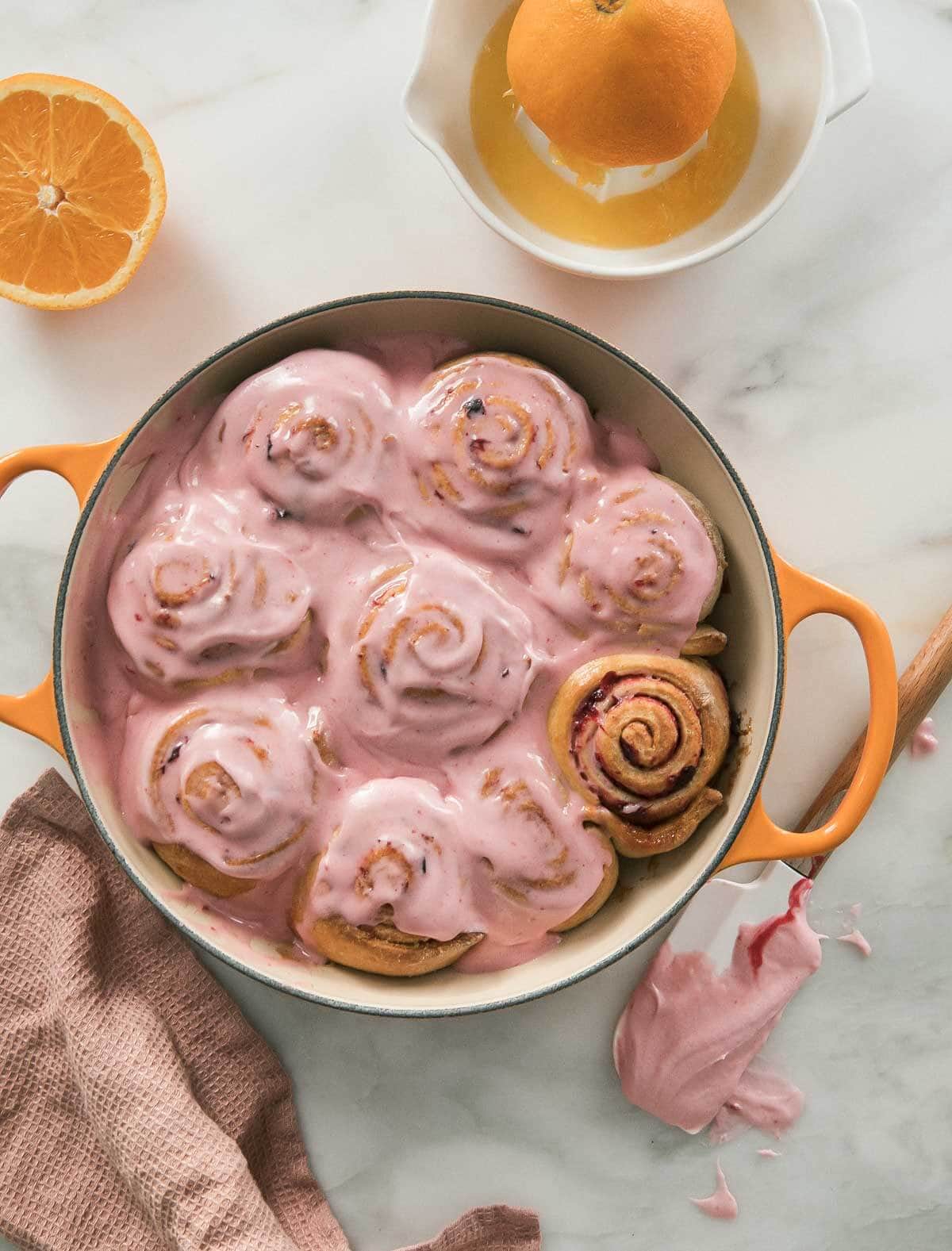 The holiday season is officially in full effect. If I'm being completely honest, the truth is that I've had holiday decorations out since the third week in November lol. I had some serious preparation for this holiday season! And I'm super pumped to be kicking off the season with these Cranberry Orange Rolls because they are divine!
For this post, I teamed up with Fleischmann's® RapidRise® Yeast. Using their RapidRise® Yeast for this recipe was a total ace!
What is Rapid Rise Yeast?
Most yeast requires you to get it started in water. Most of my cinnamon roll recipes have you dissolve it into lukewarm water or milk and wait until it activates. Sometimes this can be finicky. It can take anywhere from 5 to 8 minutes for it to activate and get all nice and foamy. But Fleischmann's® RapidRise® Yeast is actually mixed within the dry ingredients—no activation required! This means no waiting around for it to be activated. You can mix and proceed with the recipe!
It saves a total of 5 minutes from this recipe. It makes these morning rolls super fool-proof. No need to worry if you activated the yeast correctly!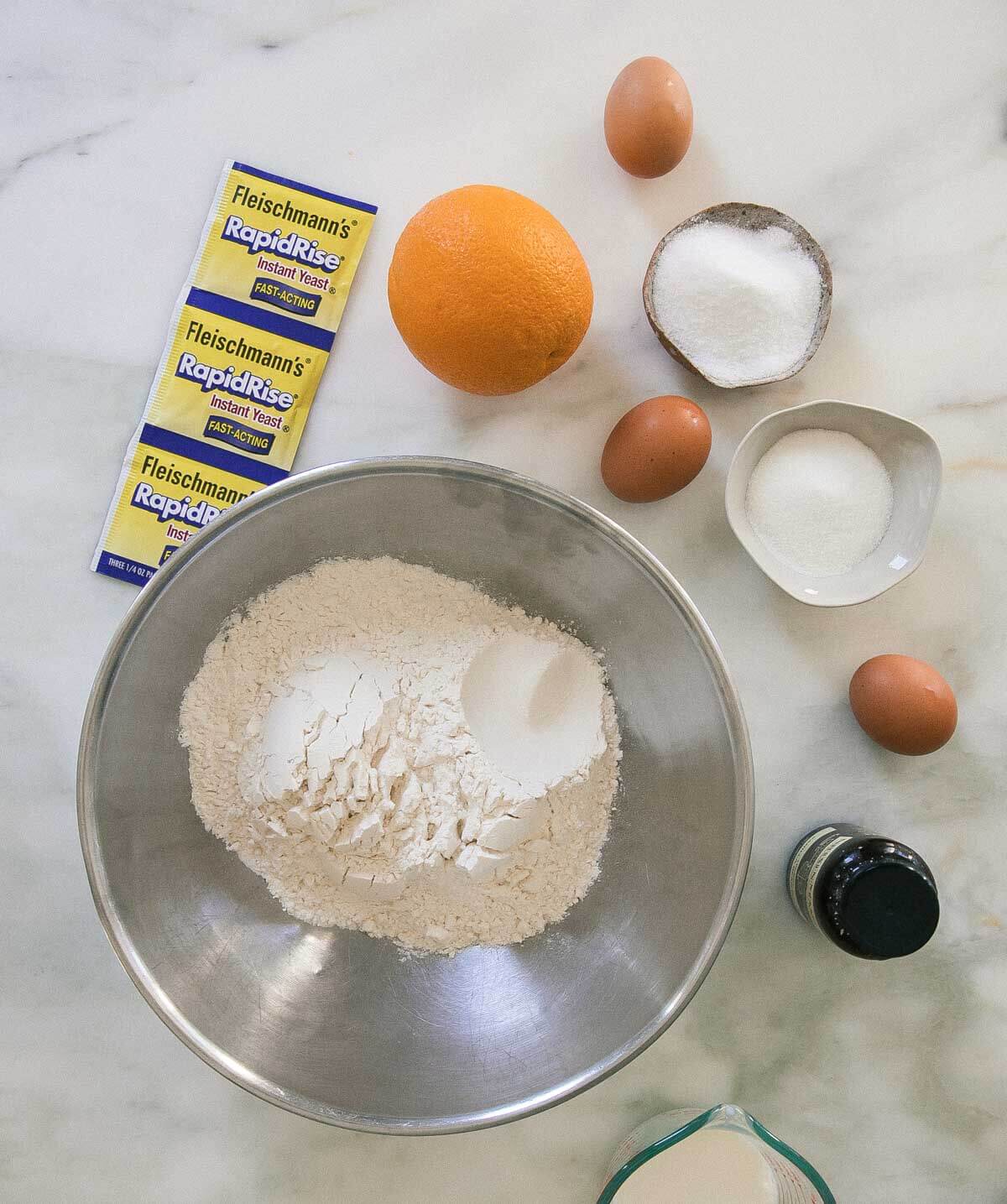 Continue Reading