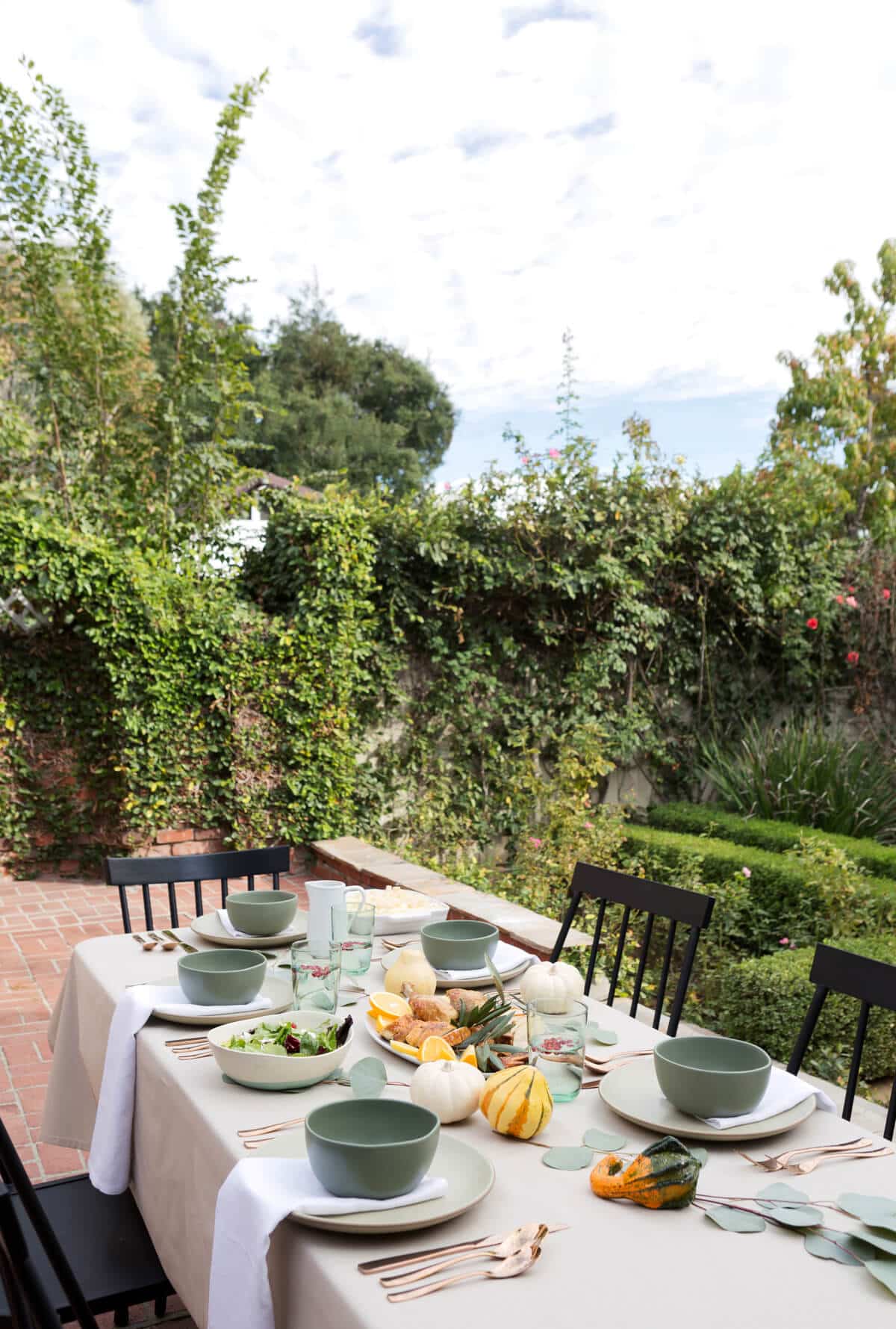 'Tis the time for turkey, mashed potatoes, beloved cranberry sauce and of course, piieeeee. I love me some pie. You all know this well!
This month is like The Super Bowl for food bloggers. I have SO many recipes planned and I cannot wait. I'm going to be posting on Insta Stories like a mad woman, making all the things, showing step-by-step how to a variety of my favorite T-day dishes. Here are tasty items to put on your to-make lists.
Cheddar Apple Rye Hand Pies – These hand pies are SO delicious. This crust is rye and cheddar—a magical combination. I highly recommend it.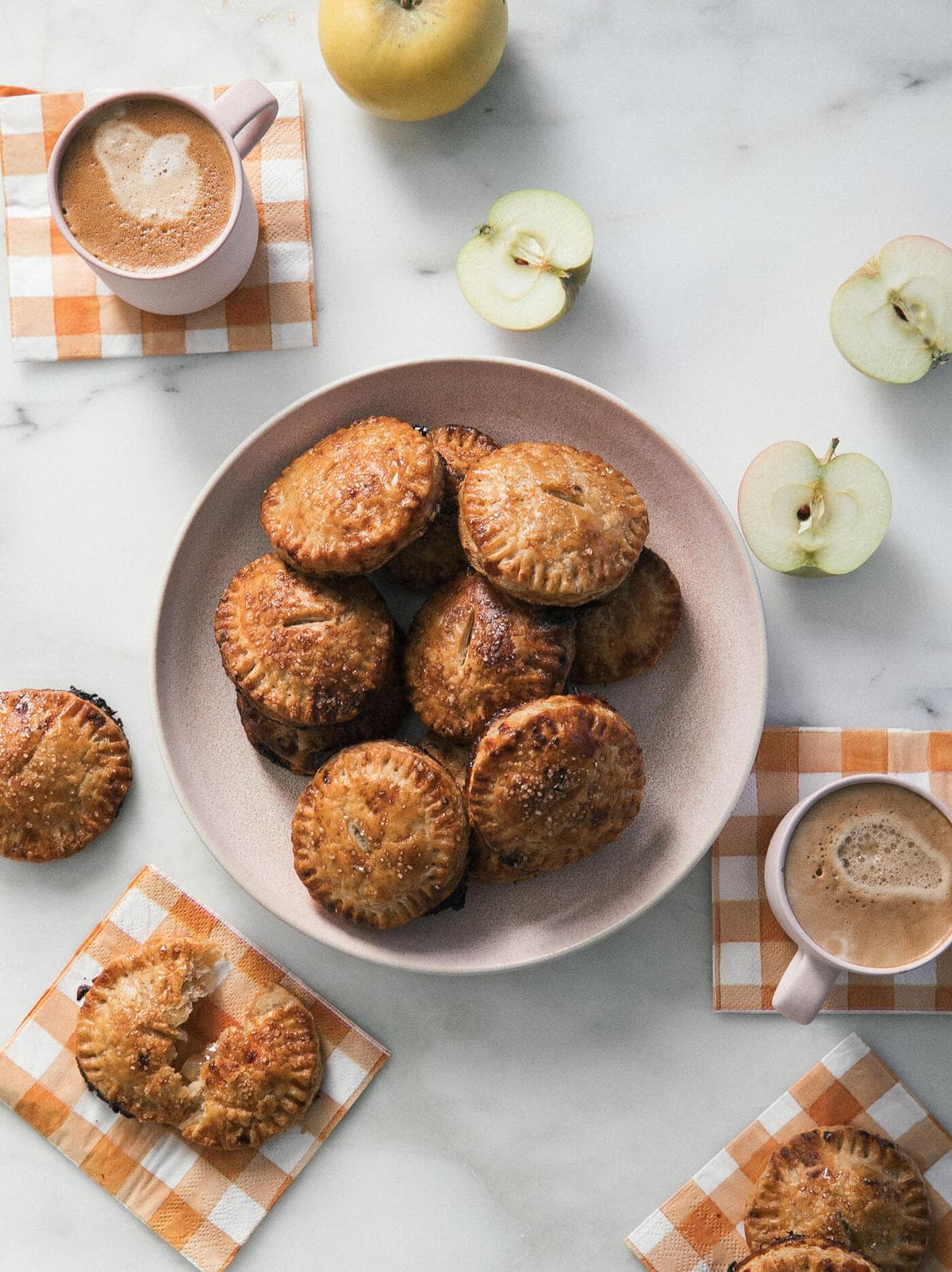 Cacio e Pepe Macaroni and Cheese – Cheesy macaroni and cheese that is made SO much better by toasting black peppercorns and grinding them up. It breaks up the richness in this super delicious way.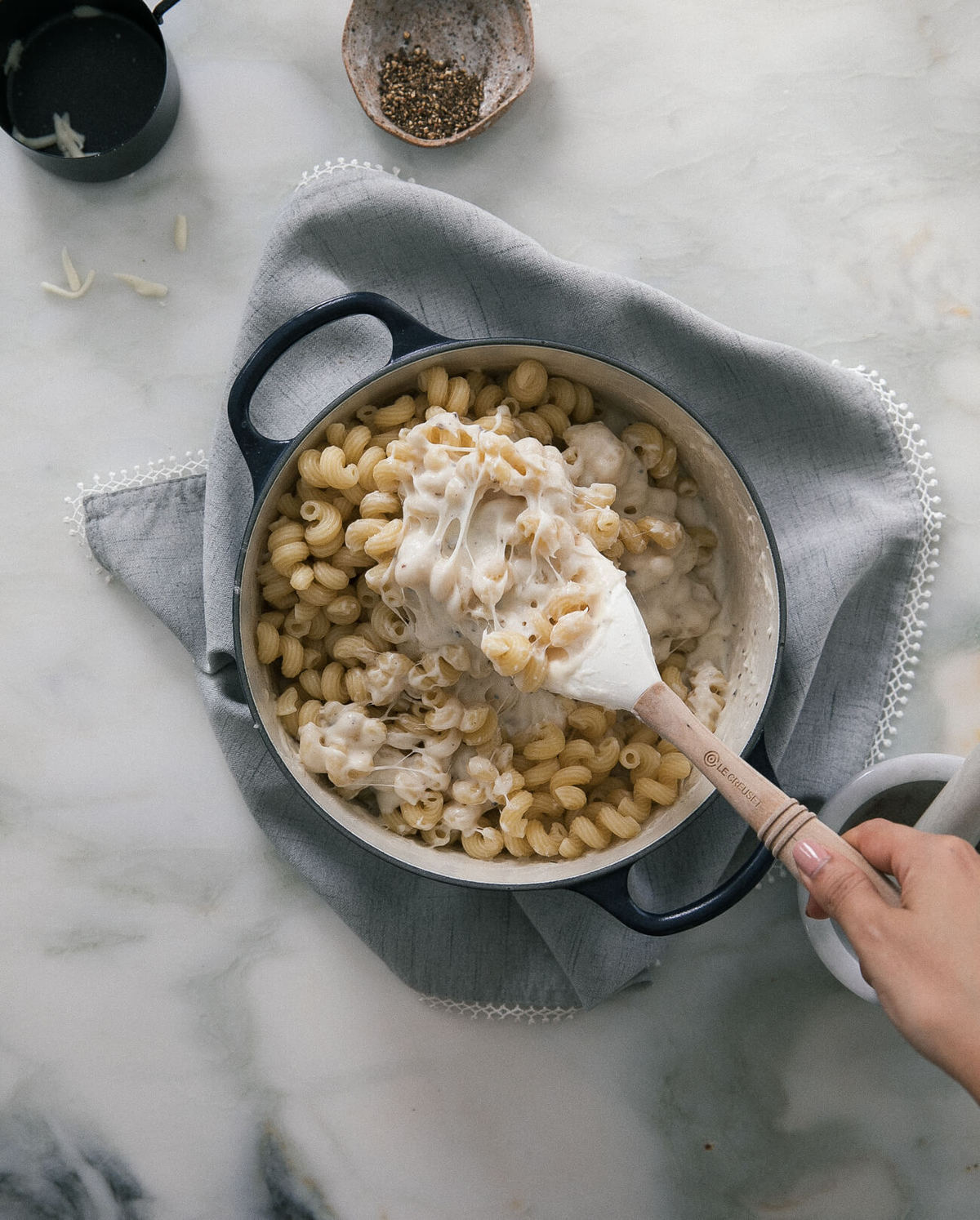 Rose Apple Pistachio Tart – I will admit that this is a true labor of love. It's the type of thing you make when you have friends and family in town. Or you're really bored and don't mind rolling apple rose after apple rose while you watch a movie on Netflix. I think of it like a meditation.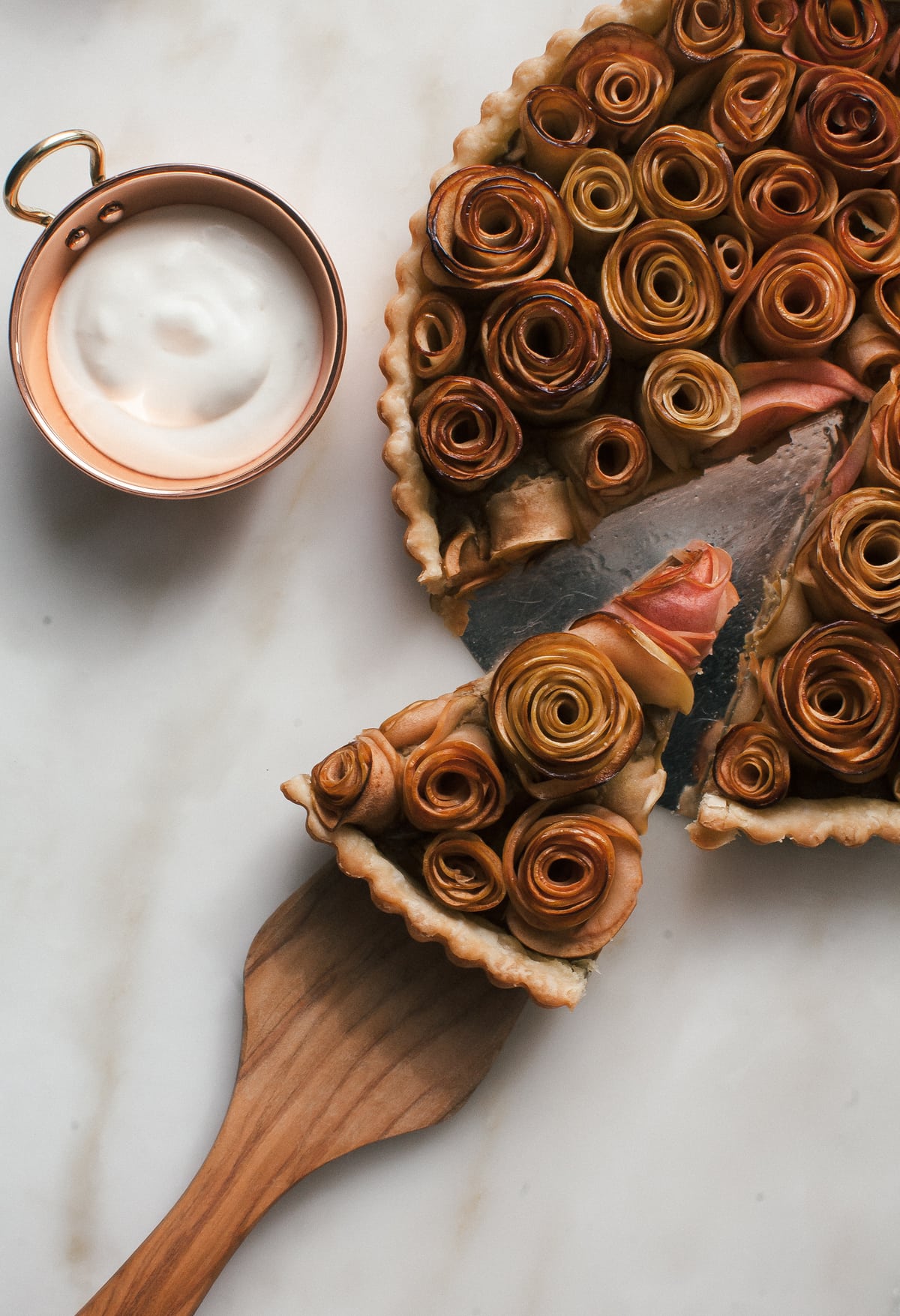 Black Bottomed Pecan Pie – This is one of my favorite pies of all-time. And this is someone who despises blind-baking anything. But in this instance it's 100% worth it.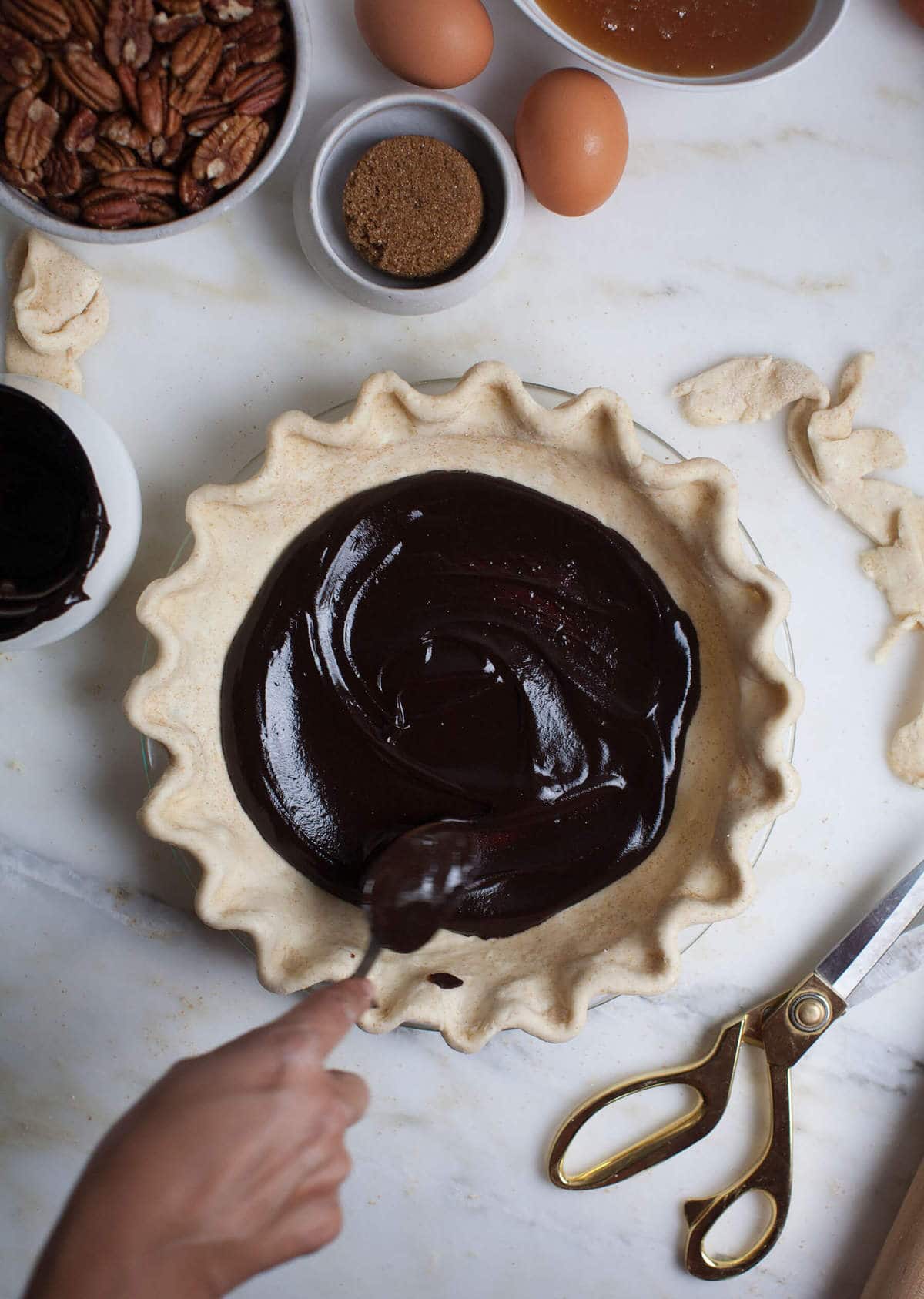 Apple Butterscotch Pandowdy – If you're not in the mood for assembling a full pie but want the flavors of pie, then this is for you. It's delicious baked apple slices in all sorts of warm spices with a pie crust on top. It's like a pie cobbler.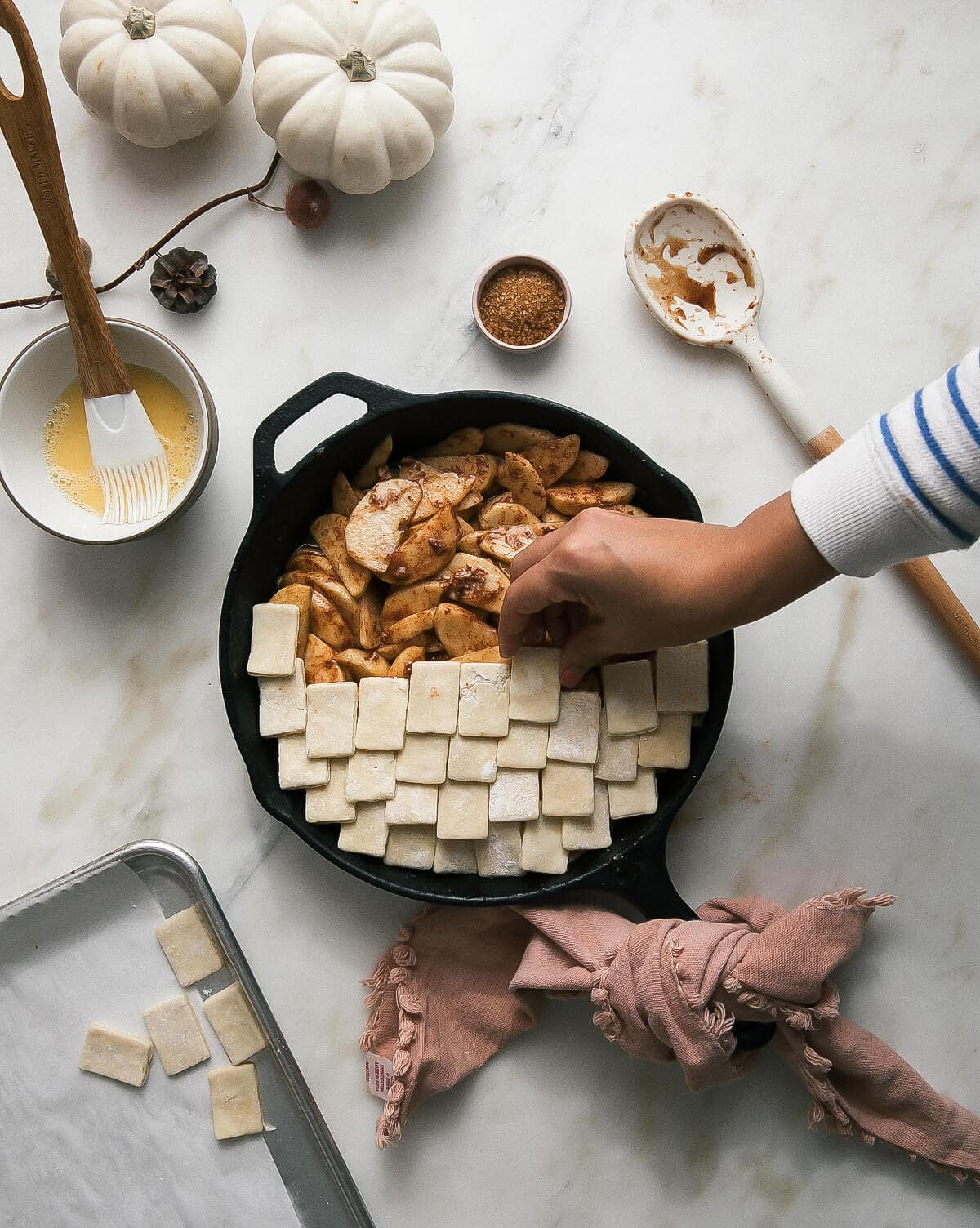 Fluffy Creamy Mashed Potatoes – I'm making a new creamy mashed potato recipe this year (using my Instant Pot) and I'm excited. I'll definitely use this as a base.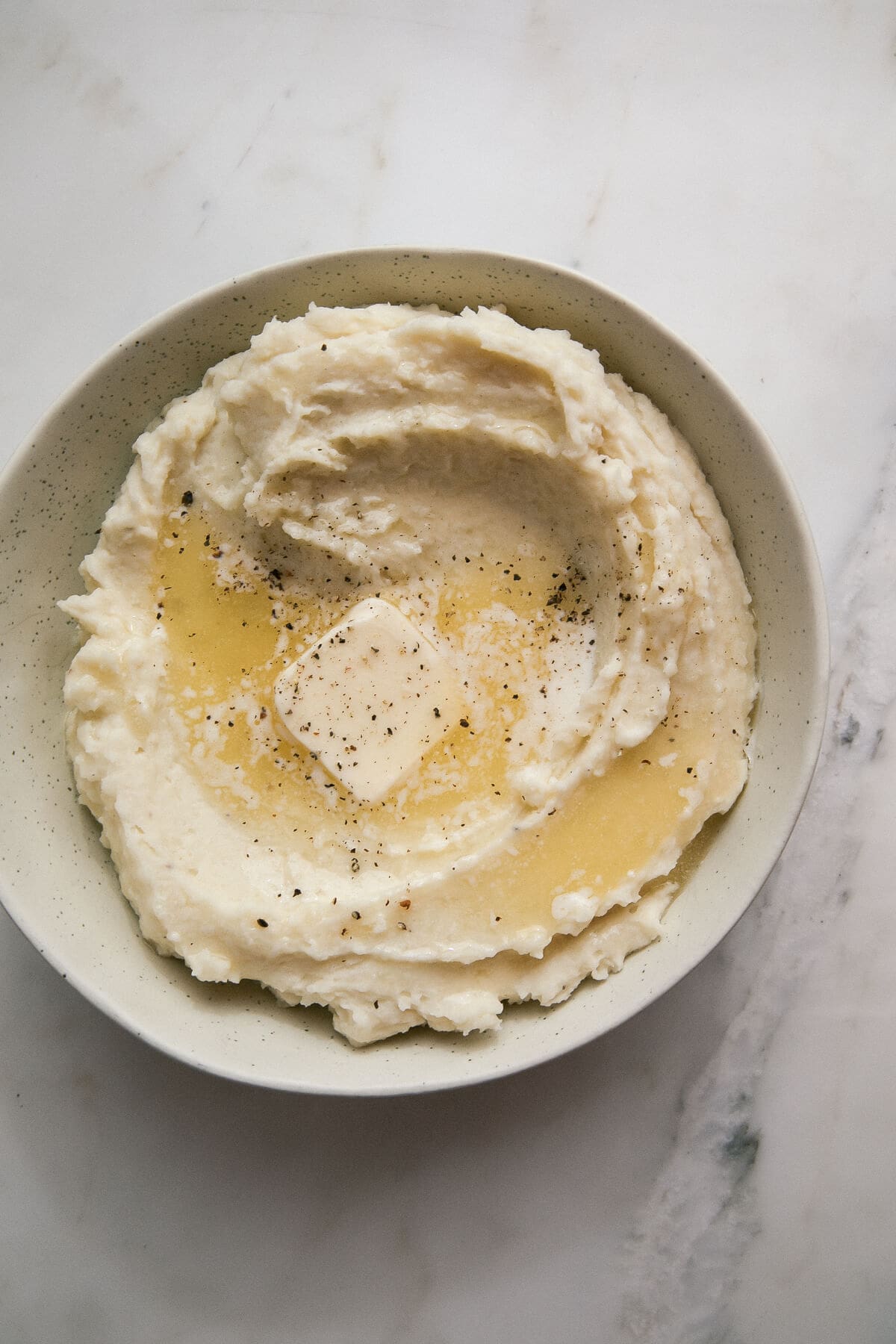 Pumpkin Raclette Macaroni and Cheese – I love this macaroni and cheese. It's gloriously cheesy and the addition of raclette makes it very fancy. The pumpkin and jalapeño give it a little flavor kick, too.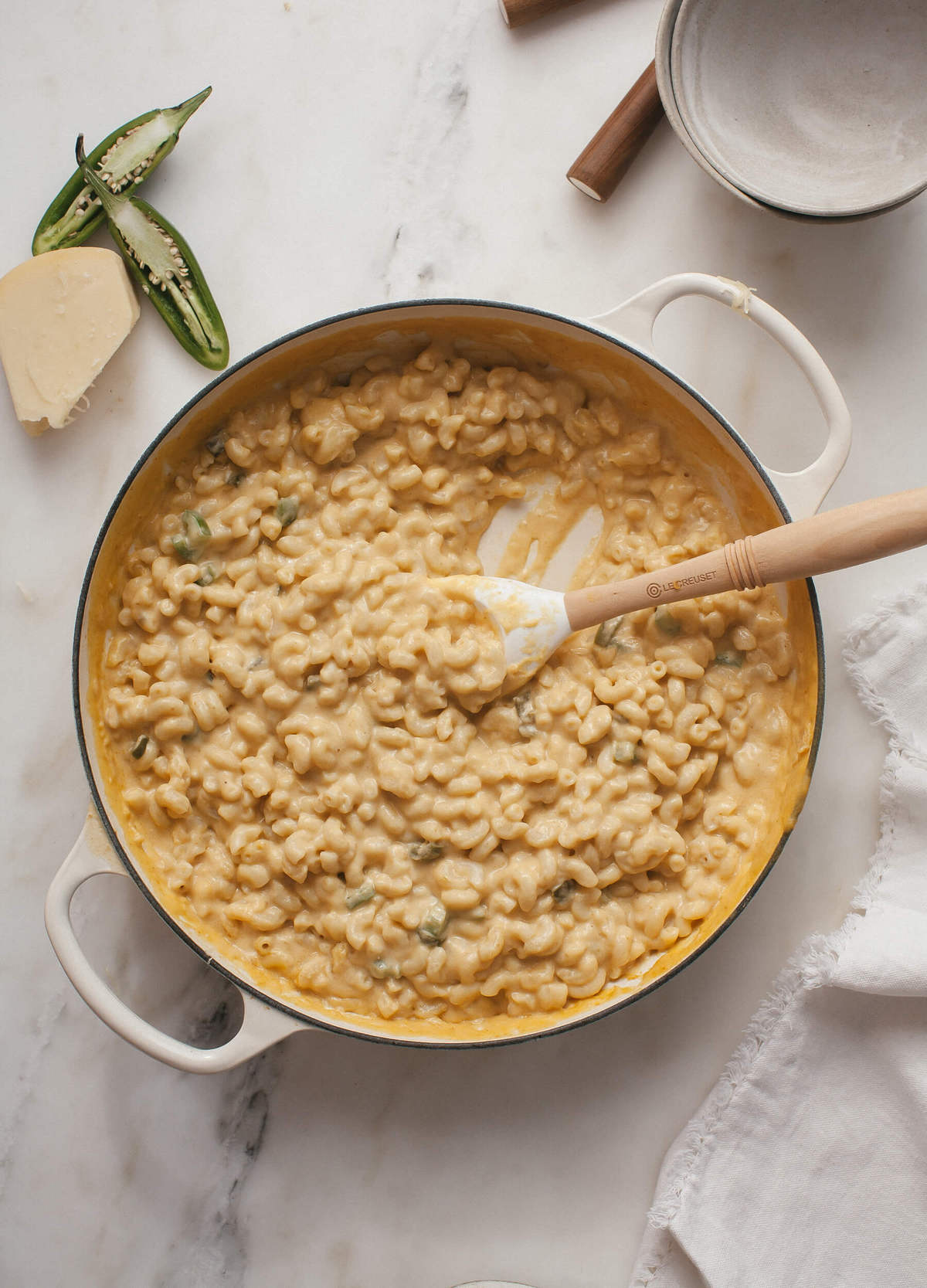 Marbled Pumpkin Chocolate Cheesecake Pie – This pie is so very pretty. It's part cheesecake part pumpkin pie. It's a stunner of a pie too because of the marble effect.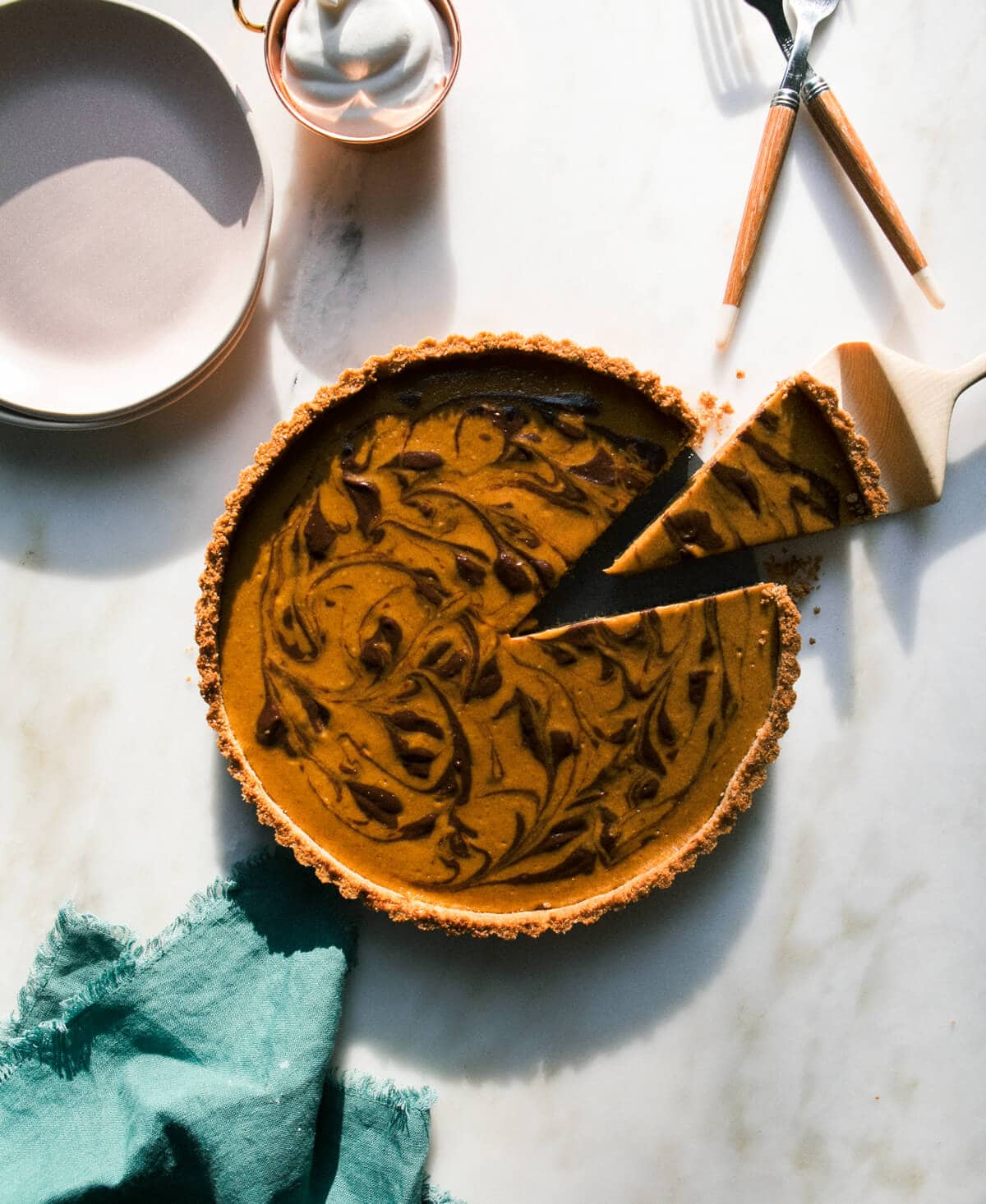 Vegetarian Lasagna Roll-Ups – I like this meal for a Sunday dinner. We can't eat mashed potatoes and pumpkin pie all month long, you know?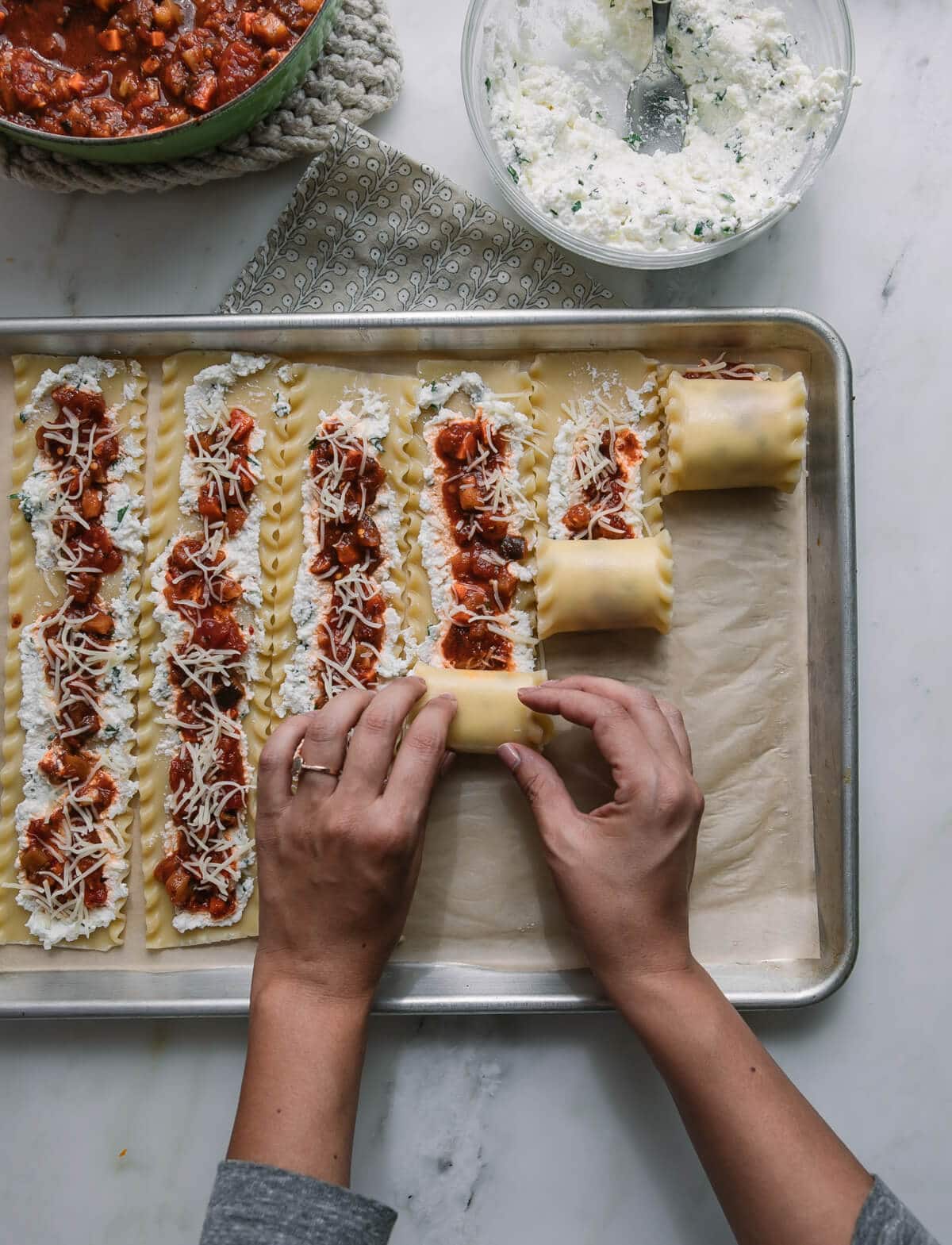 Vegetarian Squash Pot Stickers – I made this recipe in February but really they're perfect for right meow. The squash with soy sauce and sesame oil and green onions is something I could eat over a bed of rice–it's that good.