Valentine's Day is one of those holidays that I used to hate, and now I think it's so corny, that I actually enjoy it. Weird how that works! Whether you're celebrating solo, with friends, with a loved one, or not at all, here are 10 Cozy Recipes for Valentine's Day!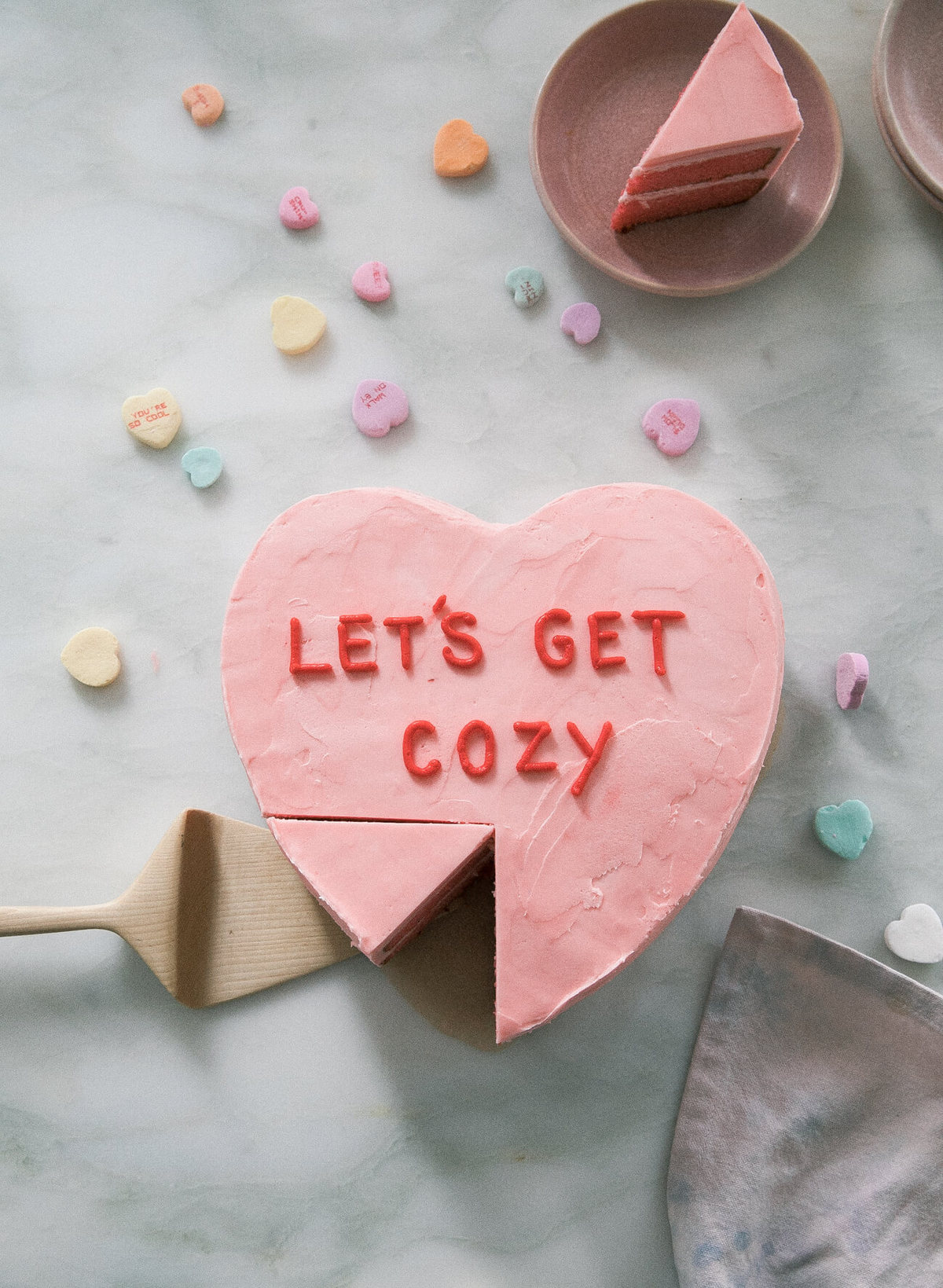 Dinner
Lasagna for Two – Do you want to eat lasagna but don't want a whole pan of it? This recipe is perfect for two people. The trick? Make it in a loaf pan!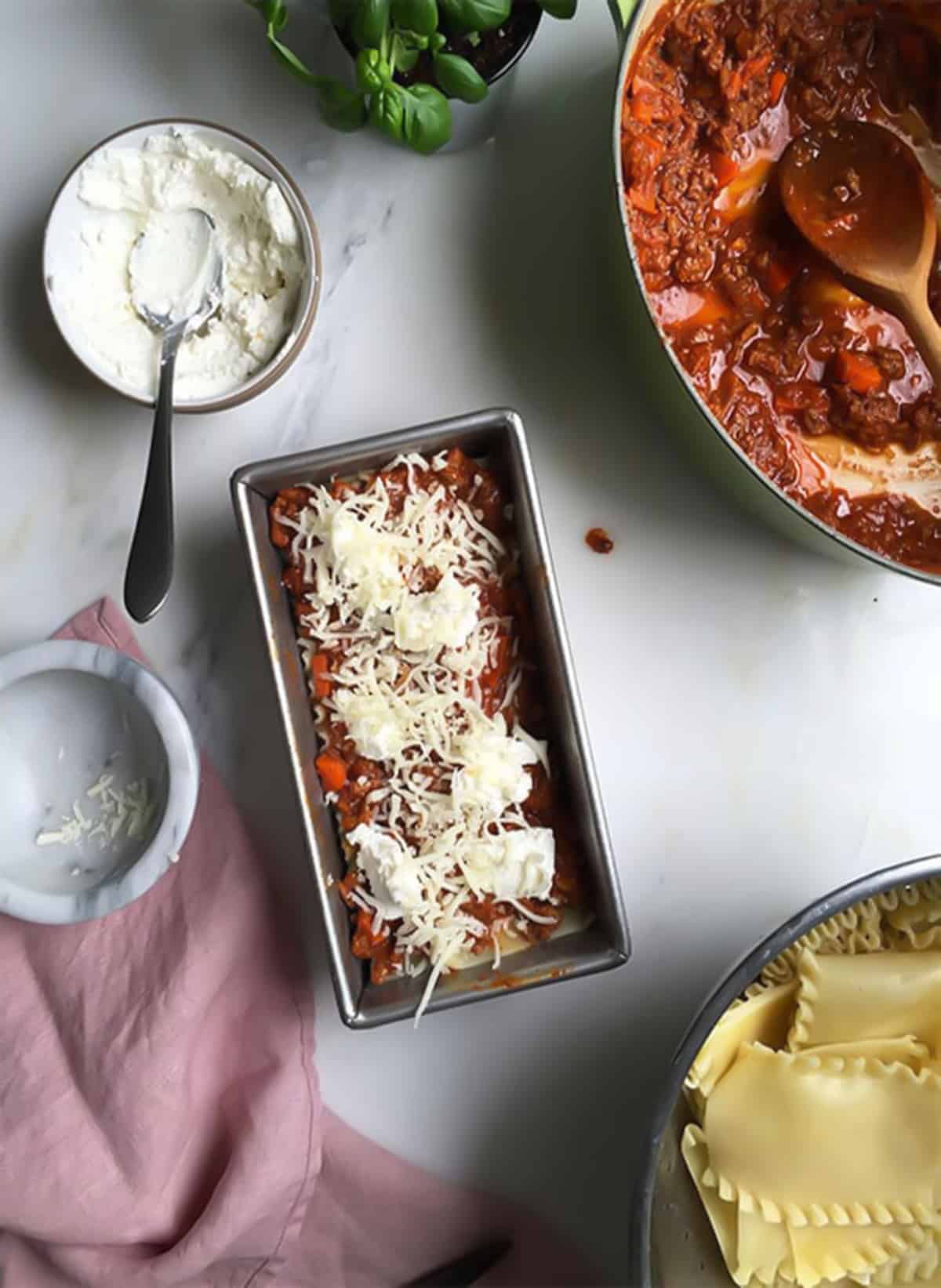 Baked Ziti for Two – Perfect for two people. This recipe is a winner so feel free to double it, triple it for a crowd.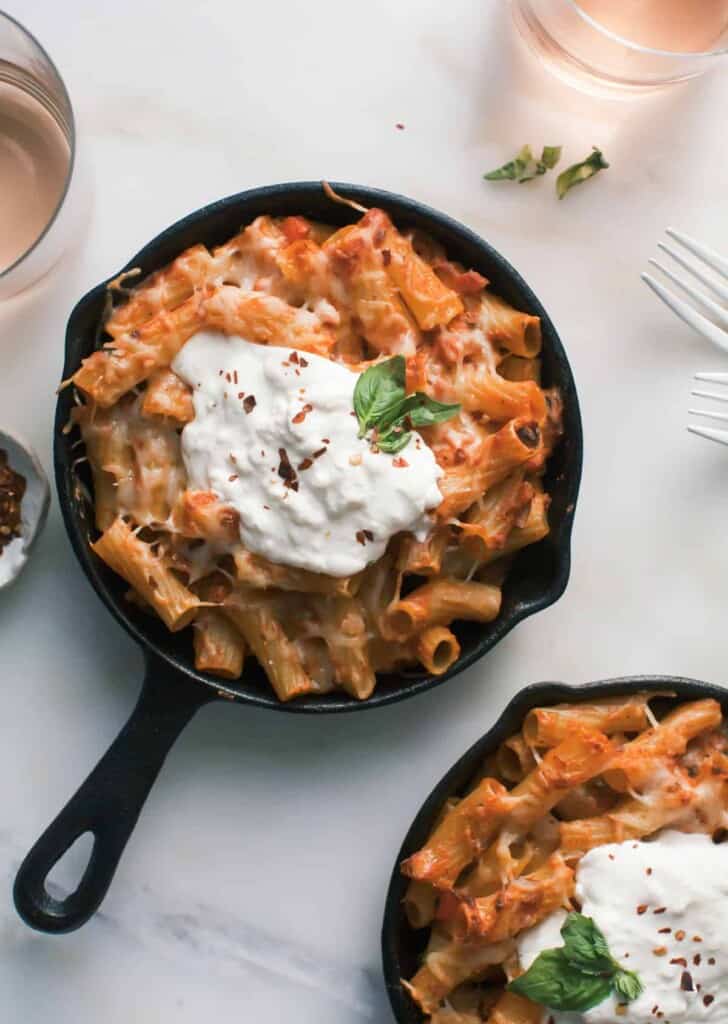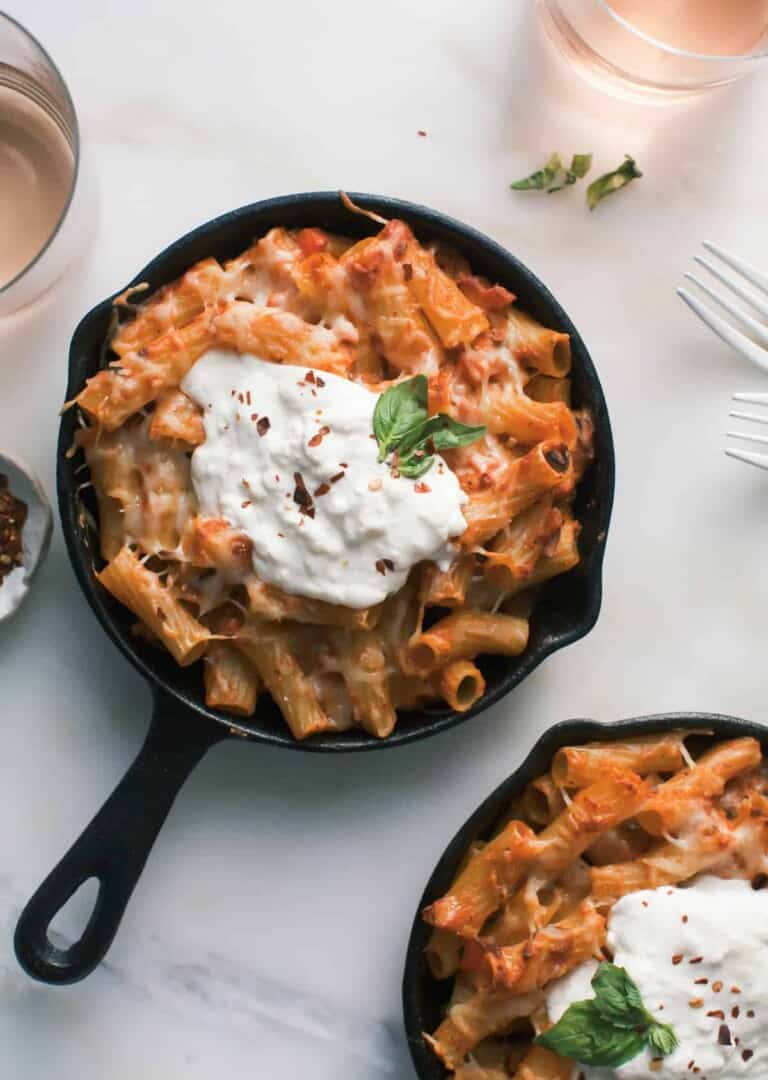 Spaghetti and Meatballs – The ultimate cozy, decadent and delicious meal. I love these meatballs. You could even make them the day before and then just assemble the entire thing the day of.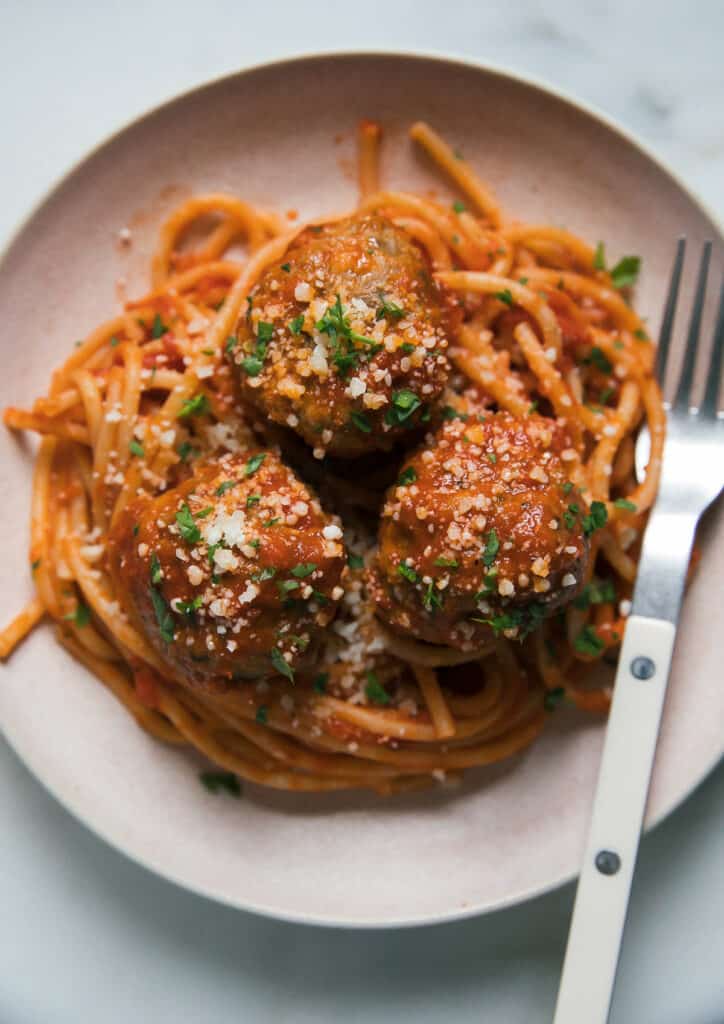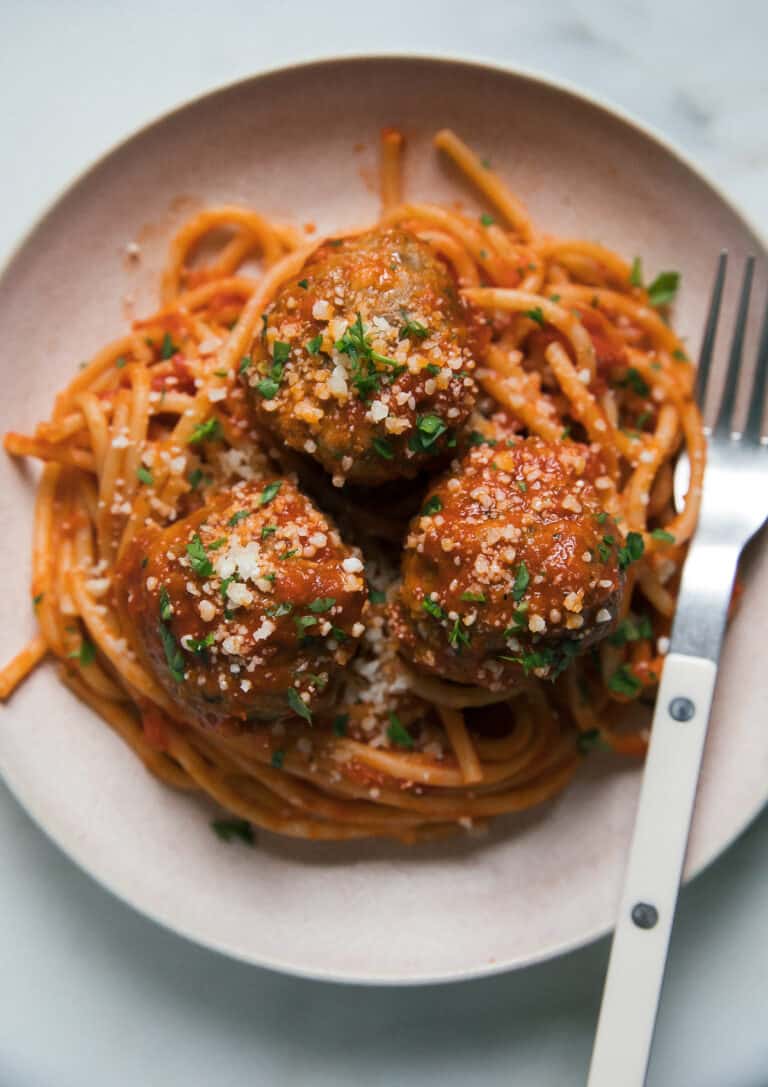 Lamb Kofta – This is my dream dinner. Lamb Kofta served with hummus, turmeric rice and some pita.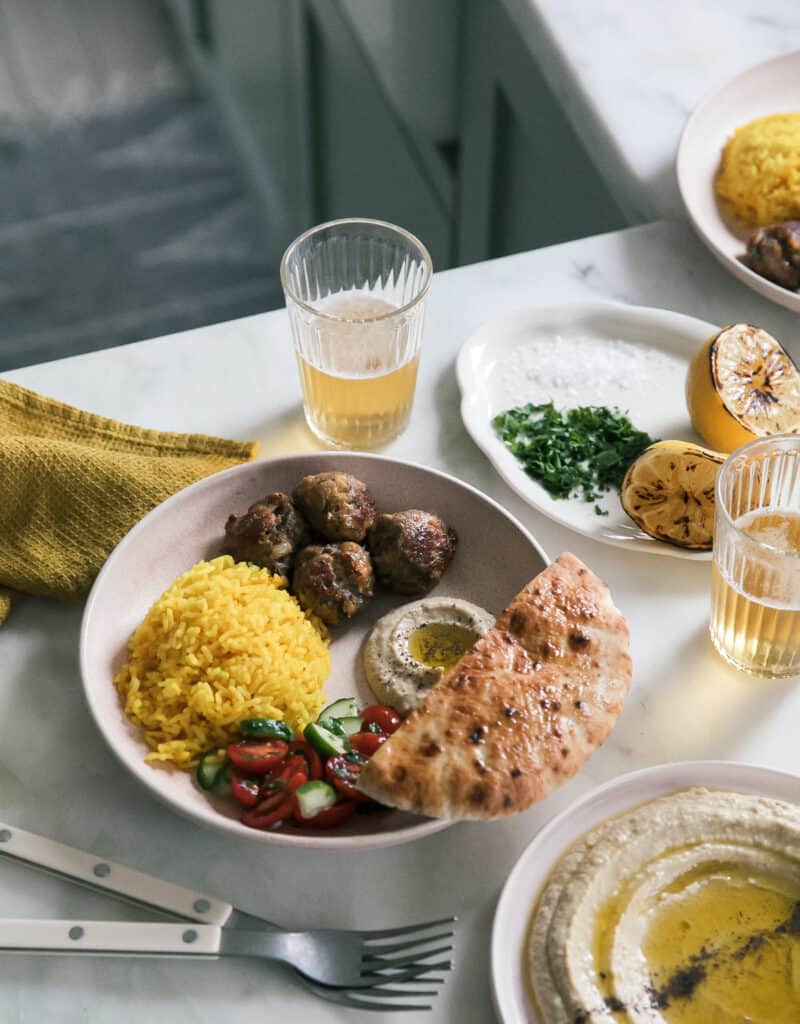 Breakfast
Overnight Beignets with Strawberry Powdered Sugar – These beignets are fried sweet clouds. The strawberry powdered sugar is SUPER special. It came to me and Billy's brain when we were like, how could we make a flavored powdered sugar? We invented something!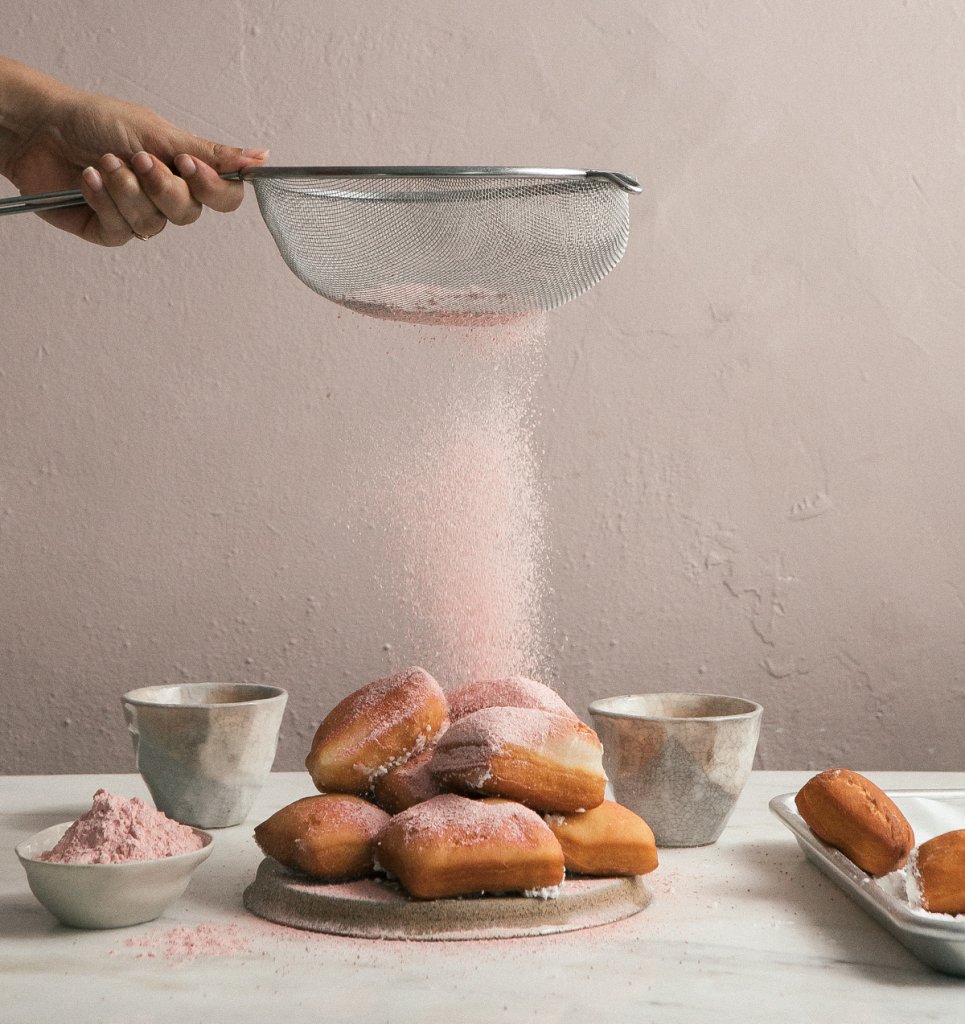 Cinnamon Swirl Bread – If you want to wake up to something super beautiful and delicious, bake this loaf! It's so pretty and when you toast it and add a little piece of butter, it feels like pure luxury.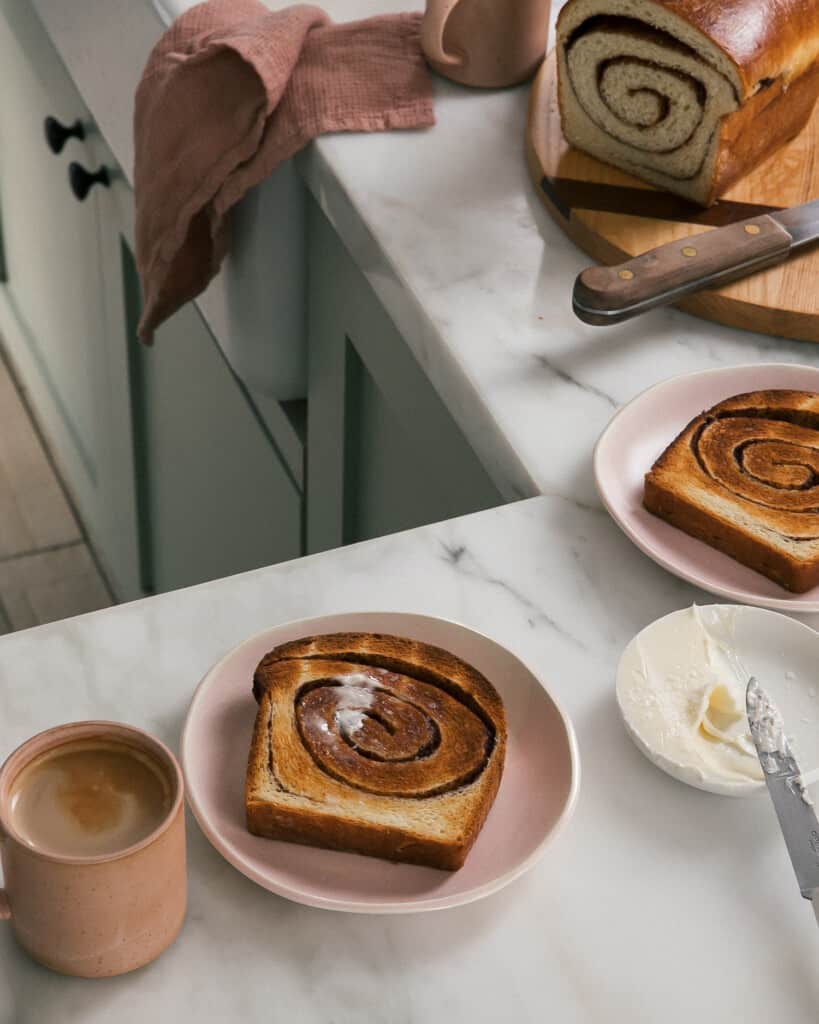 Custard French Toast with Macerated Strawberries – If you have never made a custard AND then dip slices of challah into it and then pan-fry it in a bit of a butter, you have not lived!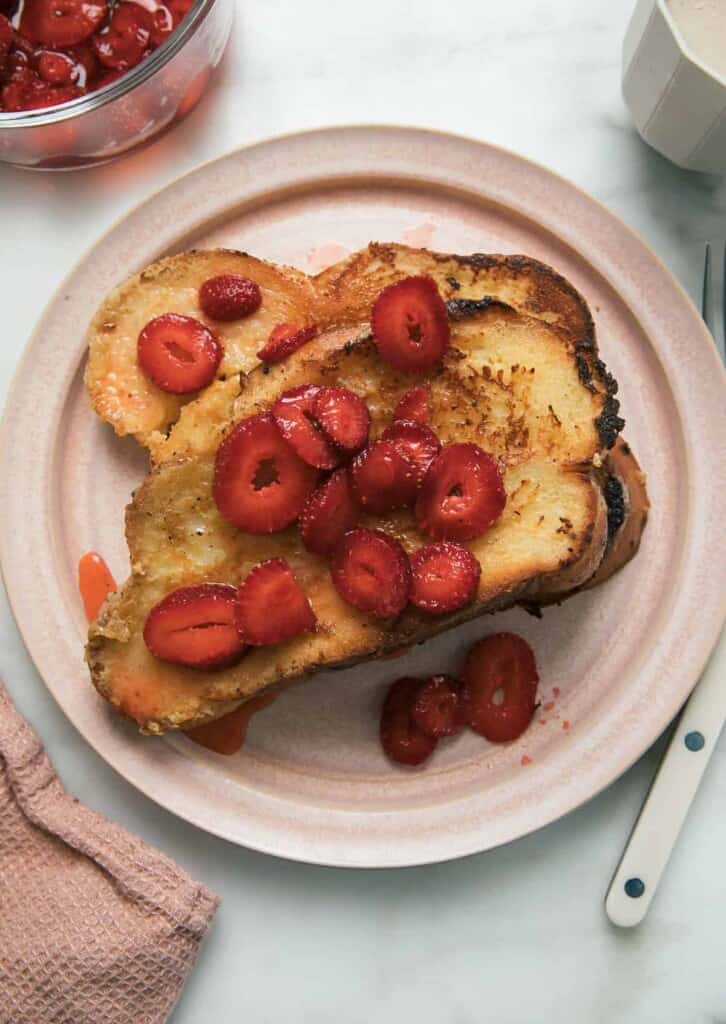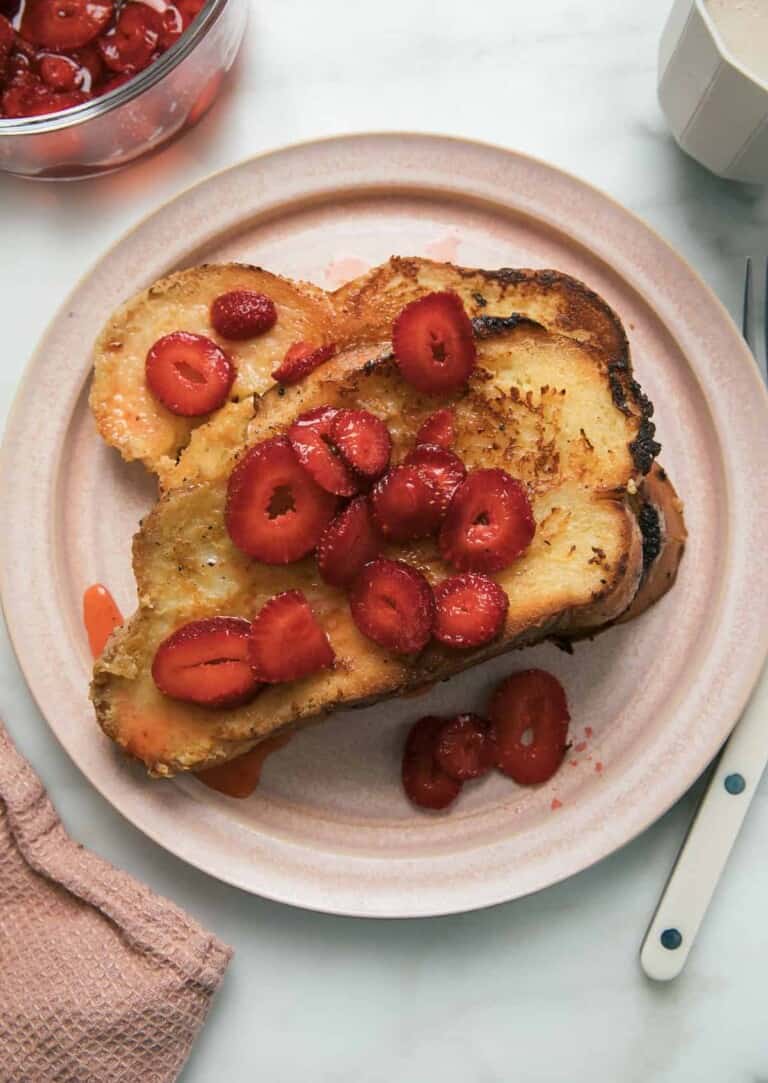 Chocolate Orange Morning Rolls – These morning rolls have the balance of orange and chocolate flavors. If you love that flavor combo, these are the perfect thing to wake up to.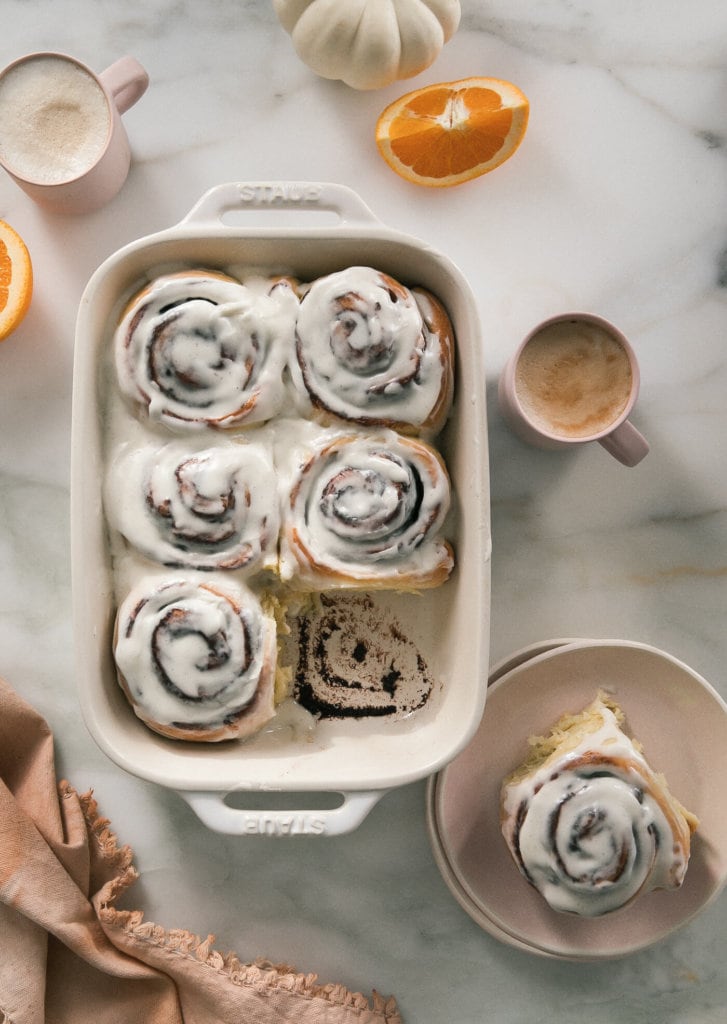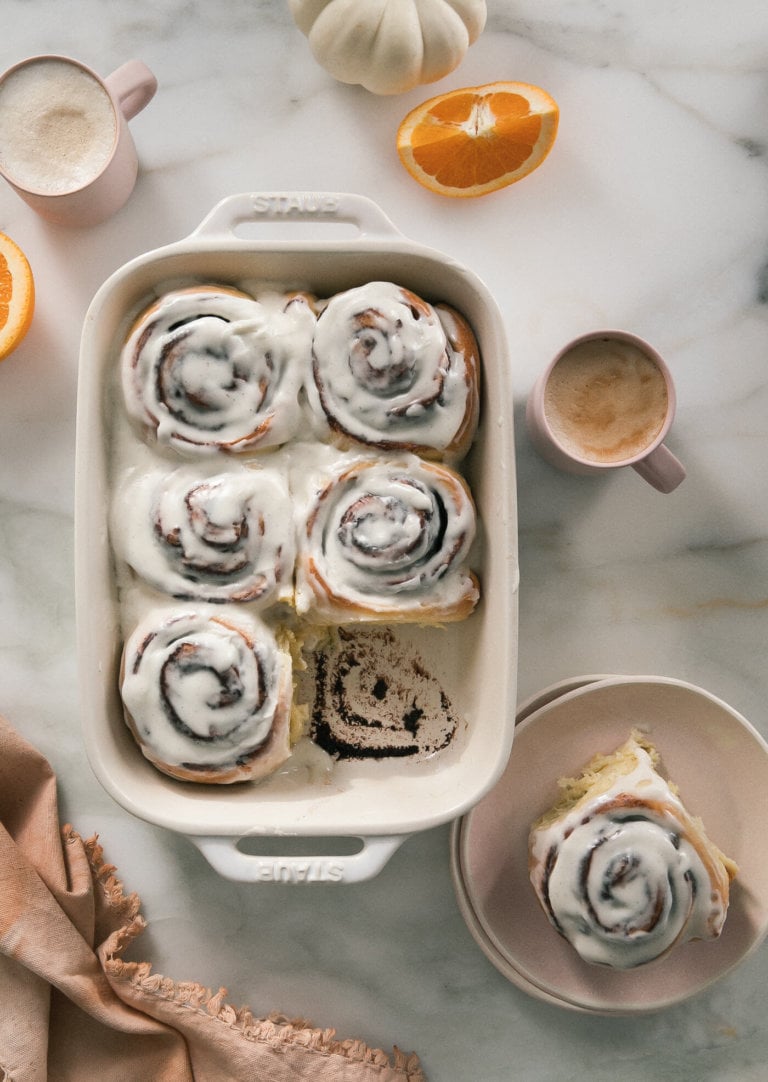 Dessert
Strawberry Conversation Heart Cake – This cake is shaped like a heart (cute), strawberry-flavored (delicious), and a cake that allows you to say whatever you want to say to your Valentine (double cute).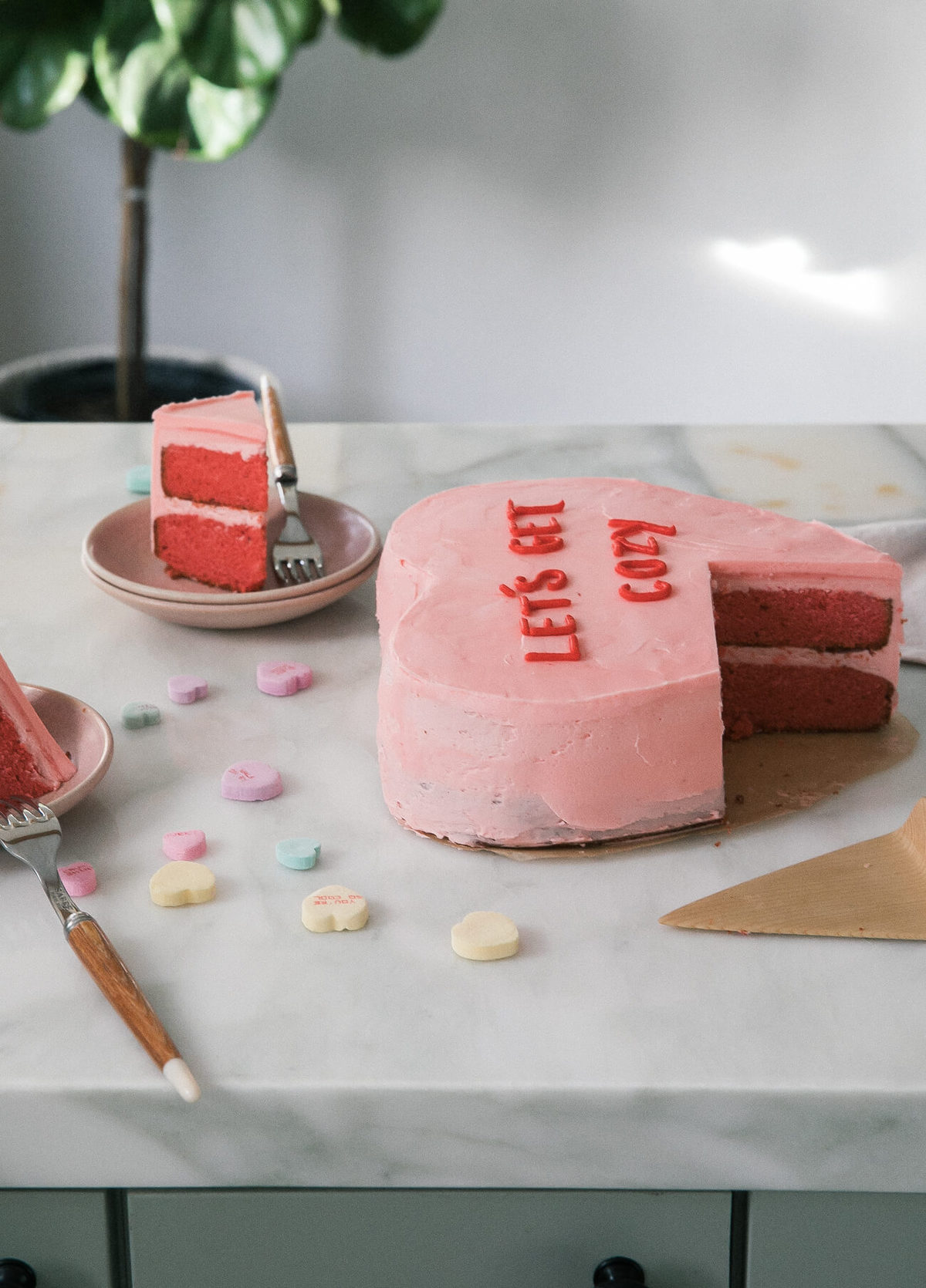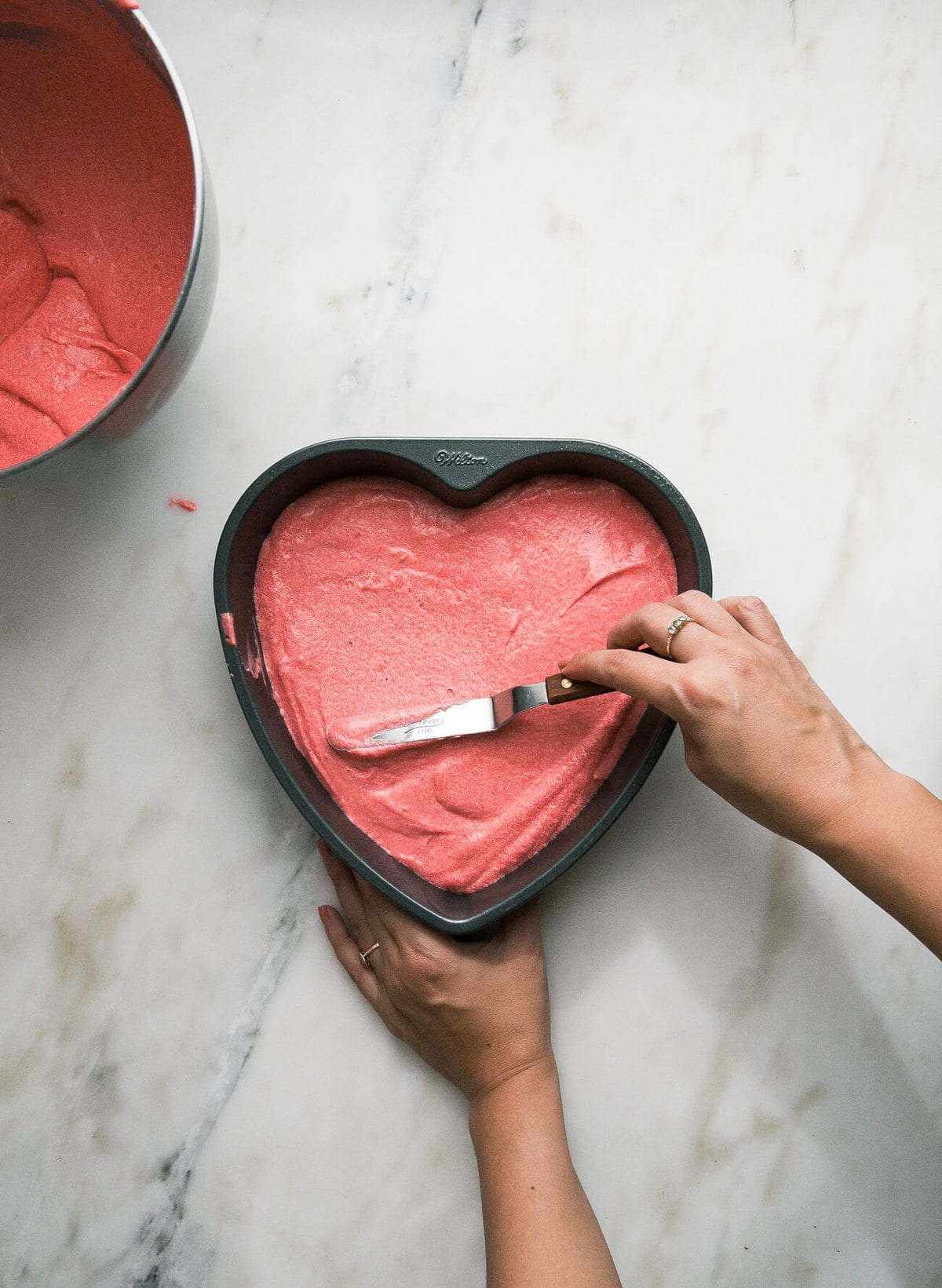 Heartbreak Cookies – When Tinder doesn't work!!
Chocolate Cake for Two – Are you in the mood for small chocolate cake? This is it. A super moist chocolate cake that feeds 4 people. It's a dessert for two that can last the whole weekend.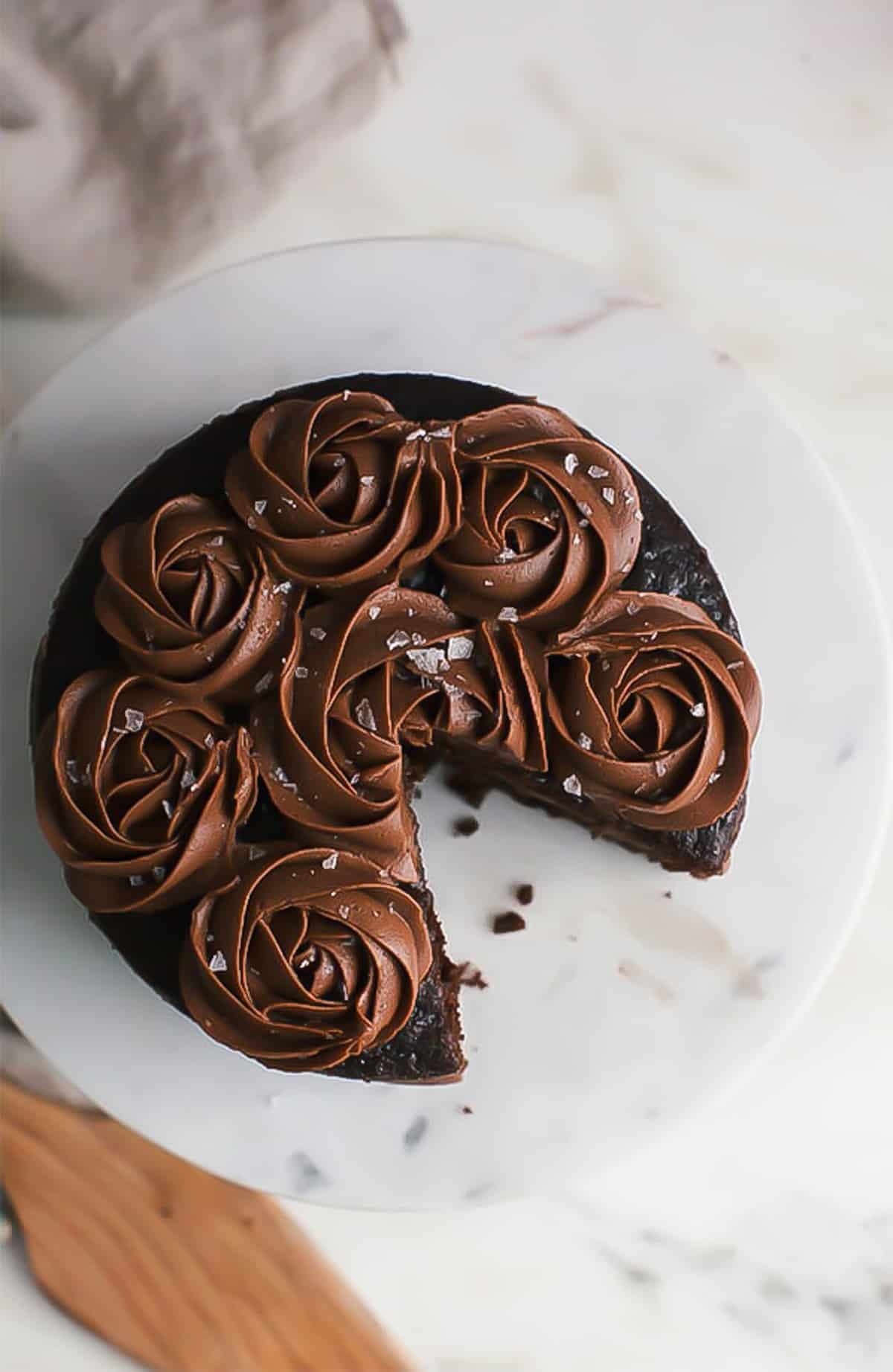 Heart Surprise Cupcakes – The cutest thing about these cupcakes? There are hearts inside that taste like red velvet cake. CUTE!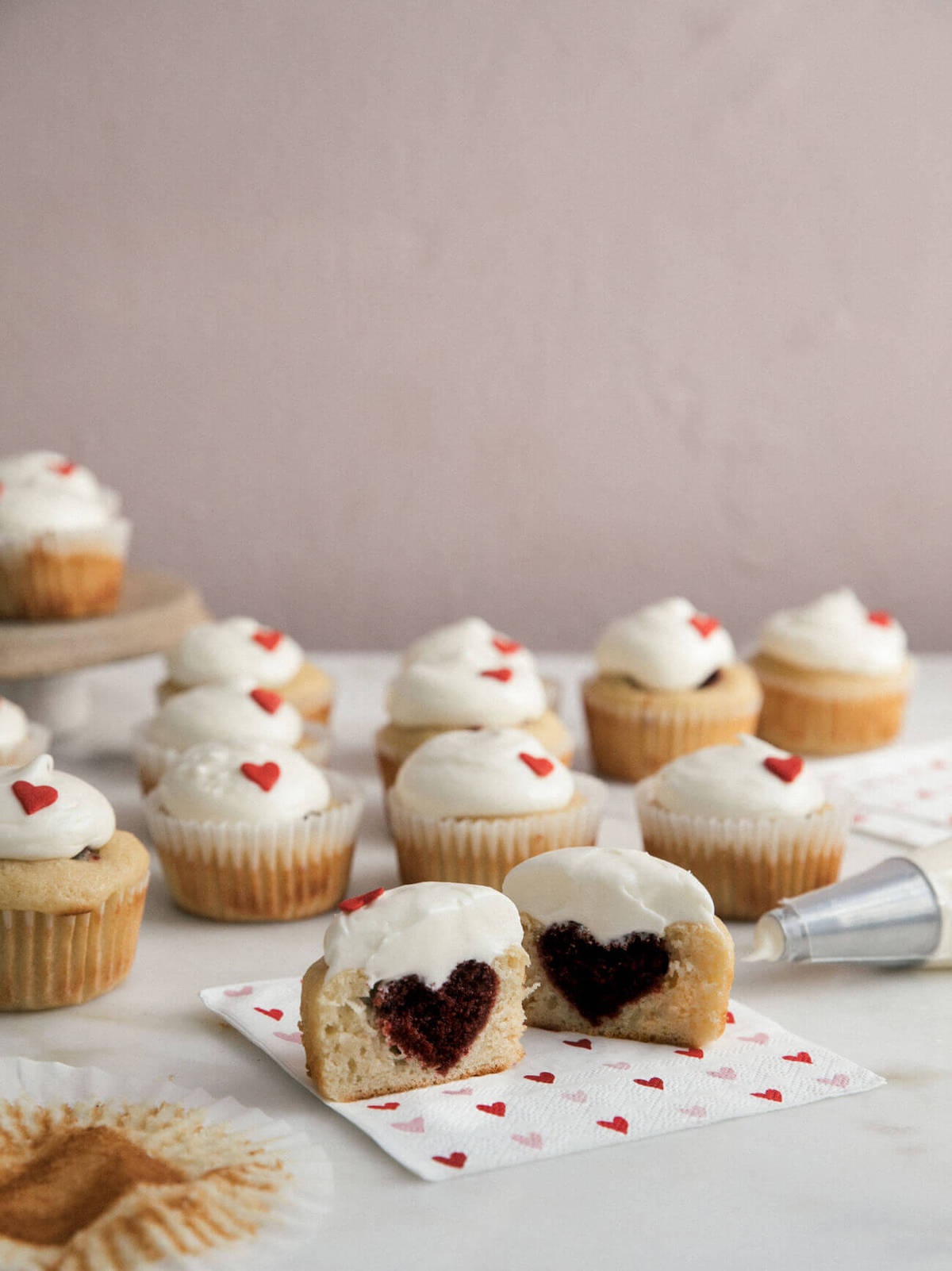 Red Velvet Lava Cakes – These are super easy to make. They require one bowl, are gluten-free and are rich and chocolate-y.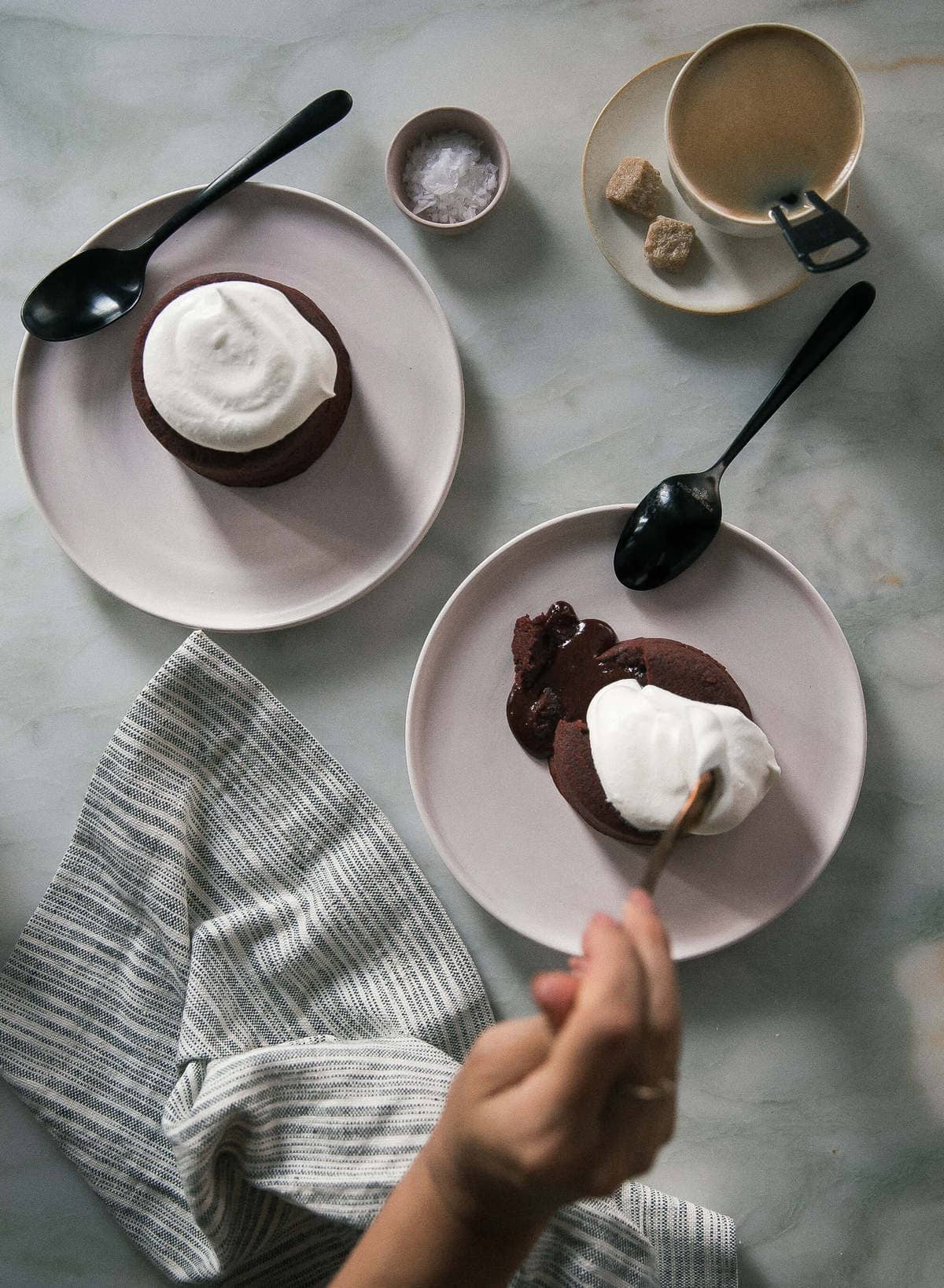 Pink and Black Cookies – A strawberry, pink, Valentine-inspired take on the white and black cookie.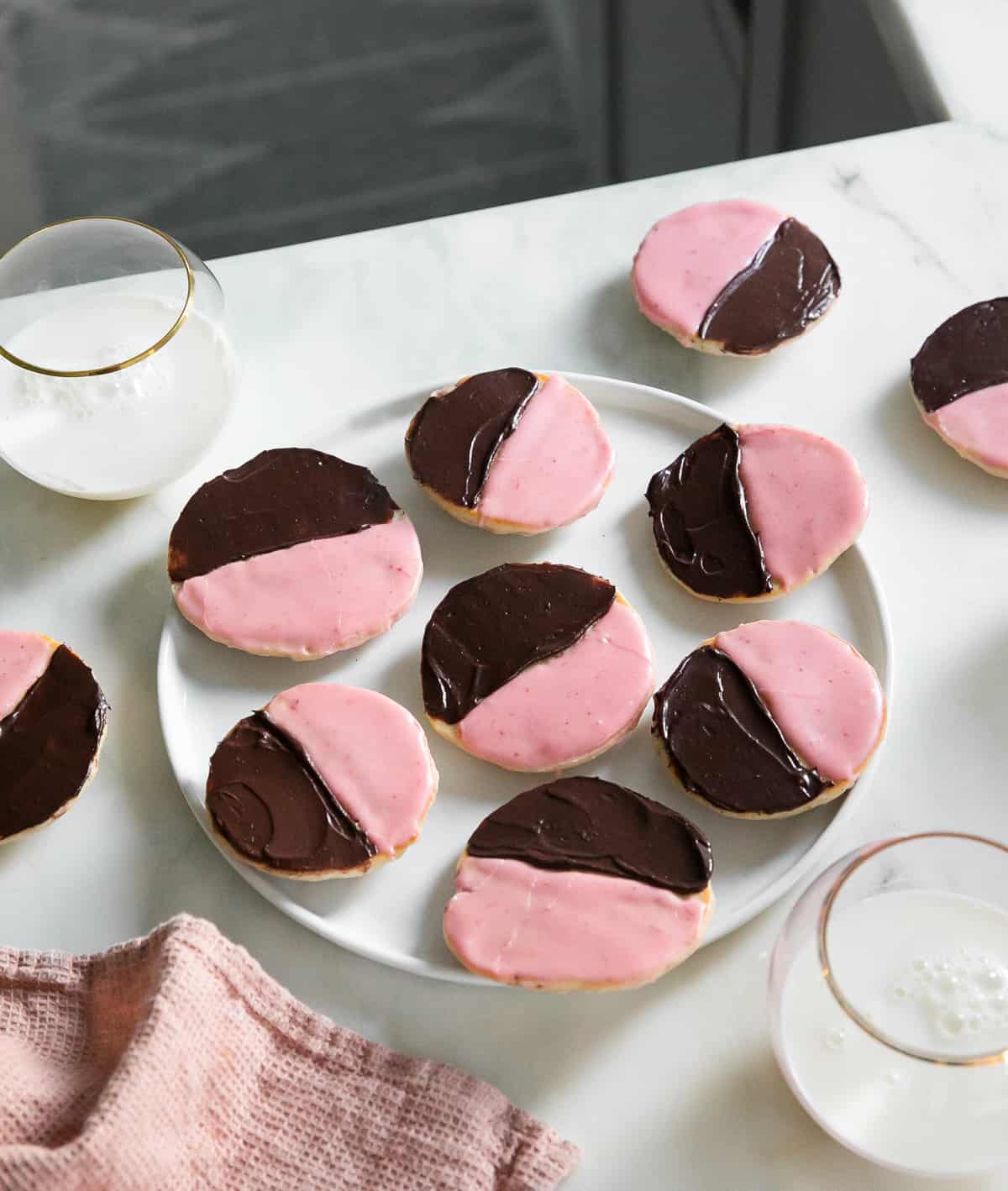 Conversation Cupcakes – These cupcakes are SO deliciously chocolate-y, filled with marshmallow creme and topped with ganache frosting. When I made these, I immediately asked myself, why have you not made ganache frosting sooner?!!? If you make any of this Valentine's Day content, let me know on Instagram!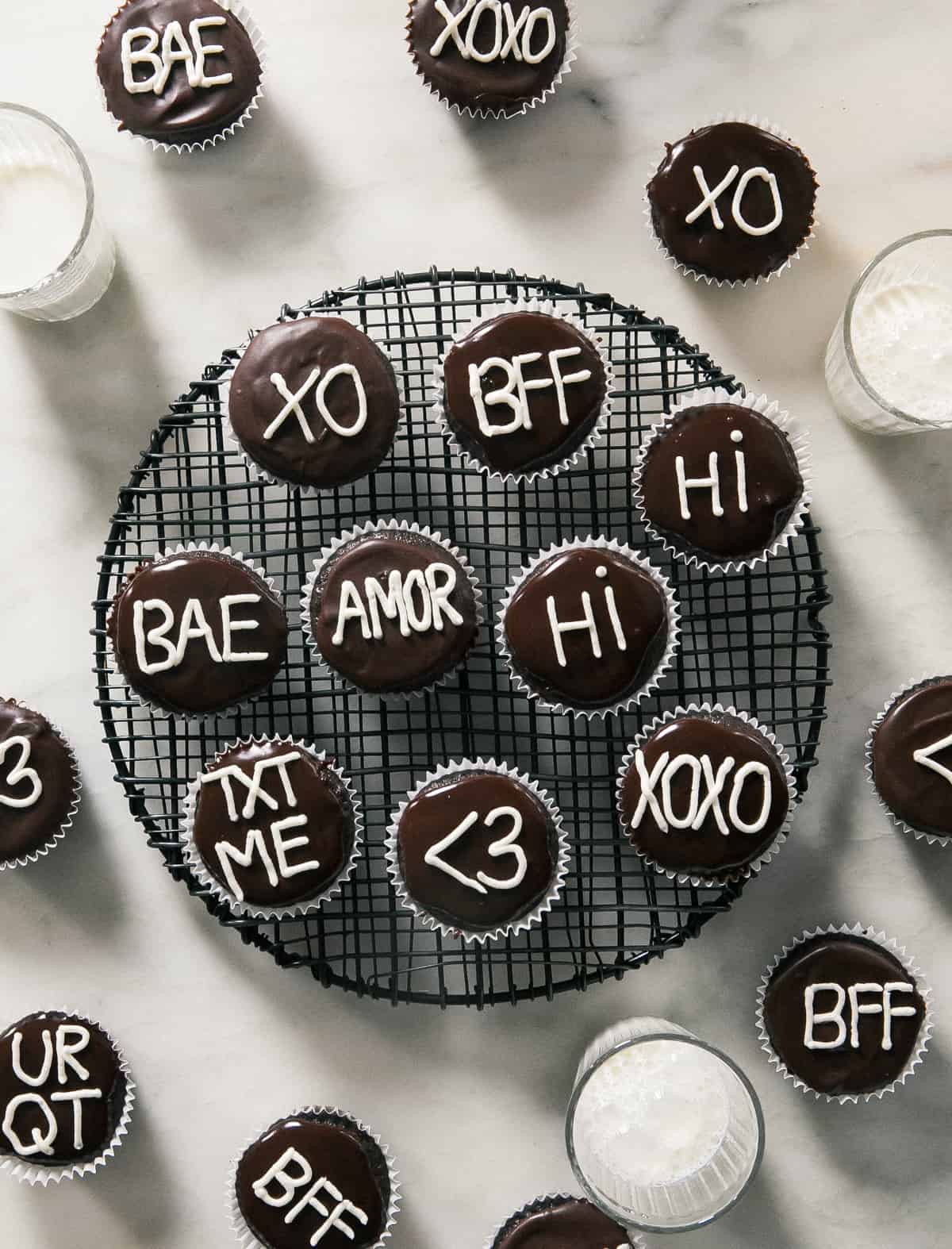 Red Velvet Crinkle Cookies – These cookies are soft and super delicious. They are have a subtle chocolate flavor that comes through in a very strong way.