Valentine's Day is one of those holidays that I used to hate, and now I think it's so corny, that I actually enjoy it. Weird how that works! Whether you're celebrating solo, with friends, with a loved one, or not at all, here are 10 Cozy Recipes for Valentine's Day!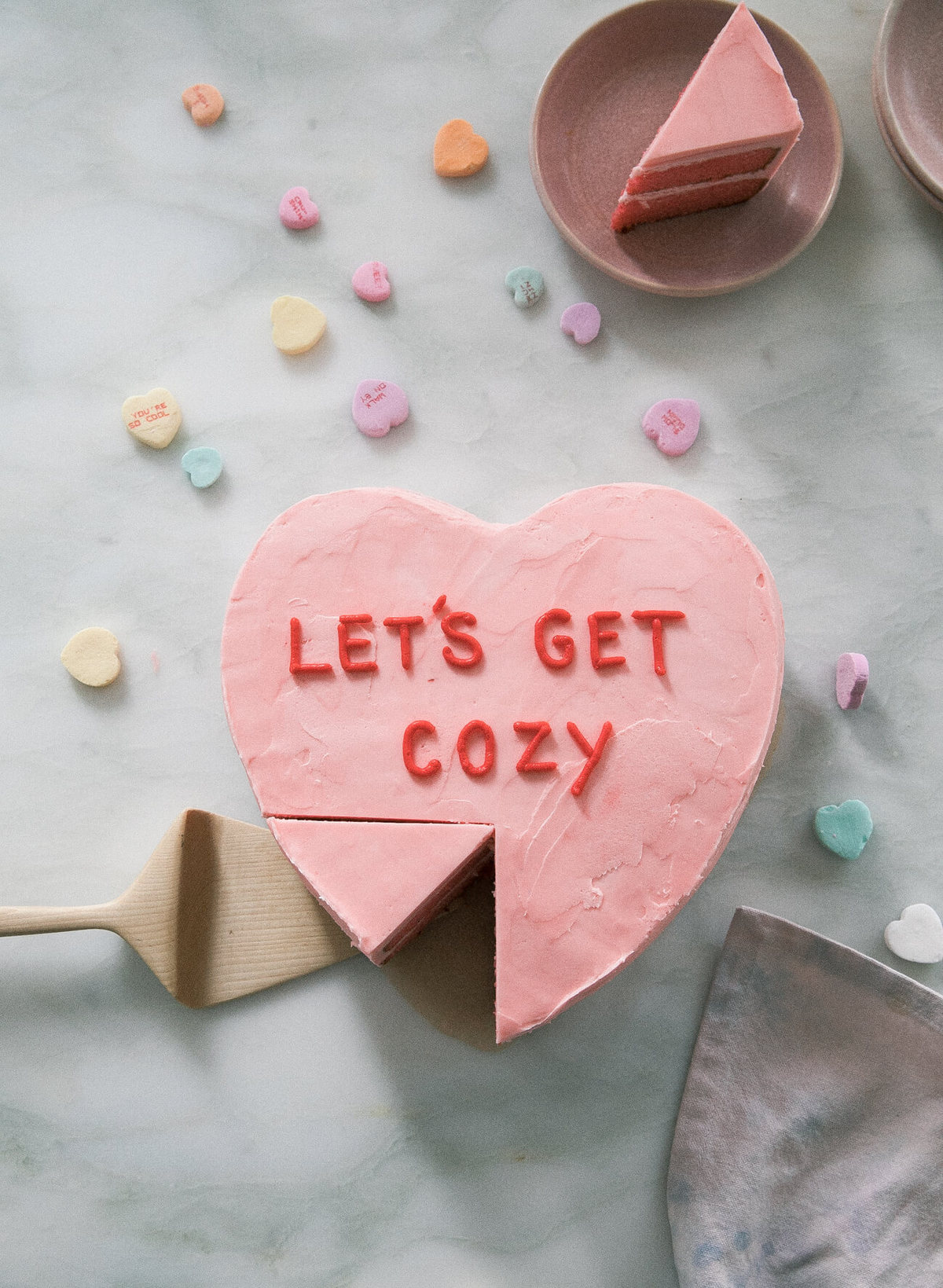 Lasagna for Two – Do you want to eat lasagna but don't want a whole pan of it? This recipe is perfect for two people. The trick? Make it in a loaf pan!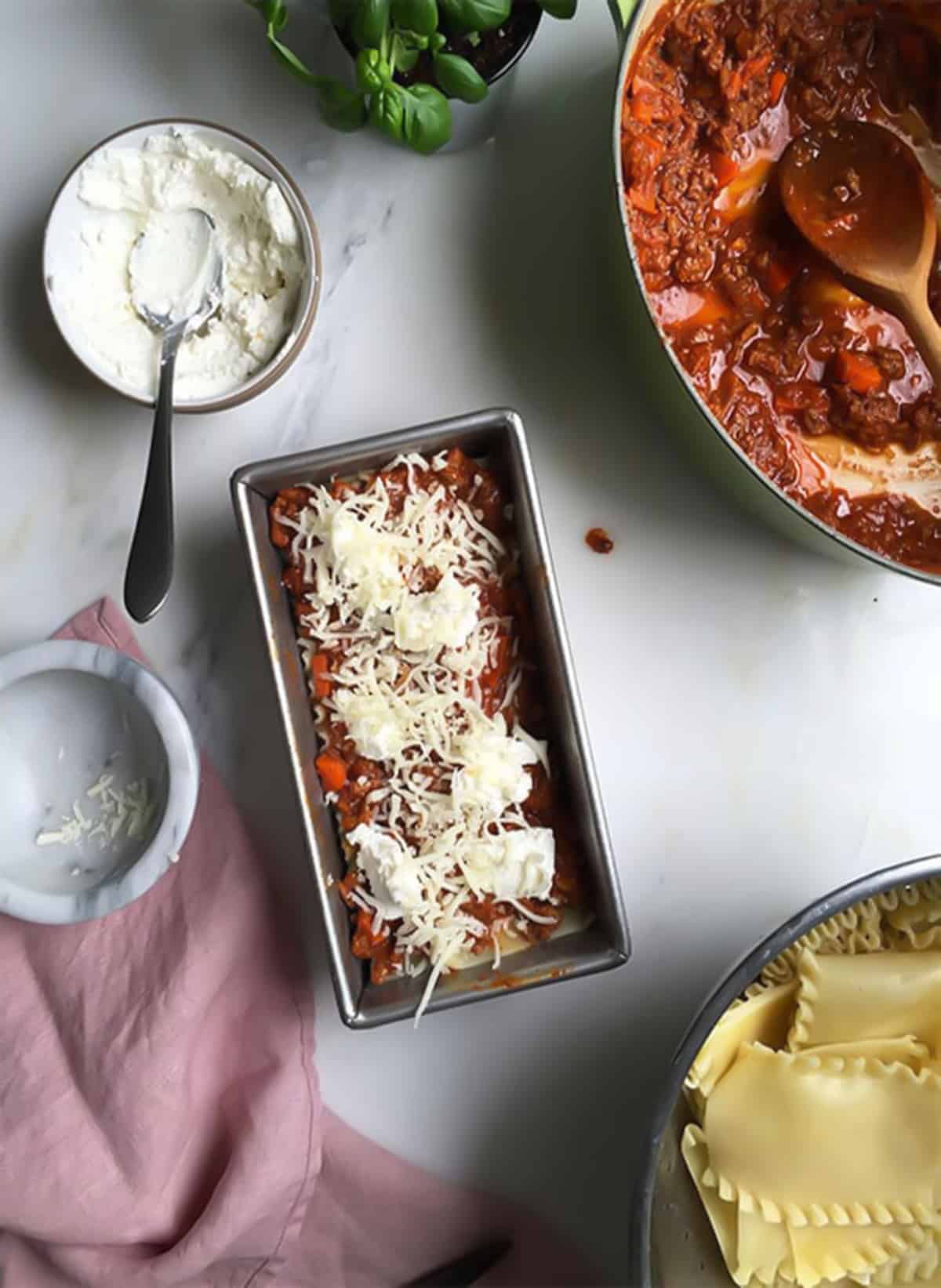 Overnight Beignets with Strawberry Powdered Sugar – These beignets are fried sweet clouds. The strawberry powdered sugar is SUPER special. It came to me and Billy's brain when we were like, how could we make a flavored powdered sugar? We invented something!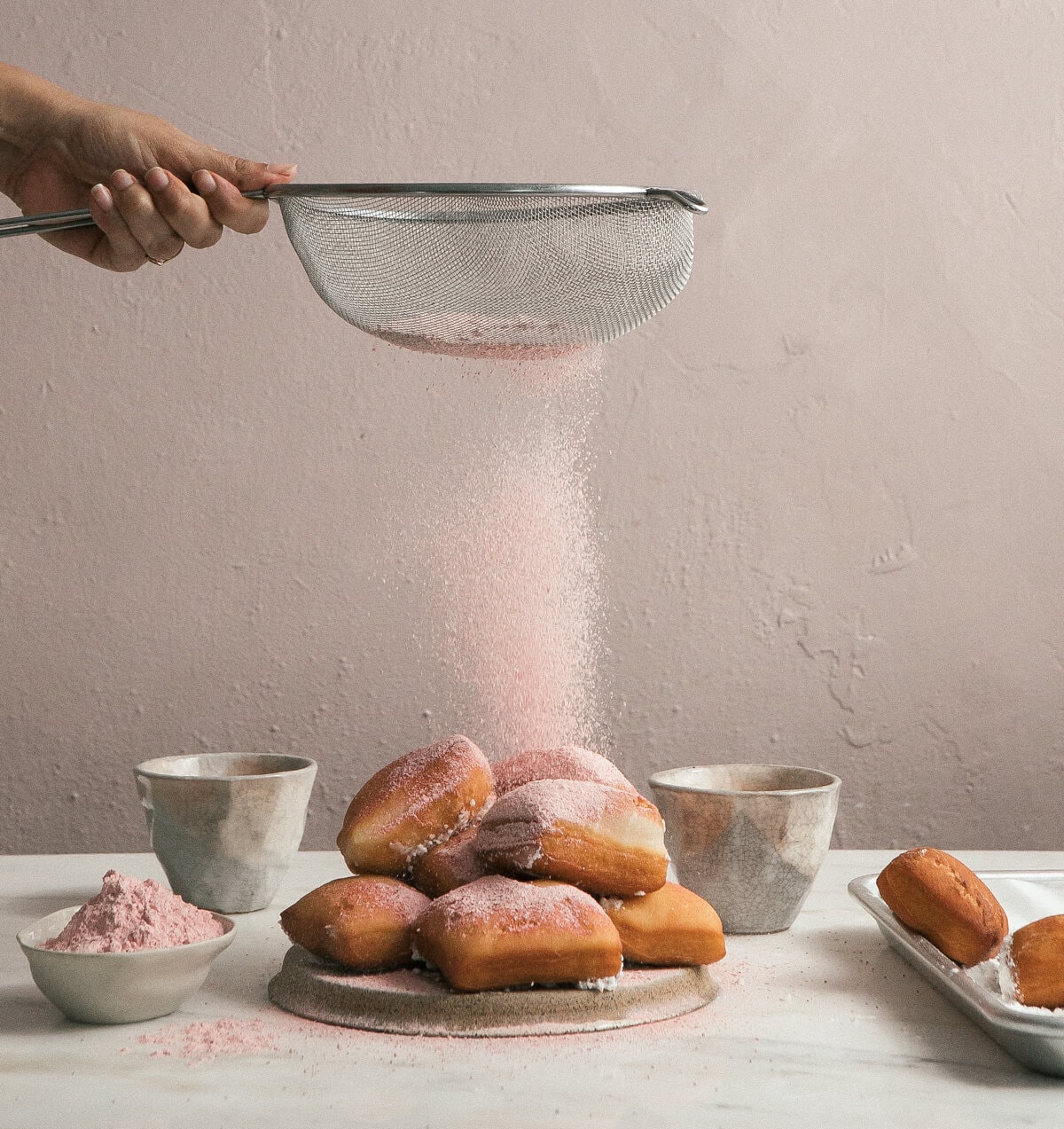 Strawberry Conversation Heart Cake – This cake is shaped like a heart (cute), strawberry-flavored (delicious), and a cake that allows you to say whatever you want to say to your Valentine (double cute).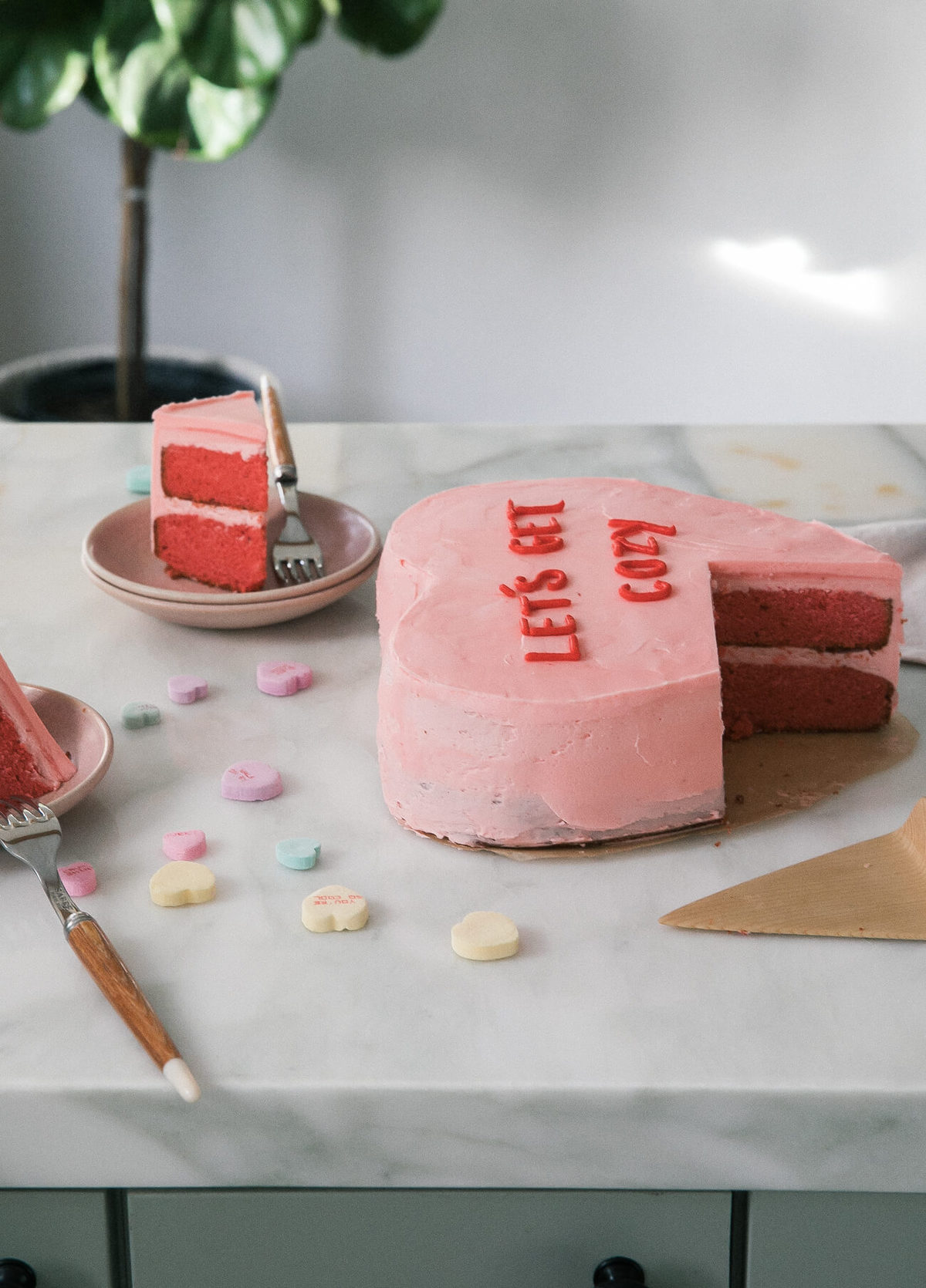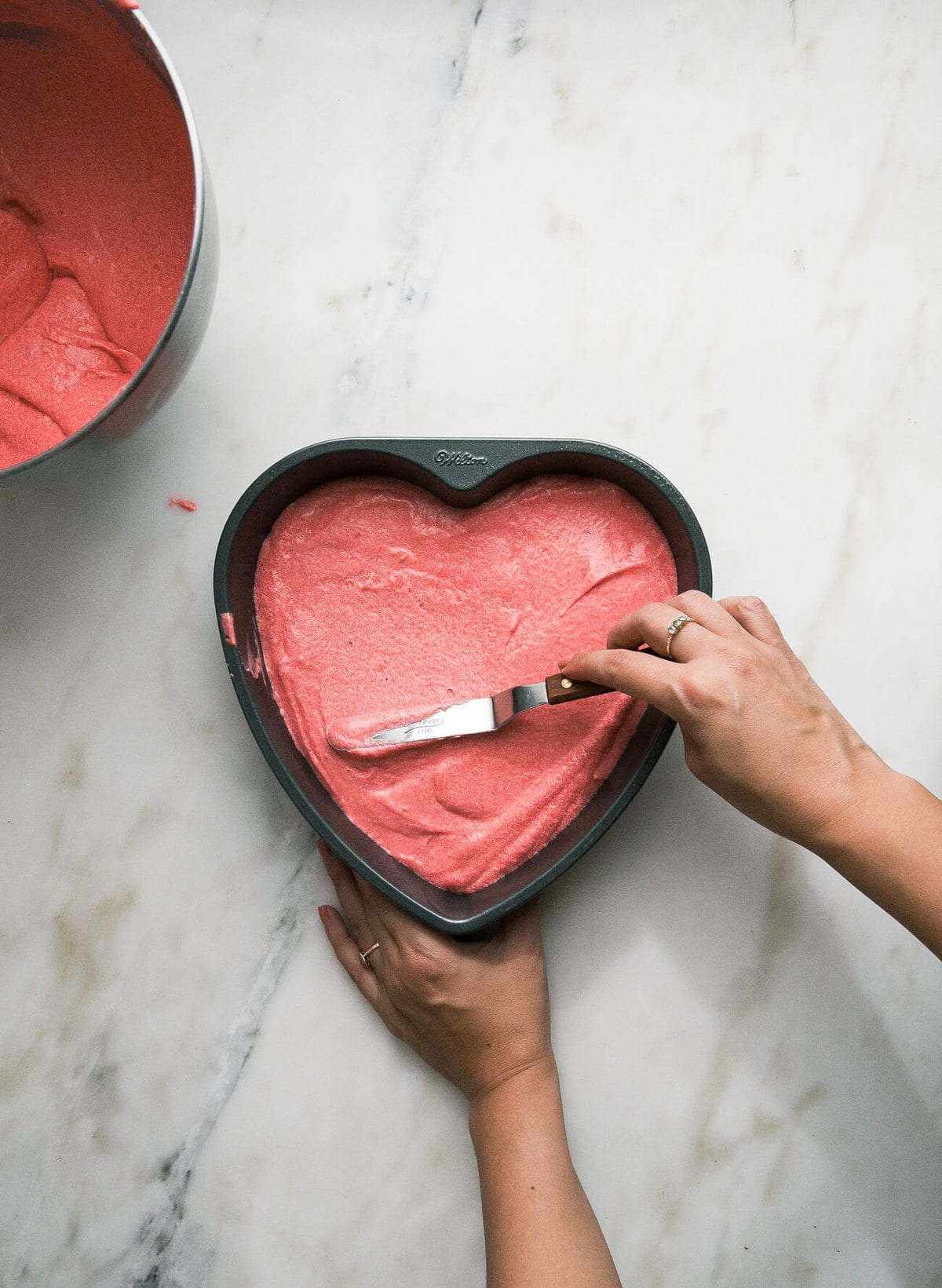 Heartbreak Cookies – When Tinder doesn't work!!
Chocolate Cake for Two – Are you in the mood for small chocolate cake? This is it. A super moist chocolate cake that feeds 4 people. It's a dessert for two that can last the whole weekend.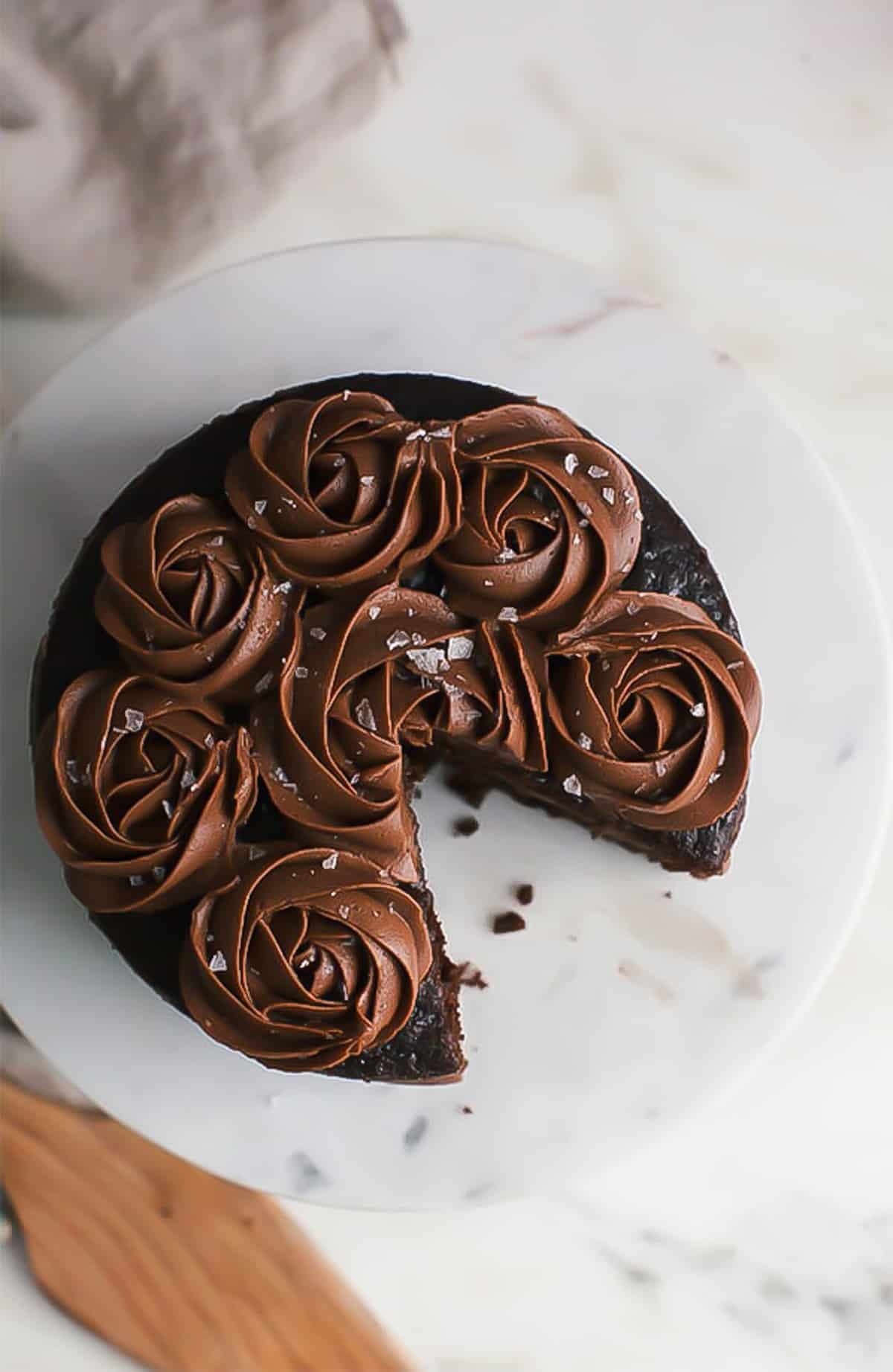 Heart Surprise Cupcakes – The cutest thing about these cupcakes? There are hearts inside that taste like red velvet cake. CUTE!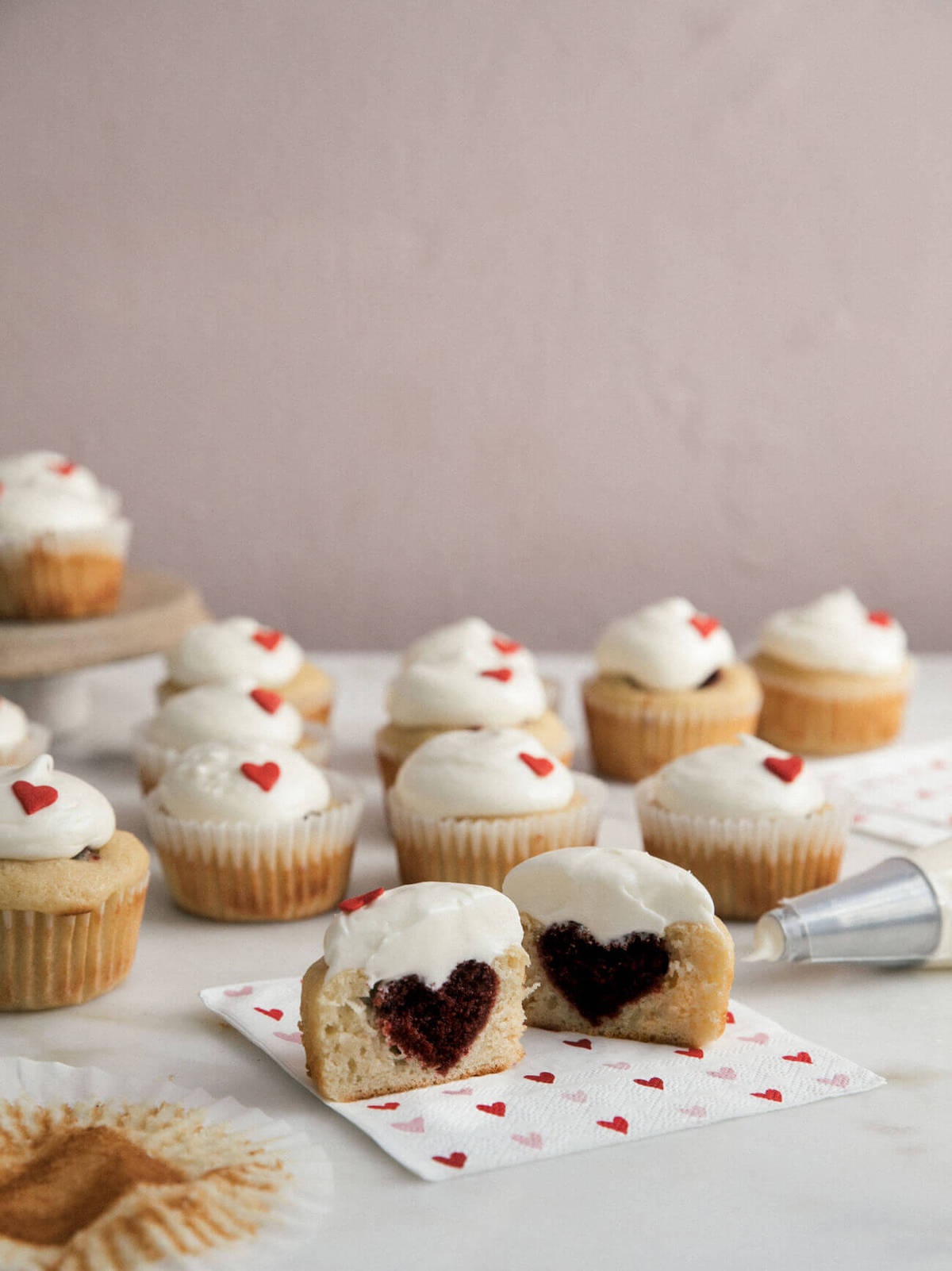 Baked Ziti for Two – Perfect for two people. This recipe is a winner so feel free to double it, triple it for a crowd.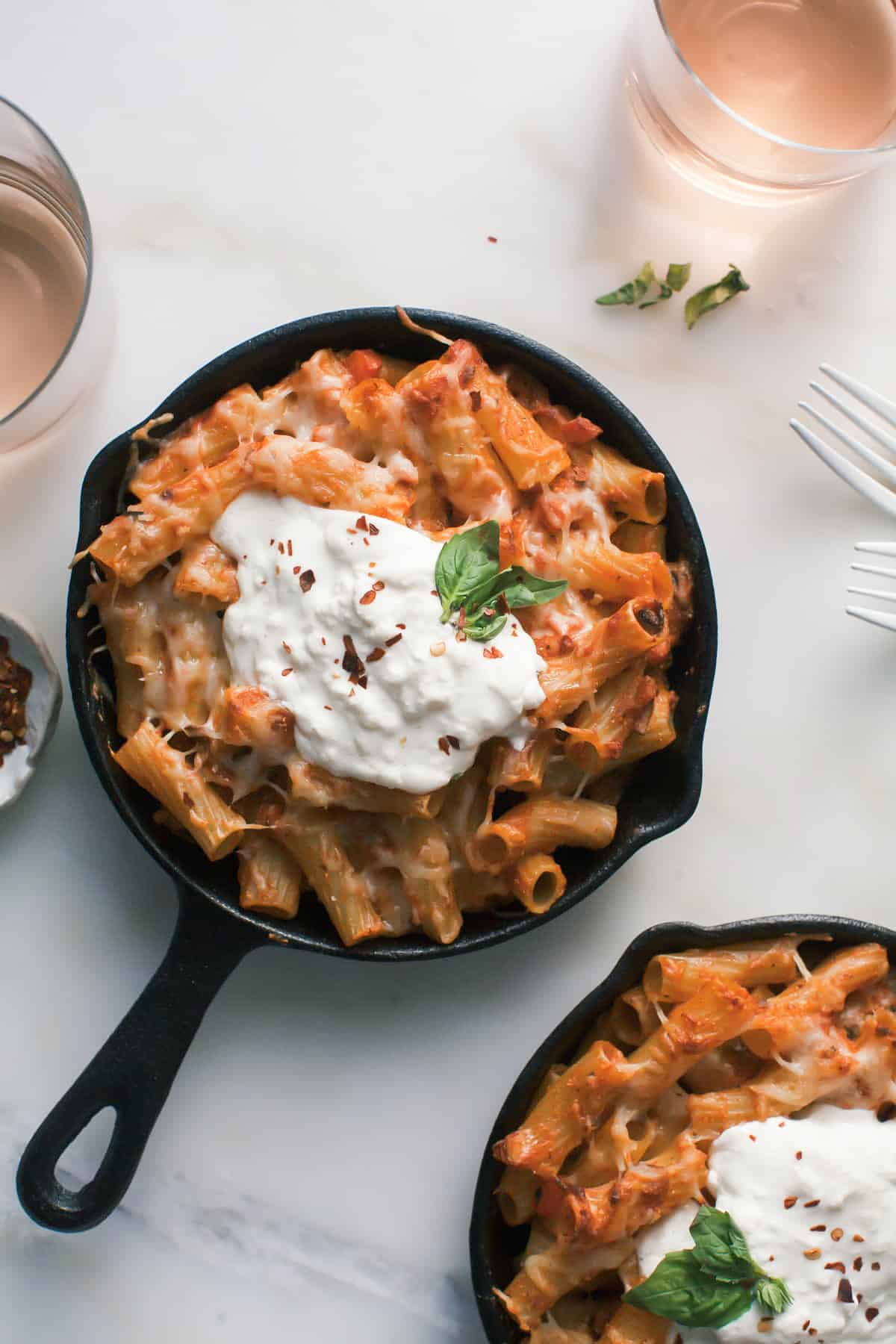 Red Velvet Lava Cakes – These are super easy to make. They require one bowl, are gluten-free and are rich and chocolate-y.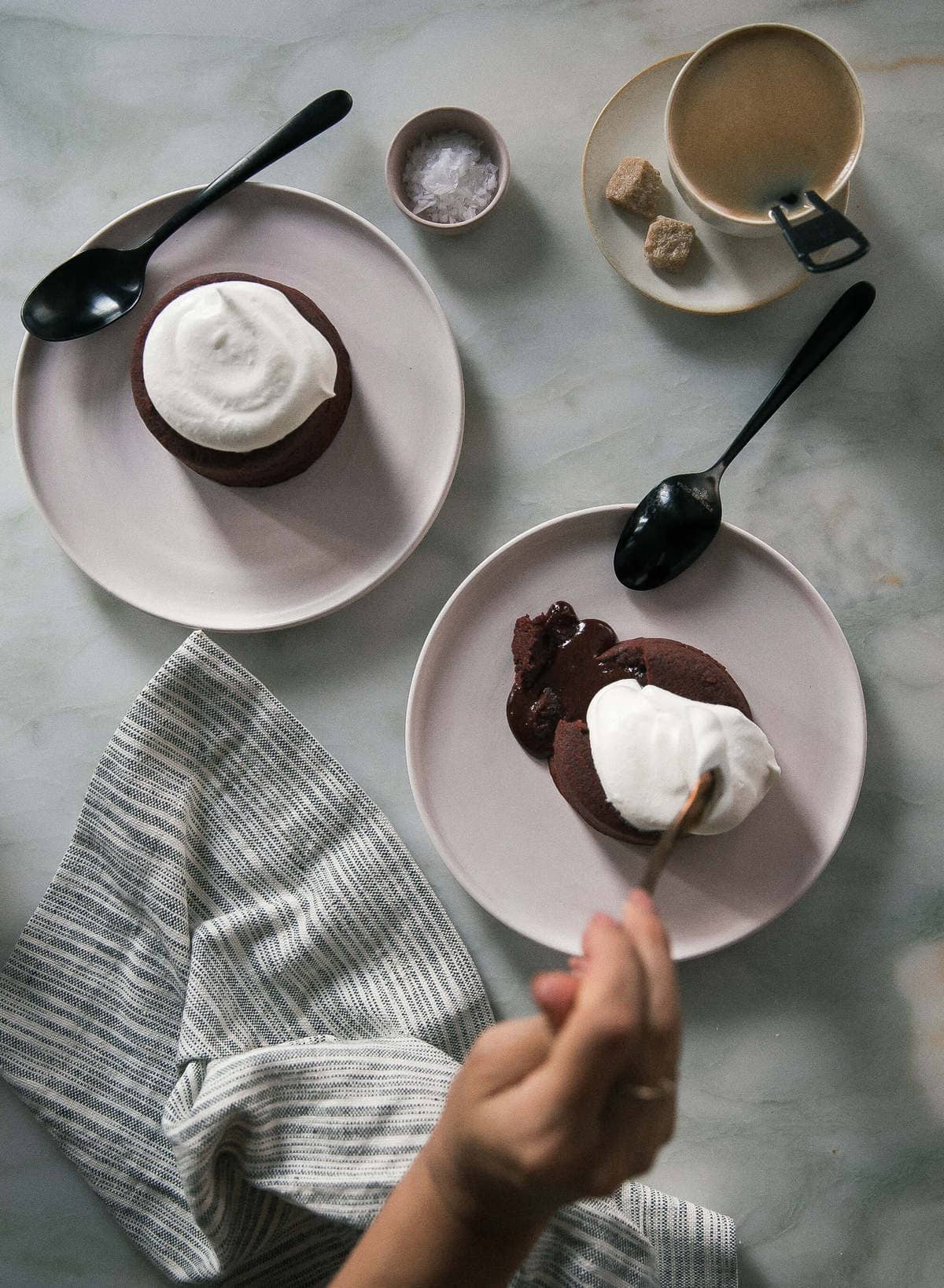 Spicy Lobster Bucatini with Burrata – Briny lobster in a spicy tomato sauce tossed in thick bucatini and topped with burrata. SO GOOD.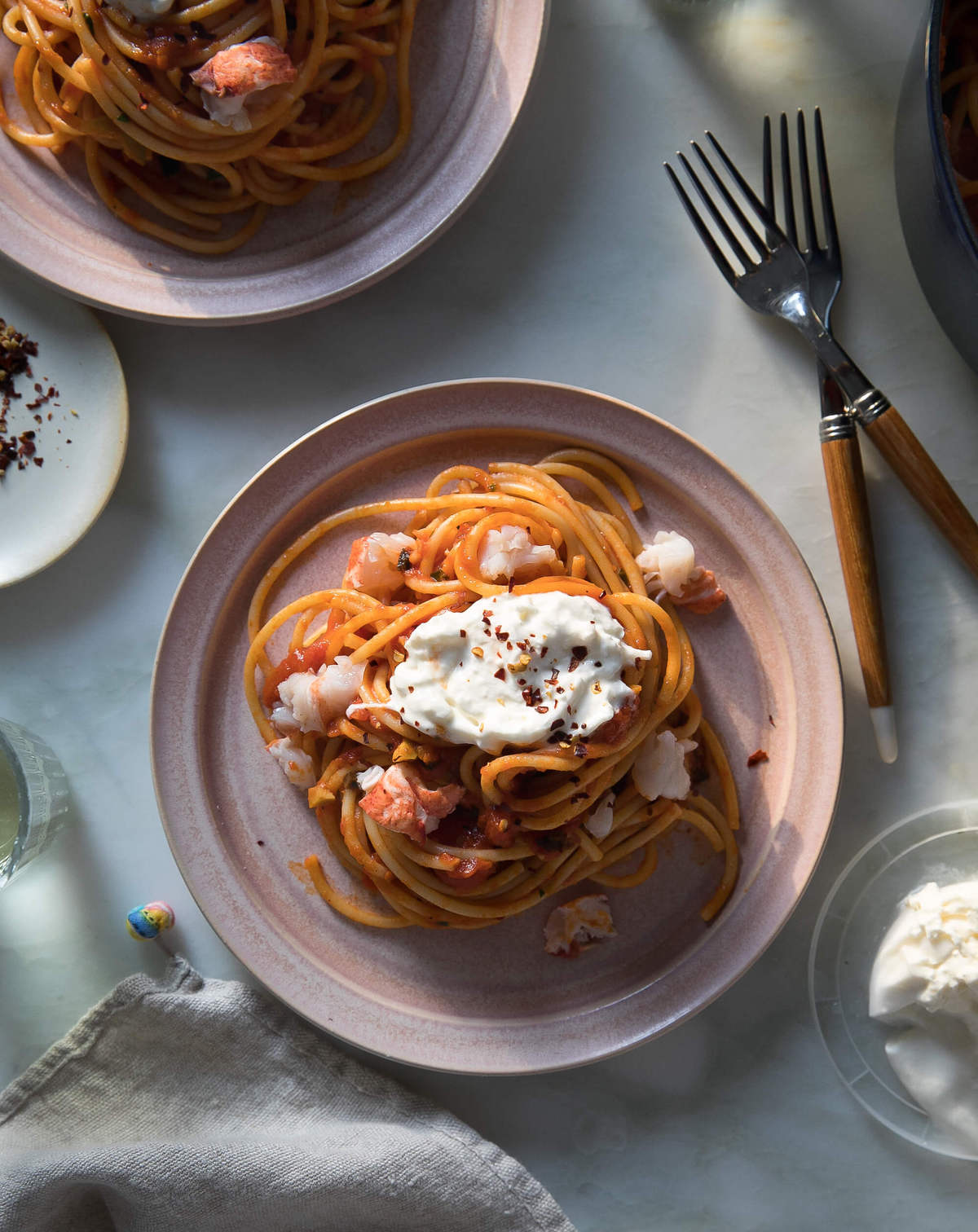 Pink and Black Cookies – A strawberry, pink, Valentine-inspired take on the white and black cookie.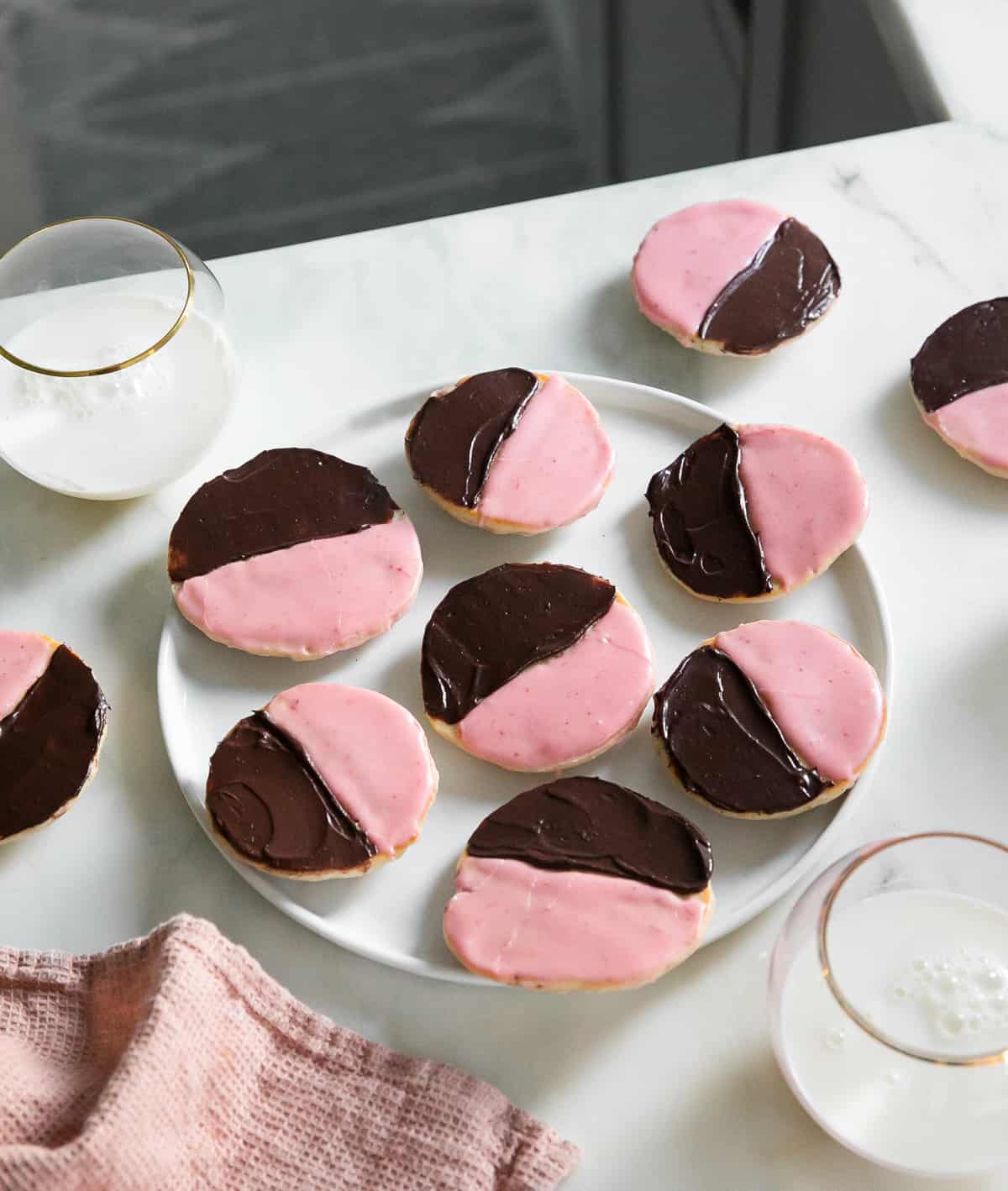 Conversation Cupcakes – These cupcakes are SO deliciously chocolate-y, filled with marshmallow creme and topped with ganache frosting. When I made these, I immediately asked myself, why have you not made ganache frosting sooner?!!? If you make any of this Valentine's Day content, let me know on Instagram!