Some of my favorite summer recipes to make during the month of July. Whether it's for 4th of July or for your favorite summer get-together with friends, we have included a cobbler recipe, pastas (for quick weeknight meals) and desserts! This list of 10 Recipes to make in July is a fun, delicious list.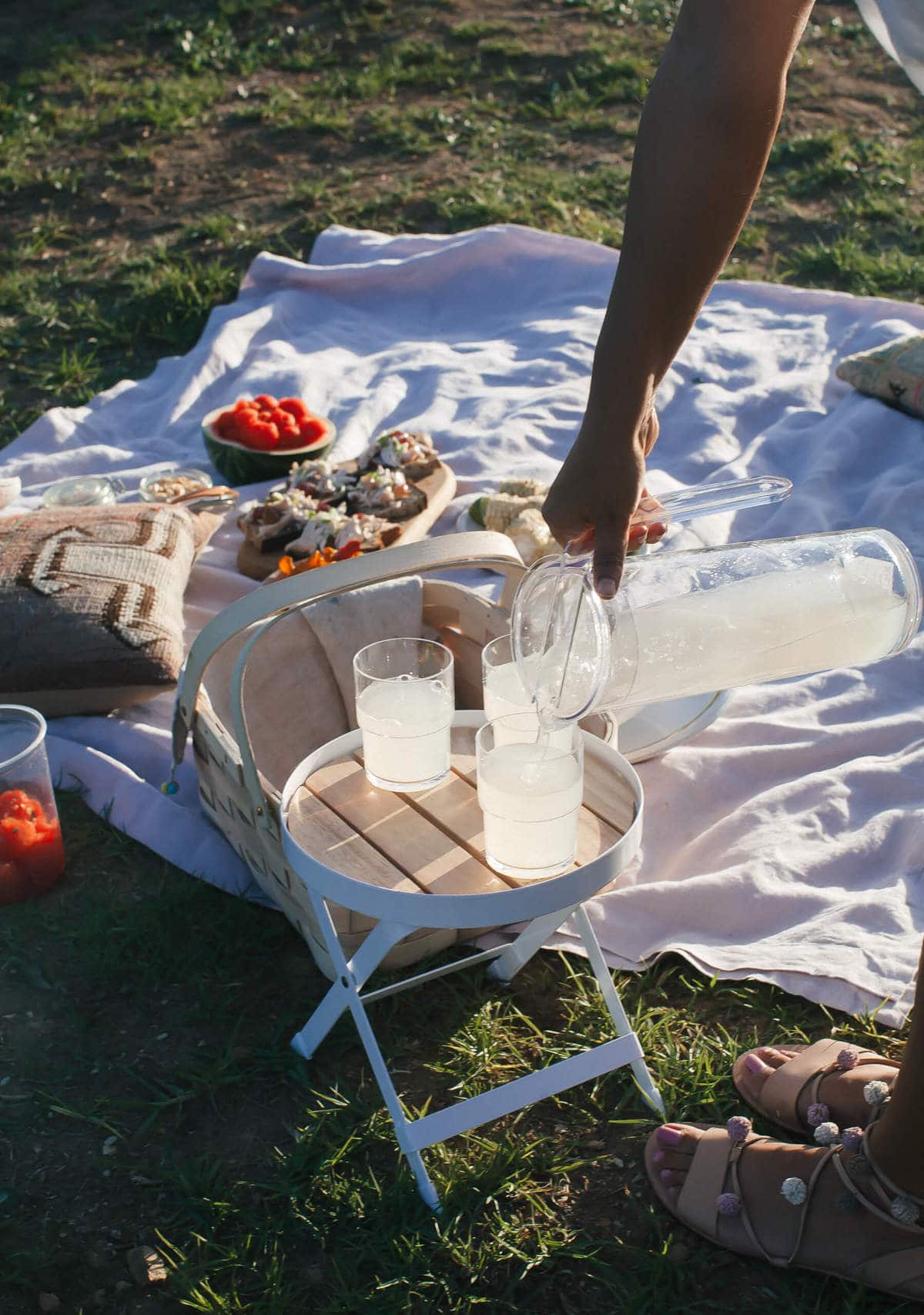 Hello, July!!
I am currently packing for a summer vacation. After the last couple of years of nearly no travel, I am so pumped up to be traveling again. I'm headed to the Caribbean for a proper summer vacation. If you have any suggestions, let me know!
In the meantime, I know 4th of July is coming up. And while it's tough for me to celebrate this country, considering all that's been happening with women's rights in the last few weeks, I understand that gathering with friends and family is so very important. SO, here are some recipes I love:
Coconut Key Lime Pie – this pie was recently put to the test against a variety of other pies (including Ina) and WON! Yes, this pie came in first place. And I completely understand. It's absolutely delightful in its texture and flavor profile. It's sweet and tart with a hint of coconut which gives you that perfect tropical vibe.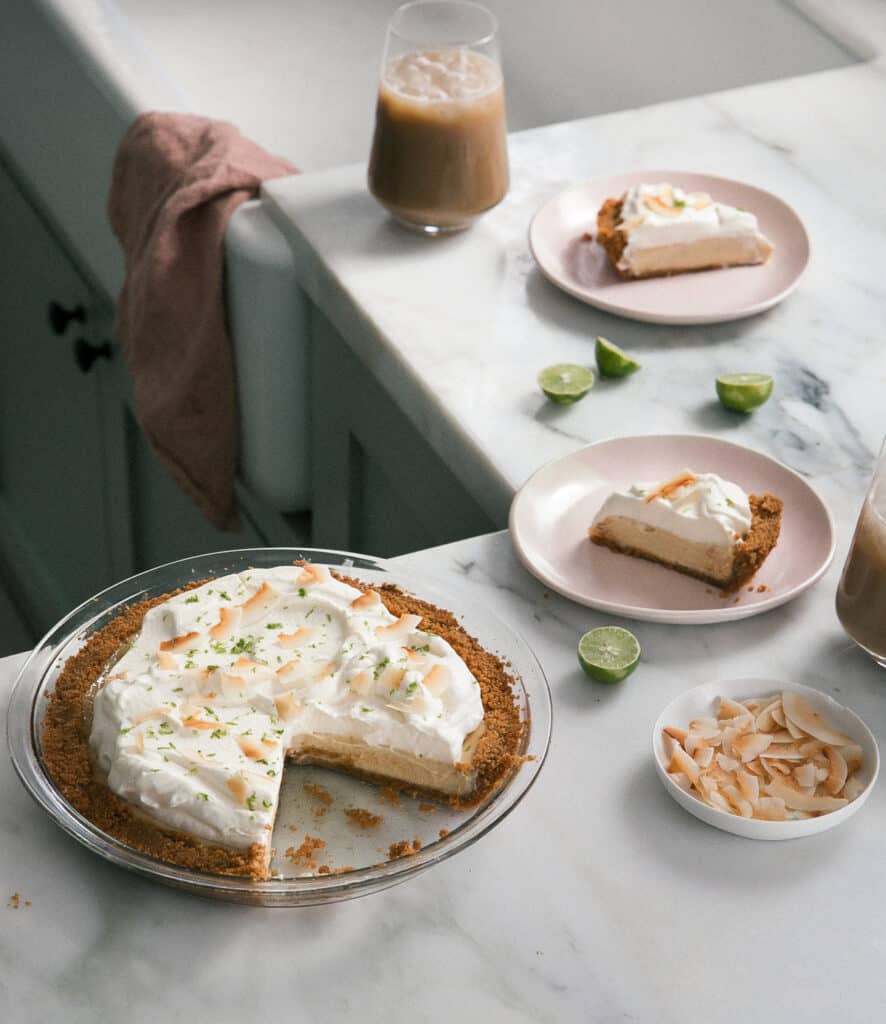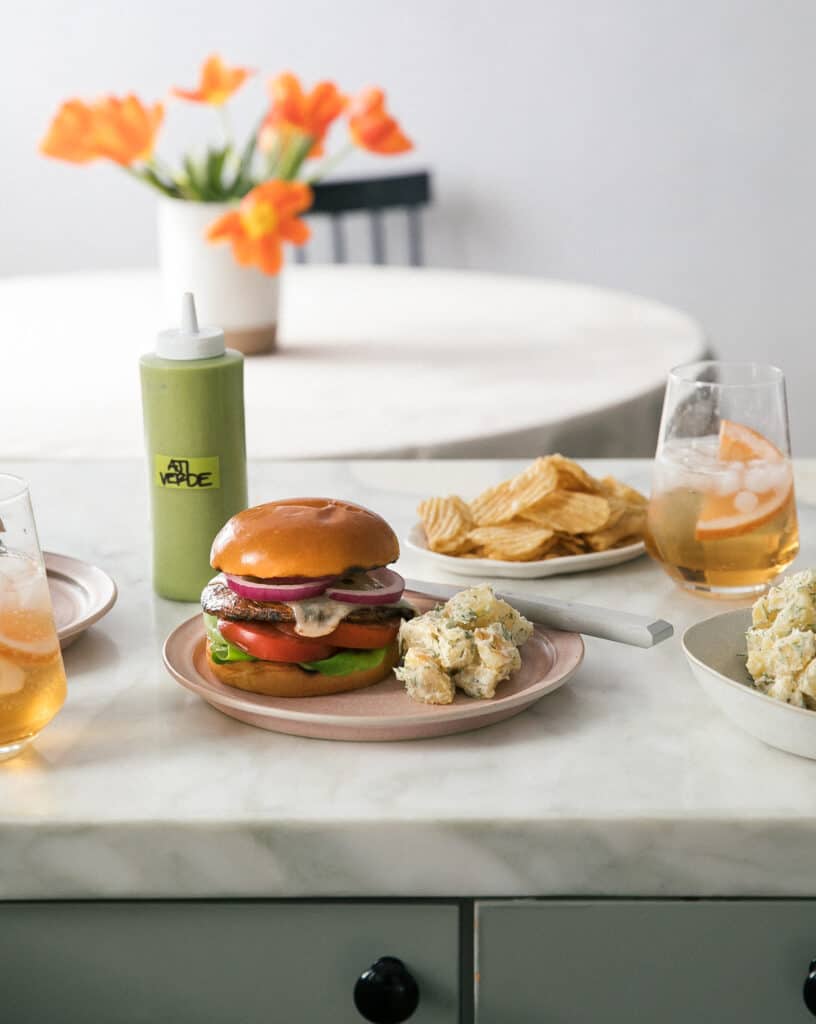 S'mores Pavlova

– Crispy chocolate pavlova layered with a marshmallow frosting, crushed up graham crackers and shaved chocolate. SO DELICIOUS! A perfect make-ahead dessert.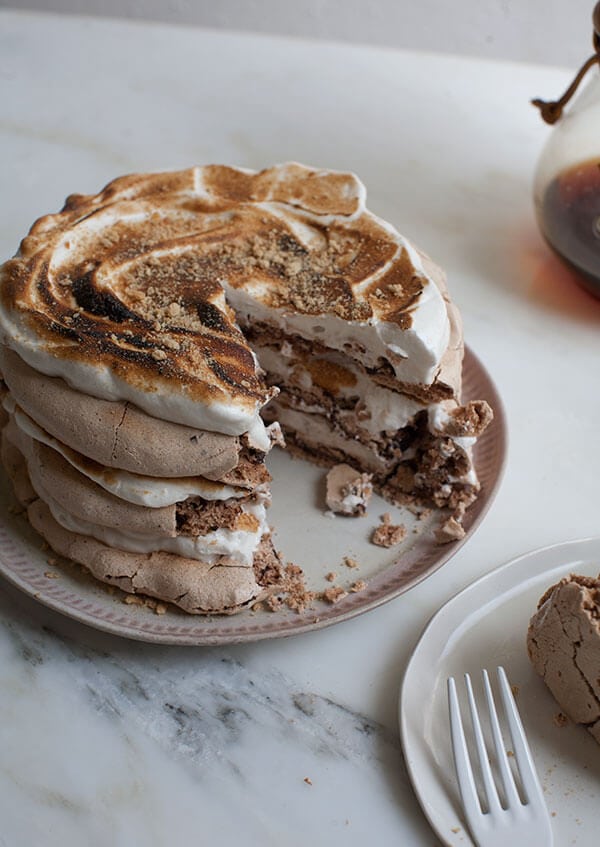 Easy Peach Cobbler – This cobbler is topped with a cake-like topping with peaches that have been tossed in brown sugar, lemon and vanilla. It's a classic peach cobbler that is just a summer favorite.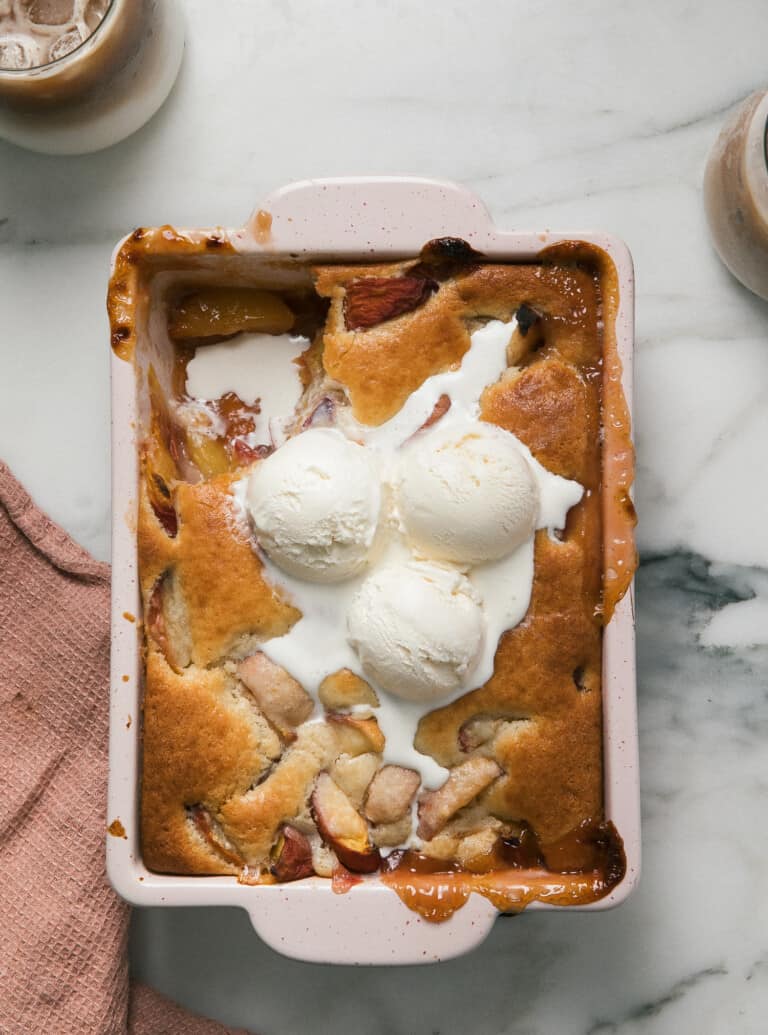 Lemon Cake – I love this lemon cake; it reminds me of a box cake. It has a punch of lemon with a light fluffy texture.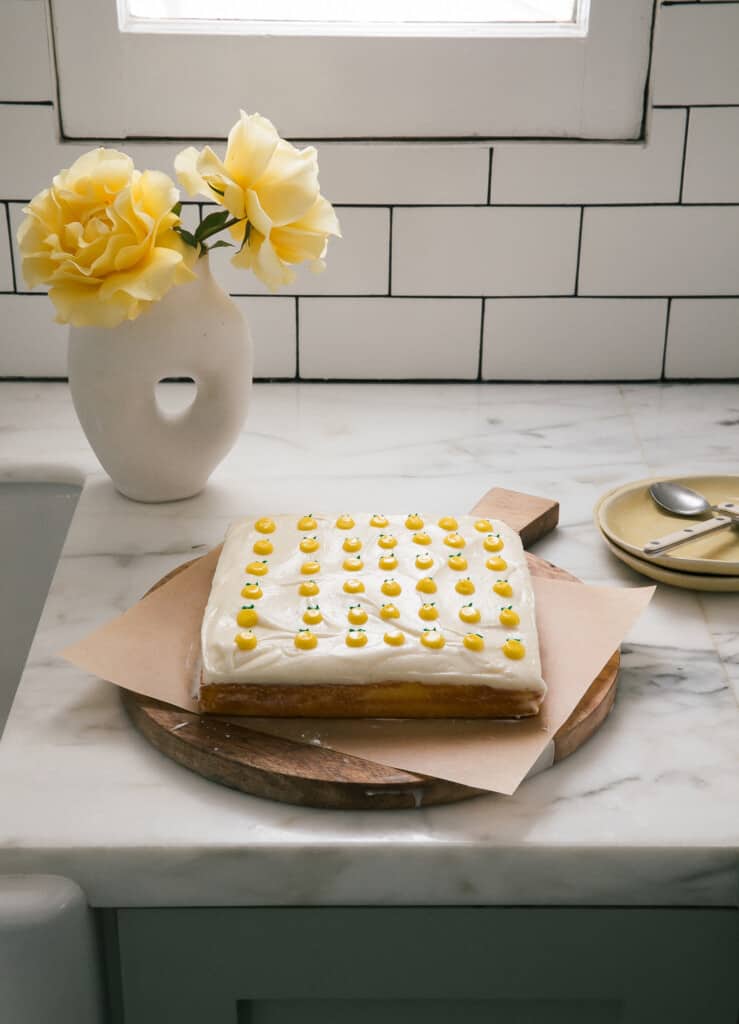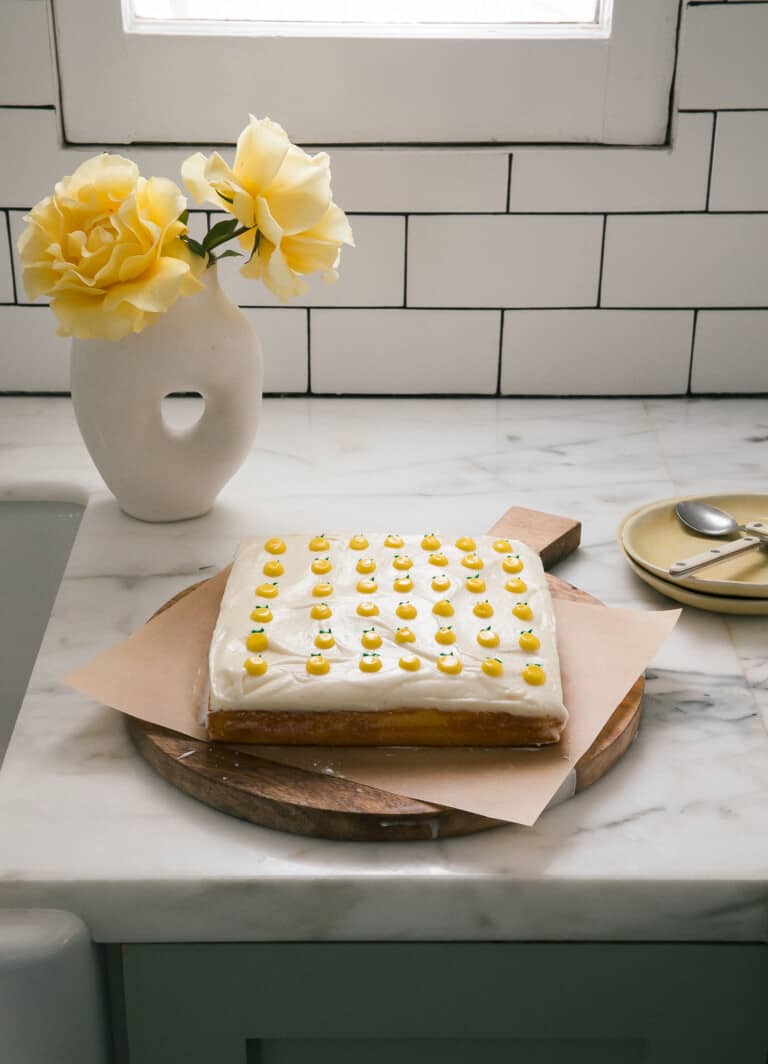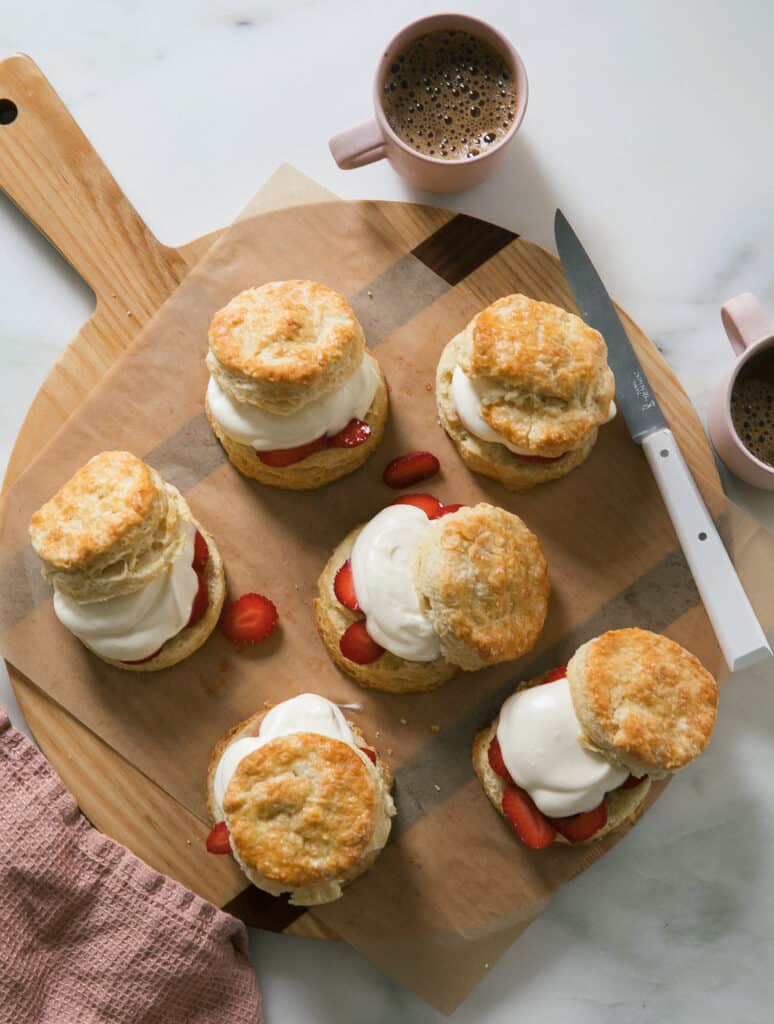 Camarones a la Diabla

– I made this last summer approximately 50 times. I made a big batch of the sauce, froze it in a few containers and warmed it up when we wanted dinner. I would saute some shrimp and pour some sauce over it. It's the fastest 20 minute meal ever.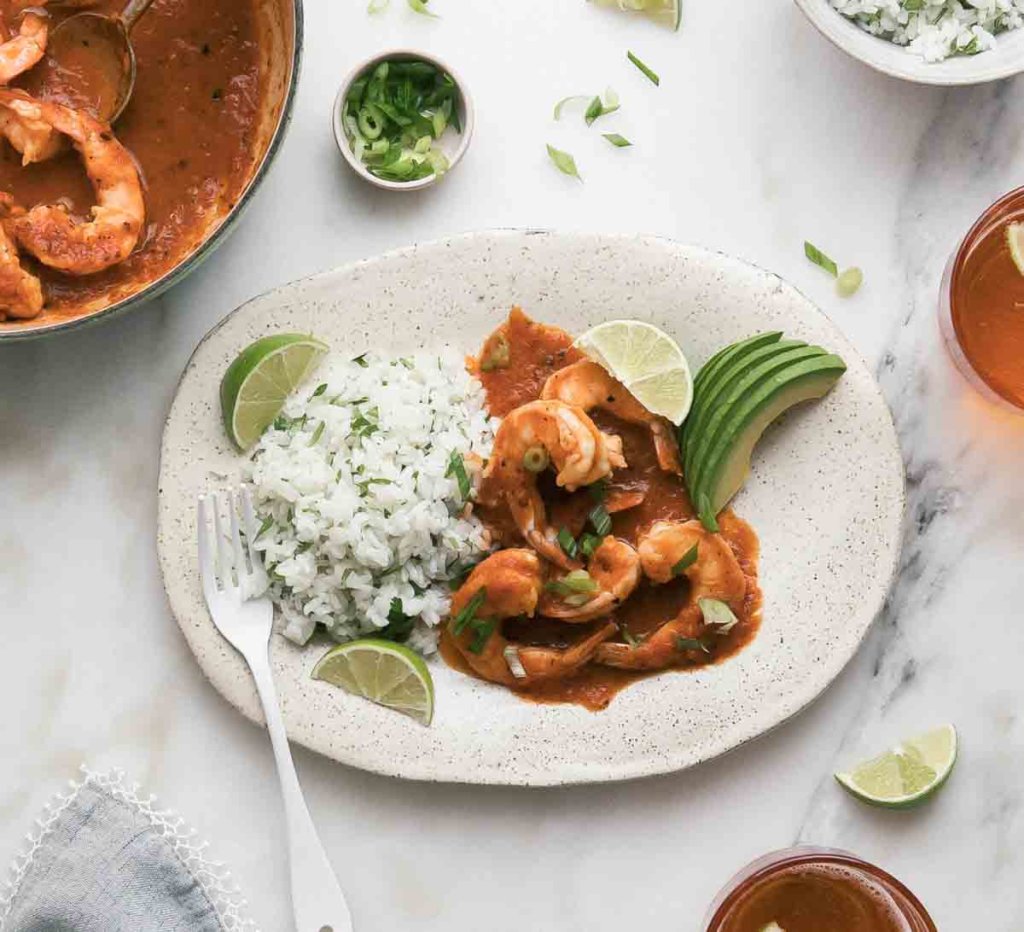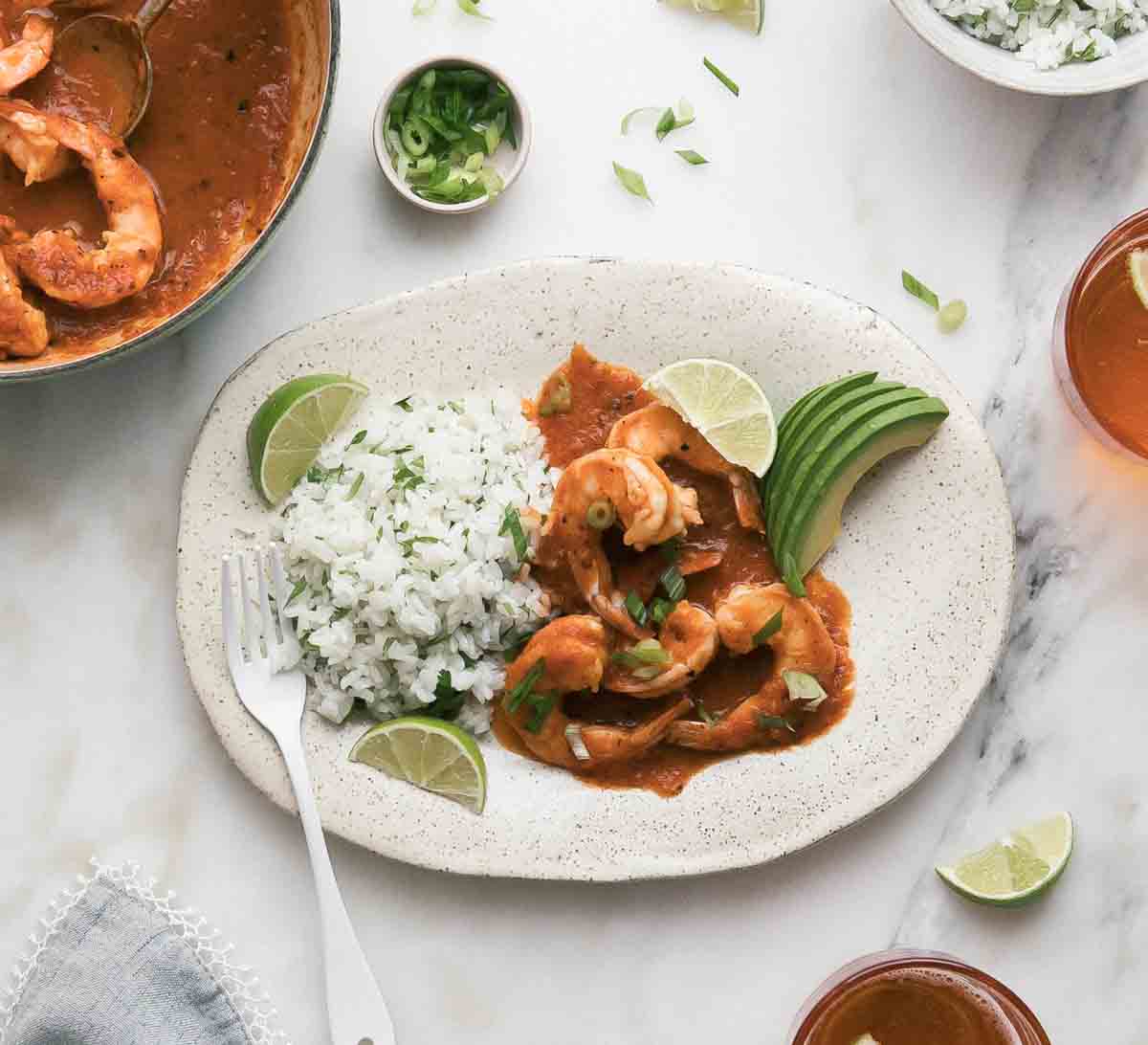 Basil Pistachio Pesto Pasta

– This is a recipe is a classic because it's how I make all my pestos, regardless of the nuts I use. Sometimes I use pine nuts, walnuts or even cashews.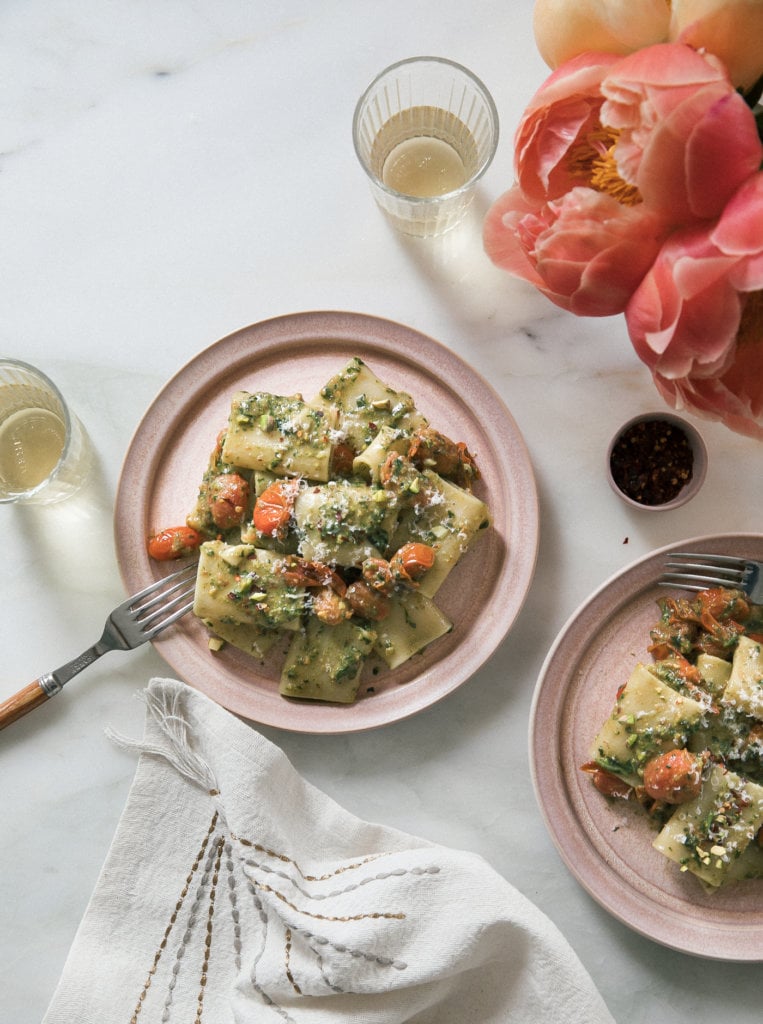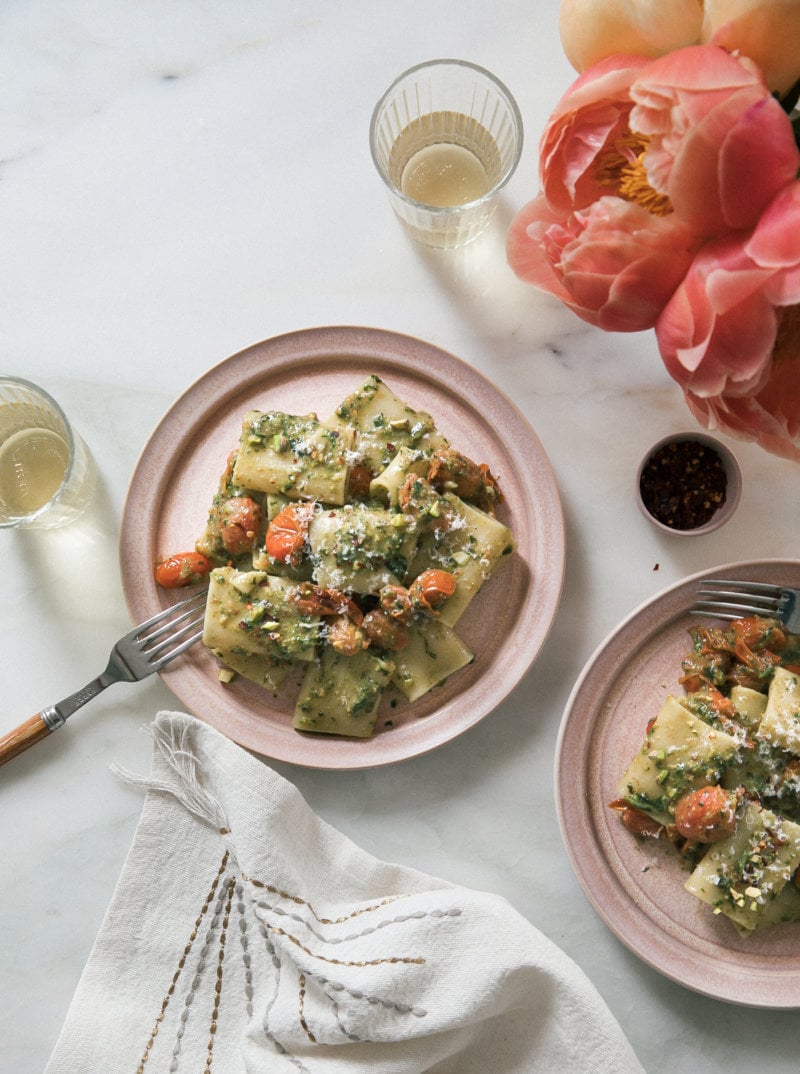 Pasta Alla Nerano – This pasta dish is delicious. Zucchini is pan-fried in olive oil and then blended until it makes a creamy, delicious sauce.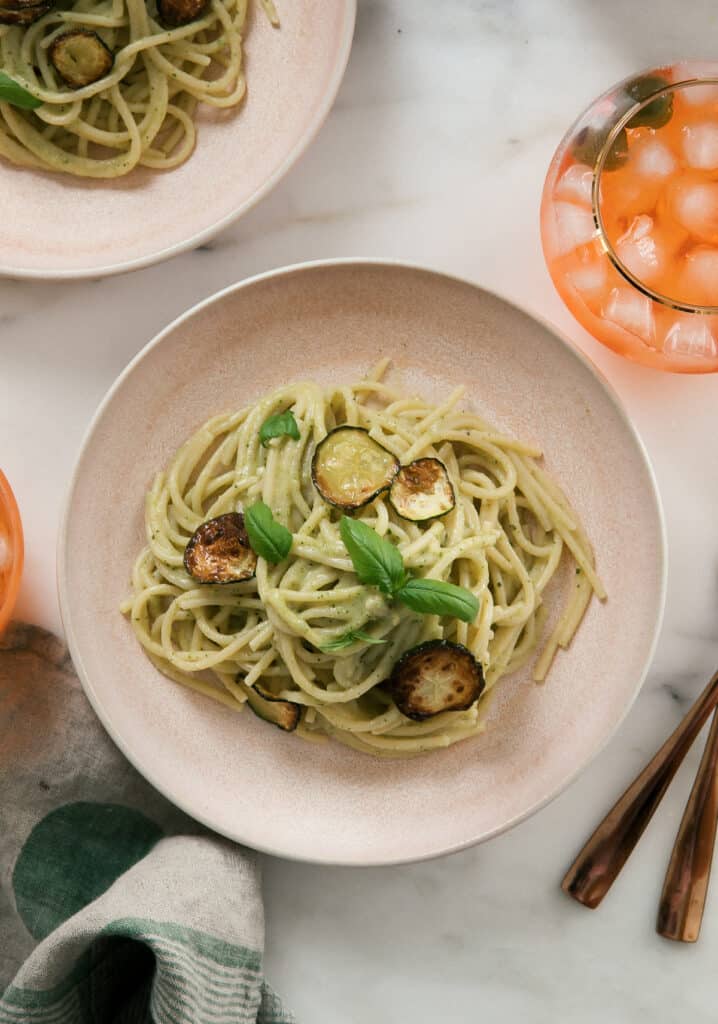 Pork Katsu – This pork katsu has the best texture; it's so crispy and crunchy with a tender inside. I love pairing it with a salad and mac salad, Hawaiian-style.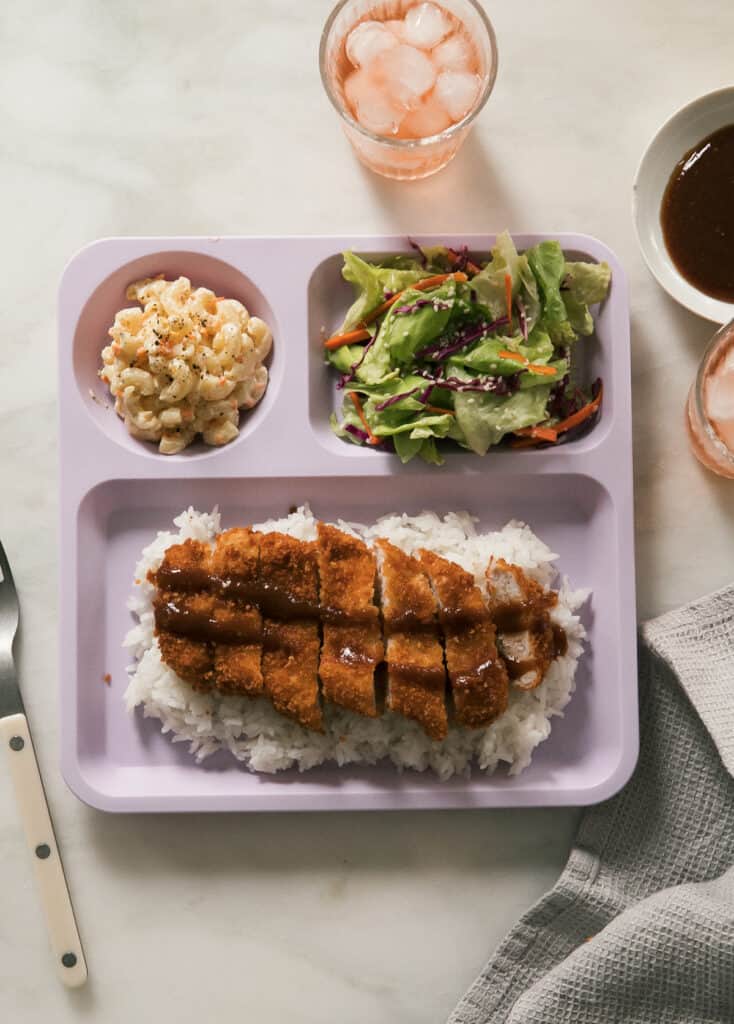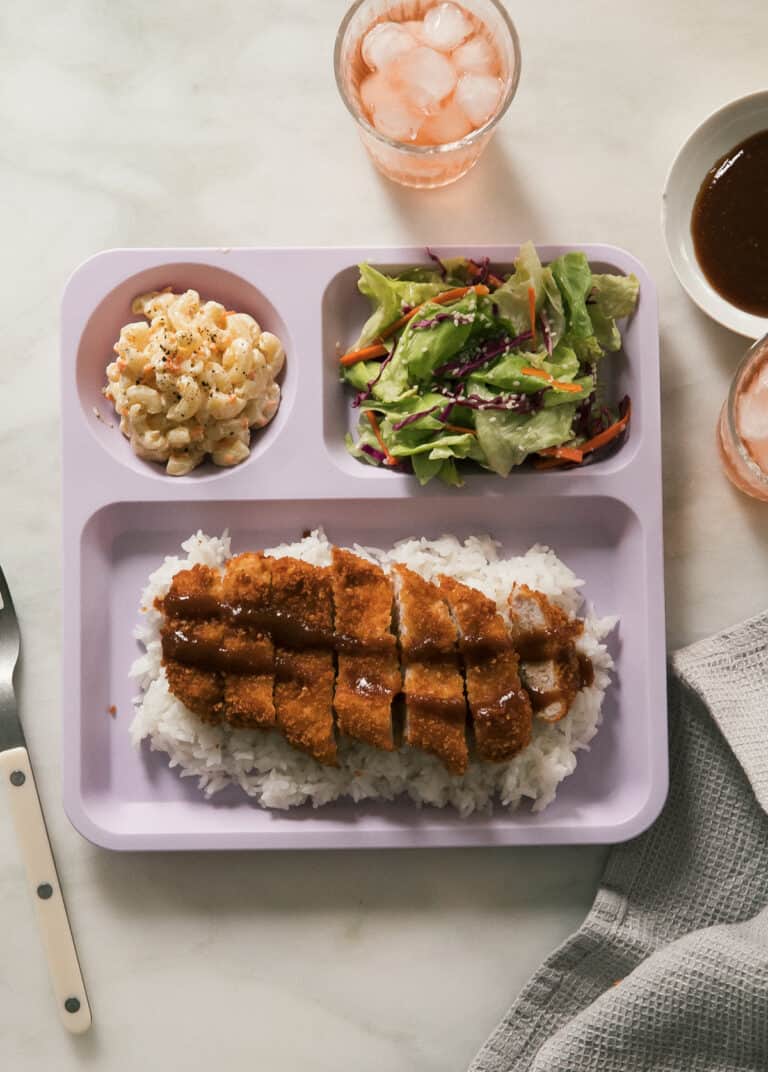 If you make any of these recipes, let me know on Instagram!