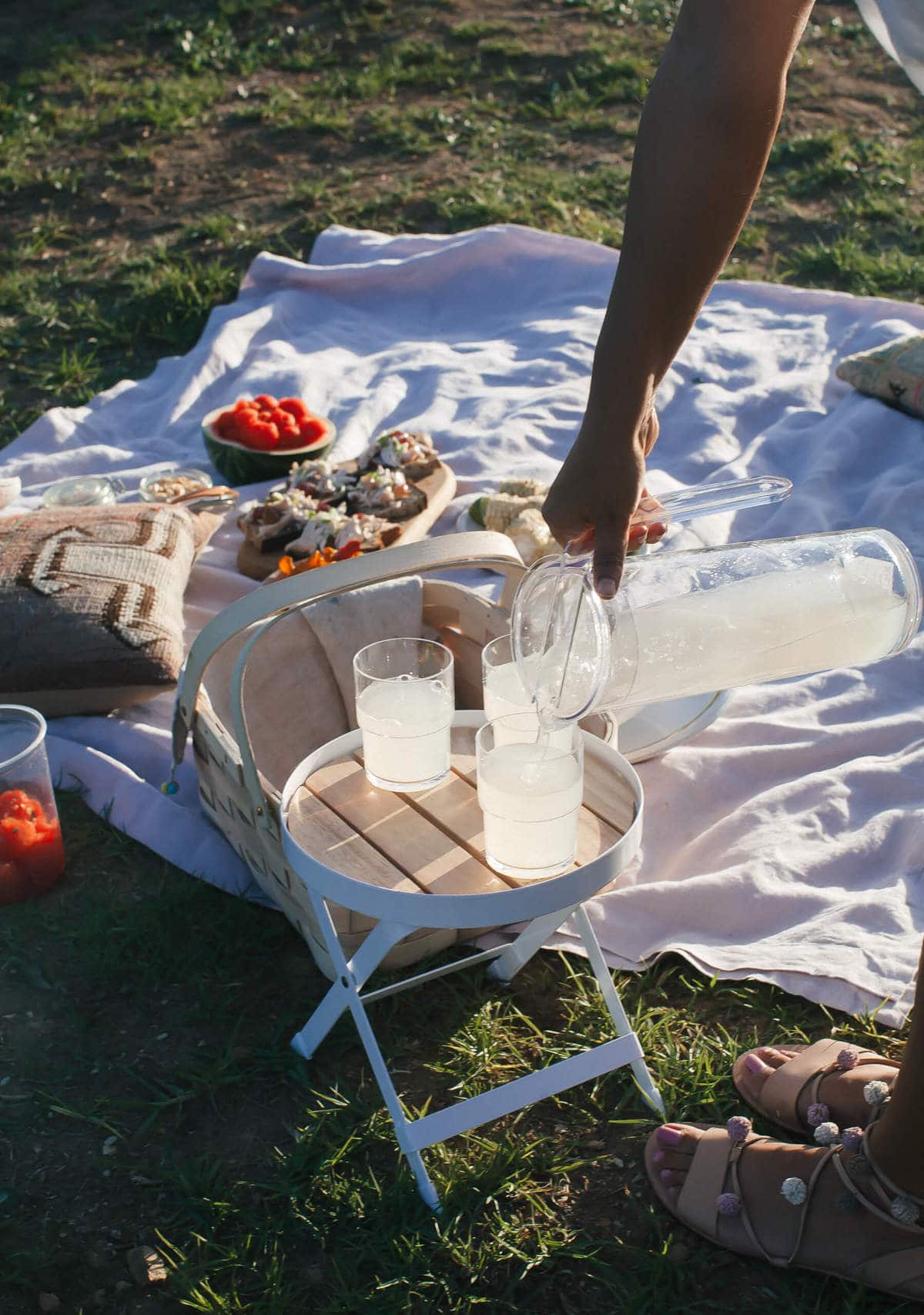 Hello, July!!
I am currently packing for a short trip to Florida, while the best show on earth plays in the background—The Great British Bakeoff. It's back and it's making me all excited for fall baking. I can't wait for the season ahead.
I know, I know. I'm supposed to be in the land of BBQs and watermelon but fall is when I'm at my best. It's my land of cozy and I am the queen. Kinda. Haha.
Anyway! since it's July, I figured I'd post some of my favorite summah recipes because we're just getting started.
1. S'mores Pavlova – it's 4th of July weekend. Speaking of which, do most people have tomorrow (Monday) off or do you have Wednesday (the actual 4th) off? This has me confused.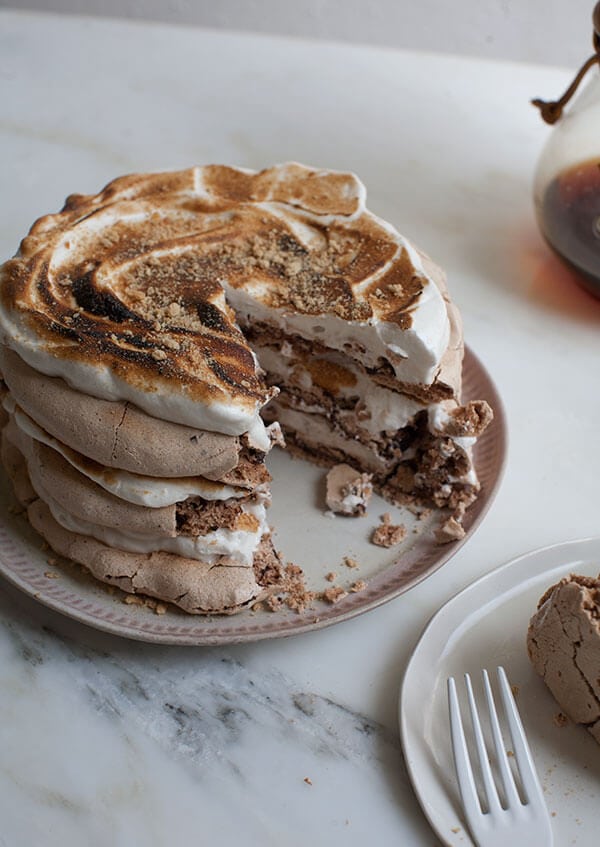 2. Creamy Elote Pasta – I love this pasta so much. I remember last year when we were developing this recipe and after we nailed it, we ate the entire thing between us two. It's so good.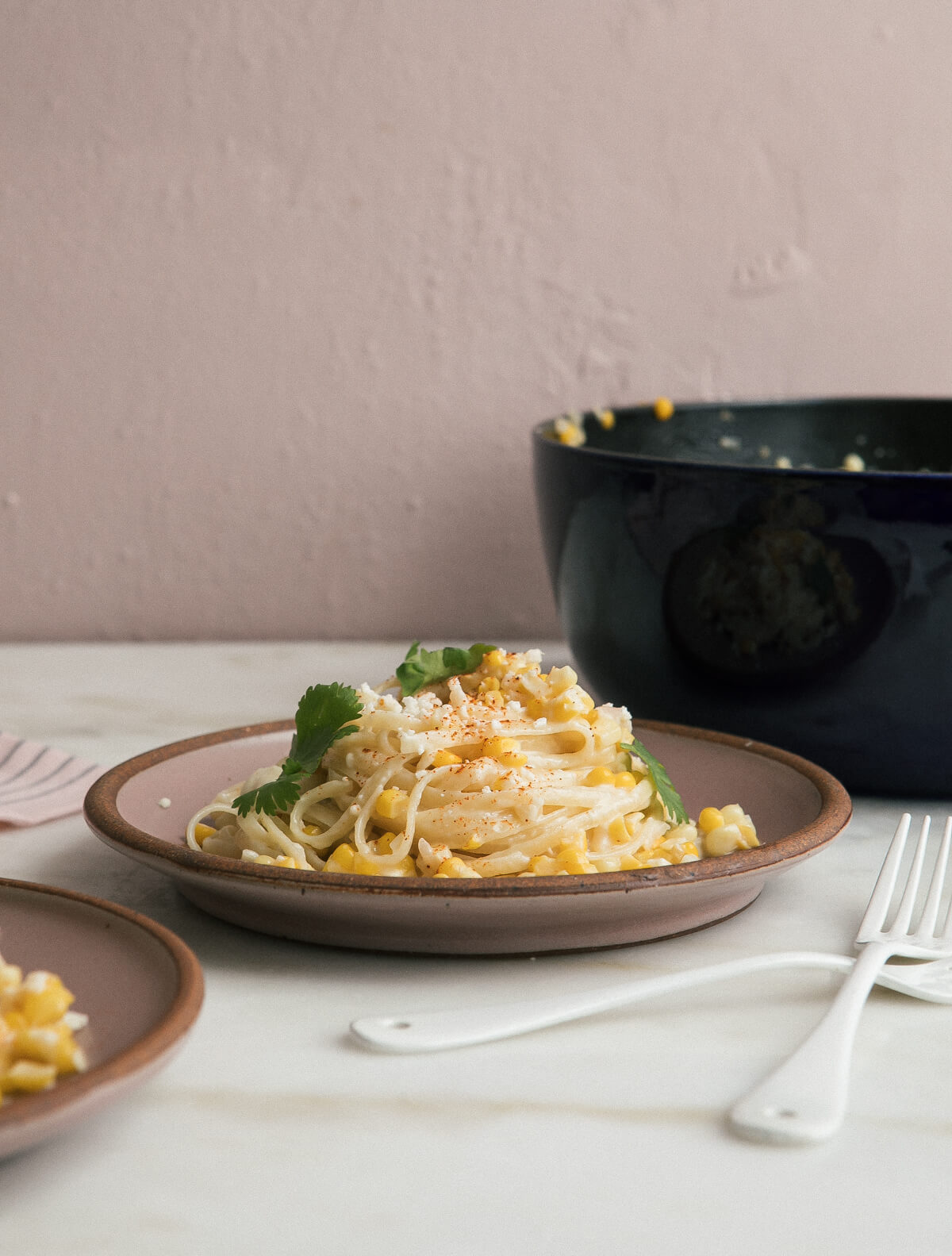 3. Mojito Cupcakes – These are perfect for a summer shindig because they're easy and have a bright and airy flavor.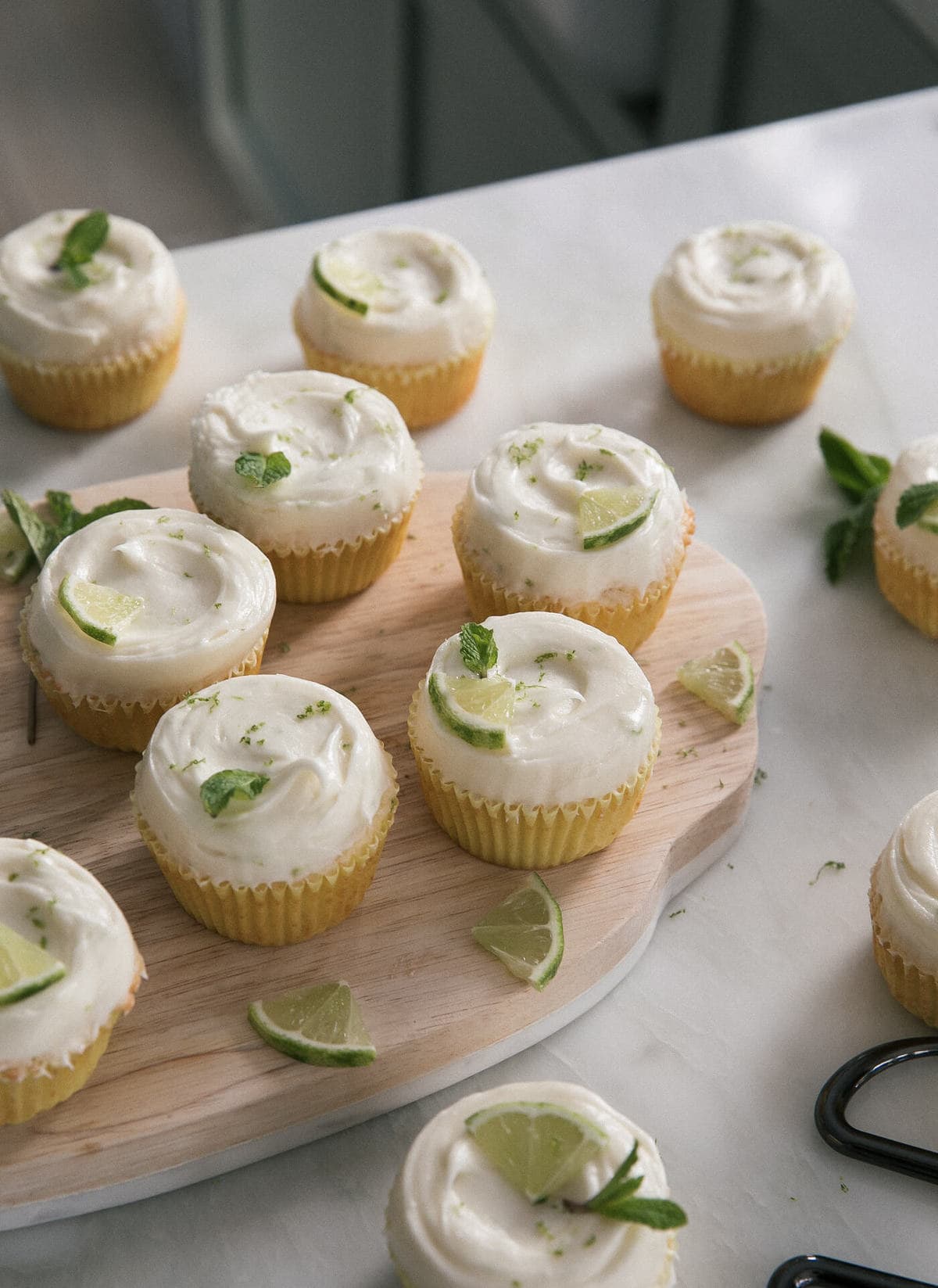 4. Eton Mess – I love the story behind the Eton Mess. Leave it to a dog to destroy dessert and make a whole new dish in the process.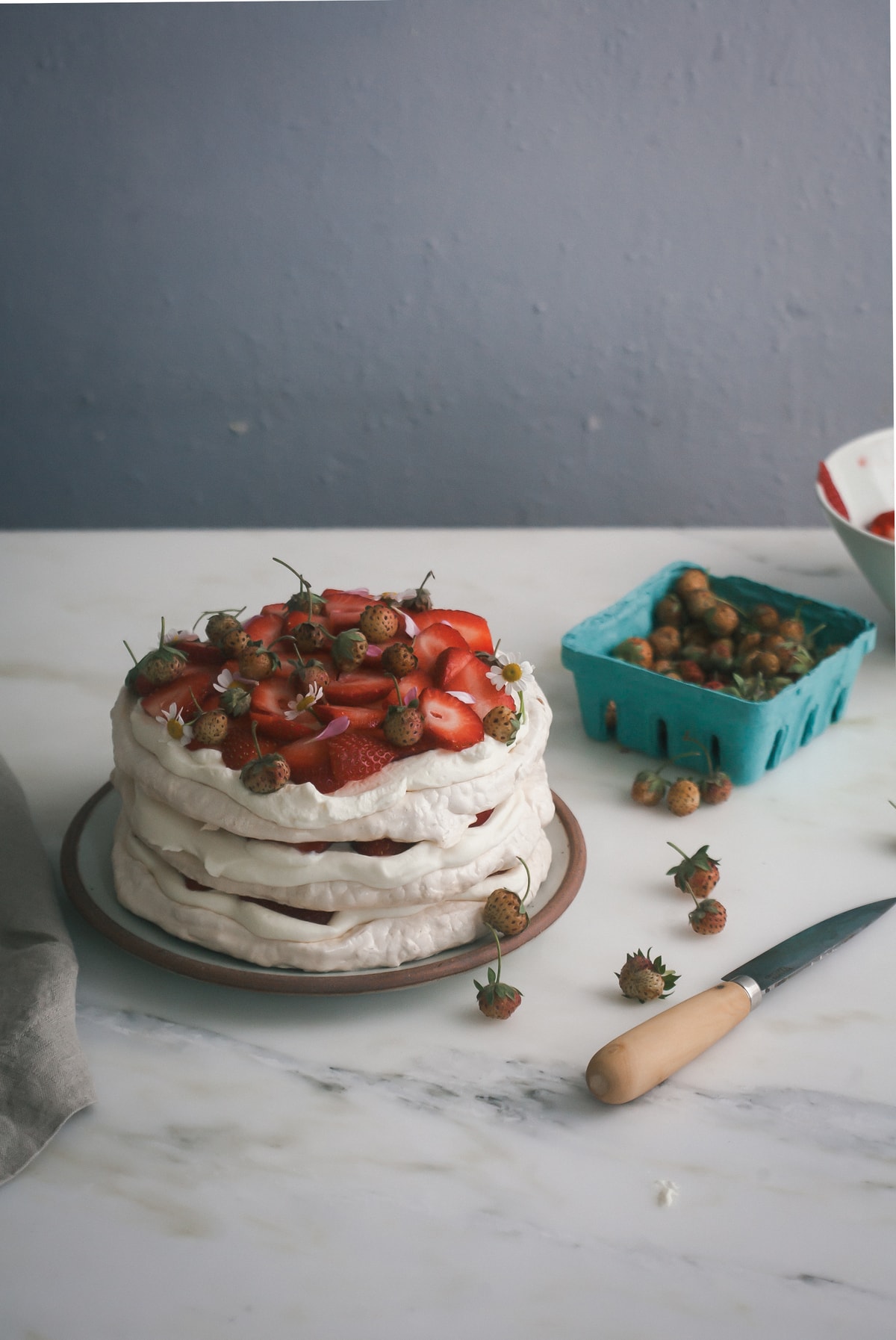 5. Tahini Concord Thumbprint Cookies – Have you ever made concord grape jam? Don't. Haha. Actually you can just know that since the grapes have skins and pits, it's a bit time consuming. But like everything, it tastes so much better homemade. Whether you use homemade or store-bought, these thumbprint cookies are SO good.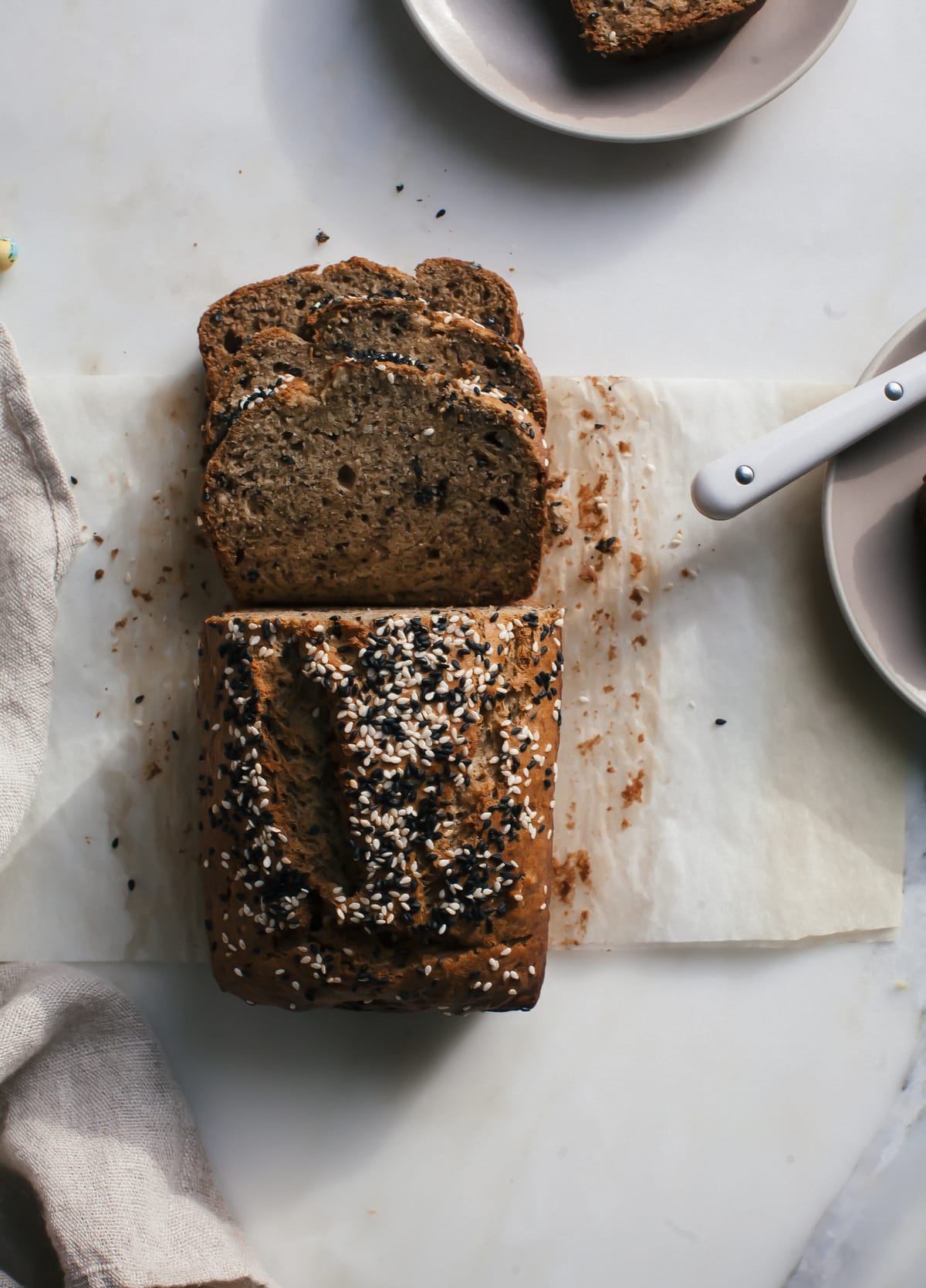 6. Payday Lobster Cherry Tomato Pasta – You know that feeling when the direct deposit hits? Best feeling ever. It's like a nice little recharge. Make this while that feeling is still present.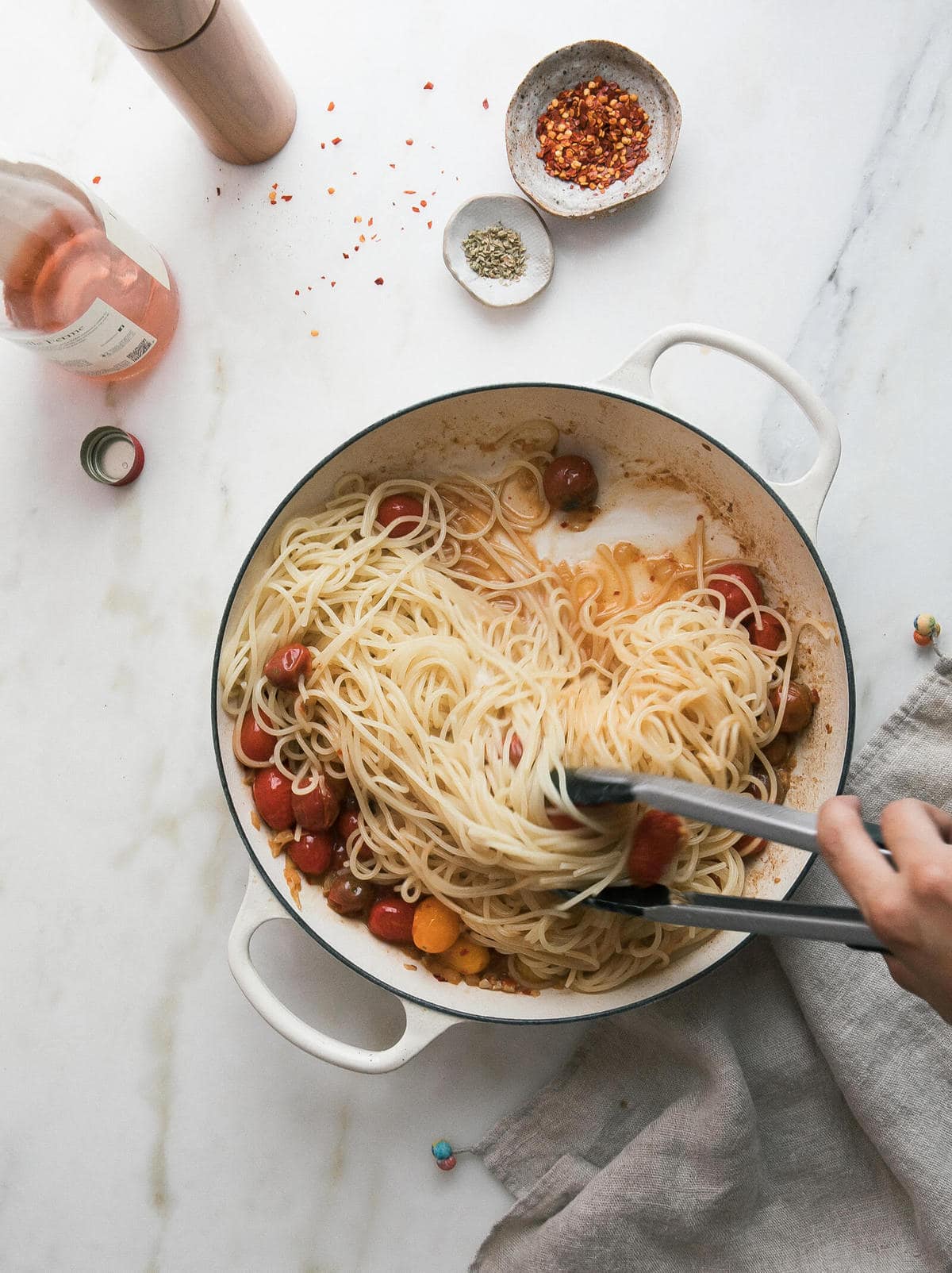 7. Strawberry Cream Cookies – I posted these last month and they were probably the most made recipe of June. They're super easy to throw together and they taste like summer all in a cookie!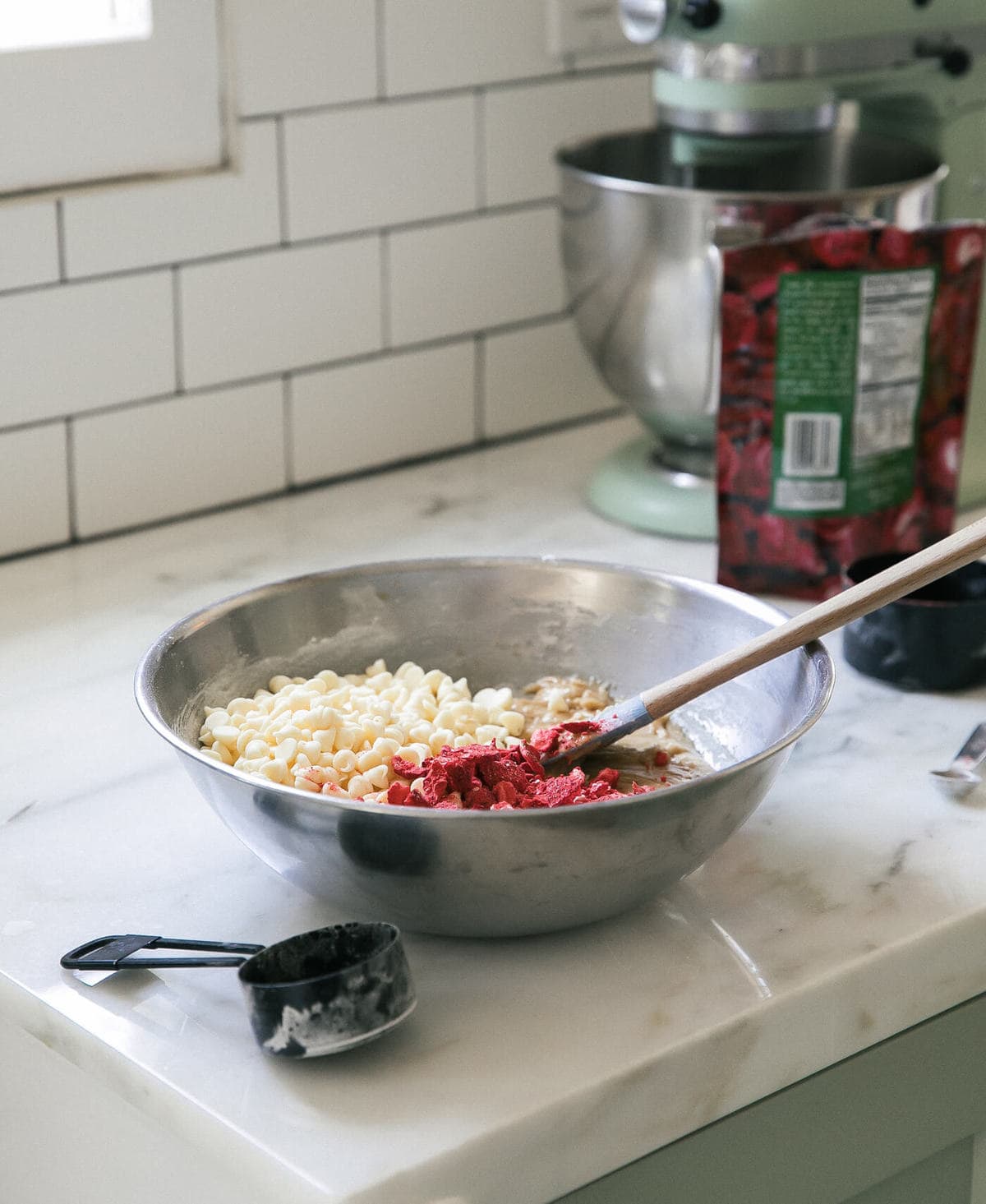 8. Chicago Dogs – Last week, while I was flying back to LA from Vermont, I had a super short layover in Chicago. As I was racing to the gate, I spotted a stand that served Chicago hot dogs. I wanted one SO badly but sadly I didn't have enough time to grab one, but luckily I can make my own.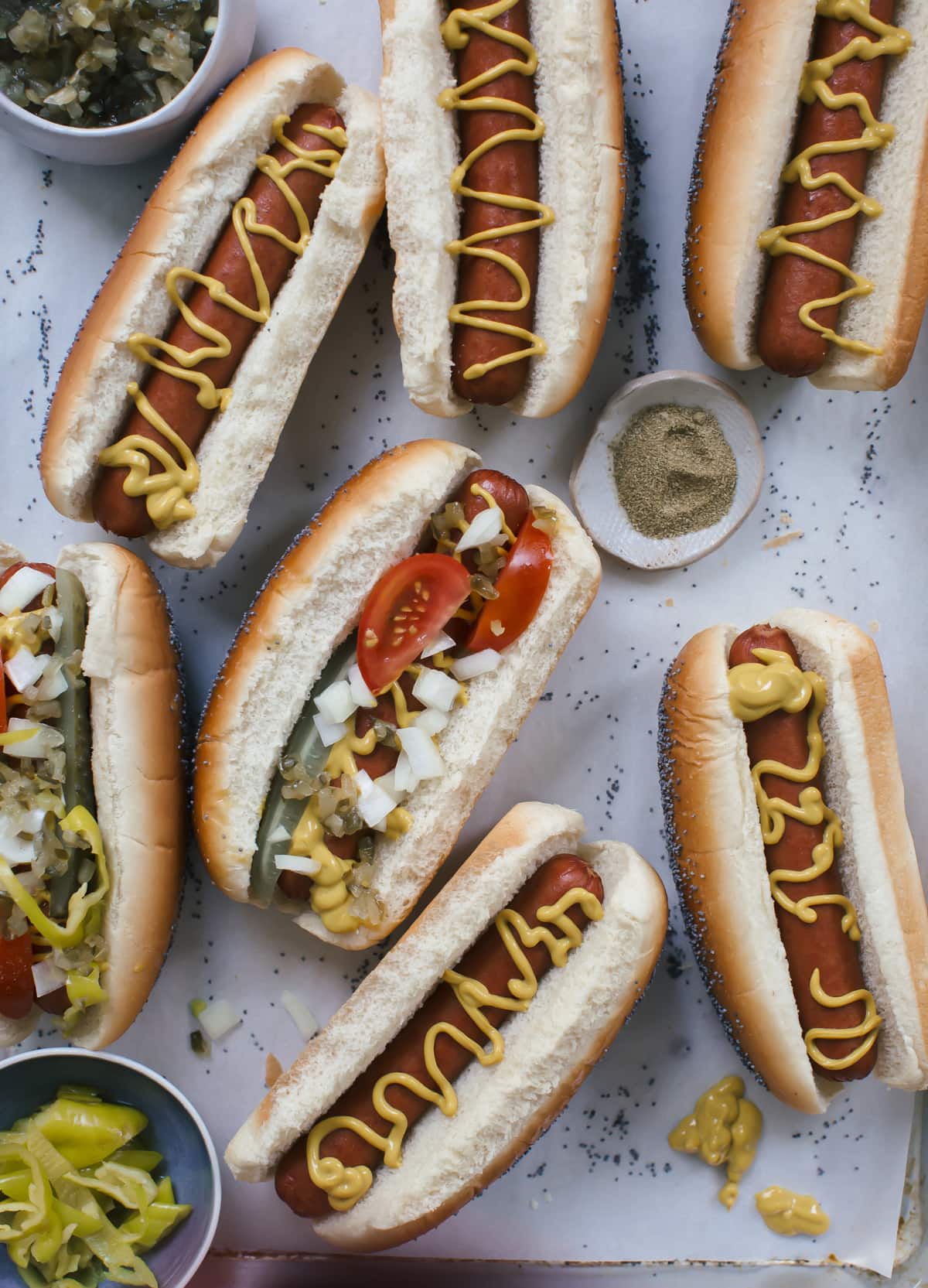 9. Camarones a la Diabla – I made this last summer approximately 50 times. I made a big batch of the sauce, froze it in a few containers and warmed it up when we wanted dinner. I would saute some shrimp and pour some sauce over it. It's the fastest 20 minute meal ever.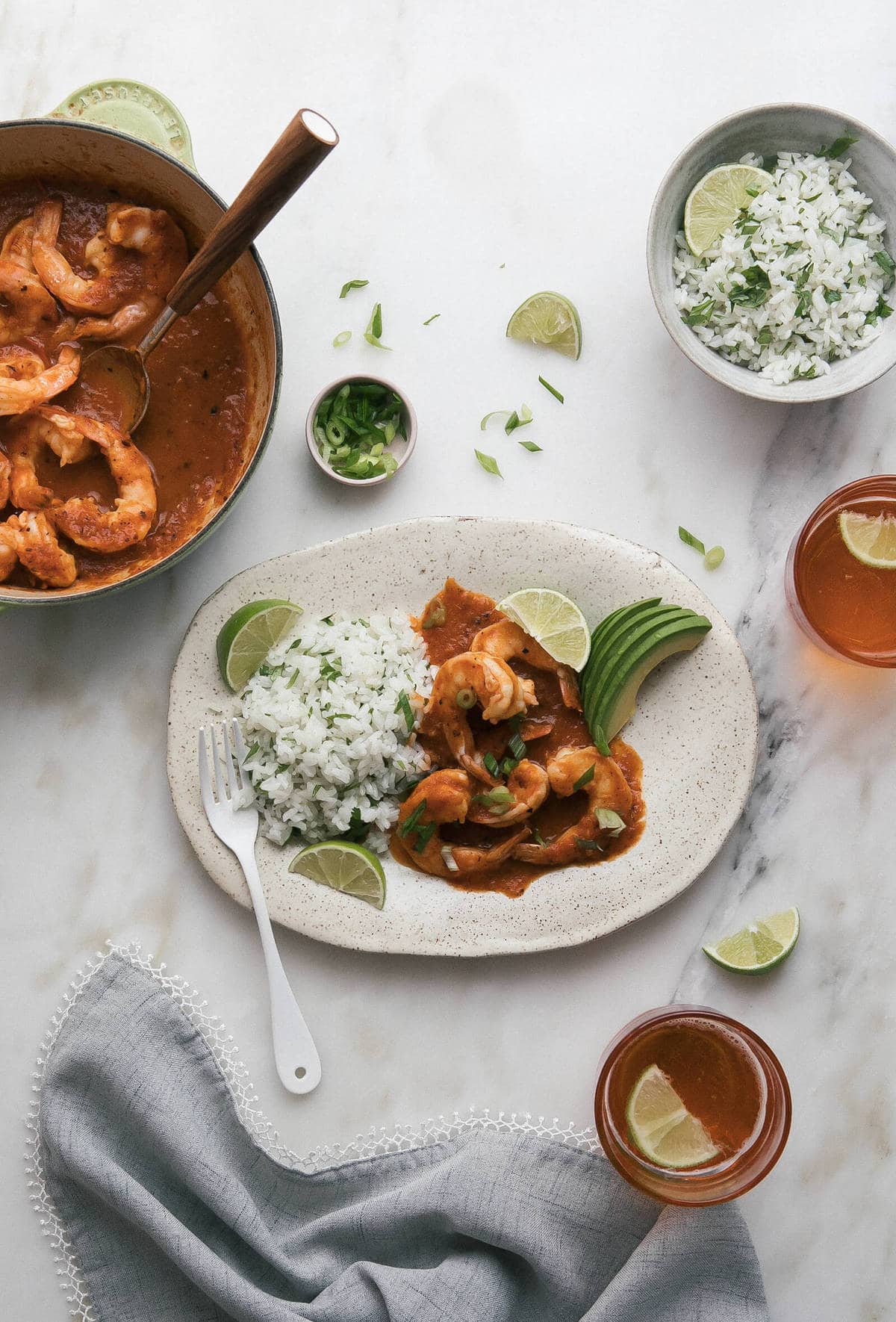 10. Basil Pistachio Pesto Pasta – This is a recipe from last month that I don't think got enough love, if I do say so myself! It's so easy and delicious and it really uses cherry tomatoes that are everywhere this time of year.