Easter is this weekend so I figured I'd provide a little list of things to make! From strawberry sheet cakes to carrot cakes to braised lamb shank, this is a collection of recipes that I think would be great for this Easter holiday.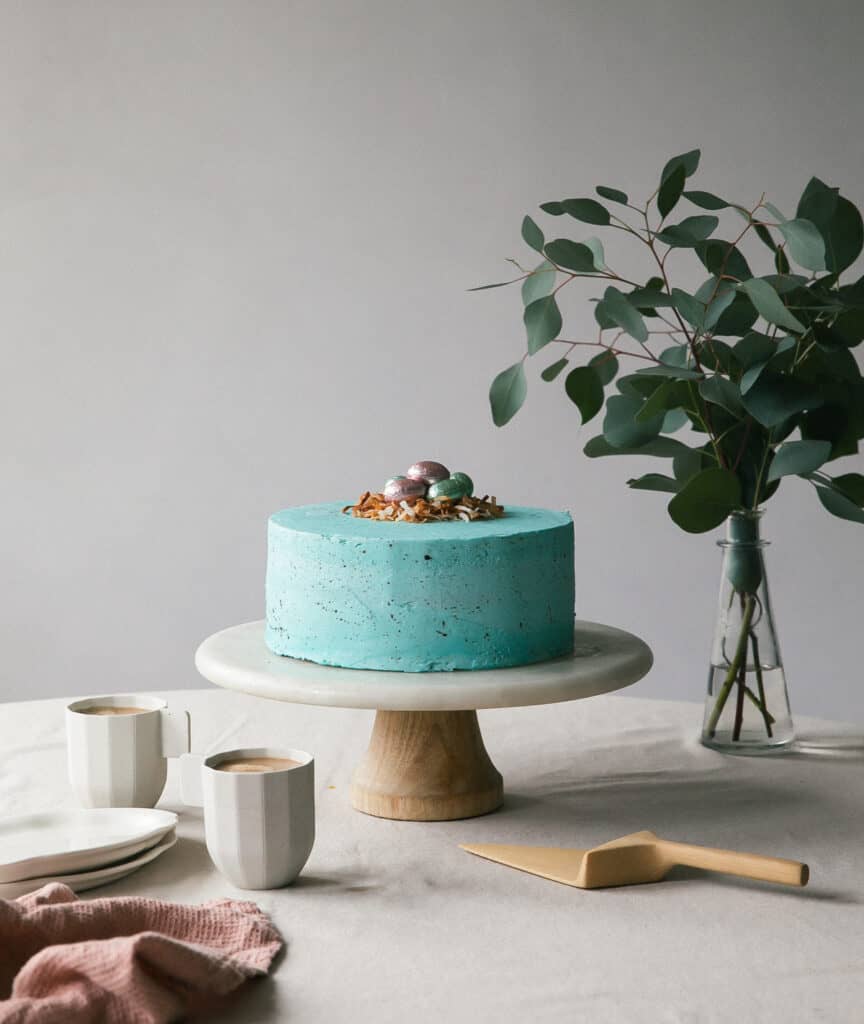 Here are some classic ACK recipes:
Overnight Cinnamon Rolls – But I also might make a batch of these rolls the day before and bake them up the morning of so who knows!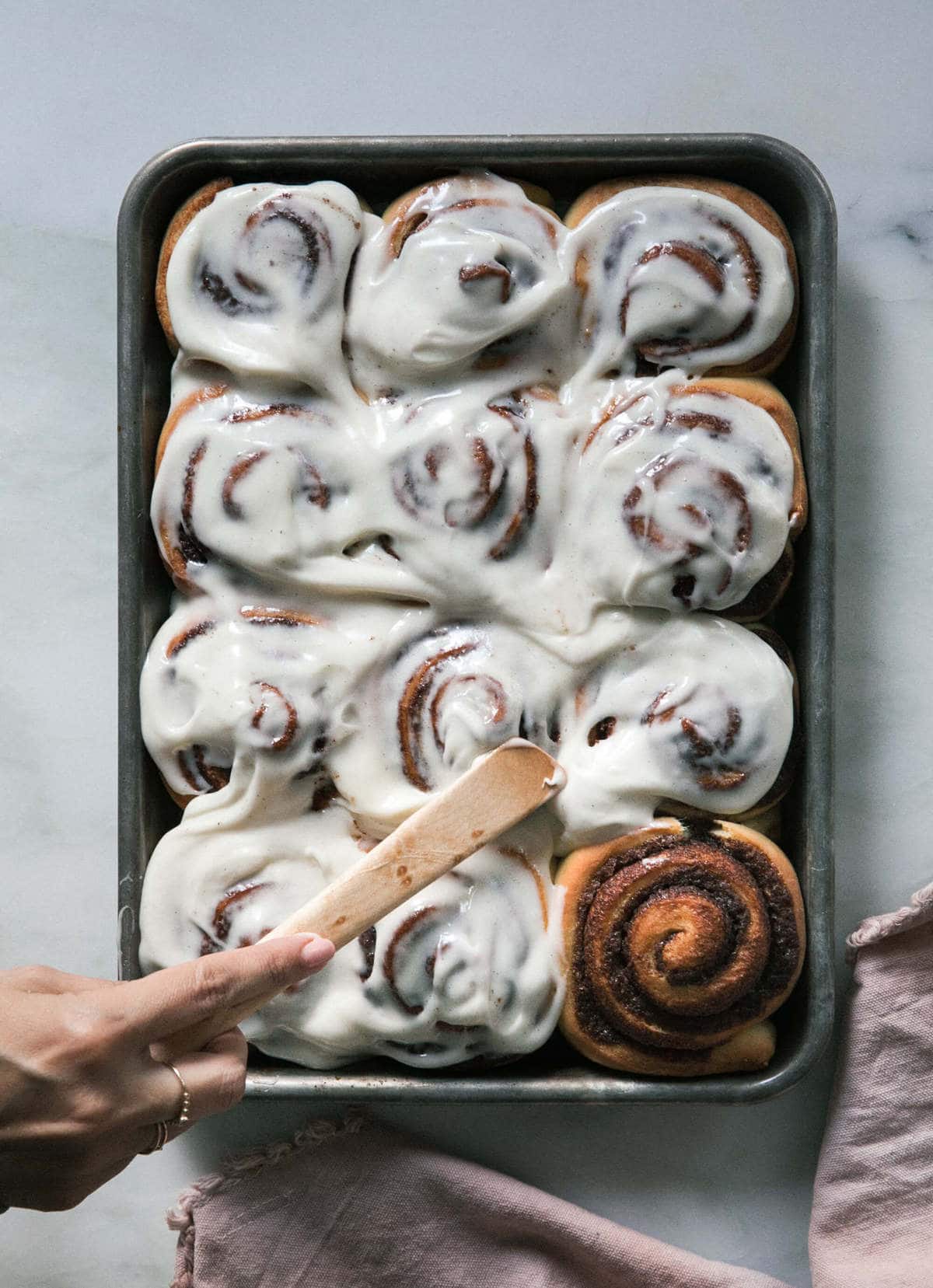 Conchas – SOOO many of you made these conchas and I love seeing everyone's iterations, with the different toppings.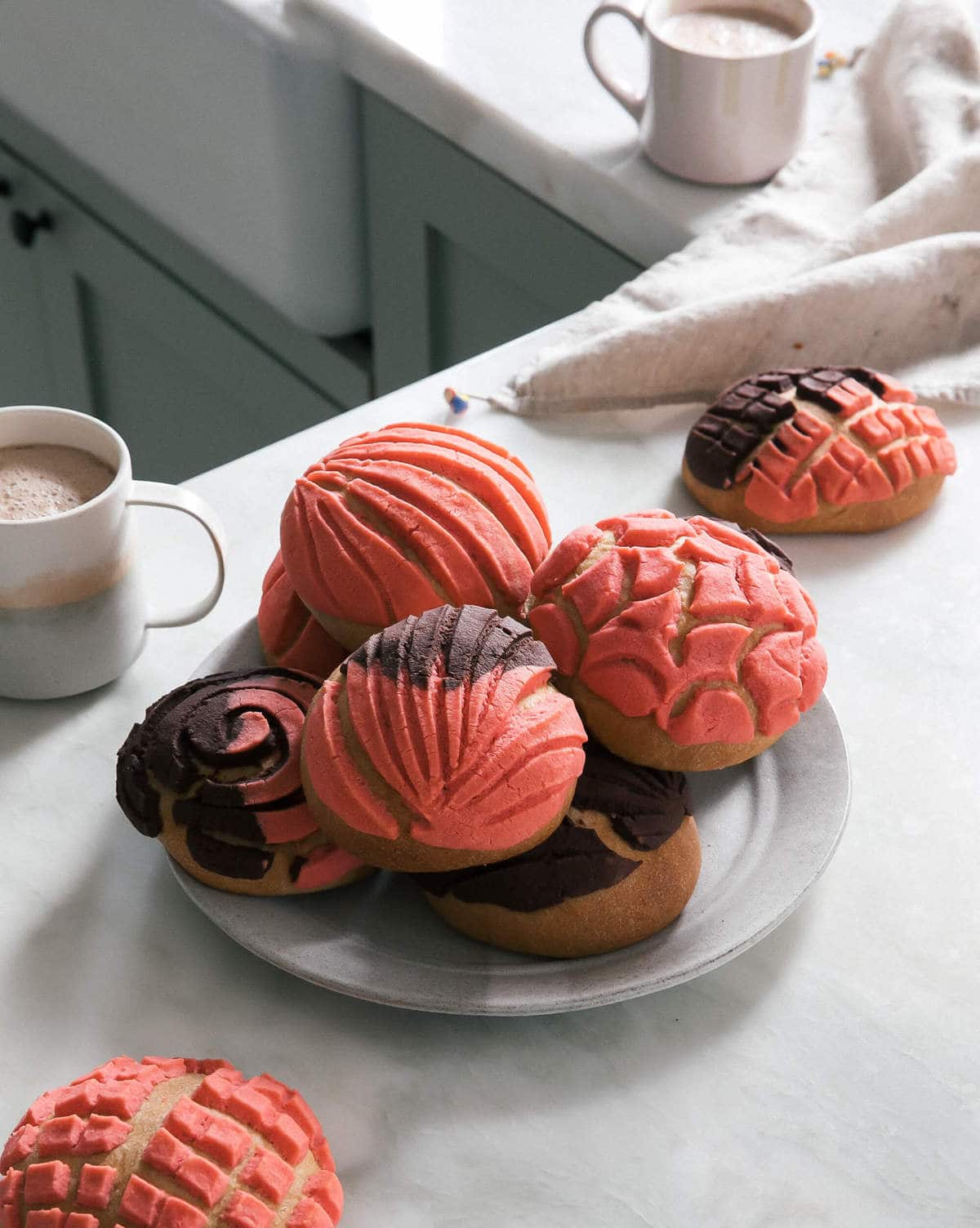 Instant Pot Lamb Shank – I made this last year and it was so delicious. The Instant Pot is a true time-saver and the chipotle sauce is something I make all the time.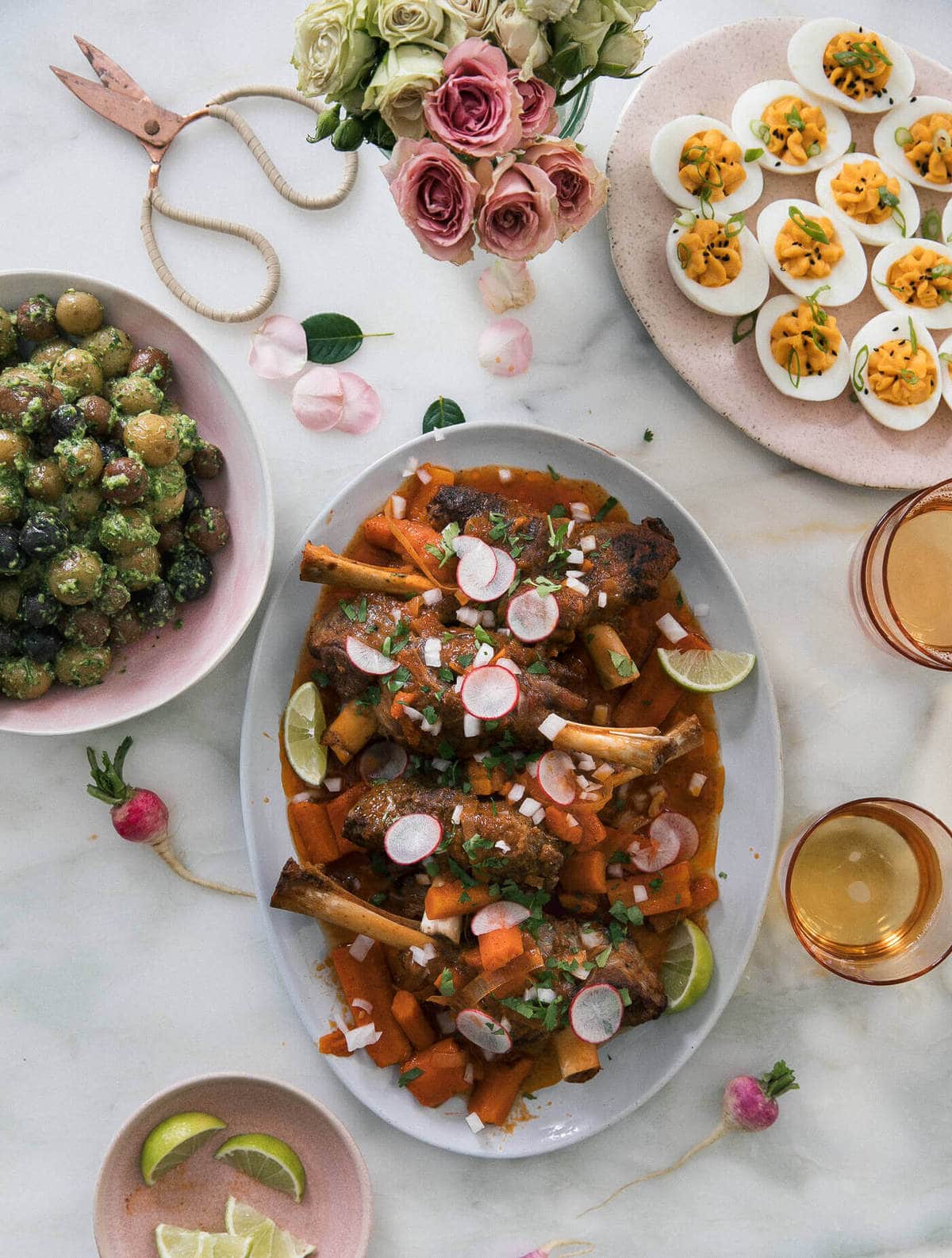 Cappuccino-Flavored Rose Cupcakes – These cupcakes are so delicious. White fluffy cake and mocha-flavored cake layered together to make the perfect "cappuccino."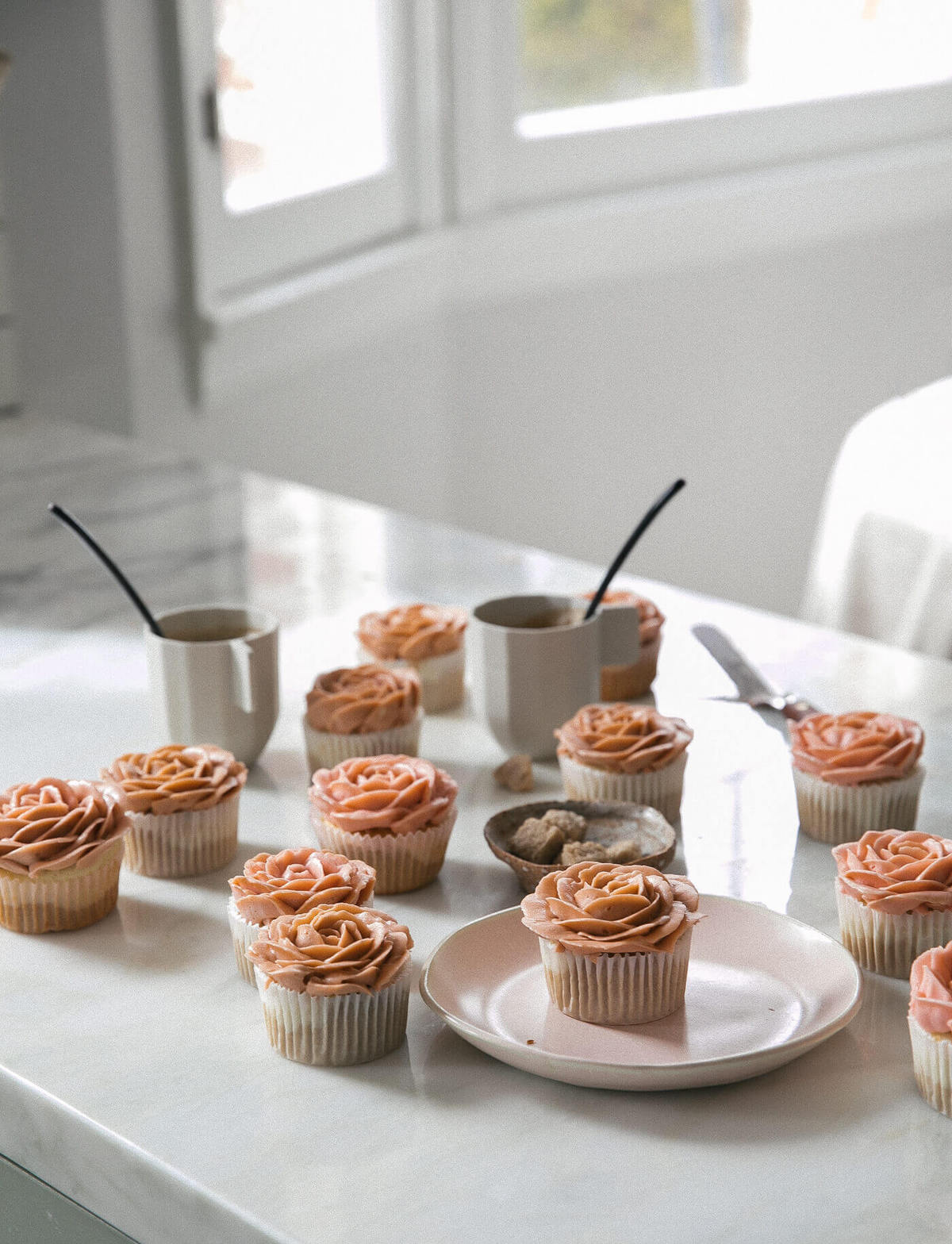 Strawberry Sheet Cake with Strawberry Frosting – One of the most popular recipes on A Cozy Kitchen for good reason; the strong strawberry flavor paired with the pink fluffy cake is a winner every time.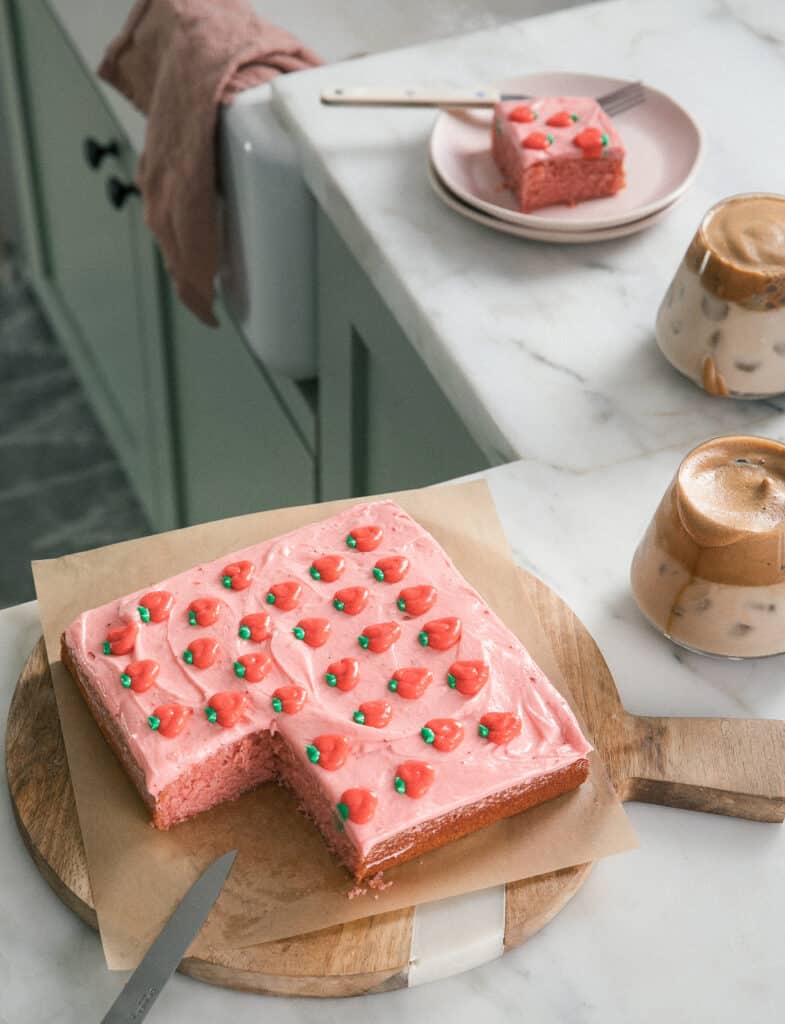 Very Good Blueberry Muffins – These muffins are so simple but just perfect. Feel free to make the batter the night before!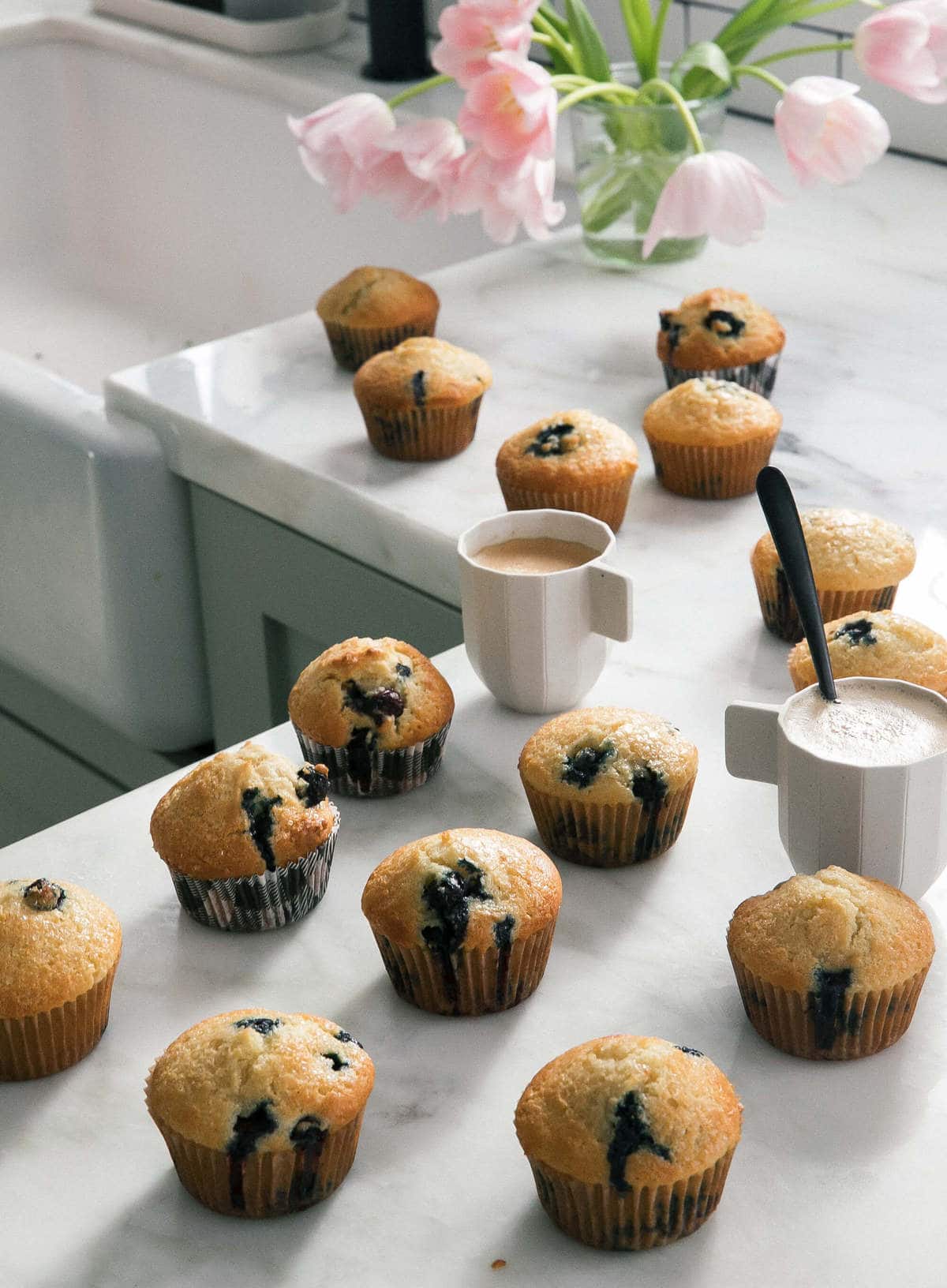 Carrot Sheet Cake with Brown Butter Cream Cheese Frosting – This carrot cake for a crowd is so perfect.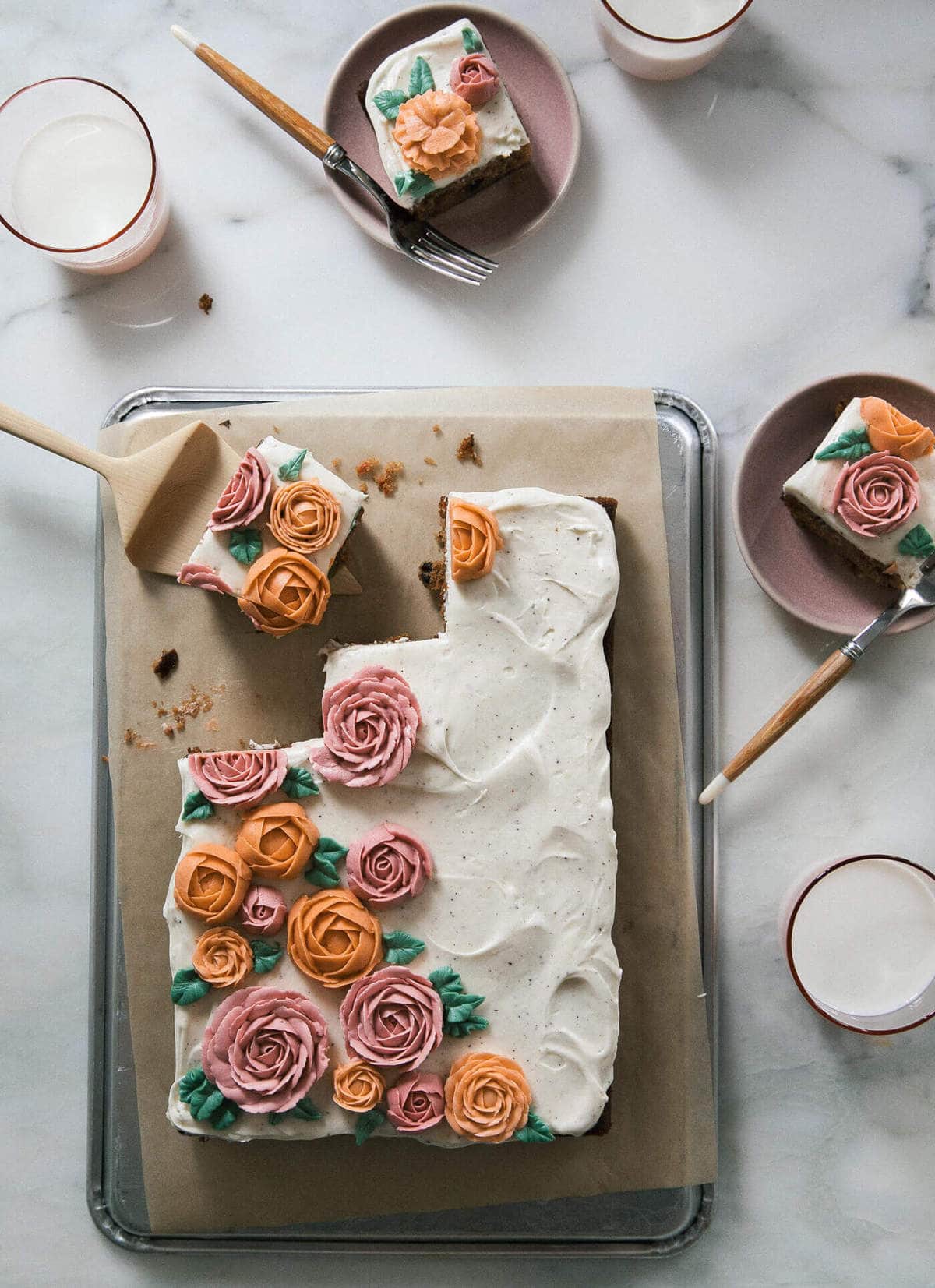 Smoked Gouda Black Pepper Biscuits – I love these biscuits. They are so delicious. The gouda gives them such a good flavor.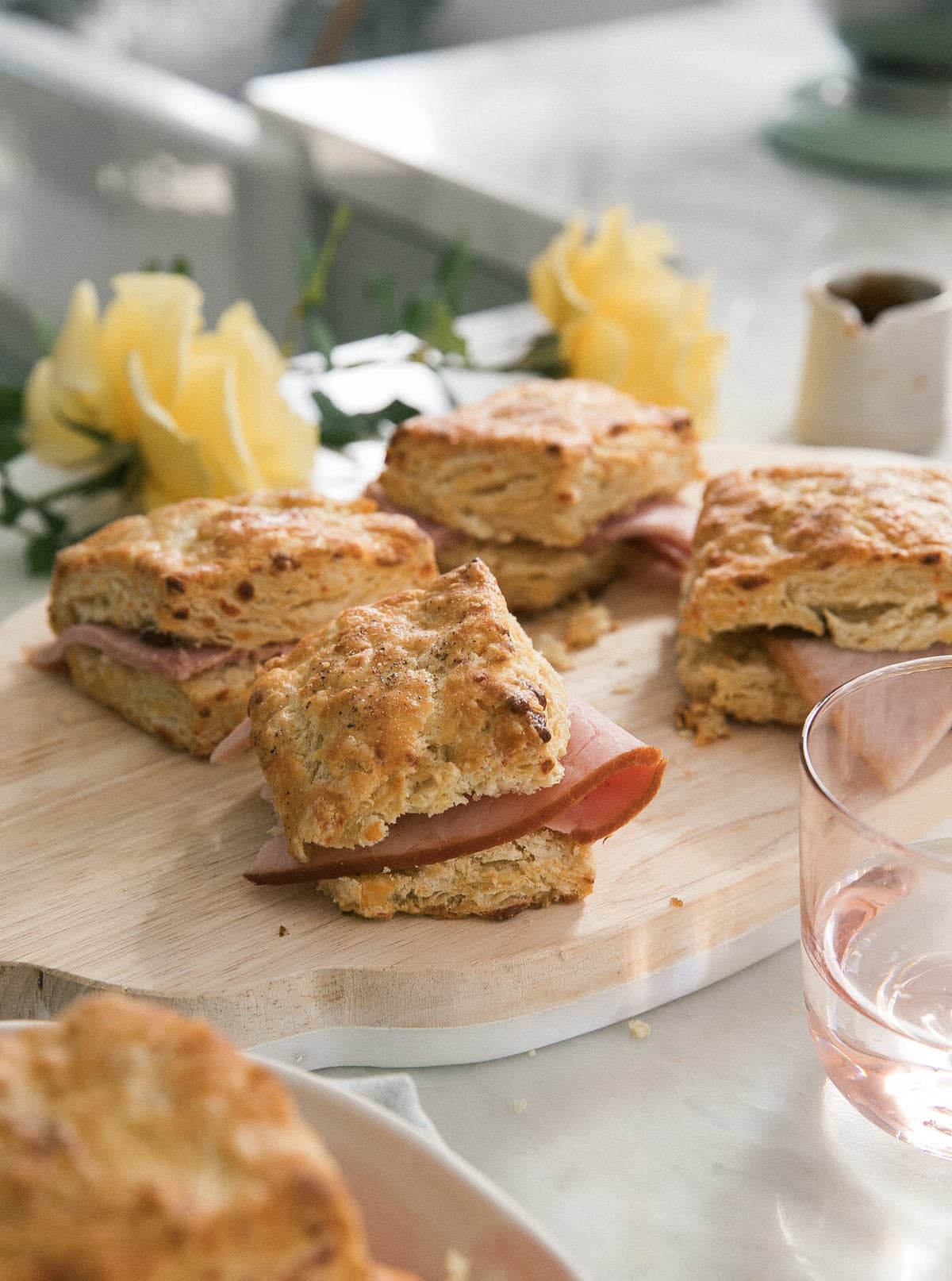 Strawberry & Cream Cookies – One of the most classic combinations, these cookies are chewy, filled with freeze-dried strawberries and white chocolate.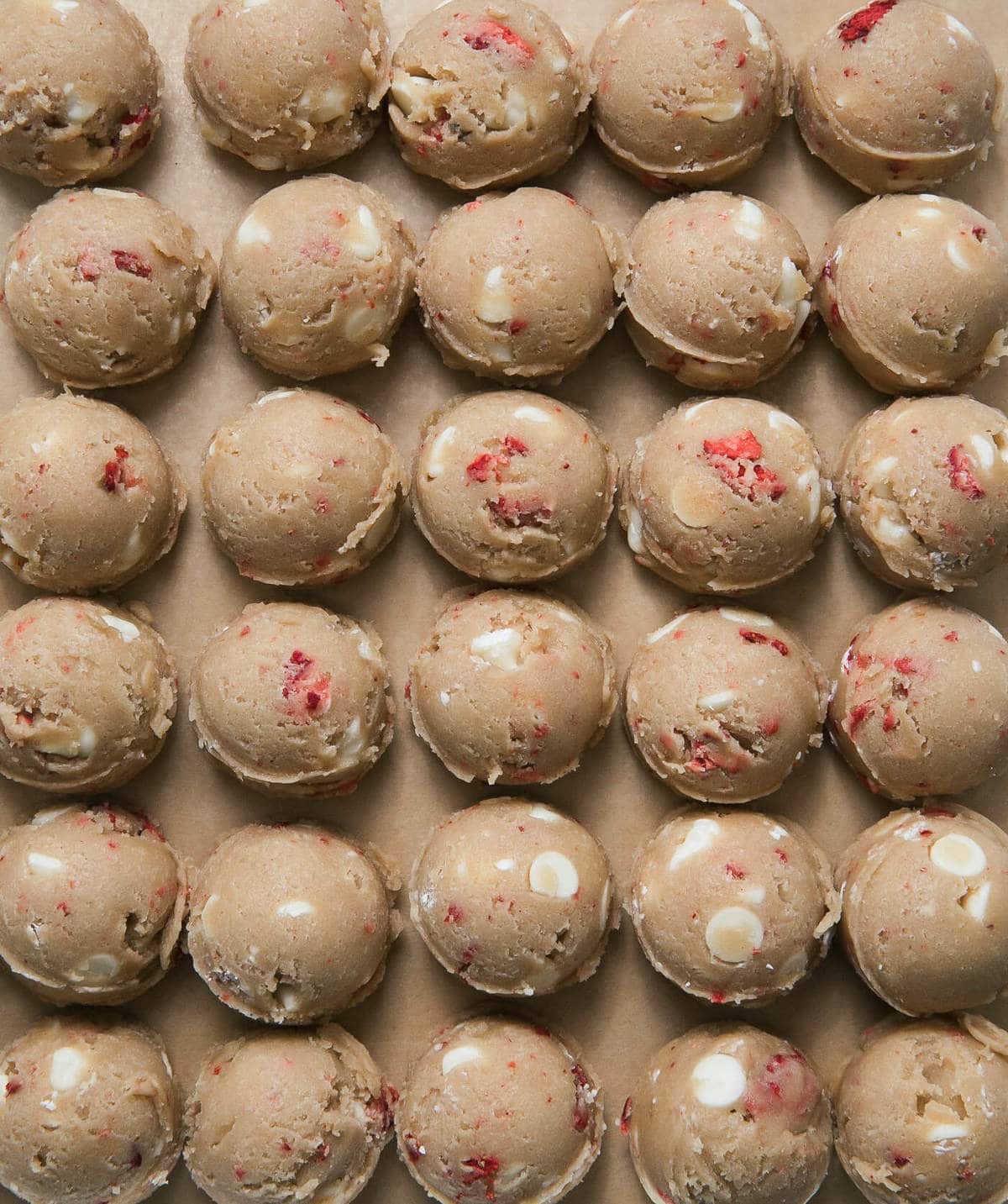 Cadbury Mini Eggs Skillet Cookie – Do you have extra Cadbury Mini Eggs lying around? Of course you do. Put them in this skillet cookie.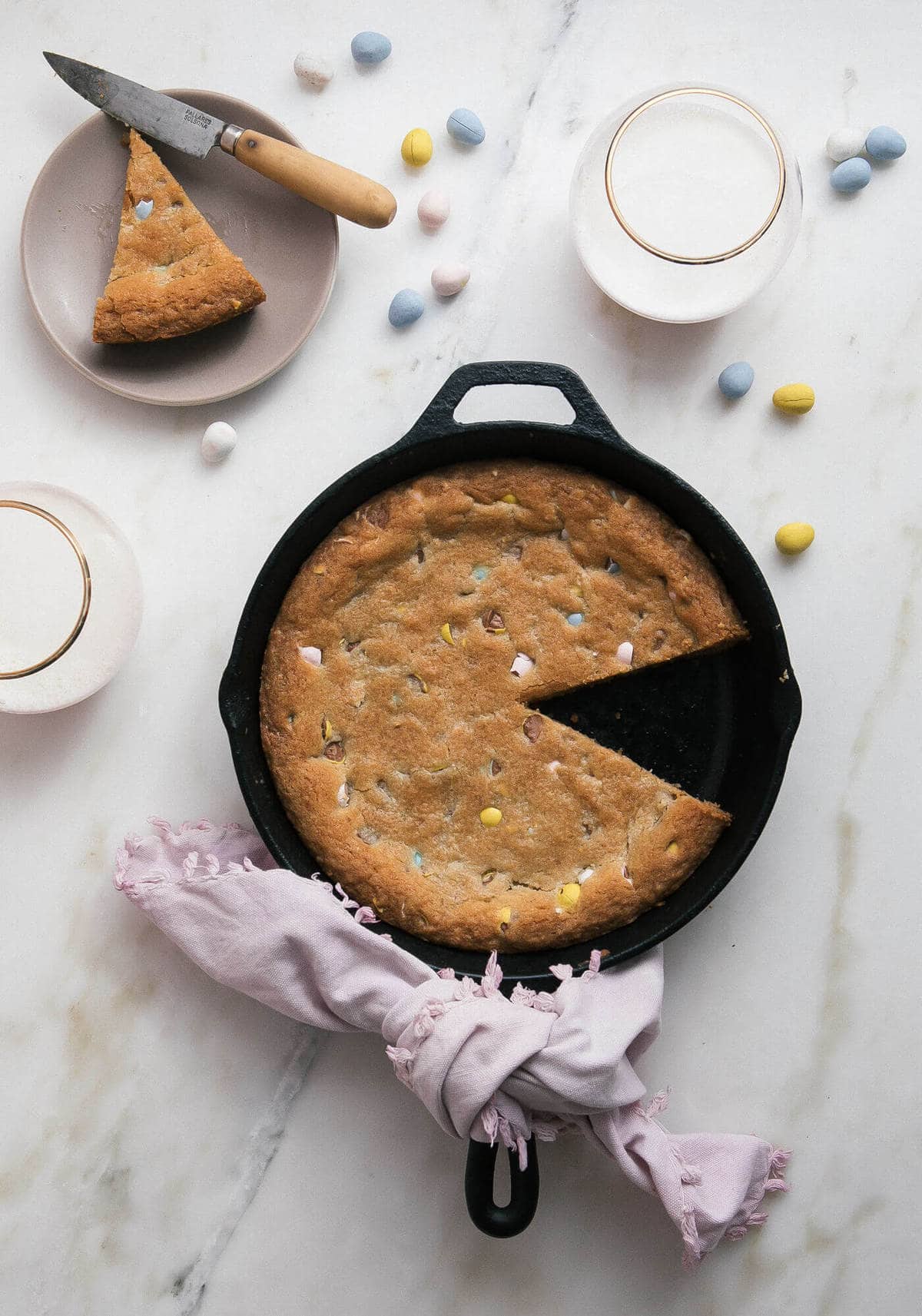 Chocolate Mini Cadbury Egg Cookies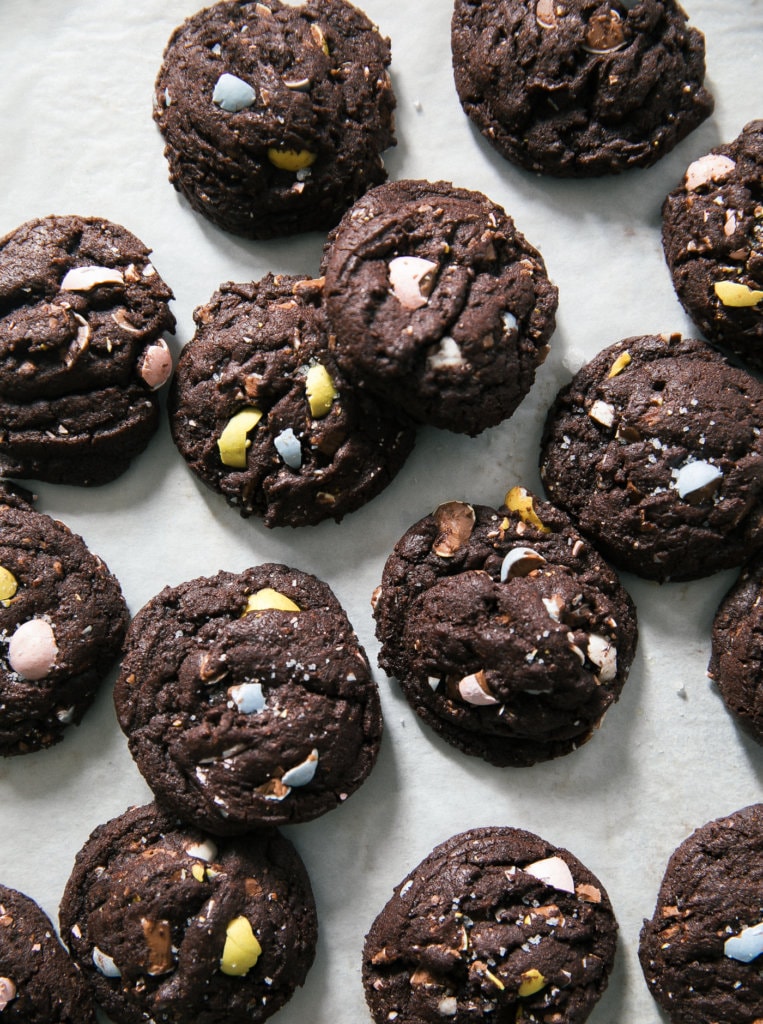 If you make any of these recipes, let me know on Instagram!