Disclosure: This post may contain affiliate links, which means I may earn a commission if you click on the link and make a purchase.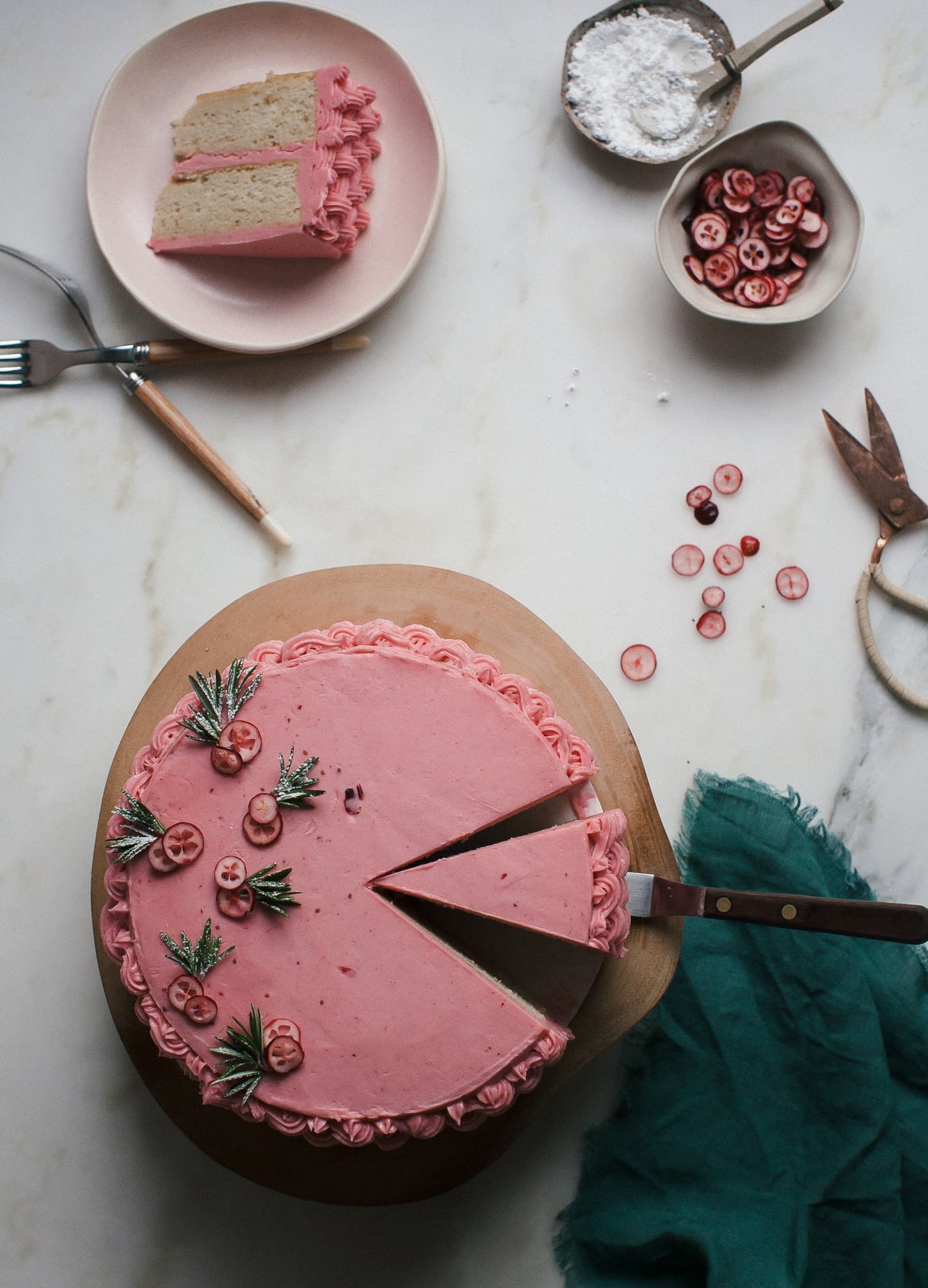 Hi hi! It's (nearly) December so let's get VERY COZY.
I have a long list of things to make, including an iteration of marshmallows that I'm incredibly excited about!
But first, I wanted to give you a gracious list of things to eat and make in the month of December.
1. Horchata Cake – If you wanna feel festive AF, make this cake. I made the mini gingerbread houses (here's a link to the cookie cutter) too but I know that places like World Market and Williams-Sonoma sell them already baked and assembled so you don't even need to make them!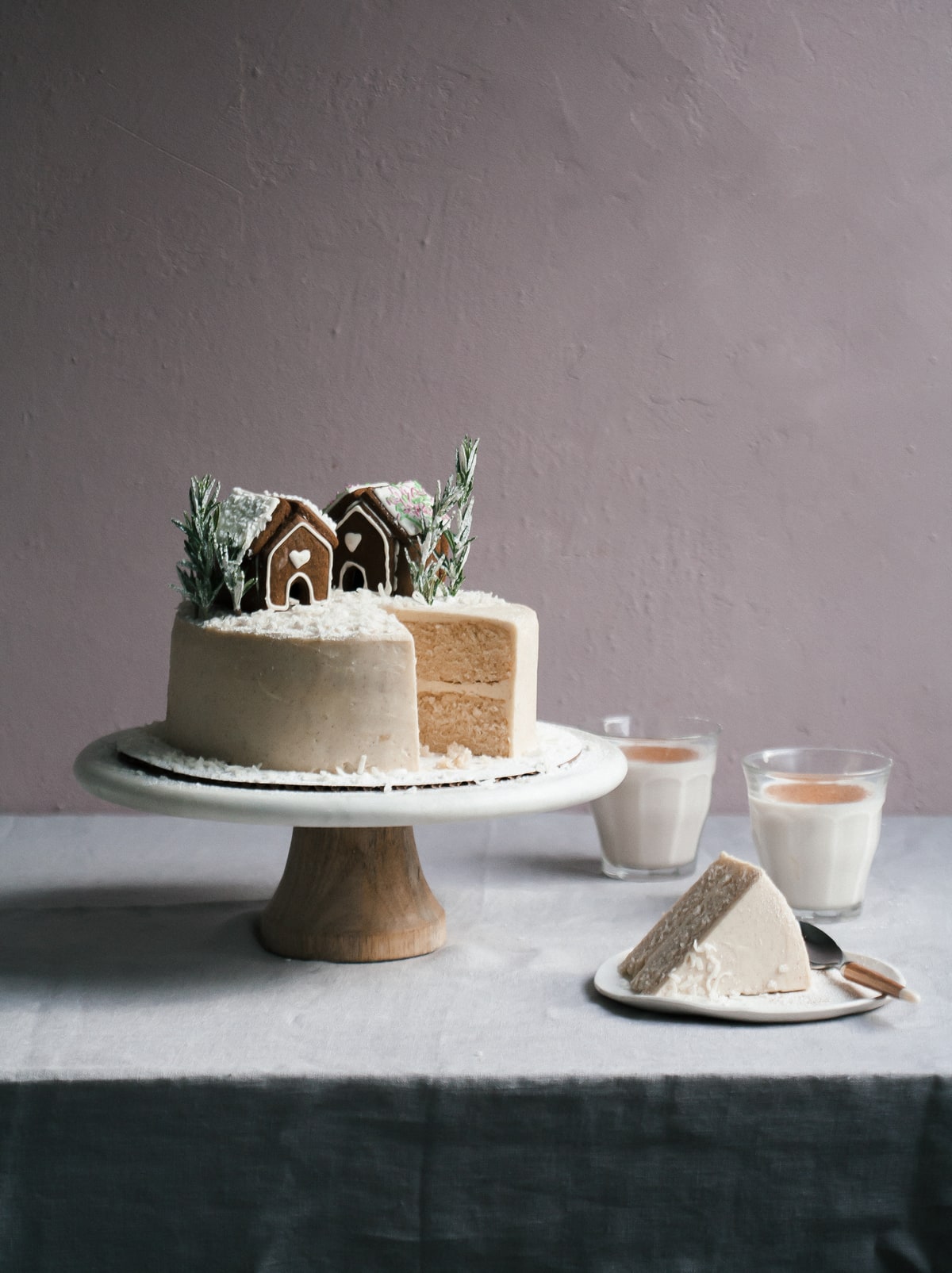 2. Fluffy Cornbread Topped Veggie Chili – I know I posted this last week but this recipe is seriously SO good. It's also vegetarian, which I'm very into.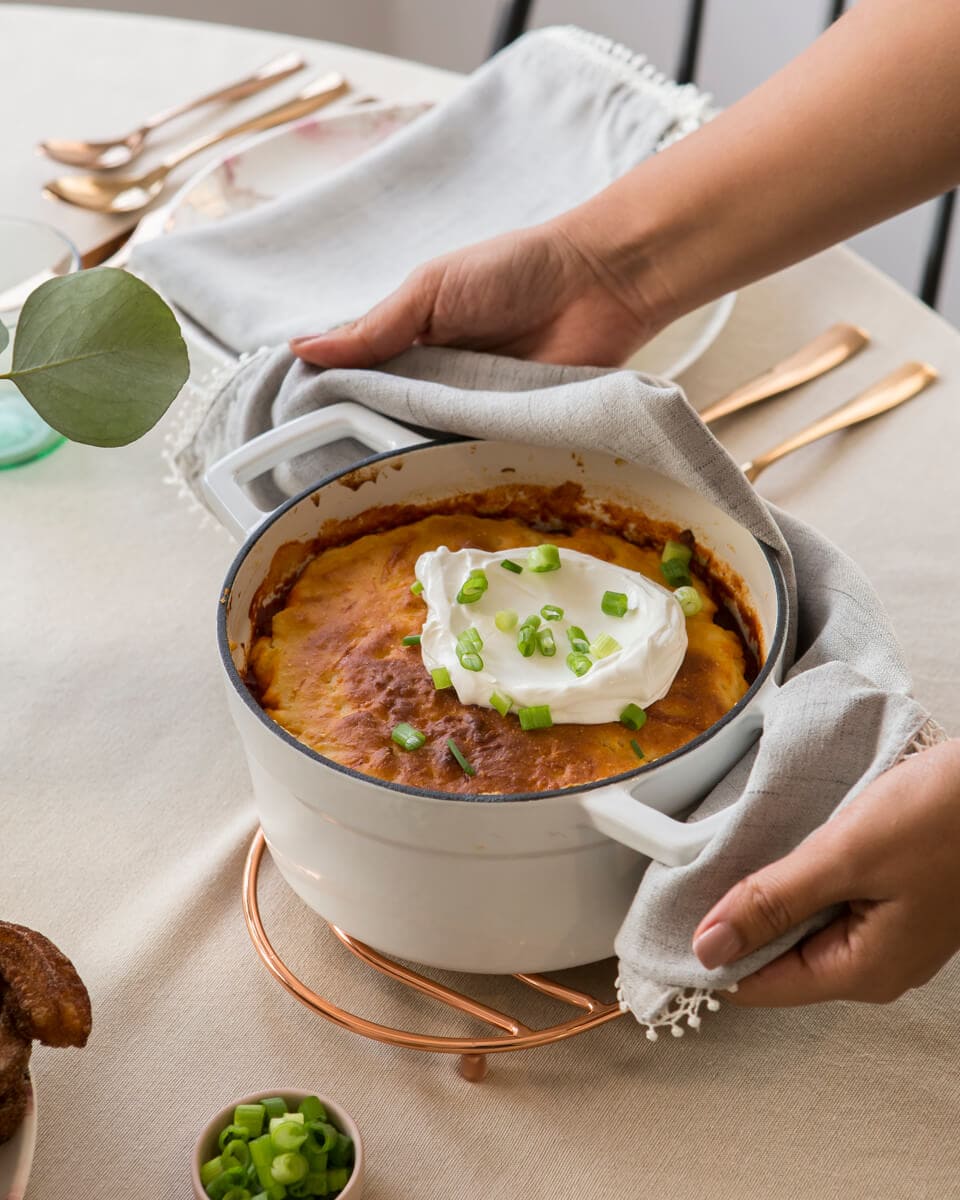 3. Cranberry Chestnut Cake – I love this cake frosting so much. I'm contemplating putting it on a bunch of other thing too. The sliced cranberries and rosemary leaves are festive without being too kitchy (I think).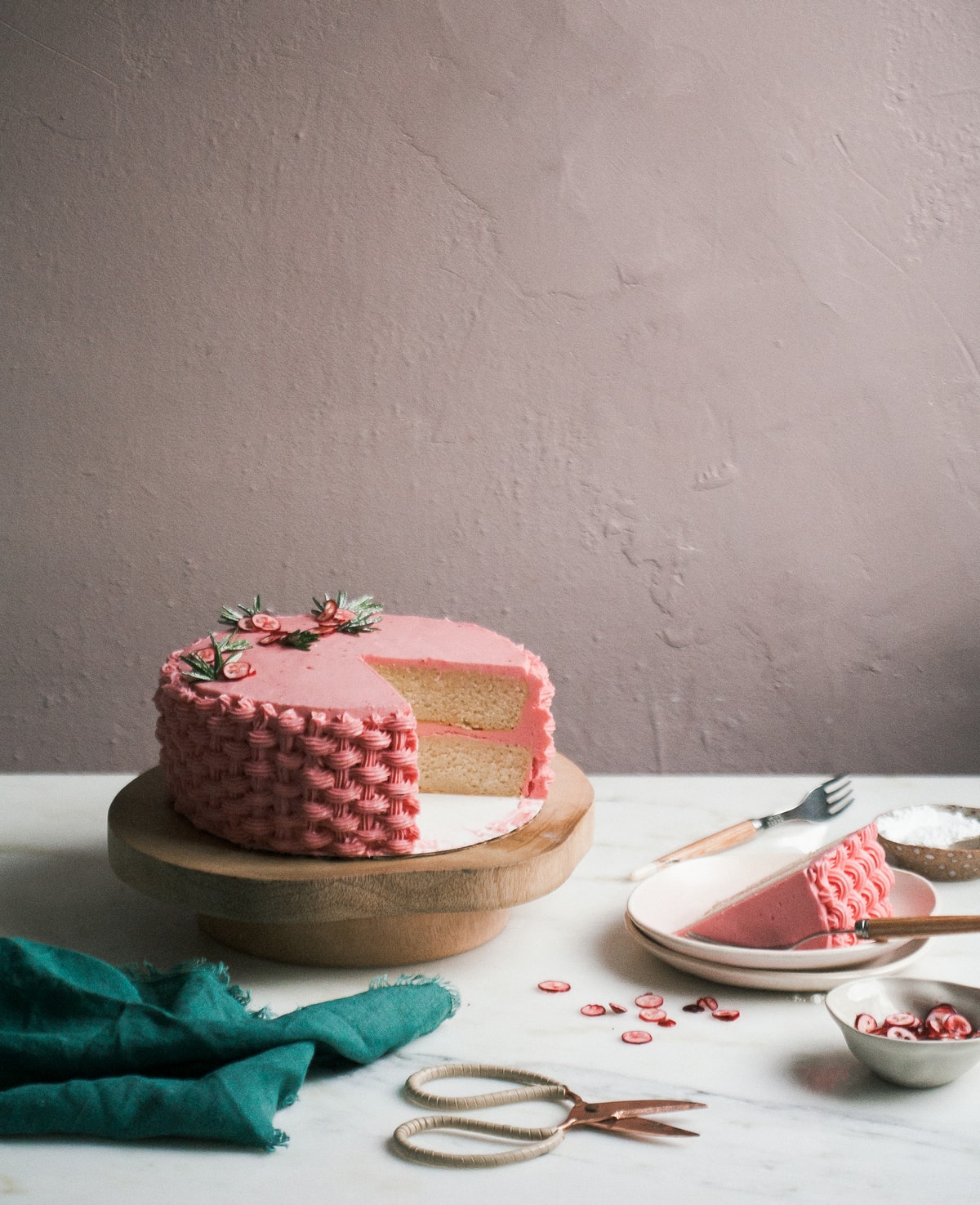 4. Vegetarian Sweet Potato, Poblano and Black Bean Enchiladas – We can't survive off of cookies alone this month. I like these enchiladas because they're cozy yet not super heavy. They're also a great weeknight meal because they aren't super labor-intensive.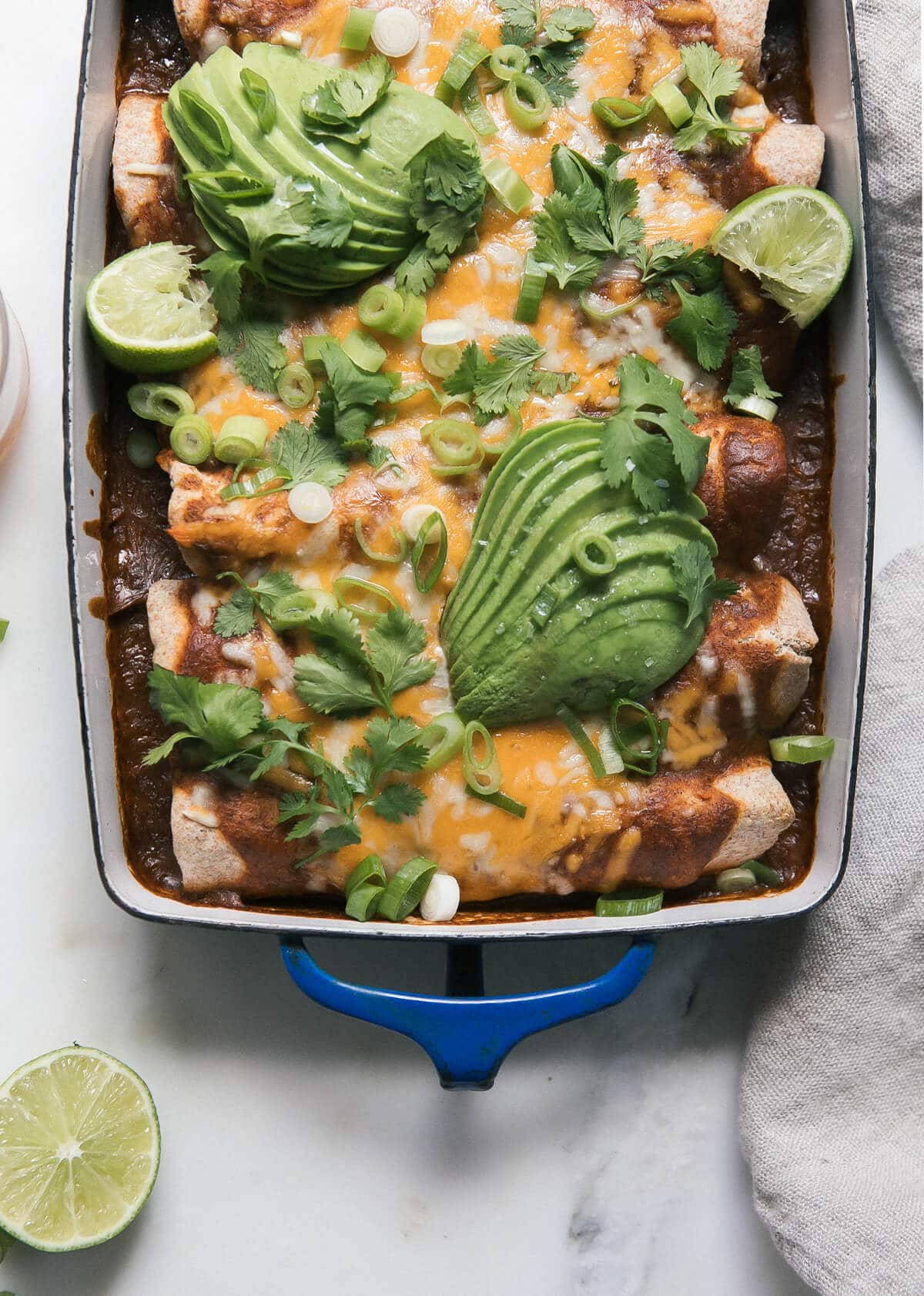 5. Brown Butter Orange Madeleines – I love the flavor combination of brown butter and orange zest. Nutty and citrus-y SO GOOD. Madelines require a pan, yes, but other than the pan, they're so simple.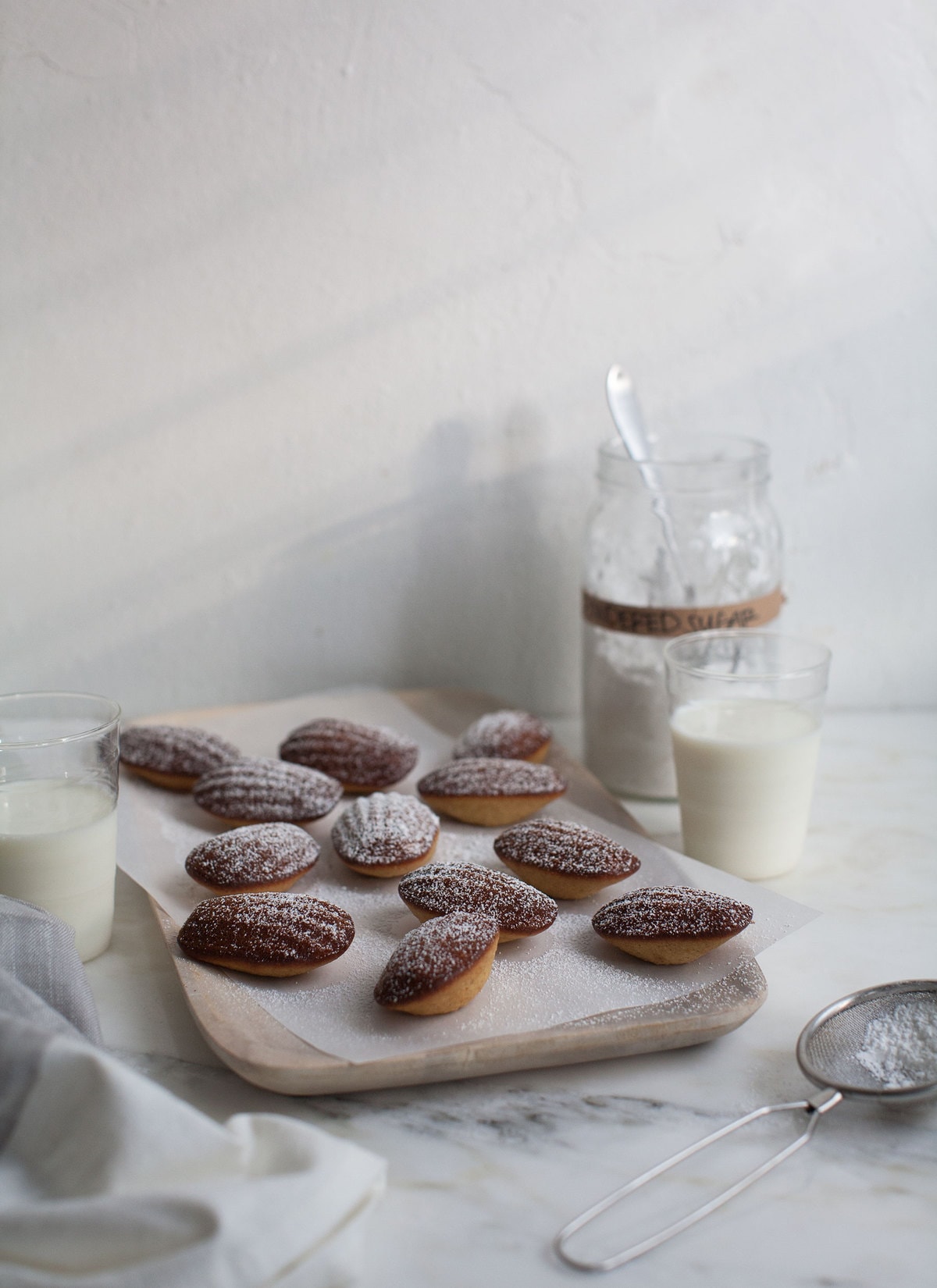 6. Cozy Chocolate Chip Cookies – These should be made bcuz SANTA. And then there are the sisters of Miss Basic Chocolate Chip: Miss Masala-Chai and Miss Espresso. Both have a bit of attitude and we love them for it!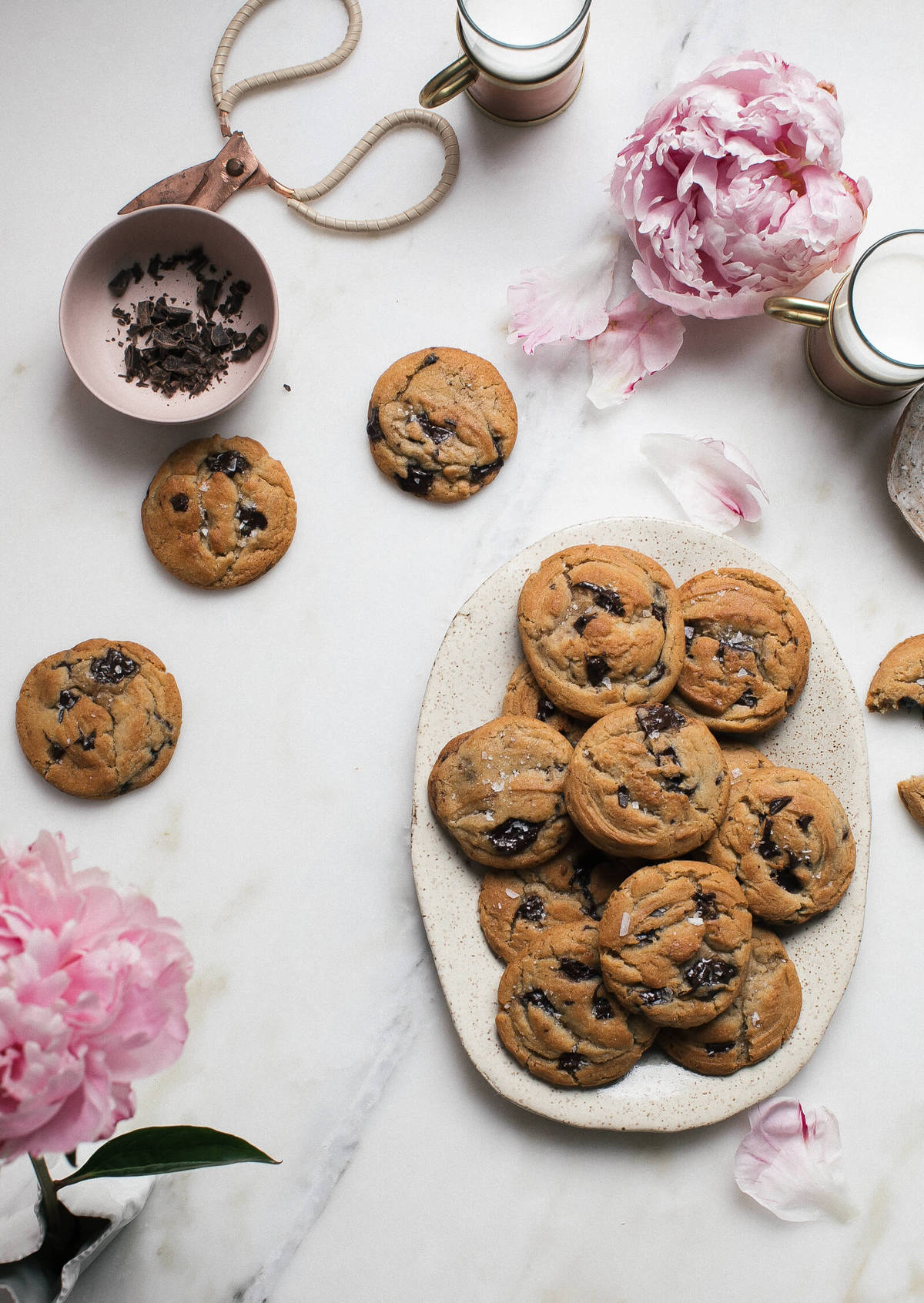 7. Classed-Up Double Decker Tacos – If you have a bunch of people coming over and want to feed them something that will be fun, affordable and easy to throw together, make these! I like to set out all the things: the meat, hard shell tacos, beans, etc. and let people assemble their own.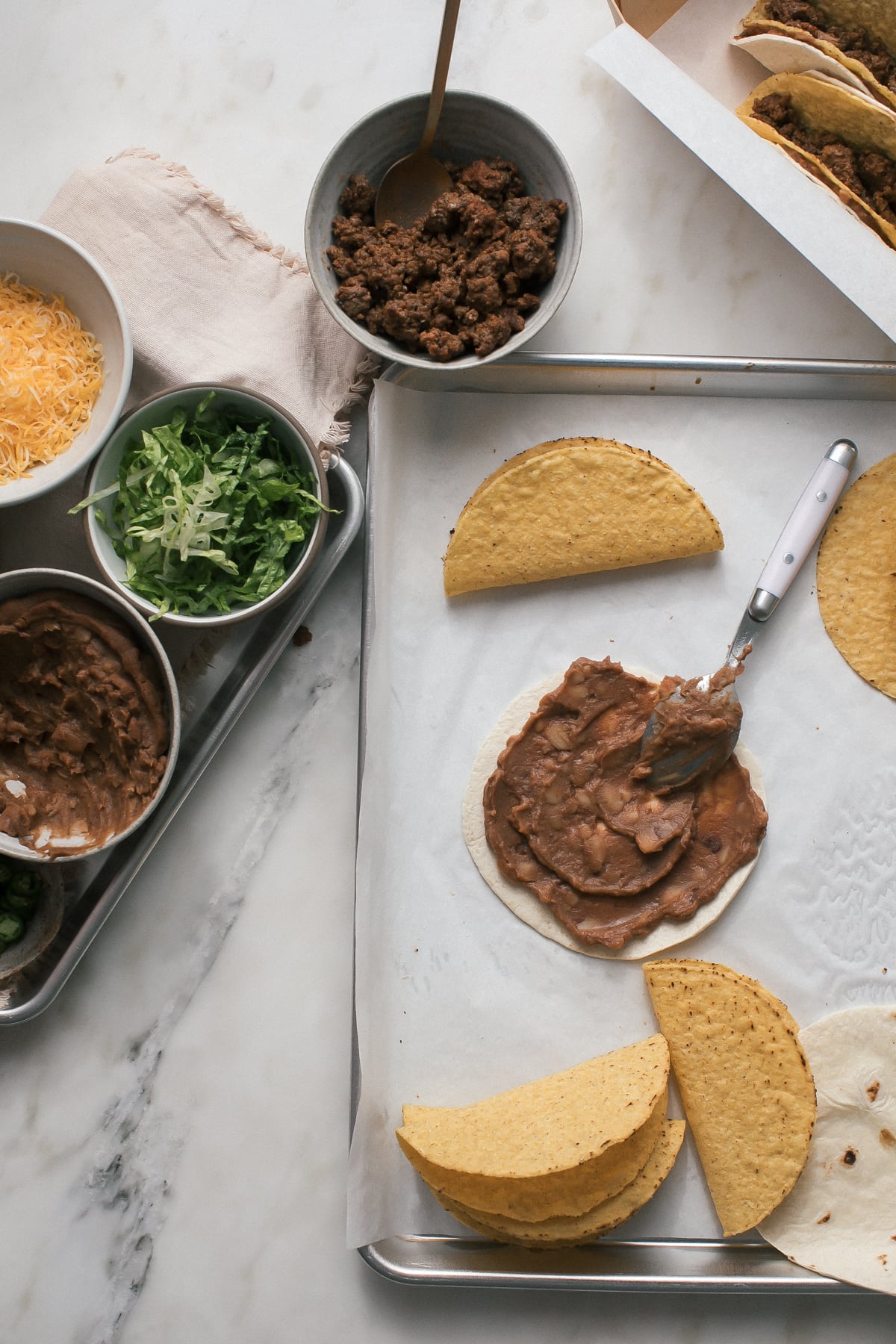 8. Vegan Nut Butter Coconut Chocolate Tart – This is vegan! And it's SO good. The crust is nice and chewy and the filling is fluffy and rich. If you need a delicious vegan dessert to feed your friends/take to a party, this is a great option.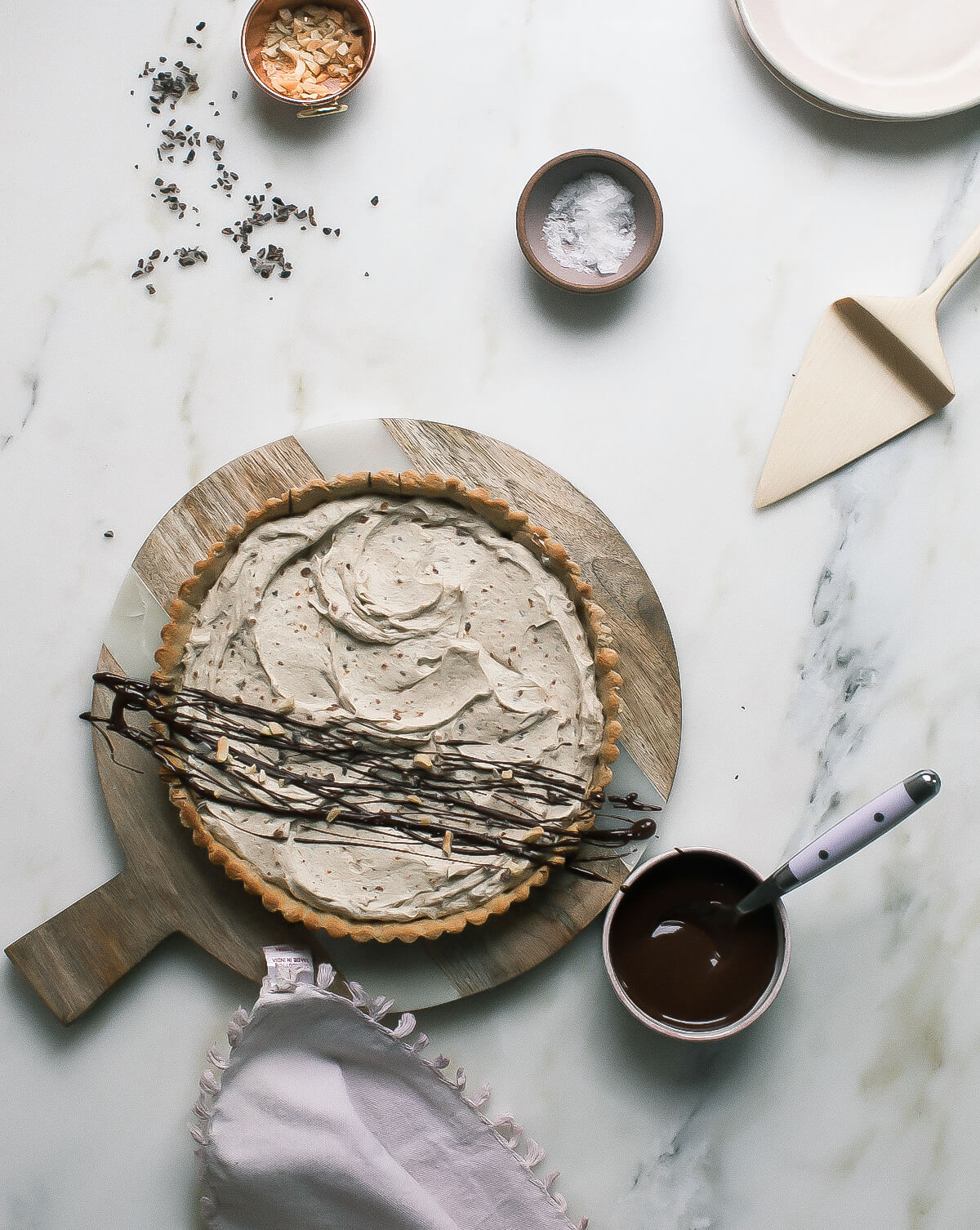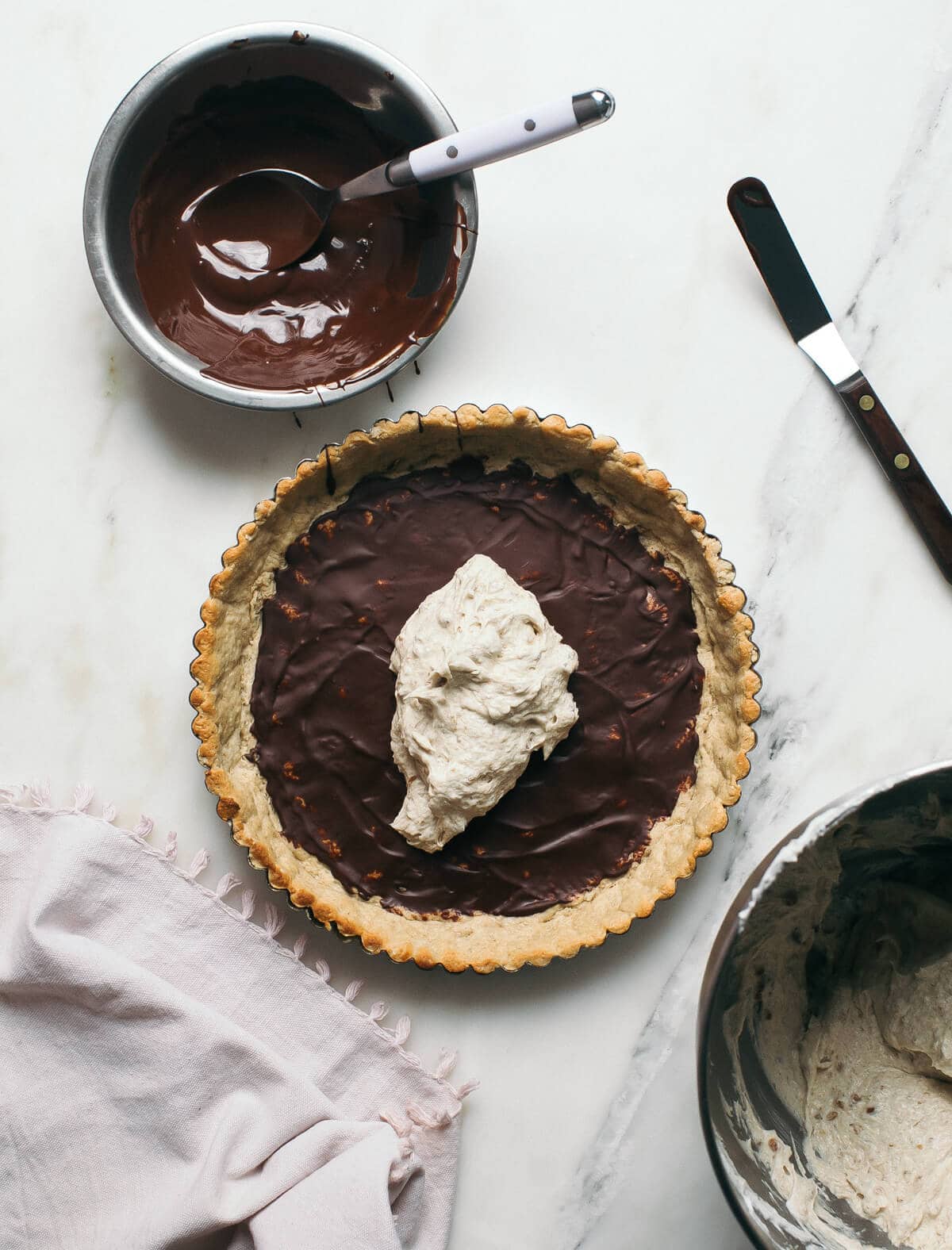 9. Marbled Tahini Chocolate Cups – These are beautiful and really easy to throw together. I love the tahini in these guys and, of course, if you wanted to swap that out with almond butter or peanut butter, you could do that too.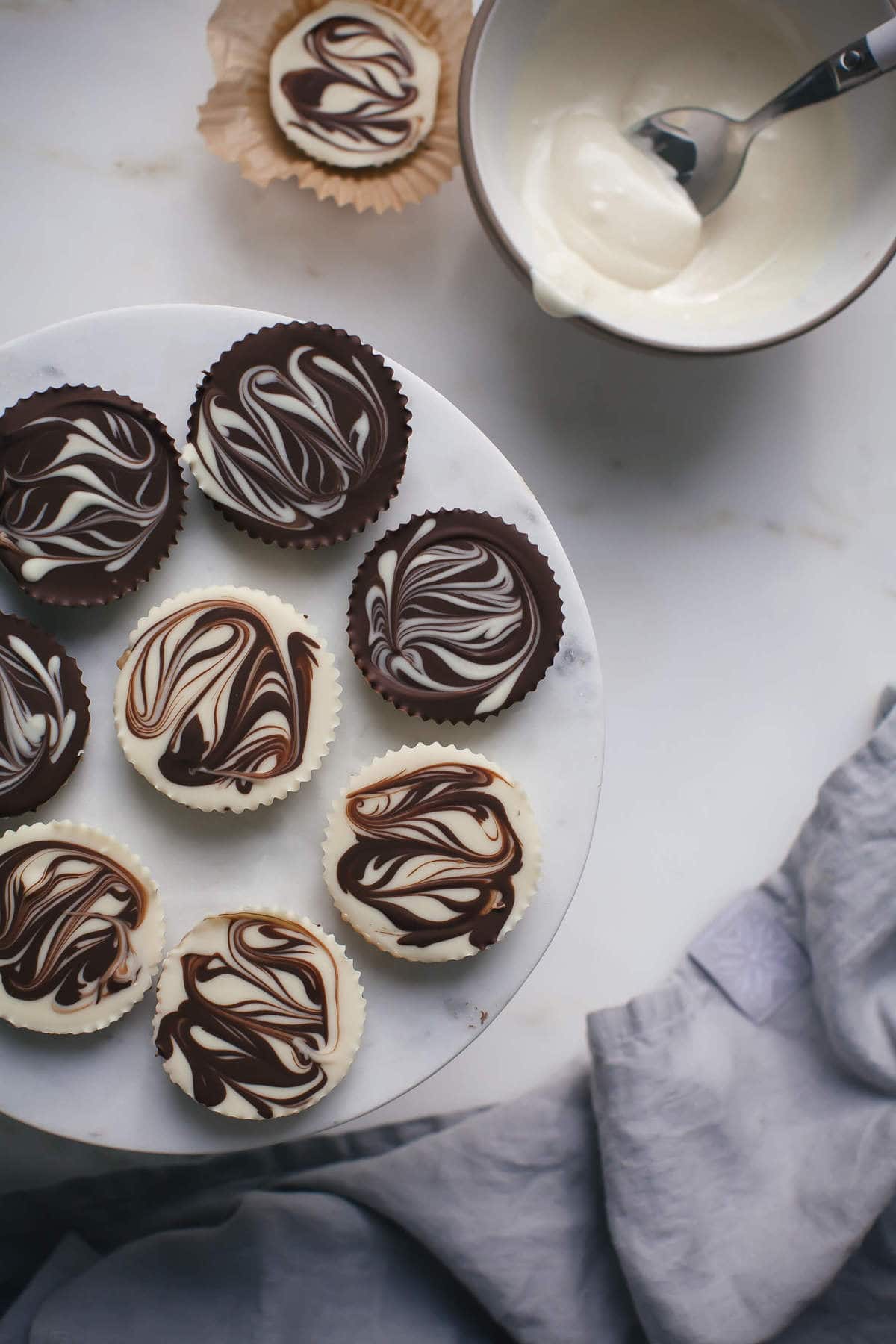 10. Milk Tea Flan with Boba – I haven't always been a flan fan. It took me years to warm up to it but once I did, I went on the hunt for a base recipe that was silky smooth. This one is just that AND it has the flavor of milk tea. Boba on top are added for more cuteness.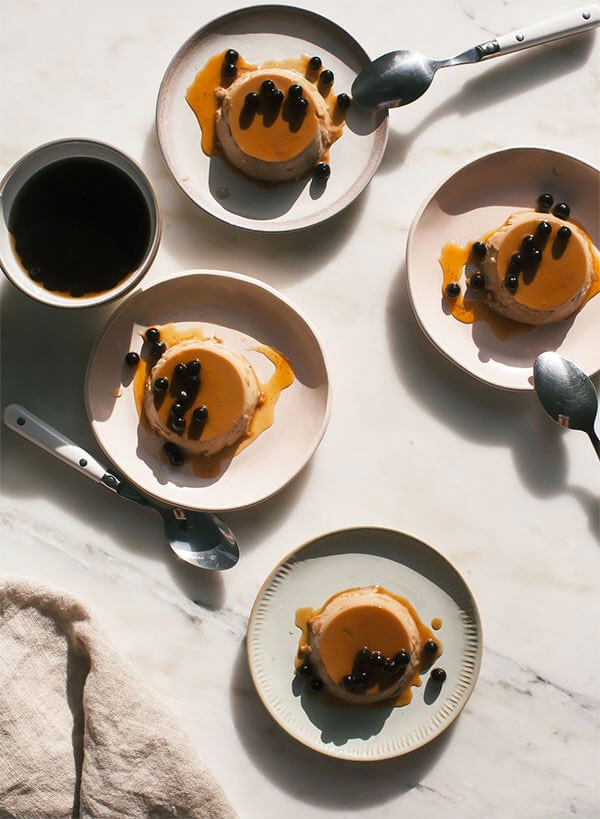 11. Miso White Chocolate Cookies – These are some great chewy cookies. The miso adds some a lovely savory element and the white chocolate is delicious and pretty.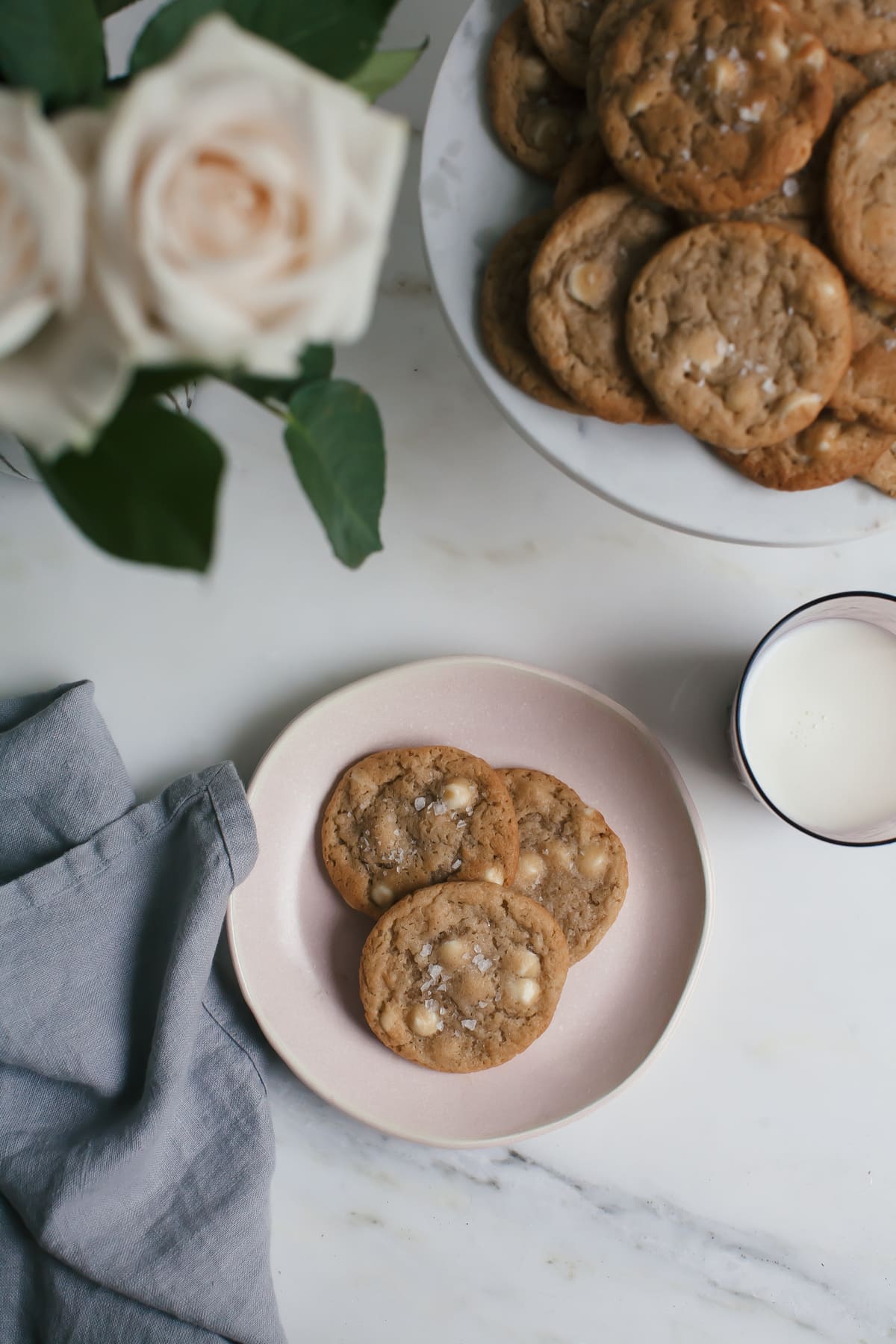 12. Chocolate Caraway Babka Buns – I love the flavor combination of chocolate and caraway. It works so well in this bun—so chocolatey and delicious.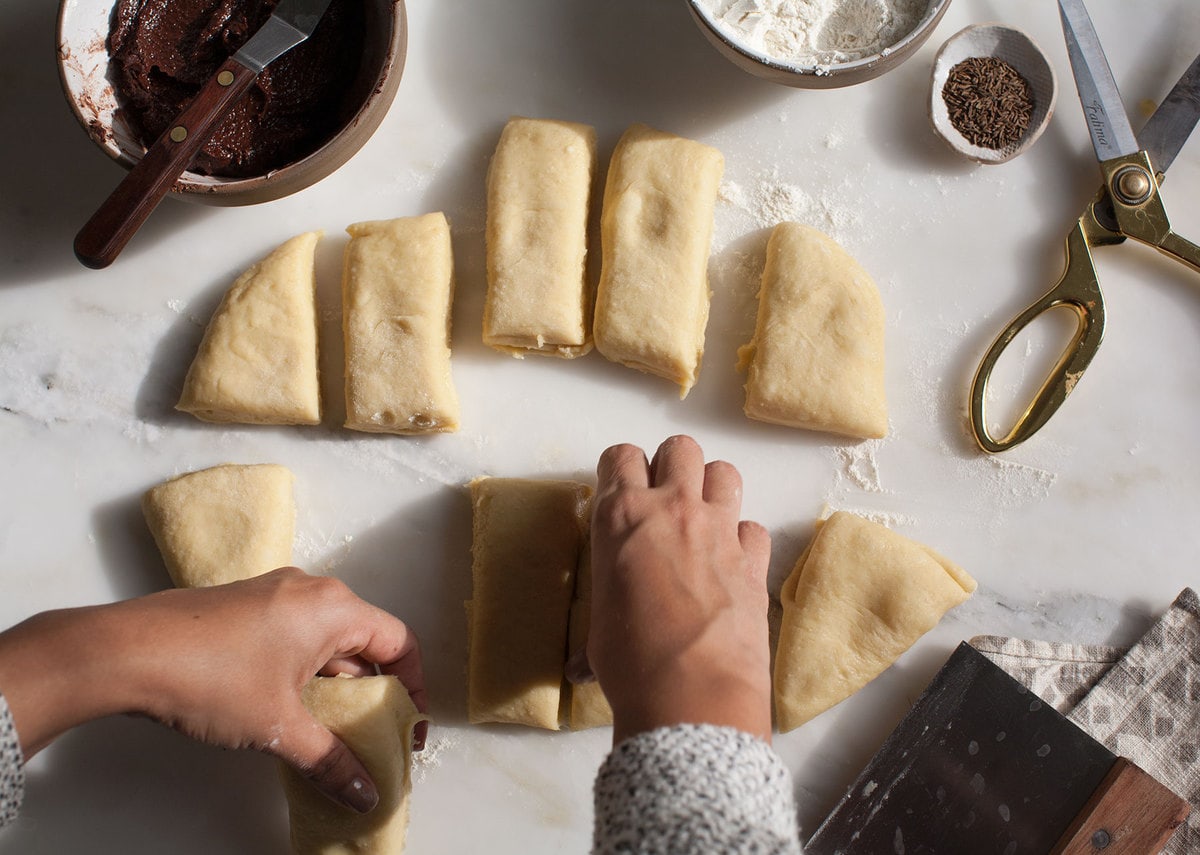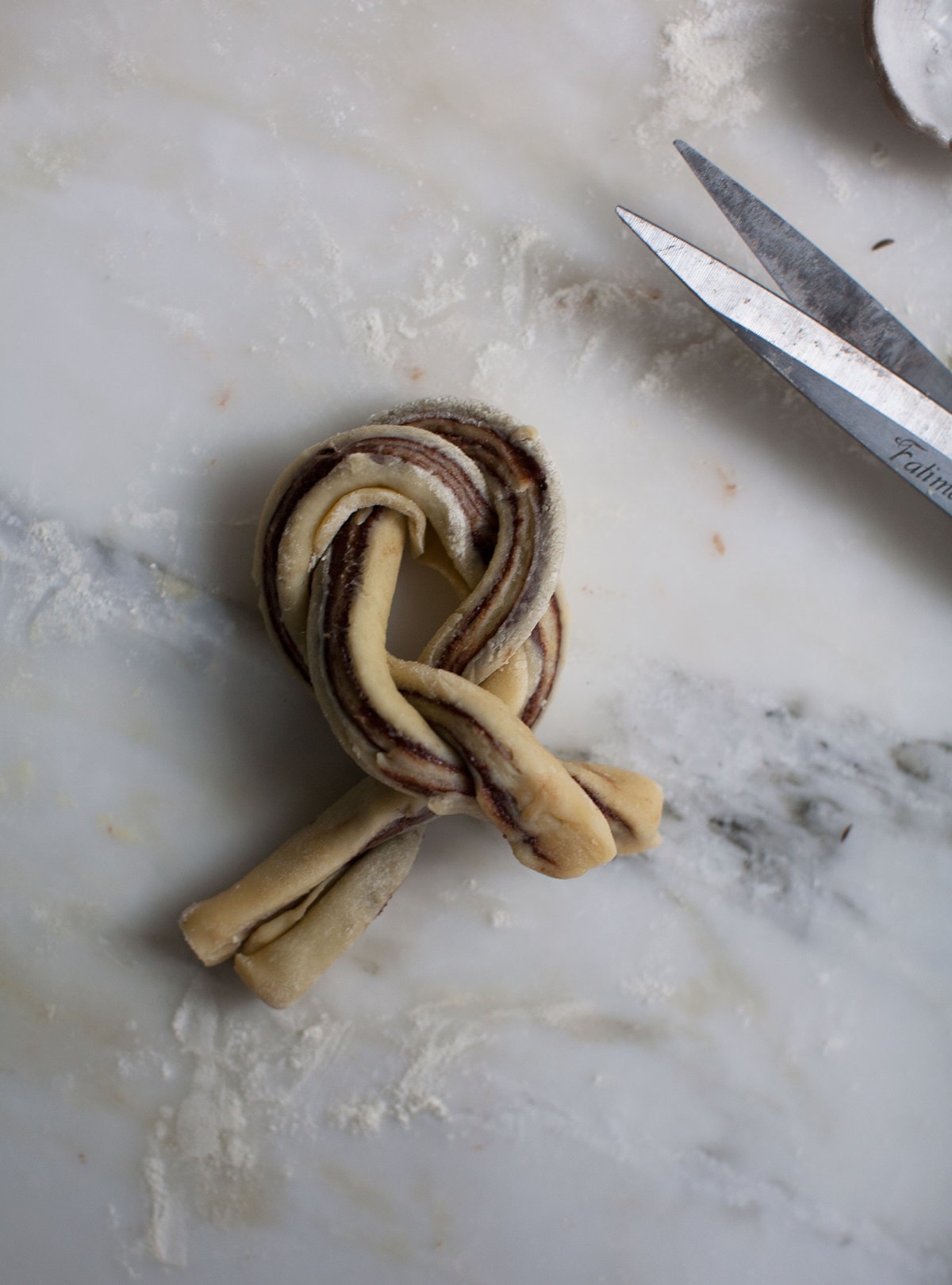 13. Chai Tiramisu – I'm sure you've seen this recipe before because it's one of my most popular and for good reason! It's SO delicious and a lovely riff on the classic.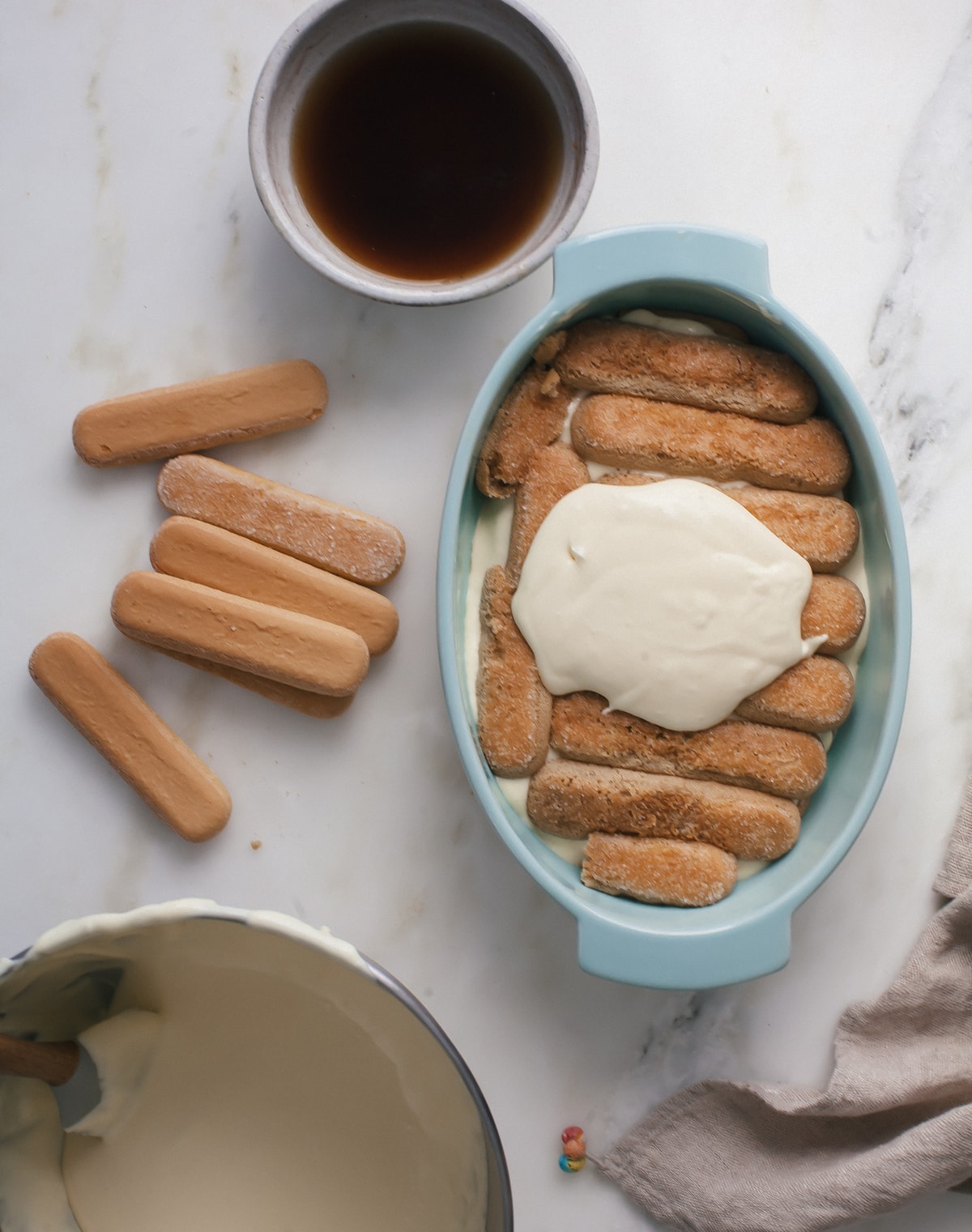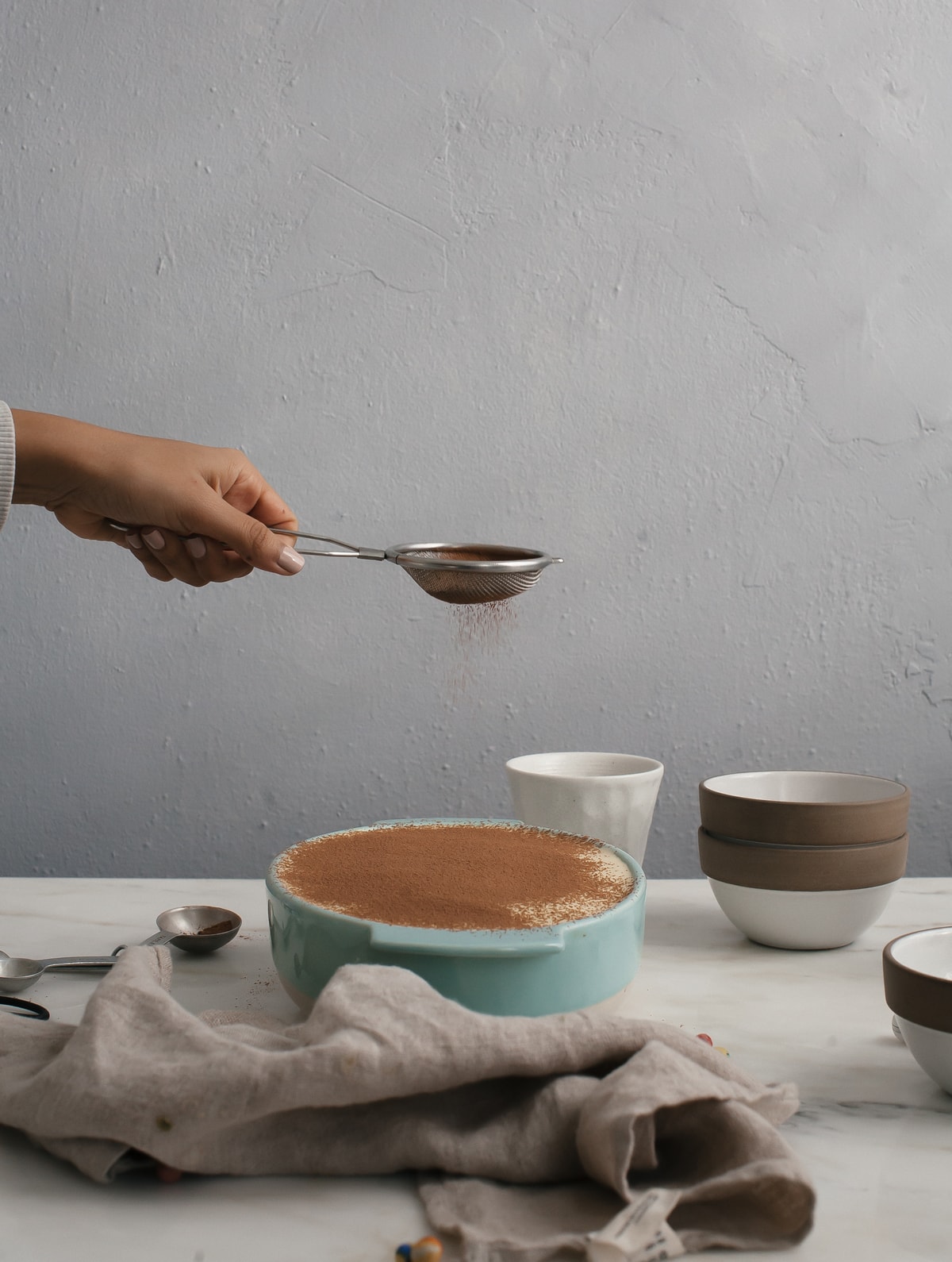 14. Coconut Pistachio Butter – This is a good gift item. I could eat this on bread every single morning.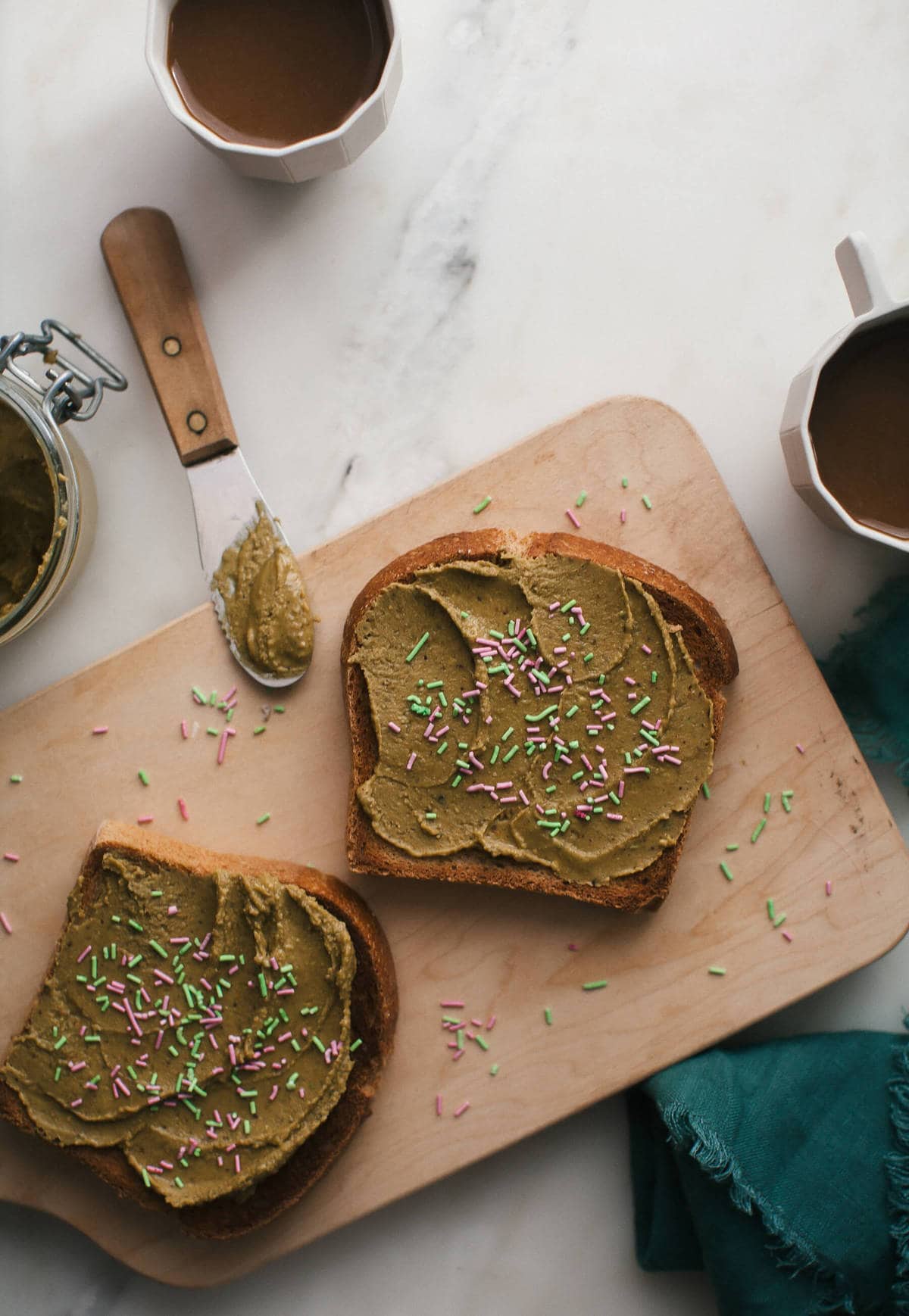 15. Wild Mushroom Spaghetti with Orange and Brown Butter and Sage – This is another example of how brown butter and orange are a lovely flavor combination. It's a vegetarian dinner recipe that comes together in about 20 to 30 minutes.