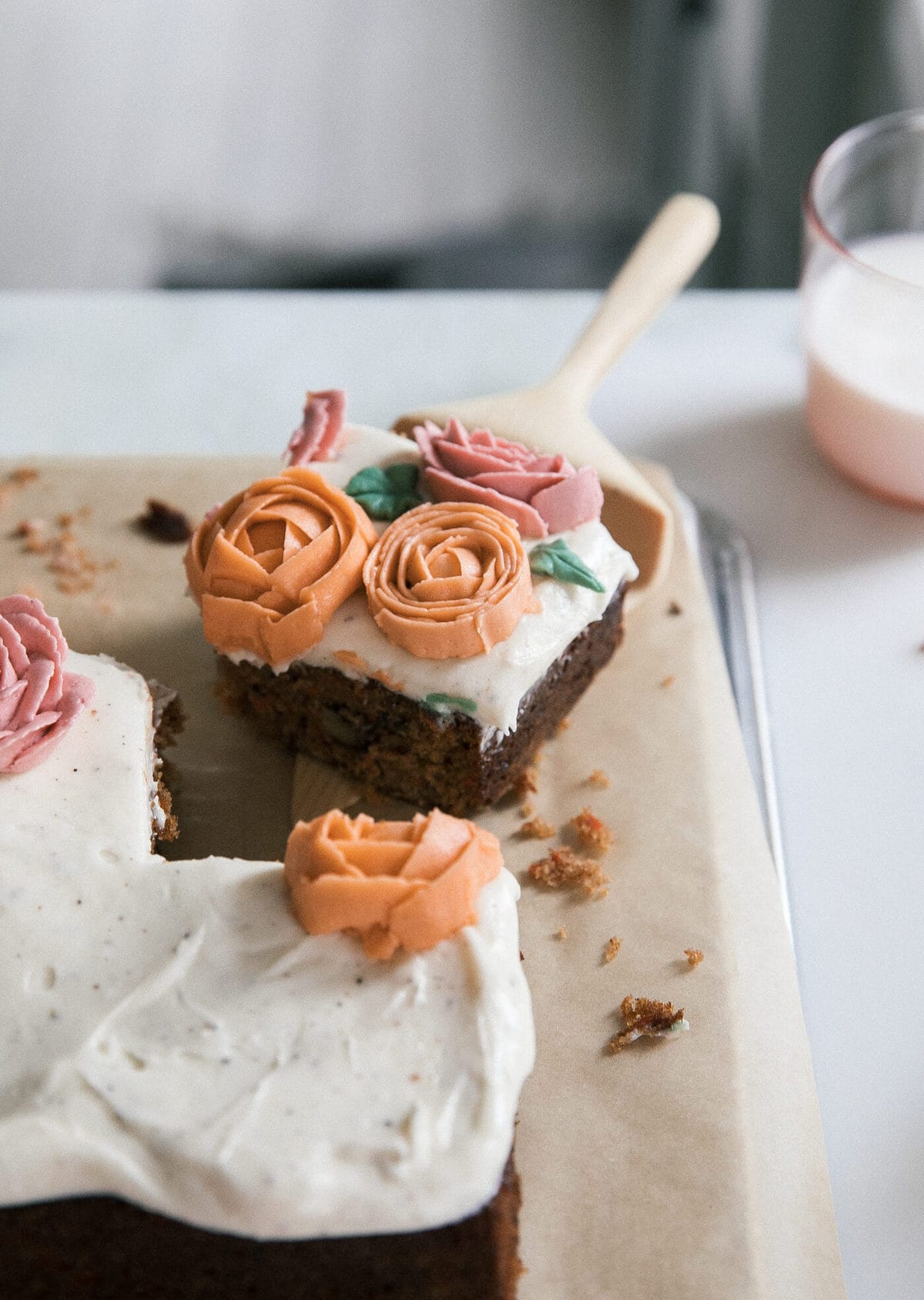 I almost typed "10 cozy things to make for APRIL" but then realized that IT'S MAY. I can't even handle it. I wish I could go back in a time machine and it'd be February.
Anyway, we're here, so let's thrive in all of our cute Mayness.
In May we have Mother's Day, more spring brunches and Memorial Day, which is kind of like an early sign of summer. LAWDDD!
Citrus Poppy Seed Soft Cookies - I posted these last month but a lot of people have made them and LOVED them.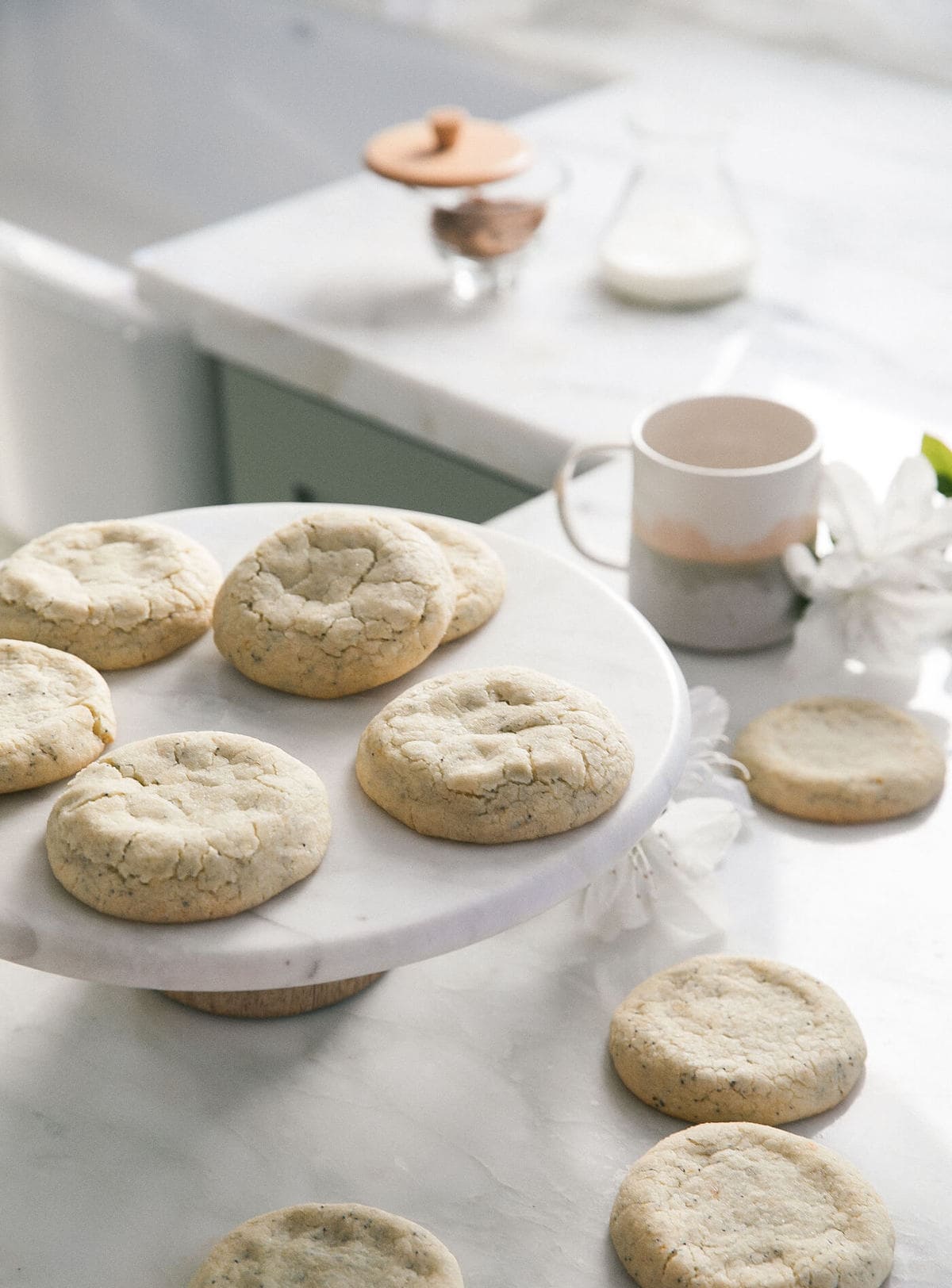 Carrot Sheet Cake - This carrot sheet cake is a winner. I love it so much. The brown butter cream cheese frosting is a dream and you don't need to make the buttercream flowers if the idea of piping flowers stresses you out. Sprinkles will do just fine!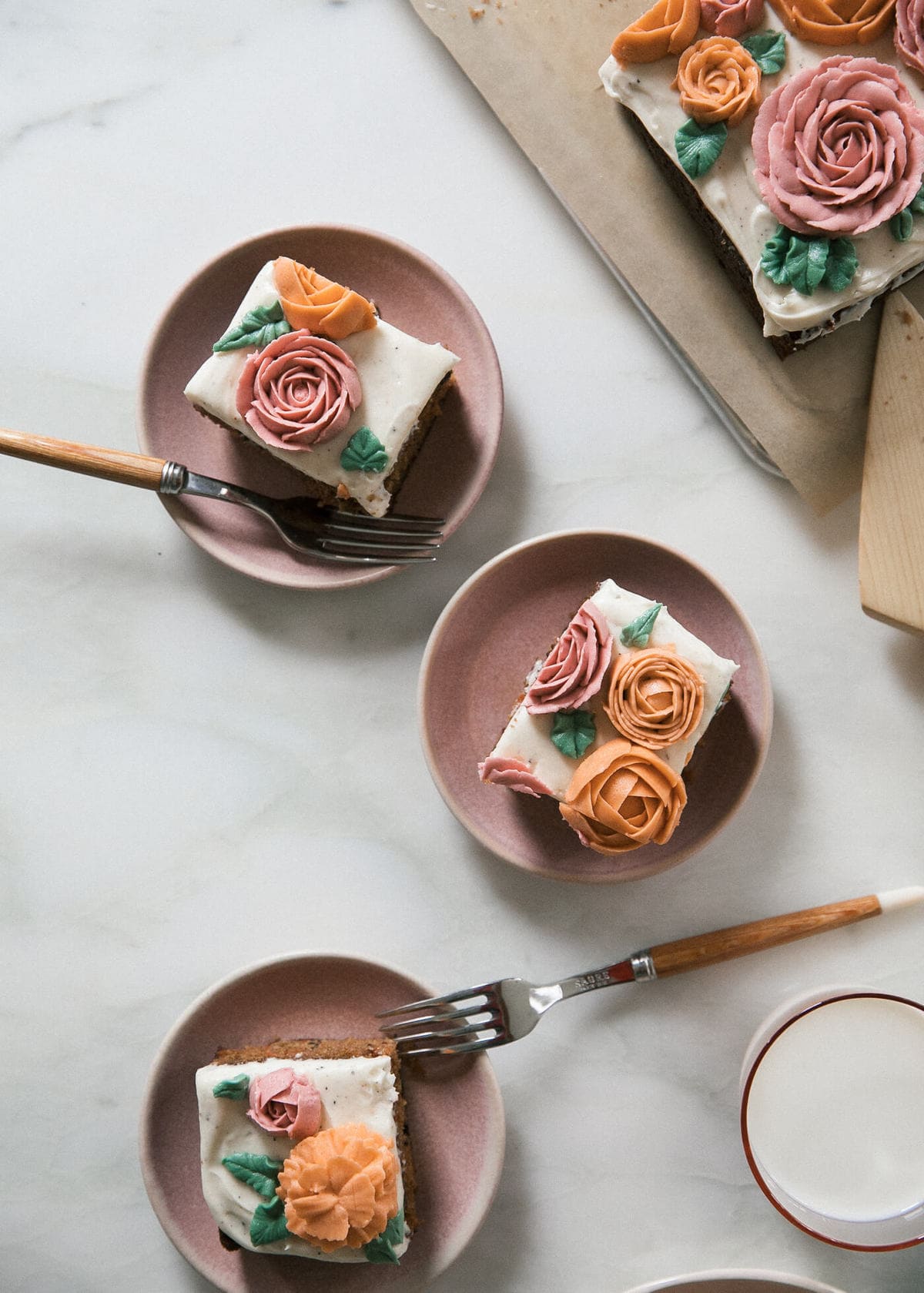 Roasted Rhubarb Scones with Vanilla Bean Glaze - I've seen rhubarb at the markets but I haven't used it this season yet! Not sure what's wrong with me but these scones would be a good start. They're delicious and the vanilla bean glaze is SO good.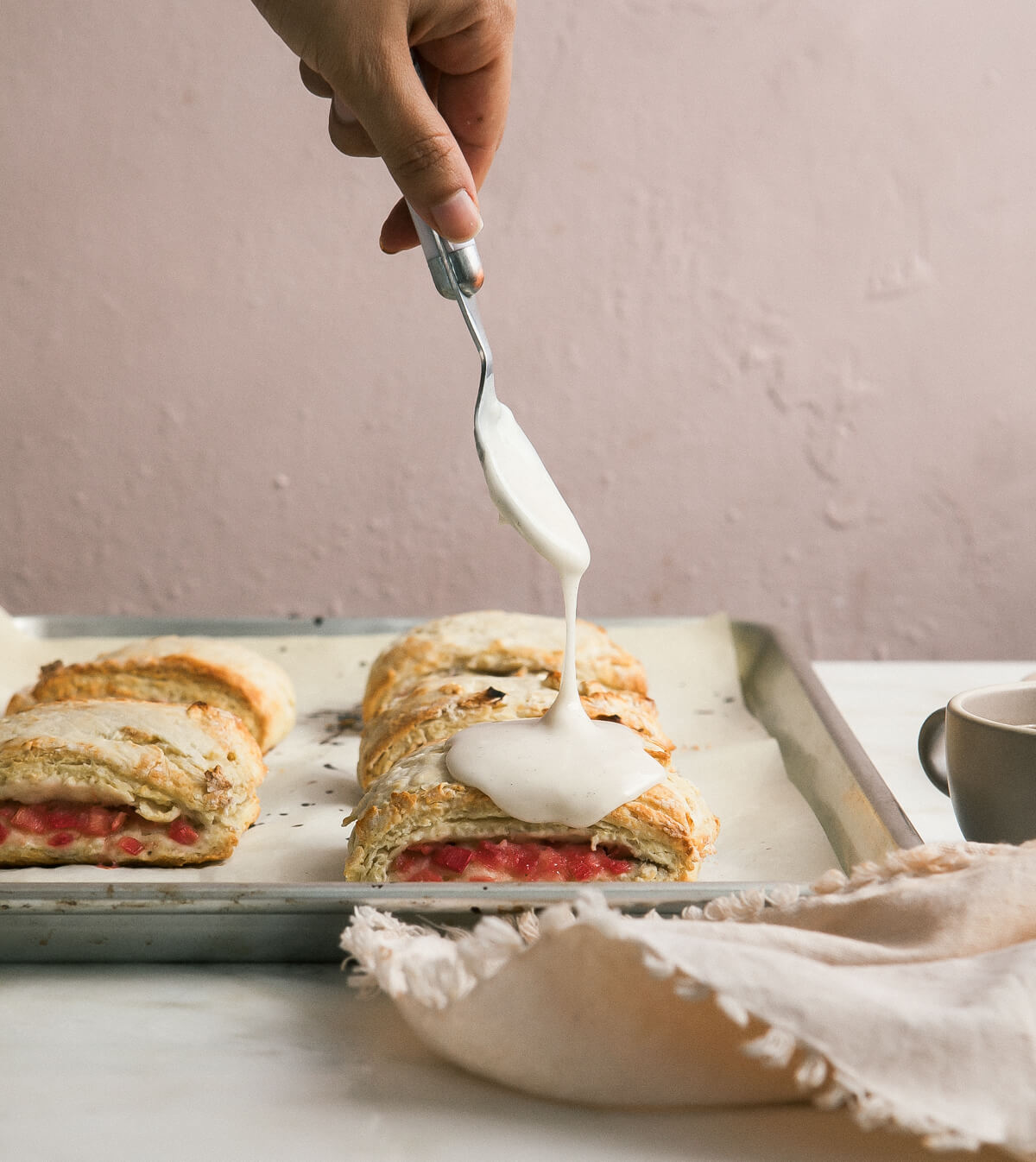 Fluffy Ricotta Lemon-y Pancakes - Fluffy, lemon-y and full of ricotta. These pancakes are so good. I love them.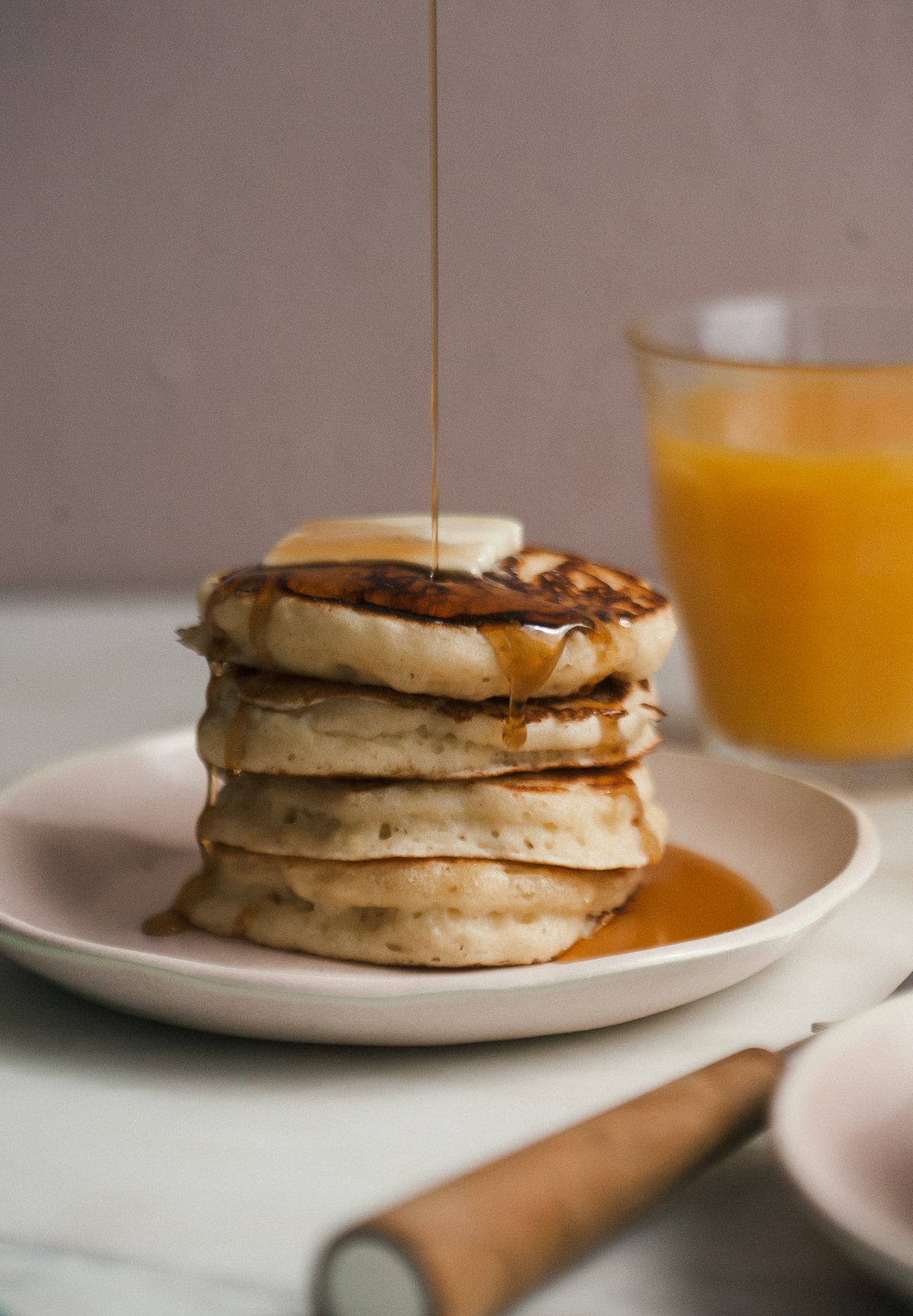 Matcha Strawberry Battenberg - This was inspired by The Great British Bake Off. I can't imagine making this with a camera in my face bc I said a lot of curse words out loud. If you're up for a challenge, this is it! The payoff is huge because the slices are so beautiful and the flavor is moneyyyy.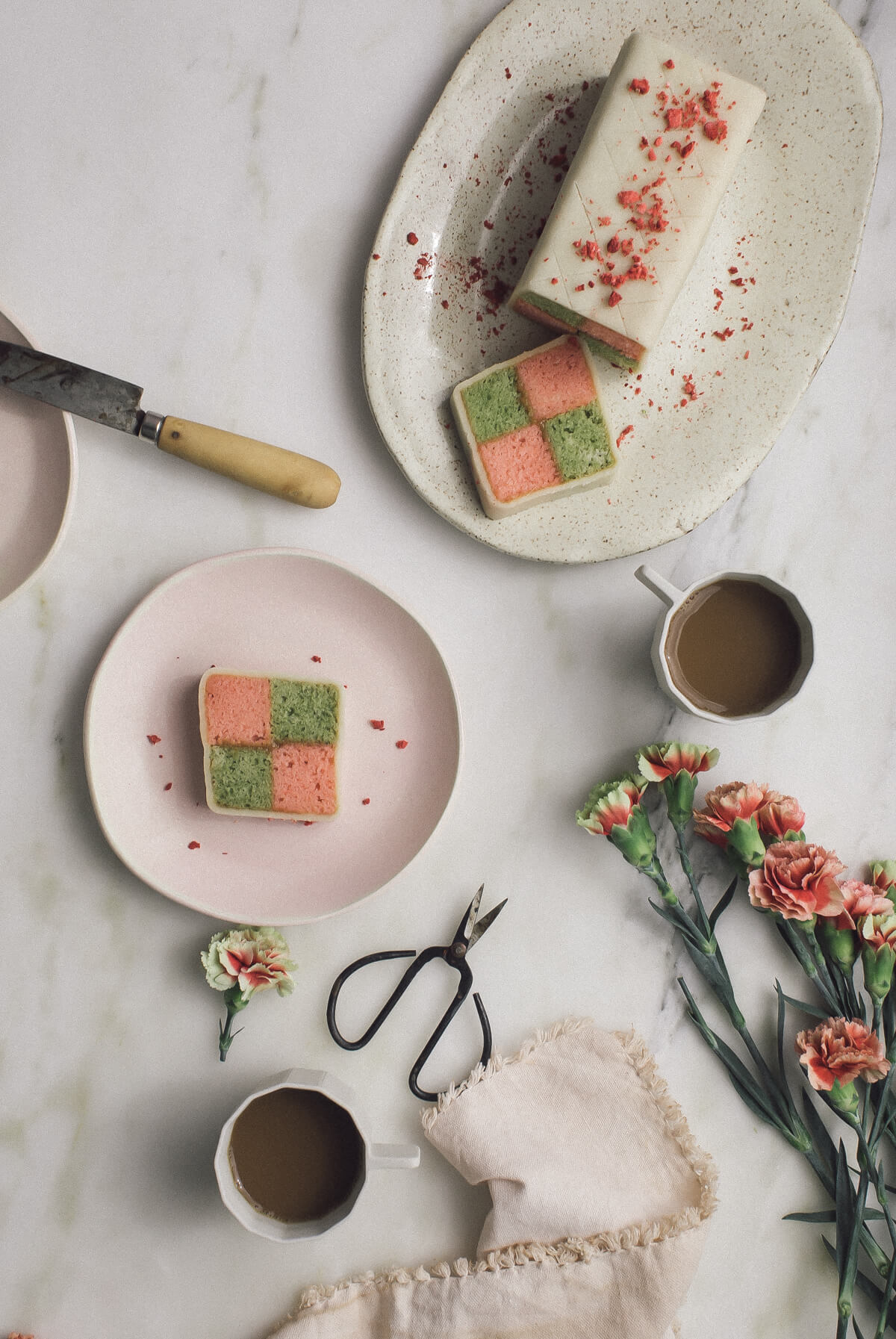 Mint Vanilla Iced Coffee - The best thing about warmer temperatures is it becomes iced coffee season!! I love me some iced coffee and this mint vanilla simple syrup is SO good.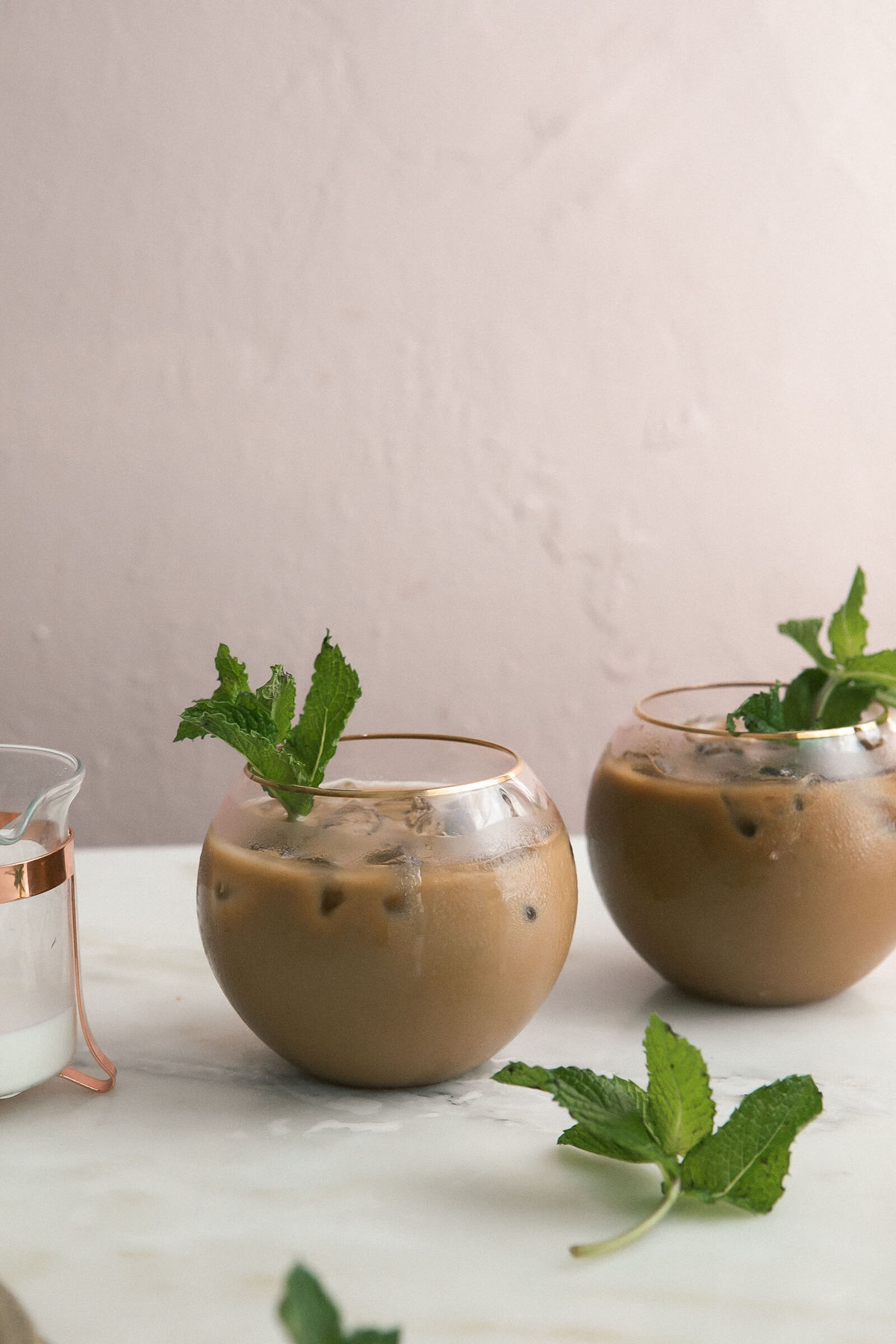 Butter Mushrooms - Like butter chicken but with mushrooms. I like this for vegetarian, meatless Mondays. It's so good.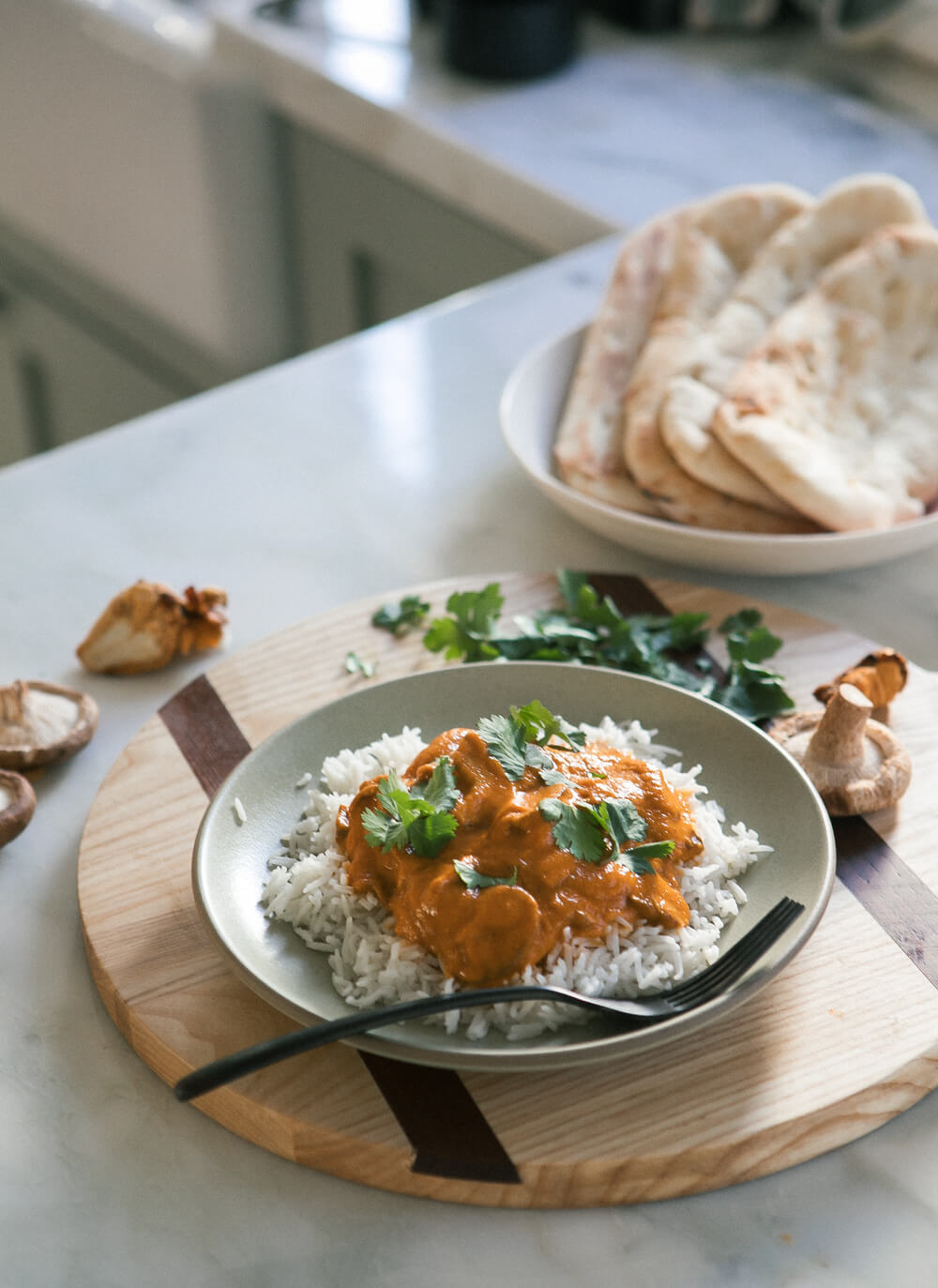 S'more Twists! - This is screaming to be made and brought to a Memorial Day party. It's really easy (it uses store-bought puff pastry).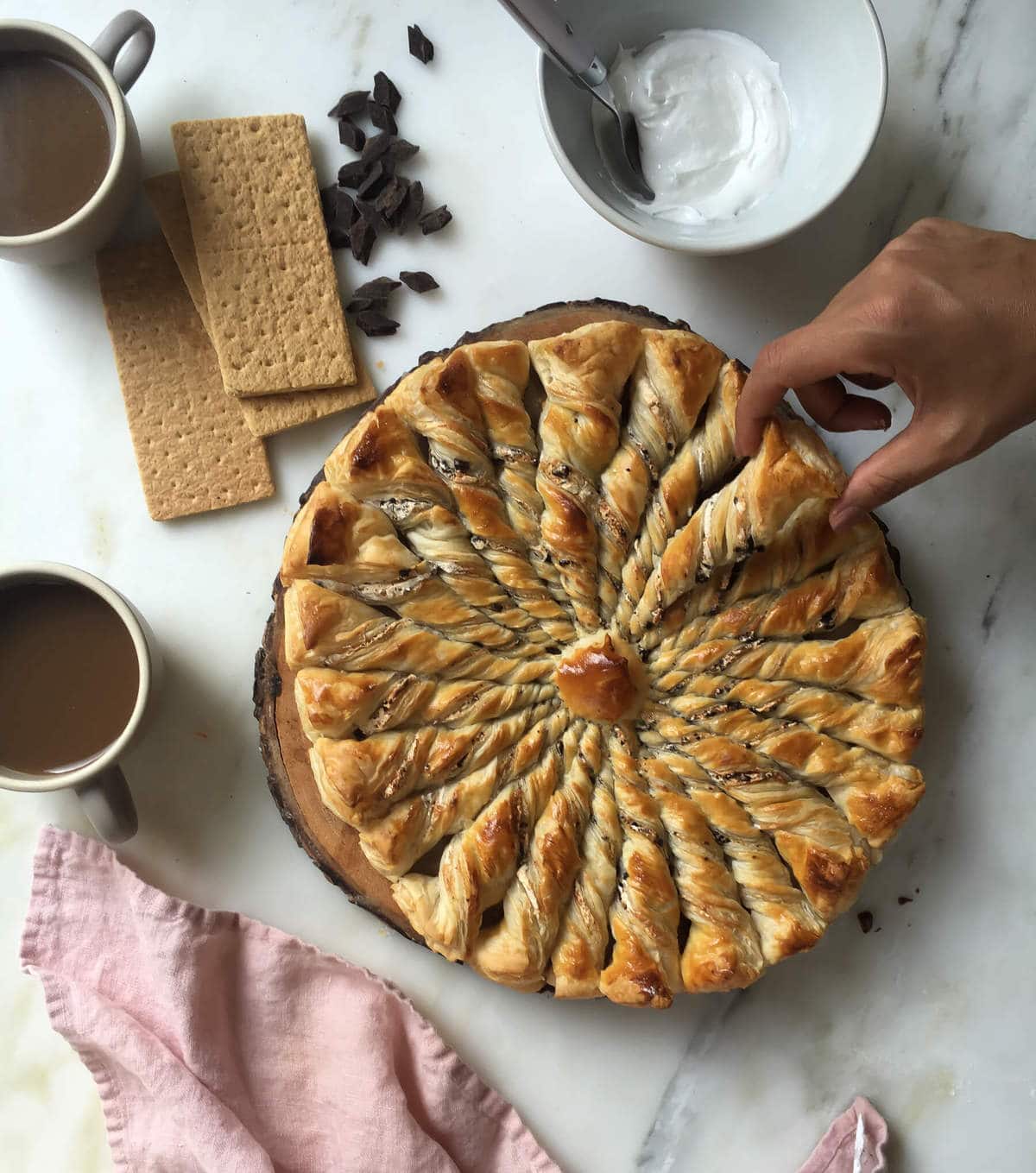 Spring-y Detroit-Style Pizza - This pizza is so delicious. The crust is like a cheese crisp with all the best spring things on top.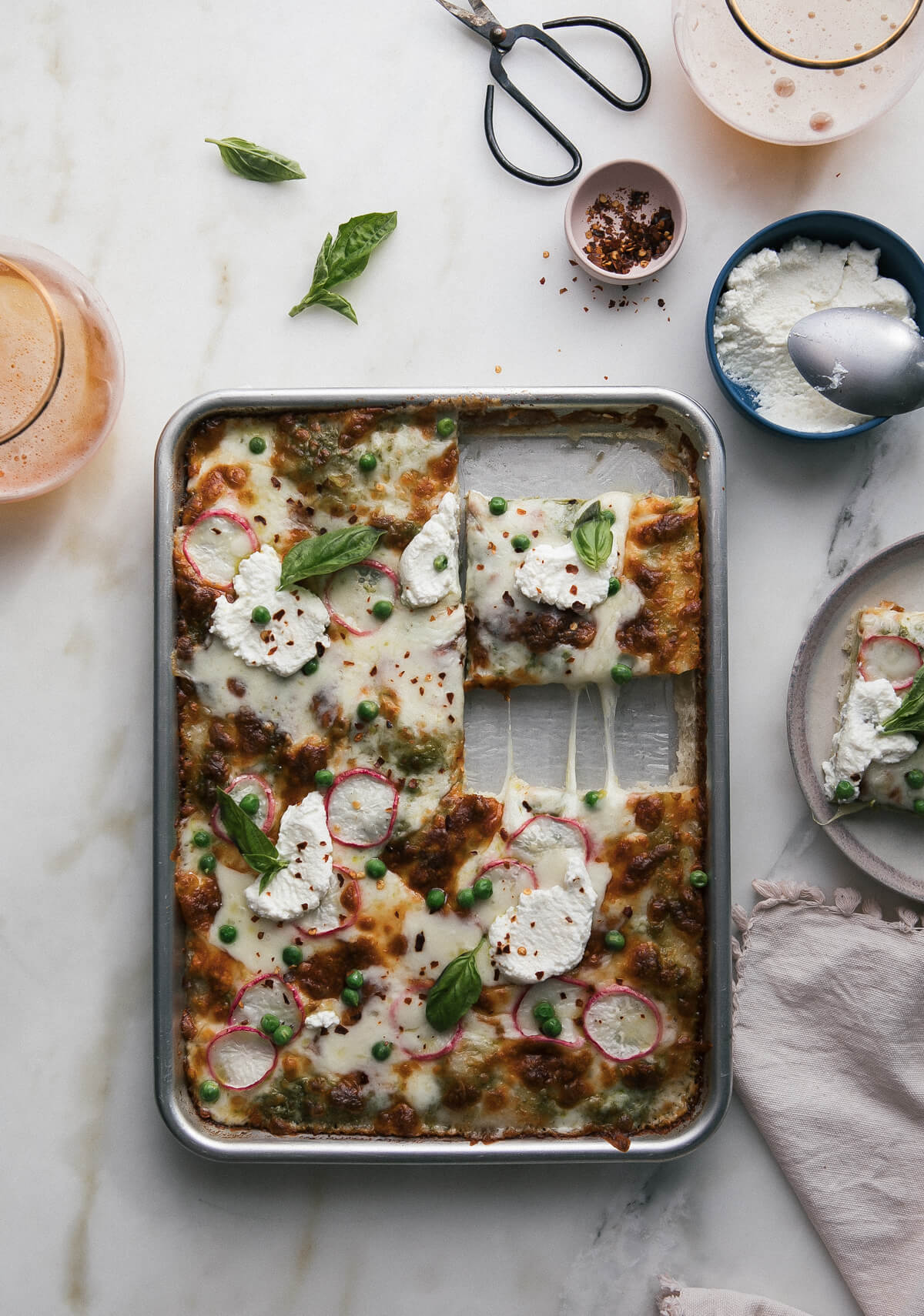 Roasted Ancho Chile Cauliflower with Avocado Crema - Okay here me out! I'm going to make this cauliflower but I'm gonna put it in lettuce wraps with the avocado crema. I can't wait. I'm honestly super excited about making a slightly healthier option of these.