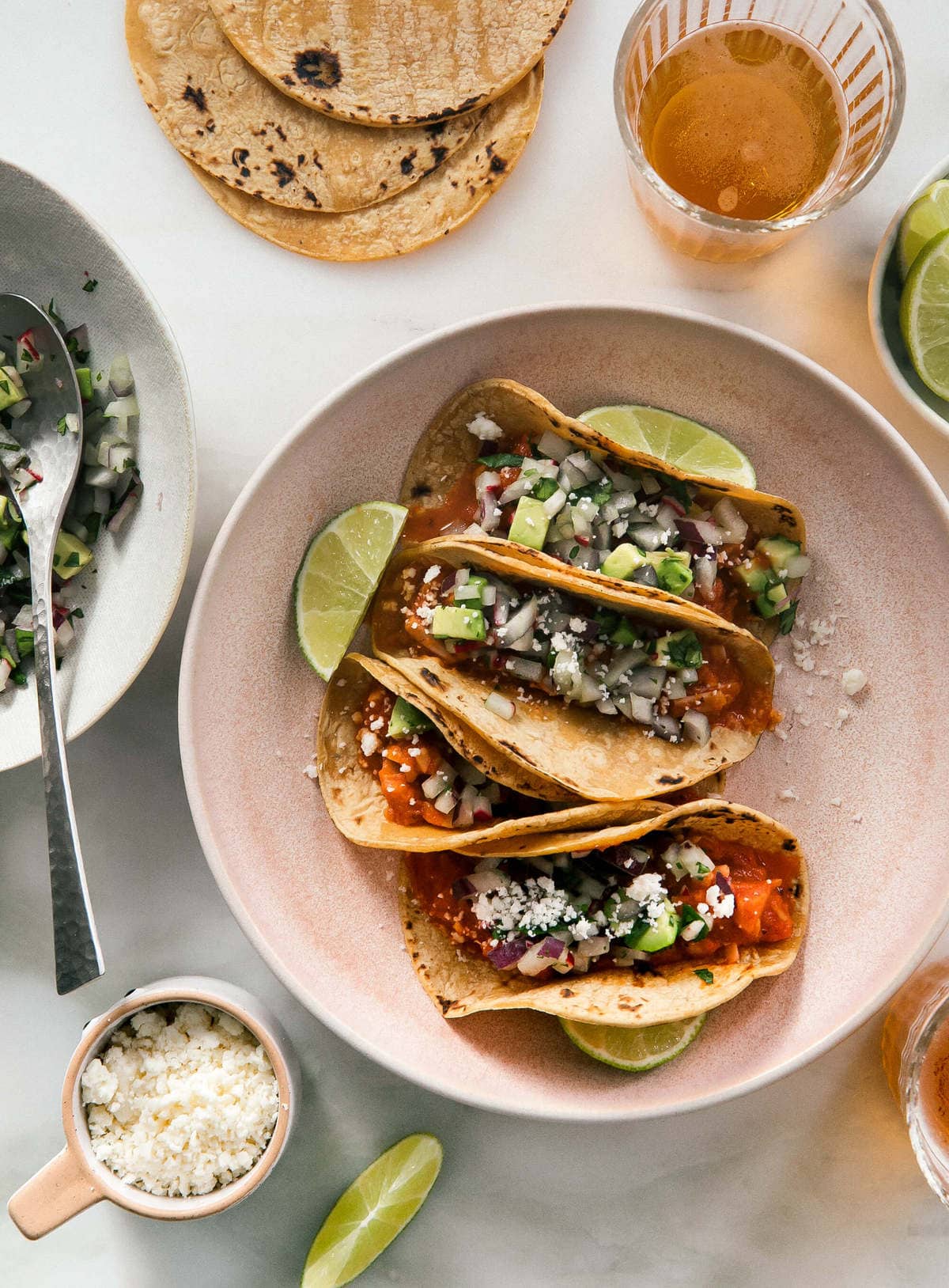 Before we dive into these Jackfruit Tinga Tacos, I would like to tell you something.
It's taken me YEARS to finally get up the courage to try jackfruit. I have no idea why because it's the least offensive out of all the vegan meat substitutes. I'll even go far as to say that it actually tastes good!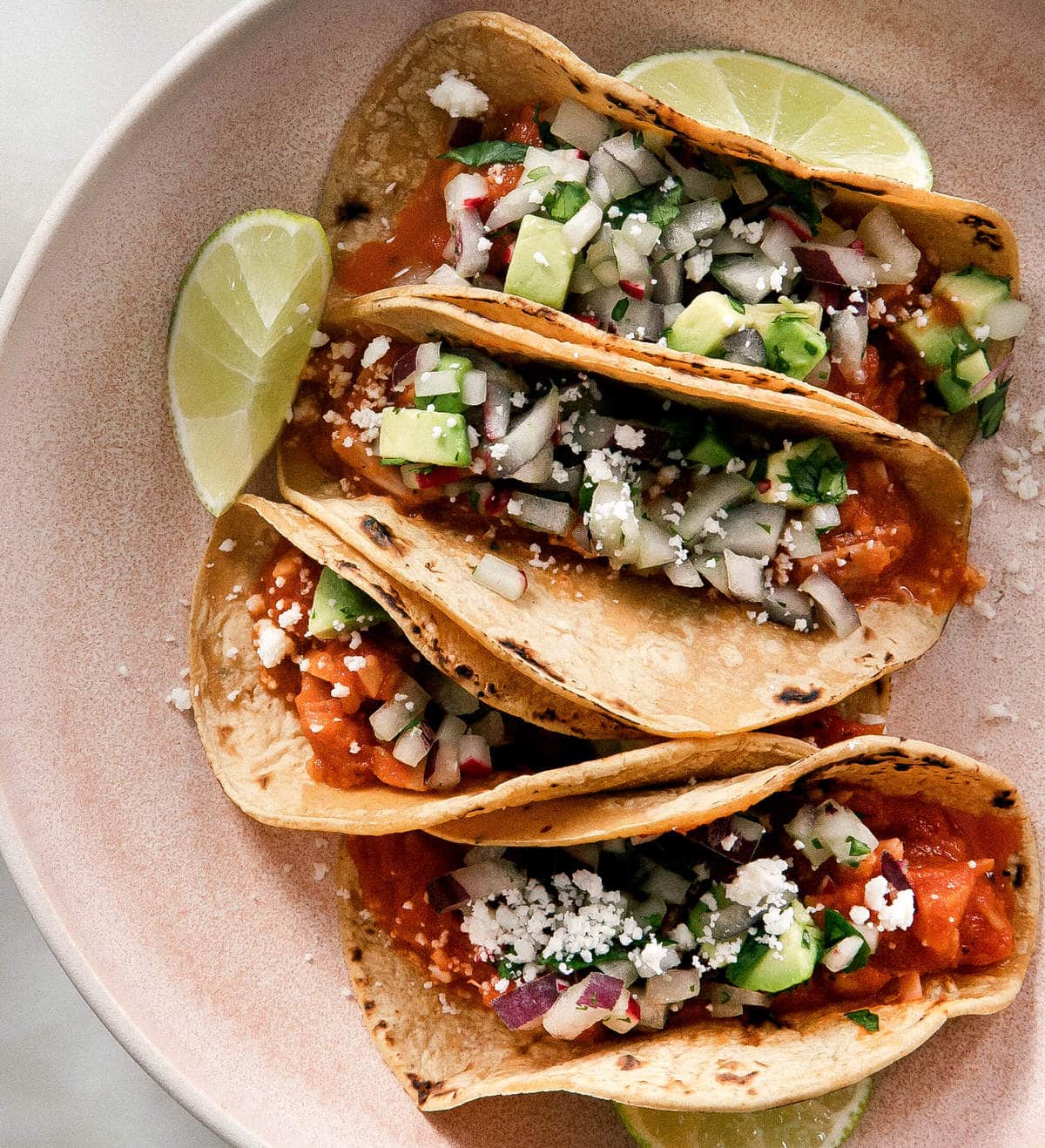 Here's Some Jackfruit Info:
Jackfruit comes from jack trees—they're related to the fig and mulberry trees—which are commonly found in southeast Asia. And while it's related to figs and mulberries, jack fruit's texture is similar to artichoke hearts. The best part about jackfruit is that it's easily attainable (I bought it in the can) and shreds kinda similarly to meat (think carnitas or chicken!). It's wild. It sort of blew my mind.
It's also wildly affordable. One can was about two dollars and fed four people with leftovers!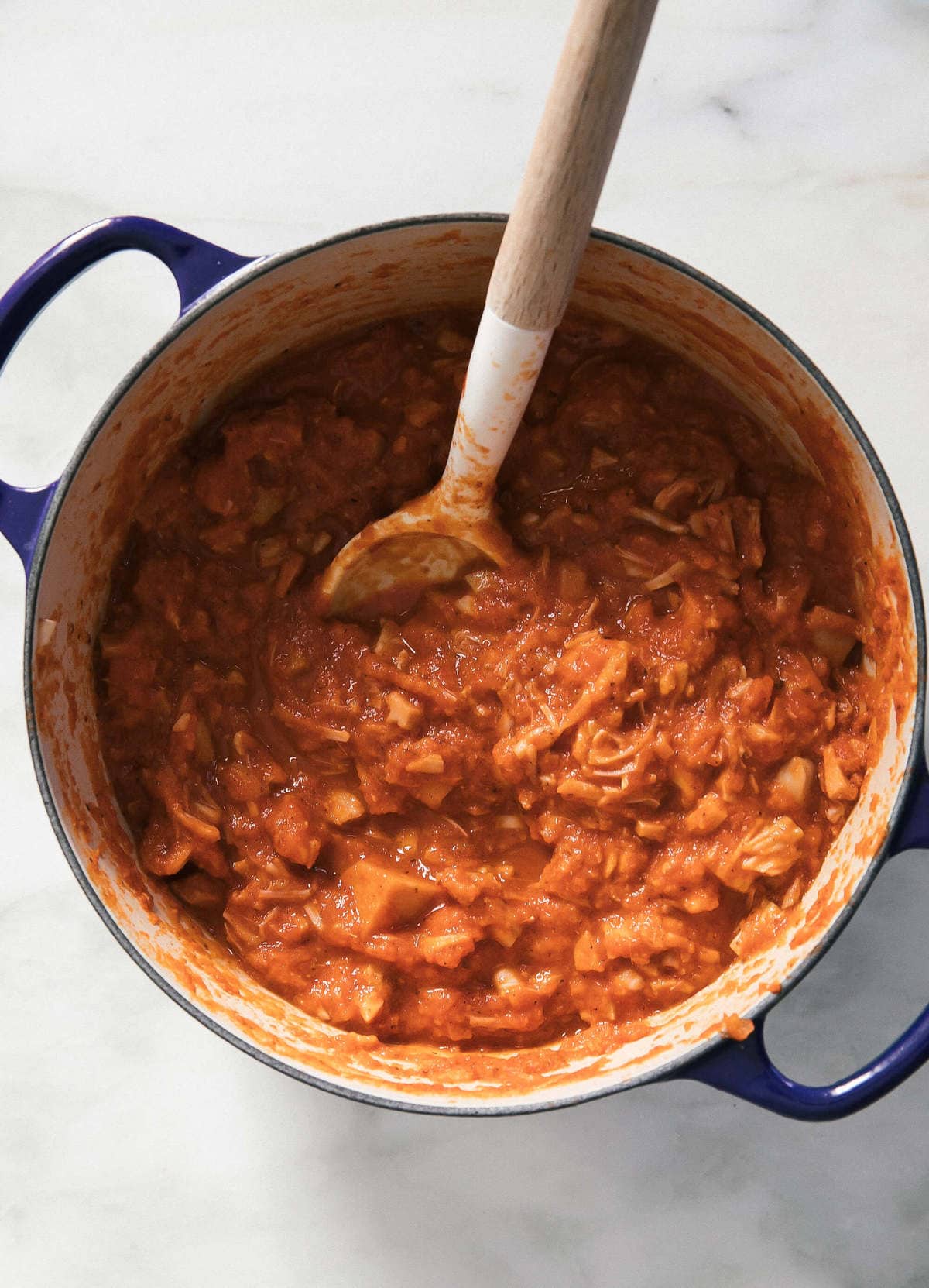 Continue Reading