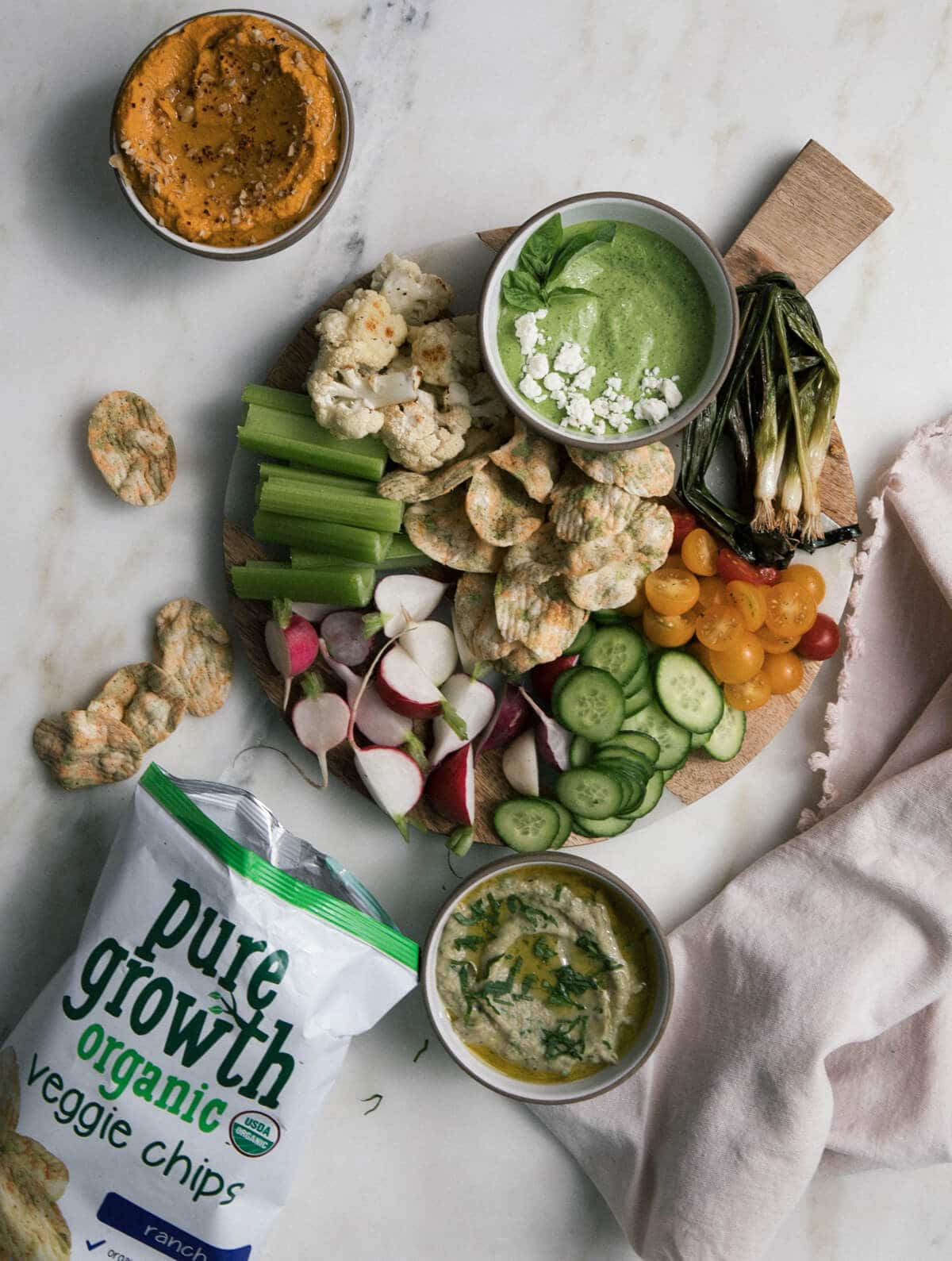 Appetizers for Dinner has always been a favorite of mine. I think it started with an episode of My-So-Called-Life when Rayanne's mother threw some frozen dumplings in the microwave and Rayanne was super bummed about not being cooked "a real dinner."
Since my mom was always, like, super healthy and demanded we have a very full/healthy cooked dinner, an appetizer-driven dinner always sounded like heaven to me.
I like to think that this snacking board is the best of both worlds because it's healthy AND filling enough where you can totally eat it, be full and not feel bad about it one bit! It's kidlike but totally appropriate for us grown-ups.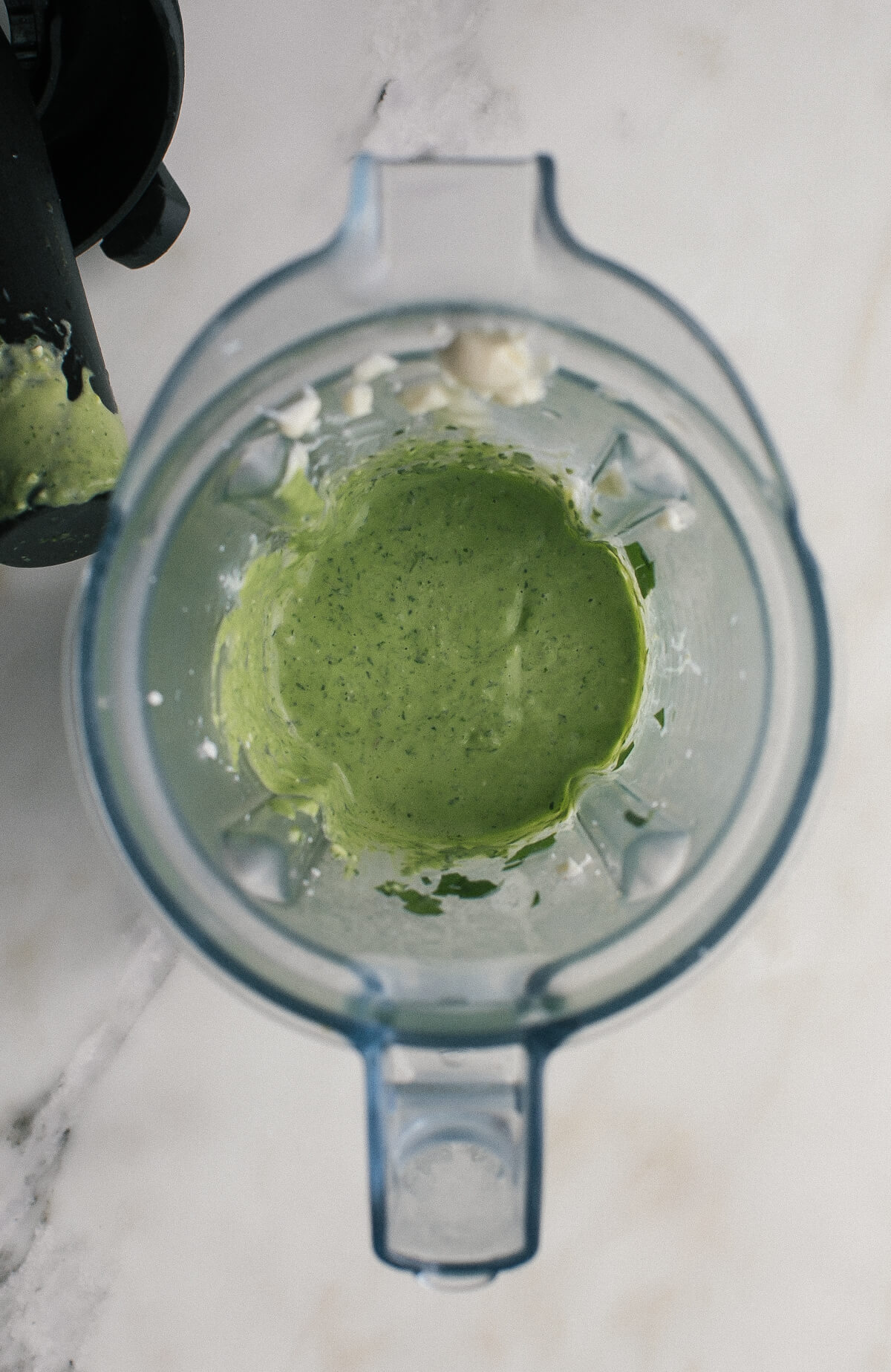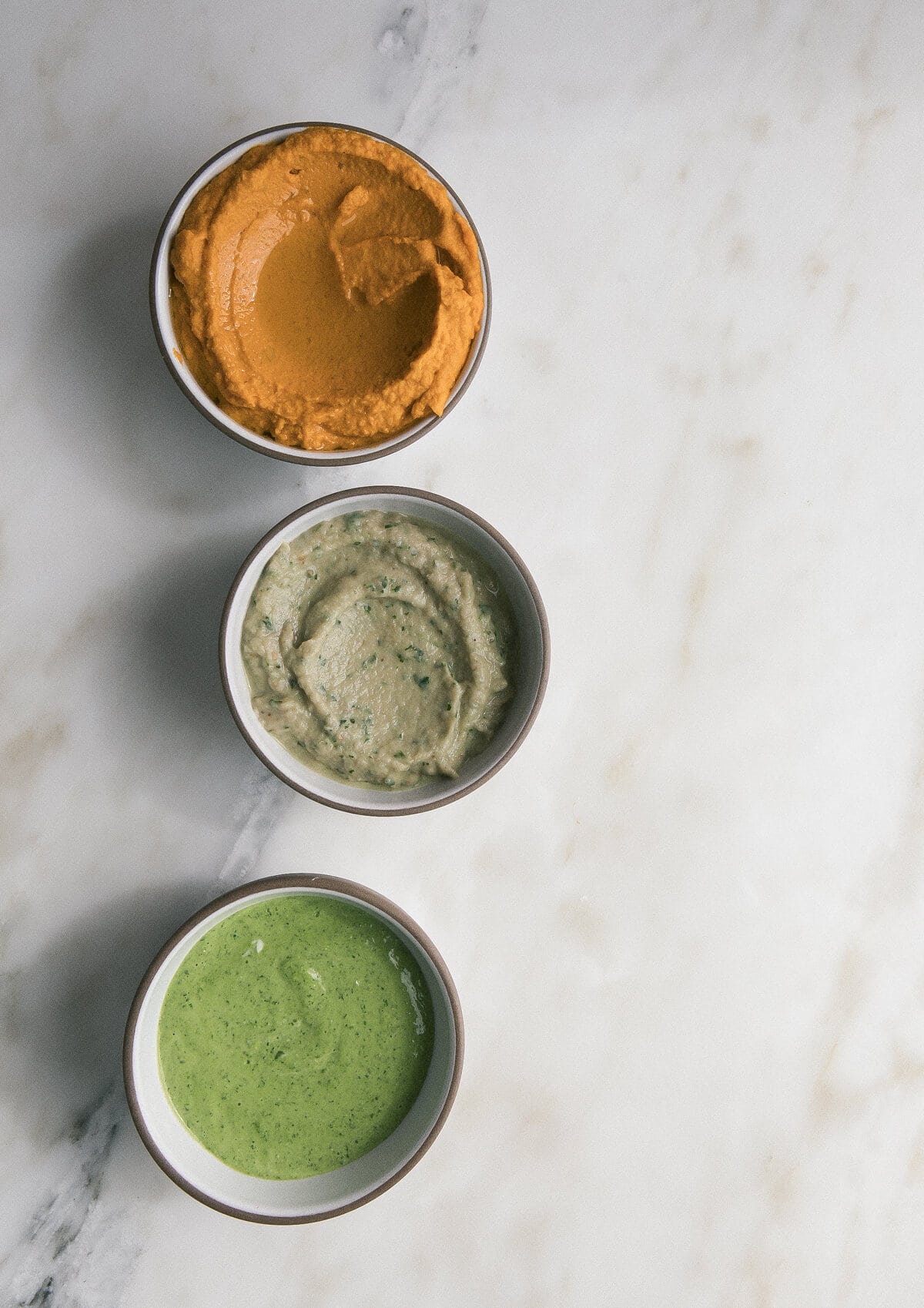 For this post I teamed up with my favorite, new-to-me vegetable ranch-flavored chips from Amazon.com where they're super affordable and healthy and delicious.
They're super light; they almost remind me a bit of a rice cracker but a million times better and more flavorful.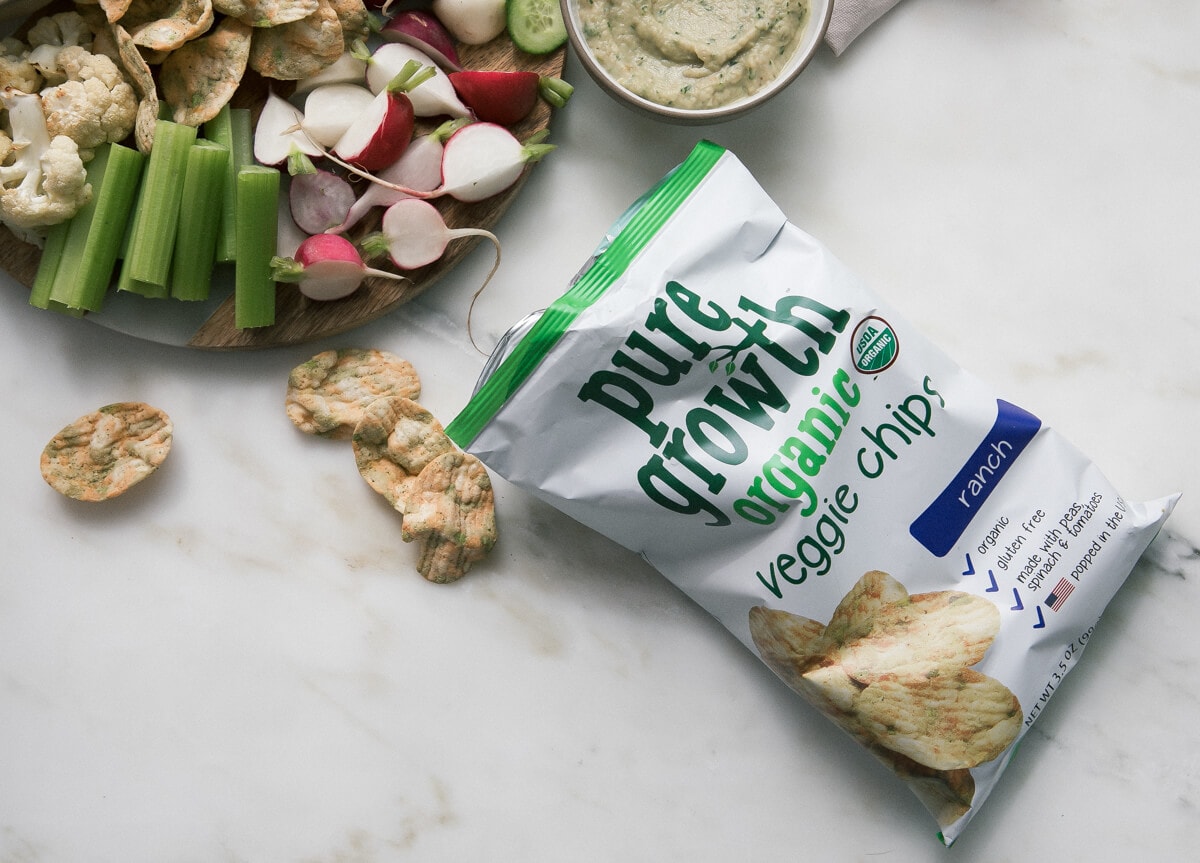 The carrot harissa dip might've been my favorite because I had never ever made a dip made of carrots before. I was a bit skeptical when I went through the testing process but the texture was amazing; I mean, I ended up adding walnuts because it was borderline too smooth.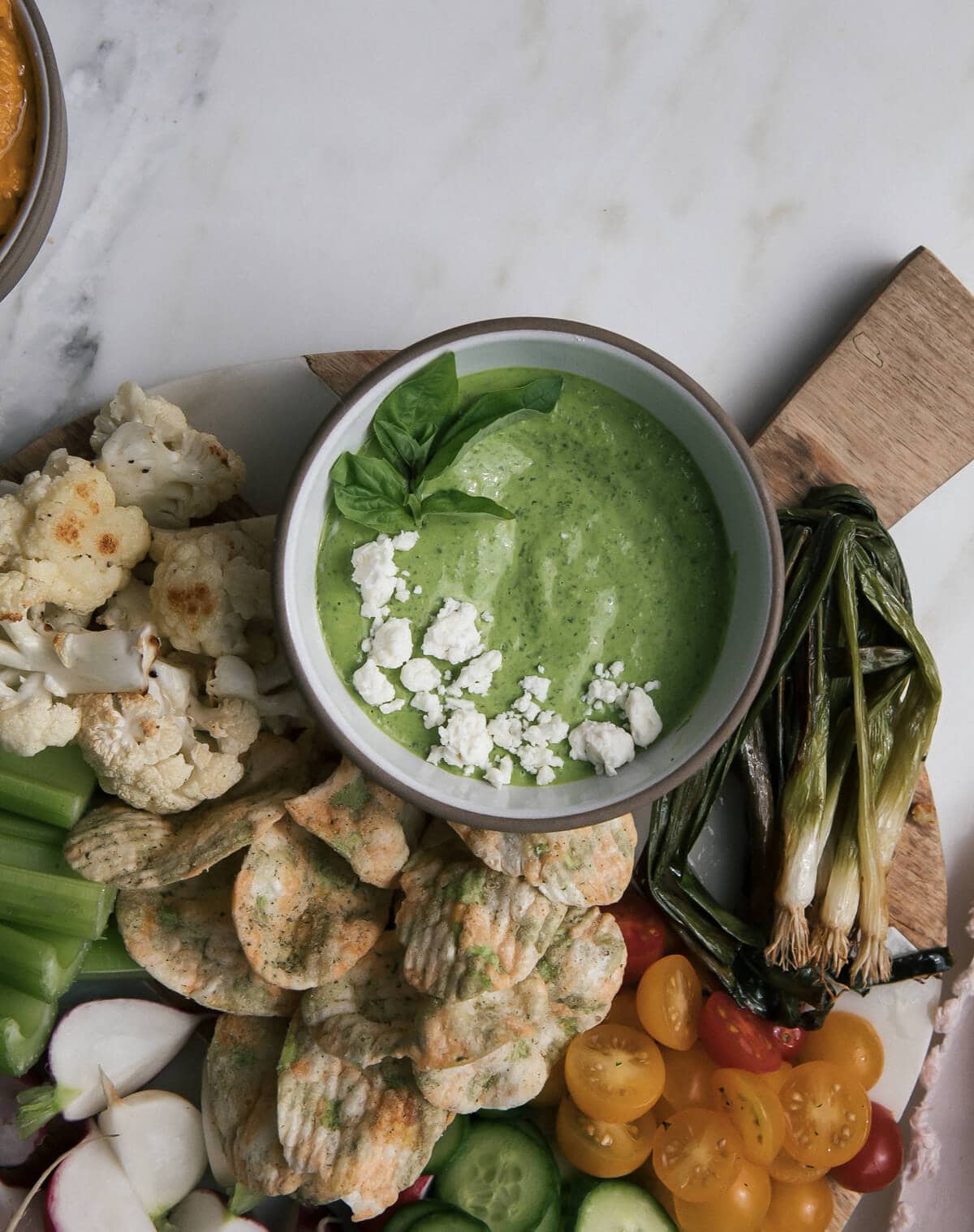 Continue Reading