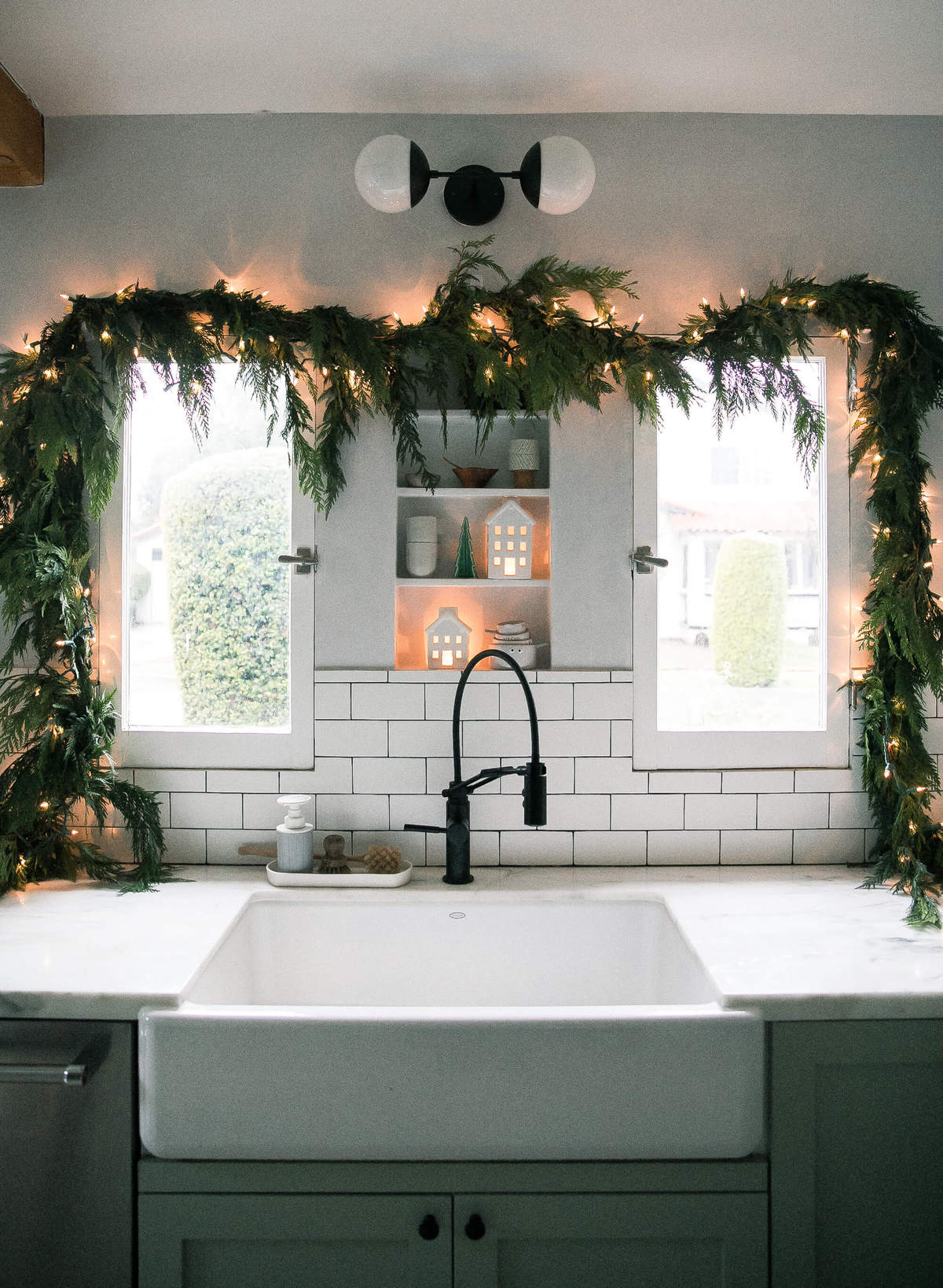 WHO AM I RIGHT NOW? This recipe title sounds so very…how do put this? Los Angeles. This recipe sounds very "LA." But the truth is, I make iterations of this drink all the time and I love it.
I'm not sure if you've heard but oat milk is all the rage right now. And in my typical bratty behavior, I snubbed it for months. I honestly drink my coffee black anyway but a few weeks ago, after I drove across town for a meeting and needed an afternoon pick-me-up, I stopped in a cafe and ordered an oat milk cappuccino. IT WAS GOOD.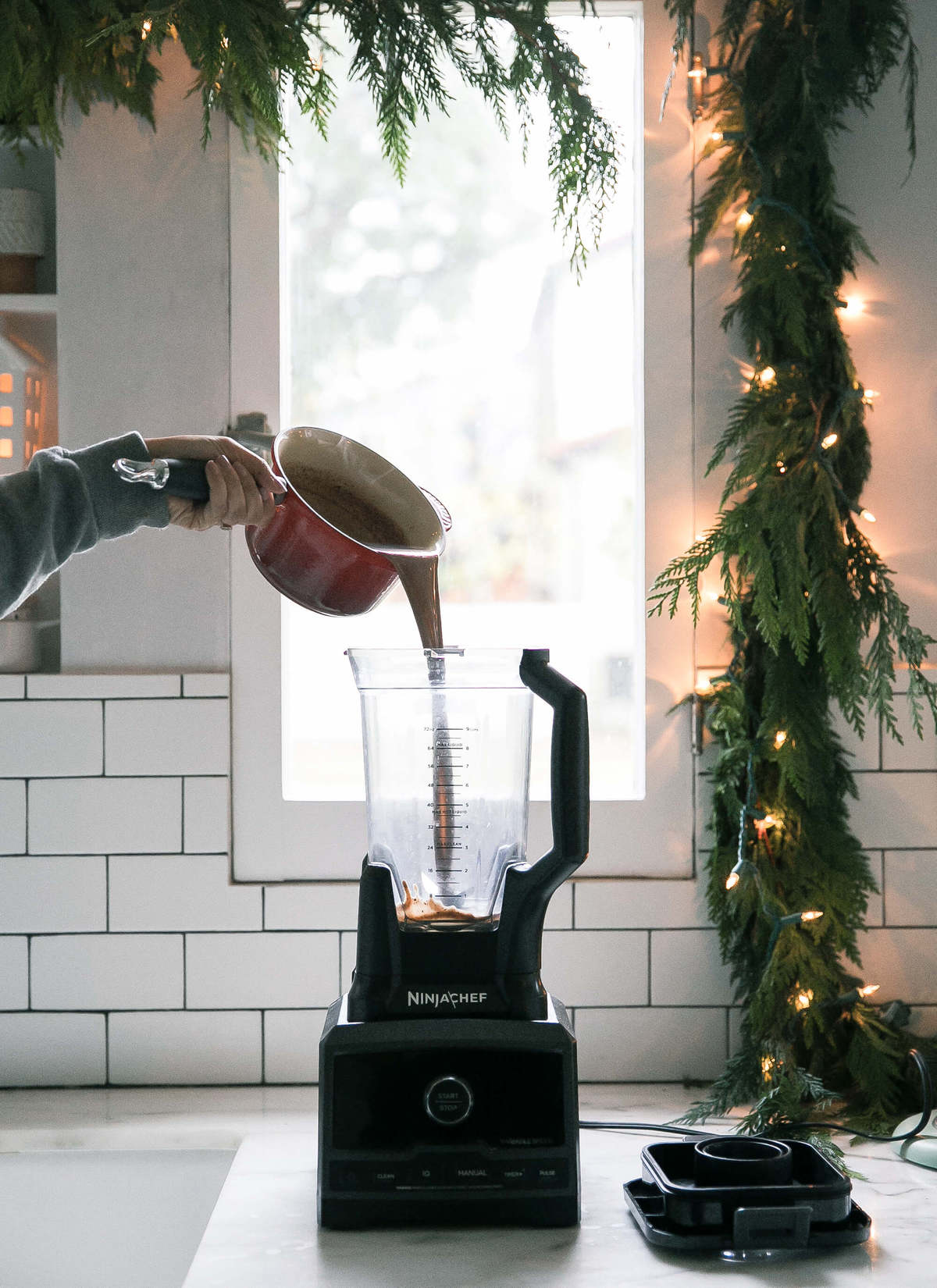 It tastes kinda like nothing. It's a really good texture—not too heavy or thick, not too thin. It provides some nice foam and marries with the espresso so very well.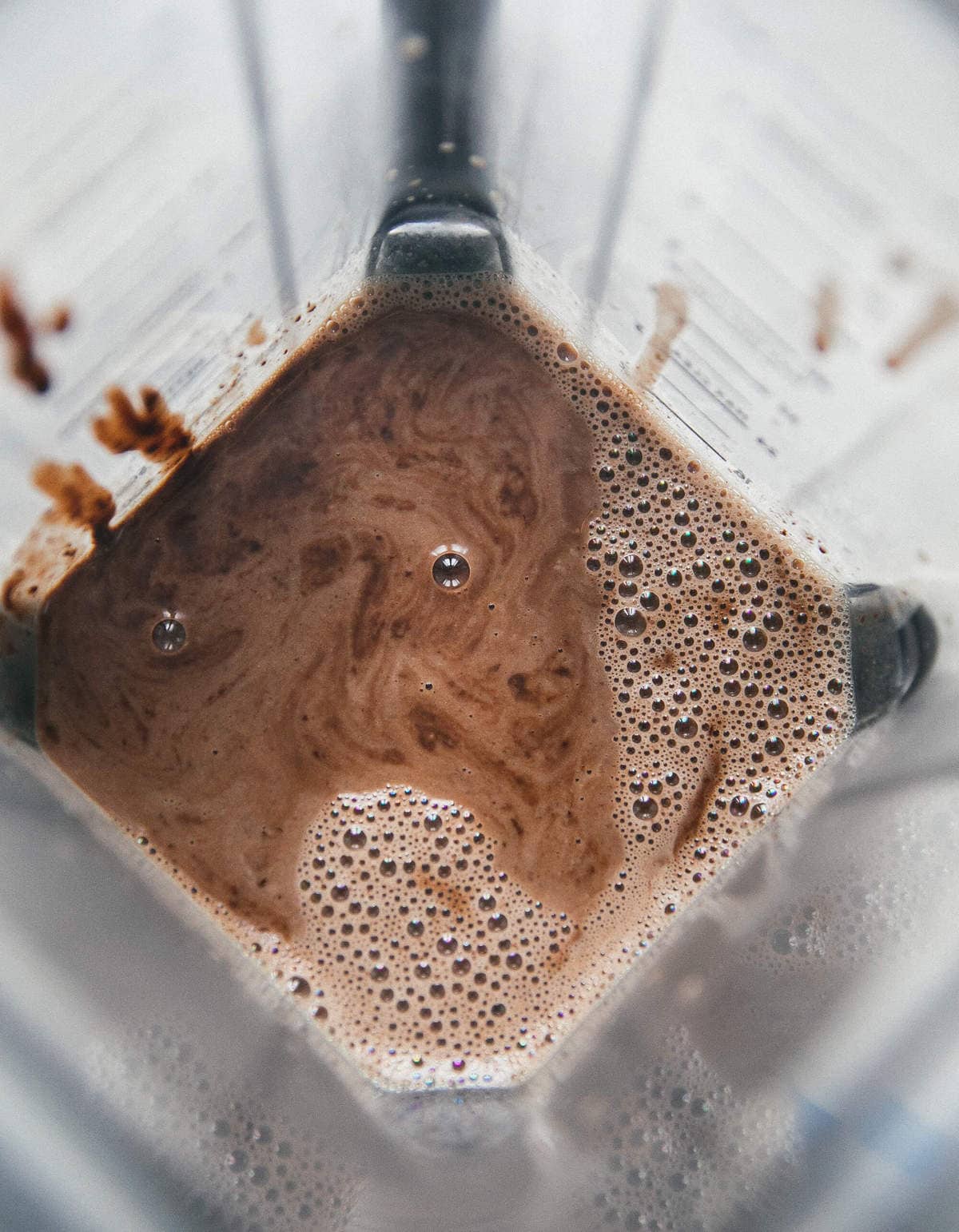 I figured it was time to put it to test in a more sweet capacity so enter: this hot chocolate. I added a scoop of collagen to the blender, along with some melted chocolate, oat milk and a teaspoon of maple syrup. Blended right up and it's oh so good!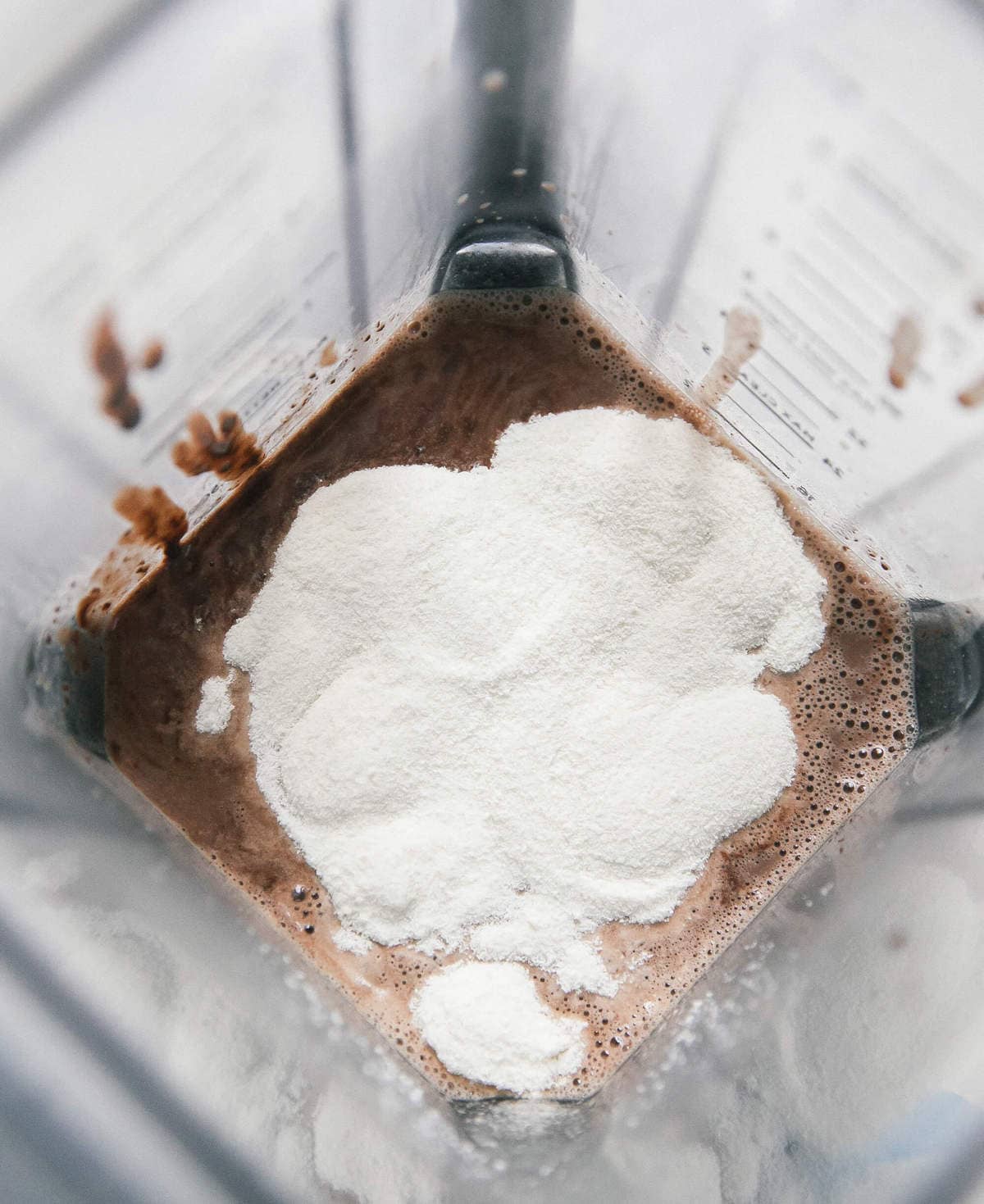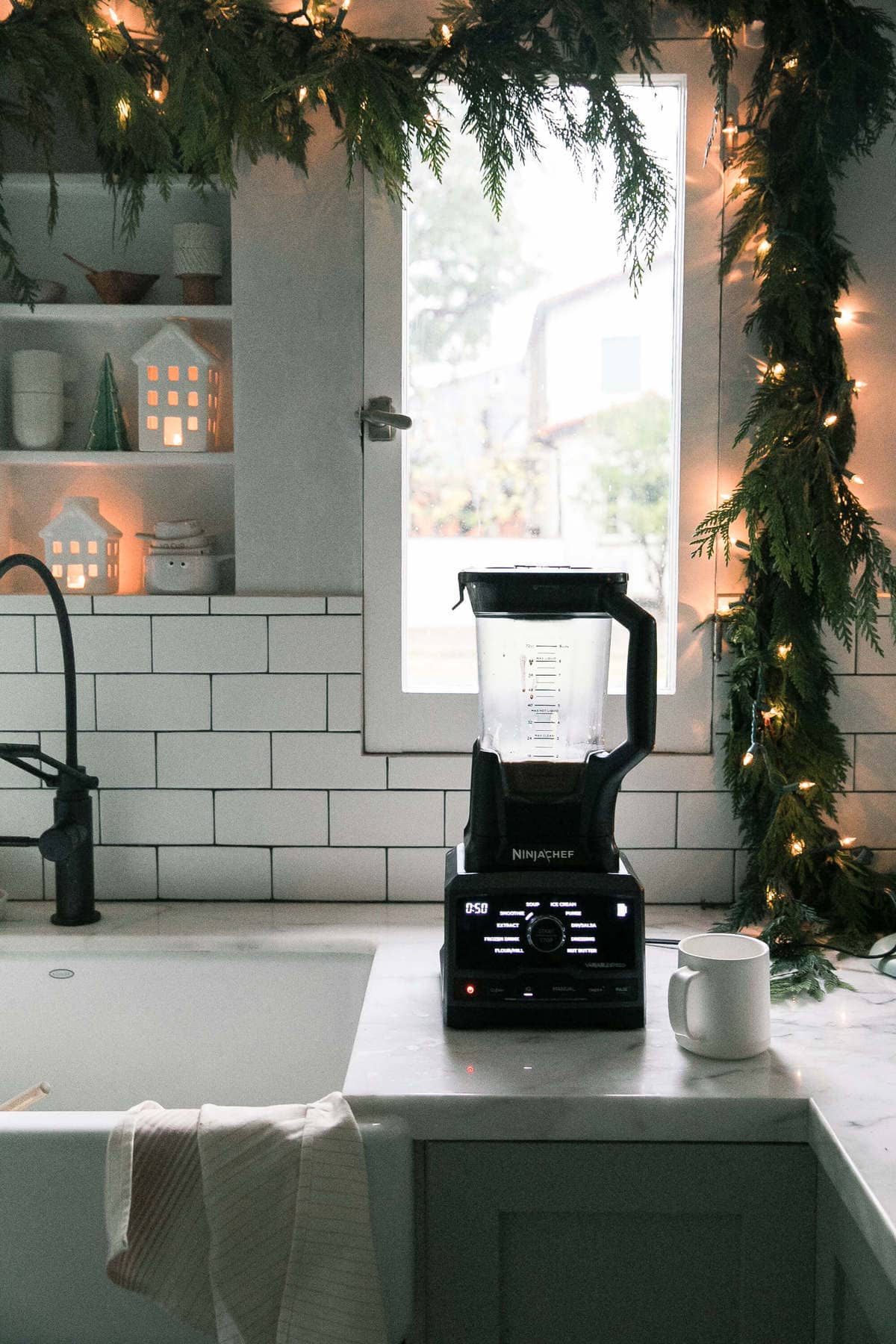 Continue Reading