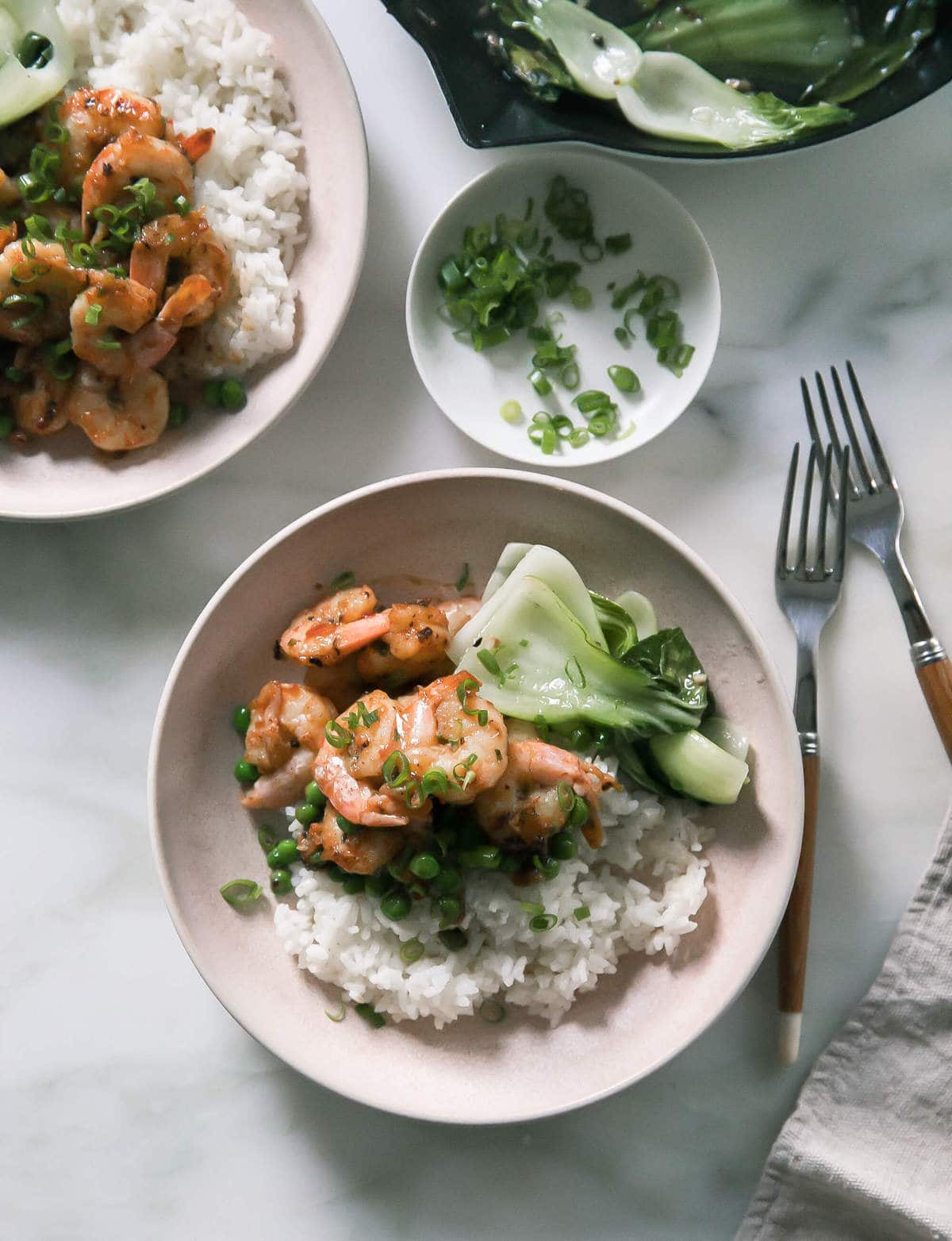 Before the holidays, I ate SO many cookies. Too many cookies. I was feeling a bit sluggish and vowed to eat super healthy at the beginning of the year. Basically, like everyone else in the world lol. But then I went to Peru and drank the water (from a glass of chicha that wasn't boiled) and couldn't eat for nearly a week and a half. I'm pretty sure I lost weight and now that I'm back to normal, I feel like my lighter and brighter self haha.
Even though losing weight isn't the my main goal, I still want to eat healthy. And truth is, I do most of the time. Especially since running this blog does require me to be around so many sweets. And like you all, I struggle to make something for dinner. Most of the time—especially during the week—I want something FAST.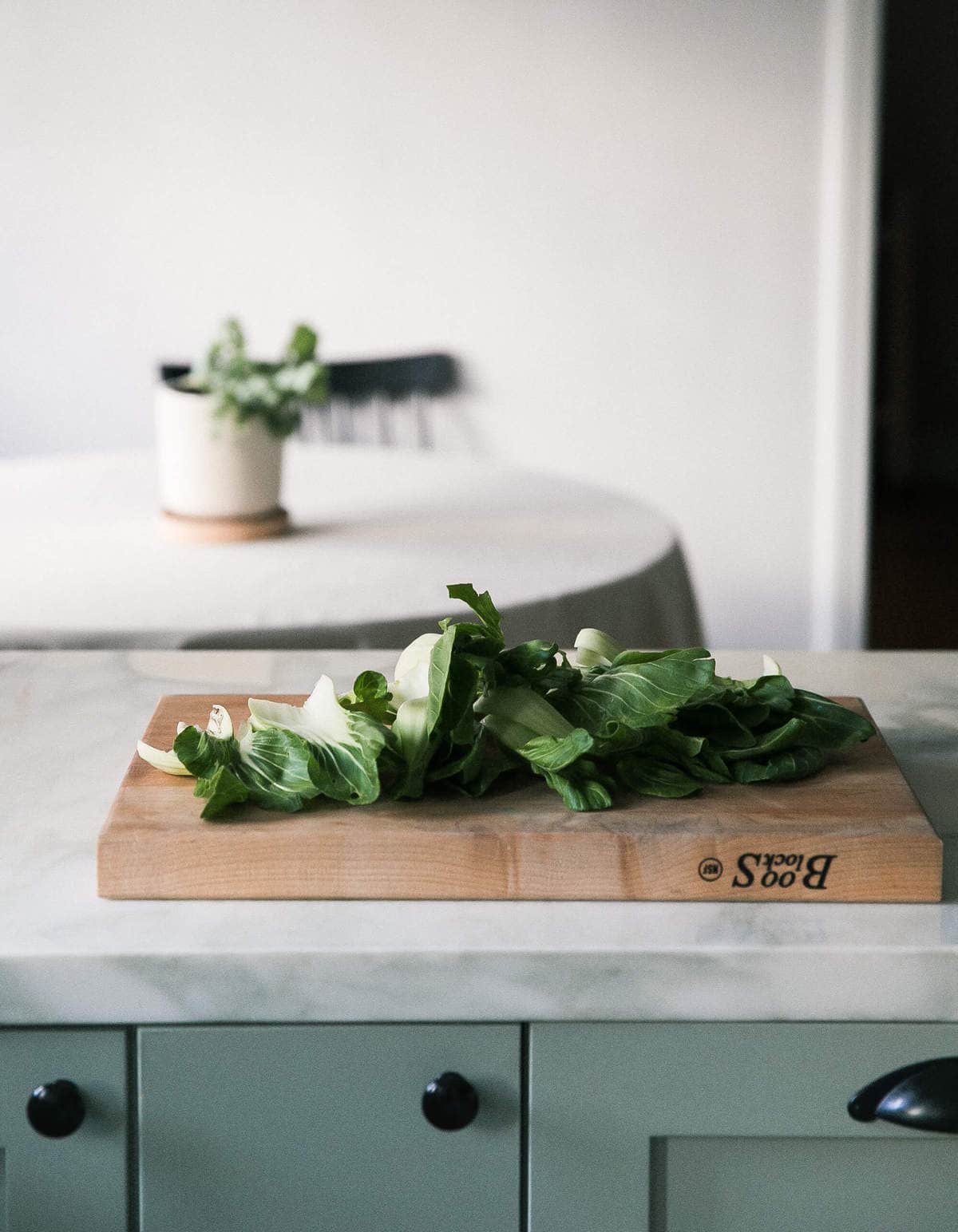 This dish is it! It comes together in literally under an hour. The cooking takes about 30 minutes. It's from A Common Table: 80 Recipes and Stories from My Shared Cultures. I cannot tell you how much I love this book. There are tons of recipes I want to try. This one popped out at me because it was something I could see myself making over and over and over.
I love dishes like that!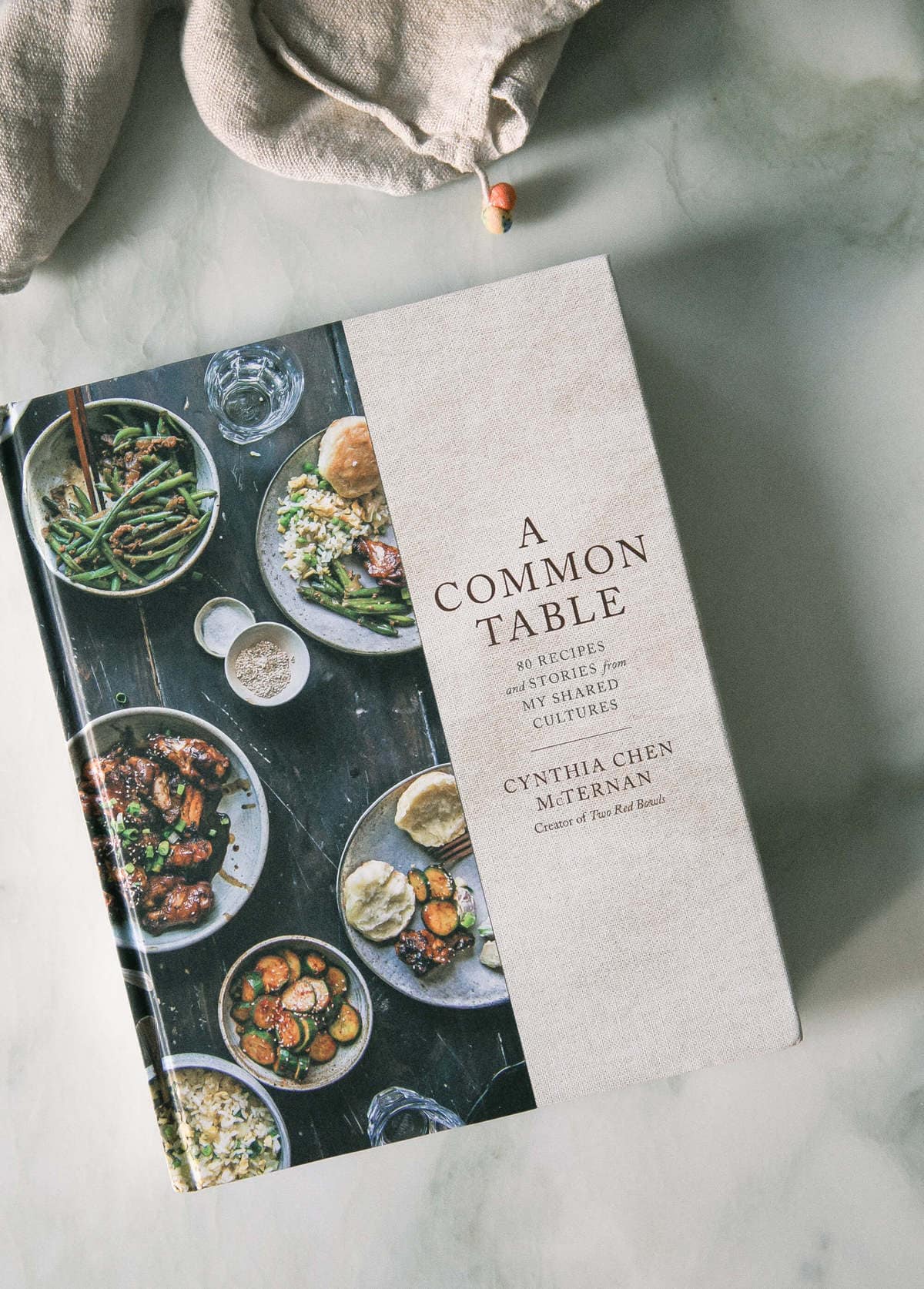 Continue Reading