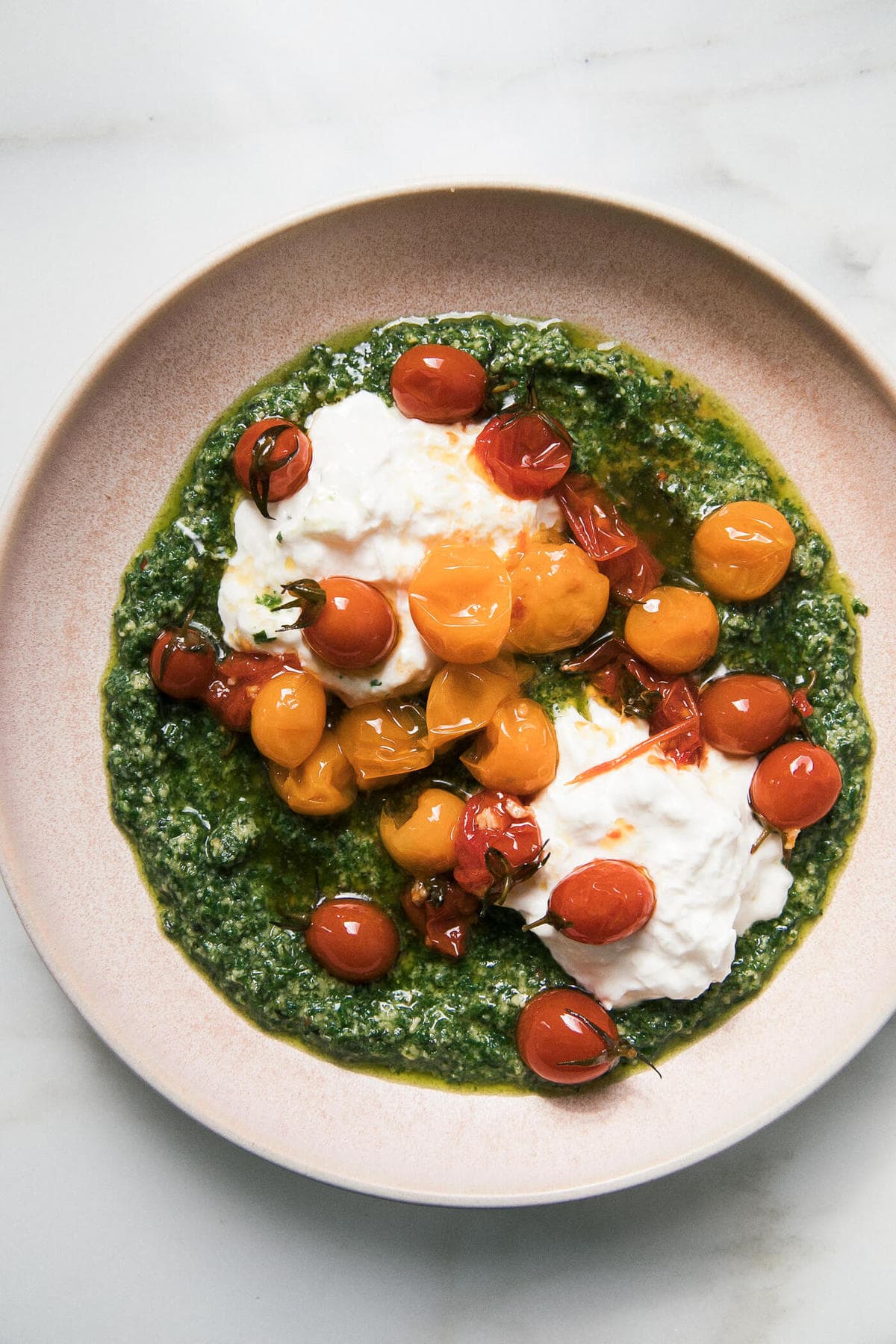 I miraculously have a basil plant that I haven't killed…yet. I gave her a name. And her pet name is Susan. She is strong and vibrant and I cannot tell you how shocked I am that she's alive and thriving under my supervision and guidance.
I've purchased basil plants in the past and every. single. time, I kill them. NOT THIS ONE! Here's what I have done to aide in prolonging its life:
1. She gets all the water she needs.
2. The sun is her friend.
3. I used this thing called Trash Can that Hilton recommended. It's compostable fertilizer and it has helped a lot.
4. And I trim her all the time, i.e, make pesto.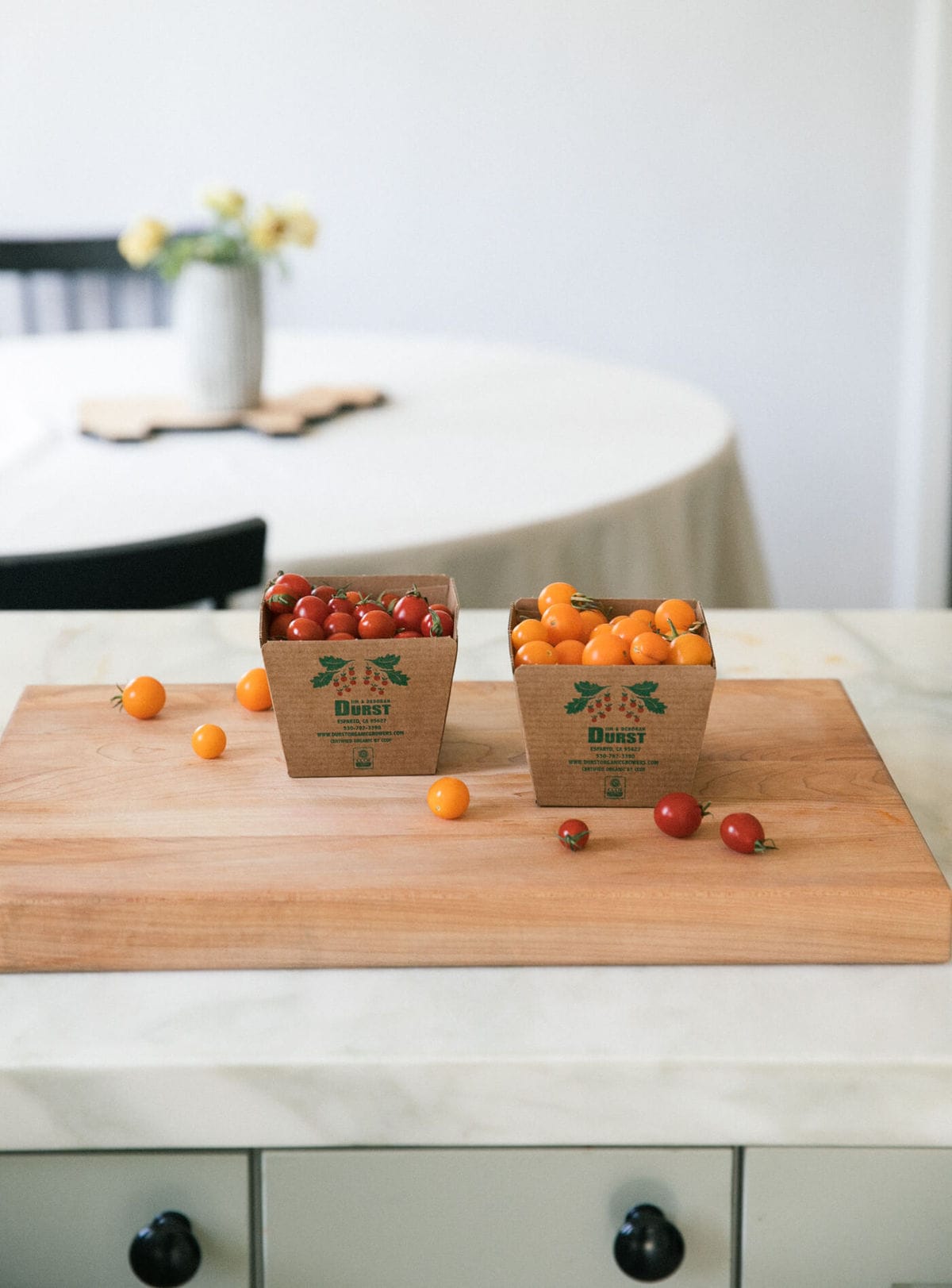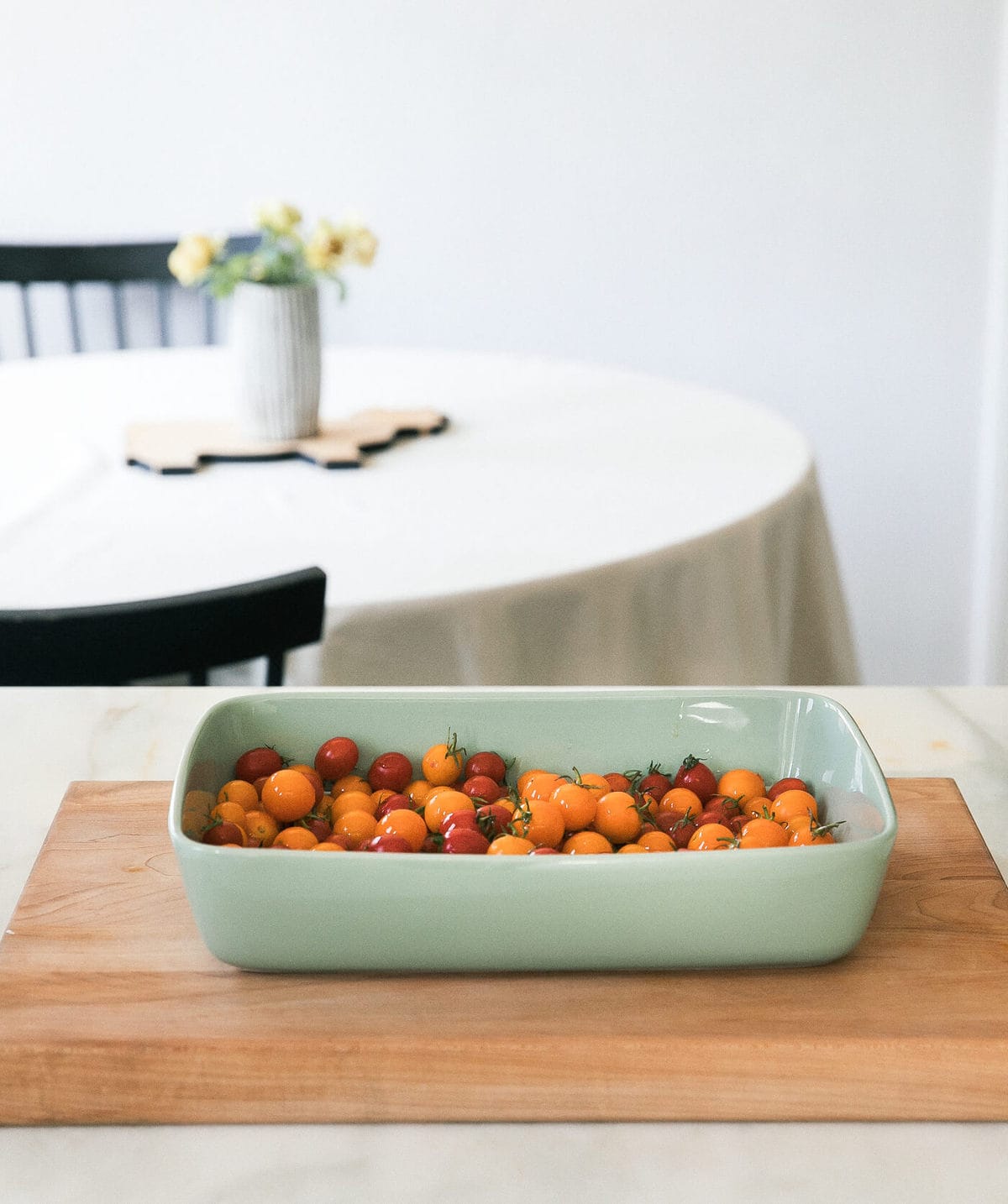 Every year Josh makes tomato confit and while I've always enjoyed the fruits of his labor, I've never taken it upon myself to make it…until now! This is an easy-fied version of his method. And it still tastes delicious.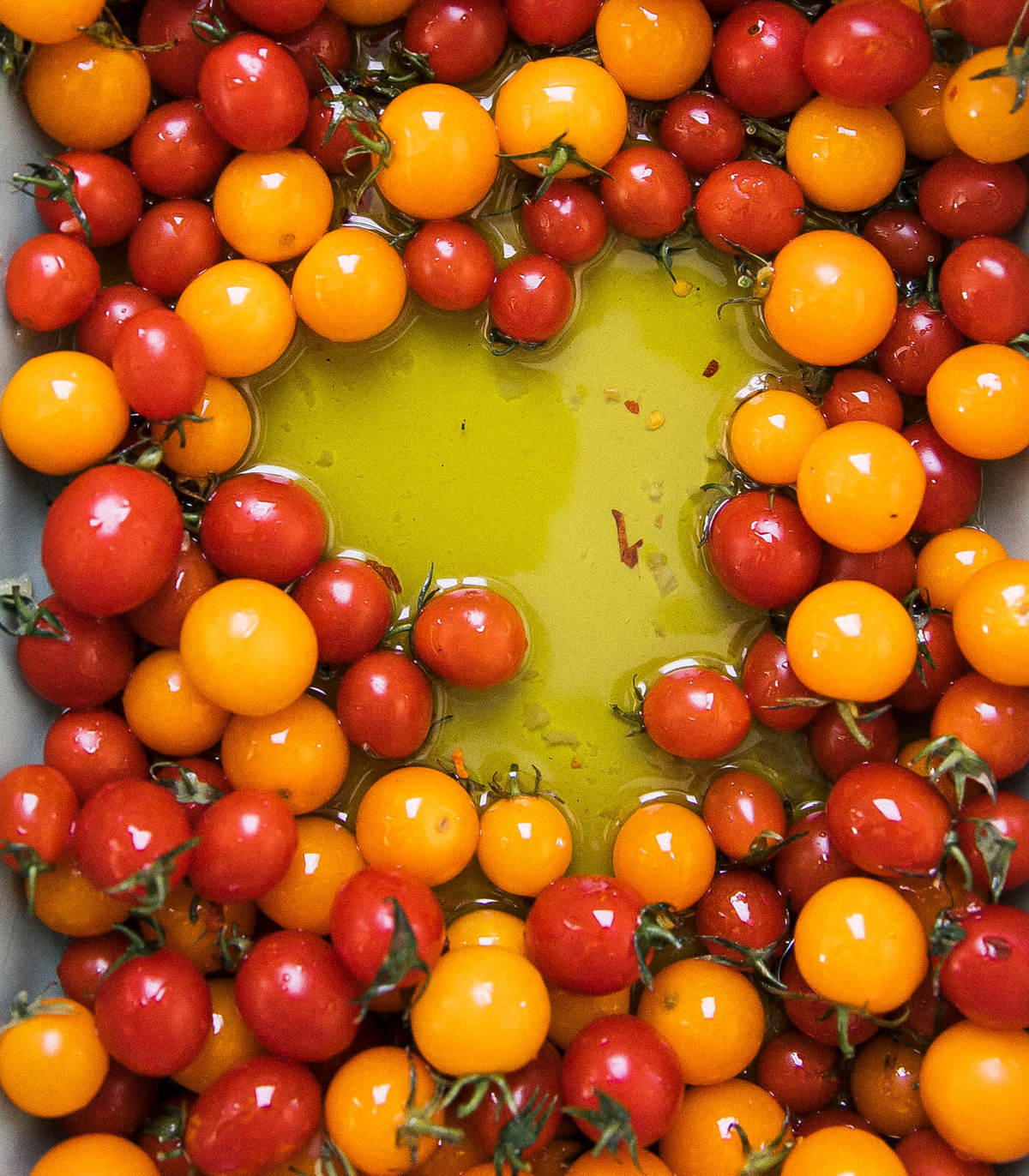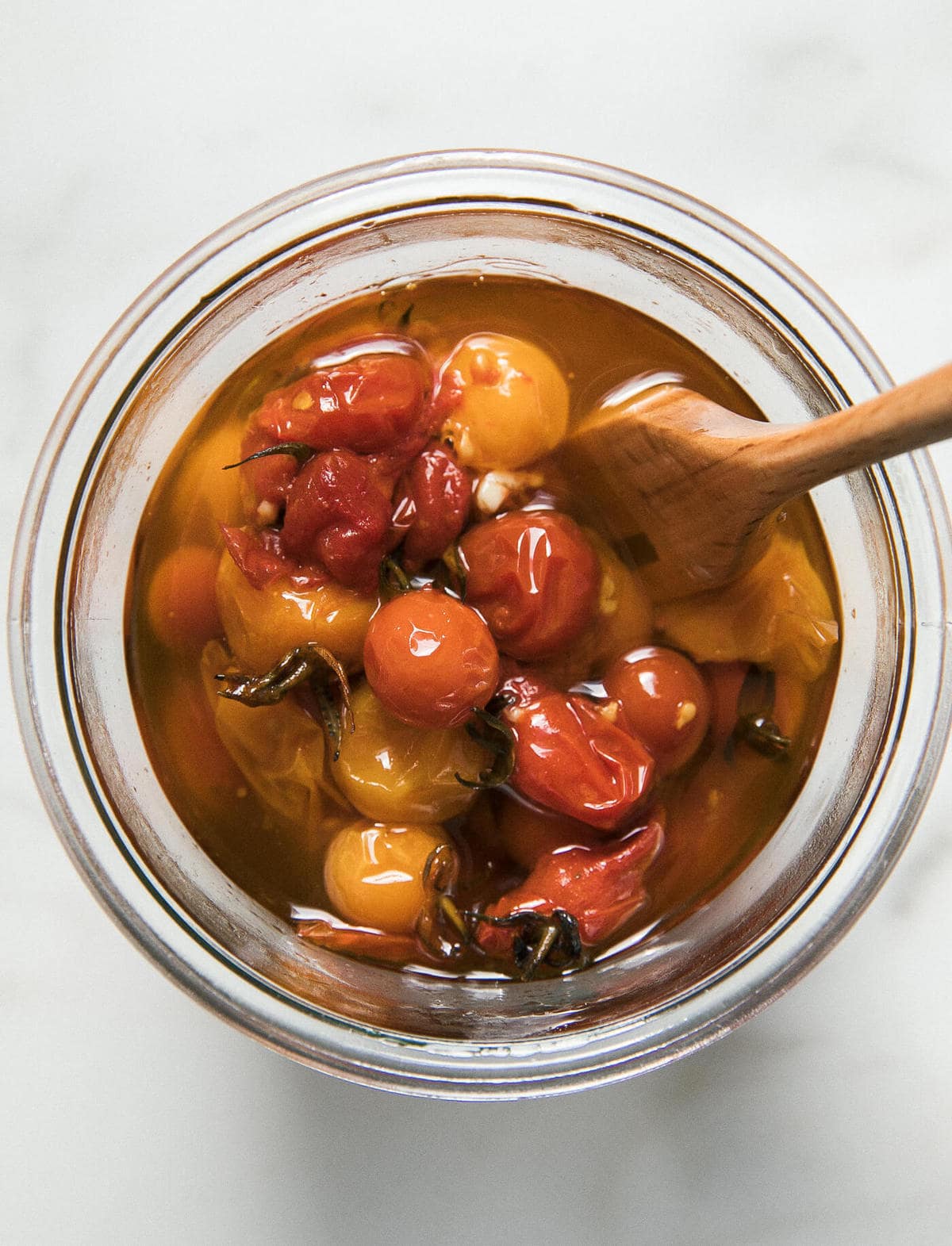 Continue Reading