Papa a la Huancaina is a Peruvian appetizer from the region of Huancayo. The creamy spicy sauce is poured over cold slices of potato, a bed of lettuce and garnished with black Peruvian olives and boiled egg.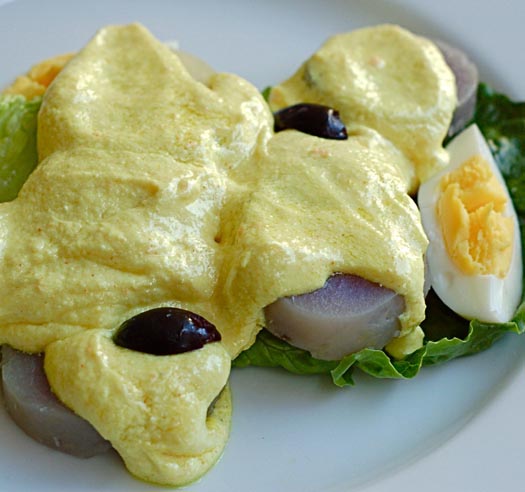 Umm..what's Papa a la Huancaina?!? That's what you're thinking, right? Well, that's why I'm here; to explain, you see. I grew up on this stuff. As a kid, I remember my mother making this sauce and me sneaking cubes of queso fresco. I was pretty creative with the stuff and used to put it on everything from chicken to potato chips. In Peru, where my mother was born, this is a pretty common appetizer–it's sort of like their version of veggies and dip.
Where is Papa a la Huancaina from?
This appetizer hails from Huancayo, Peru; the place where my great grandmother was from. She grew up in Huancayo, a mountain town high up in the Andes. The place of magic and Incas. This sauce hails from there.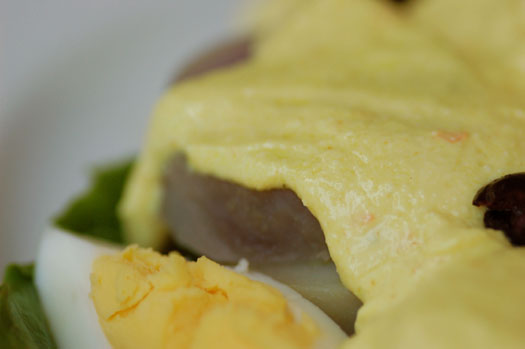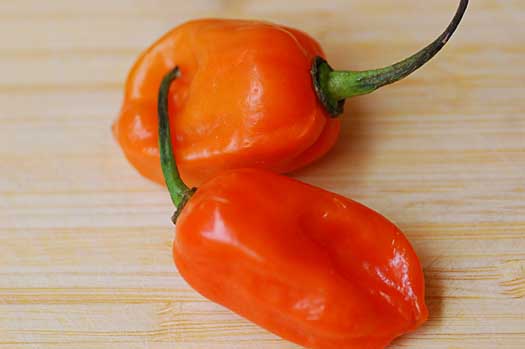 What does Papa a la Huancaina consist of?
Boiled and then chilled potatoes. Peru is a very rich in its varieties of different potatoes.
A few layers of lettuce. Typically you'll see the potatoes fanned out onto a bed of iceberg lettuce. I often times like to use red leaf lettuce to be a bit fancier.
Huancaina sauce. This yellow sauce makes the entire dish. It's a spicy, creamy sauce that has aji amarillo in it, queso blanco/fresco, oil, saltine crackers (yes, that's right!) and evaporated milk.
Black olives. This briny garnish adds a nice bite/acid to an otherwise creamy dish.
Boiled eggs. This is also a garnish and is SO delicious dipped in the sauce.
I've started exploring dishes of my childhood lately; probably because I get a little homesick from time to time. Living away from home makes me want to be there even more. I also think it's about this time in ones life where you begin to look back a bit. Being a kid was so cool. It was cozy; no bills, no worries, no pretending about being a real adult. Being an adult sucks. I want nothing to do with it. So in protest I've decided to make a bunch of this sauce and dip it in potato chips. So there. I hope you enjoy a taste from my childhood: Papa a la Huancaina.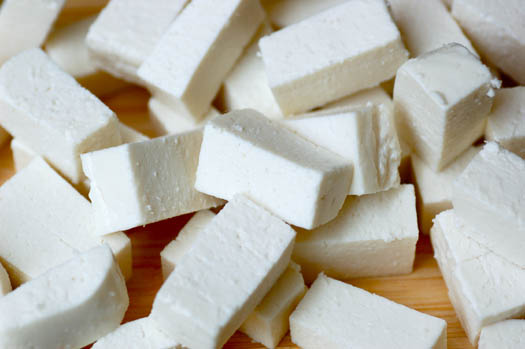 How to Make Papa a la Huancaina
Prep all of your ingredients.
To a blender, add the queso blanco or queso fresco, aji amarillo or habanero, evaporated milk, pinch of kosher salt and turmeric.
Start the blender.
As it blends, pour in the neutral oil.
And then, add a saltine cracker crushed up to give it body and thickness. Give it a taste and add more if needed.
Salt to taste.
Assemble!
Add a few pieces of lettuce to a plate. Top with sliced boiled potatoes.
Pour the sauce on top and garnish with quarters of boiled egg and black olives.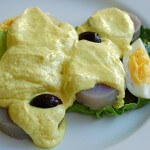 Papa a la Huancaina Recipe
Papa a la Huancaina is a Peruvian appetizer from the region of Huancayo. The creamy spicy sauce is poured over cold slices of potato, a bed of lettuce and garnished with black Peruvian olives and boiled egg.
Ingredients
Huancaina Sauce:
12

ounces

queso blanco (or feta in a pinch)

,

cut into cubes

1

whole

aji amarillo pepper or habanero

,

trimmed and roughly chopped

5

ounces

evaporated milk

Kosher salt

Pinch

turmeric

1/3

cup

neutral oil

,

(such as avocado oil, vegetable oil or grape seed oil)

4 to 5

saltine crackers
For Serving:
2

whole

iceberg lettuce leaves or romaine lettuce leaves

6

whole

russet potatoes

,

boiled and then cooled

1

large

boiled egg

,

sliced

4

pitted black olives
Directions
Huancaina Sauce:
To a food processor or blender, add the cubes of queso blanco, along with the pepper, evaporated milk, a pinch of salt, a few rounds of freshly ground pepper, turmeric and oil. Blend until smooth. If the consistency is a bit too thick, then add an additional teaspoon or two of oil. If it's too thin, add a few crumbled saltine crackers and blend one last time.
To Serve:
Place a few slices of lettuce on a serving plate. Pour a few spoonfuls of sauce on top of the potatoes and then arrange the boiled eggs and black olives atop. Any leftover sauce can be refrigerated in an airtight container for up to 3 days. Serve immediately.
Notes
To Make Ahead:
All of these components can be made the up to 3 days before and kept in the fridge. You can assemble everything when you're ready to serve. 
Nutrition Facts
Papa a la Huancaina Recipe
Amount Per Serving (4 g)
Calories 350
Calories from Fat 108
% Daily Value*
Fat 12g18%
Cholesterol 34mg11%
Sodium 20mg1%
Potassium 100mg3%
Carbohydrates 10g3%
Protein 5g10%
Vitamin A 200IU4%
Vitamin C 1.7mg2%
Calcium 100mg10%
Iron 0.7mg4%
* Percent Daily Values are based on a 2000 calorie diet.
Enjoy this step-by-step video of How to Make Papa a la Huancaina: