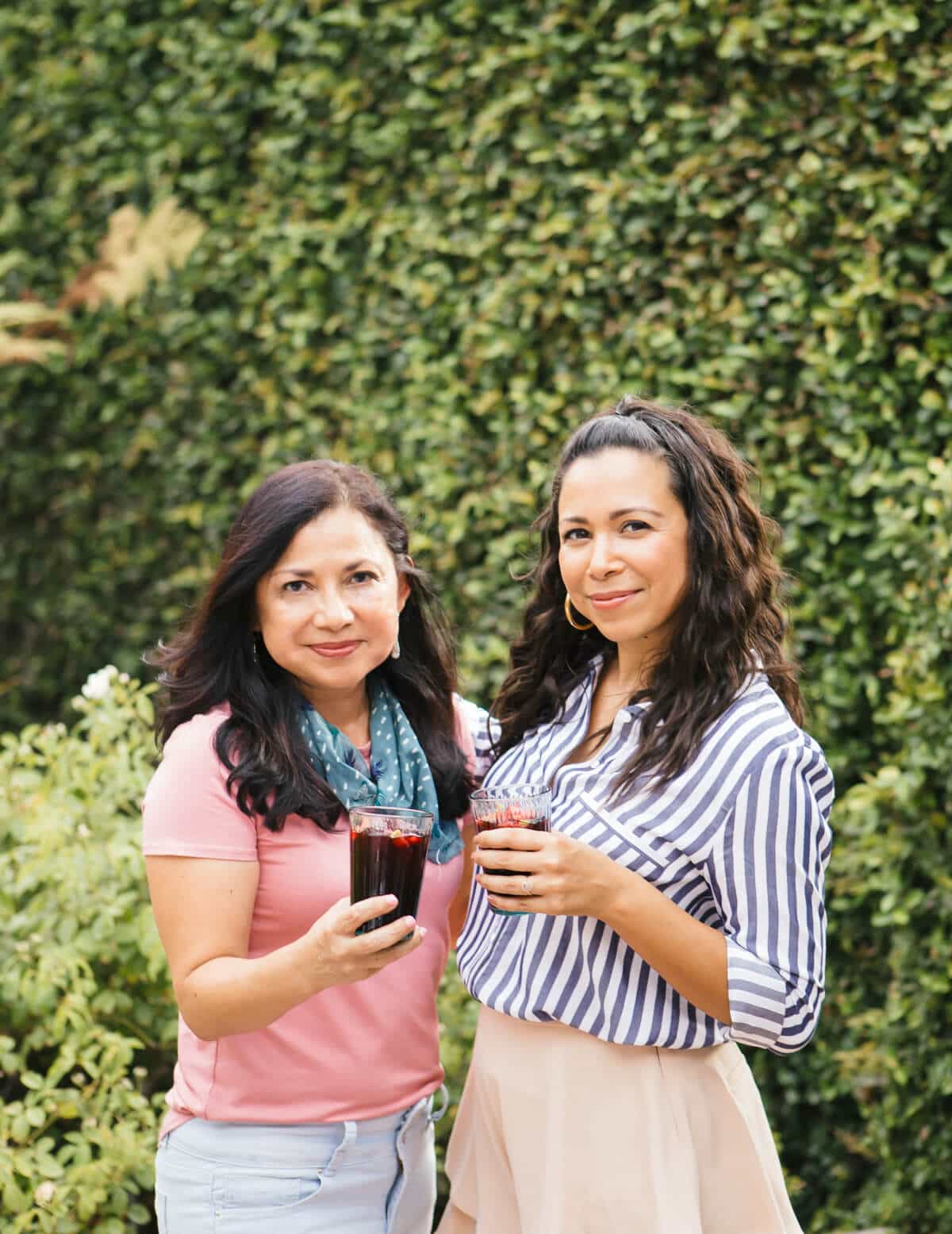 For this almuerzo, Western Union engaged me to participate in their "On the Map with Western Union" program where they are exploring the inspiration and innovation that different heritages inspire. Western Union asked me to share my story about how my upbringing has influenced my cooking and how their mobile app is a super easy way to send money to different parts of the world. This almuerzo is going to focus on my heritage, stay tuned for more on the mobile app and how easy it is to use!
The first food I ever learned how to cook was Peruvian food. My mom is from Peru, a country I grew up learning about through her. My mom would play old Peruvian boleros (ballads) by Luchas Reyes (she's like our Celia Cruz) while she'd simmer chicha on the stove and sing along and sometimes cry because her music is just so beautiful.
I remember having friends over and having to explain to them that the drink was made from purple corn. LOL. The looks I'd get! But they'd all love it because it's a drink that is flavorful and perfectly spiced and just delicious.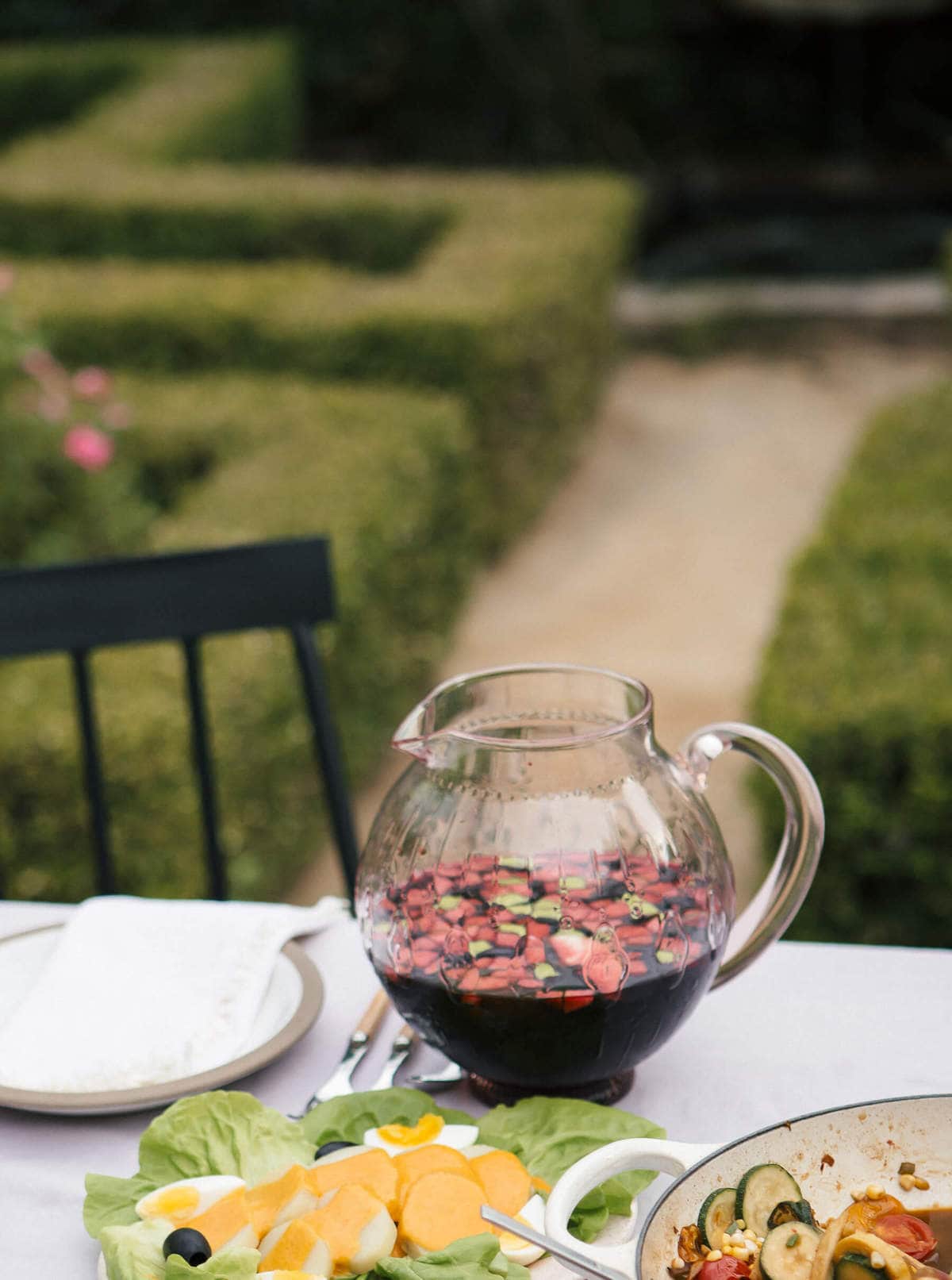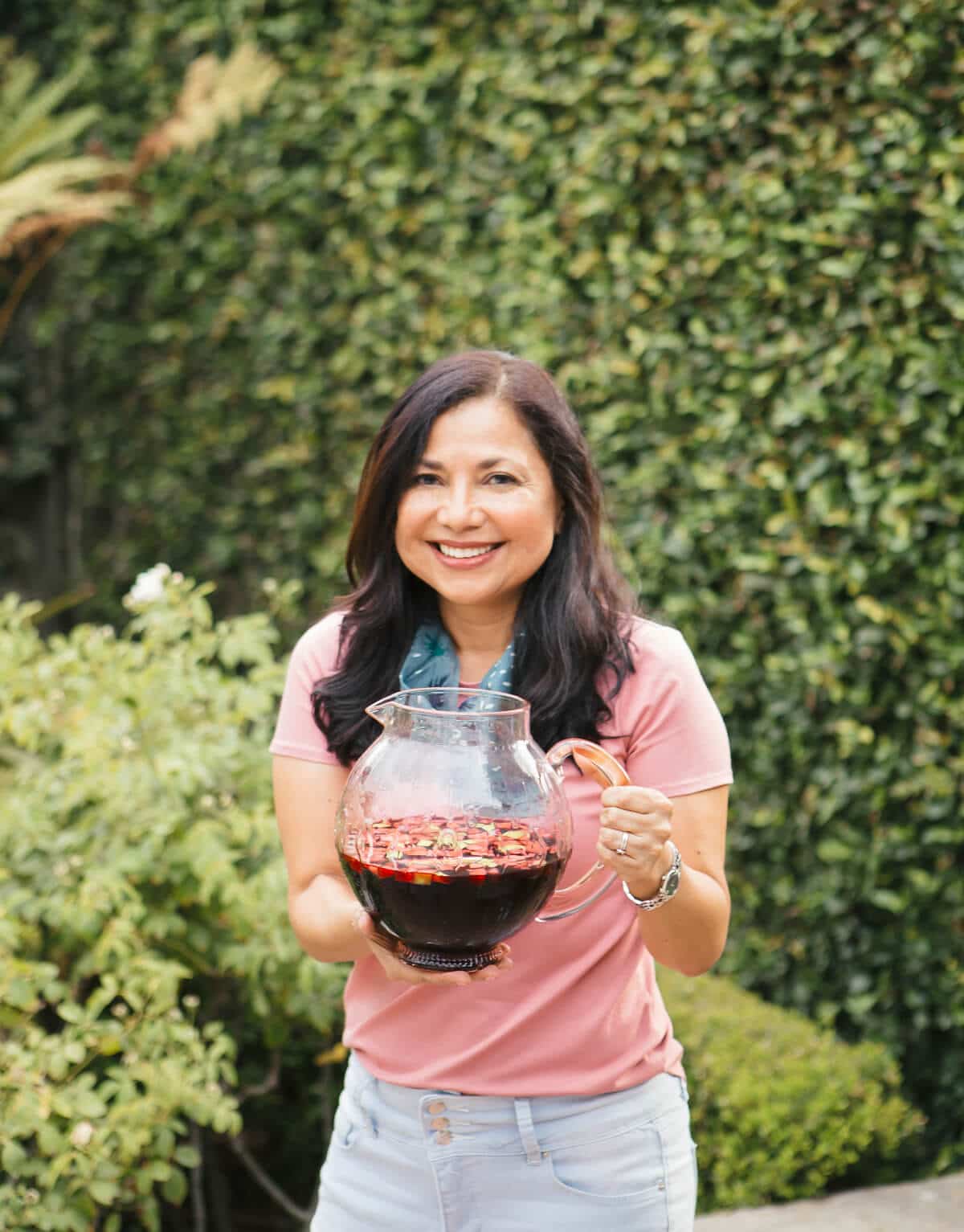 My mom was a young mom and literally the only dishes she knew how to make (minus a chicken broccoli casserole she learned from a back of a soup can!) were all Peruvian. I now realize that the flavors of Peru absolutely shaped my palate.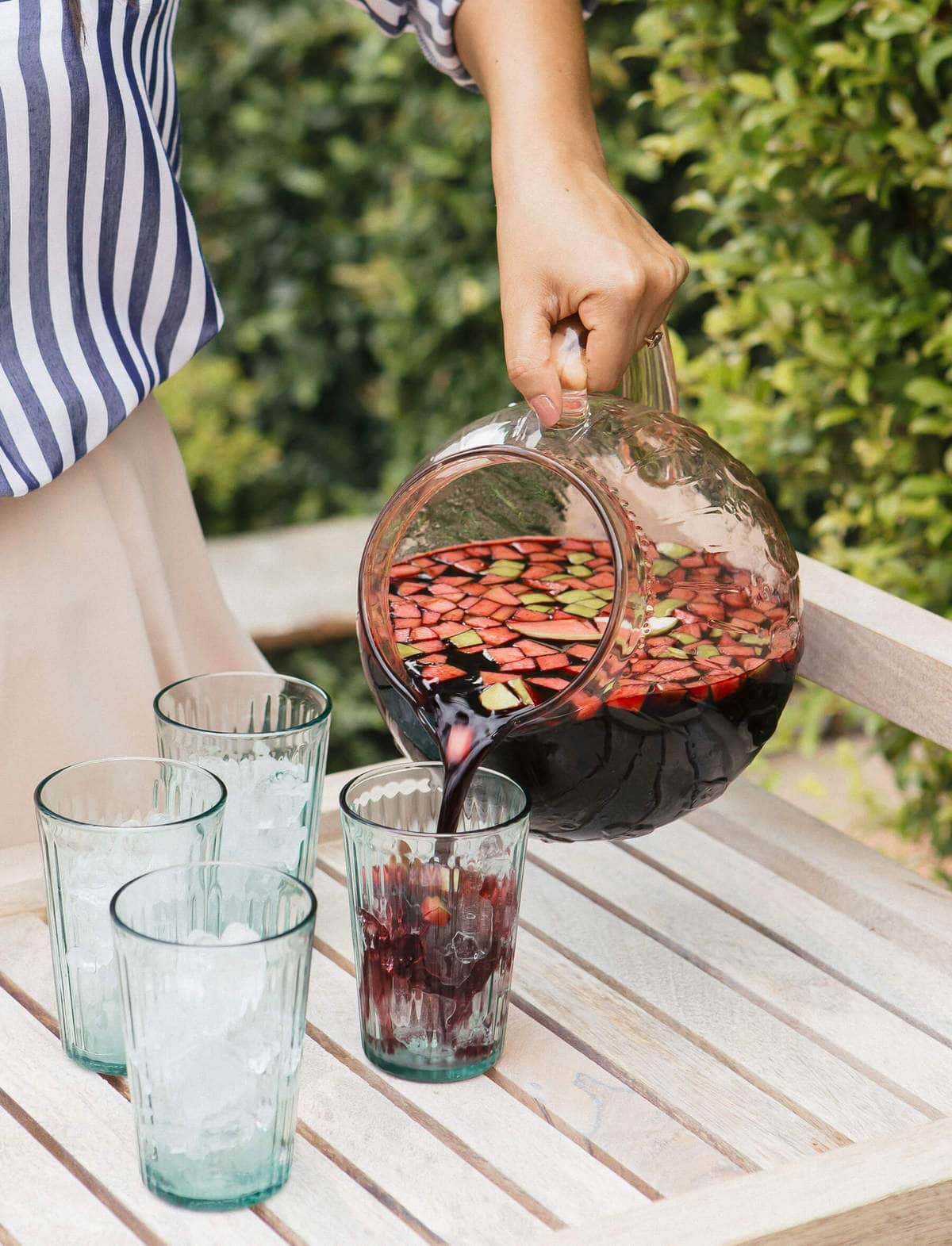 If you've had Peruvian food, you know that it's very spicy. My mom always cooked with heat. I was like 5 years old eating dishes with ají amarillo—which are bright yellow Peruvian peppers that are VERY spicy—in them. Peruvians put them in everything from sauces to soups to pastes. Ají amarillo paste sits on nearly every Peruvian table and is used as a condiment—it's SO good.
And a lot of Peruvian food is very acidic (see: ceviche and causa). It's food that has a lot of flavor and balance and pulls influences from Asia (there are a lot of Asians living in Peru), Africa and Spain, all while using indigenous, Peruvian ingredients.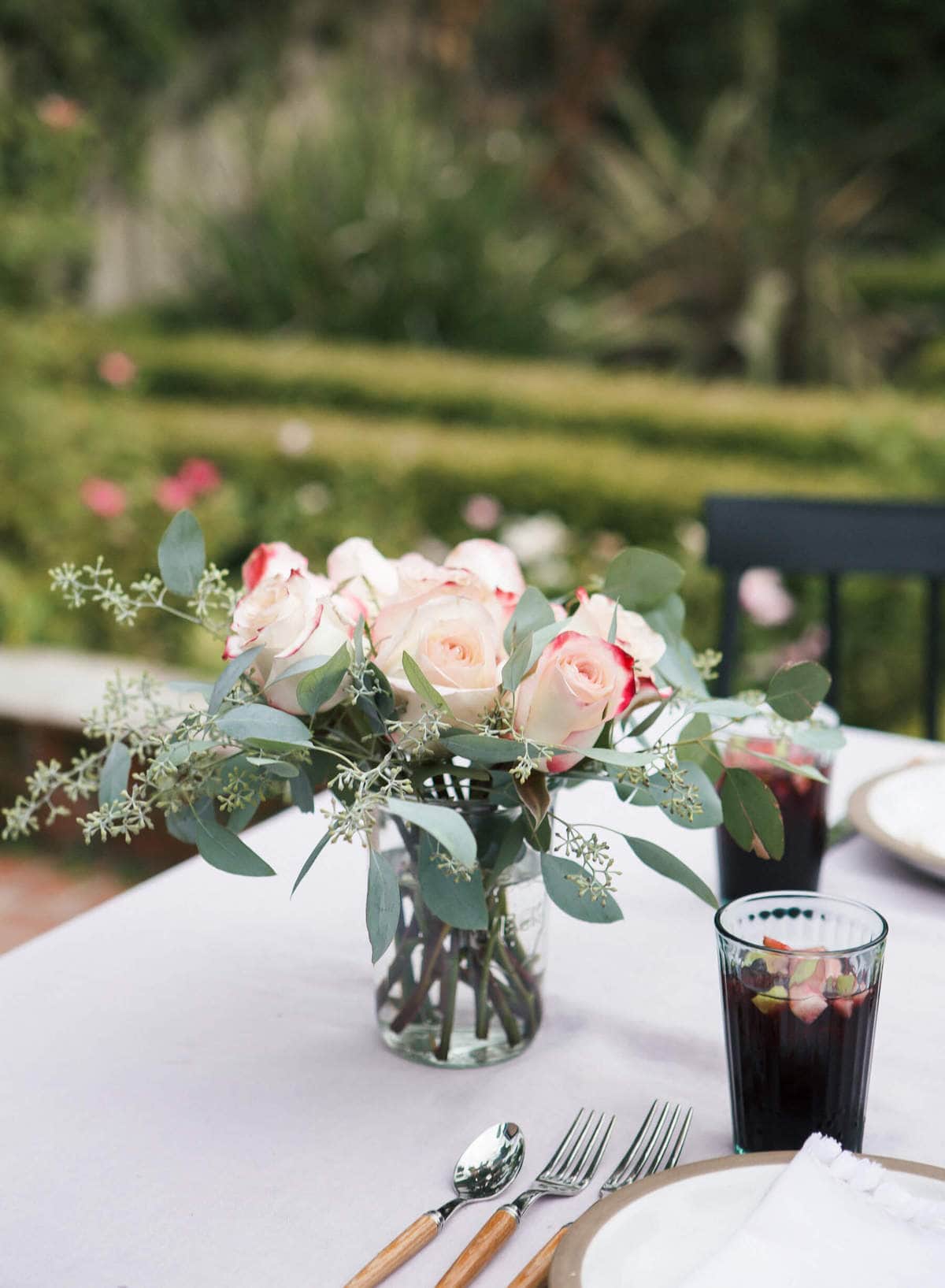 Even now, in dishes that aren't Peruvian, I find myself making sure that acidity is very prominent and always, always adding some form of heat. I love adding a dollop of ají amarillo to everything from salad dressings to marinades for chicken or fish (not traditional at all but such a good move!).
My mama was in town for a few weeks and I took advantage of having her here to make a little almuerzo (lunch). Growing up, Sunday almuerzo happened nearly every week and it was a big deal. There was cooking ALL day long and it was my favorite.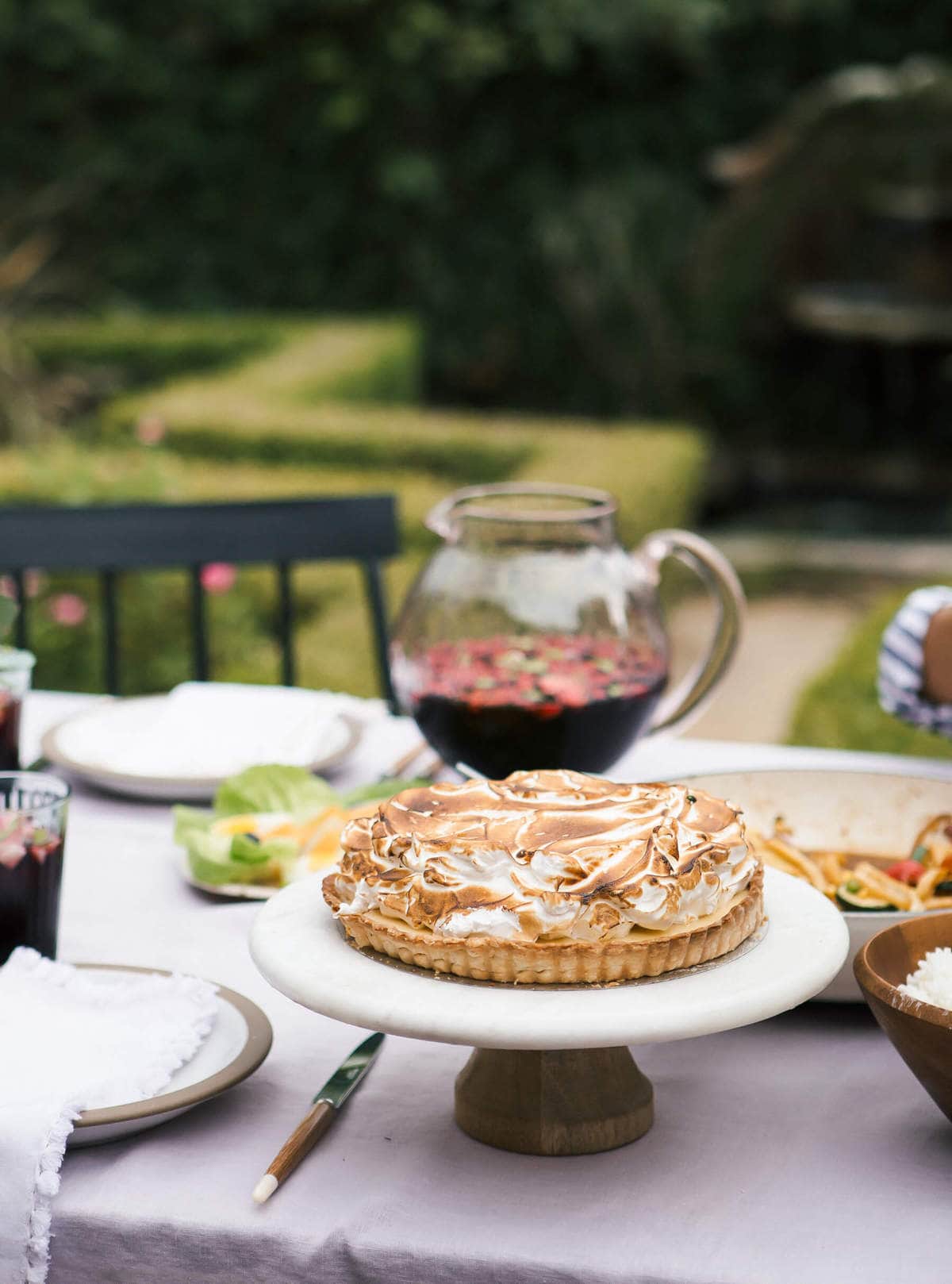 My mom and I tried to recreate a bit of that Sunday almuerzo nostalgia with this lunch. We made lomo saltado but veggie (she no longer eats meat); there was papa a la huancaína (my favorite!); pie de limón which looks like a normal lime/lemon pie but is so unique in texture and ease; and lastly, my mom's chicha.
Today I'm sharing with you two recipes, one for pie de limón (my mama's favorite!) and chicha (recipe straight from her).
The pie de limón is unlike a lot of other lemon pies. Traditionally this calls for Peruvian lemons which are much smaller than American lemons and are super acidic. So I made do and combined limes and lemons. We always did this growing up. Similar to how I add both limes and lemons to make the pie de limon, if we couldn't find Peruvian peppers, we'd use jalapeños or habaneros as a substitute. The filling is super easy because it's not a ton of ingredients and there's no tempering the custard. The texture is SOOOO good.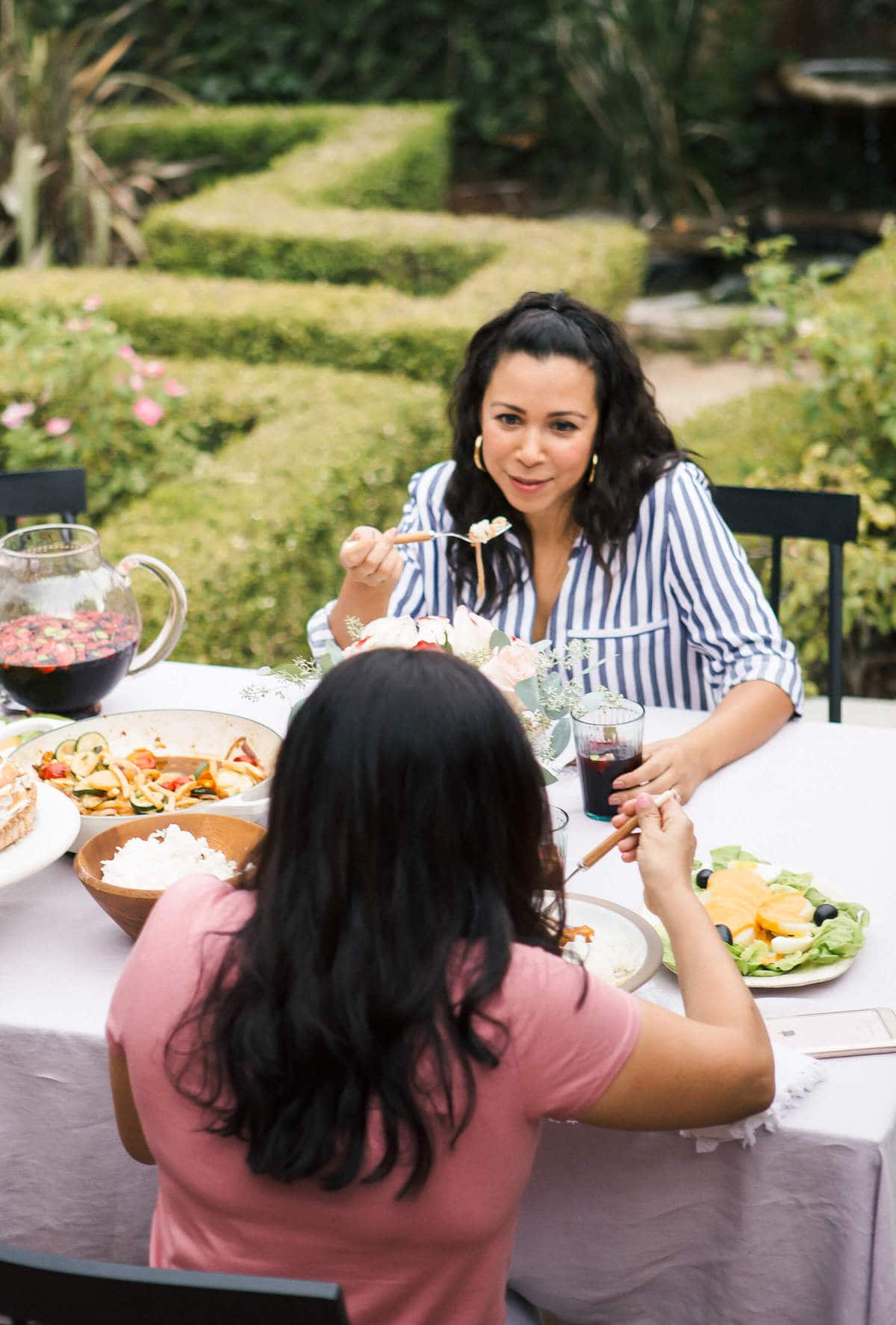 Continue Reading