Oat Milk Collagen Hot Chocolate
6
Dec 14, 2018, Updated Dec 23, 2018
Disclosure: This post may contain affiliate links, which means I may earn a commission if you click on the link and make a purchase.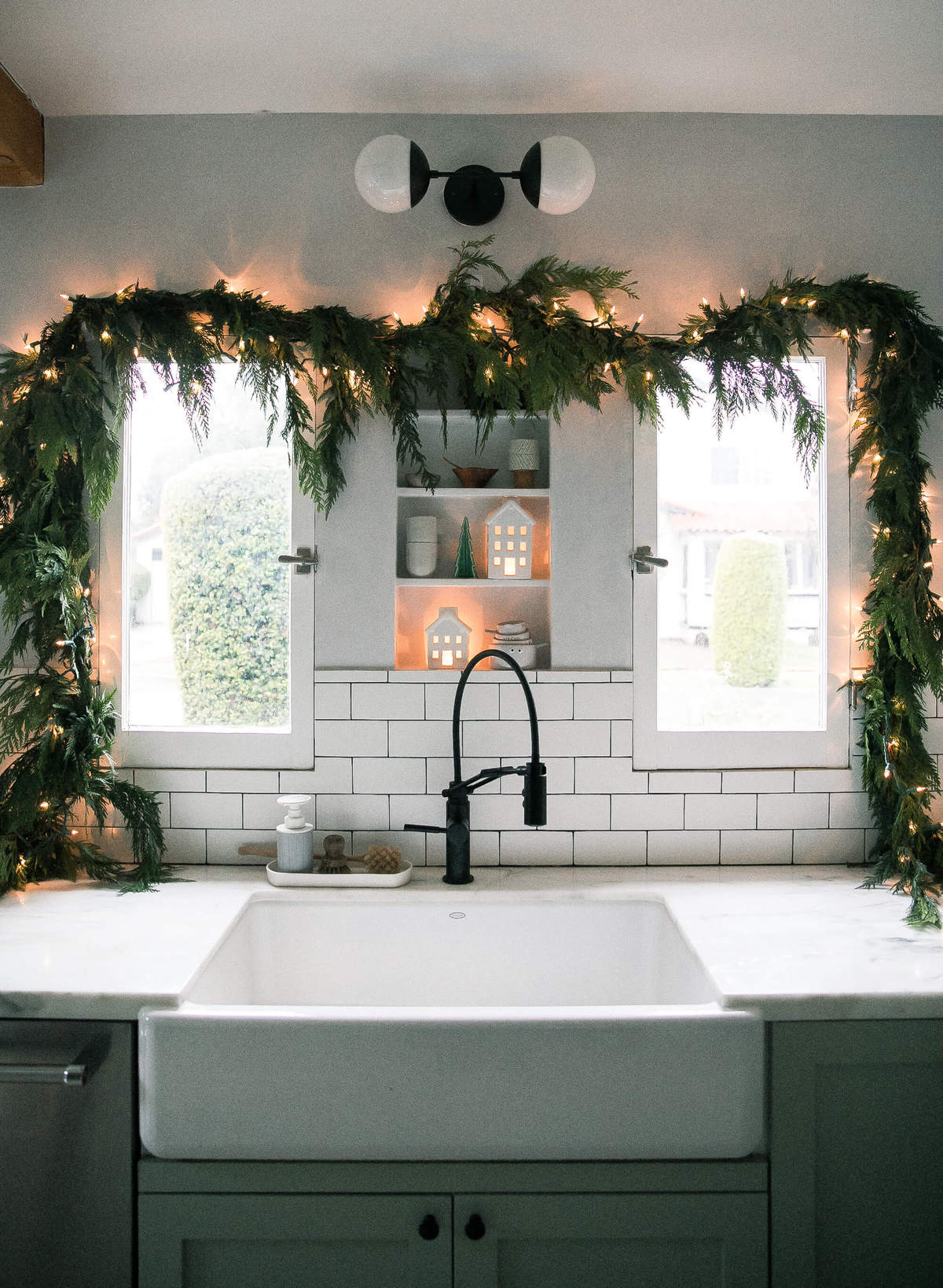 WHO AM I RIGHT NOW? This recipe title sounds so very…how do put this? Los Angeles. This recipe sounds very "LA." But the truth is, I make iterations of this drink all the time and I love it.
I'm not sure if you've heard but oat milk is all the rage right now. And in my typical bratty behavior, I snubbed it for months. I honestly drink my coffee black anyway but a few weeks ago, after I drove across town for a meeting and needed an afternoon pick-me-up, I stopped in a cafe and ordered an oat milk cappuccino. IT WAS GOOD.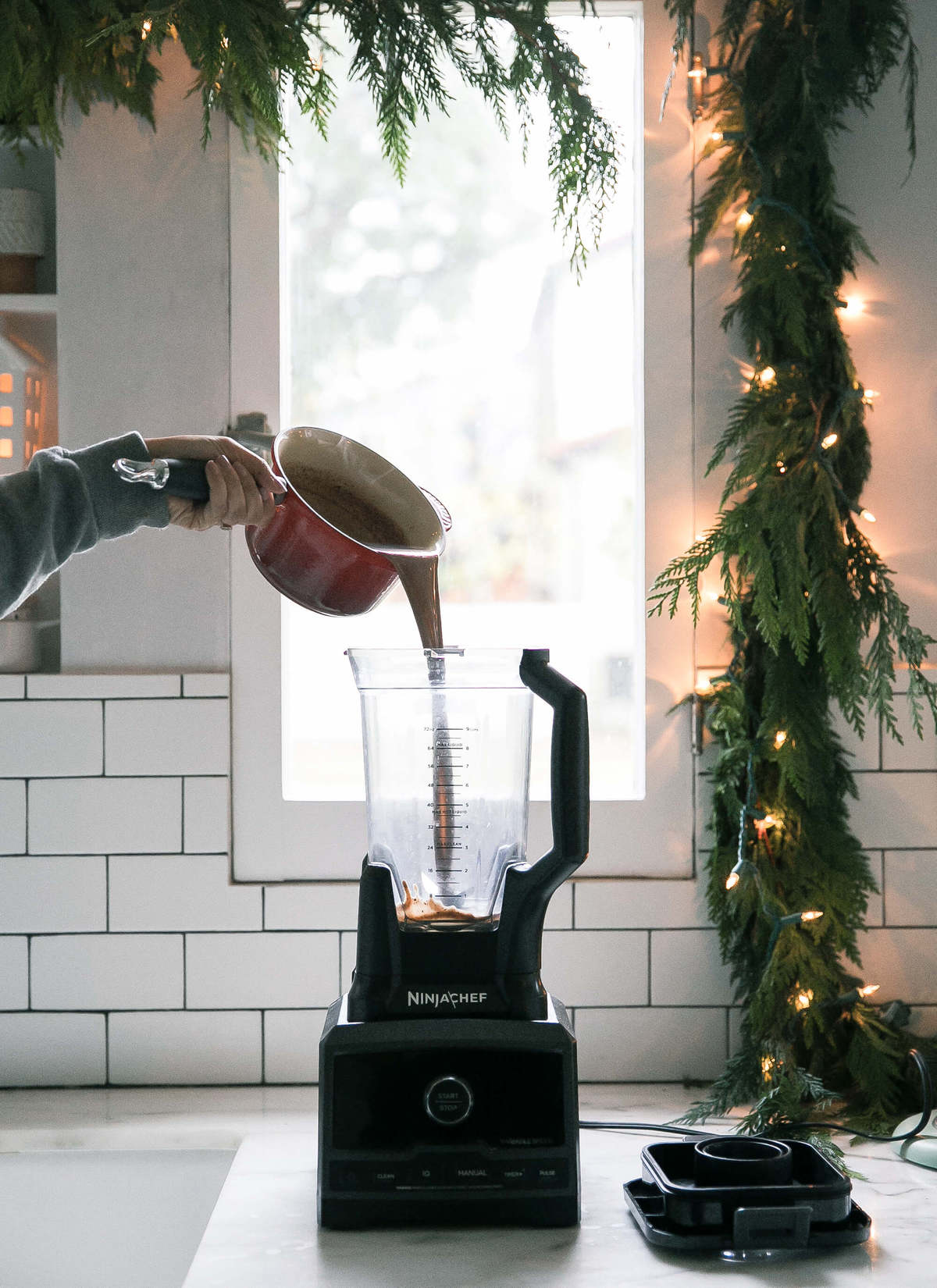 It tastes kinda like nothing. It's a really good texture—not too heavy or thick, not too thin. It provides some nice foam and marries with the espresso so very well.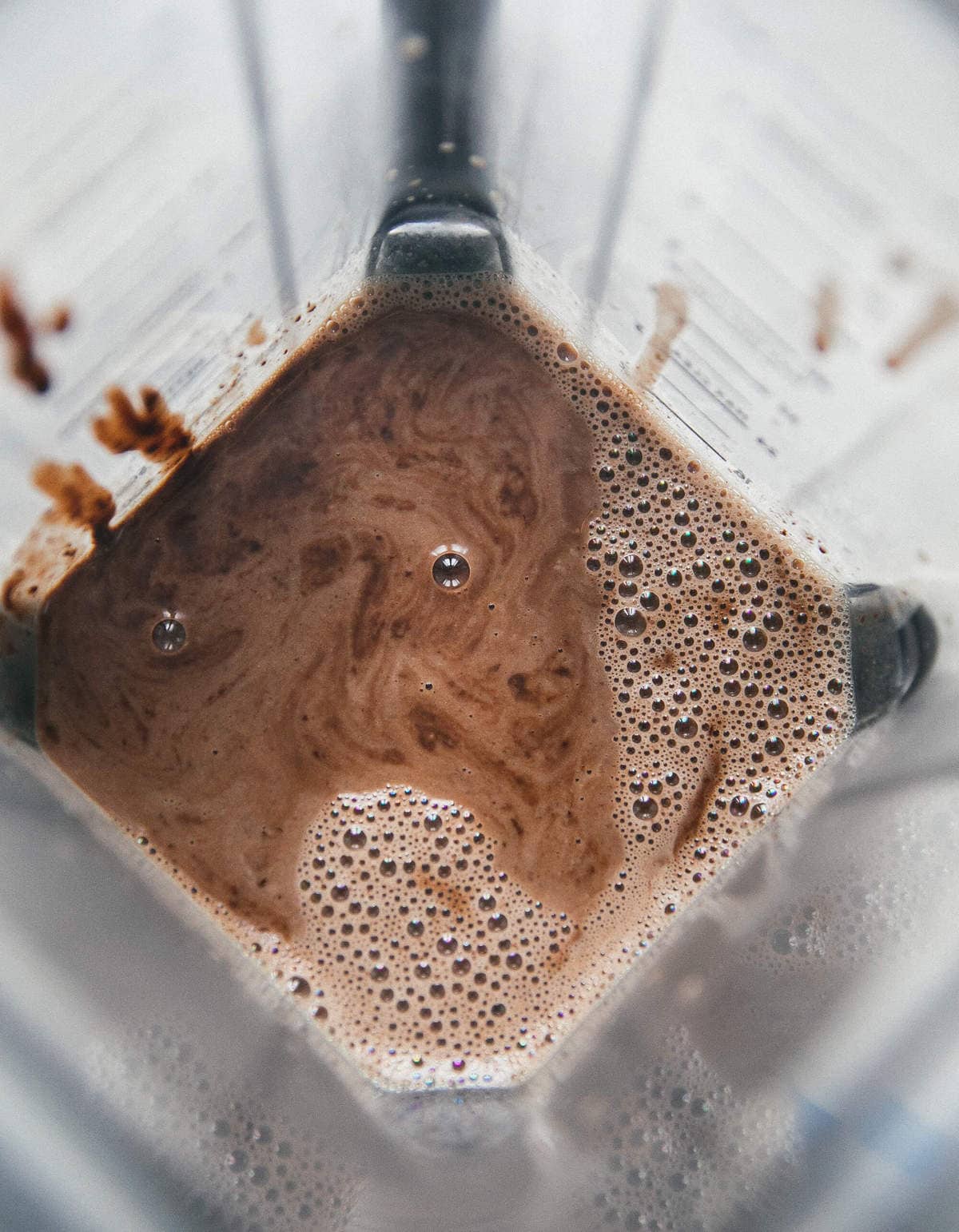 I figured it was time to put it to test in a more sweet capacity so enter: this hot chocolate. I added a scoop of collagen to the blender, along with some melted chocolate, oat milk and a teaspoon of maple syrup. Blended right up and it's oh so good!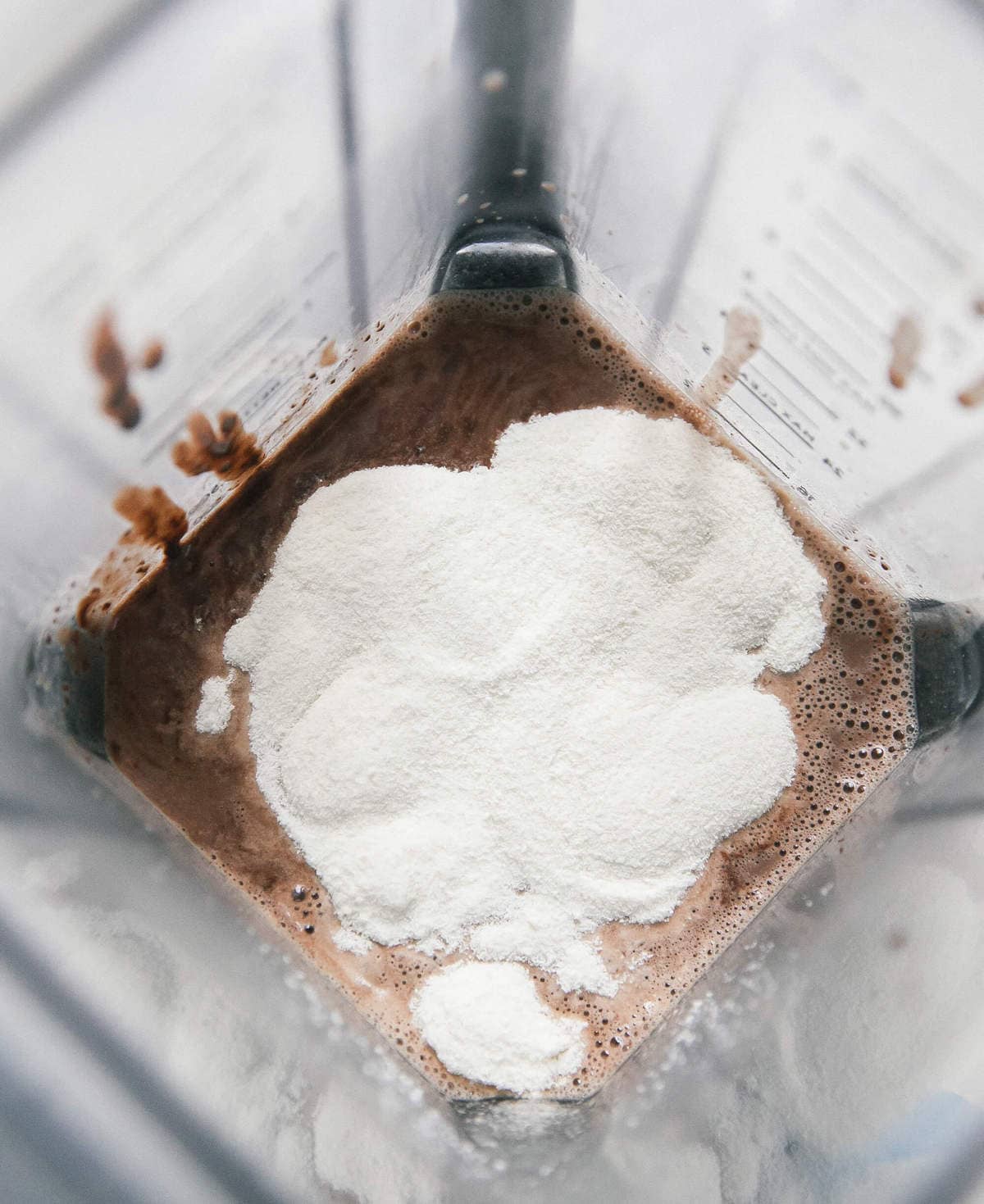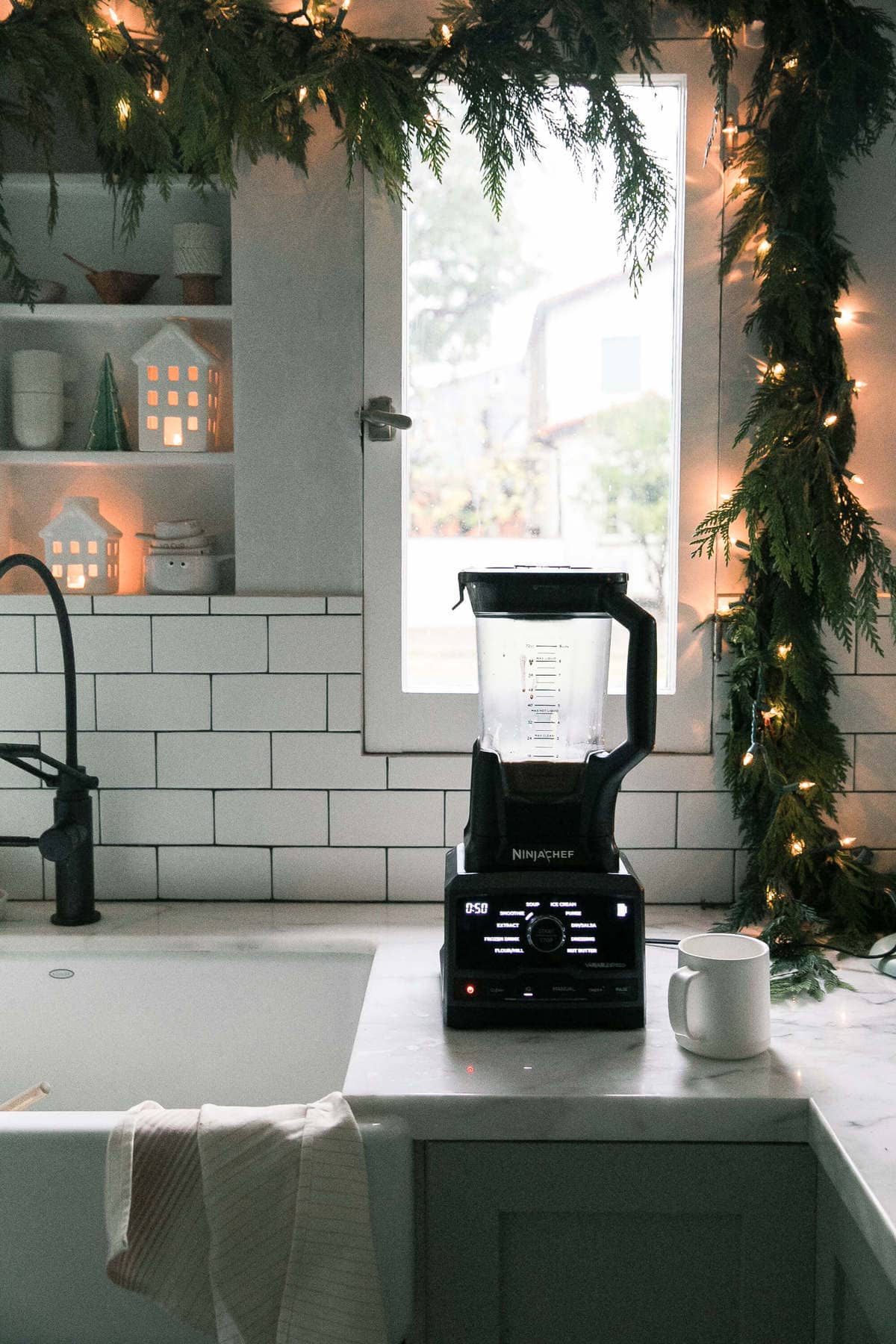 The collagen adds a super nice creamy texture to it and adds some nice protein. Of course it's optional.
Don't worry, if you want the real deal with luscious dairy-milk and good ol' sugar, click here. And of course, that version has marshmallows
I'm still down with that version, too.
Oat Milk Collage Hot Chocolate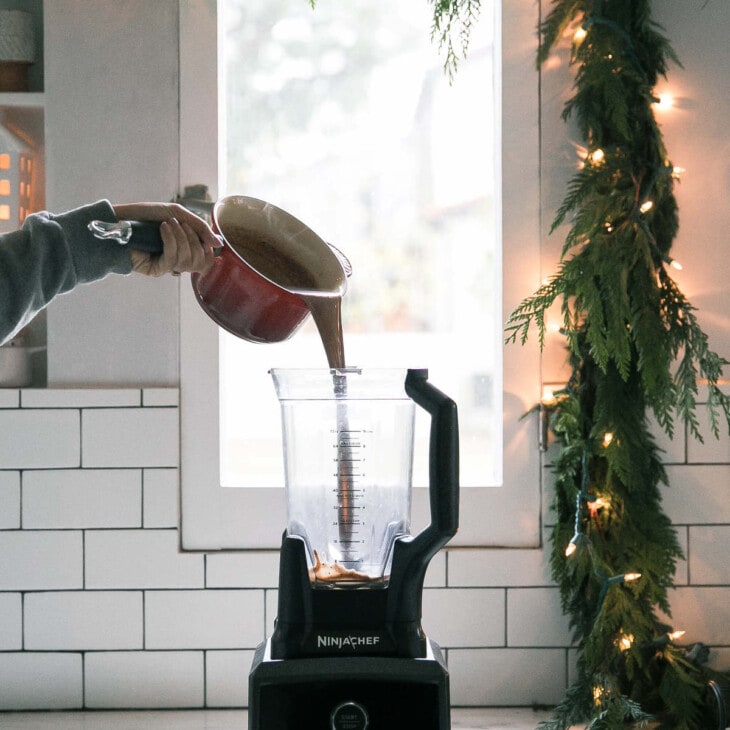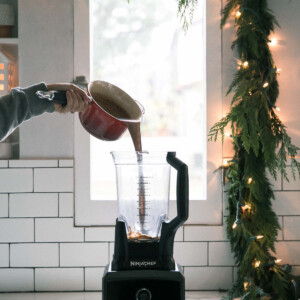 Ingredients
2

ounces

chopped semi-sweet chocolate or dark chocolate

2

cups

oat milk

1

teaspoon

maple syrup

Pinch

of salt

2

scoops of collagen

,

(optional)
Instructions
In a medium saucepan, pour in the chocolate, oat milk, maple syrup and pinch of salt. Turn the heat to medium-low and warm slowly, whisking steadily, until the chocolate has melted and has married with the oat milk.

Carefully transfer to the blender and pour in the scoops of collage, if using.

Place the lid on and allow some steam to escape (if you don't, it can sometimes lead to a bit of an explosion) and pulse for about 30 seconds, until nice and frothy.

Divide amongst mugs and serve.