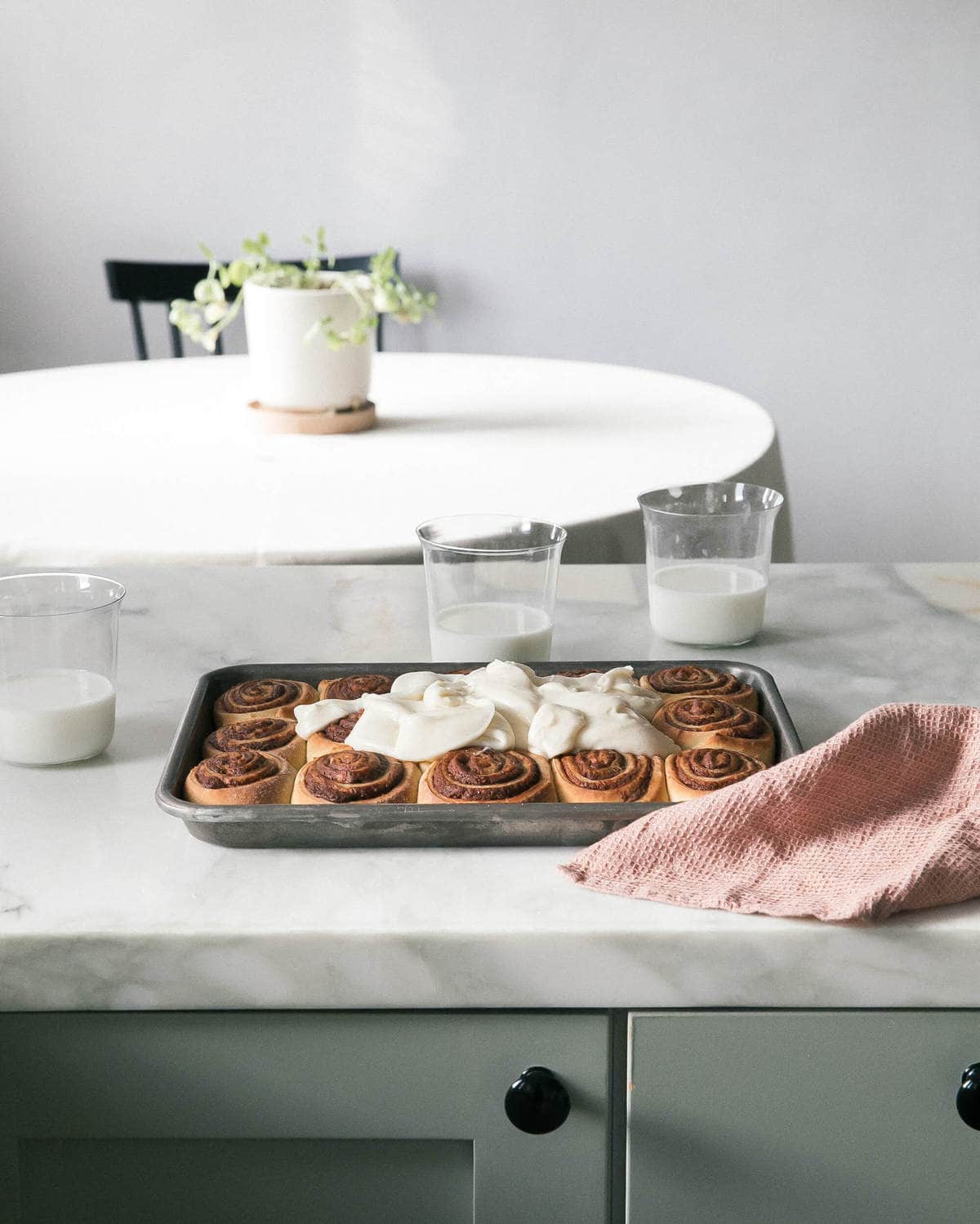 These Chocolate Cardamom Morning Rolls are it!
The autumn shift is happening all around us! Pumpkins and gourds are starting to show up at the markets, watermelon is now very bland and lacks any sort of sweetness, melons are slowly fading, and while LA has temperatures that are still kicking, there have been a few mornings that have felt brisk. Autumn is so close!
I wanted to kick this season off with these Chocolate Cardamom Morning Rolls with Artisan Collection by Nestlé® Toll House®. Their two luxurious options are: Extra Semi-Sweet and Extra Dark. Both are really delicious. I've used them in a few baked goods and the chocolate is rich and has amazing deep flavor. These baking chips are made from single-origin chocolate from Ghana and are available now! Ghana is fortunate in having wonderful rich soil, making it ideal for its top exporter: cocoa beans. The chocolate is really high-quality and pairs with all sorts of flavors like caramel, walnuts, cinnamon, honey and more!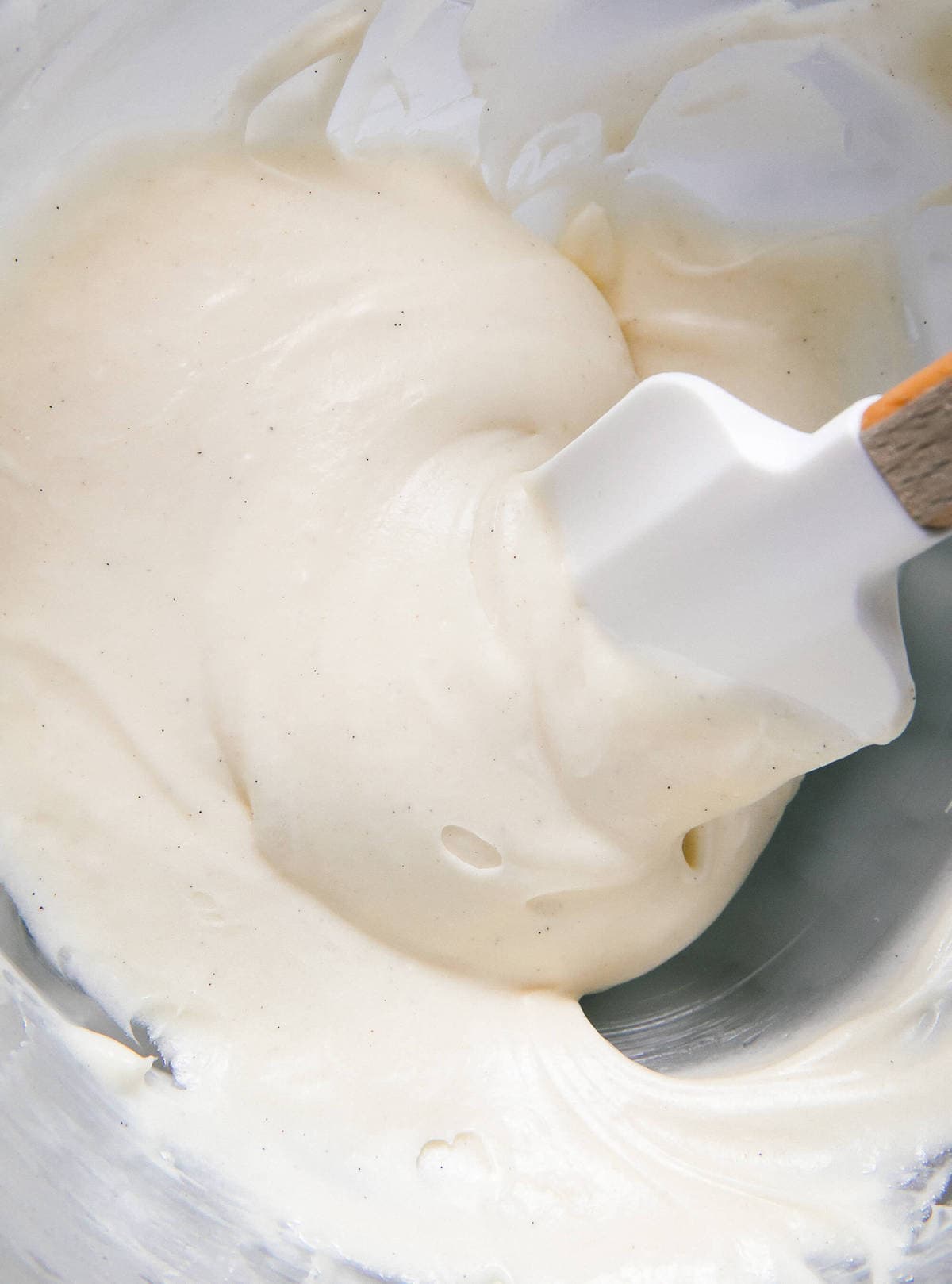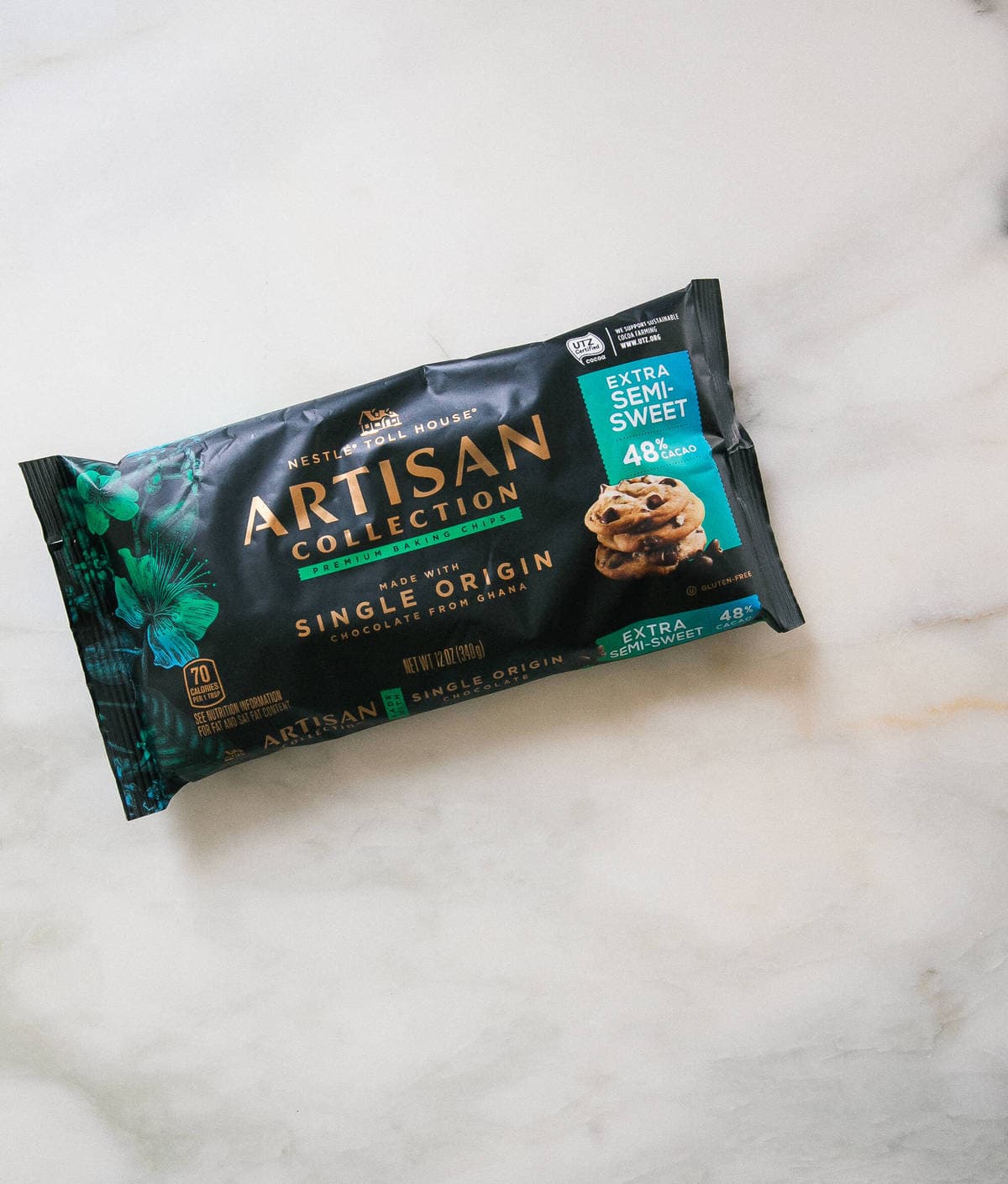 Continue Reading