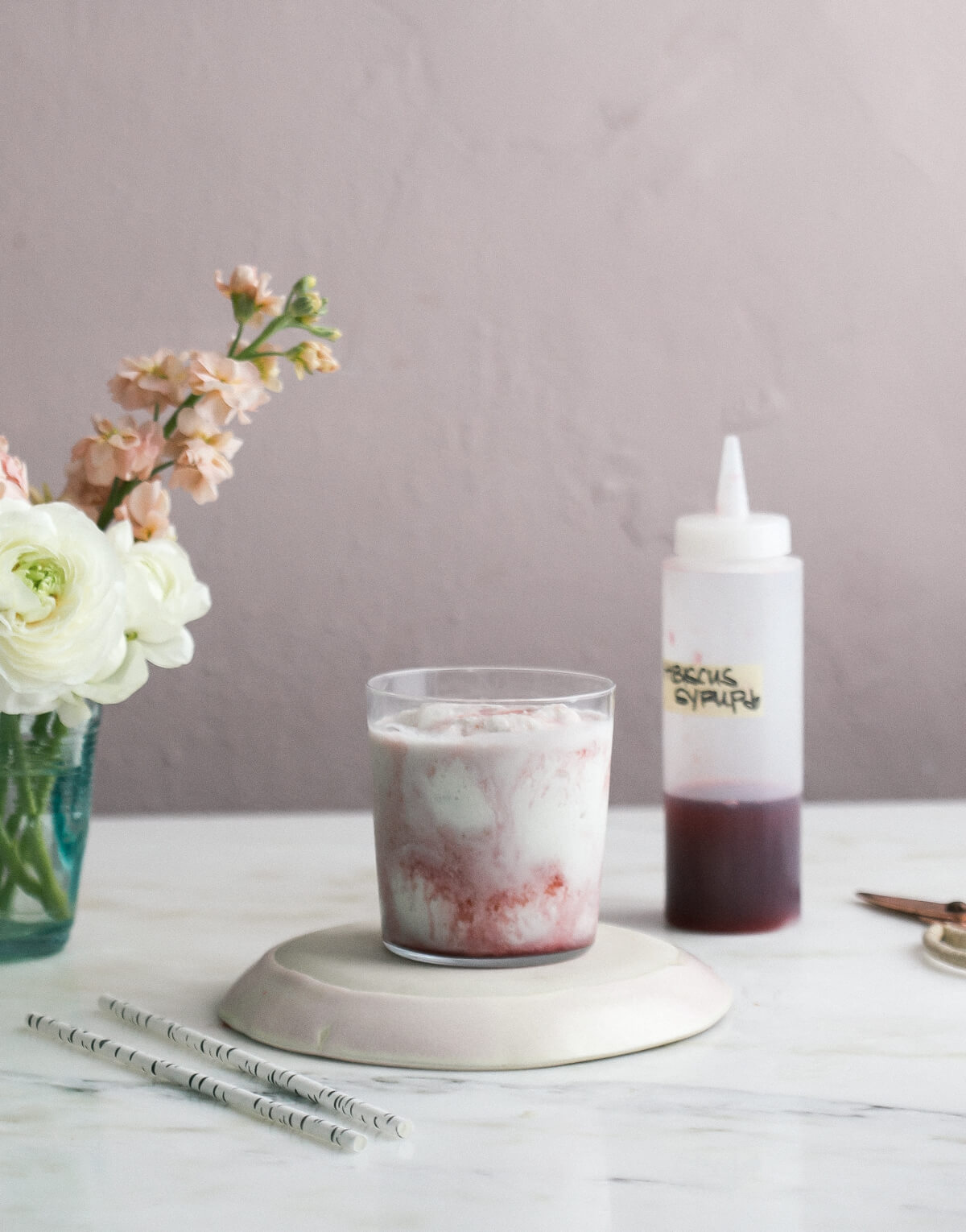 This week has been a lil' bananas. I'm doing a video series for a project today (YAY!) and just getting everything in order from location to what I'm putting on my body has been a good amount of mental work. I'm used to just making things and taking photos of them, not really concerning myself with how my hair looks. ITS HARDER THAN I THOUGHT!
In other more important news, Amelia is about to be wrangled by a new trainer, that we consulted with over the weekend, because she's caught a bit of separation anxiety, i.e., has a full-on toddler meltdown when I put on my shoes. It's made leaving the house a bit challenging. If you know corgis, then you know that they're kind of wild, feral animals.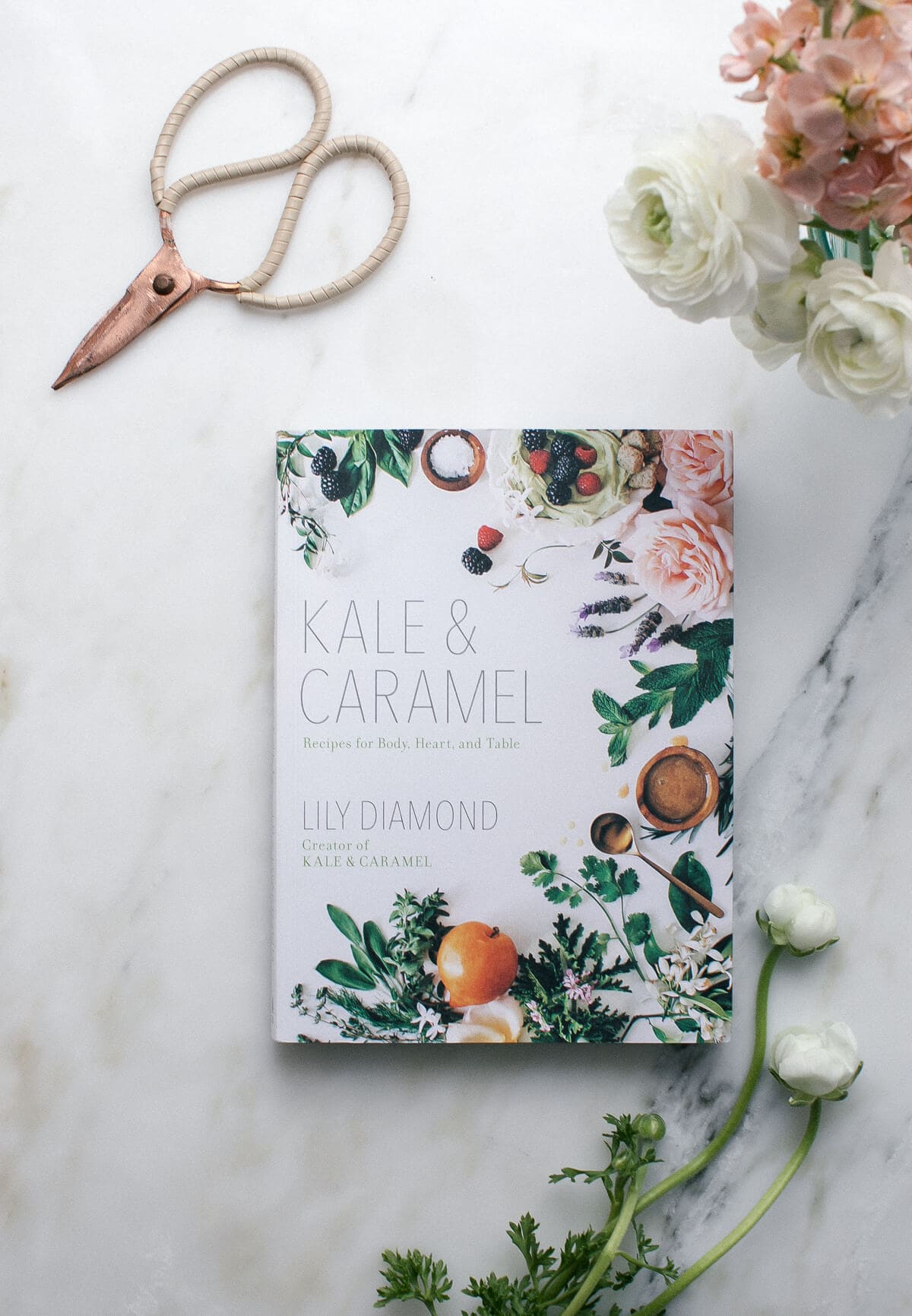 She also had to turn down an opportunity to be in a commercial for The Crown because the requirements were that she actually had to obey all commands while being in front of camera, while being next to a herd of corgis. She. Can't. Do. This. It'd be too stressful and the experience of taking video of her in this environment did not outweigh the stress. ANYWAY, my best friend works for Netflix so I've kindly asked for an invite to set that day.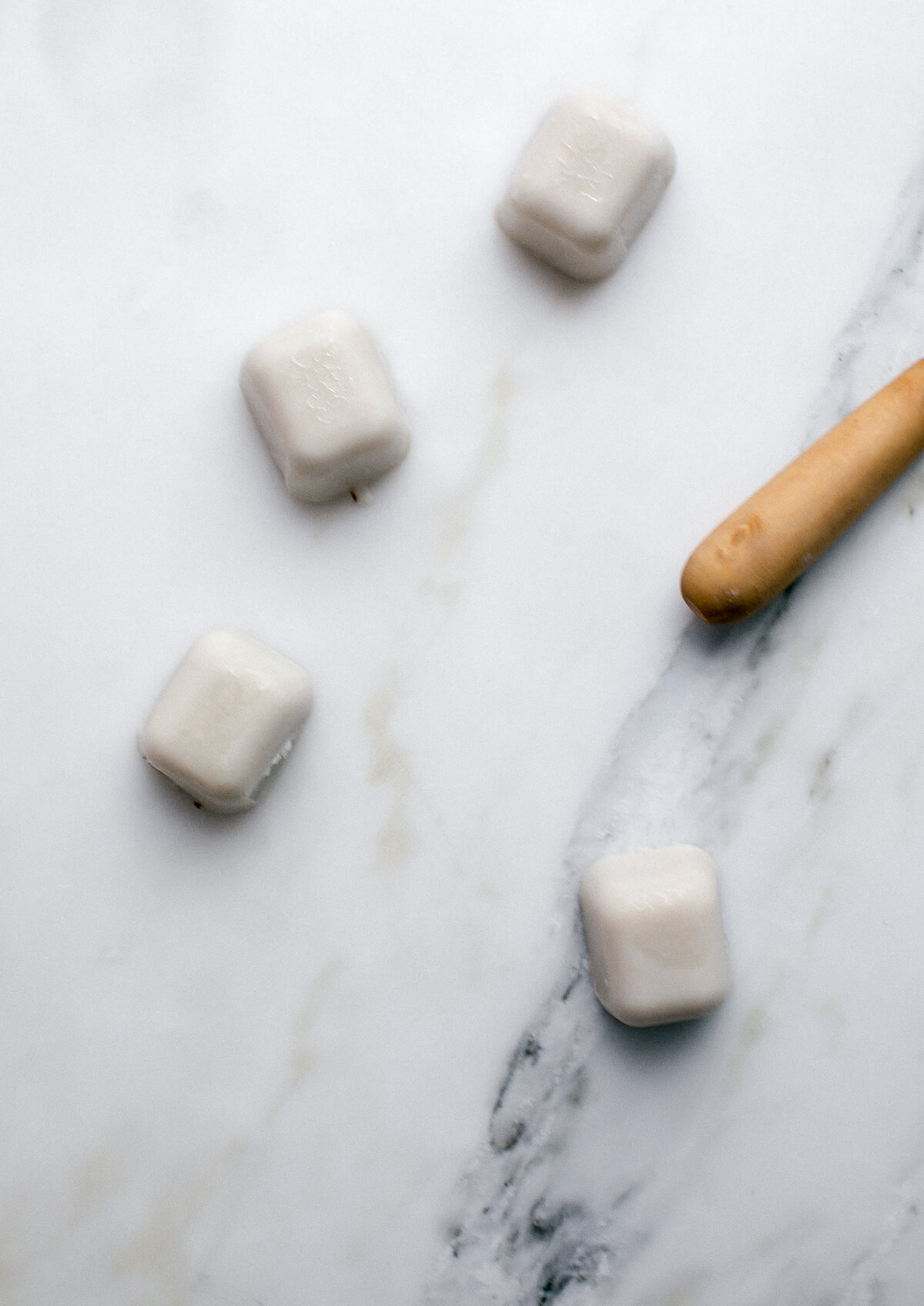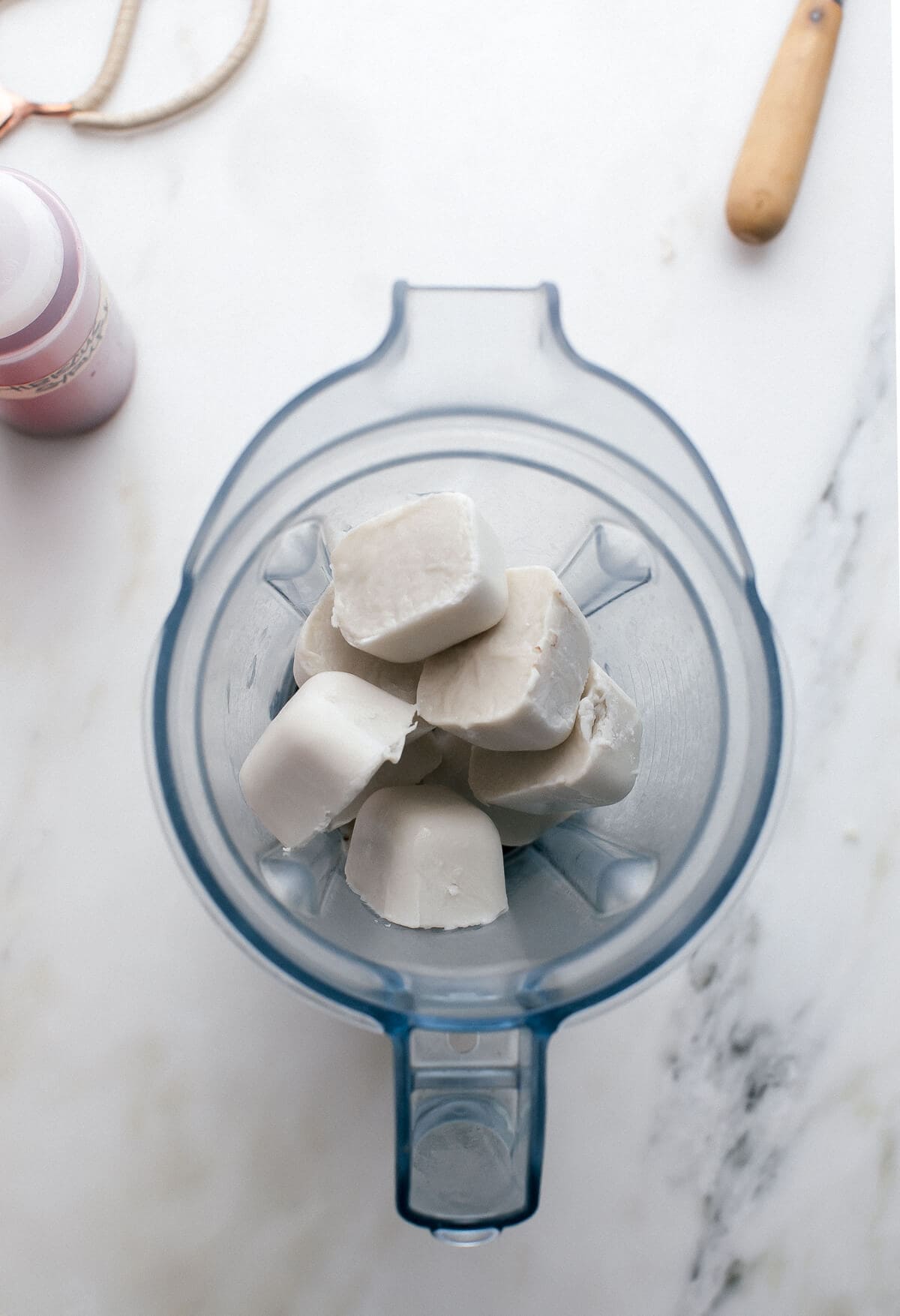 NOW, let's turn our undivided attention to these gorgeous slushies from my dear friend KALE AND CARAMEL.
They are seriously the dessert I will make over and over this summer because:
#1. They are so easy to throw together. Seriously, all you need is an ice cube tray and a blender.
#2. They are healthy-ish. They're sweetened by honey and orange juice, they're dairy-free and are so so delicious.
#3. Who doesn't love the gorgeous pink color from the hibiscus syrup.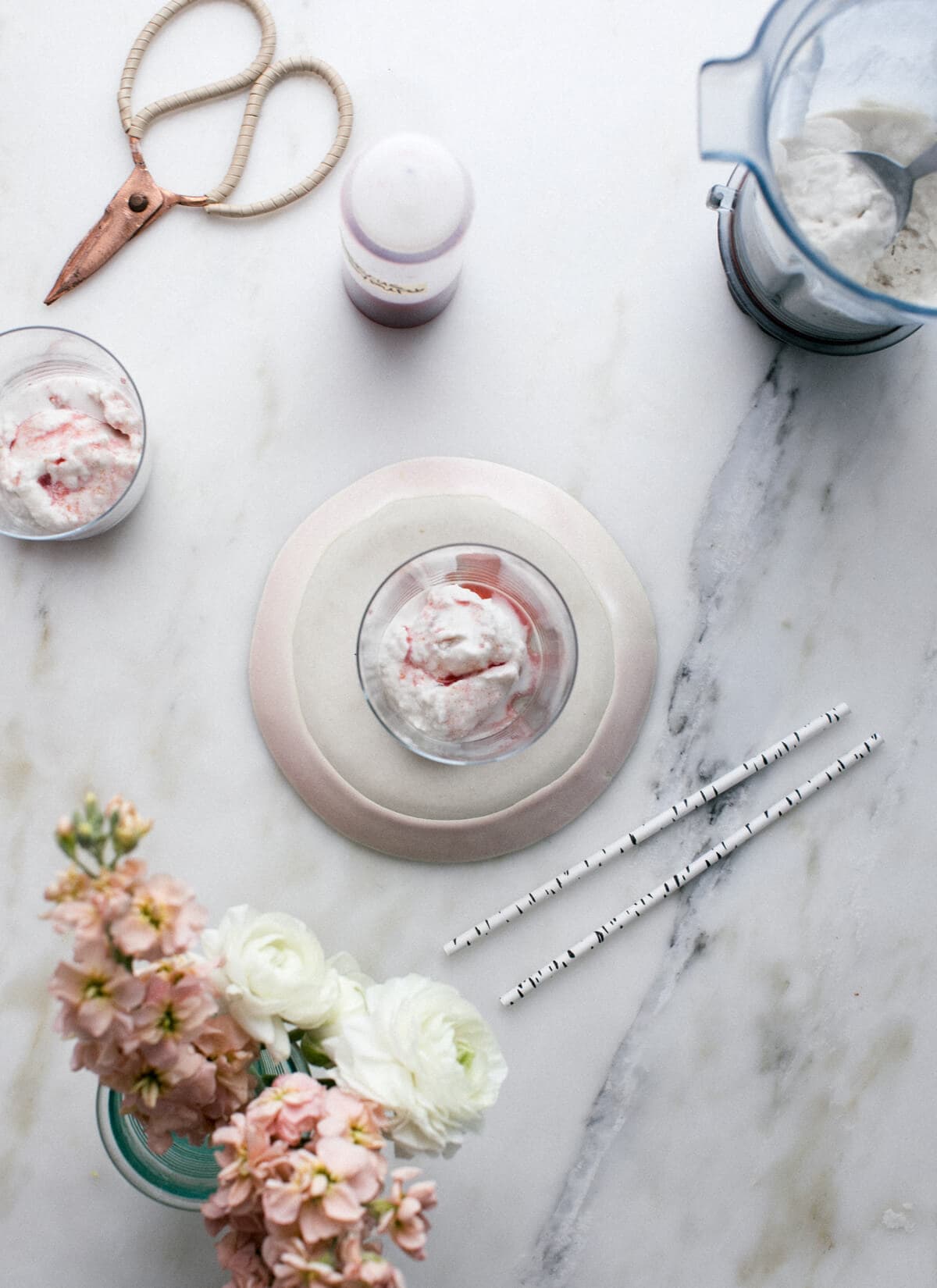 Continue Reading