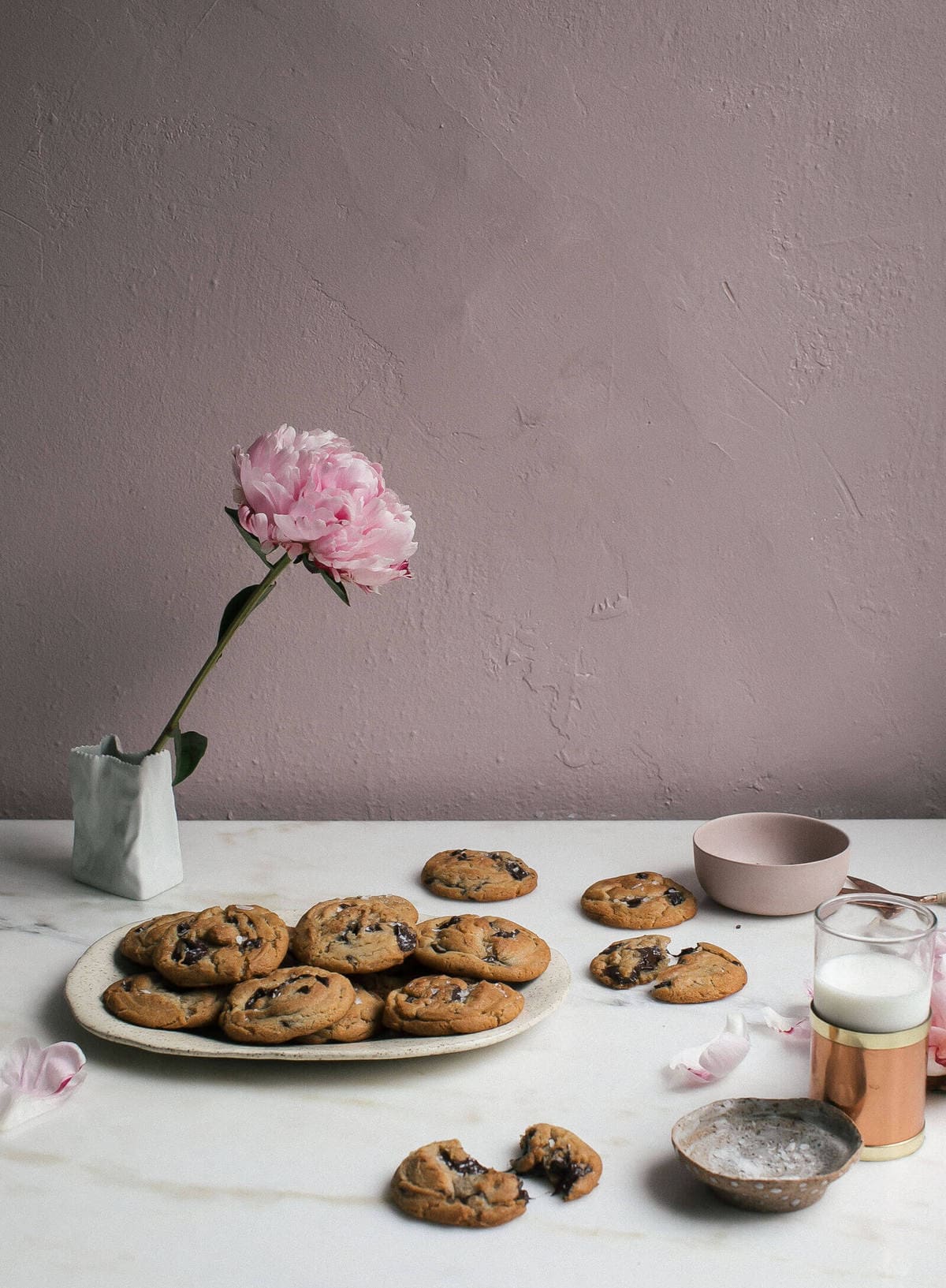 We are in the thick of holiday cooking/baking season and everyone's presents are still at the store! So, I've decided to do the most logical thing: bake a bunch of cookies. I figured you probably wanted to bake up some cookies too so here are a collection of 15 Christmas Cookie Recipes just for you!
Iced Oatmeal Cookies – These flat, thin iced oatmeal cookies have been the most baked cookie of this December. They are flawless, perfectly crispy and soft all at the same time. Oatmeal everything!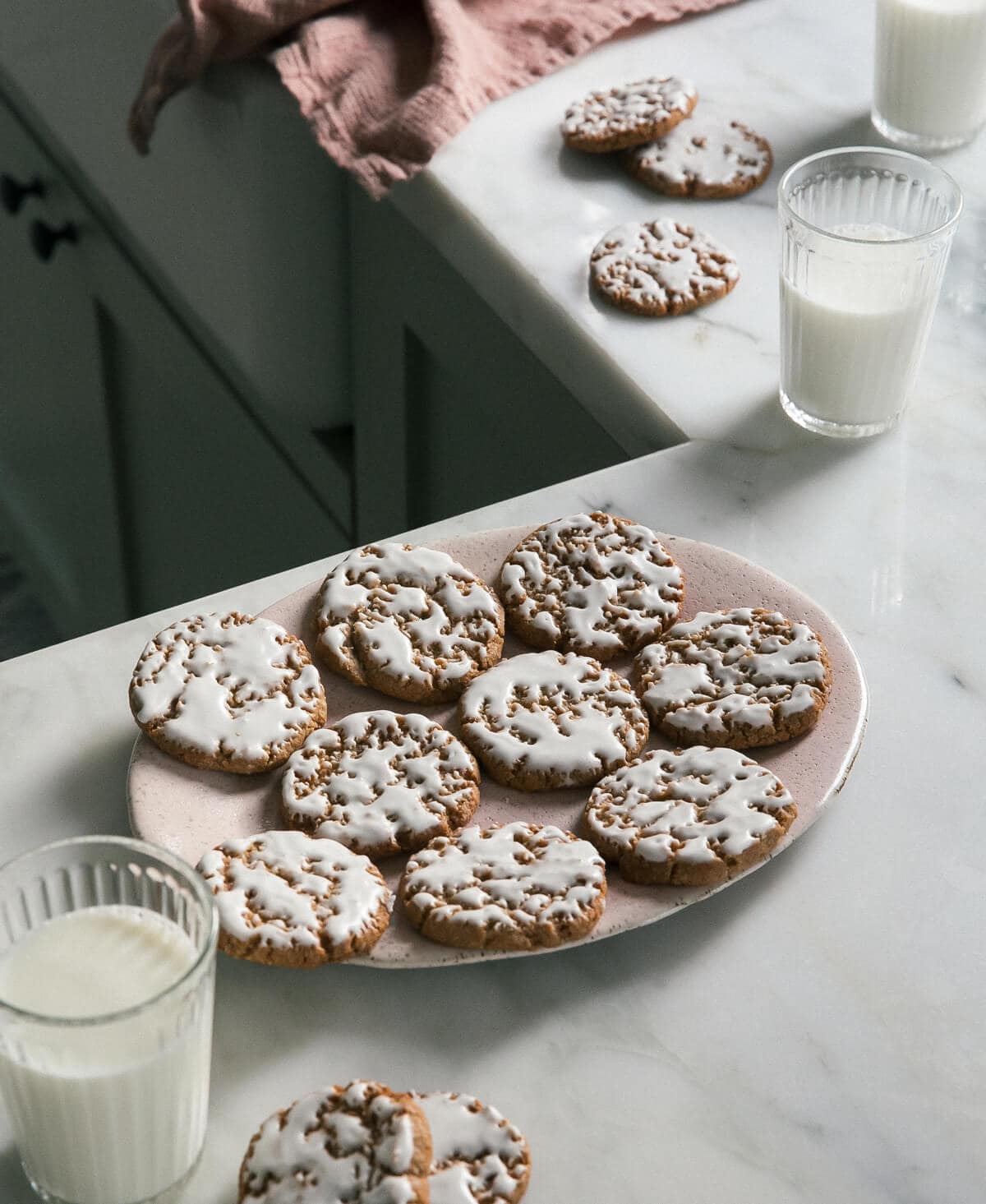 Vegan Chocolate Chip Cookies – I love these vegan CC cookies. They don't "taste" vegan, they don't have that weird texture some vegan baked goods can have. They're perfection.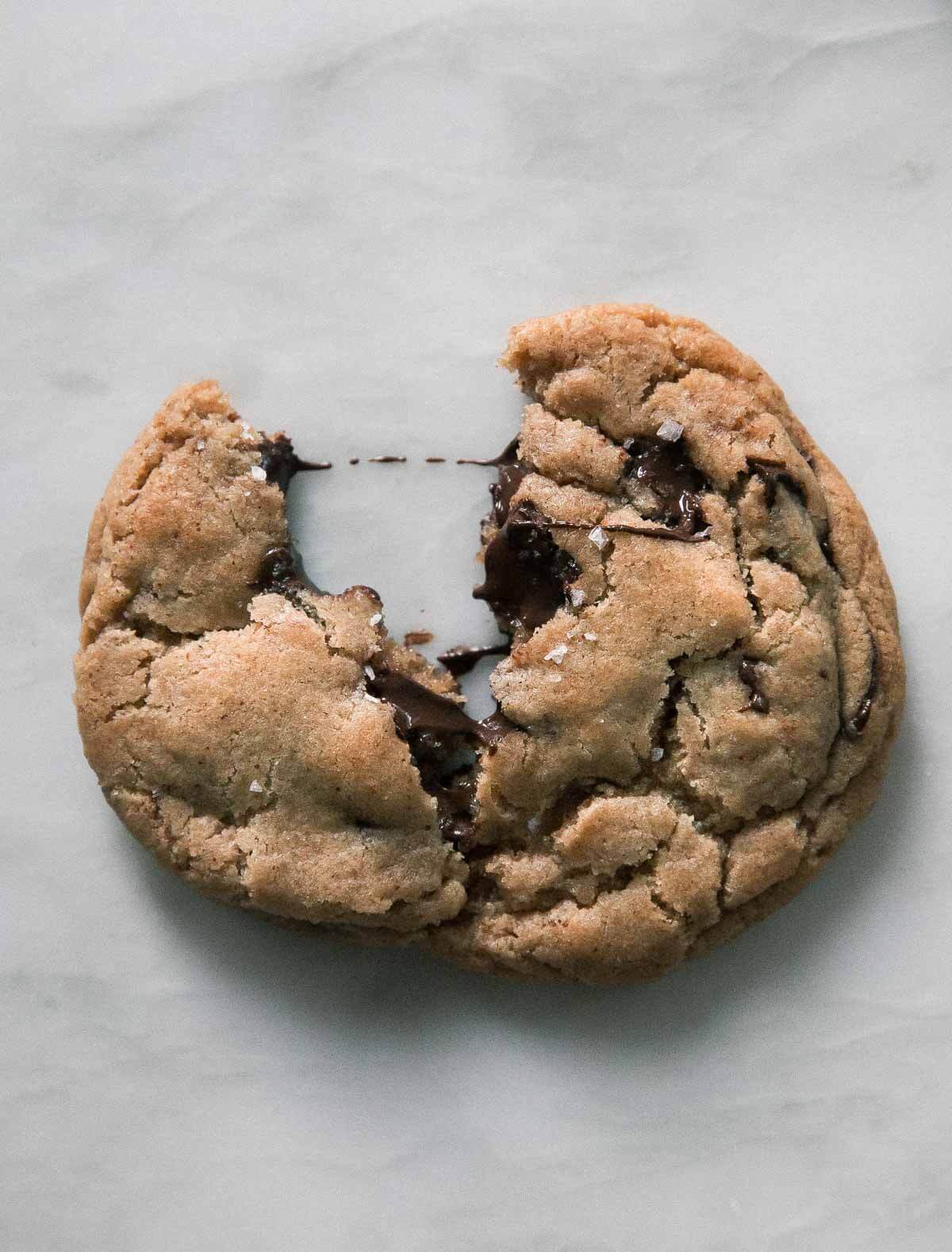 Alfajores – I love these alfajores so much. They remind me of childhood and baking with my family. They'll melt in your mouth and the sweet manjar blanco on the inside is such a treat.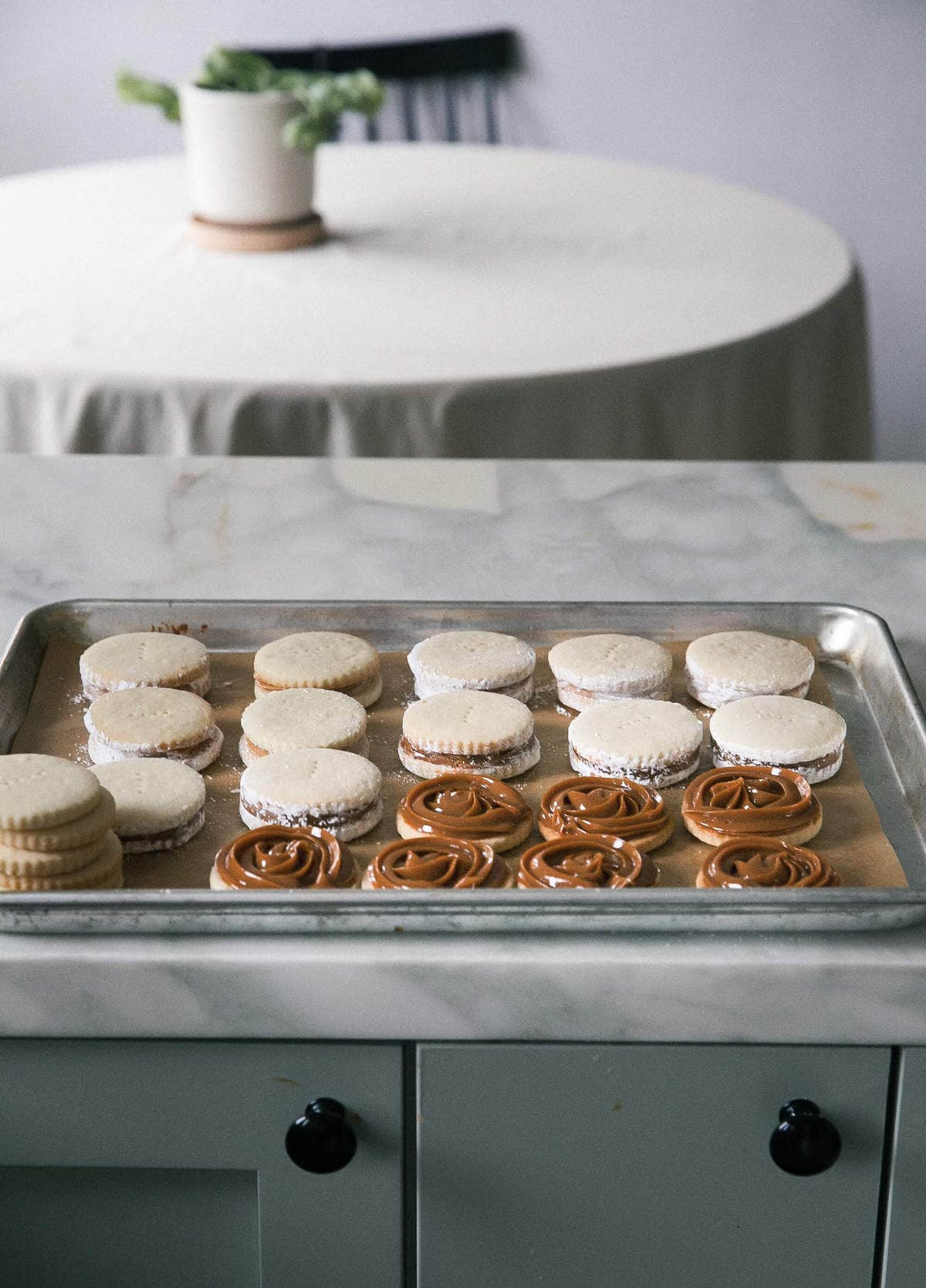 Sesame Chocolate Chip Cookies – These are loaded with sesame seeds and toasted sesame oil. They are that perfect balance of savory and sweet.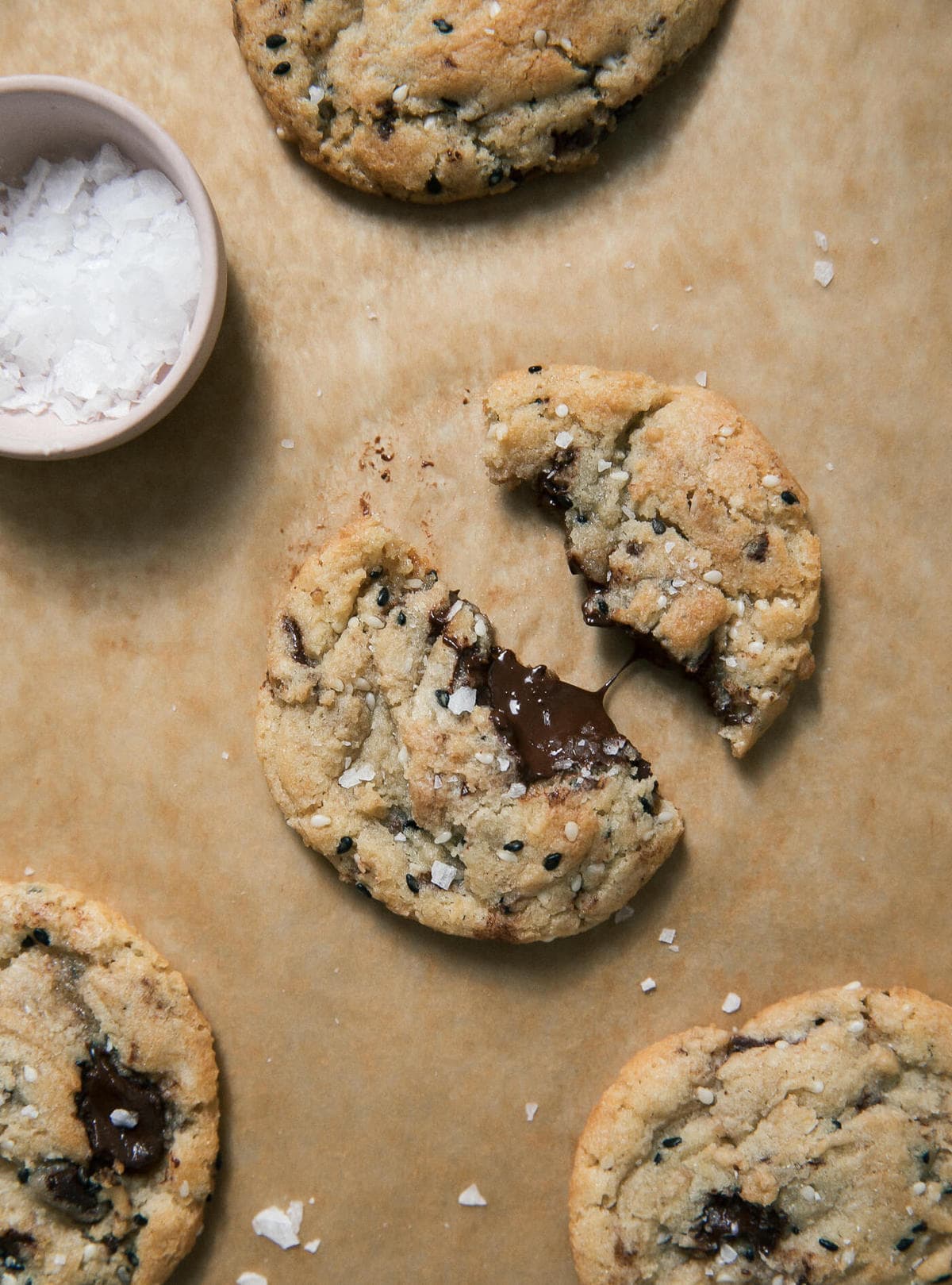 Strawberry and Cream Cookies – They're very festive looking, if I do say. The white and red/pink color are perfect for the holidays.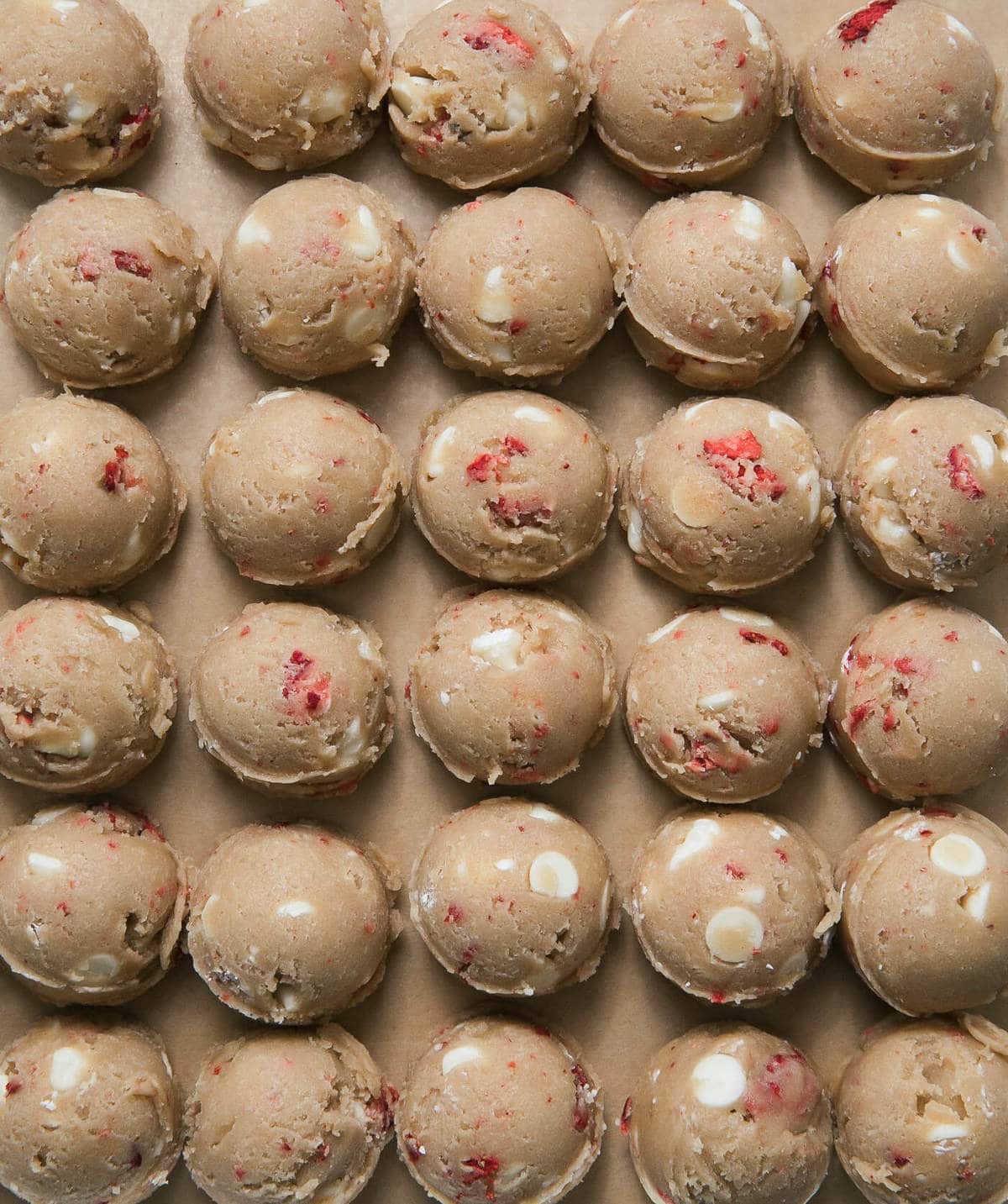 Espresso Chocolate Chip Cookies – Do you love coffee/espresso AND cookies. Then this is a match-made in heaven because these taste like both.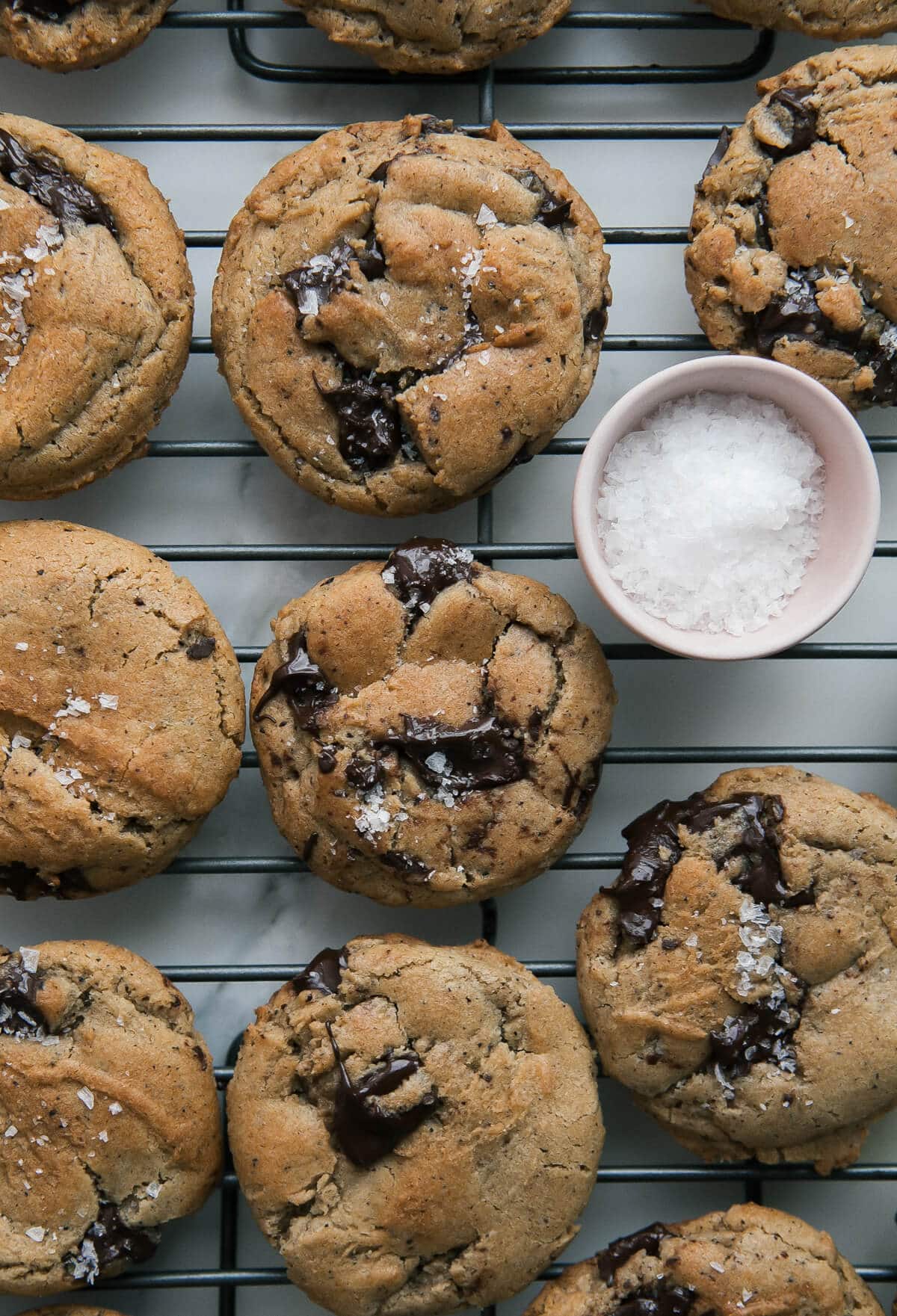 Corgi Chai Cookies – These are roll out cookies that aren't annoying and actually taste good. These are shaped like a corgi but feel free to use whatever cookie cutter you have!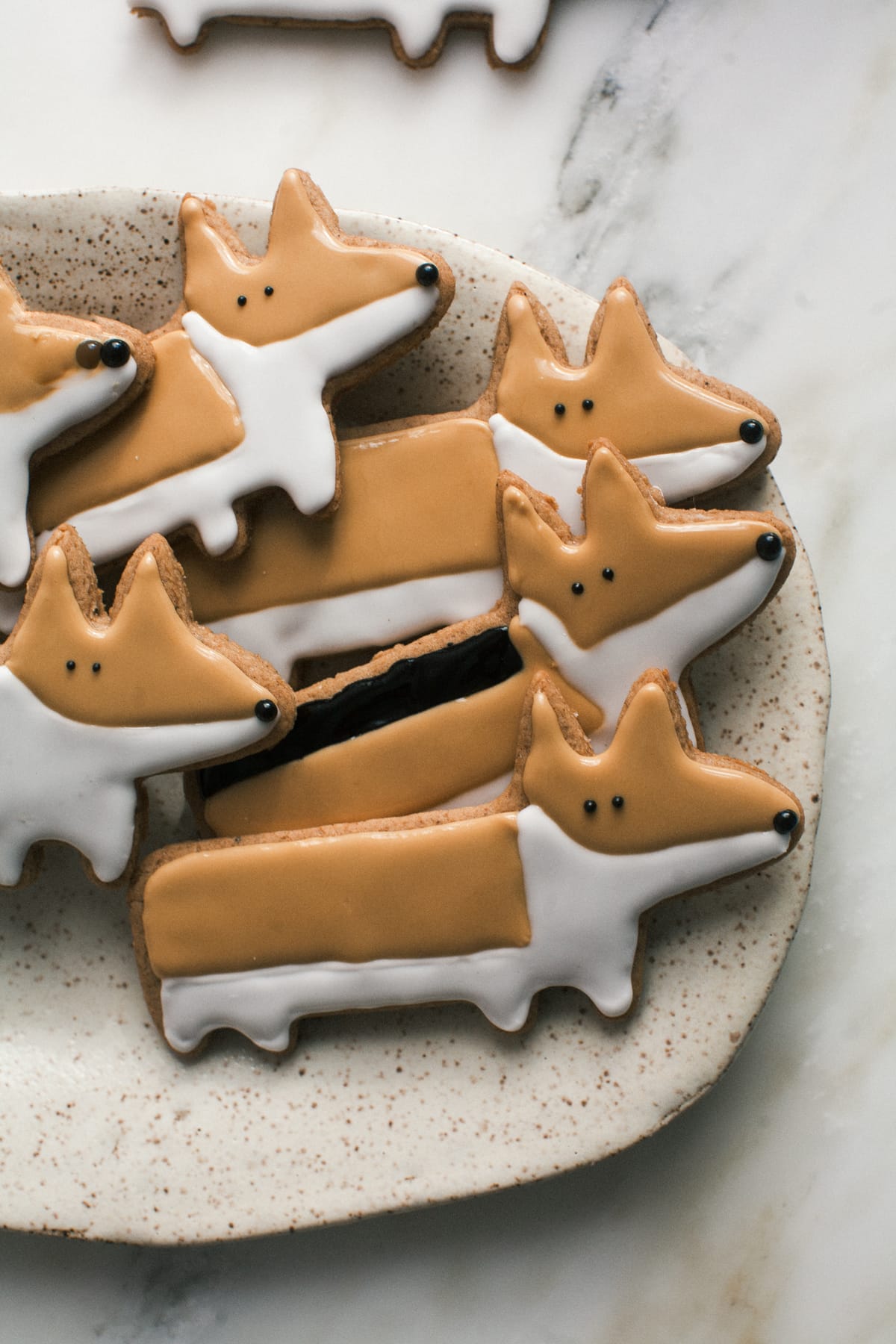 Miso White Chocolate Chip Cookies – Miso adds a lovely savoriness to other wise super sweet white chocolate, creating a lovely little balance.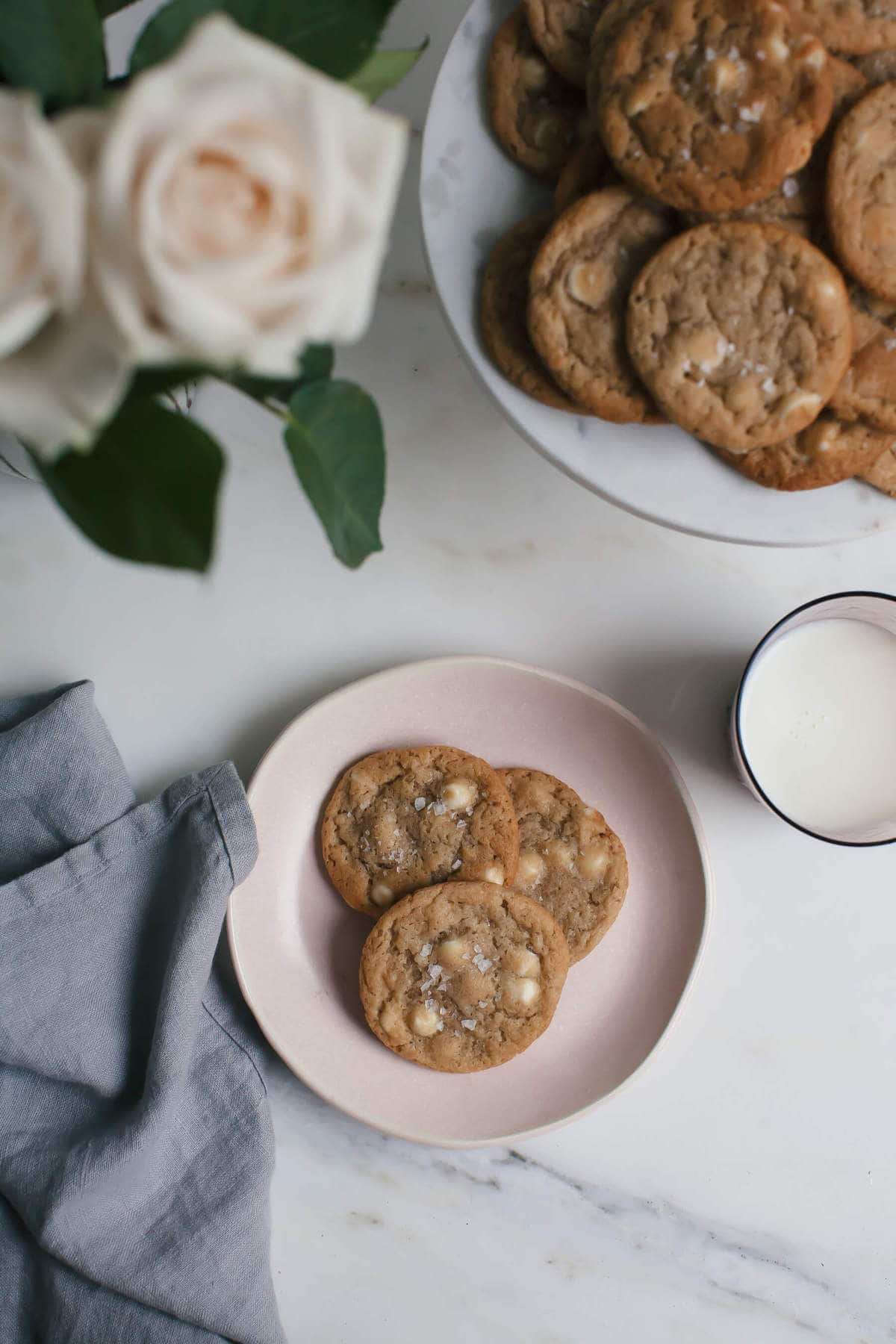 Oatmeal Chocolate Chip Cookies – I love oatmeal cookies. Period. These have chocolate chip cookies because I figured why ruin them with raisins! But if you are gonna put raisins in them, please put golden raisins. Thank you.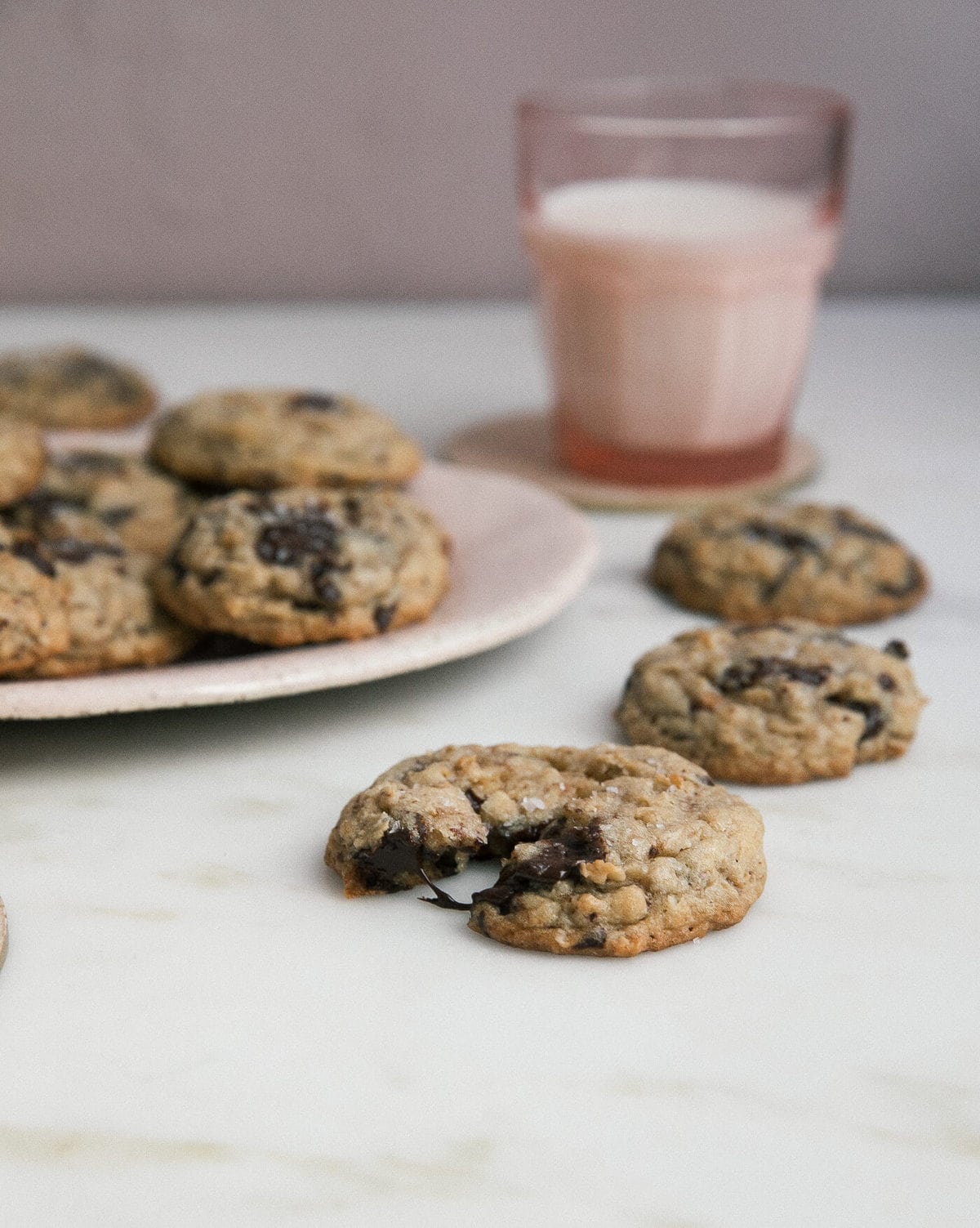 Chewy Chai Masala Snickerdoodles – These are cookies with flavor! FLAVOR. I love how chewy and soft they are. They're delicious.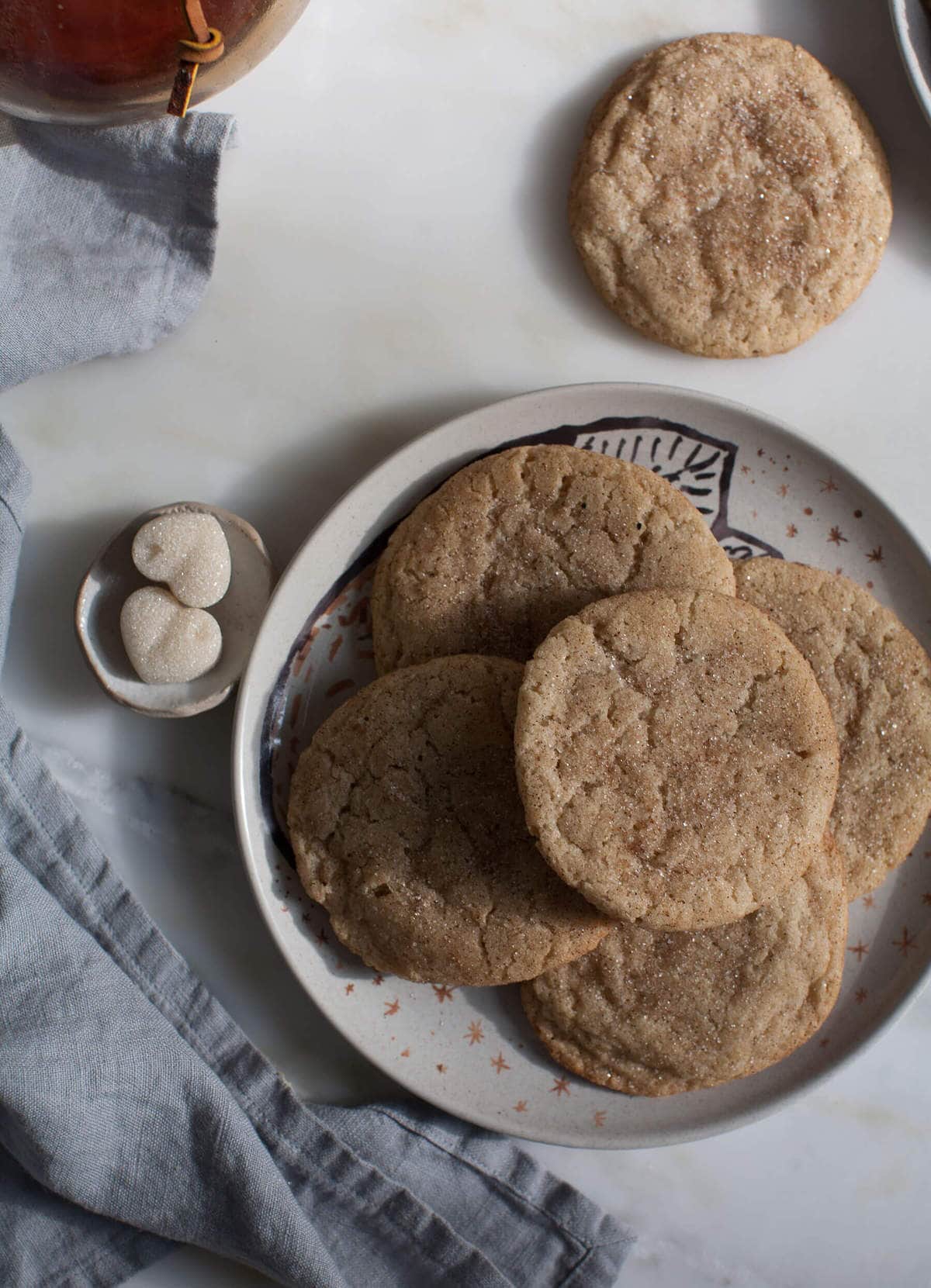 Gingerbread Crinkle Cookies – Inspired by all the crinkle cookies of the season but with a gingerbread take on them. These are soft and chewy, too.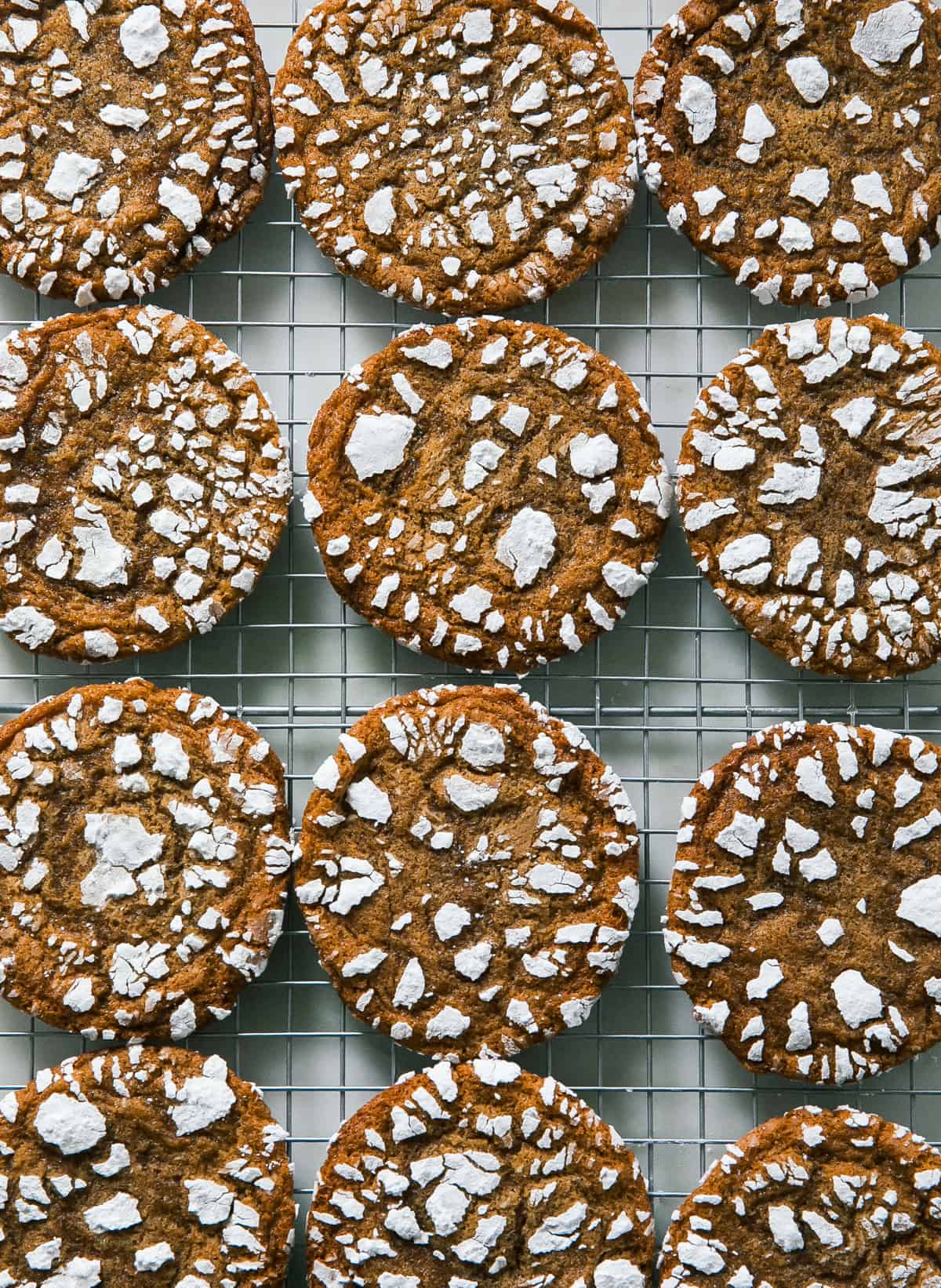 Chai Masala Chocolate Chip Cookies – I love chocolate chip cookies of every iteration. These have a whole lot of spices in it that complement the chocolate so very much.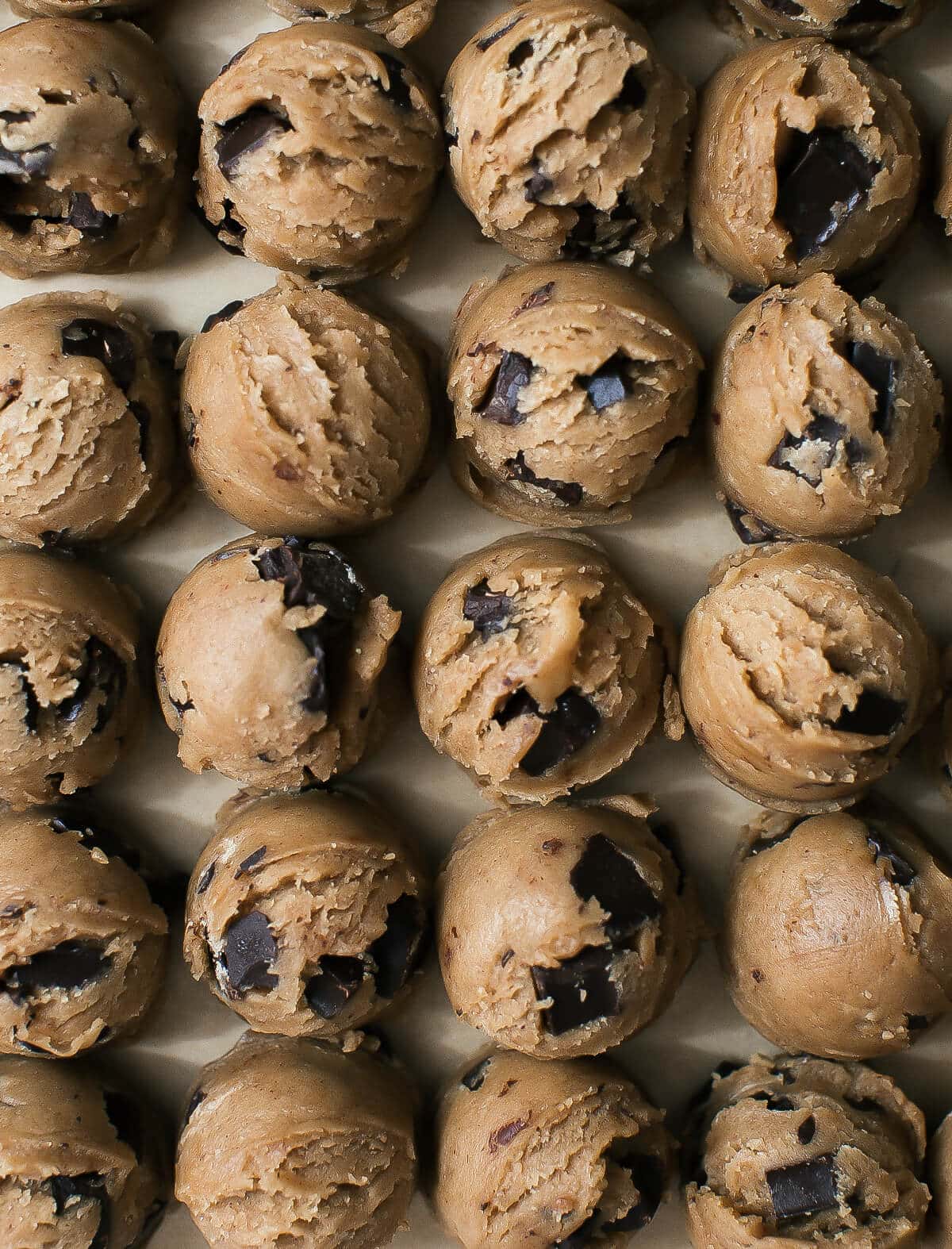 Bourbon Pecan Chocolate Chip Cookies – Bourbon and pecan are dreamy together. A true marriage that works. Because there is alcohol involved lol.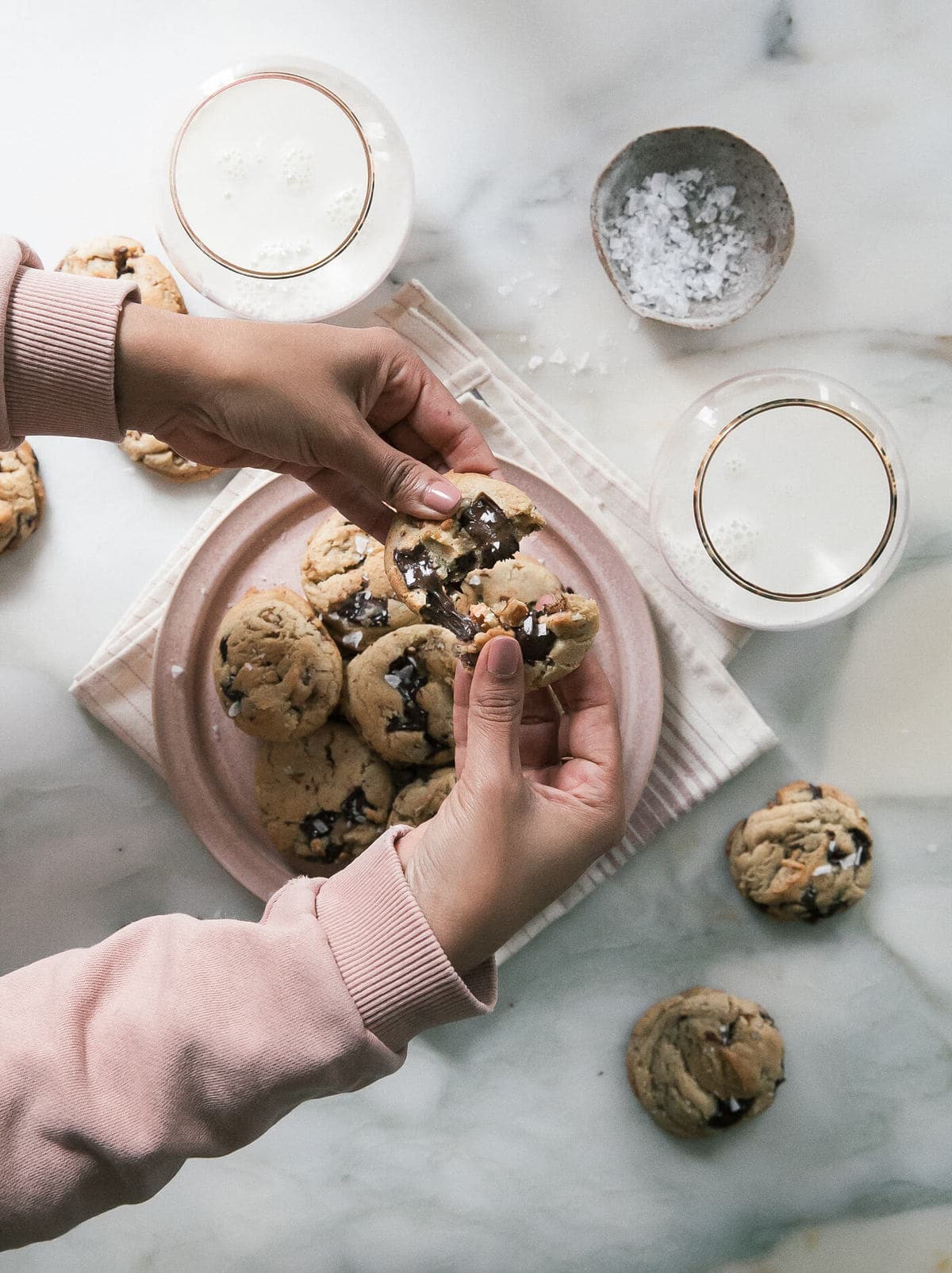 Chewy Pistachio Oat Lace Cookies – I love pistachios and oatmeal together. I'm not a big oatmeal in the morning eater but man do I love it in cookies.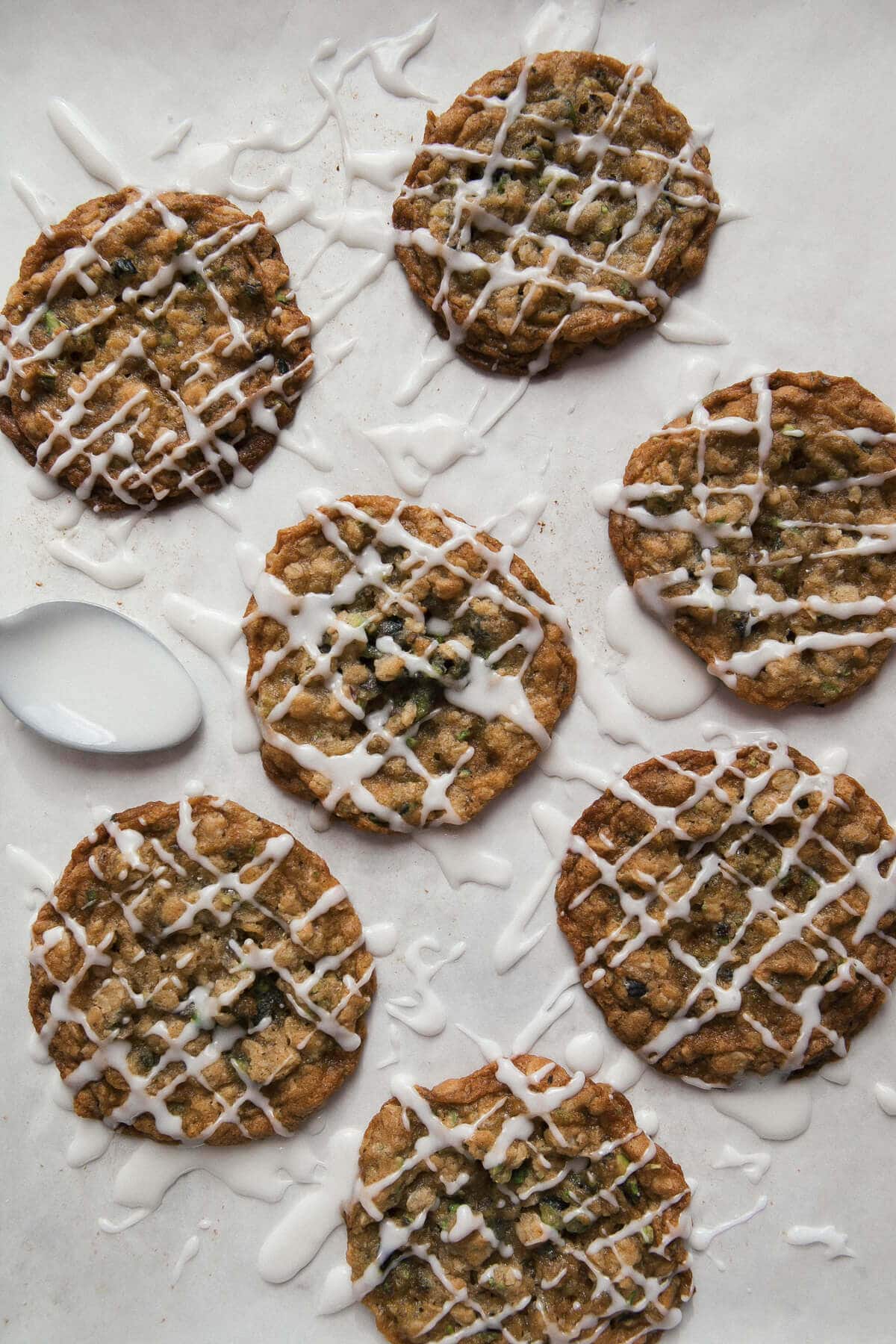 Brown Butter Chocolate Chip Cookies – Brown butter adds all the flavor. It's a subtle nuttiness that I love in all cookies, including these.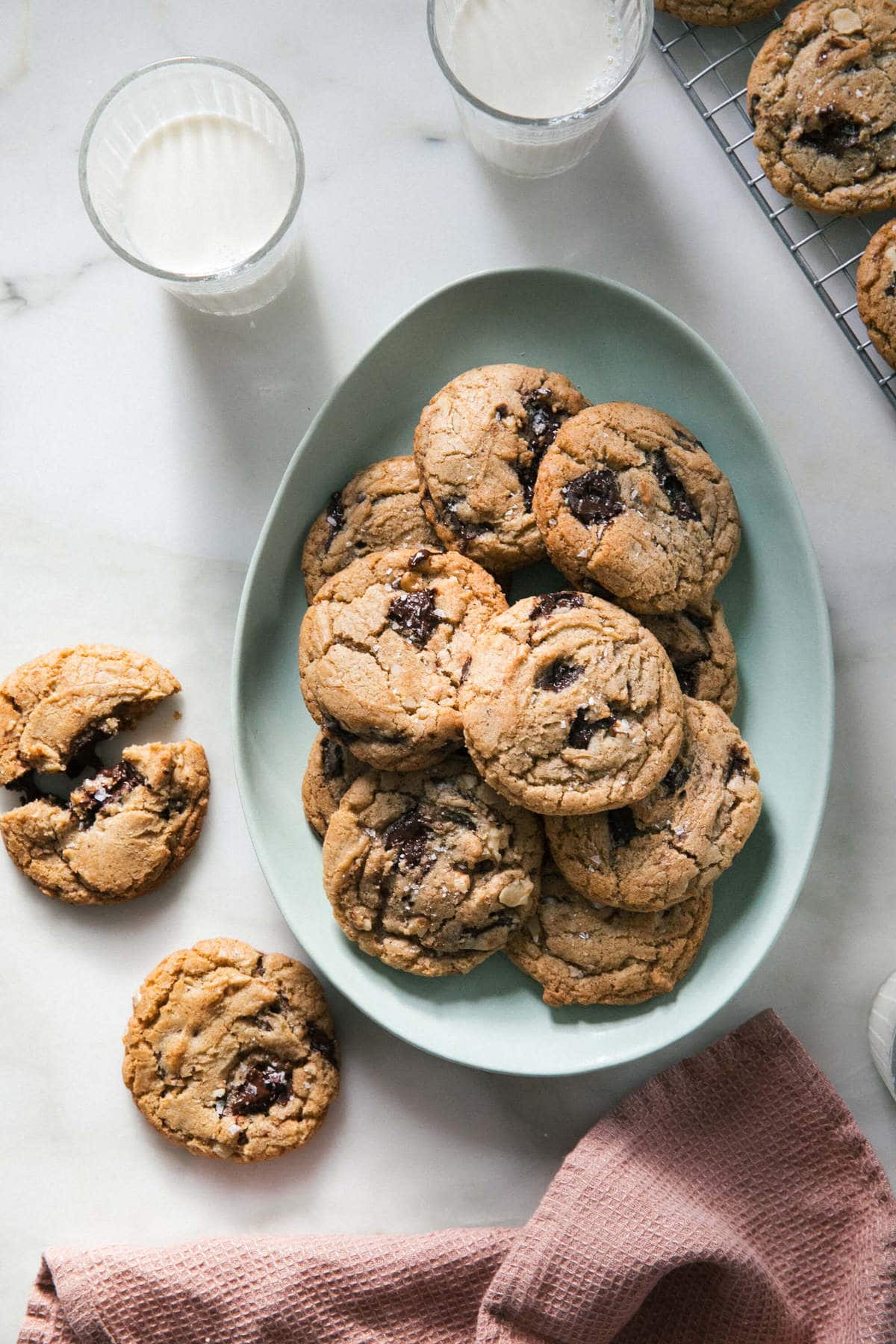 How to Freeze Cookie Dough – Every time I post a cookie recipe, the chorus asks, "CAN I FREEZE THESE?!" I get it. I truly do. So here's a whole blog post teaching you how to do that with nearly every cookie ever.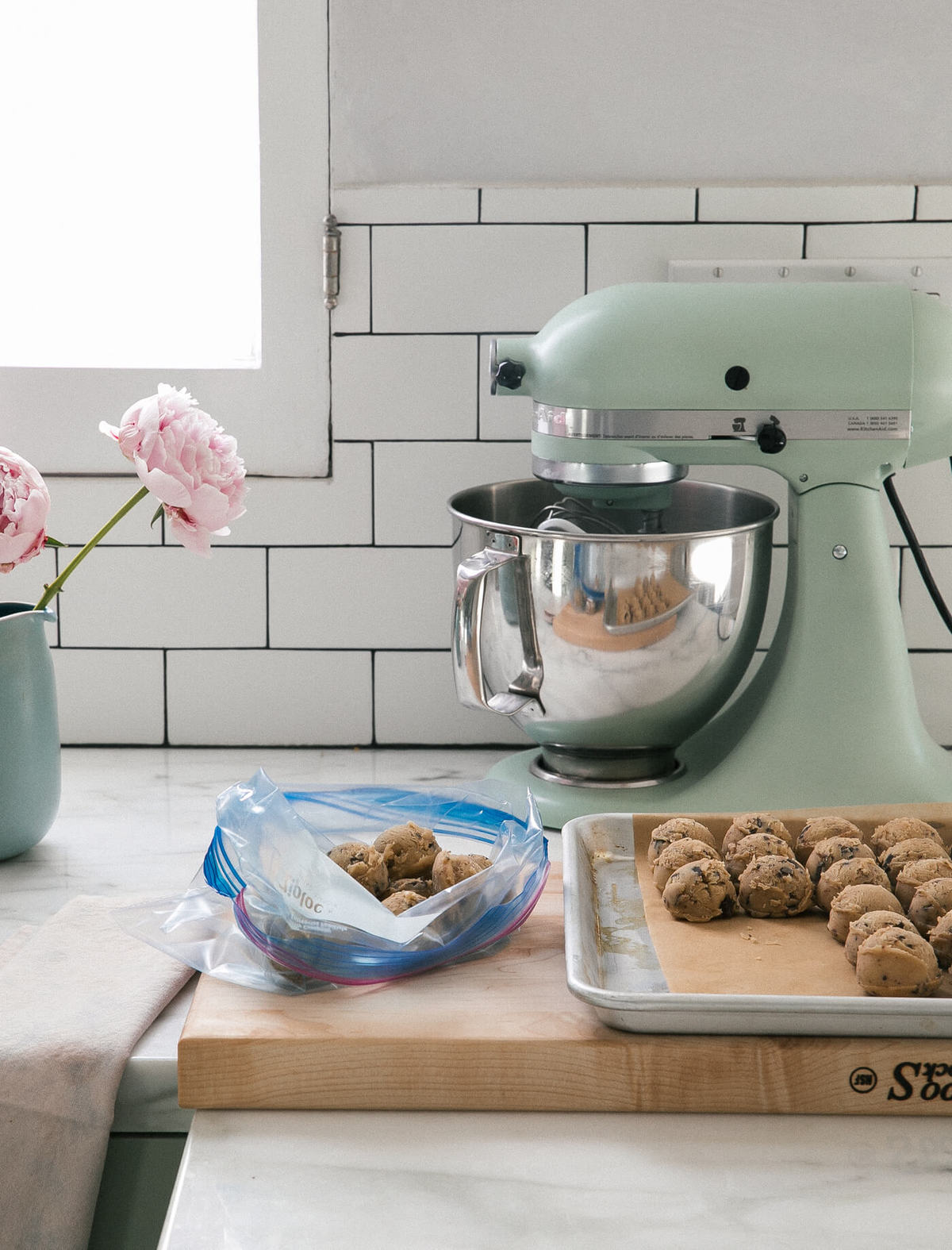 If you make any of these 15 Christmas Cookie Recipes, let me know on Instagram!