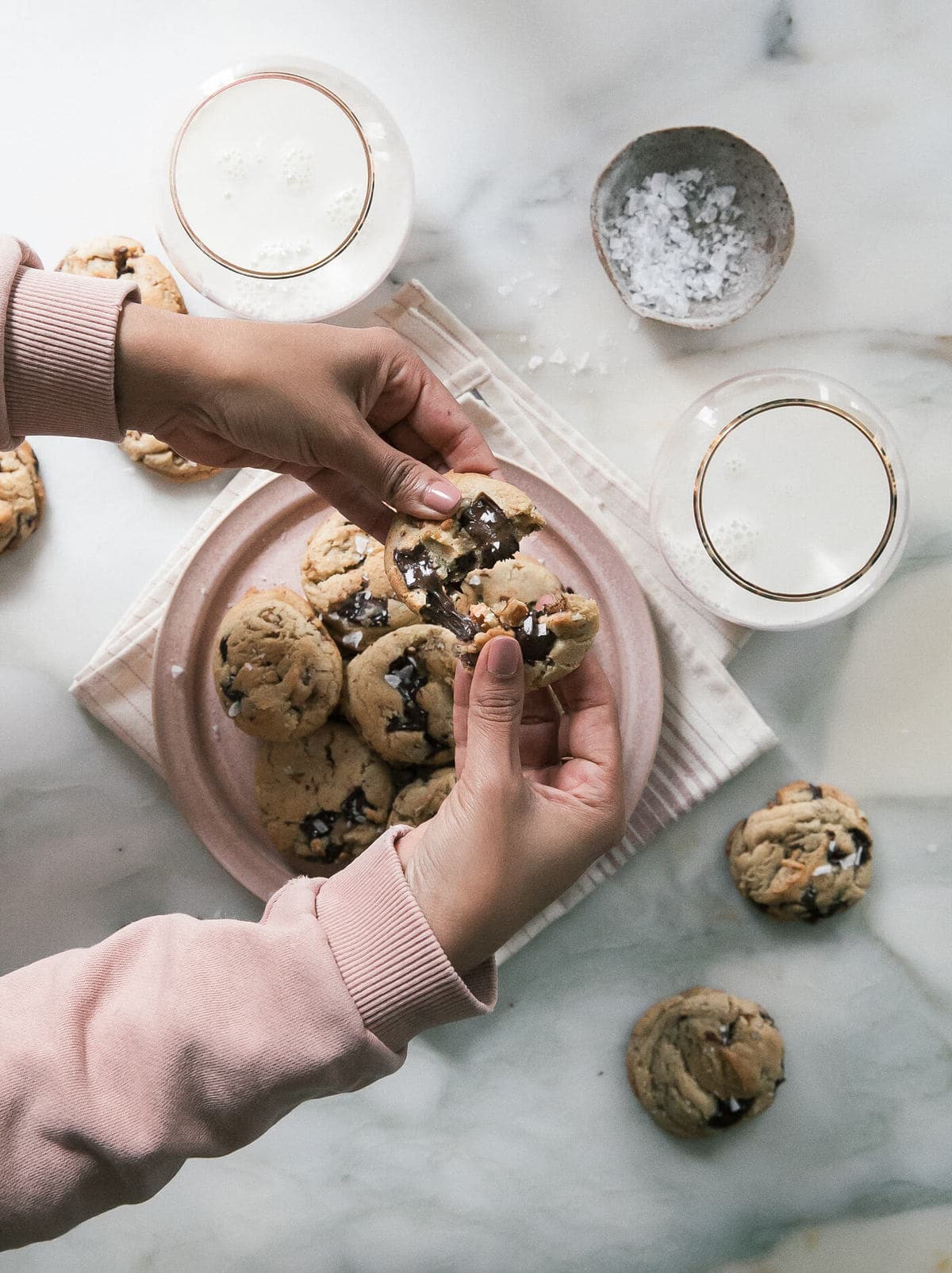 Saturday is a big day for the United States. There is Cinco de Mayo AND The Kentucky Derby. WHAT DO THE AMERICANS DO?!?
I usually don't celebrate The Kentucky Derby but this year I'm actually going to my friend Whitney's Derby Party! I can't wait because I'm excited about drinking a mint julep, fried chicken and a few of these cookies (again).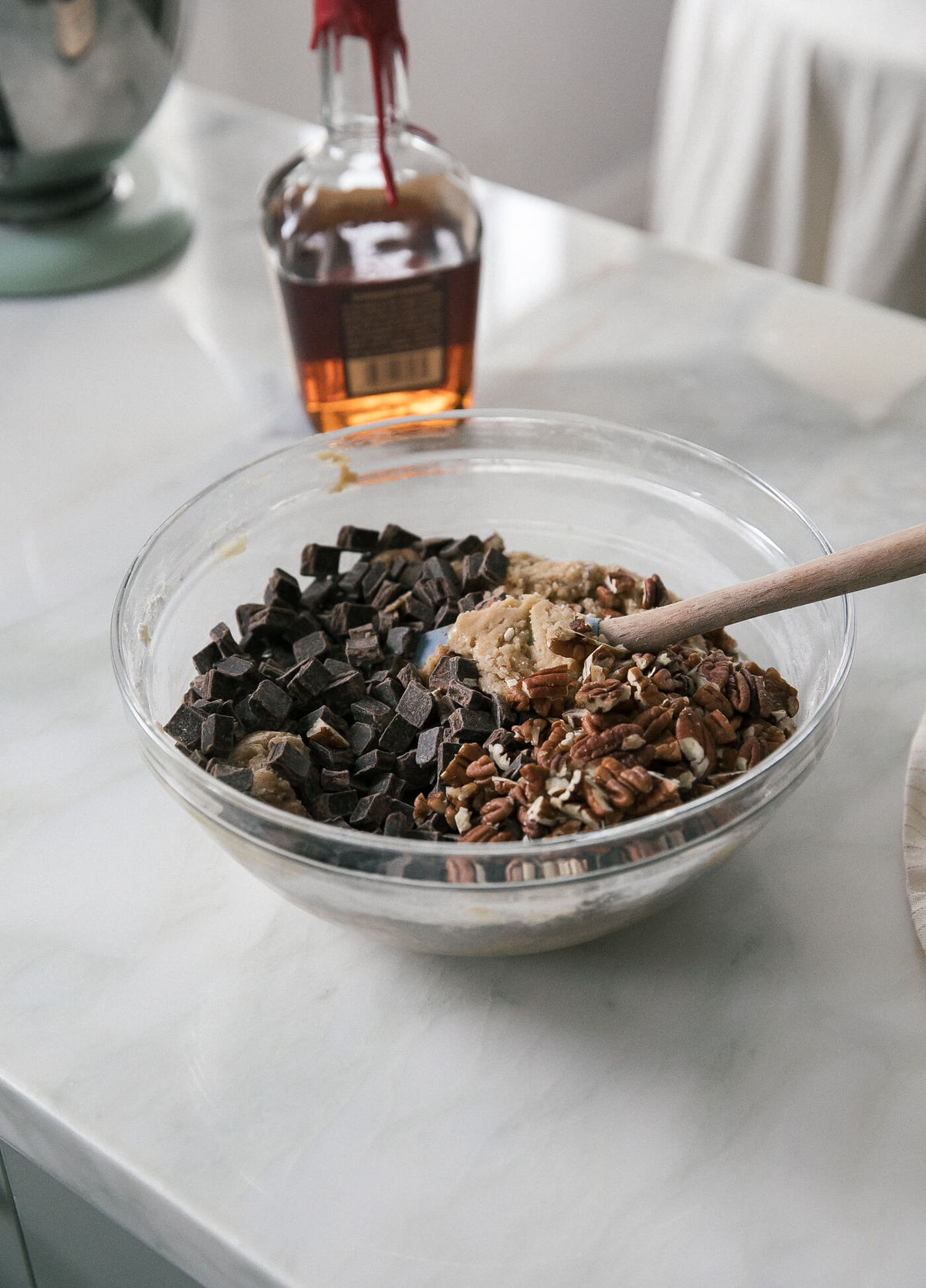 I'm not really a big gambler because I'd much rather spend gambling money on guaranteed shoes and purses. BUT I'll be sure to do some research by Saturday. I usually pick the horse with the saddest most emotional story. I want a tear-jerker of a story.
That's the horse I usually root for and it's usually the one that loses—so who knows!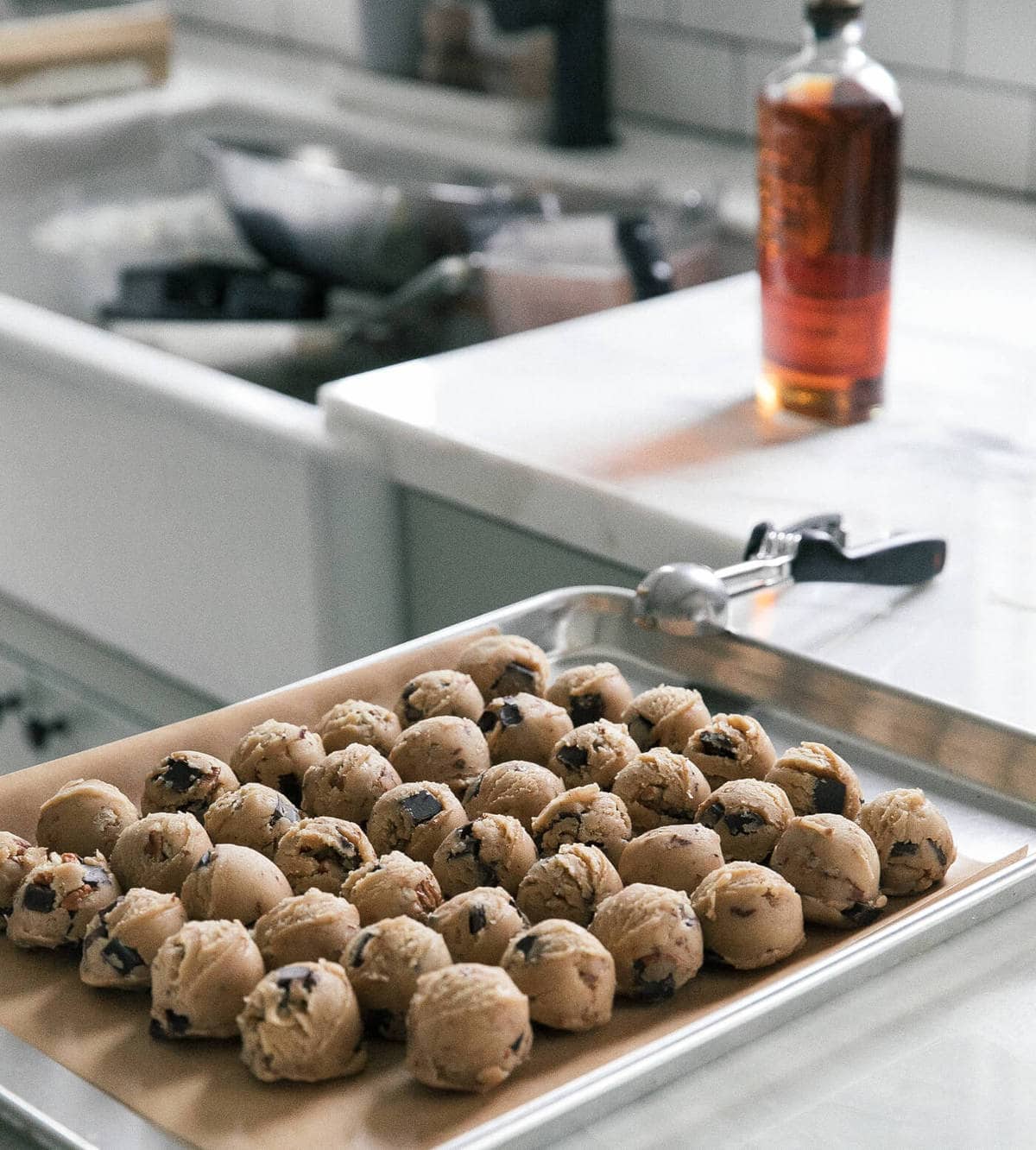 Continue Reading