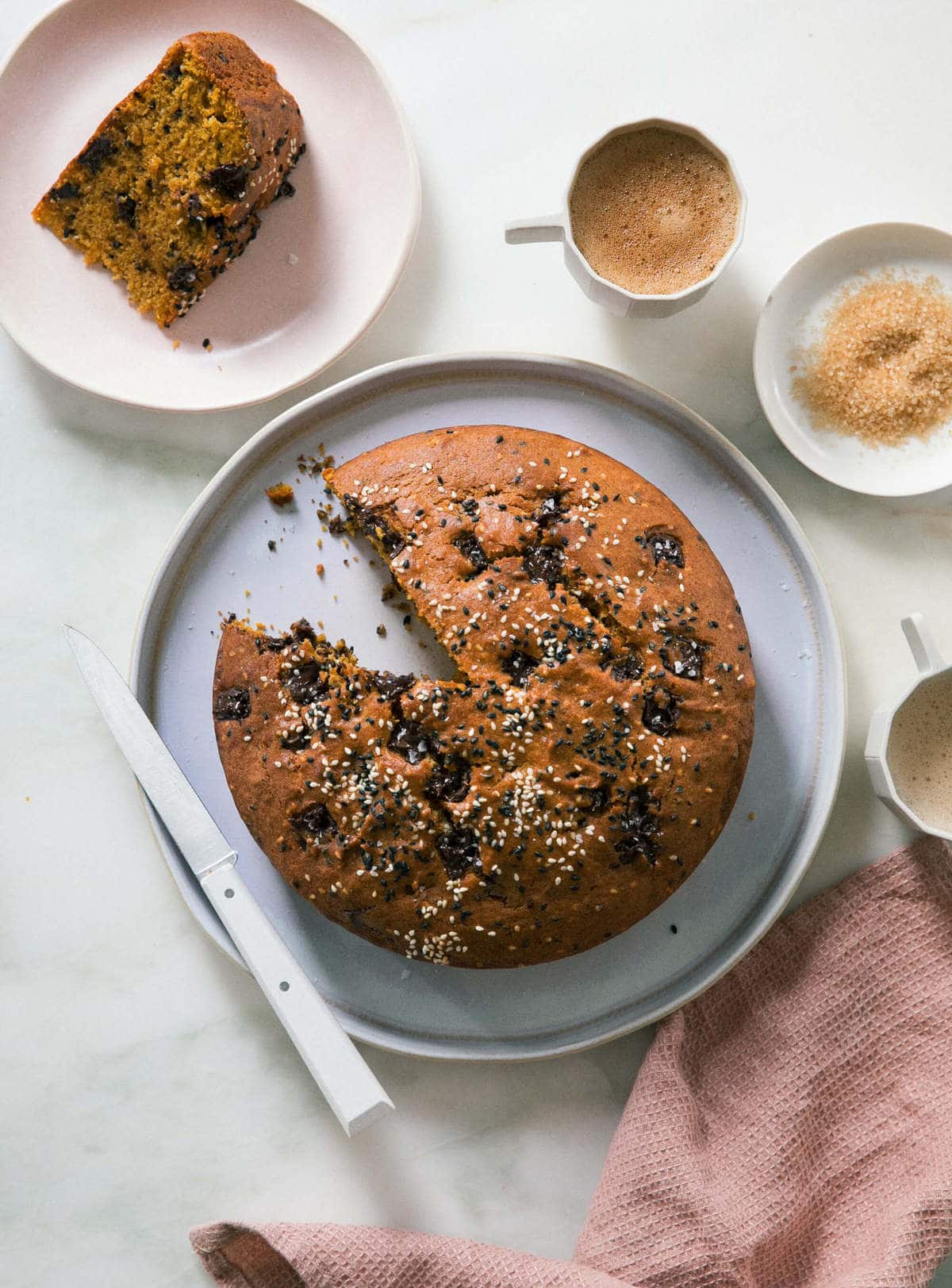 First of all, I'd like to apologize to anyone experiencing a heat wave in the United States. I know how frustrating is when all you want to do is go to Homegoods and buy fall stuff, wear scarves and a hoodie and you're forced to wear sandals and sweat. Despite the wonky weather, I brought fall today in form of this Sesame Pumpkin Chocolate Cake.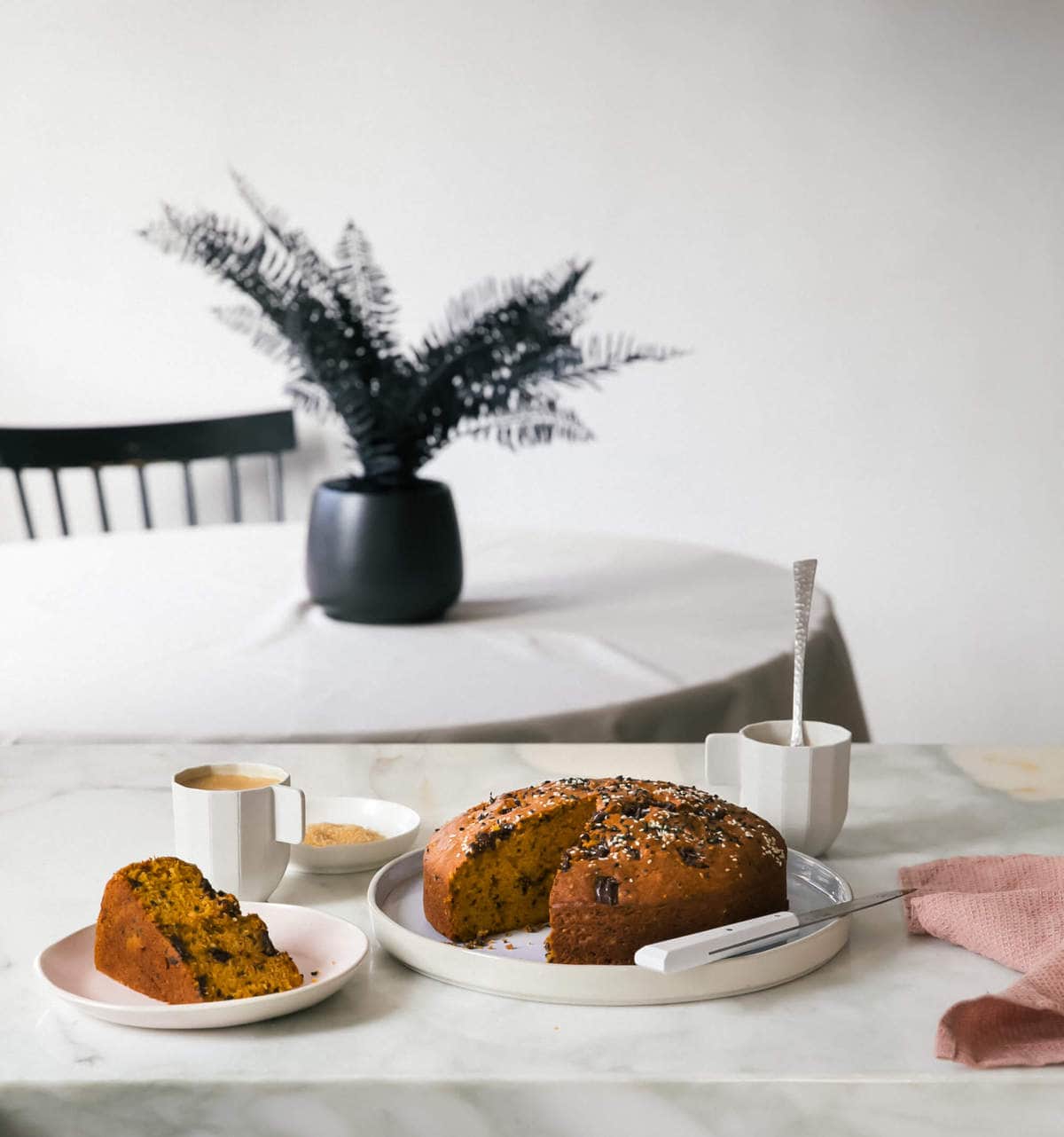 For all intensive purposes, this cake is a snacking cake. You snack on it when you probably should just make yourself a meal. You bake this and then keep it on your counter for as long as possible (it probably won't last long). It's a great way to live!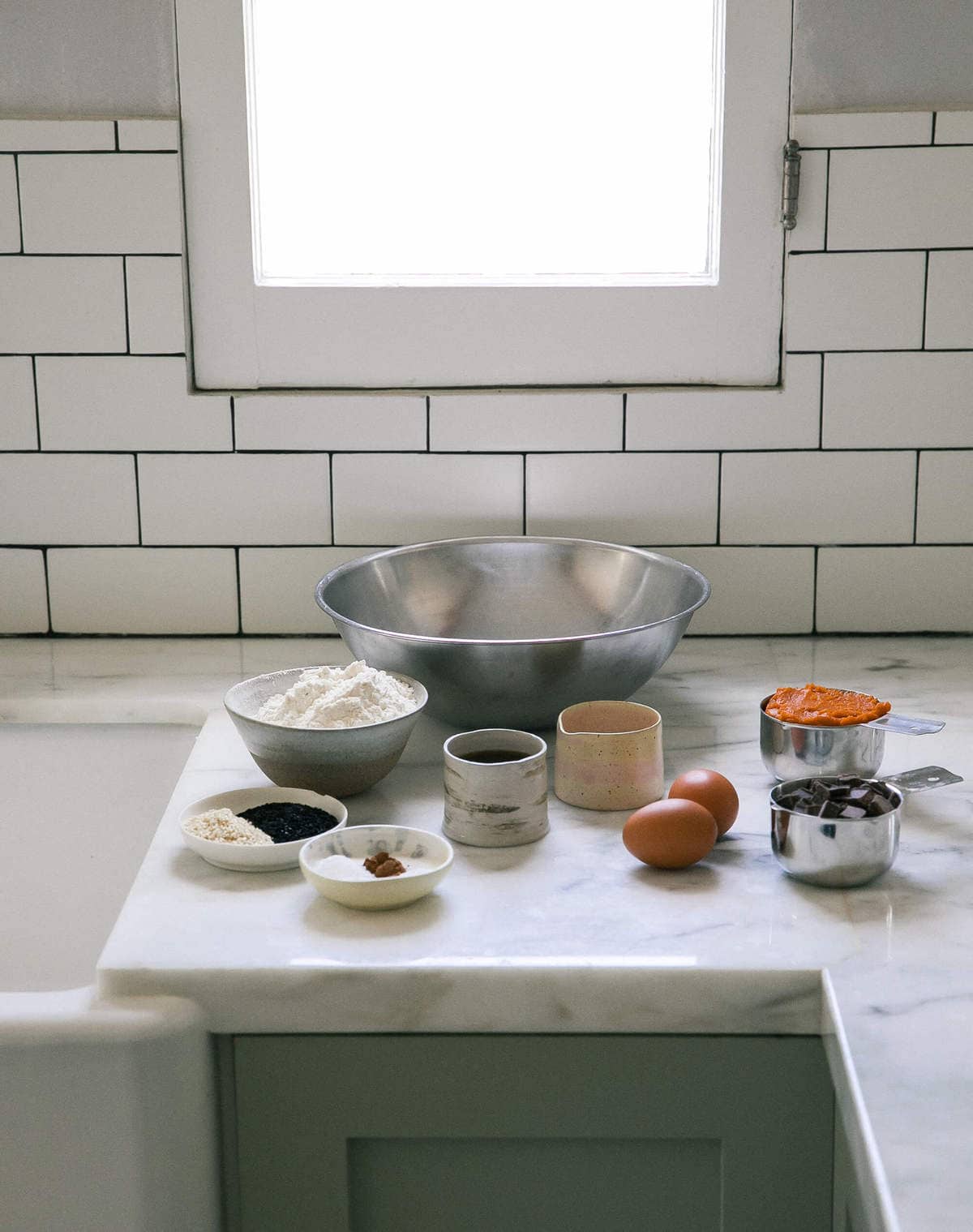 Here's why this Sesame Pumpkin Chocolate Cake amazing. Ready?
-This cake requires one-bowl
-If you want, you can leave out the chocolate. You have freedom.
-The flavor of toasted sesame oil and sesame seeds with pumpkin are surprisingly lovely.
-The chocolate adds a lovely gooey touch to this cake that I am into.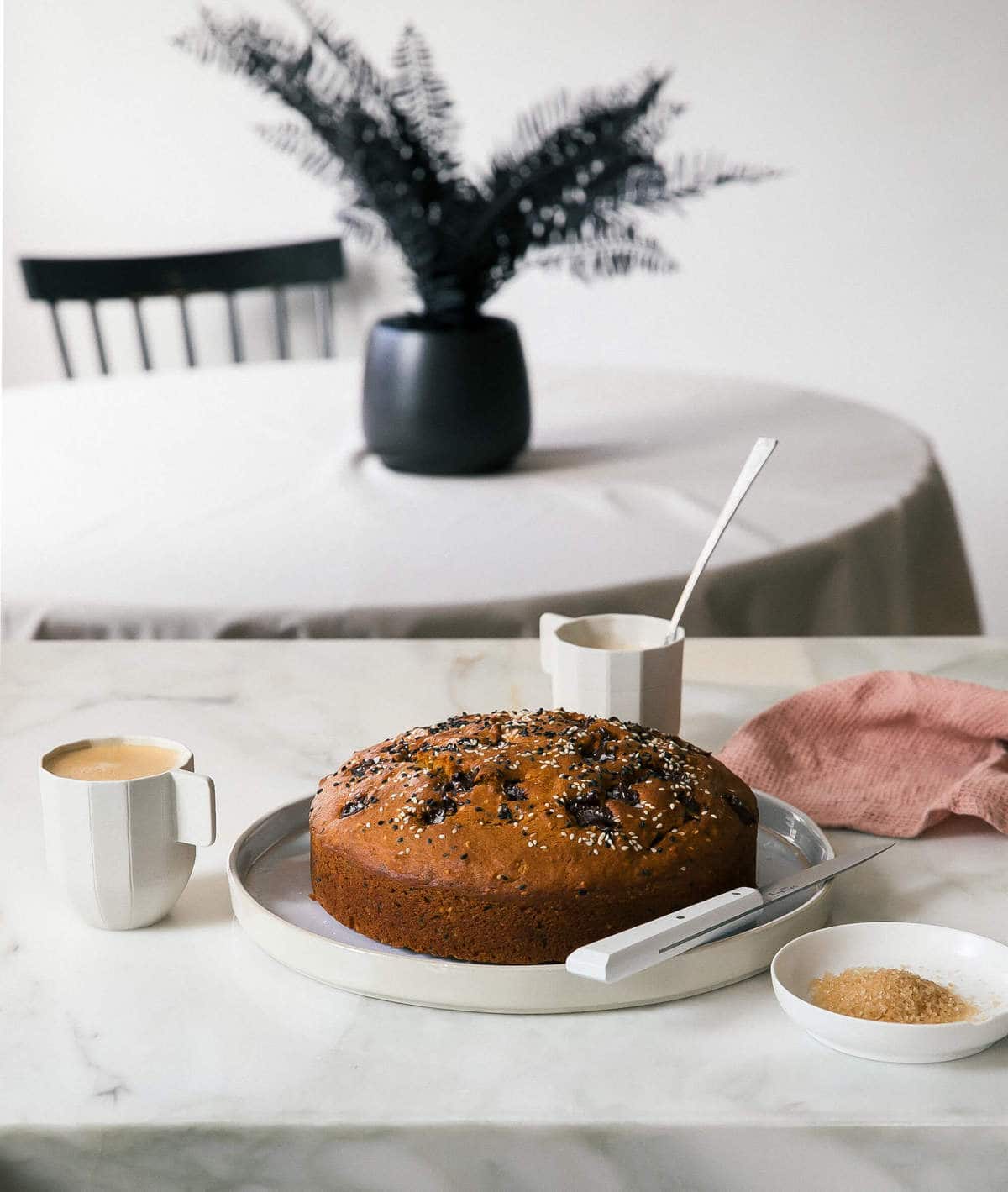 Continue Reading