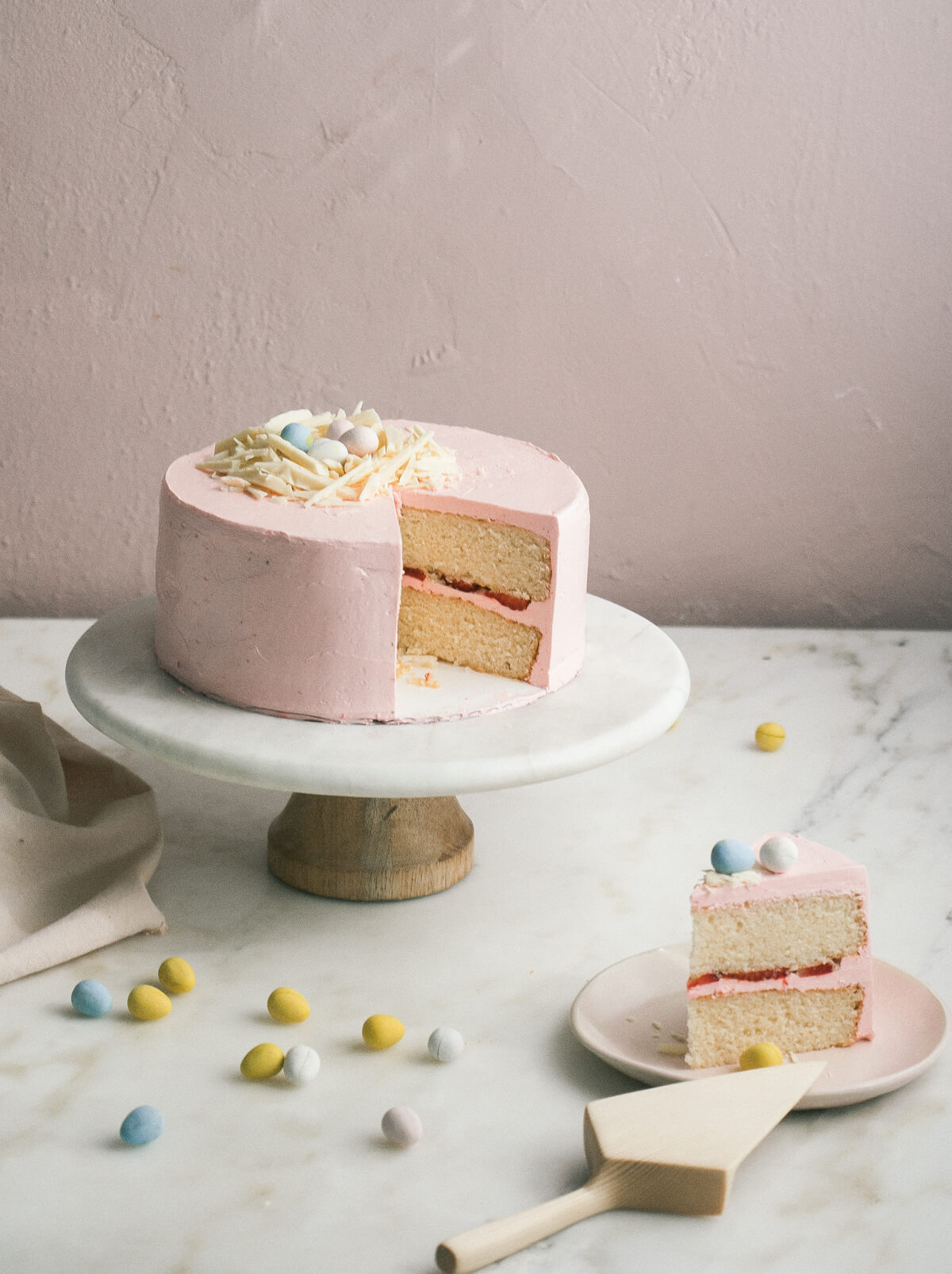 March is what I like to call a dud of a month. It's the "Tuesday" of months. It's that in between where everyone is super over winter and snow and yet spring feels so far away. It's a random month that also happens to be a huge birthday month in my circle. Josh's birthday is March 2nd, my friend Karyn's birthday is March 8th and so many more! So I'll be making birthday cakes this month; I'll be making healthy things; and I'll be making lots of breakfast.
Here are some cozy things to make in the month of March.
Sabich – I love these sandwiches so much. I make these A LOT, minus the bread. It makes for the BEST lunch. Sautéed harissa eggplant with hummus, an Israeli salad and a boiled egg. YUM.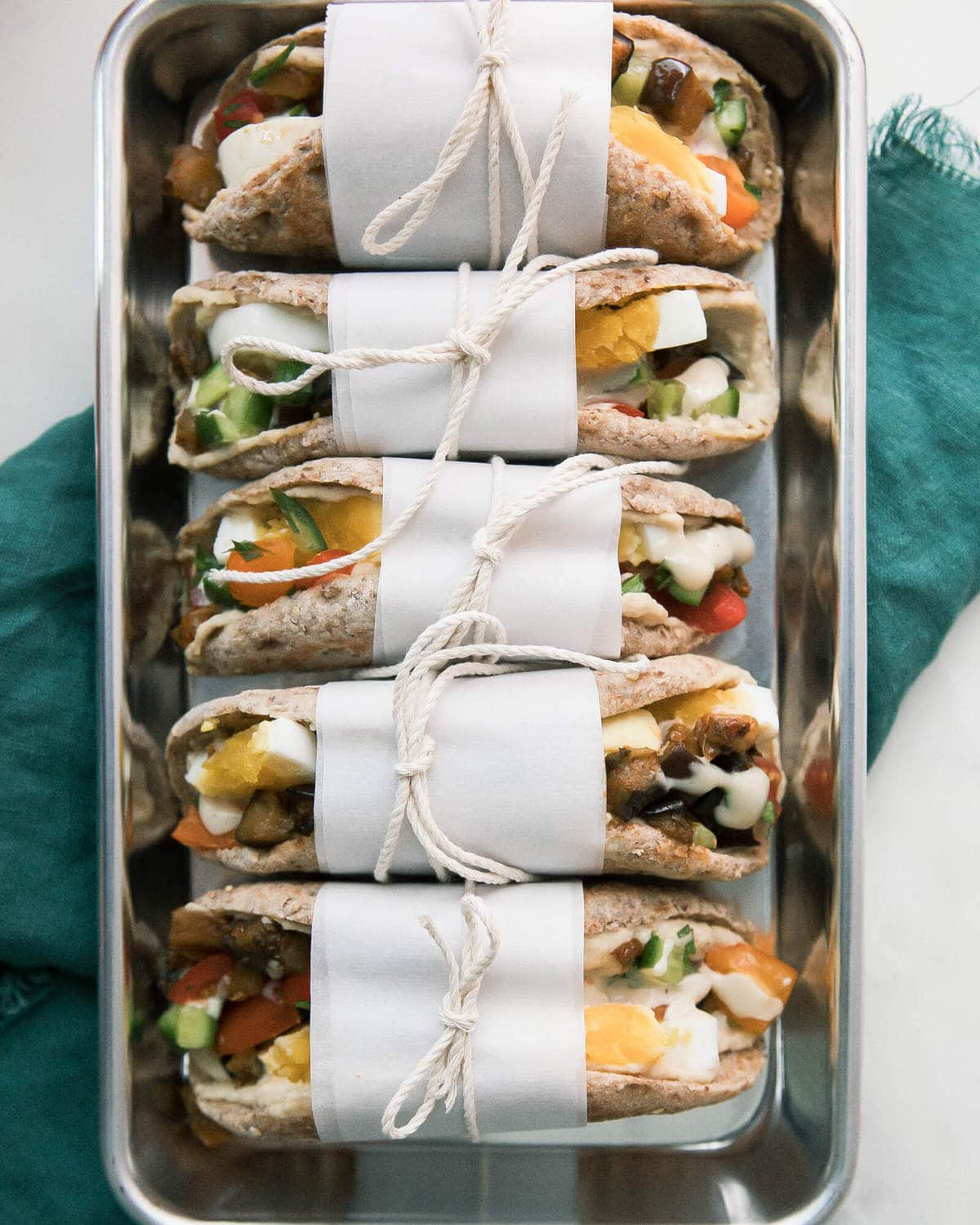 Spinach & Artichoke Dip Grilled Cheese – My favorite dip made into a grilled cheese. Natural combo.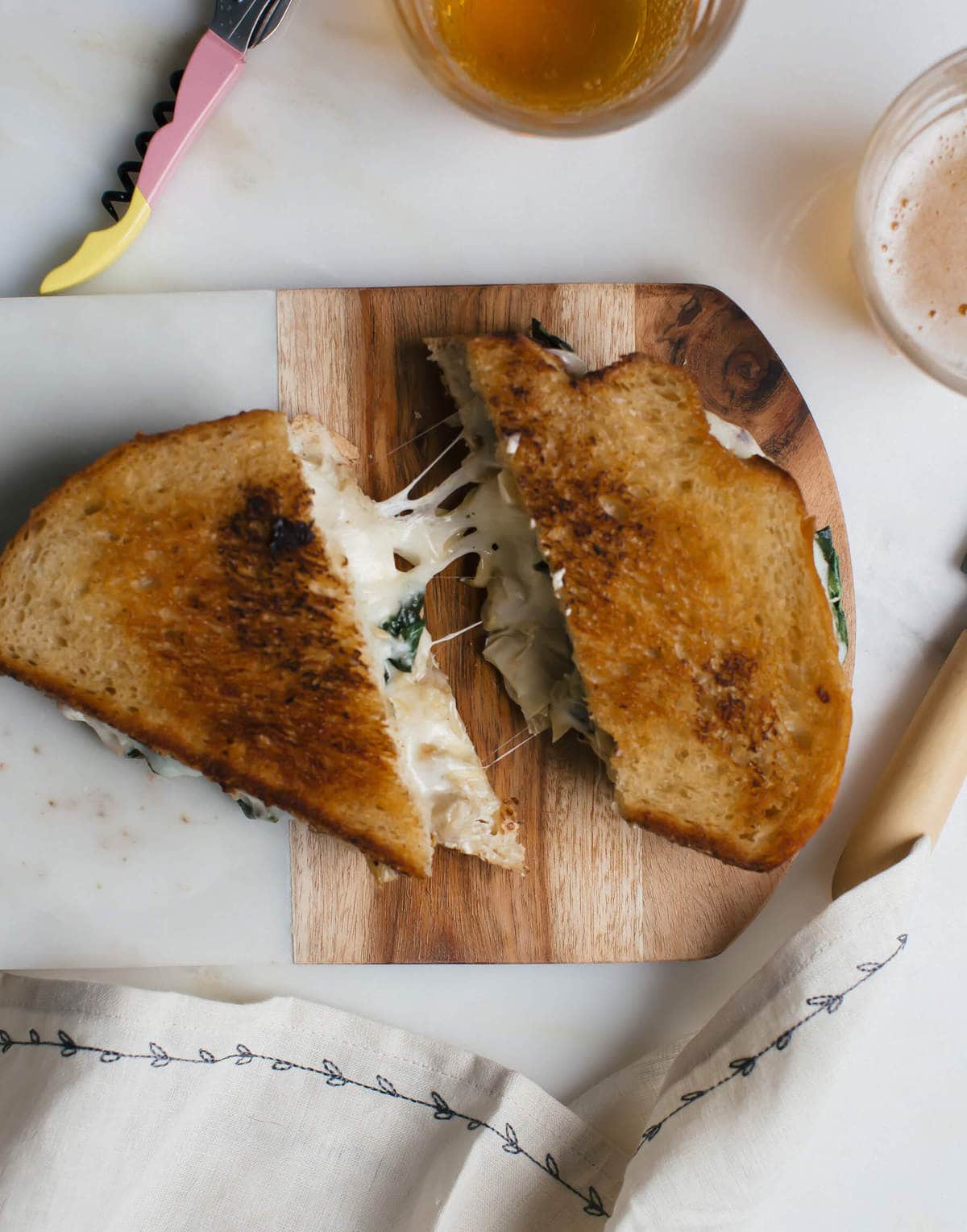 Cheese Plate for Two – I make this "cheese plate for two" all the time. Usually when Josh and I are chilling on a Friday night, this is the perfect snack/appetizer.
Raclette Sticks – Speaking of chzzz. Please make these raclette cheese sticks on pay day because raclette is not cheap (I paid about $15 for this brick of cheese) but then you can fry it up and serve it to your friends and people's minds will be blown.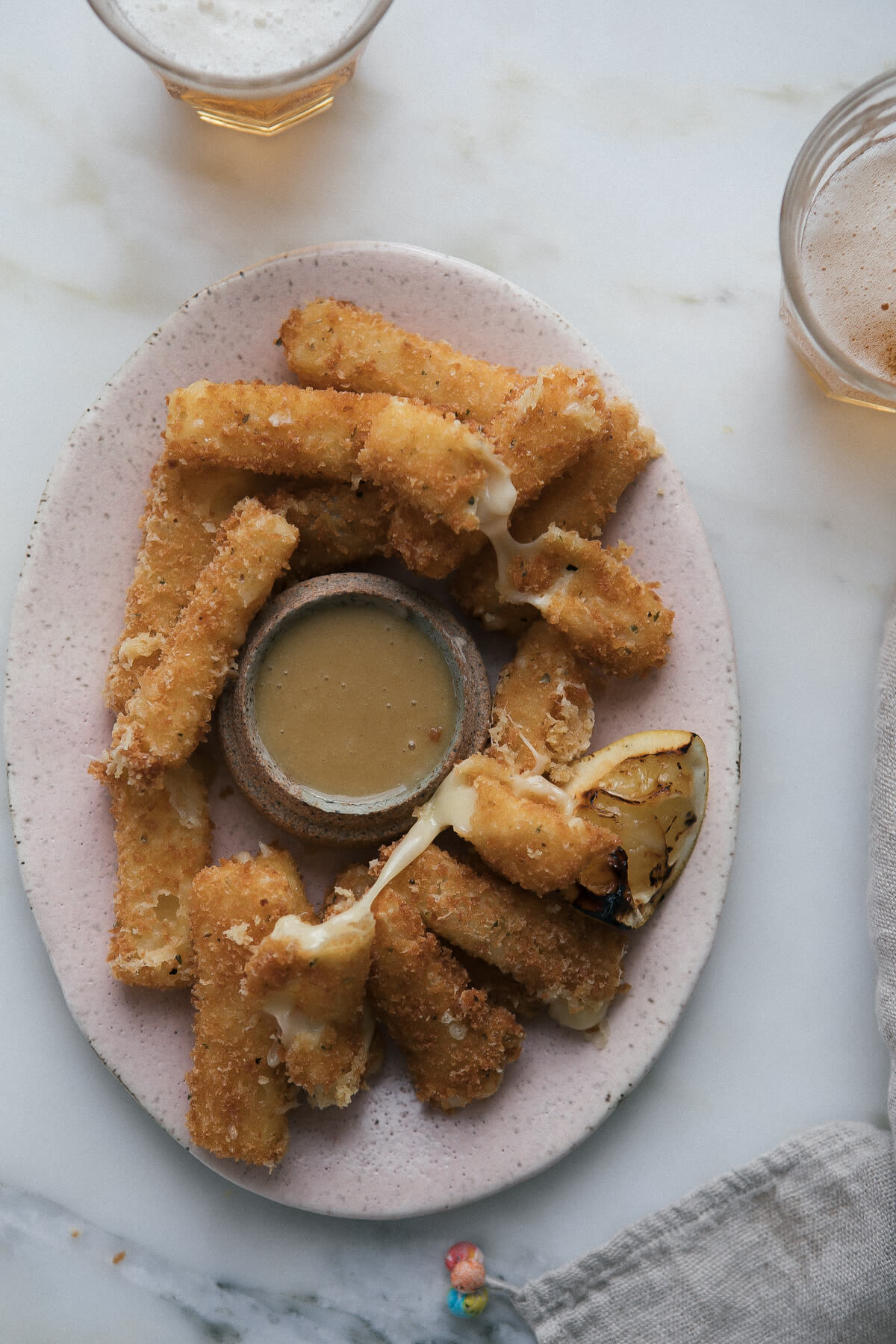 Tahini Banana Bread – This is my favorite banana bread and it's definitely one of the (surprisingly) most-made recipes on this blog. Think peanut butter in banana bread. I makes sense.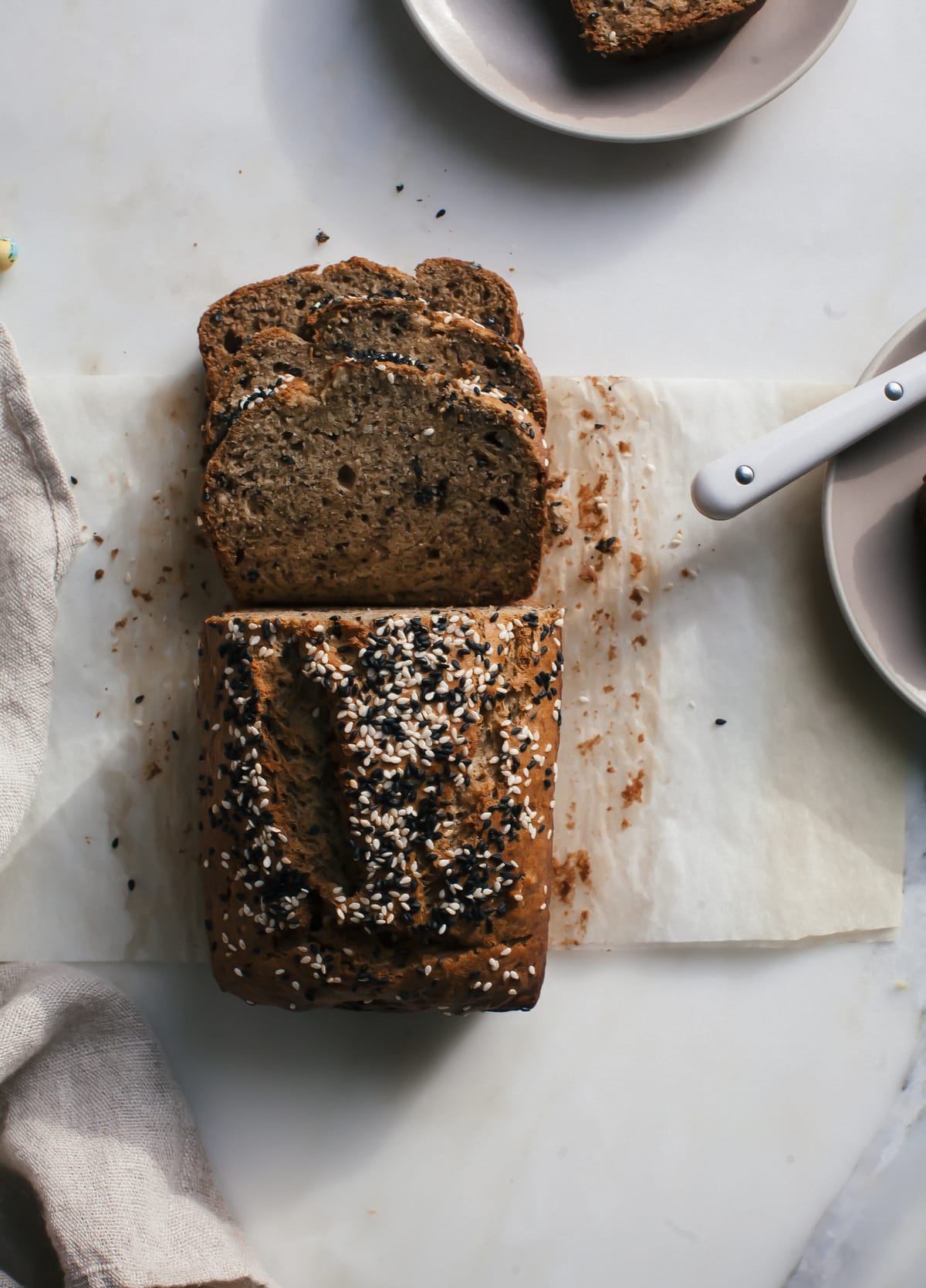 S'more Fluffy Yeasted Doughnuts – Are these a lot of work? Yes of course. But they are RIDICULOUSLY delicious and perfect. They are fluffy and filled with a chocolate custard. The top is a 7-minute frosting that toasts up like the perfect marshmallow.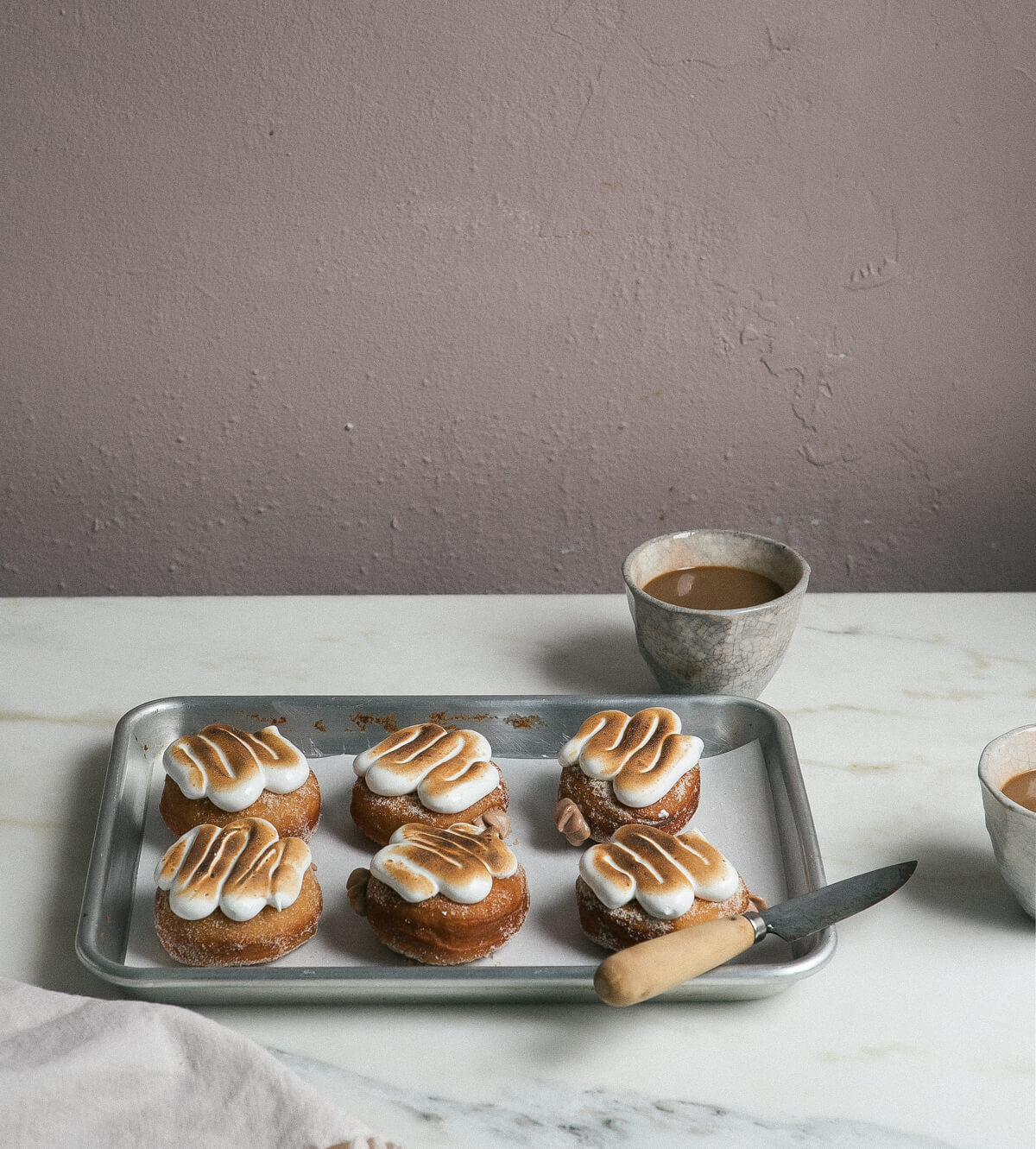 Overnight Beignets with Strawberry Powdered Sugar – Easter is April 1st! AHH so there will be a lot of Easter content because I love me some pastels and Cadbury eggs. These were made last year and they are not to be missed.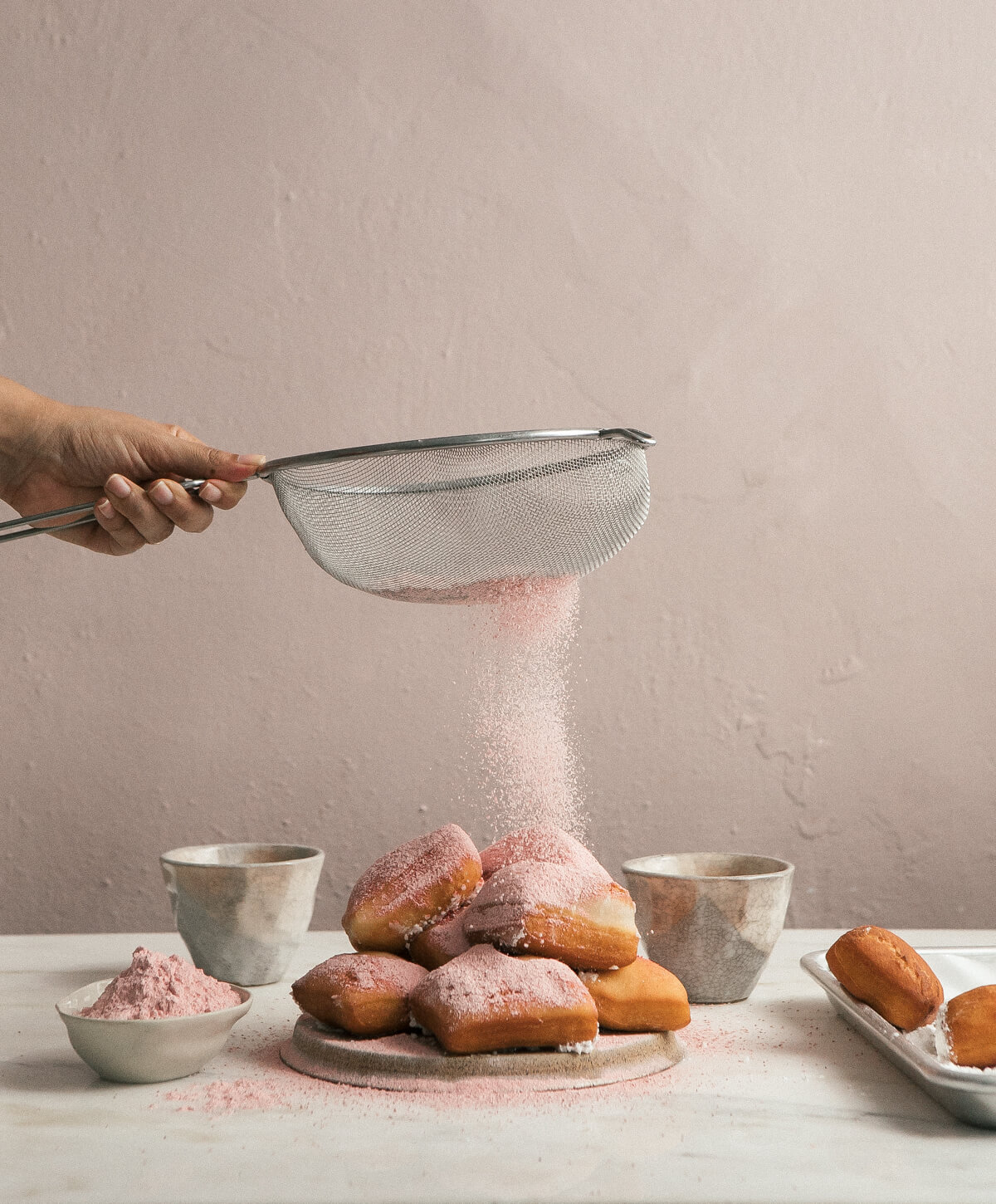 Cadbury Egg Skillet Cookie – Cadbury eggs are maybe the ONLY Easter cookie. Peeps are disgusting, in my humble, non-judgy opinion. But I love some mini Cadbury eggs. This puts those crushed Cadbury's in a delicious skillet cookie.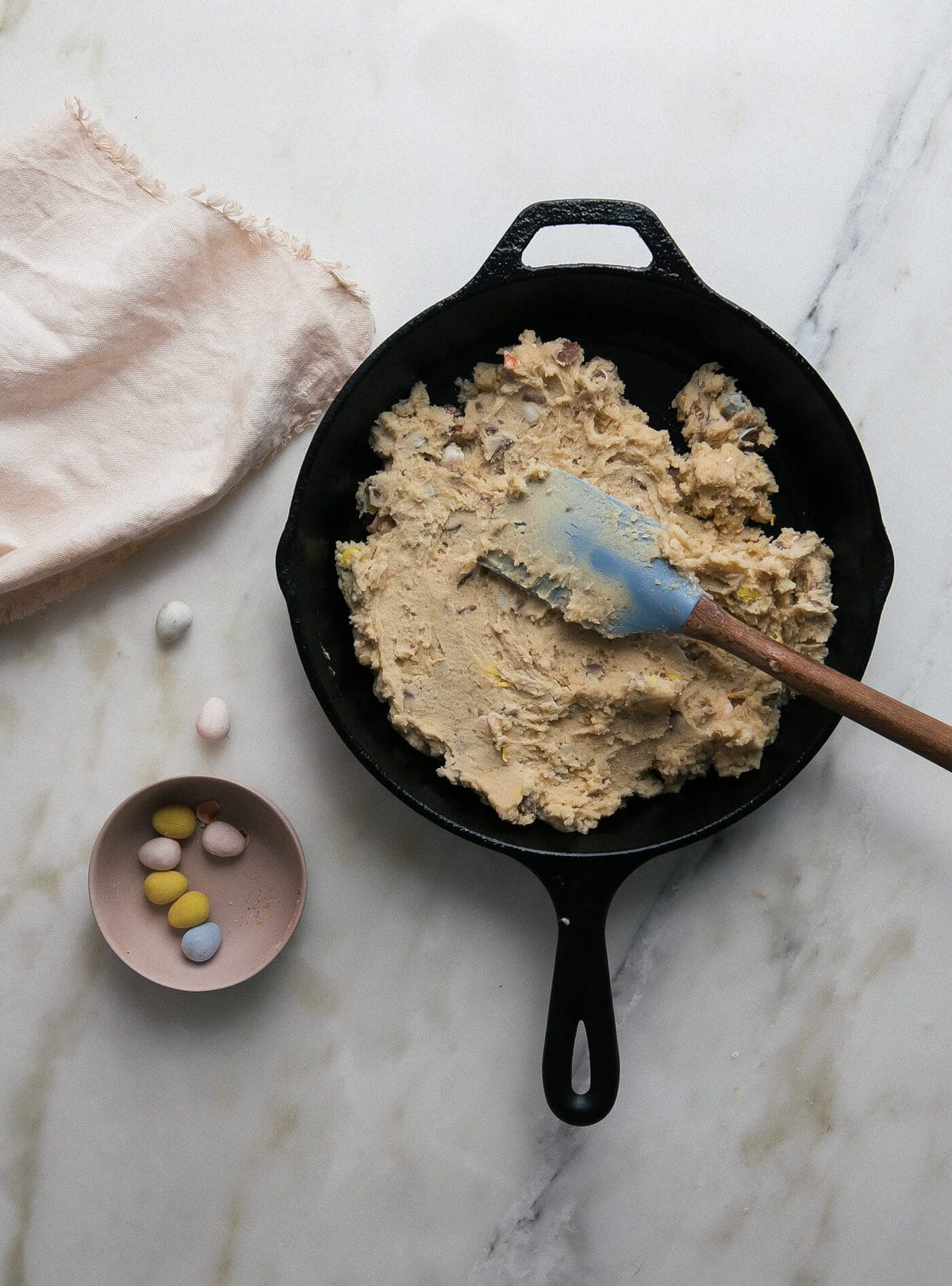 Strawberry Sheet Cake with Rhubarb Meringue Frosting – This cake was definitely the most-made last Spring. It was beloved by so many people and I get why. The pink cake is fluffy and delicious and actually tastes like strawberries. The frosting is light and fluffy and tastes like rhubarb. And the entire thing is pink!!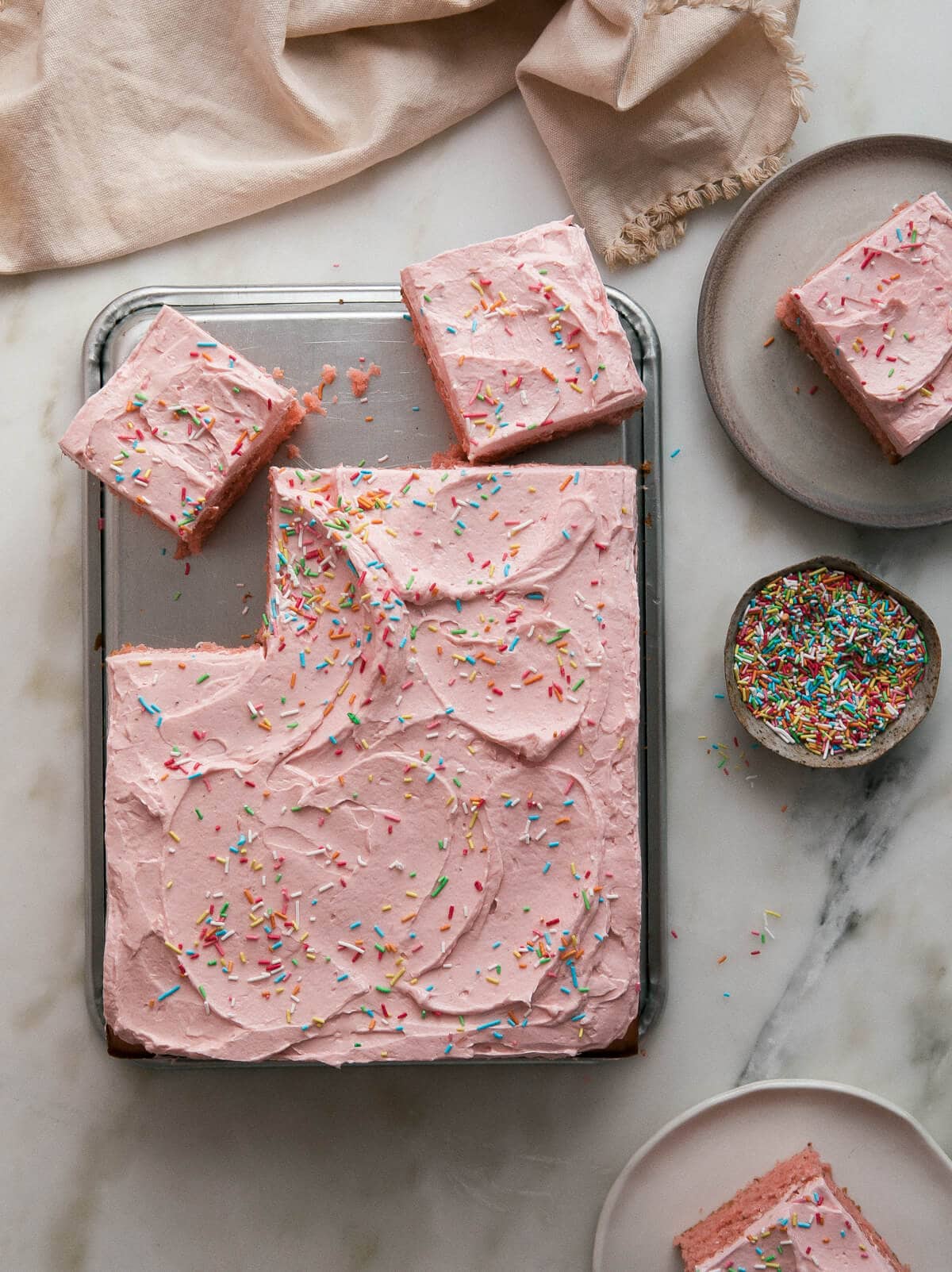 Brown Butter Scallops with Walnut Pesto – This is an easy weeknight meal that I just love. I'm actually trying to give up tons of carbs for the month of March (good luck to me) so please see my first meal for an insight on what I'm most likely going to be eating 24-7. Lol.