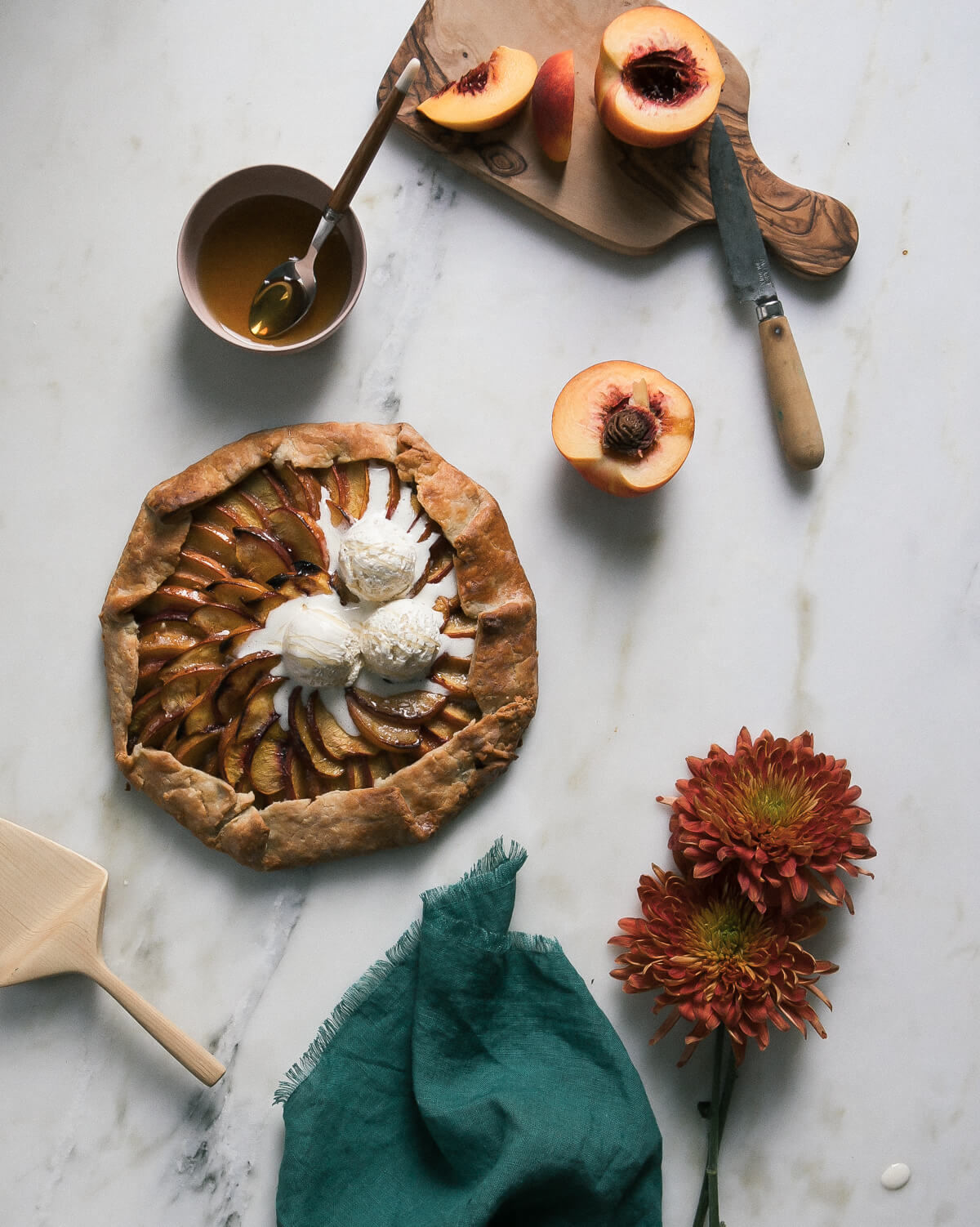 This is what they consider The Dog Days of Summer. Those sultry, hot AF days that feel slow as molasses. I've been all over the place this month—some days I feel energetic and like I can take over the world (today is one of those days luckily) and then other days where the heat and sun make me tired.
What has been keeping me energized has been the brainstorming for fall things—I can't wait!
But first, we have August to enjoy and attend to so here's a list of delicious things to cook in August.
1. Grilled Veggie Sandwiches with Chipotle Hummus – Chipotles in adobo make everything taste good. FACT. Mix one chipotle in adobo with store-bought or homemade hummus and boom—deliciousness. And then add grilled veggies and some bread. A+++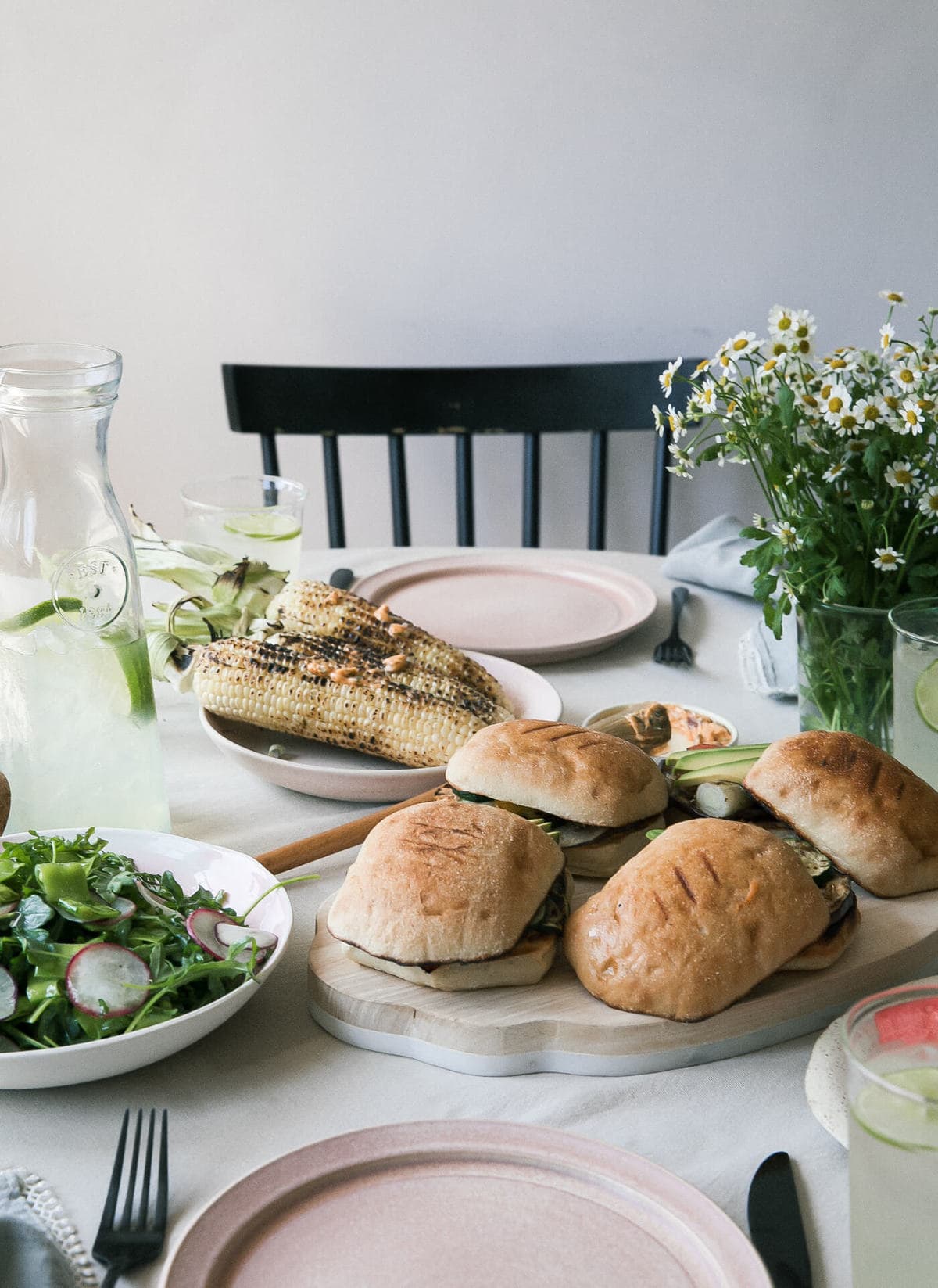 2. Aperol Spritzes – I recently went to a new restaurant and I ordered an Aperol Spritz which came with a very heavy splash of olive brine and four olives and OMG they just read my mind. I love Aperol Spritzes and these variations make me happy.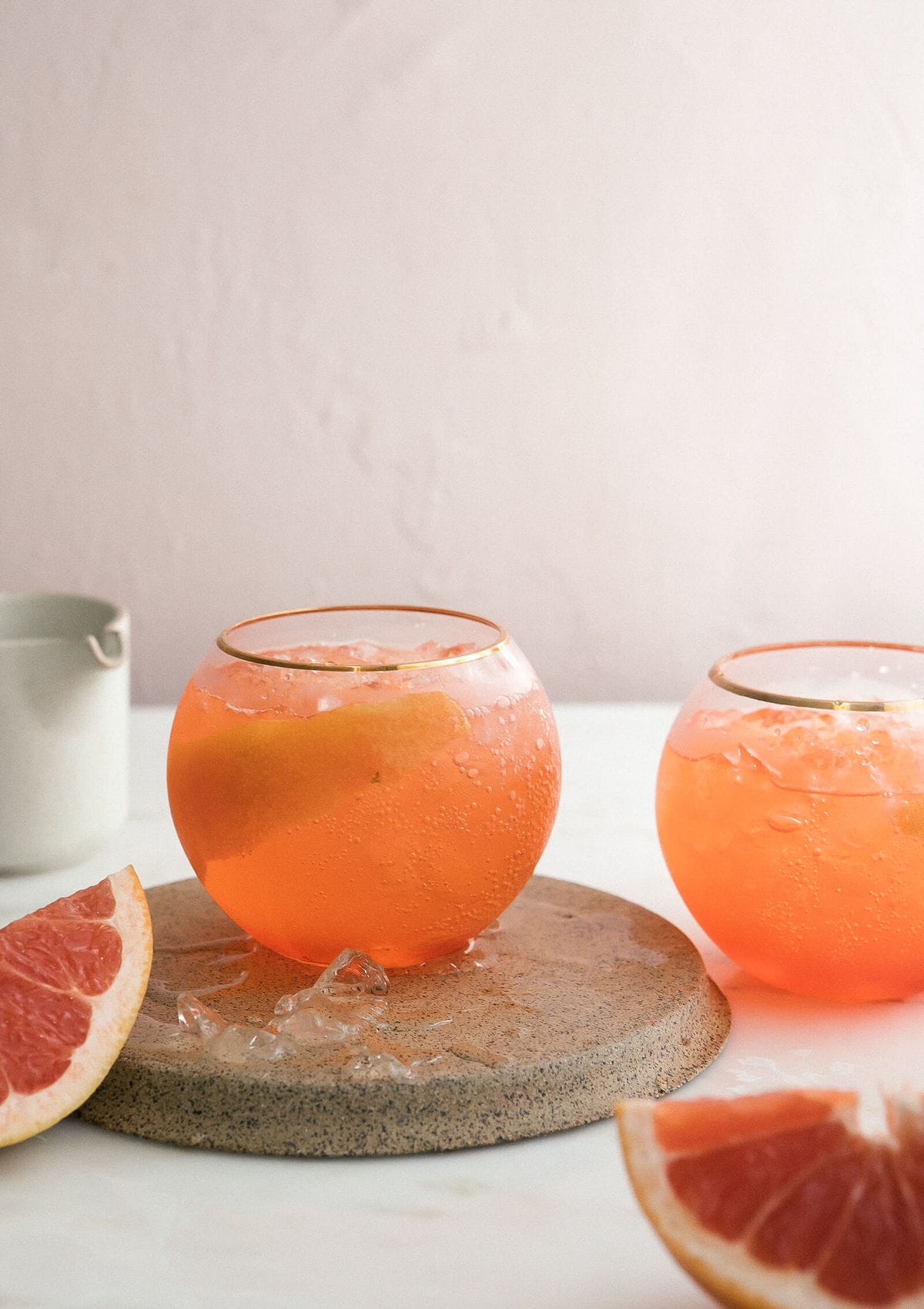 3. Freeze Some Cookie Dough – I guarantee you know someone in your life that could use a cookie. Life is hard and lonely and sometimes really sad. And cookies never really cure anything but the gesture of dropping off some frozen cookie dough to a friend will prob make them feel loved. Do it.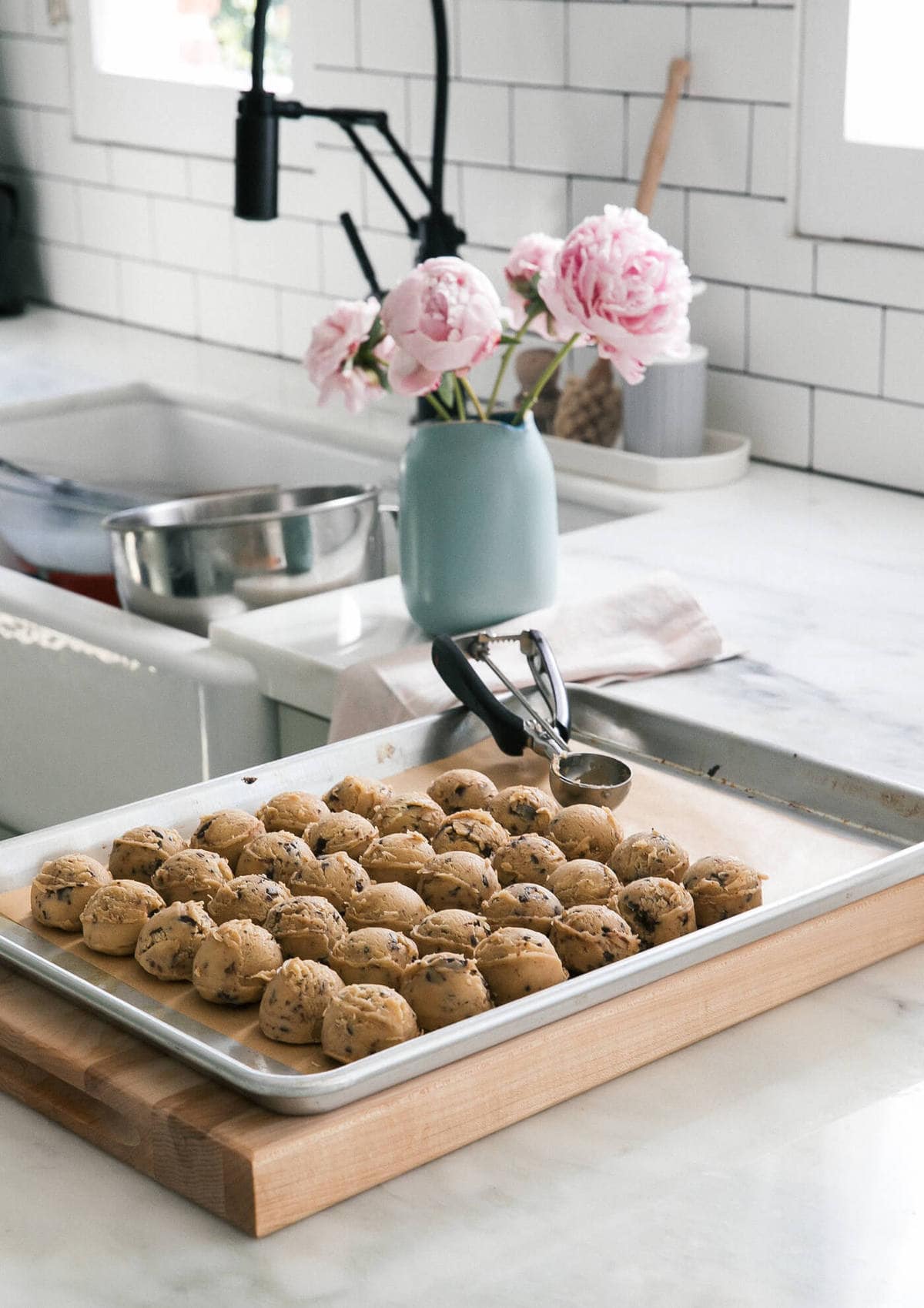 4. Blueberry Lime Poppy Seed Cake with Crème Fraîche Glaze – This pound cake is my jam. I love it. I love using wild blueberries because they're a bit smaller and you get one in every single little bite. The poppy seeds add nice crunch and the crème fraîche glaze gives you that delicious tartness.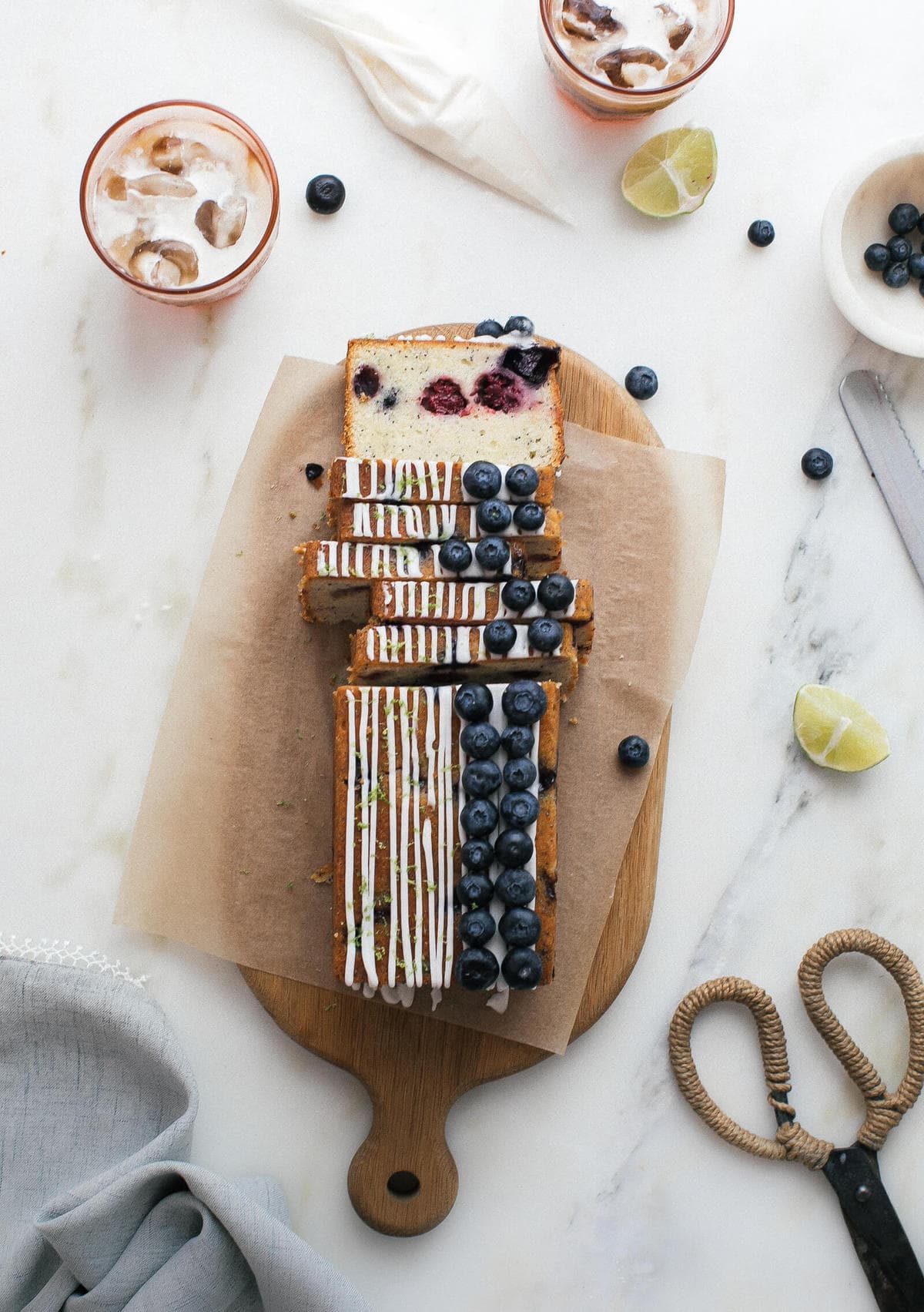 5. Grilled Summer Squash Gyros with Tzatziki – I love grilling all vegetables. And this tzatziki sauce is SO GOOD. And so fresh.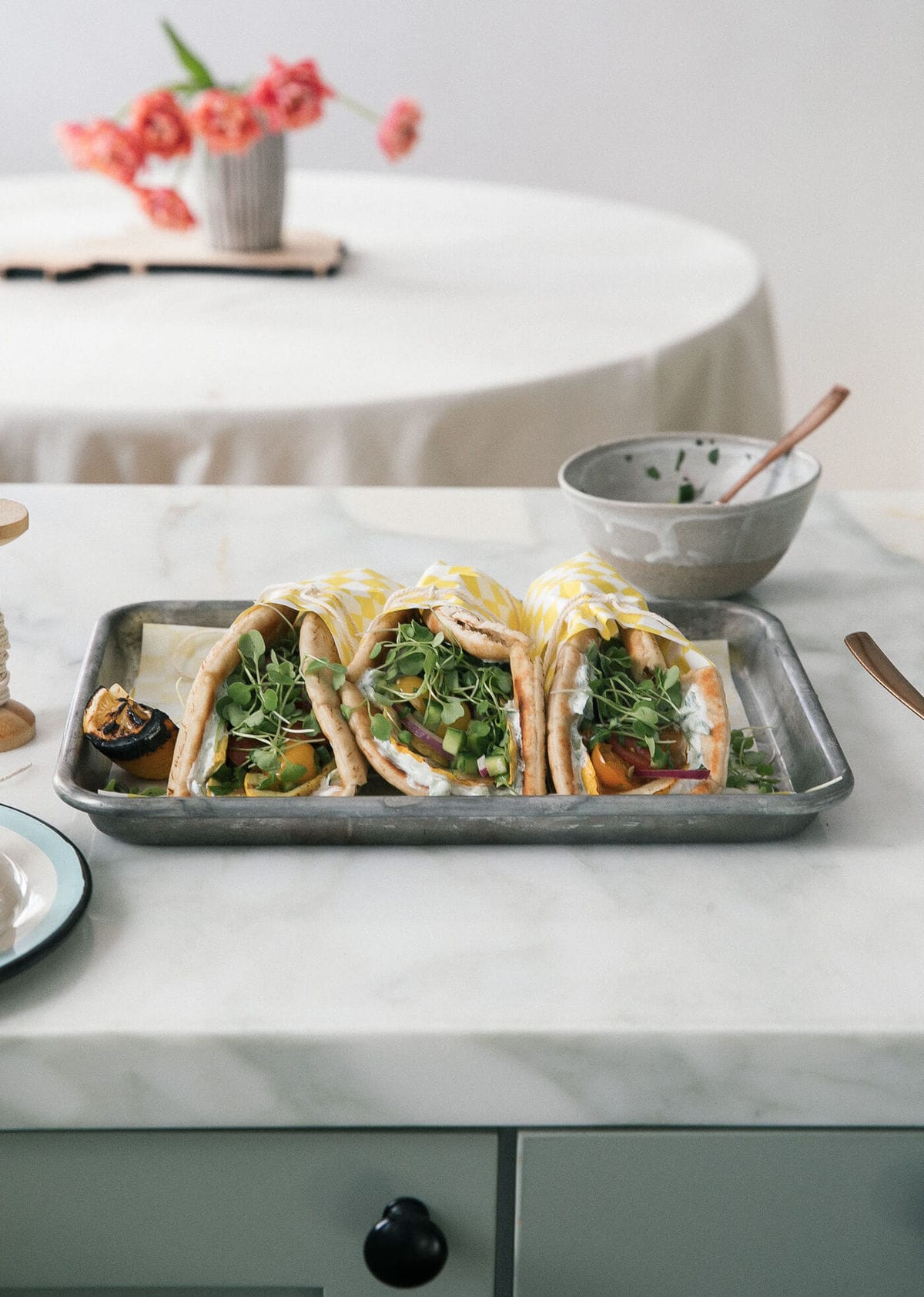 6. Late-Summer Peach Galette with Baklava-Like Filling – I'm not a good galette advocate but I do love this recipe because of the baklava-like filling. And these peaches are perfect.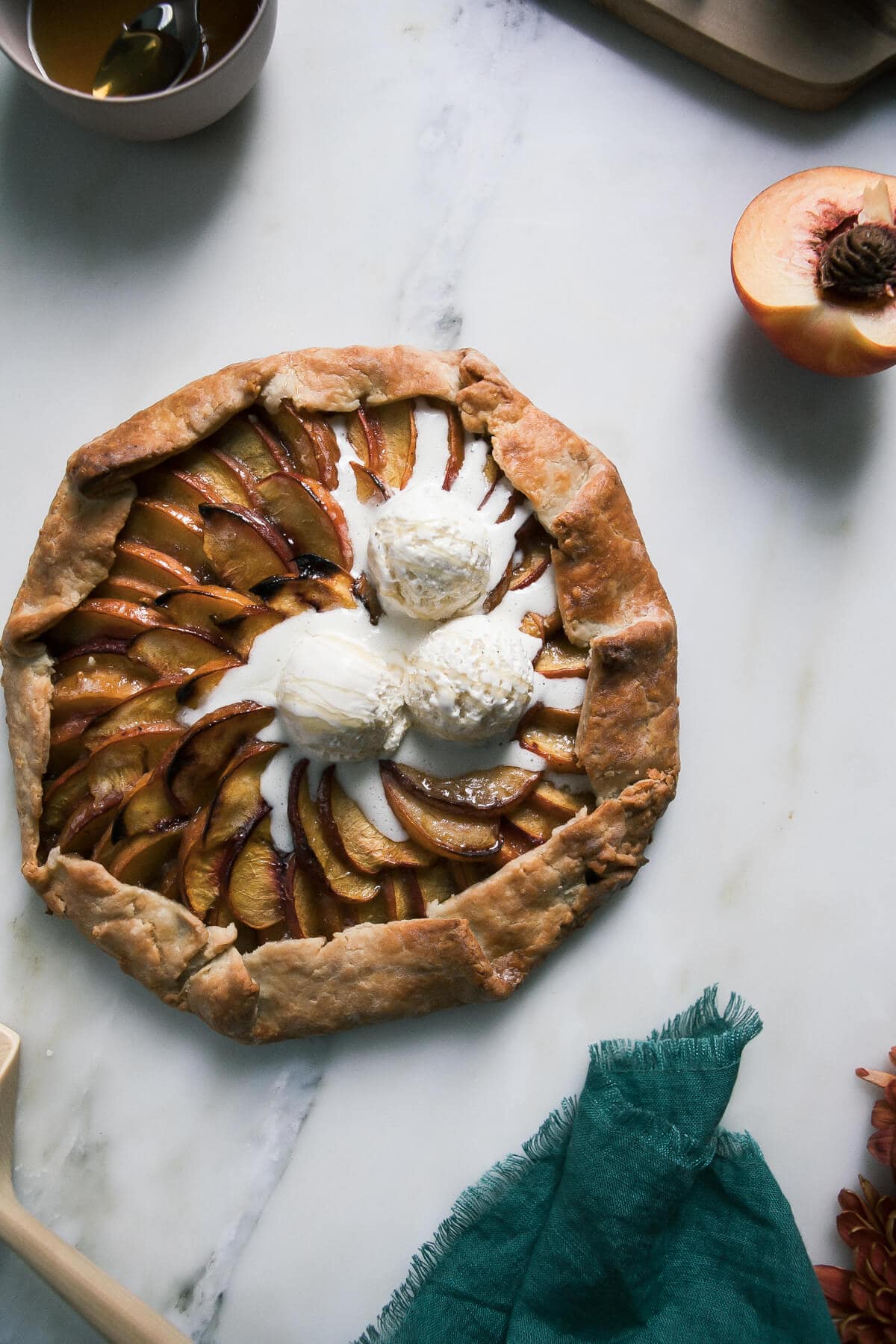 7. Italian Pistachio Cake with Roasted Plum Frosting – This cake is one of the best cakes I think I've ever made. It tastes some werk, not gonna pie but it is SO good. The pistachios are rich and nutty and the roasted plum frosting is super bright and pretty.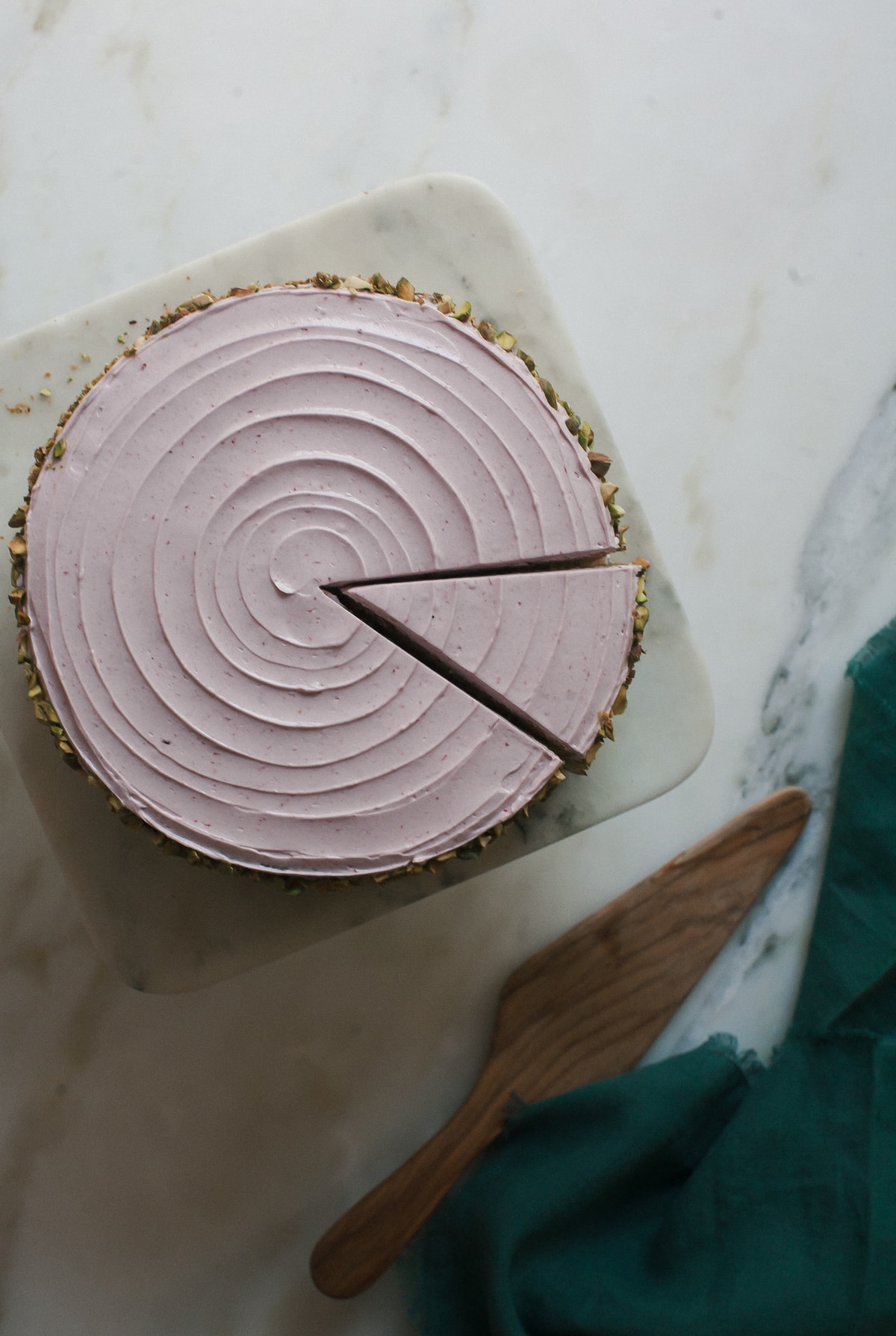 8. Vegetable Lover'z Pizza – I love summer vegetables more than any other seasonable vegetables. I can't be alone in this? This pizza celebrates that love.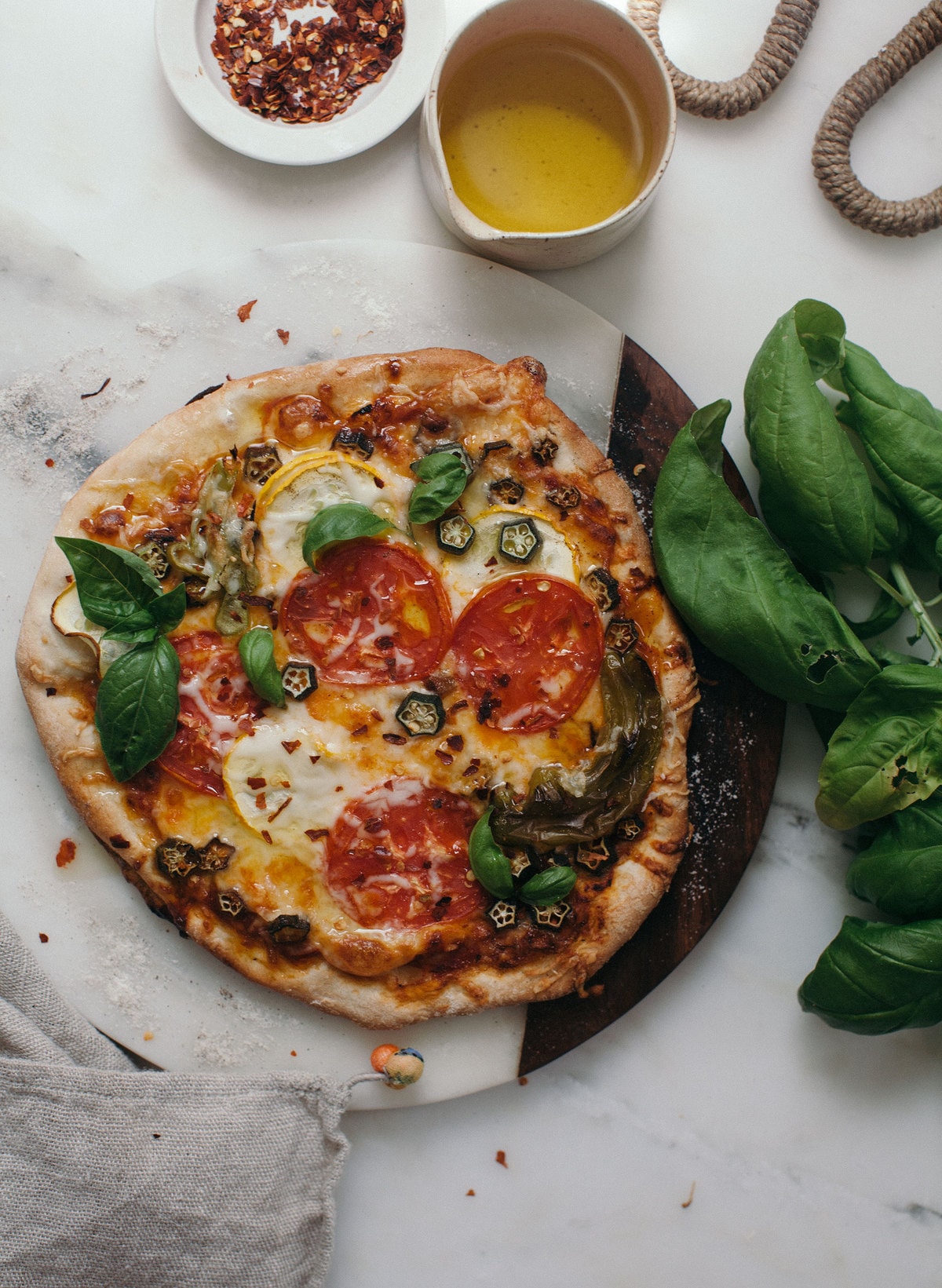 9. Hatch Chile Cornbread – Hatch chiles are in full effect in the month of August. There's a grocery store in Silver Lake that roasts them right outside the front doors and they get me every time. I always end up going home with a bag of them. If you, too, find yourself with some hatch chiles, then make this cornbread.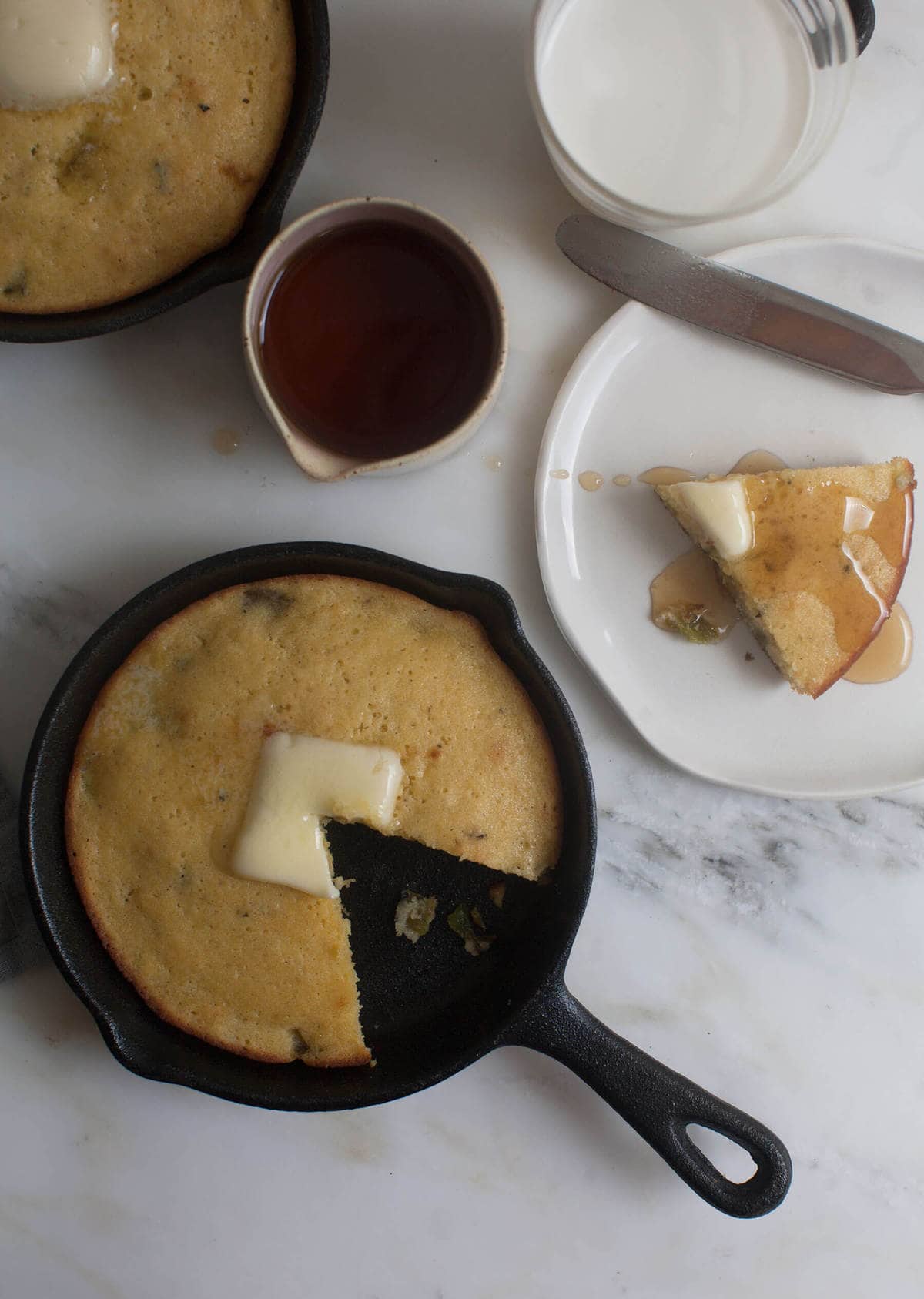 10. Agua Fresca – This is on repeat nearly every single week in my kitchen. I have had the WORST luck picking watermelons. Sometimes they're not sweet enough, too mealy, etc. I never throw them out, no no…instead I just blend them up and make agua fresca.