10 Things to Make in August is a whole round up of what to make when you're sick and tired and sweaty, ok. It's about quick meals, desserts and breakfast dishes featuring summer's best fruit and pie. Because we need some pie.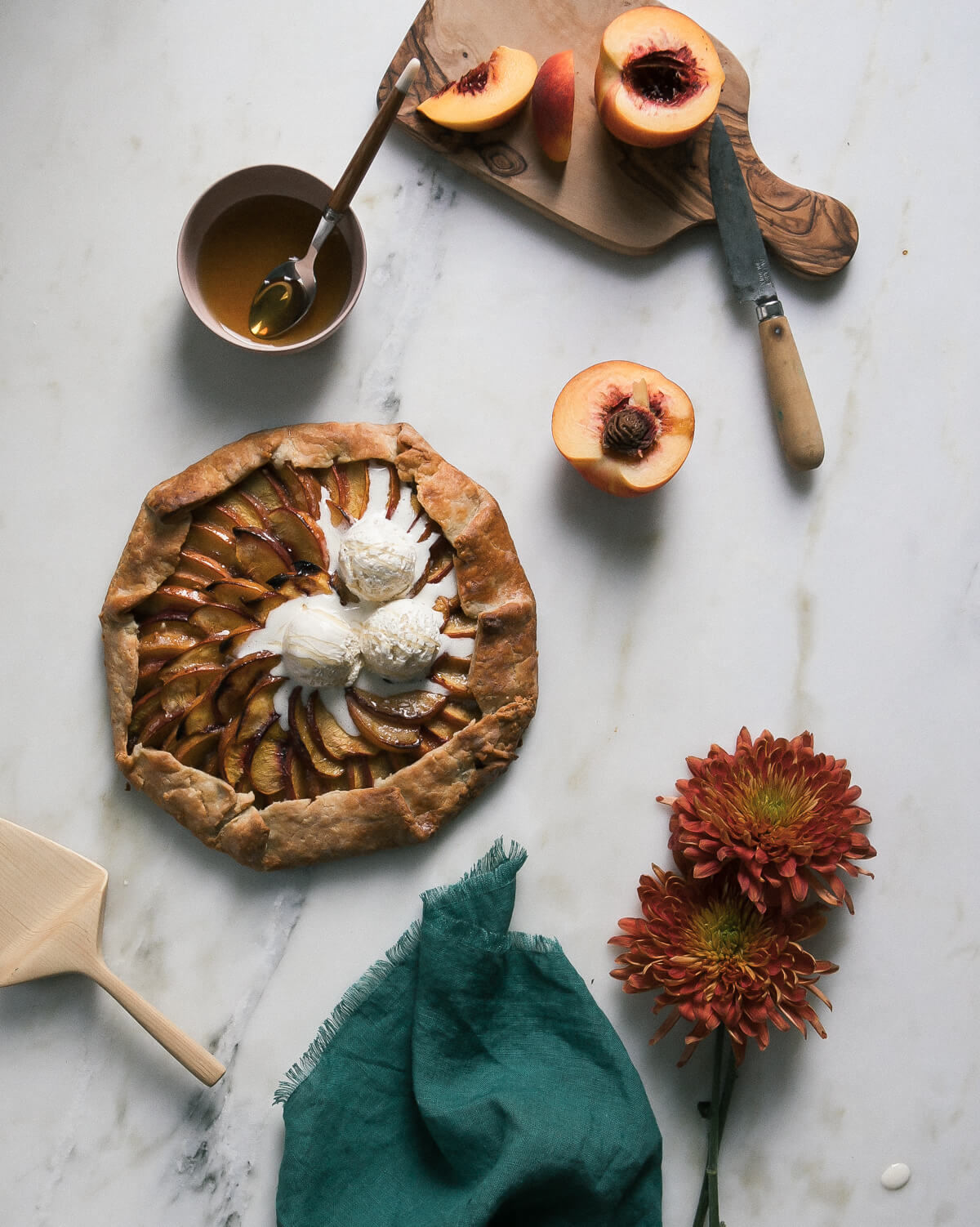 Breakfast
Olive Oil Fried Eggs – Eggs fried in olive oil will always be a forever favorite. Add some sauteed kale. Yum.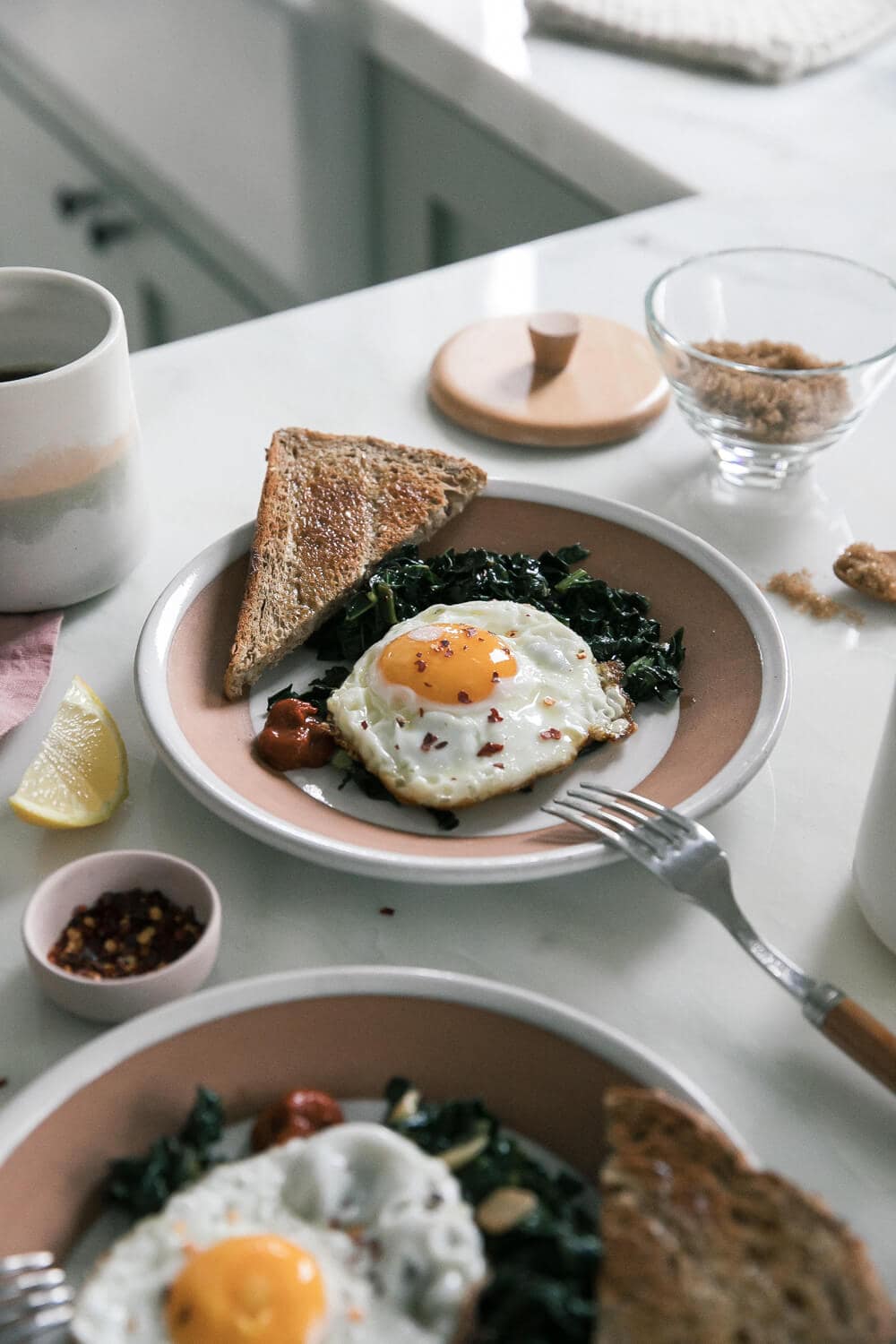 Best Blueberry Muffins – These blueberry muffins bring me pure joy. They get that perfect height and texture from some bakery secrets!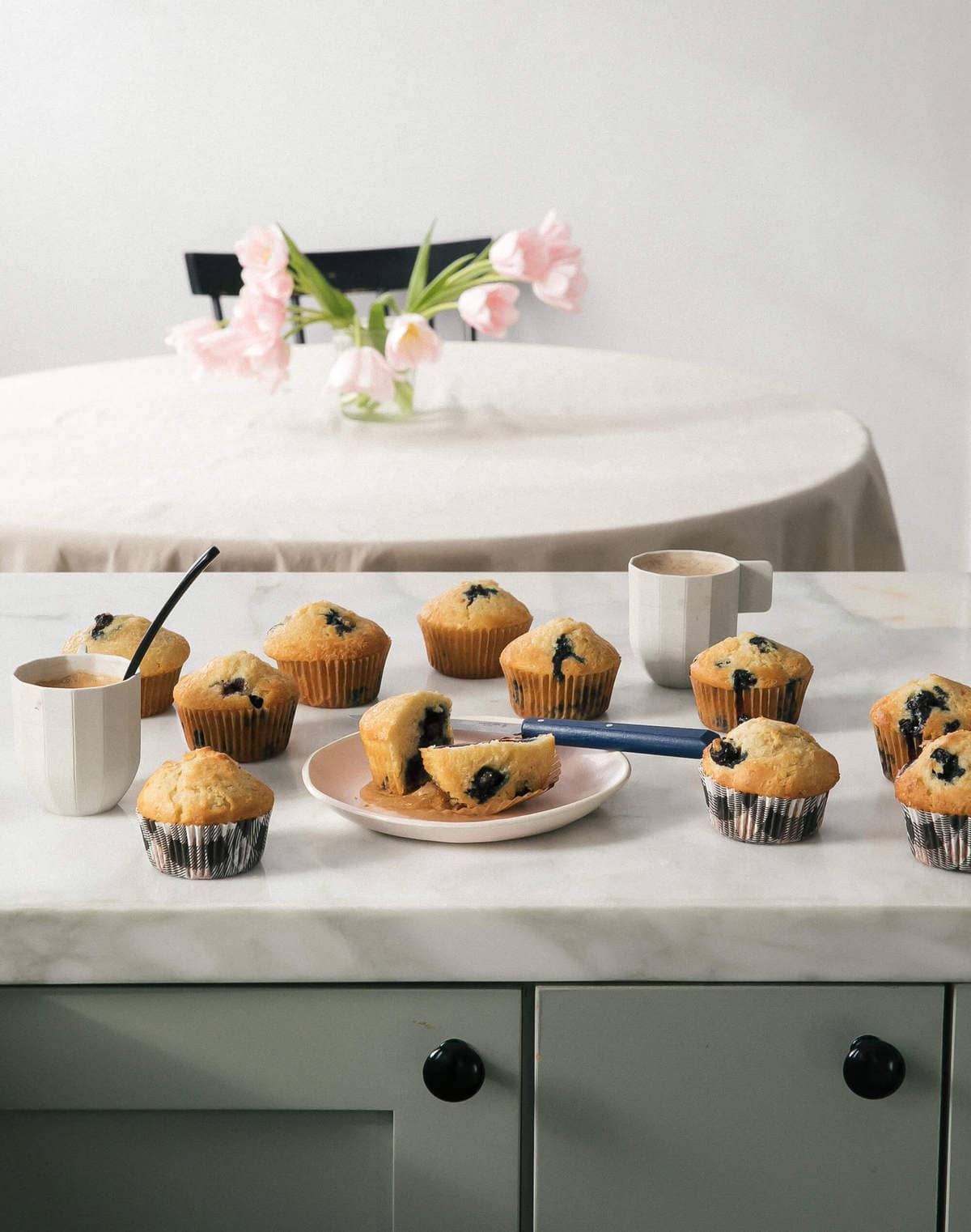 Overnight Cinnamon Rolls – I dunno know about you but I feel like I need to get lost in some butter, sugar and cream cheese sometimes. These were made for us to do that with.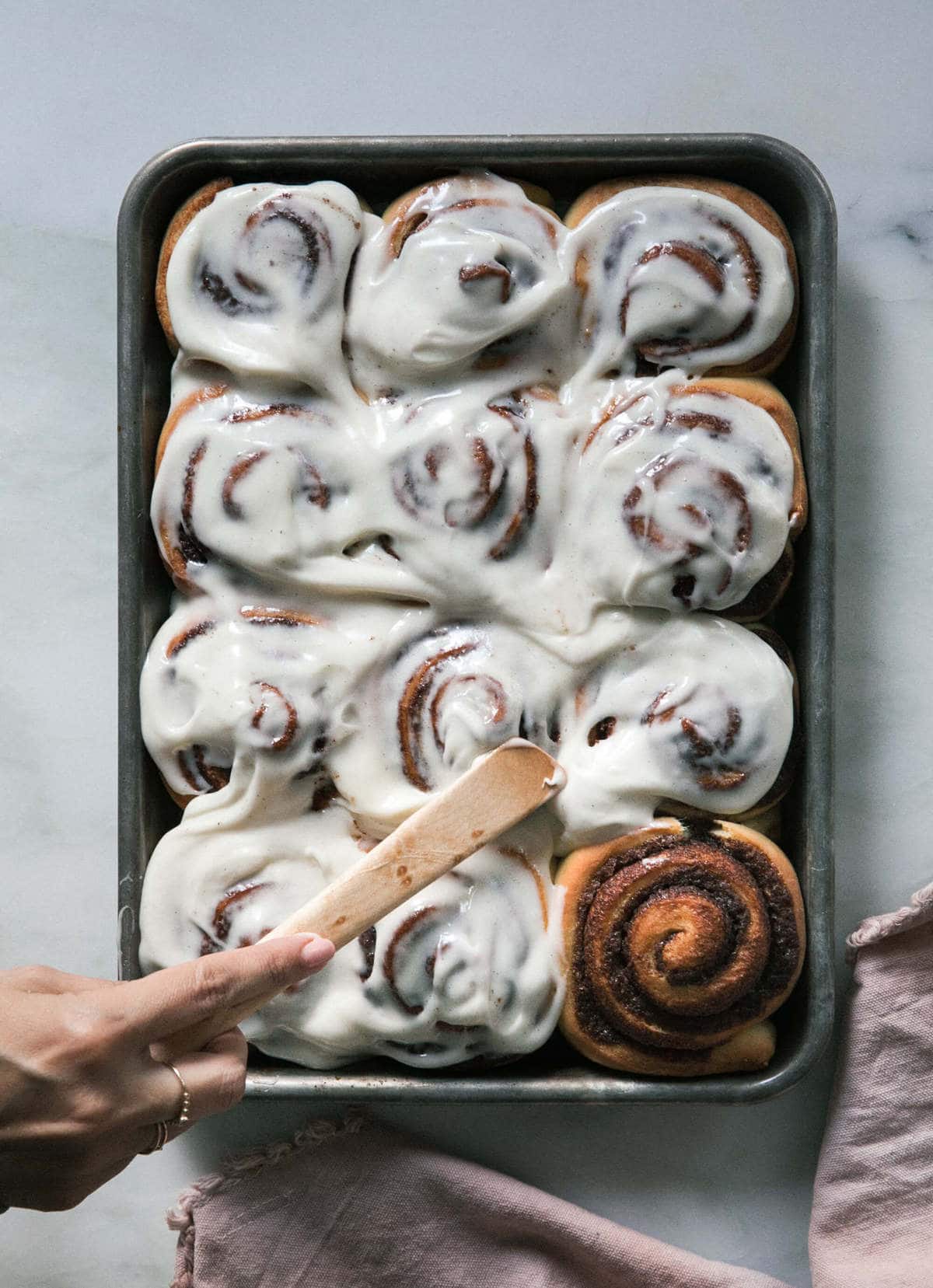 Dinner
Vegetarian Bolognese – I might get canceled by calling this a bolognese but it's the closest description i could come up with! It's all v and they're super delicious.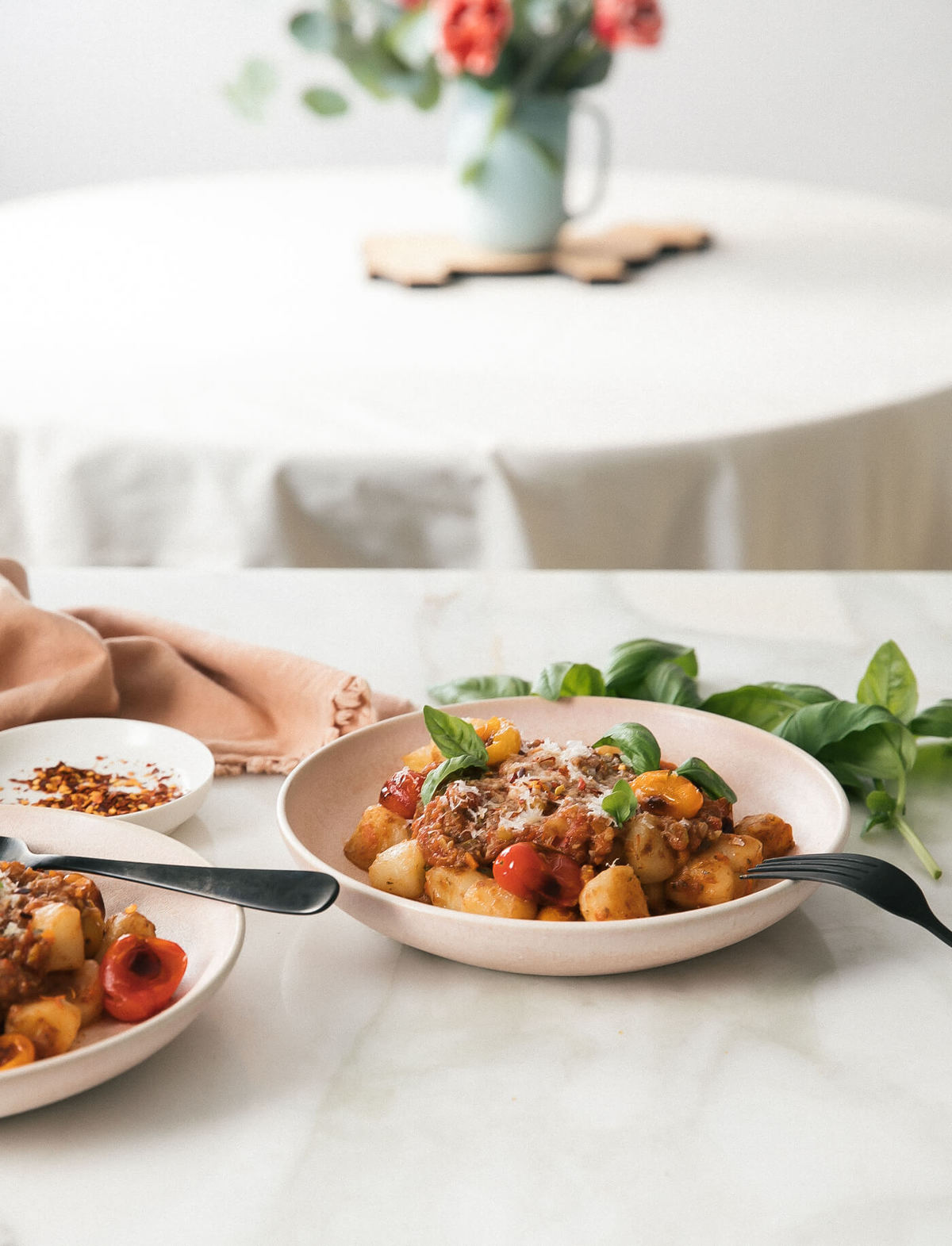 Picadillo – My childhood weeknight meal can now be yours. This recipe is so quick and easy. I love it!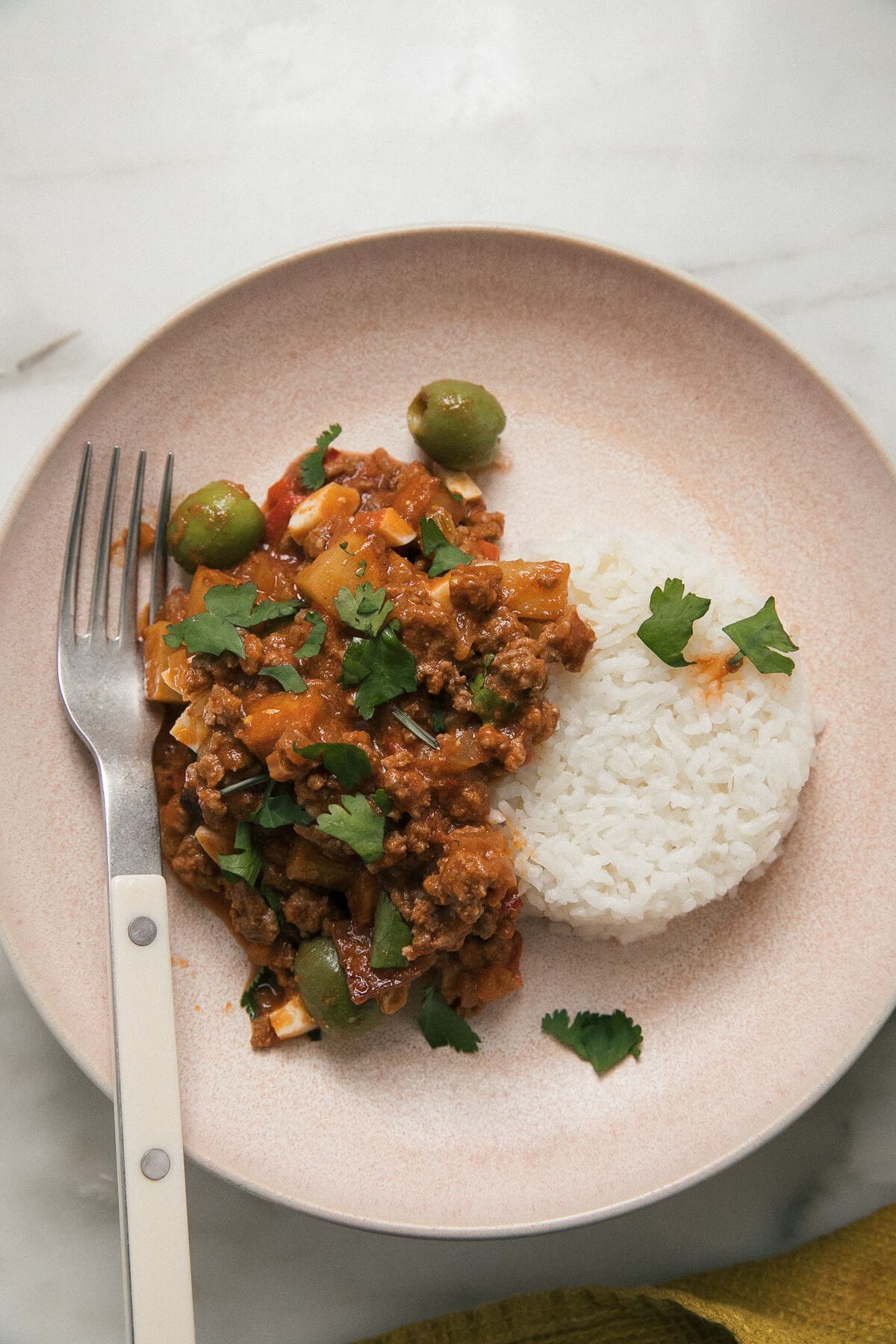 Lobster Pasta with Cherry Tomatoes – If you're feeling like splurging on some lobster, I hope you put it in a delicious pasta like this one.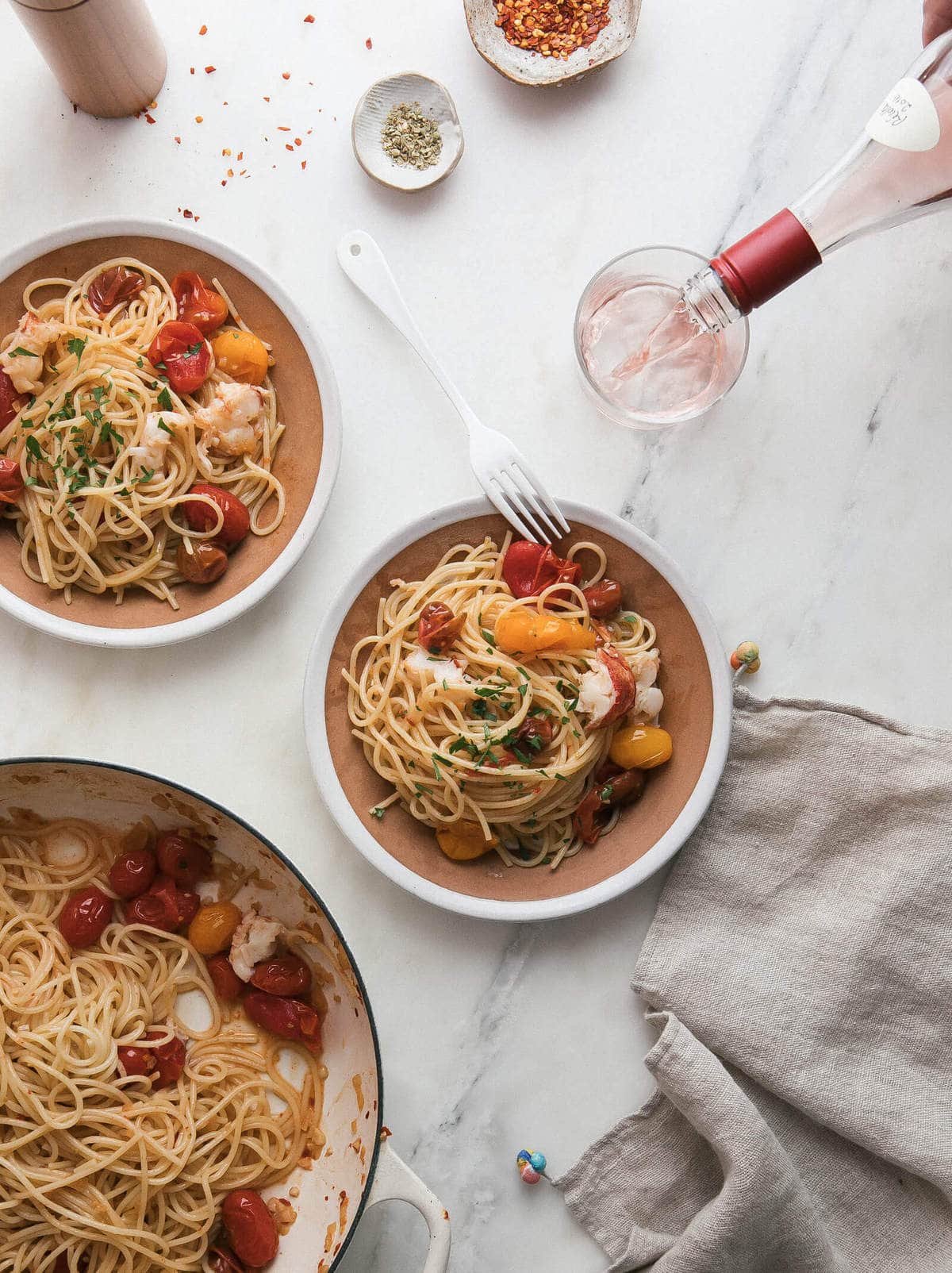 Camarones a la Diabla – This sauce is SO good. And freezes really well. Toss it with some shrimp and serve it over rice.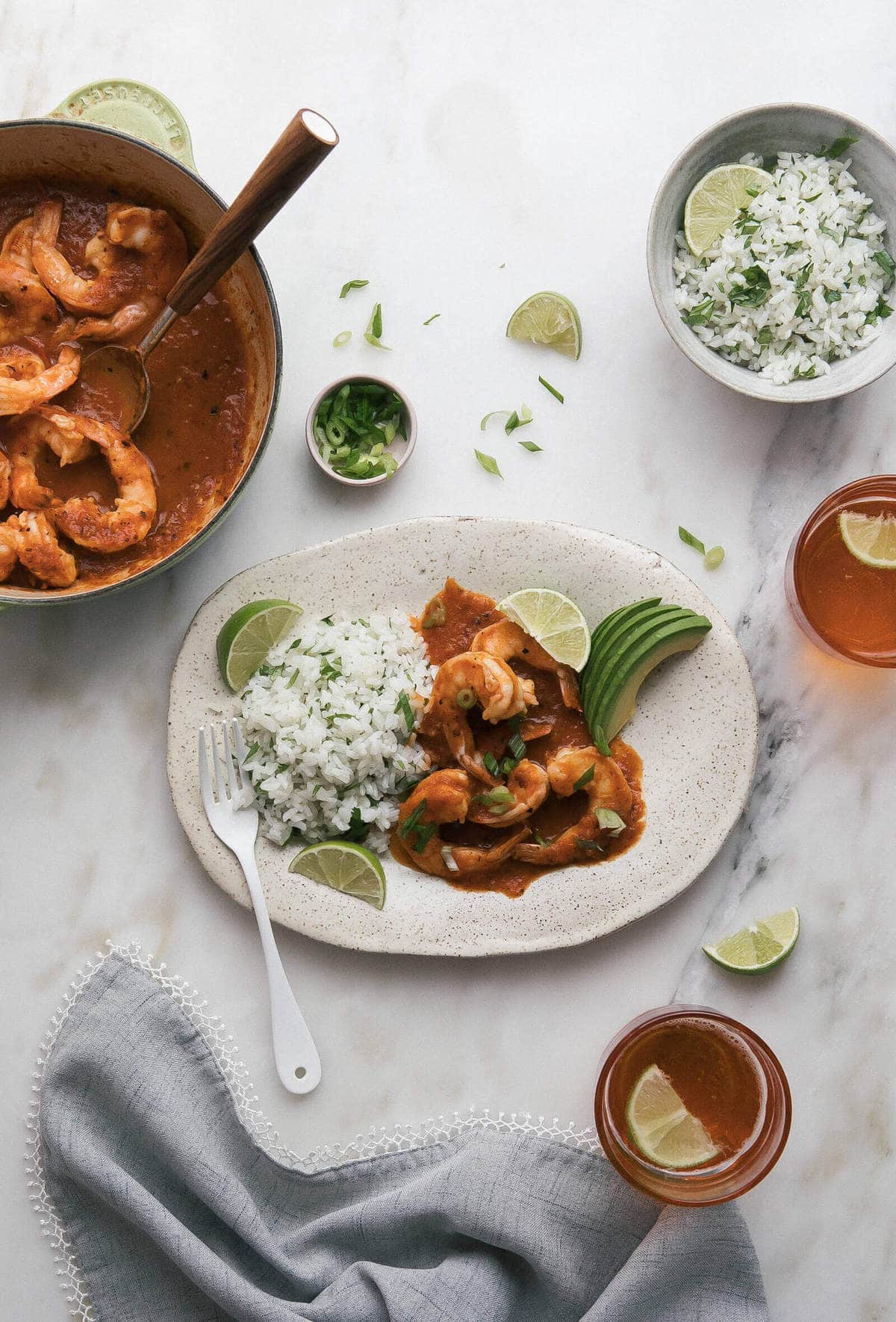 Basil Pistachio Pesto  – This pesto is very easy and breezy. If you have a basil plant that needs some trimming, this is for you!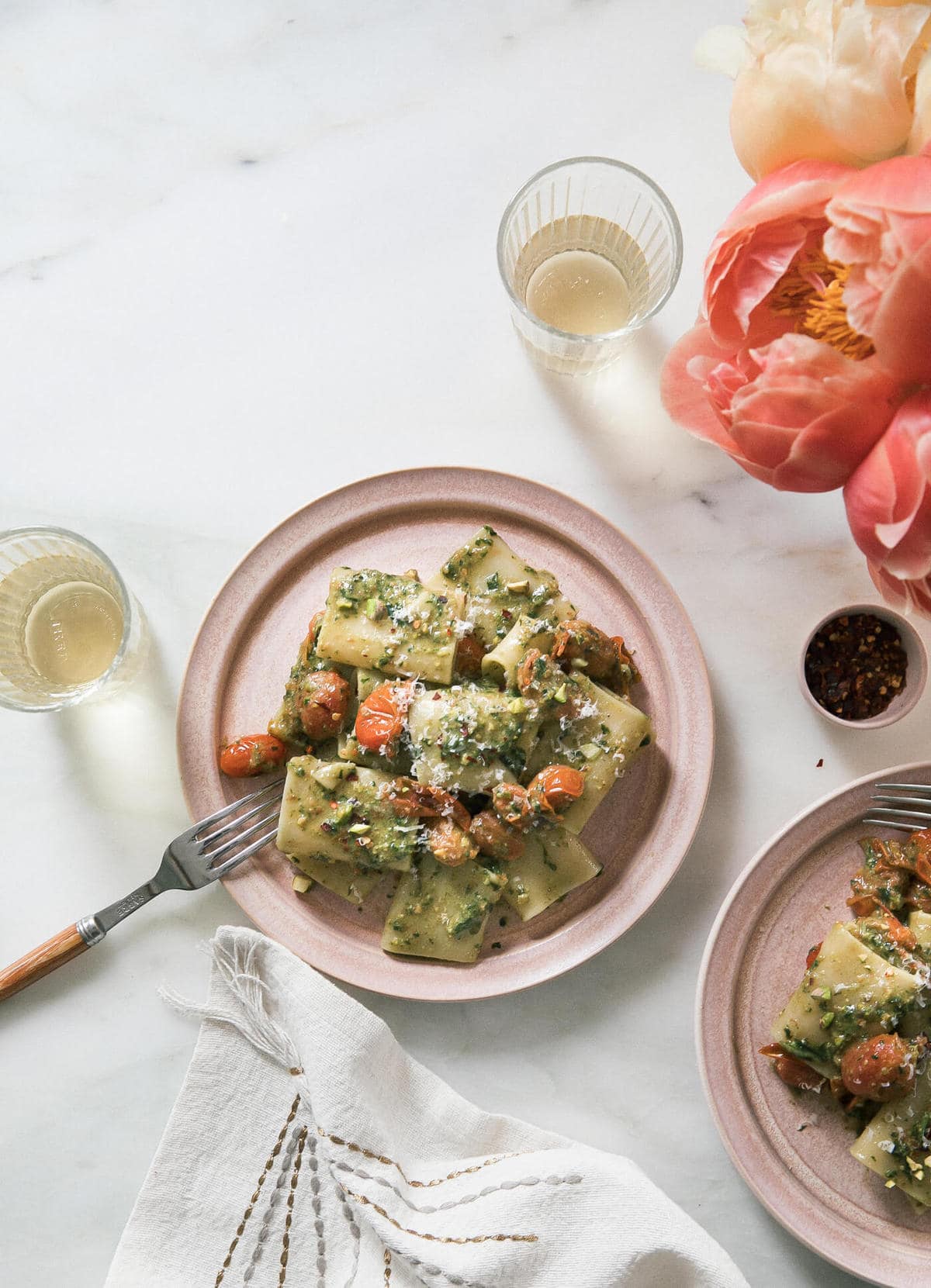 Dessert
Blueberry Lime Poppy Seed Cake with Crème Fraîche Glaze – This pound cake is my jam. I love it. I love using wild blueberries because they're a bit smaller and you get one in every single little bite. The poppy seeds add nice crunch and the crème fraîche glaze gives you that delicious tartness.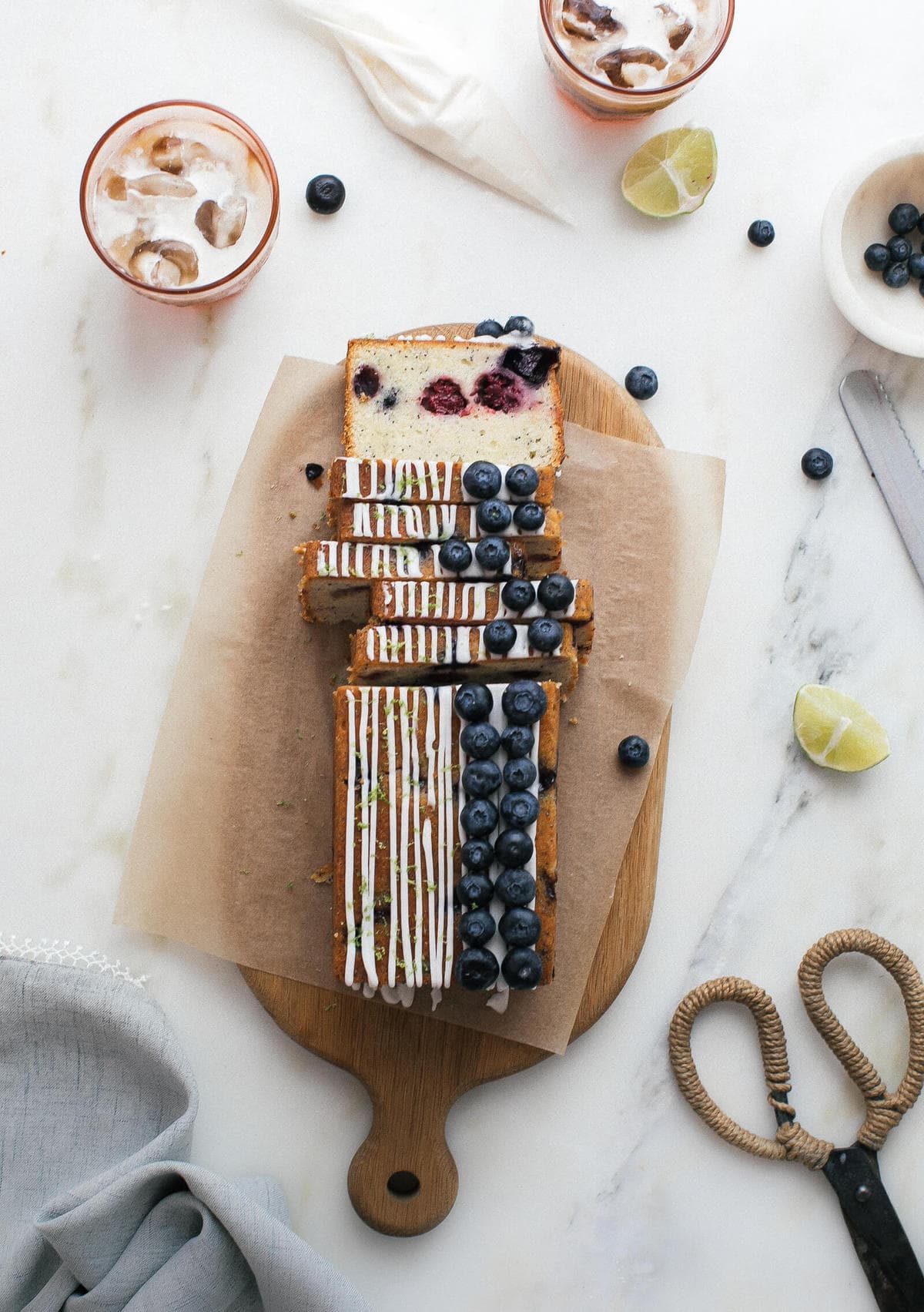 Italian Pistachio Cake with Roasted Plum Frosting – This cake is one of the best cakes I think I've ever made. It tastes some werk, not gonna pie but it is SO good. The pistachios are rich and nutty and the roasted plum frosting is super bright and pretty.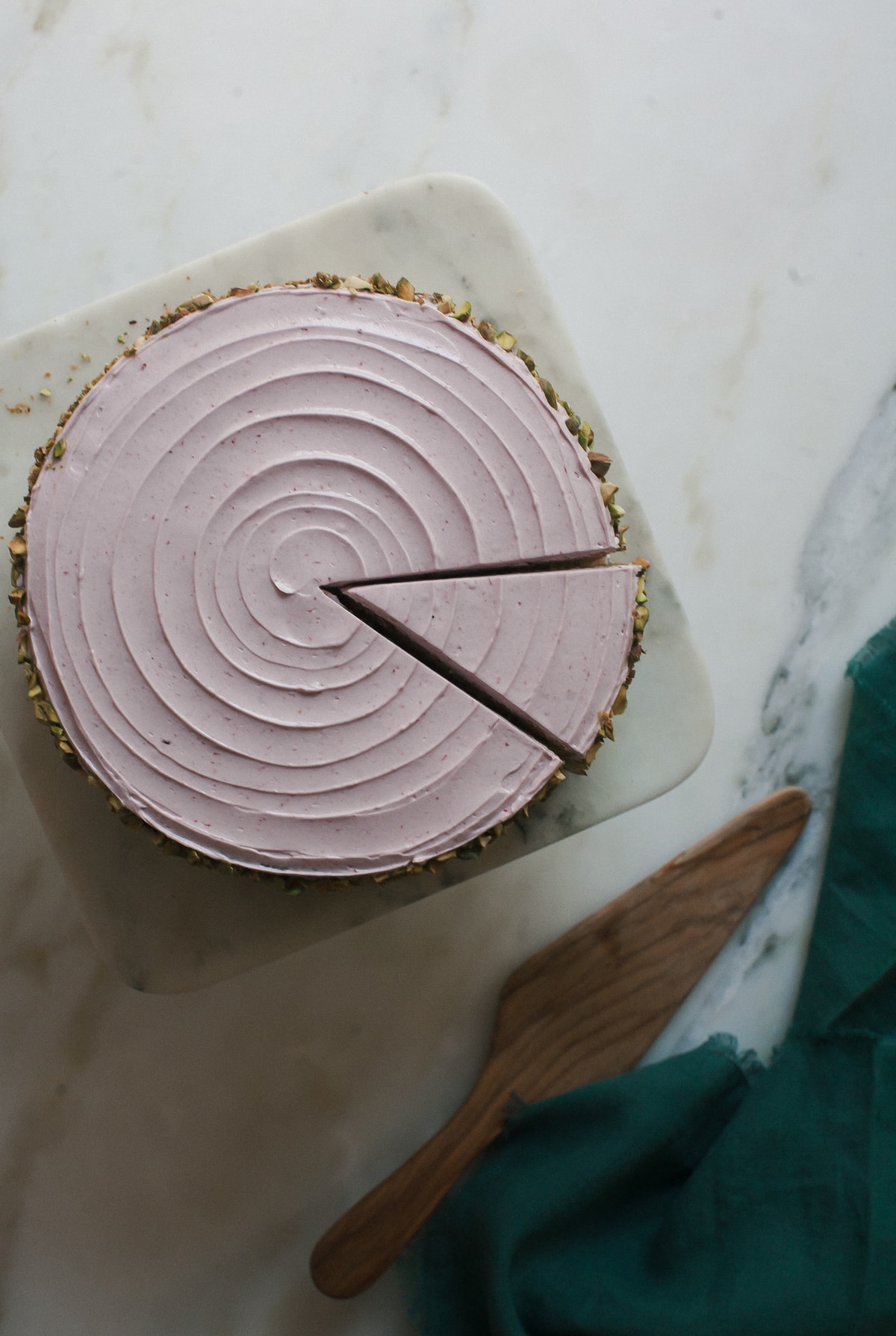 Peach Maple Yogurt Cake – This cake is super sweet and tender. The peaches add a nice floral, sweet flavor to it.
Classic Cherry Pie – Lemme tell you the cherries this summer are so good! I love them so much. I have been eating cherries by themselves and in pies and cobblers. They're just perfect.