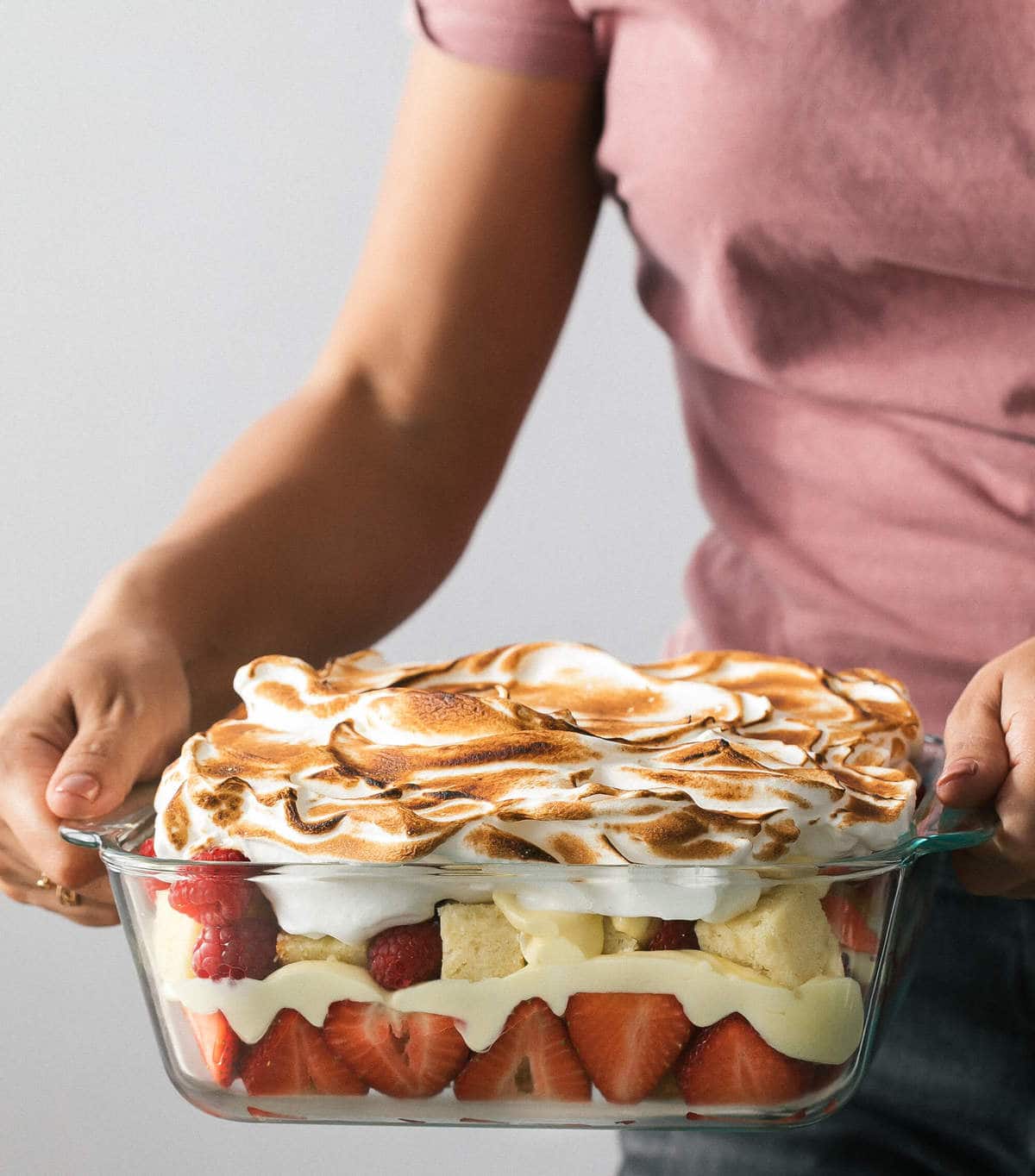 This is the first ever trifle I've ever made! Some of you will probably be shocked, appalled, stunned. And the other half of you probably don't know what a trifle is. Don't worry, I will explain.
In my extensive trifle internet research I read that trifles are very much English. And they do very much remind me of an eton's mess. But just on a grander, larger scale, which I am very into. Especially since we're in the thick of spring, which means Easter, brunches and gatherings.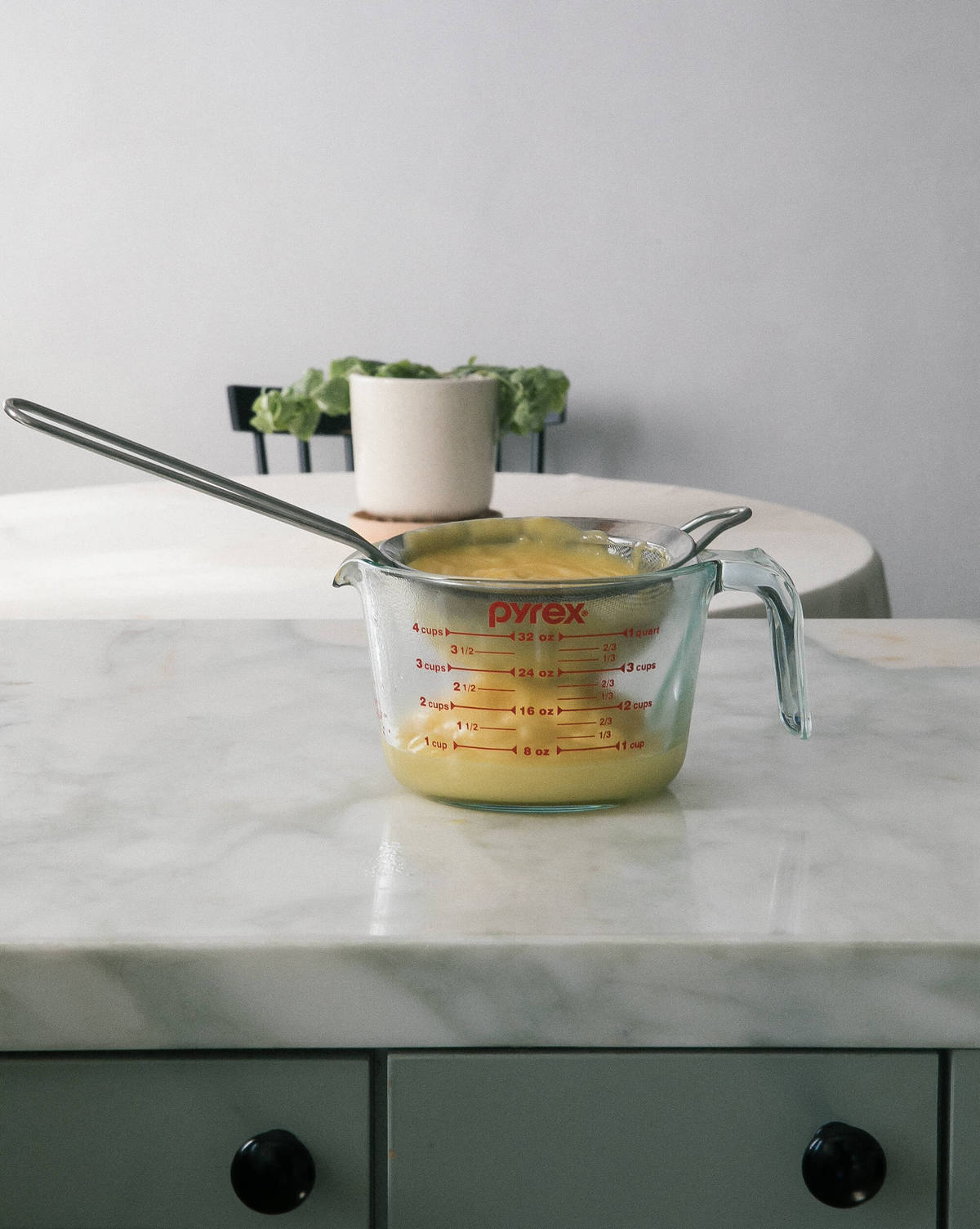 For this post, I teamed up with Pyrex and their new line of Pyrex Deep baking dishes. I love Pyrex so much and use their products daily. Their Deep line is extra special because it is up to 50% deeper – meaning you can fit even more pasta (for pasta bakes), a bigger roast (for Easter) and even more layers (for trifles).
I also love that they all come with super secure lids so you can take to your friends' and families' houses and you don't have to worry about spillage.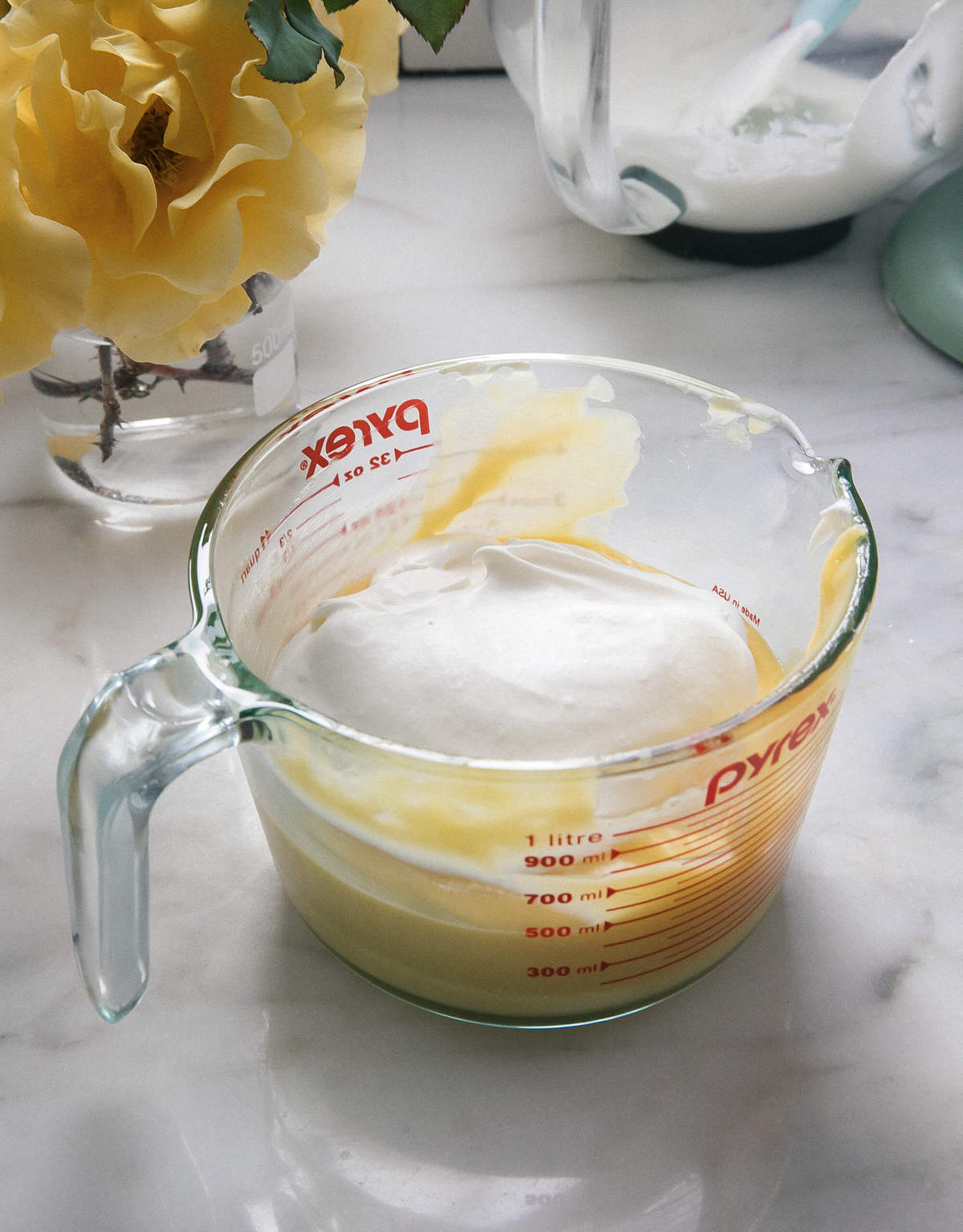 Continue Reading