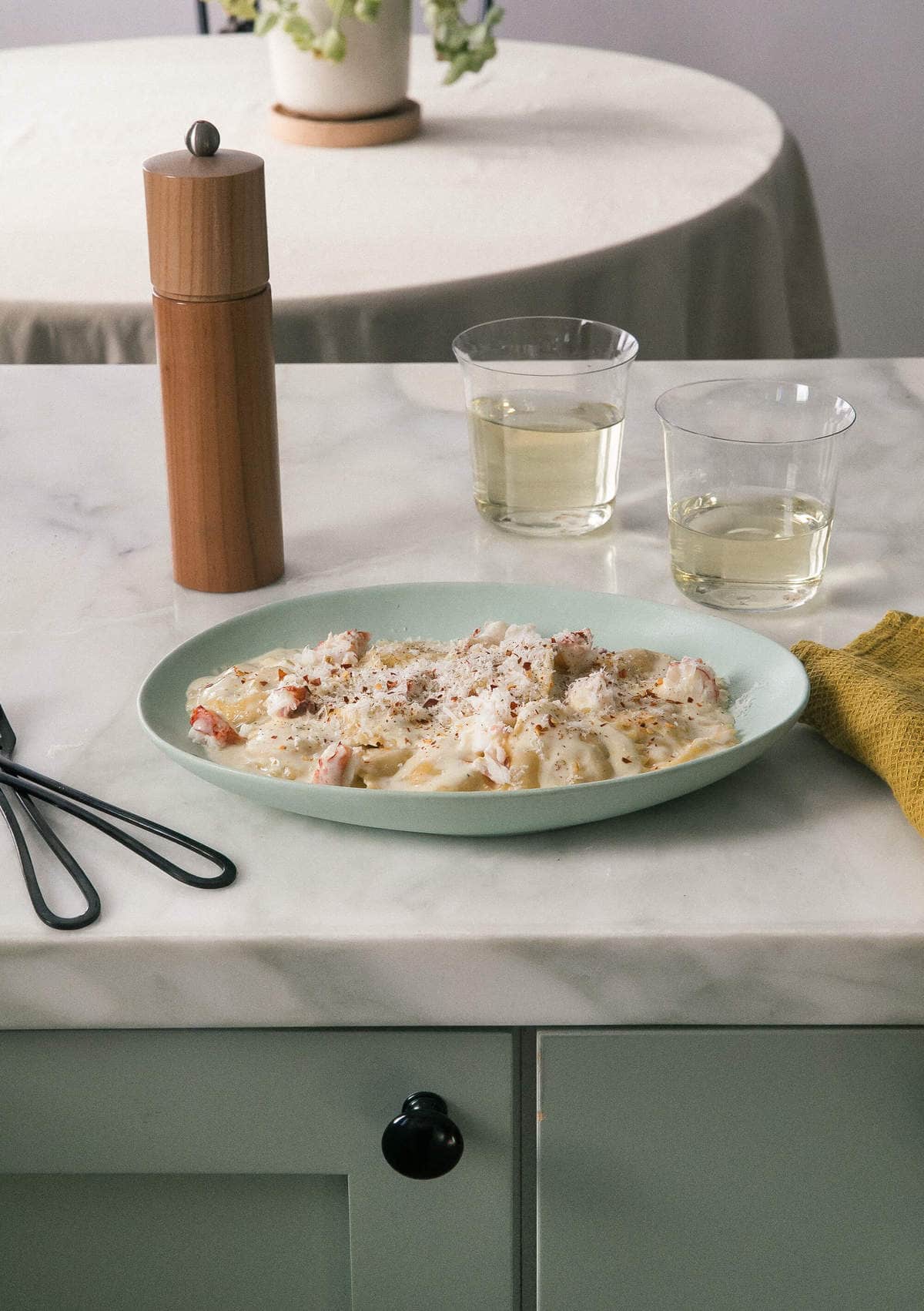 I've been on this quest to make homemade ravioli. I usually go the super easy route and buy the pre-made ones from the store stuffed with cheeses and then just try and make the sauce as exciting as possible. Let's be clear: I still advocate for doing just that, especially on busier nights when time is not on our side. But, on occasion, when I'm feeling artsy, I like to make my own.
For this post, I teamed up with Vidalia Onions from Georgia. These onions—if you're unfamiliar—are so deliciously sweet and tender. Now, you're probably going to ask me, "Adrianna, what's the difference between a regular yellow onion and a Vidalia onion?" I'm glad you asked!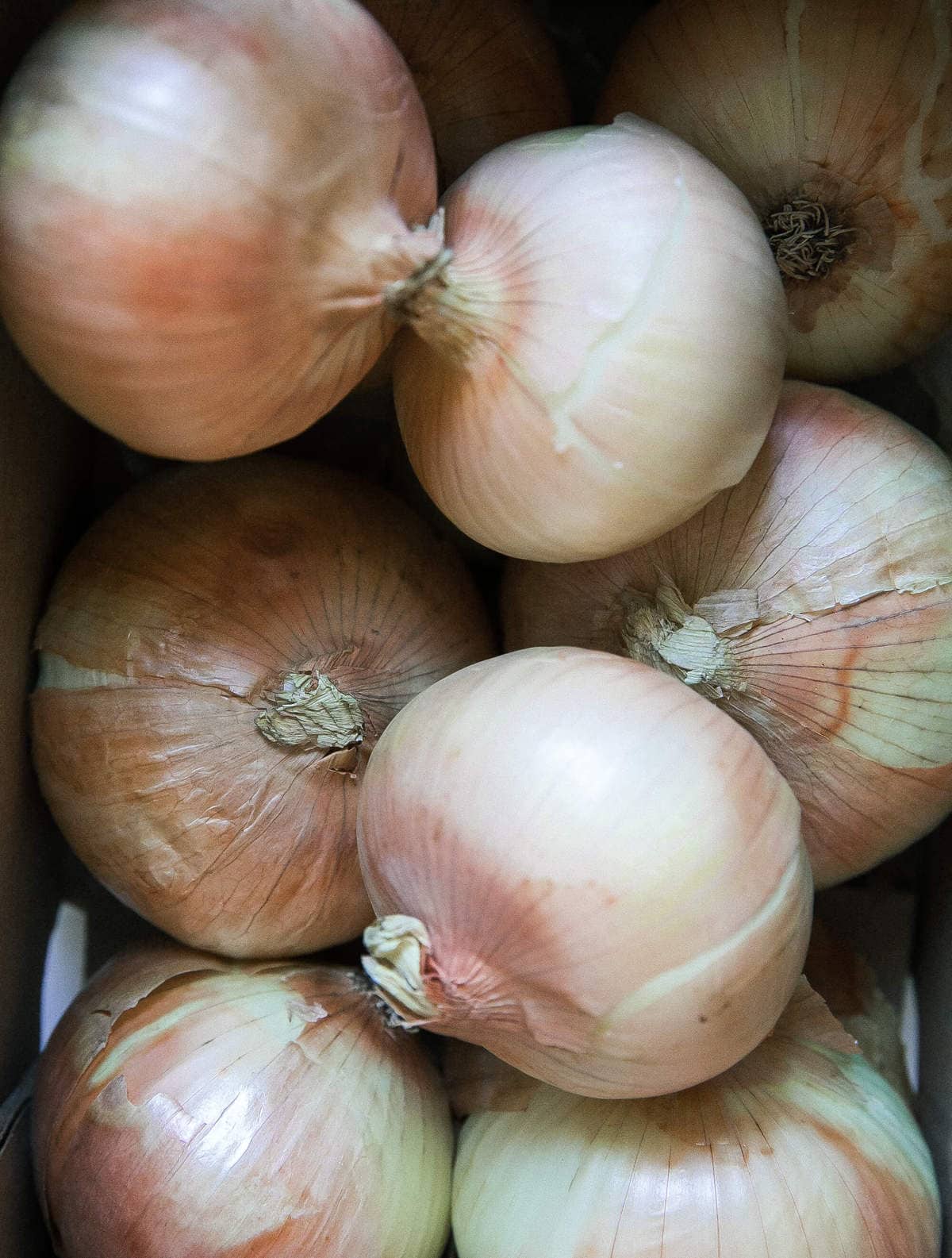 Vidalia onions are from Vidalia, Georgia. The water content in Vidalias is usually higher than a yellow onion. Their vibe is subtle and a bit more mellow. If I'm eating raw yellow onions, I usually soak them in a bit of water with salt to take their edge off; no need with Vidalias!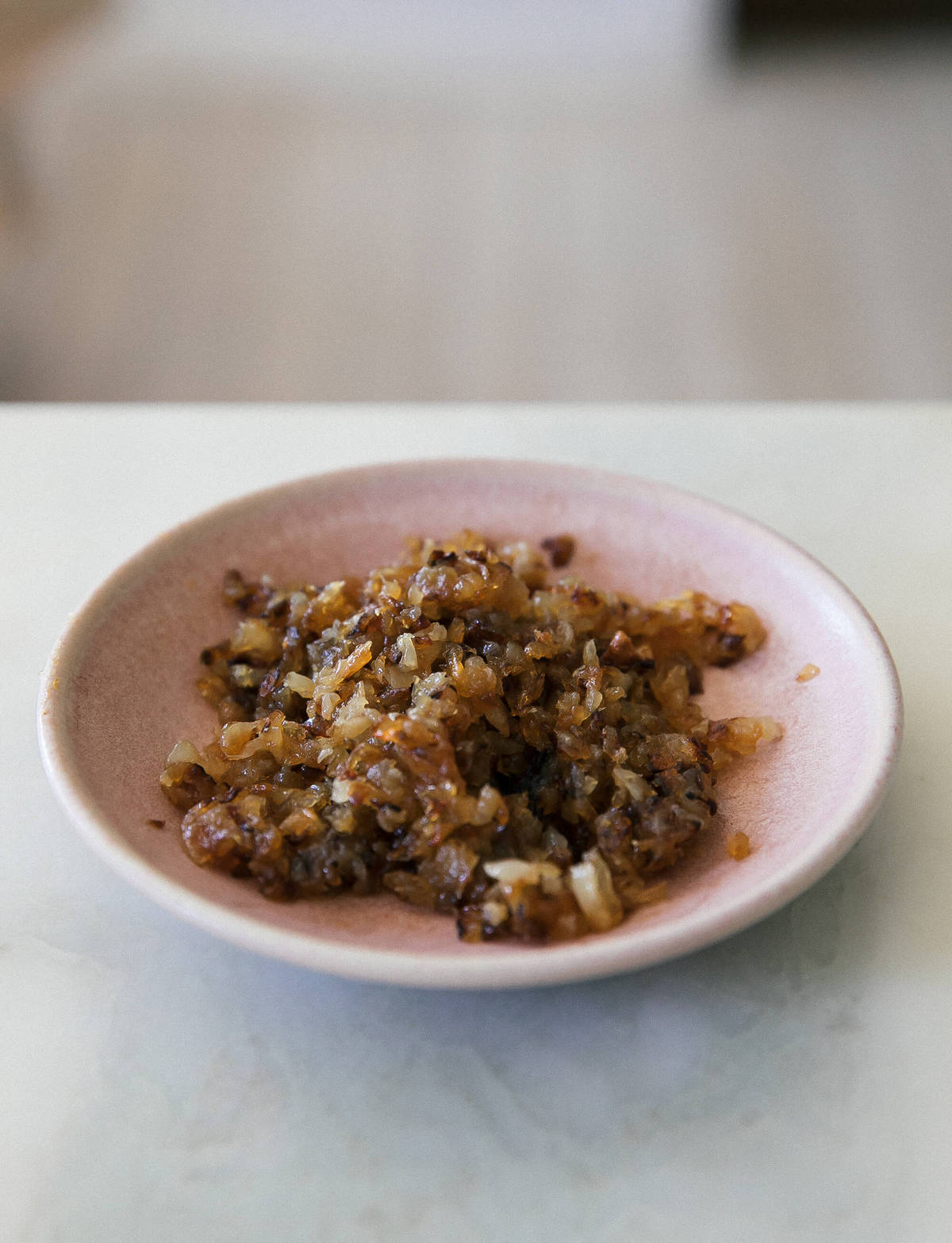 Their primo season is from April through September. And while they're usually categorized as "sweet onions" not all sweet onions are Vidalias. So specifically look for Vidalias. They still have a lovely savory quality to them that makes everything more flavorful.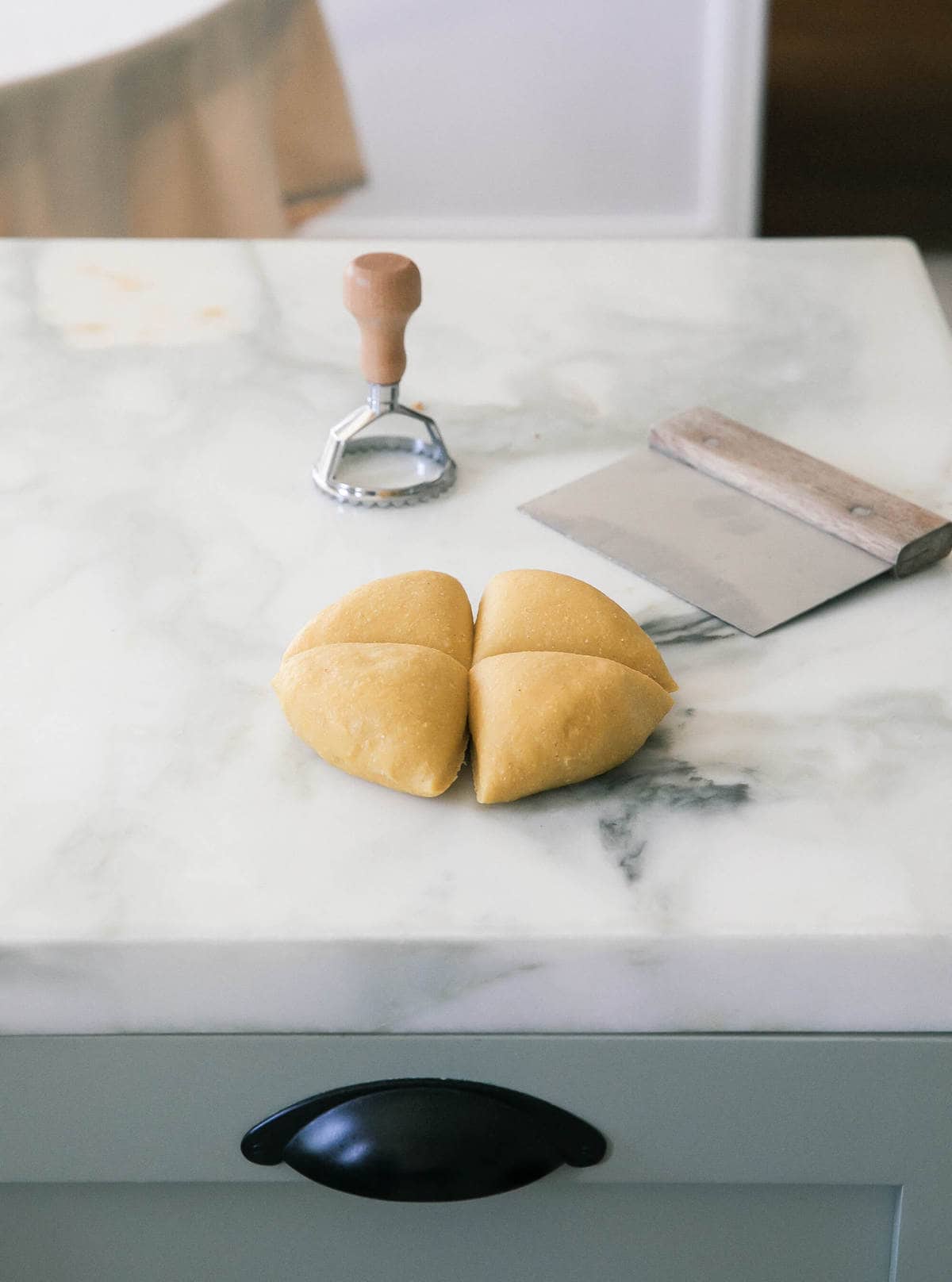 Continue Reading