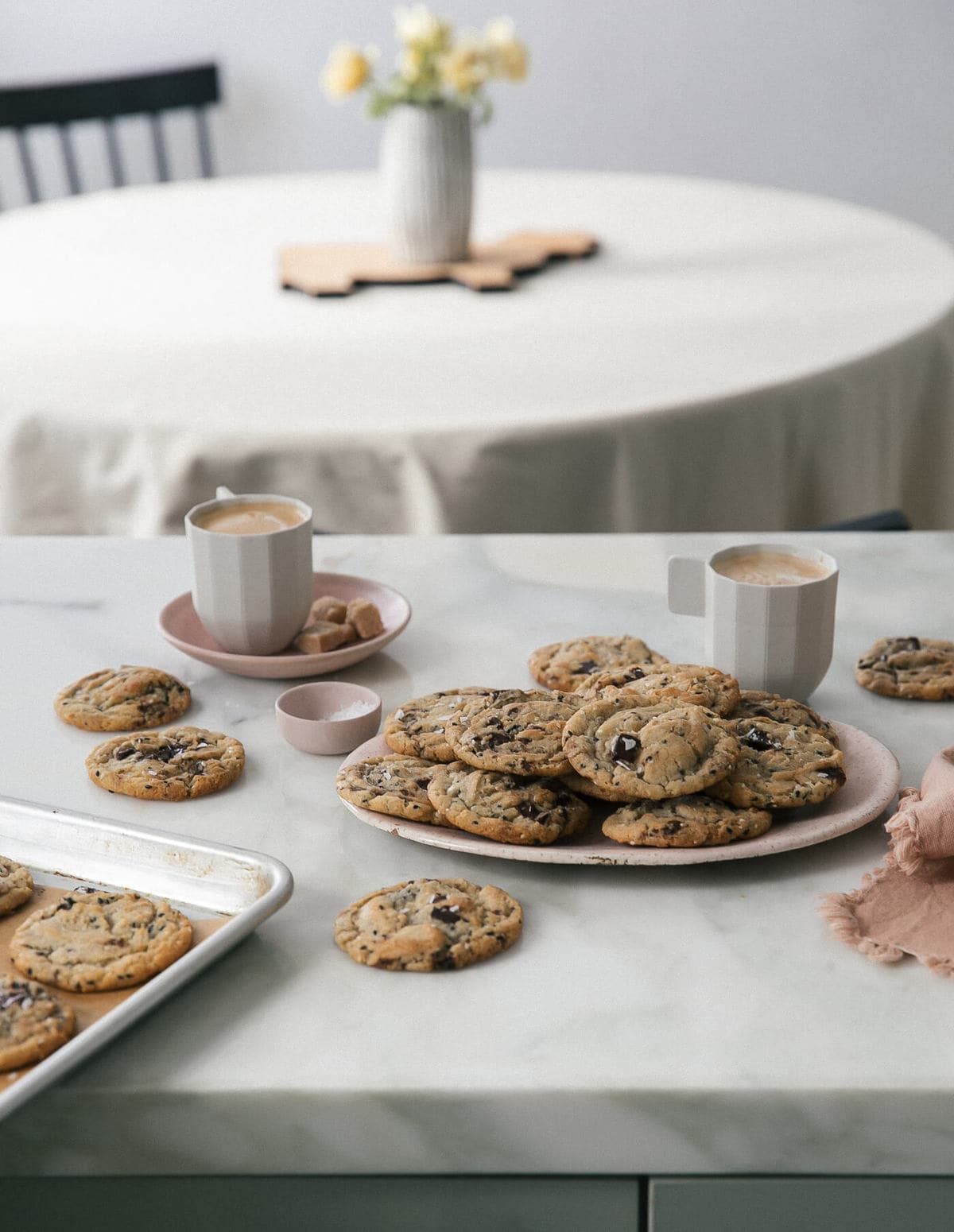 I'm currently doing that thing on Netflix where you open the app and then look around for 30 minutes, debate what to watch and then give up and start internet-shopping for couches. I also sometimes put something on and then just look at my phone instead. 2018 can be depressing.
Sometimes I'm like, was life easier with regular cable? Things were more decided for us in some ways…anyways I decided to make a firm decision for us all.
To make this twist on our favorite cookie–the chocolate chip cookie.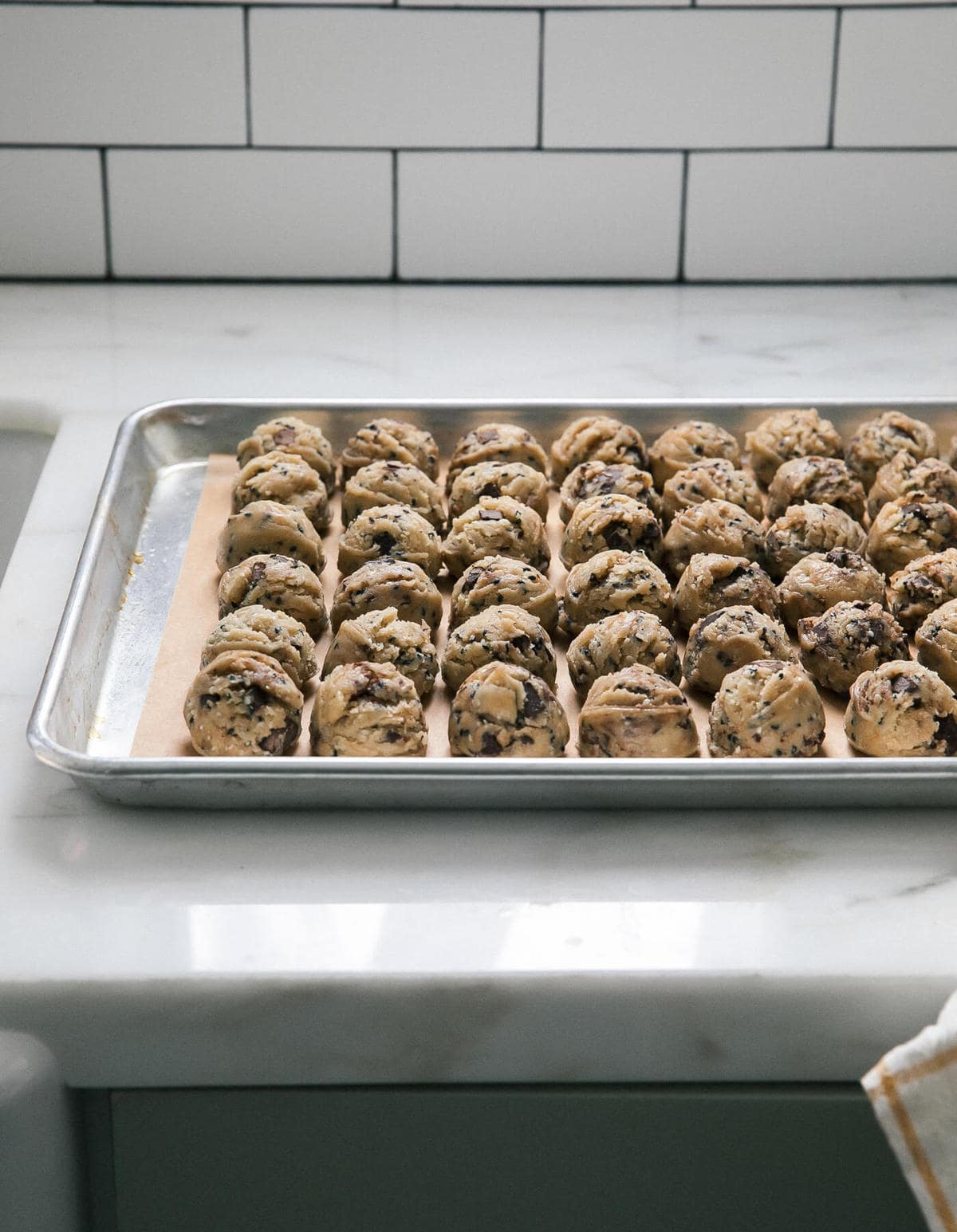 This batch is simple. It has a healthy amount of sesame seeds and instead of tahini–I was going for more of a sesame flavor vs. tahini–I decided to use toasted sesame oil.
It's delicious and noticeably there but not overpowering.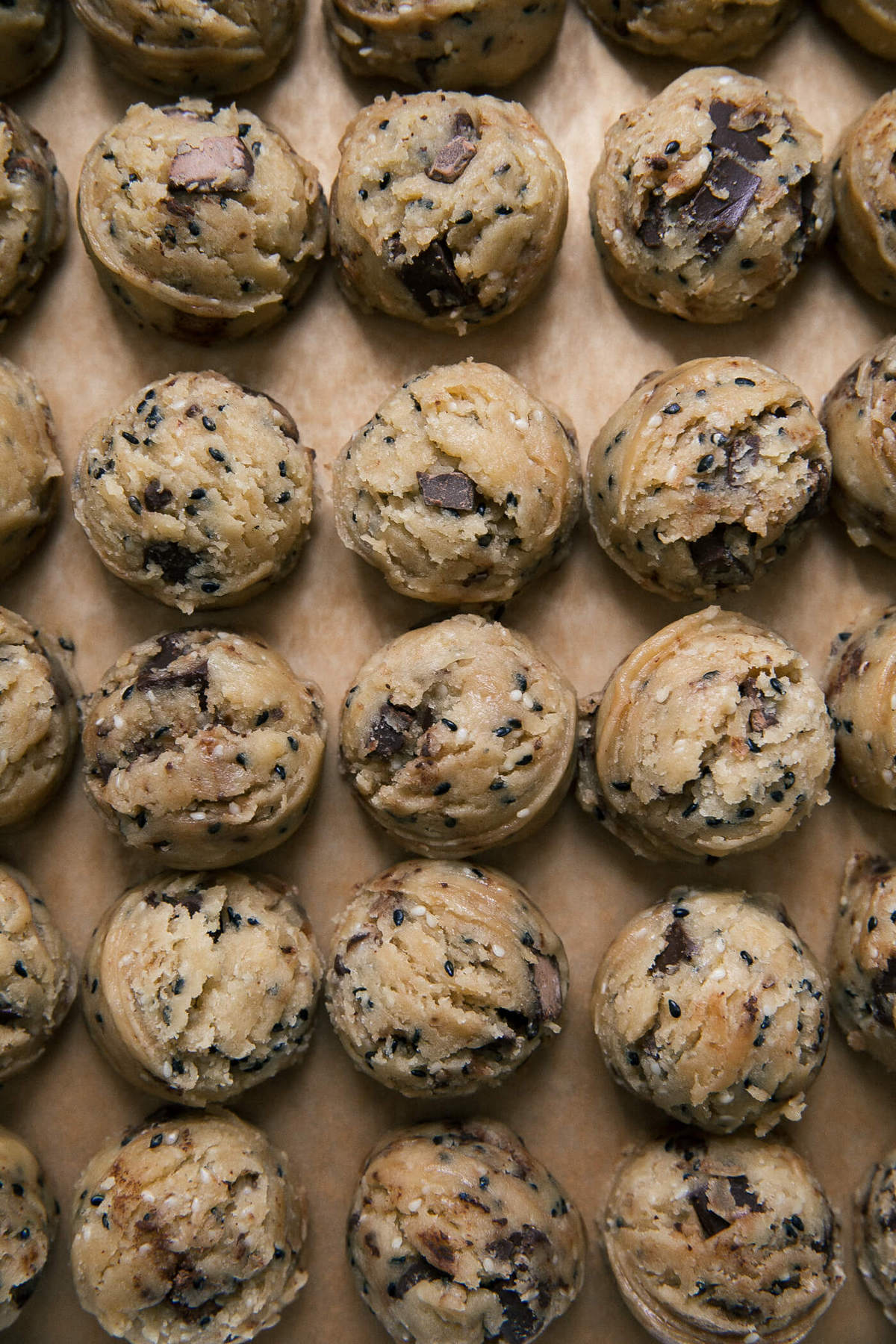 Continue Reading