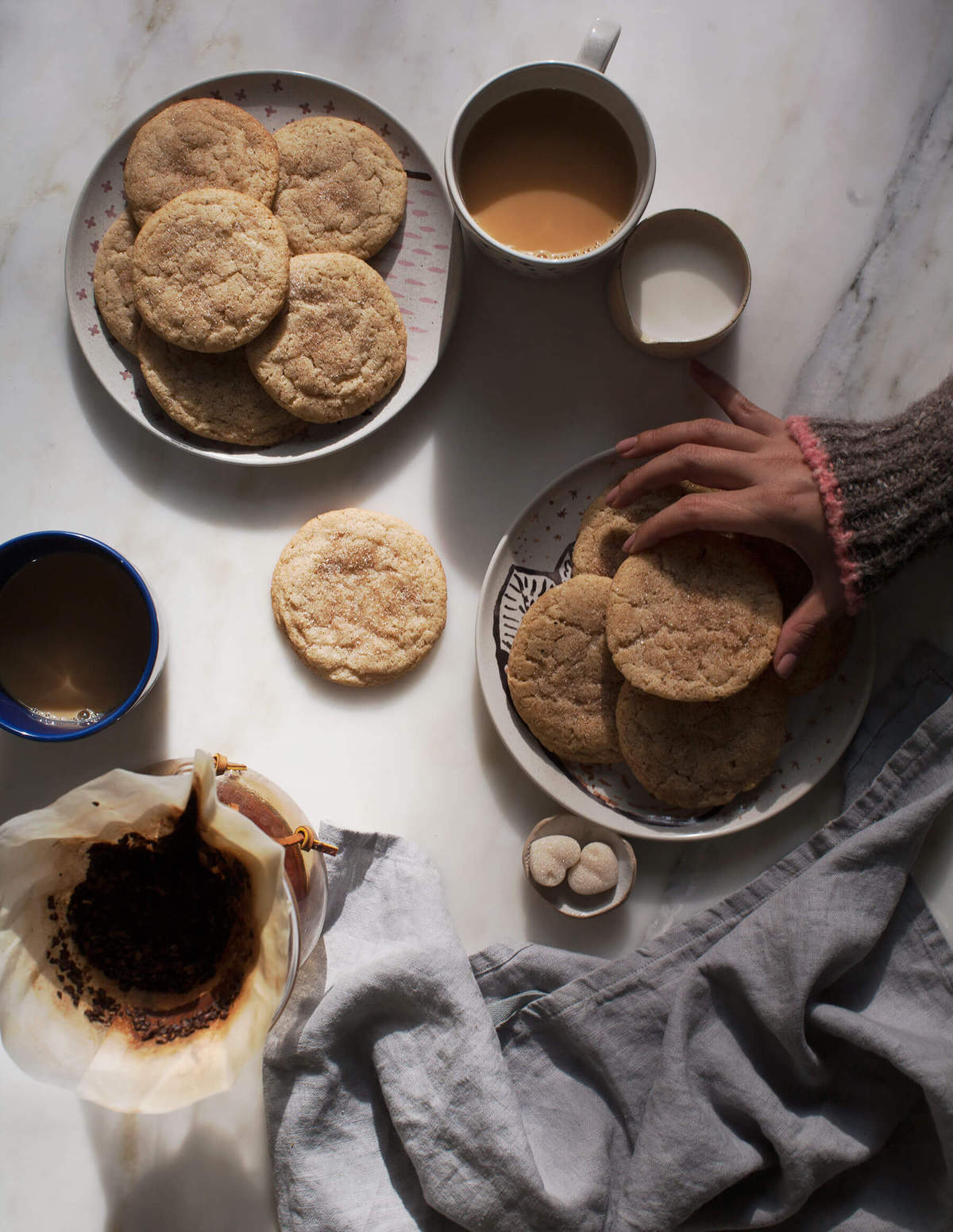 THREE YEARS! That's insane. Time goes by so quickly. I have to say, I'm so proud of that little book. It's a little book that could. This recipe for Chewy Chai Masala Snickerdoodles are hands-down been the most-made recipe out of the entire book.
These snickerdoodles are delicious. They're chewy, perfectly spiced with a combination of black pepper, cardamom, ginger and cinnamon. I love giving these away because they have a bit of staying power. They taste delicious even if they're not straight from the oven.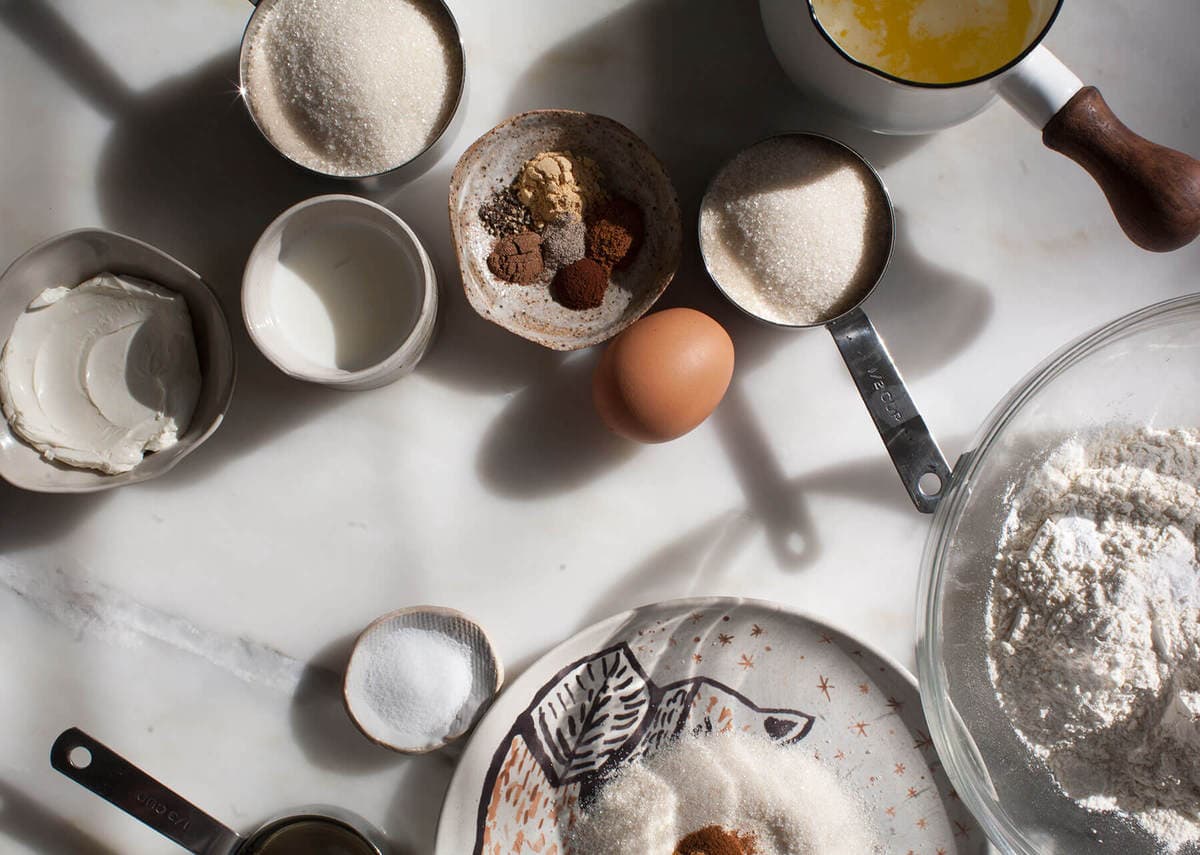 Snickerdoodles Should Be Chewy!
The chewiness is heavenly. I attribute the cream cheese to their good texture. It's truly magical in these.
I want all snickerdoodles to be chewy cookies! Dreamy texture.
I'm going to be honest and tell you that I don't drink a ton of dairy milk but man, with these cookies, a glass of milk is SO GOOD.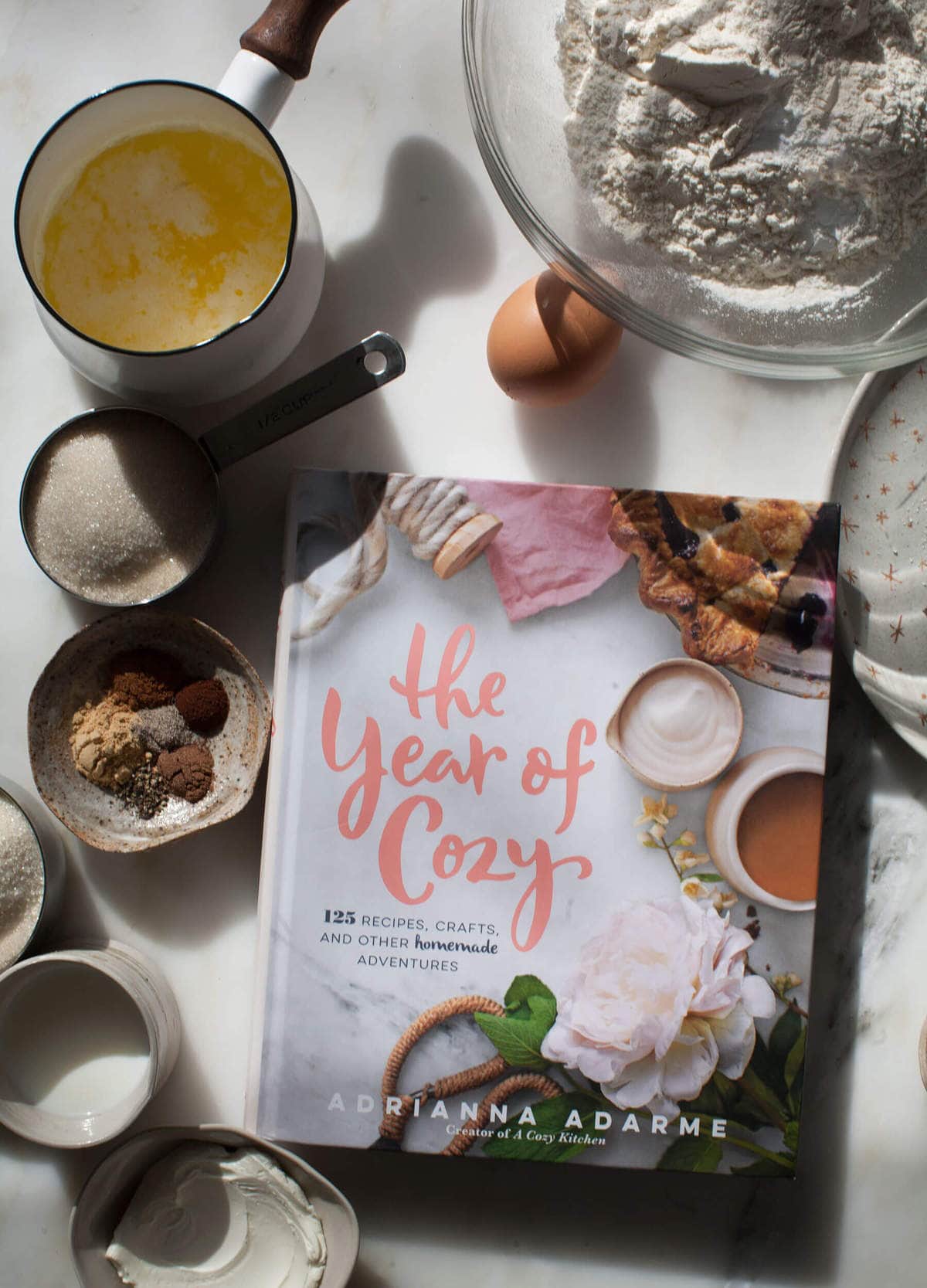 Continue Reading