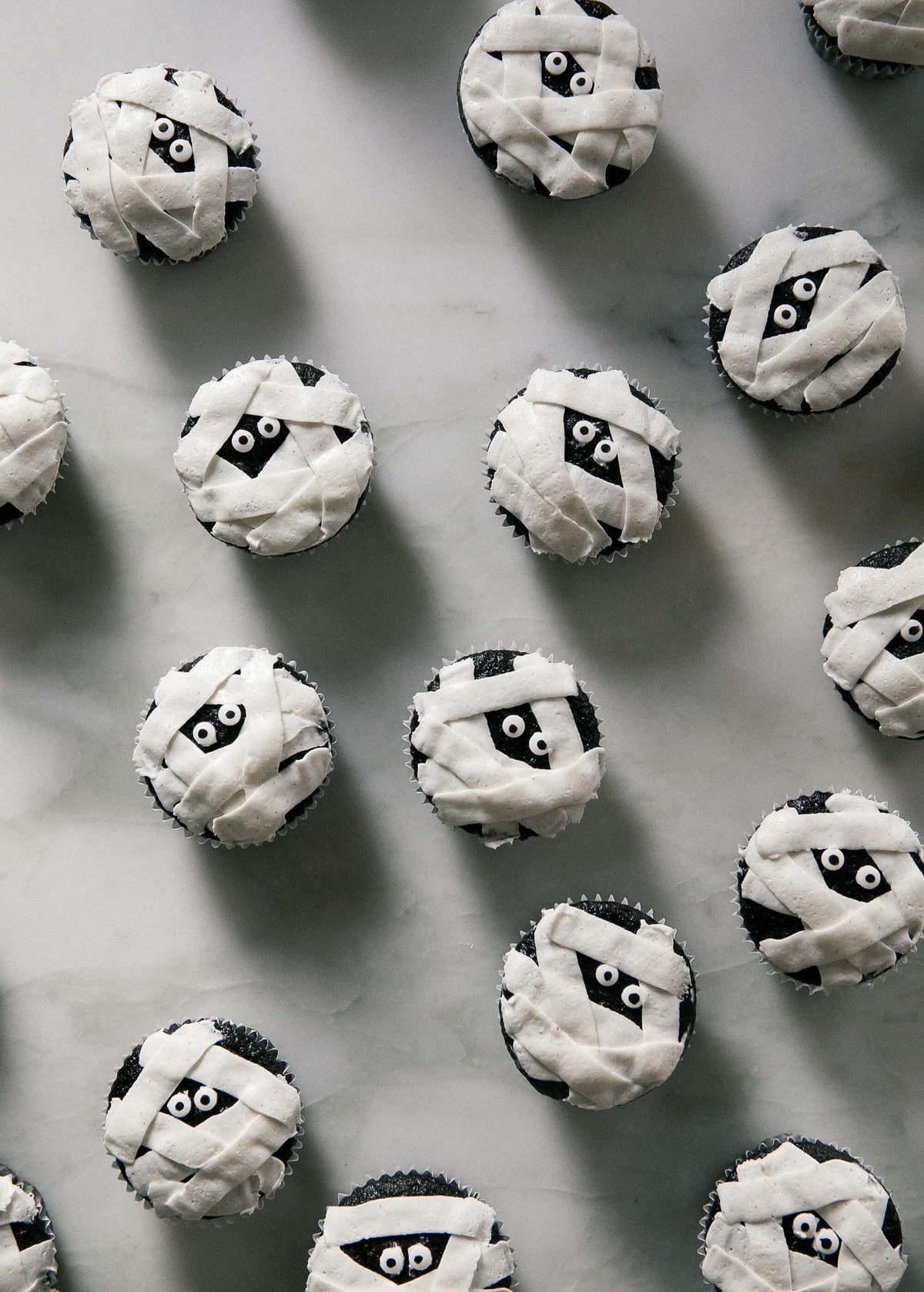 Hello cute, Mummy Dark Chocolate Cupcakes!
If you've read this blog for a long time you probably know by now that Halloween ACTUALLY scares me. I was walking around in the neighborhood the other day and was frankly disturbed by some of the elaborate spooky decorations. People really get into it.
These mummy cupcakes are about as spooky as I get. I'm more of a Christmas and Valentine's Day girl, you know. But I do, however, stand by these cupcakes 100% in terms of flavor and cuteness.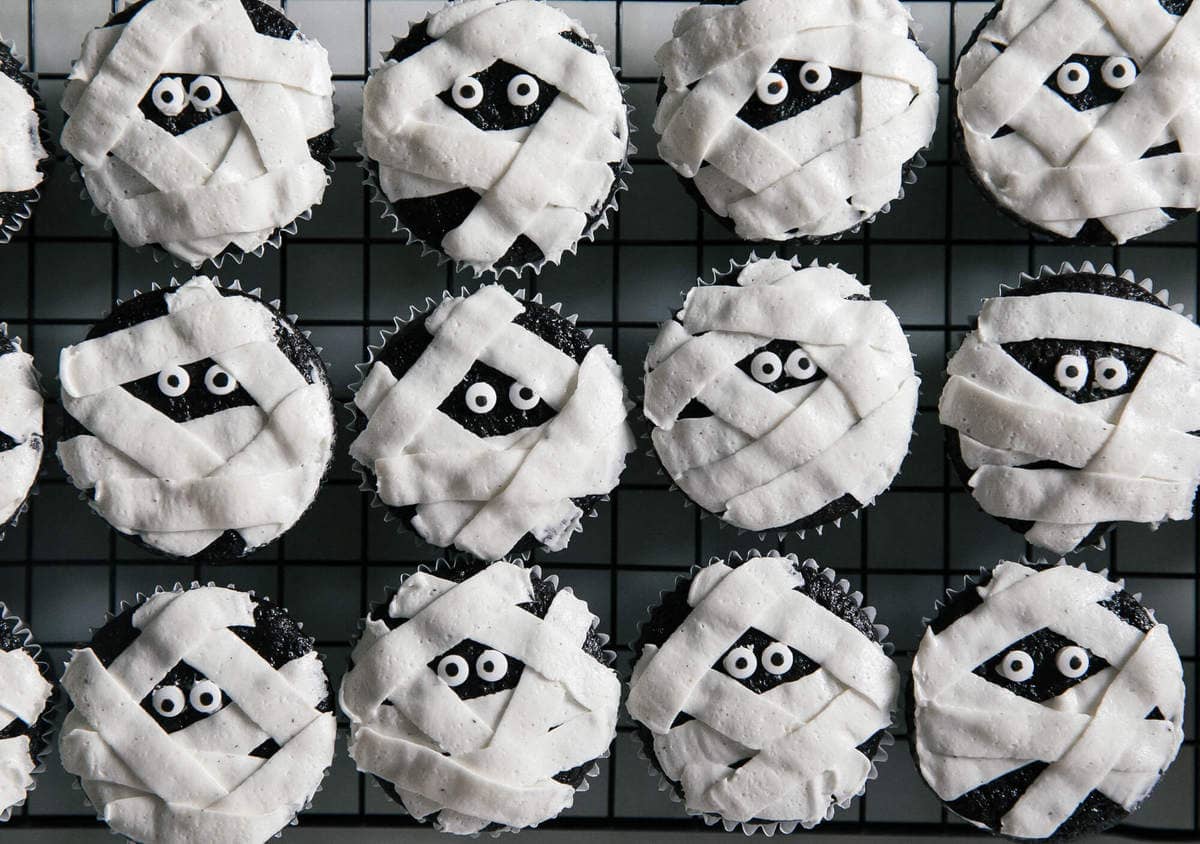 Continue Reading