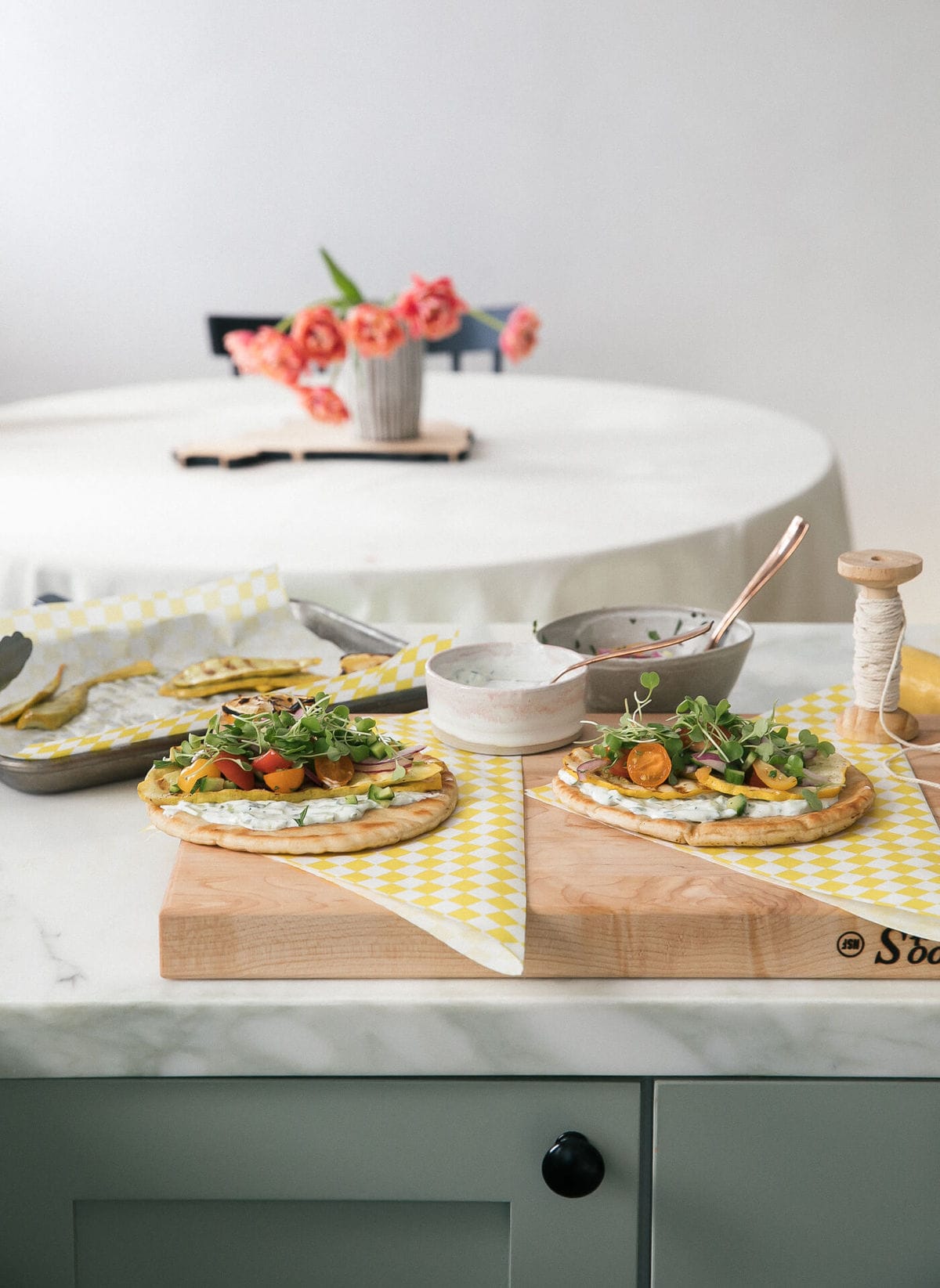 A few weeks ago I hopped on a plane and went to a place I'd never been before: Burlington, Vermont. I was super excited. In my brain when I think of Vermont, I think of maple trees and green grass, clean air and rolling hills and lots of farms. My imagination was correct because that's exactly what I experienced and I loved it so very much.
I was invited by Stonyfield to visit their network of organic family farms, learn about their history, present day goals and future. And let me tell you, it was a fascinating experience. Their co-founder, Gary Hirshberg, was so inspiring and warm and charming. (If you want to hear more about his fascinating story, here's a link to his episode on NPR's How I Built This.)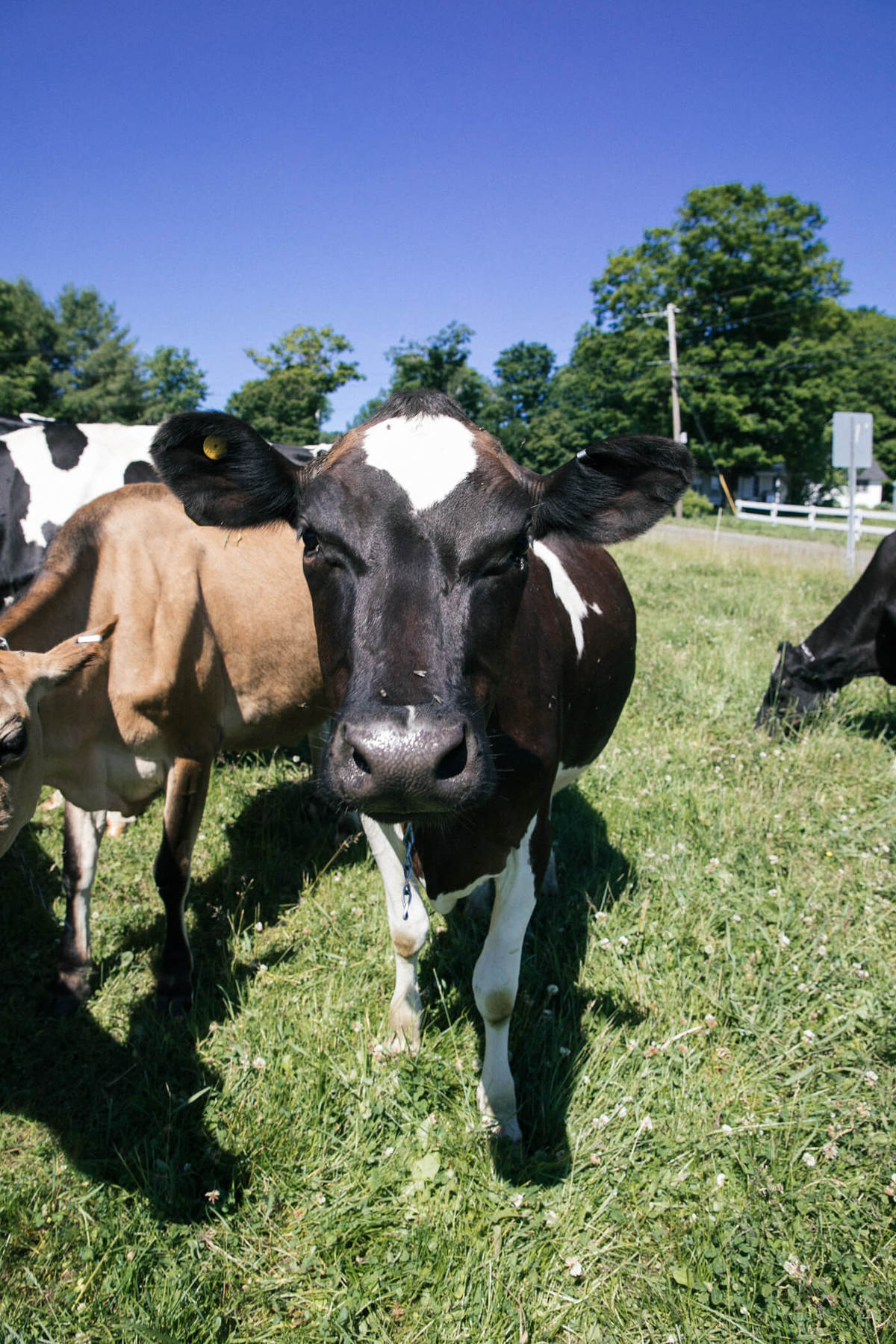 The first farm we visited was my favorite because it had what I love on any farm: baby animals. And lots of them.
When we arrived to Julie Wolcott's farm, she was tardy showing us around because two cows were about to give birth (she assists their births to make sure mama is ok). We ended up meeting the baby calves and they were only an hour old. They were so beautiful, I maybe almost cried a little.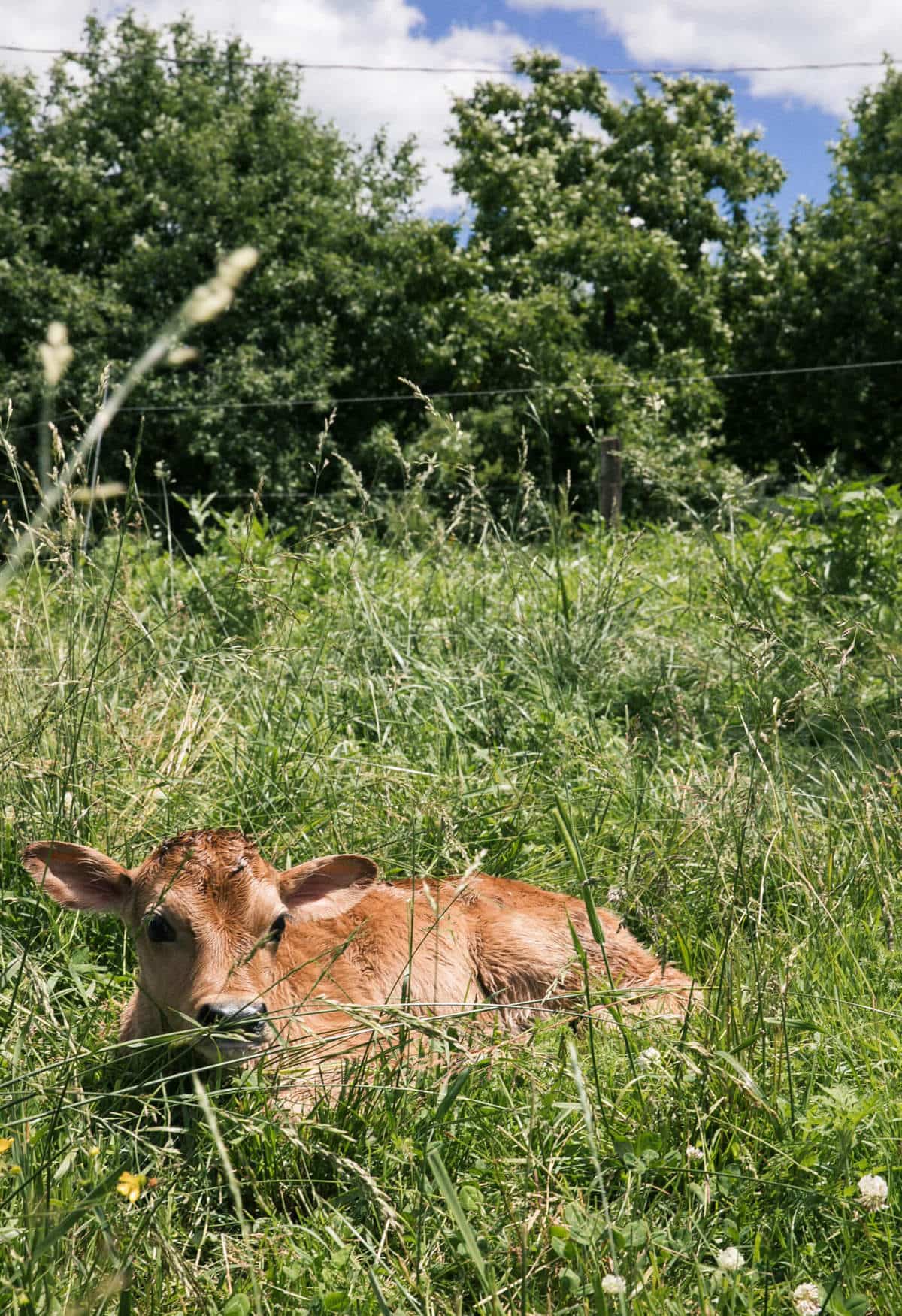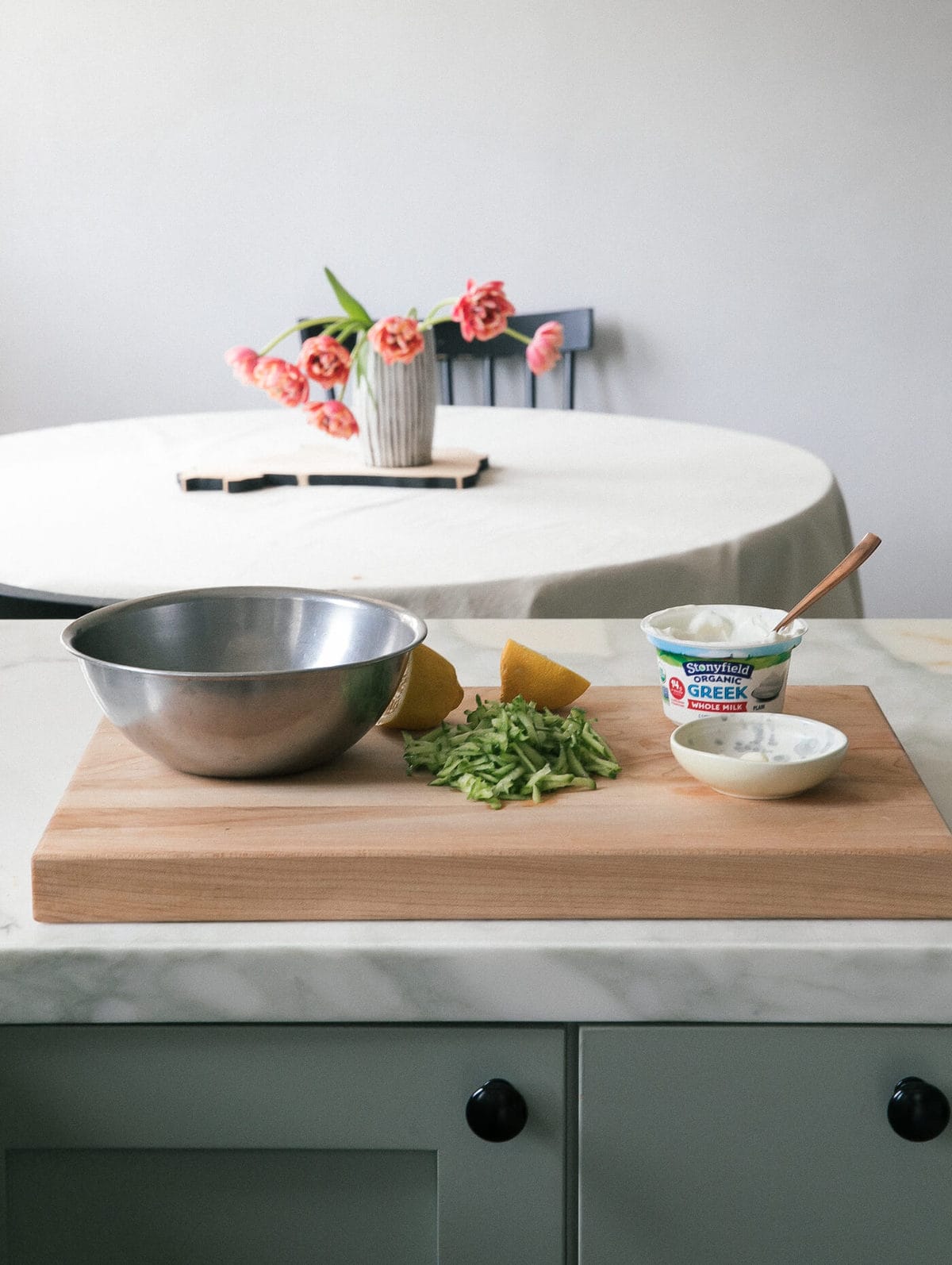 Continue Reading