One-Pot Spicy Vodka Sauce with Burrata from Adrianna Adarme on Vimeo.
Whenever it gets cold and blustering outside, the number one thing that I always crave is a big bowl of warm pasta. It's like a hug in a bowl. This one is particularly special because it's made in one-pot (seriously, no needing to boil water!), using my favorite All-Clad pot that I got from Macy's.
For this post, I teamed up with Macy's Wedding Registry to show you a few of my favorite products. This All-Clad pot is so dreamy; it fits everything from arroz con pollo to my favorite big batch pasta. It's also pretty enough to go from stove to table, which is always a plus.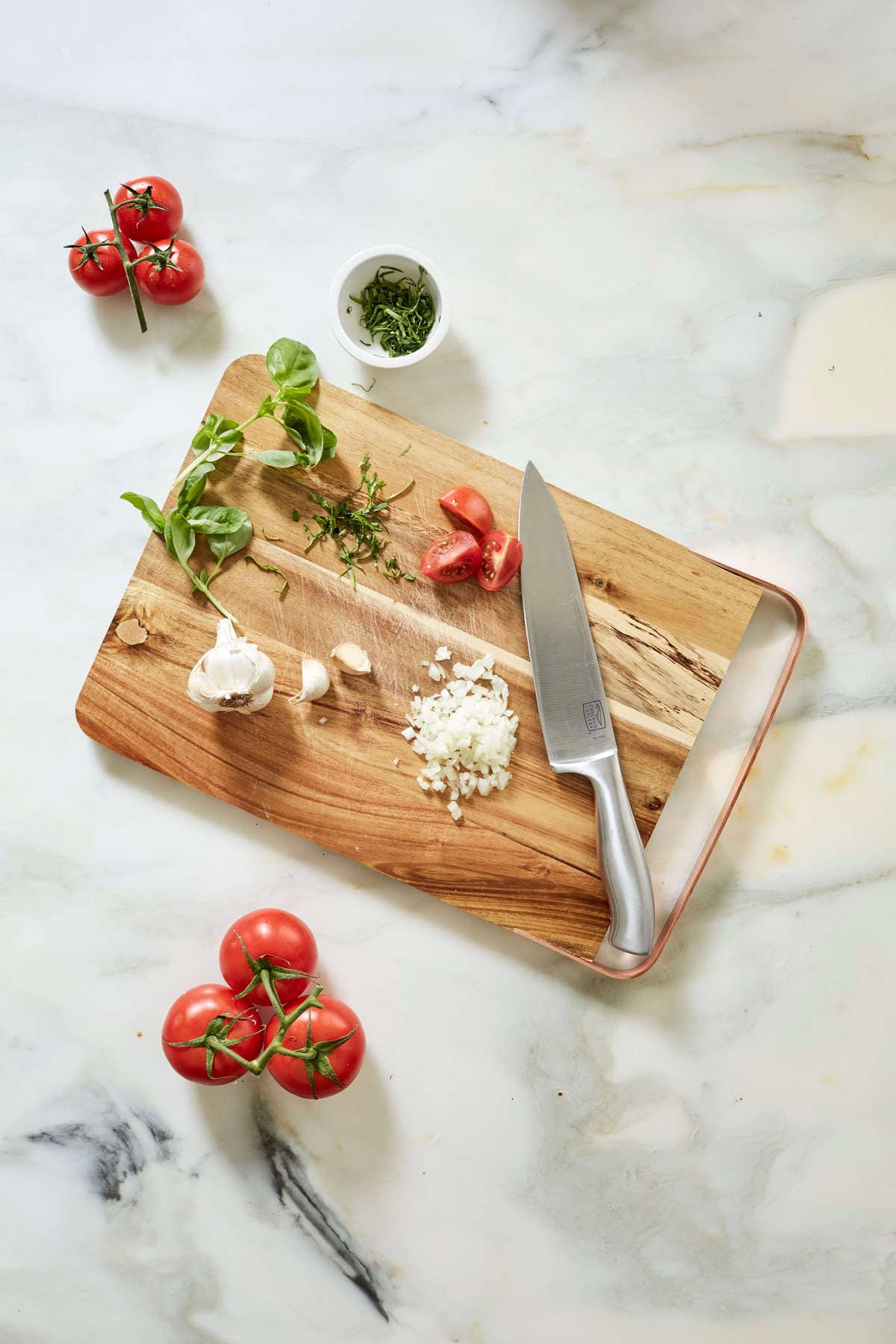 Continue Reading