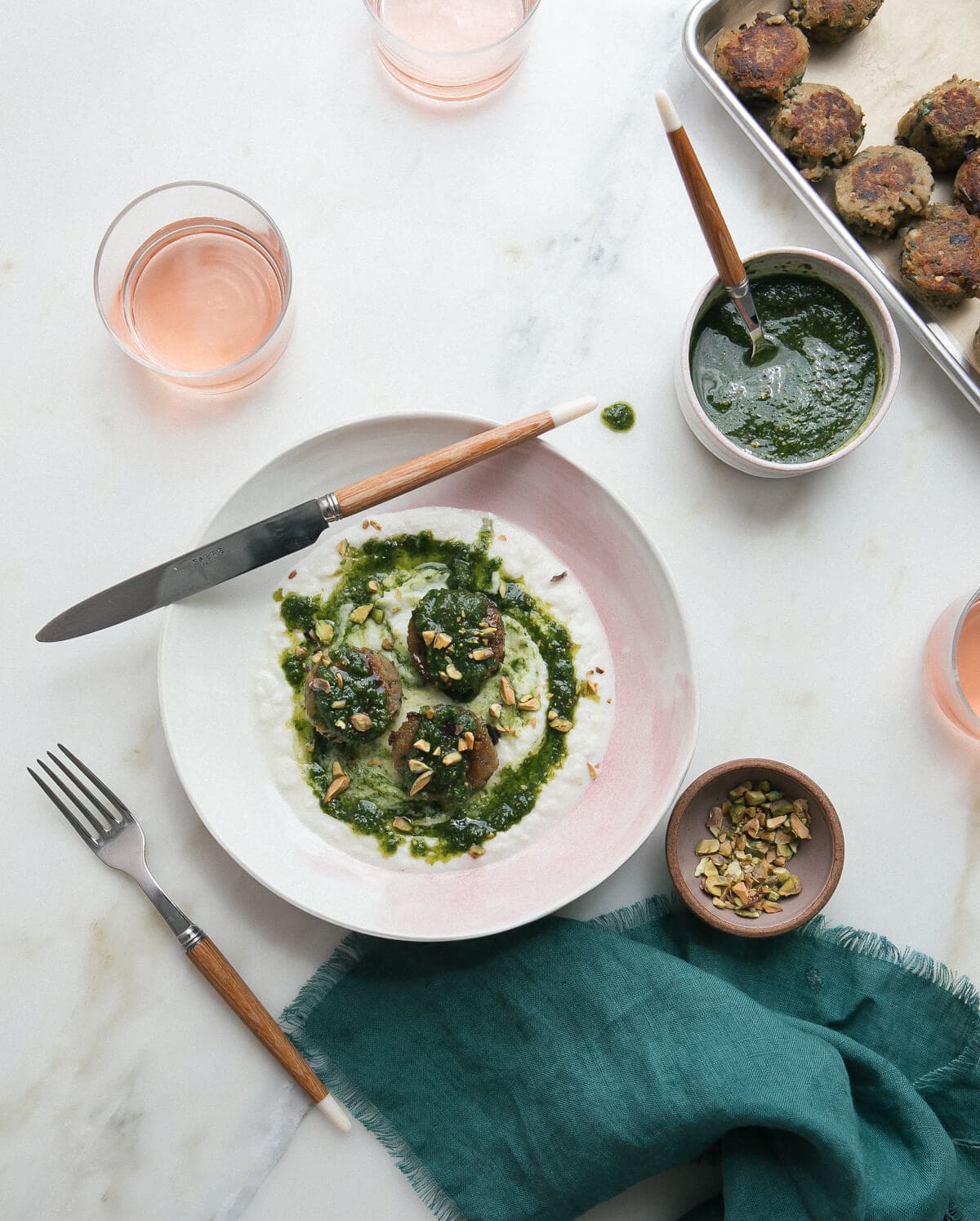 Meatballs might be my favorite food in the entire world. I strive to eat them ALL THE TIME. It doesn't always work out but I really do try.
I eat healthy ones when I'm vibing that paleo/Whole 30 lifestyle.
I like legit ones that I like to think I would eat if I lived in the movie Goodfellas.
And then there are these fine things: eggplant veggie meatballs.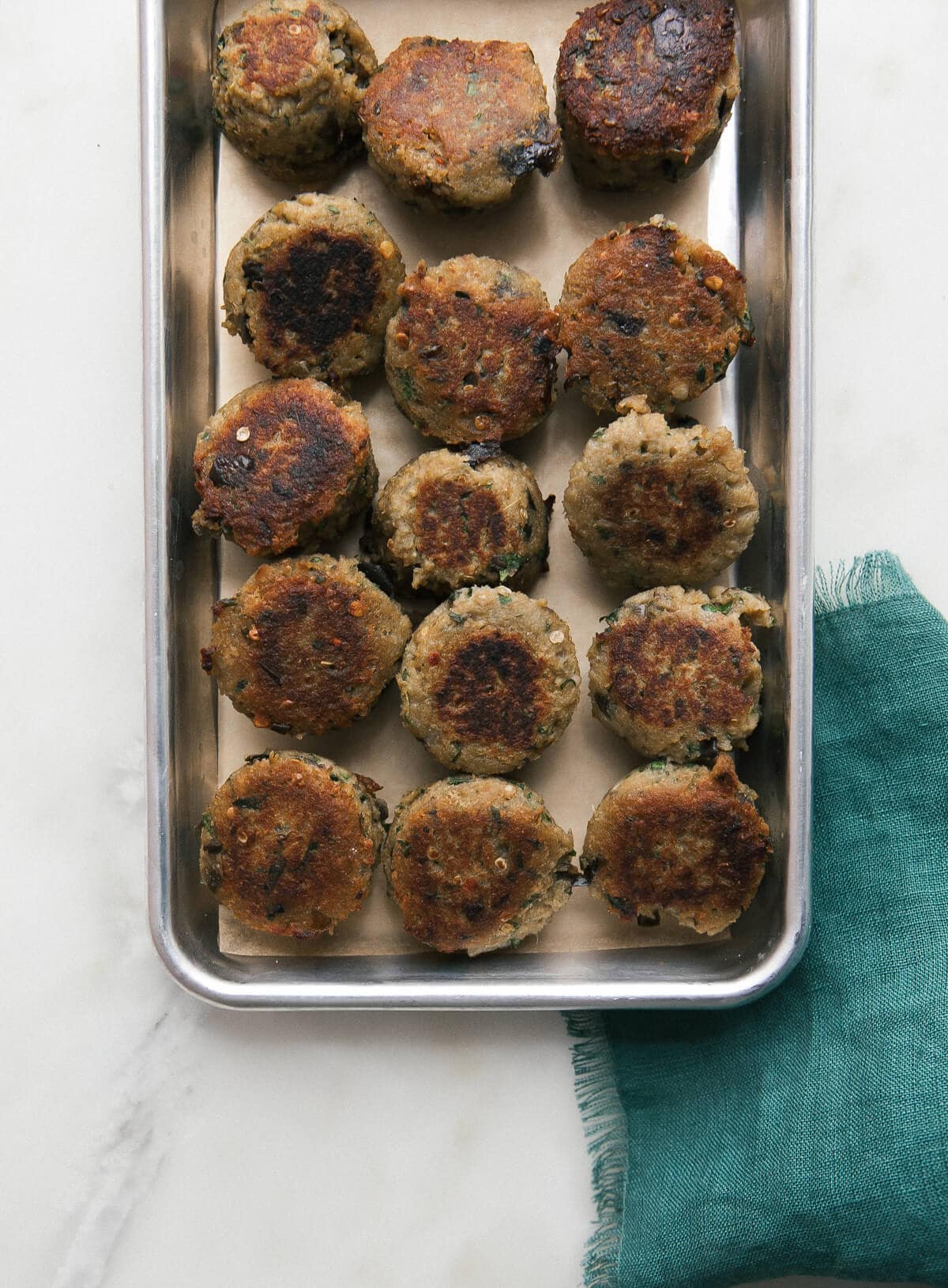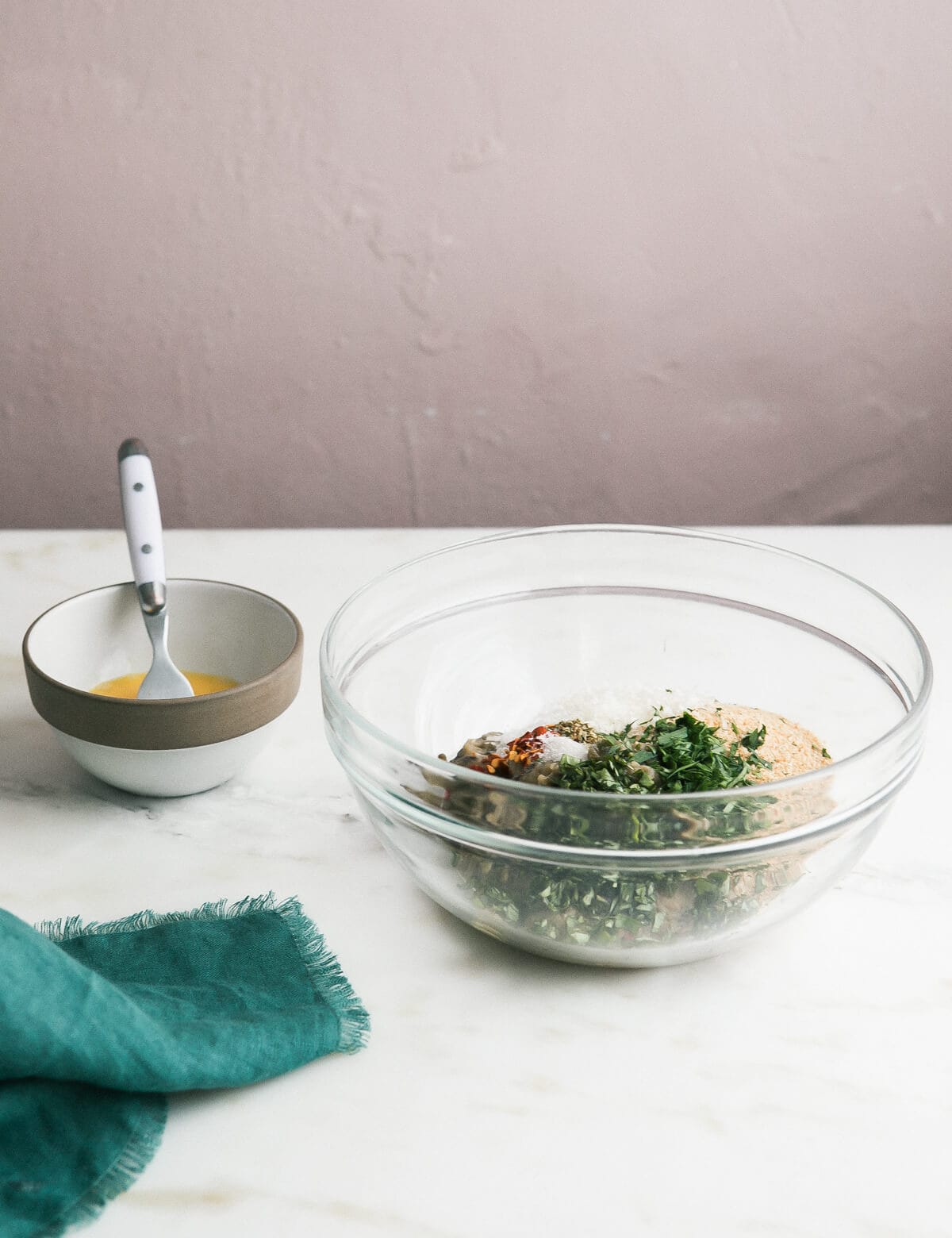 You can serve them to all your friends who don't like meat but also don't like fake meat. Also people who like meat love them too.
If you know me then you know that I was LATE to the eggplant game. I lived my life for years hating it but I love it SO much now. This sabich is still one of my favorite things to eat and the thing I love most on that sandwich is the deng harissa eggplant—it's too good!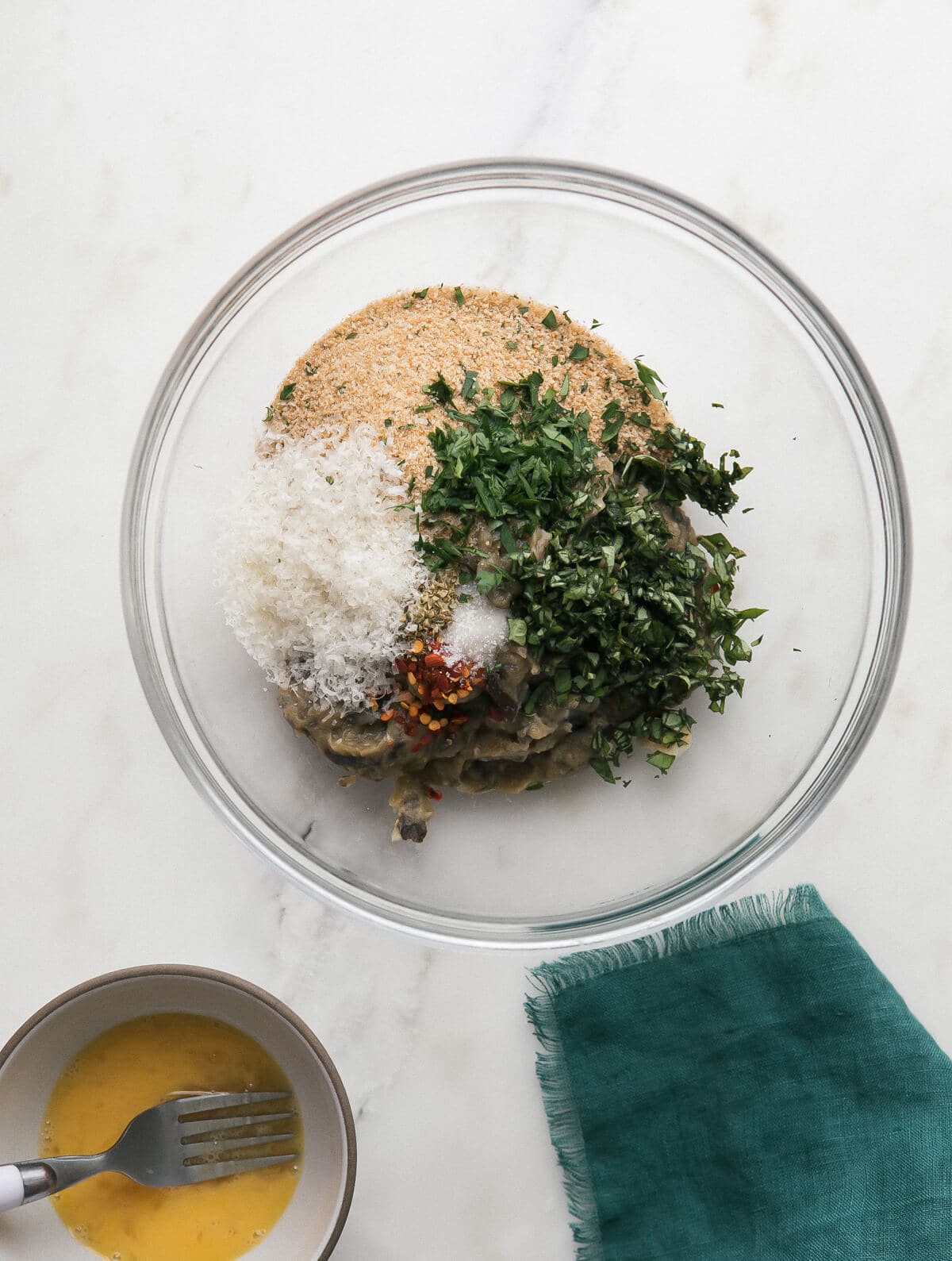 These meatballs come together pretty easily.
We do have an extra step and that's cooking the eggplant down a bit and then blending it all up in a food processor with a bunch of other delicious things.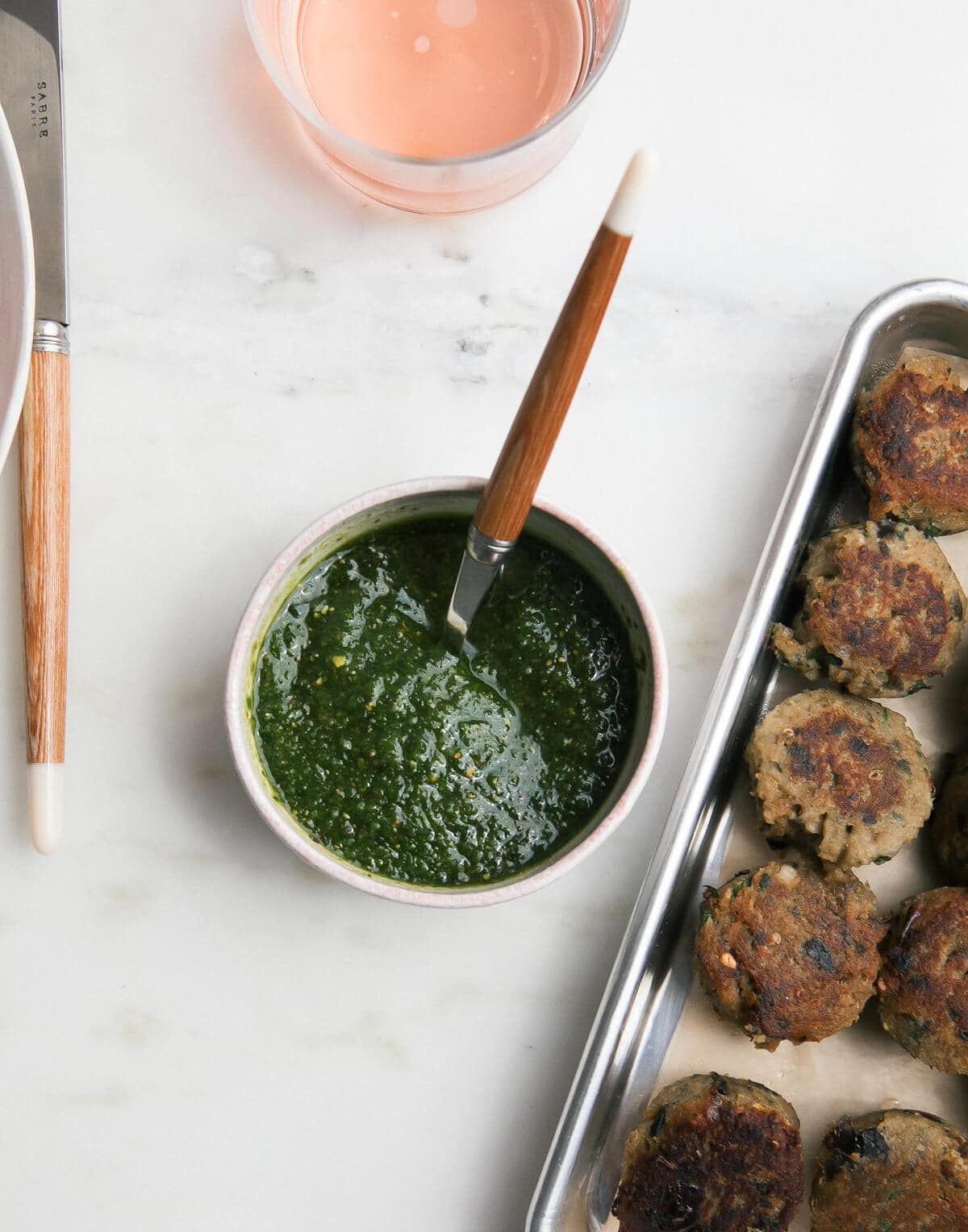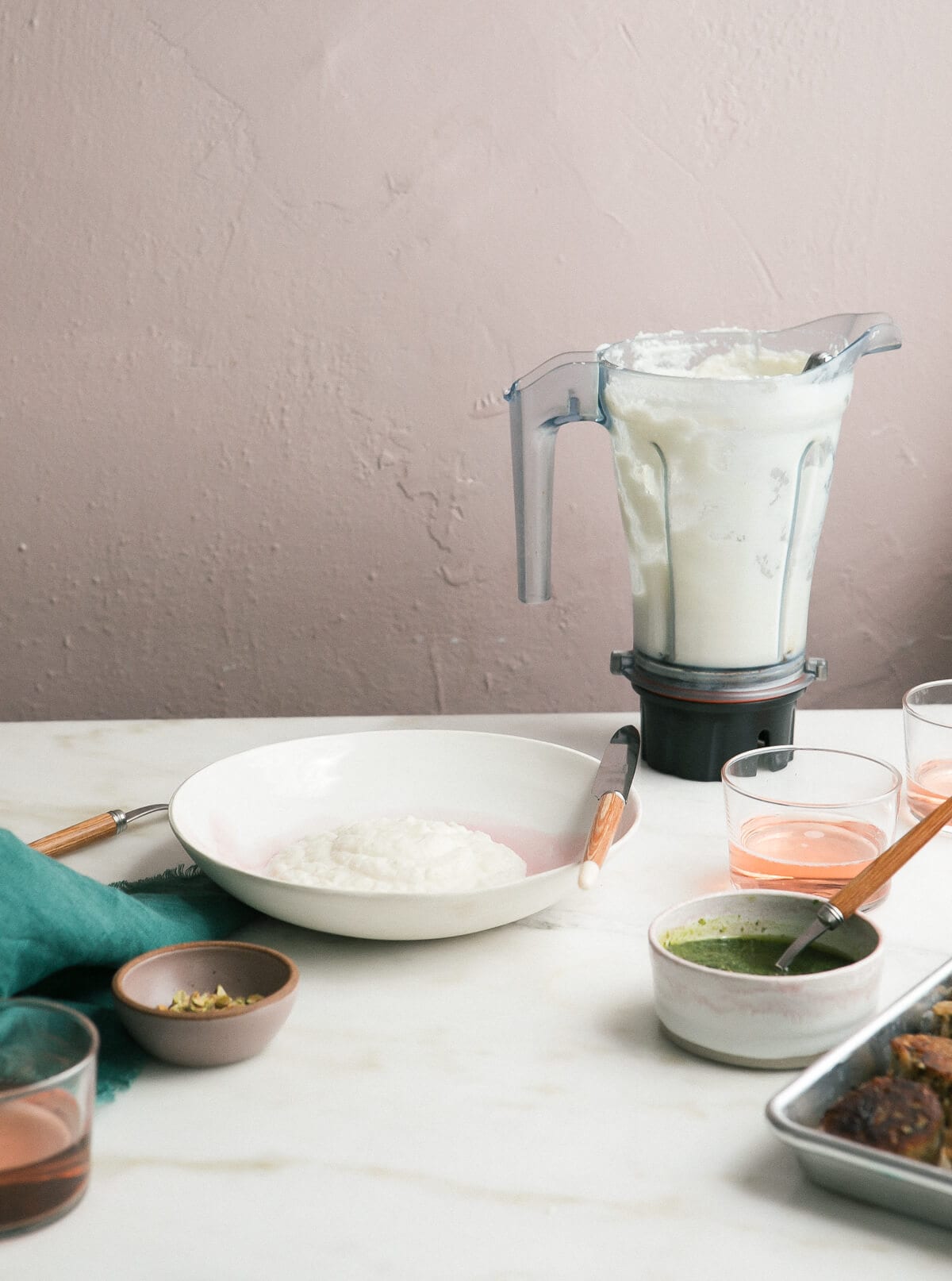 I like to use a non-stick pan for this so that I don't end up with crumbly-broken meatballs. These are definitely more fragile than your traditional meatball.
I served this over cauliflower puree and pesto and it was the perfect healthy meal. If you're looking to cut down on some time, serve it with store-bought pesto and some sautéed cauliflower rice.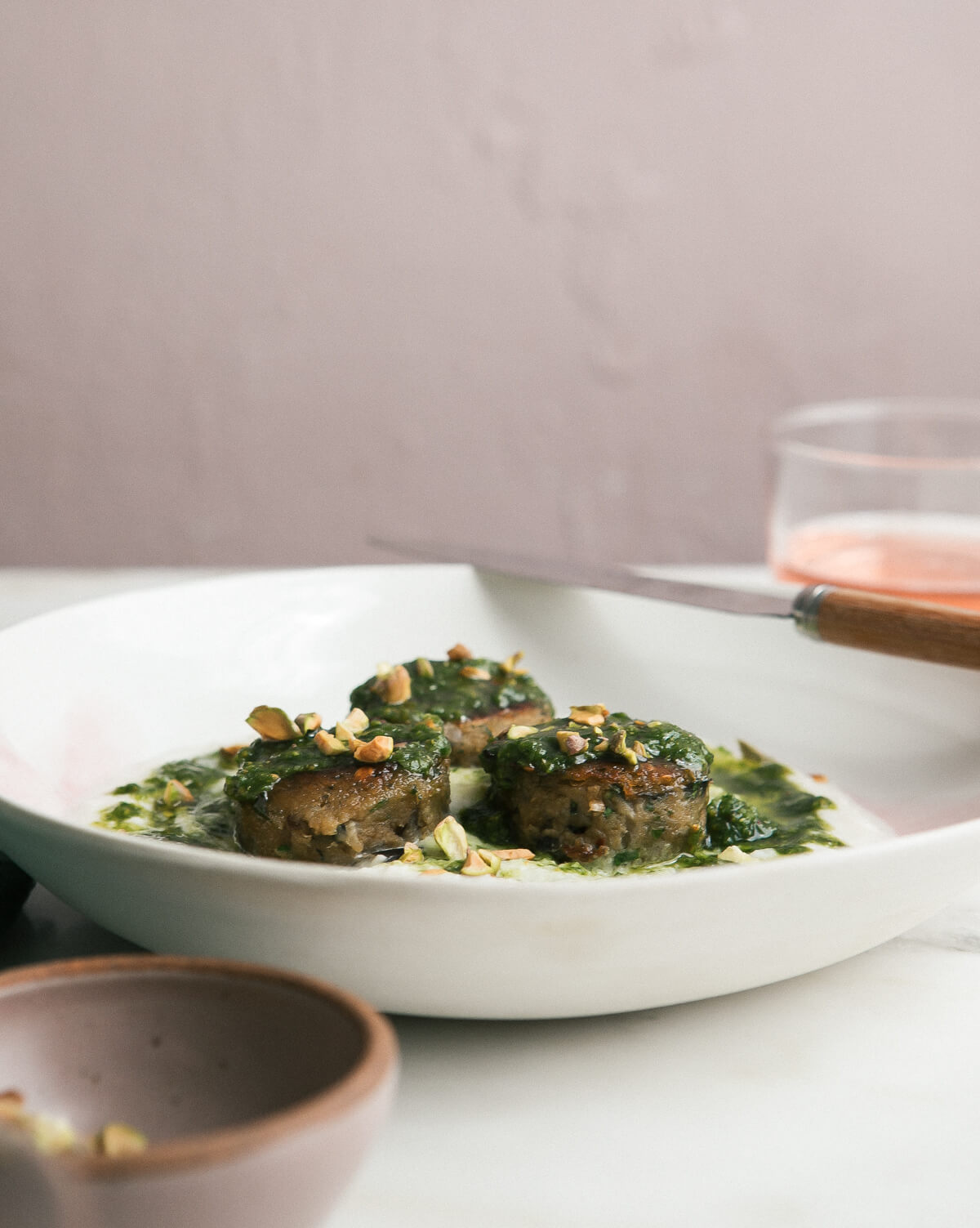 Continue Reading