Disclosure: This post may contain affiliate links, which means I may earn a commission if you click on the link and make a purchase.
The Super Bowl LIV is upon us and it's time to make some snacks! Today we are discussing a round of up 10 Game Day Recipes for Super Bowl LIV. YAY!!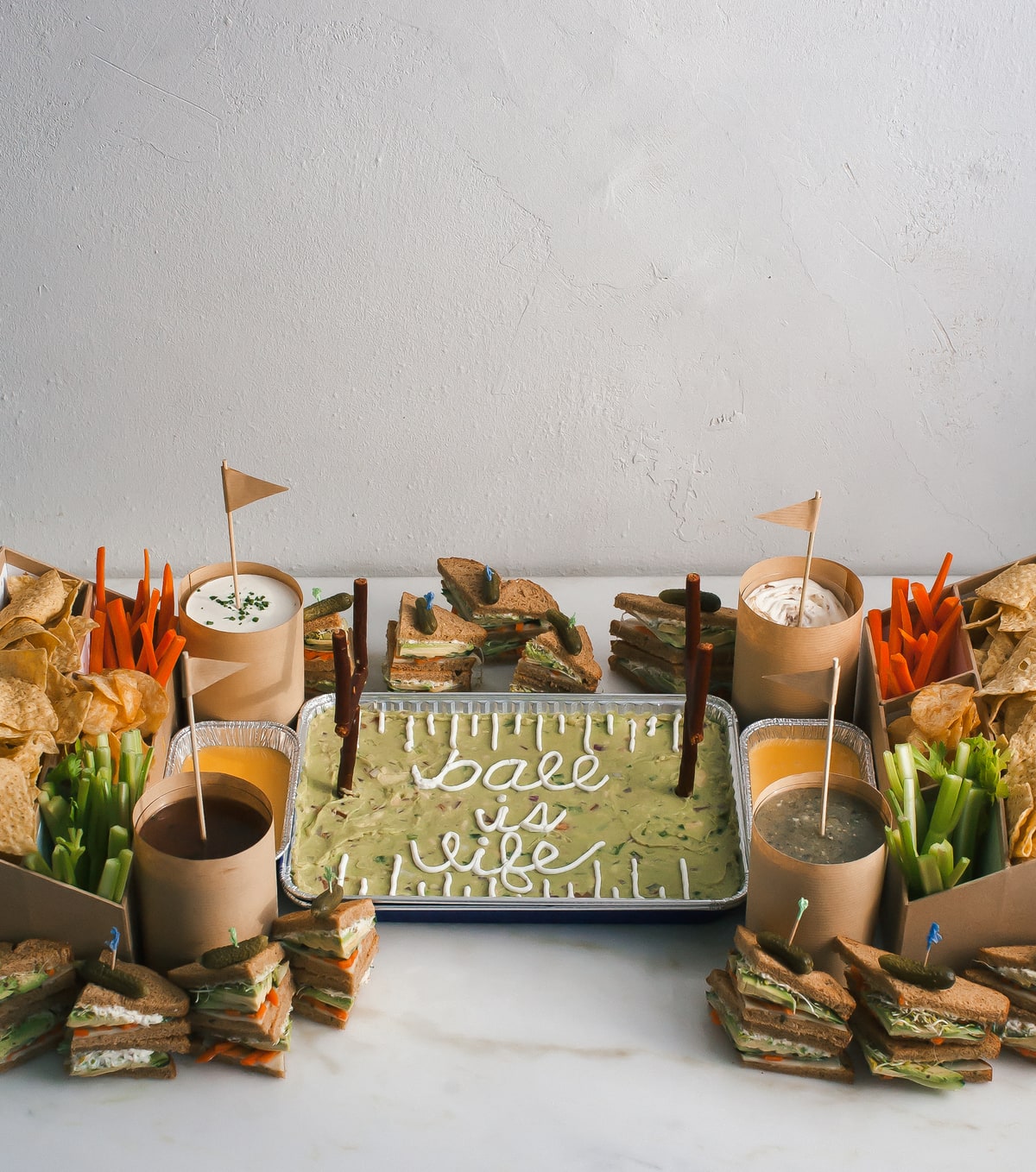 Bacon Western Cheeseburgers Sliders – If you're on the east coast or mid-west you may not be familiar with Carl's Jr. I'll be honest, I LOVED Carl's Jr. because of their char-broiled burgers. These are super delicious and in slider form, they're super bit more party-friendly.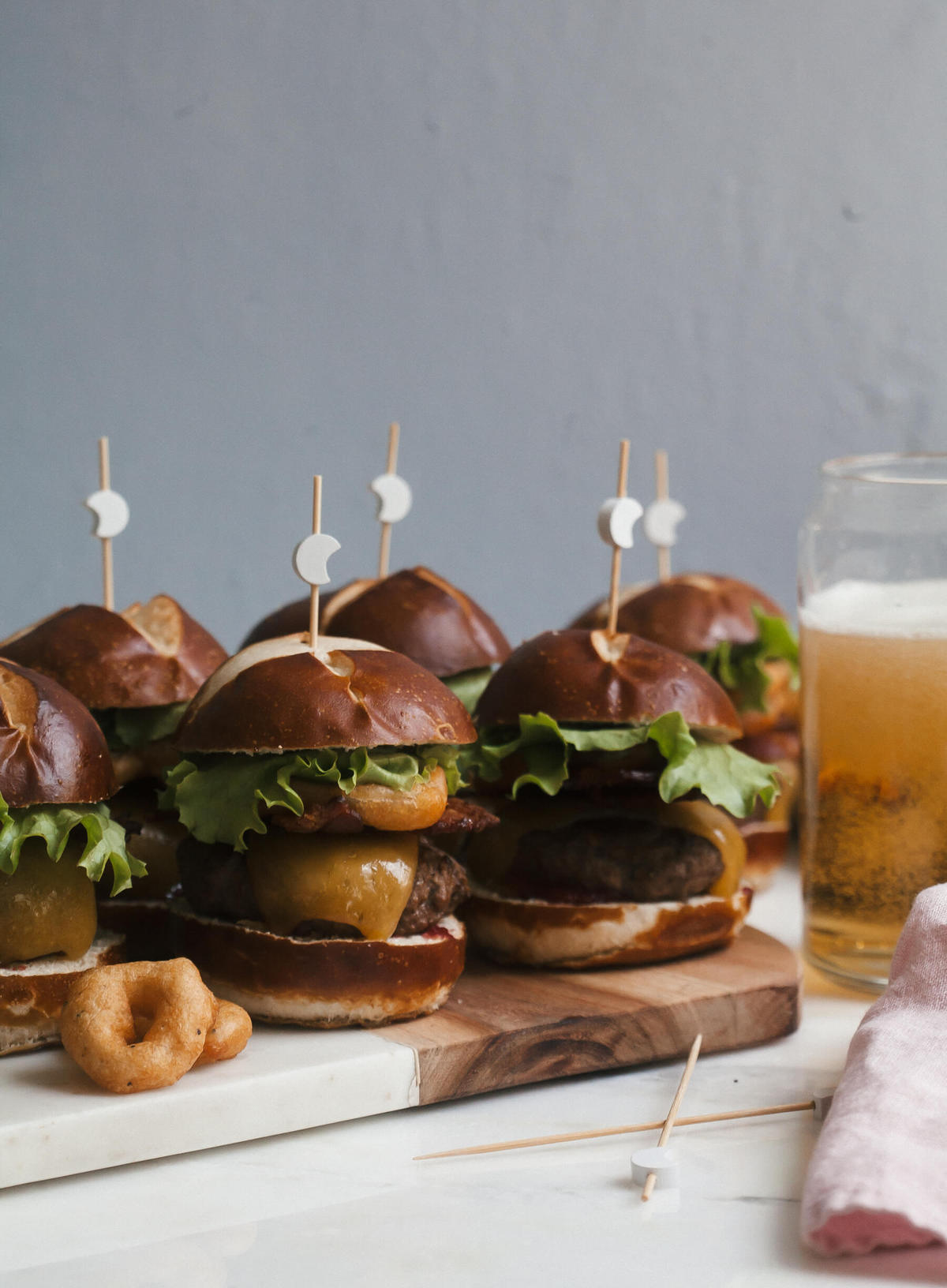 Warm Cuban Sandwich Dip – This sandwich dip is truly one of my favorites. It has everything a Cuban sandwich has it: cheese, diced ham and pickles, mustard and a few other things!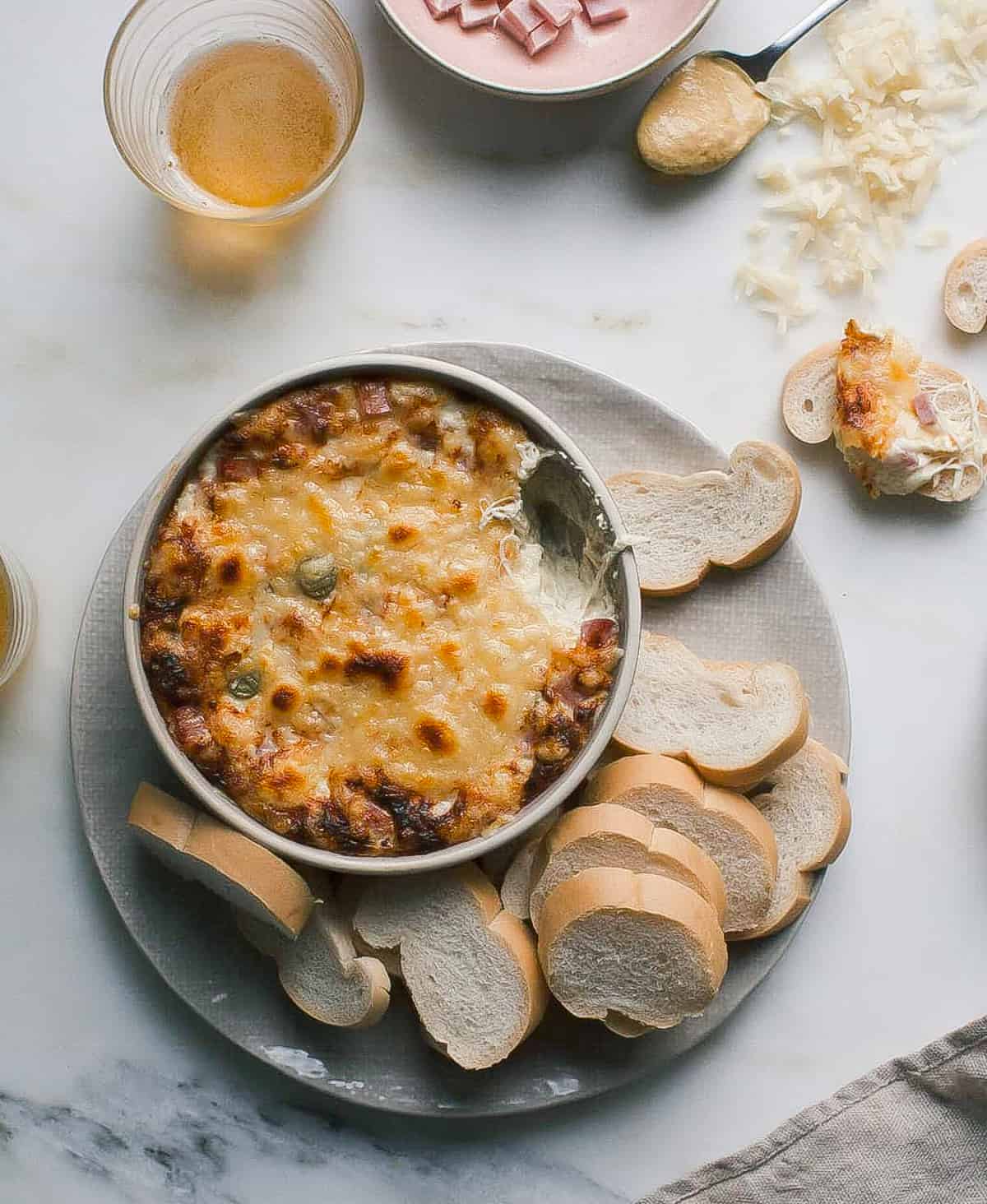 How to Make an Edible Football Stadium – If you're looking for a project you can eat, look no further than this edible football stadium. A field made of guacamole, goal posts made of beef jerky and the stadium full of chips and dip.
Everything Soft Pretzels – I love soft pretzels; these are super delicious and topped with "Everything" seasoning.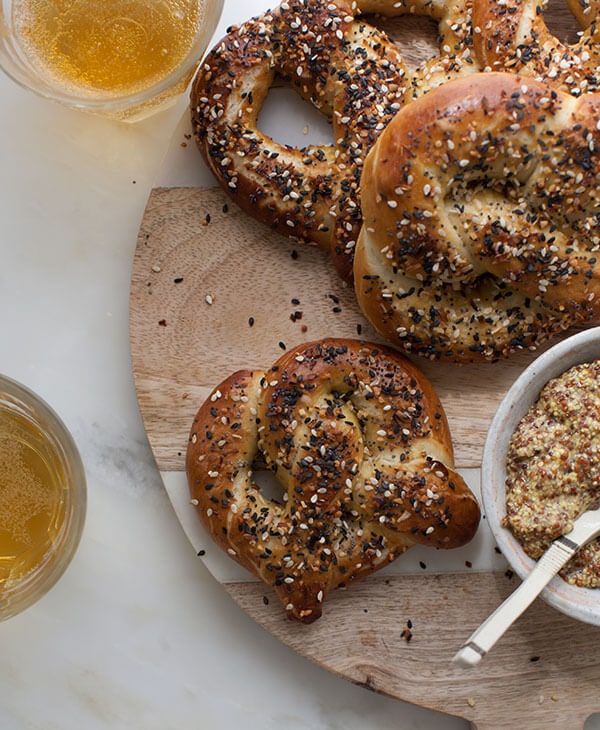 Bourbon Pecan Chocolate Chip Cookies – These chocolate chip cookies are deliciously wonderful with the addition of chopped pecans and a healthy splash of bourbon.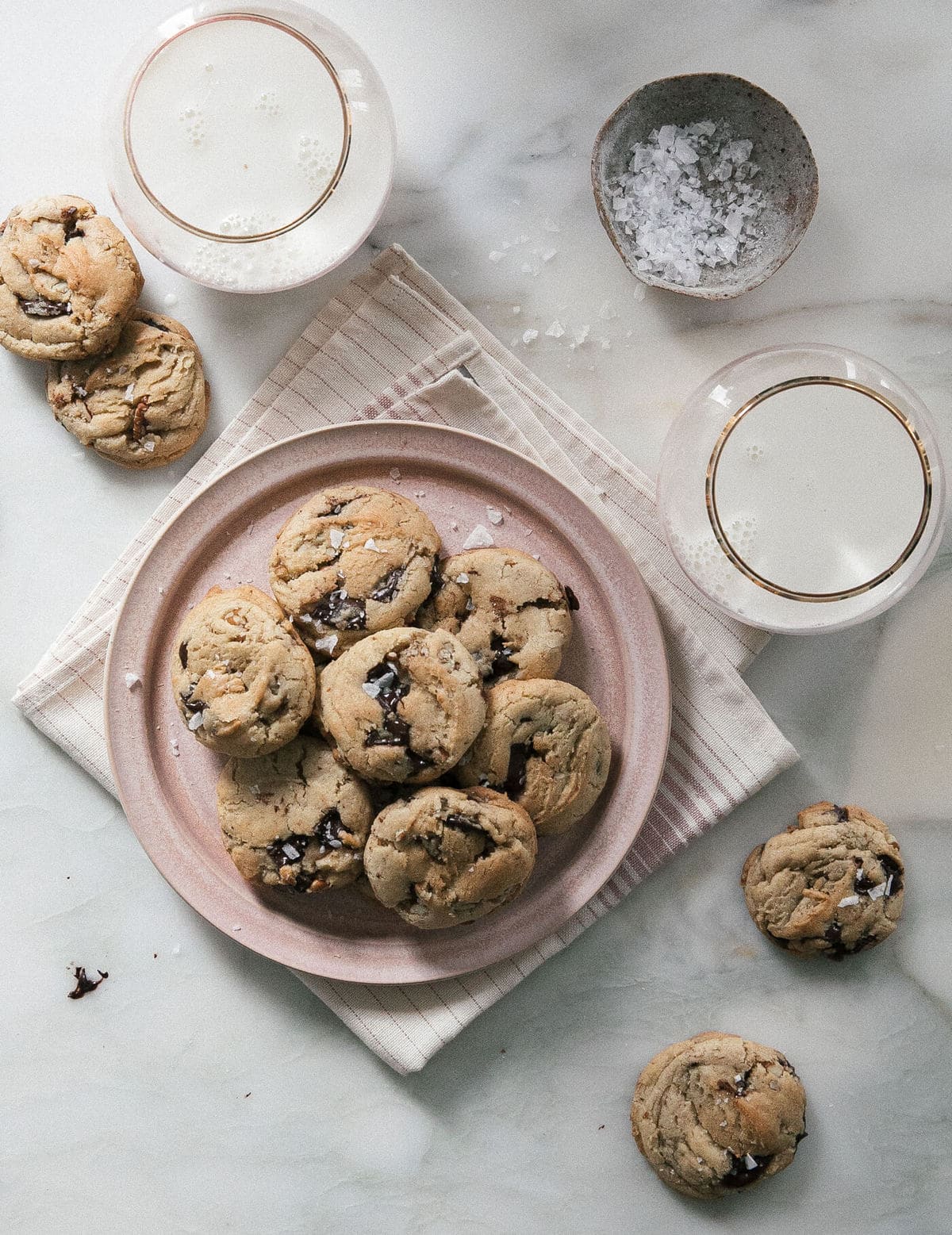 Warm Caramelized Onion and Fennel Dip – Bury me in caramelized onions! This dip is so good because it also includes a bit of caramelized fennel, lots of cheese and onions.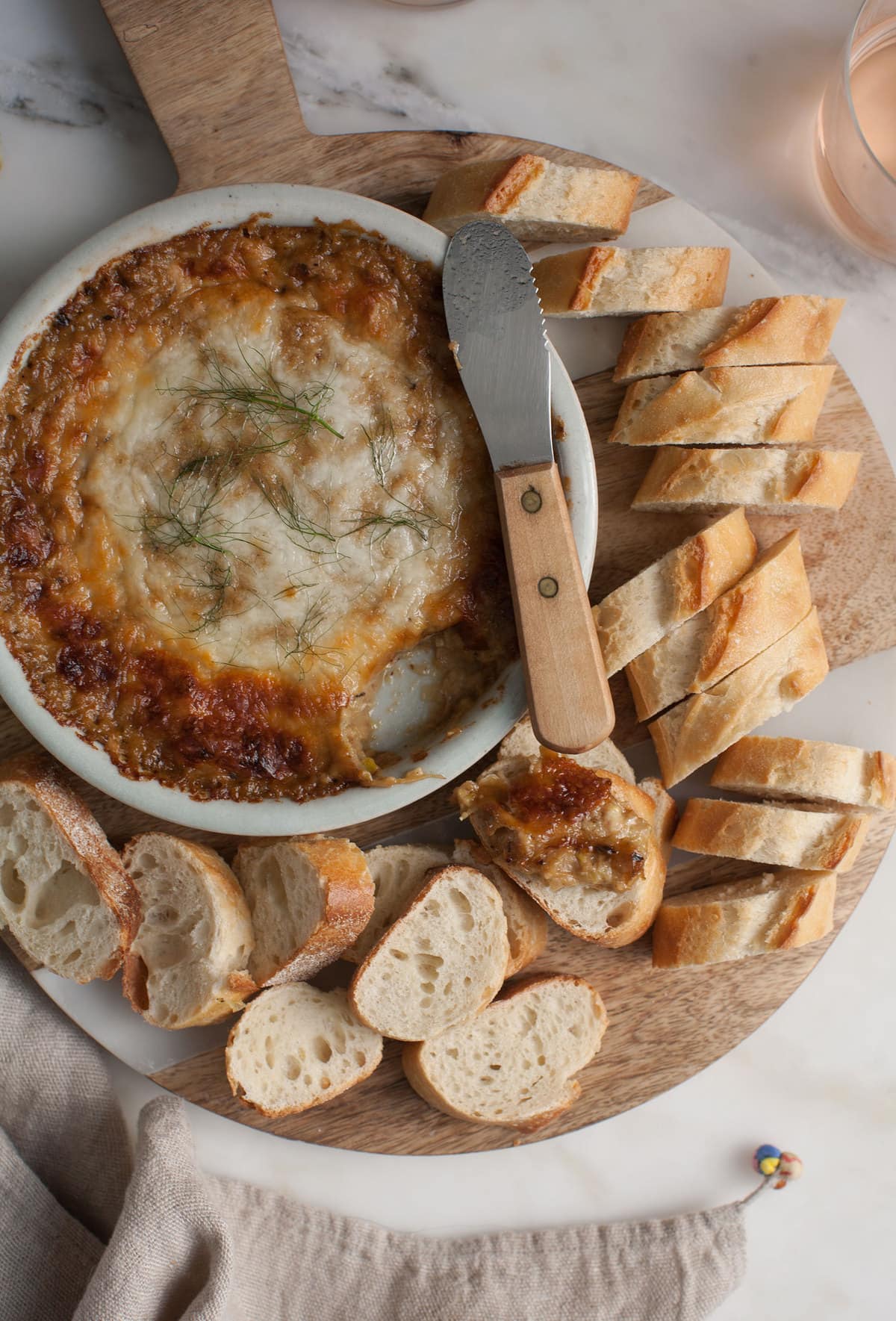 Pupusas with Curtido – These pupusas are one of my rest-favorite-makes. I made them years ago, but this recipe is updated, tweaked with brand-new photos. They're easy to make and you can keep them in the oven until you're ready to serve them to ensure they cheese is all melty and delicious.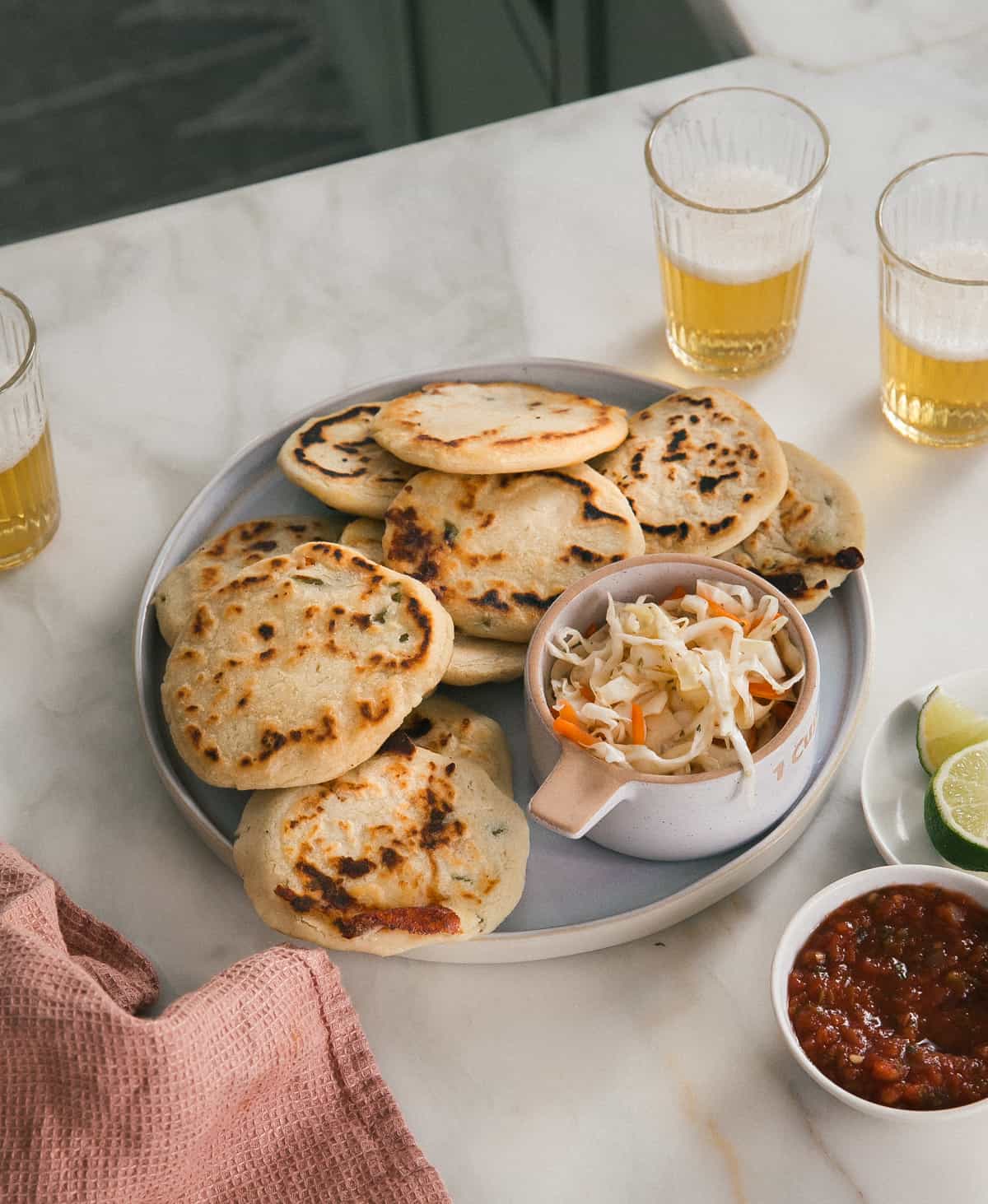 One-Bowl Chocolate Sheet Cake – This cake is perfect for a crowd. It's super easy to make, requires one bowl and the frosting is deliciously chocolatey.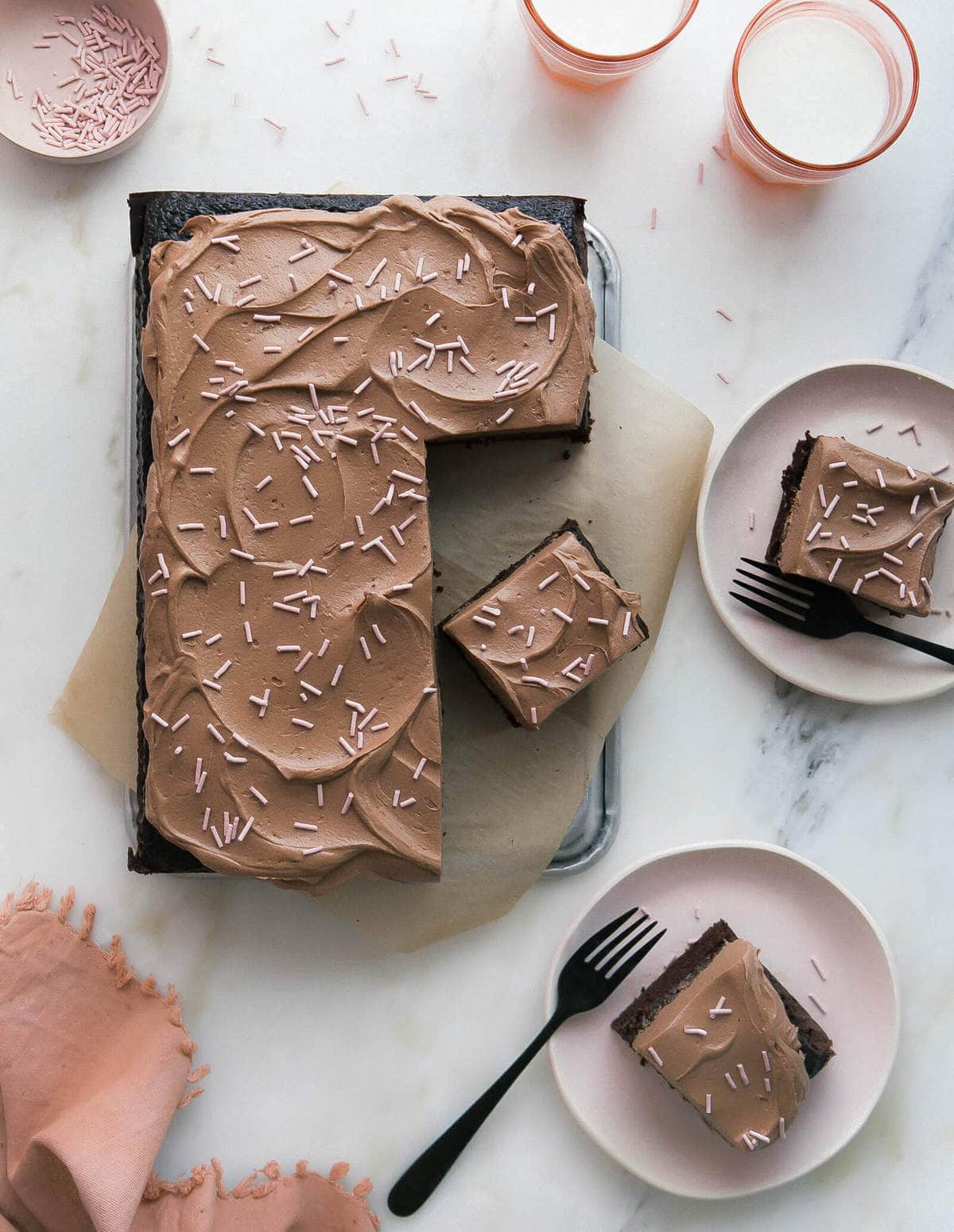 Double Decker Tacos – Inspired by the great Taco Bell, these double decker tacos are FUN. Crispy tacos, wrapped in beans and tortillas. Super delicious.
Grinder Sandwich – the viral Grinder sandwich is viral for good reason: it's the best sandwich I've ever had!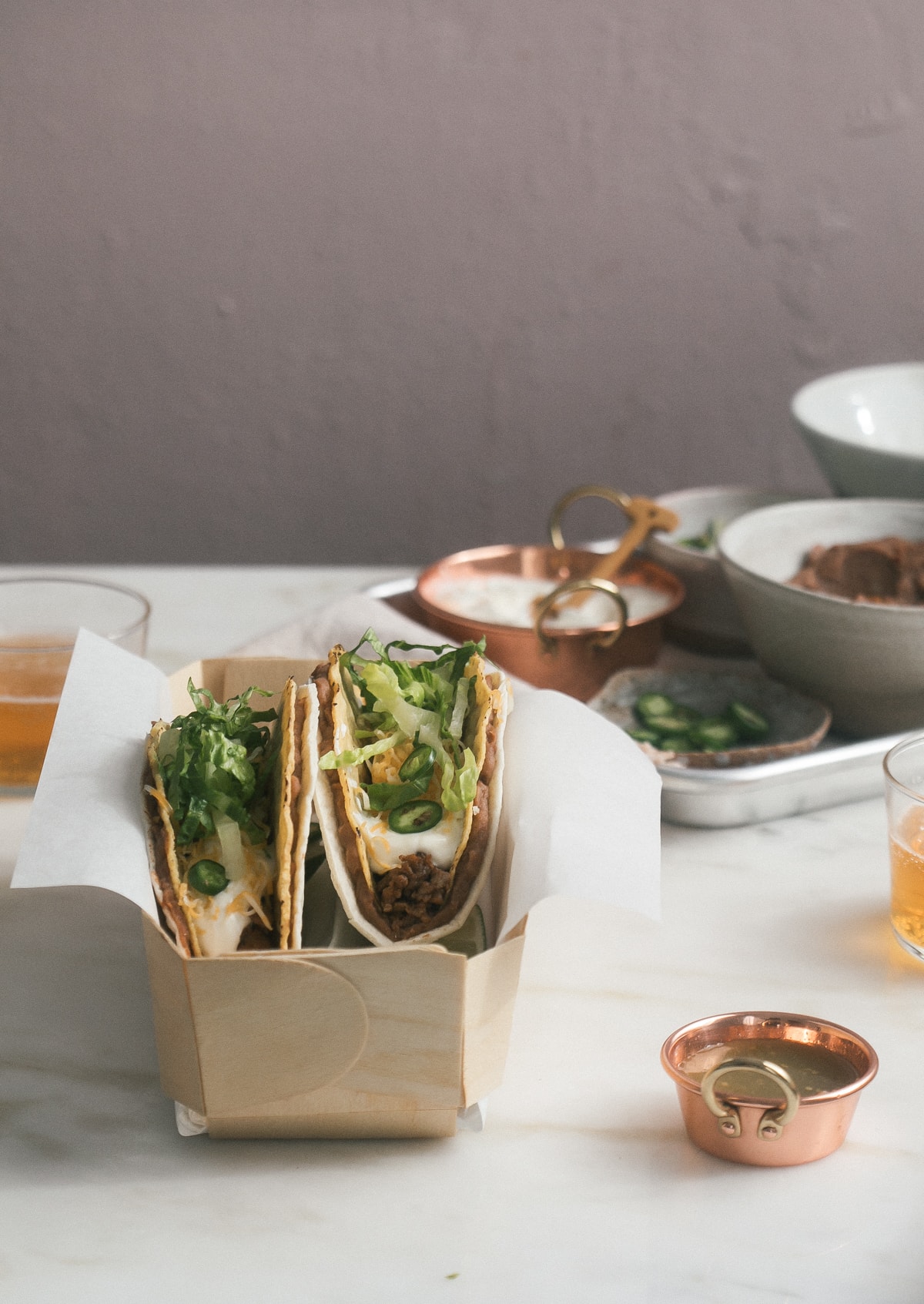 Vegetarian Bao Buns – These vegetarian bao buns are the best. These buns are delicious, soft and filled with sautéed mushrooms and veggies.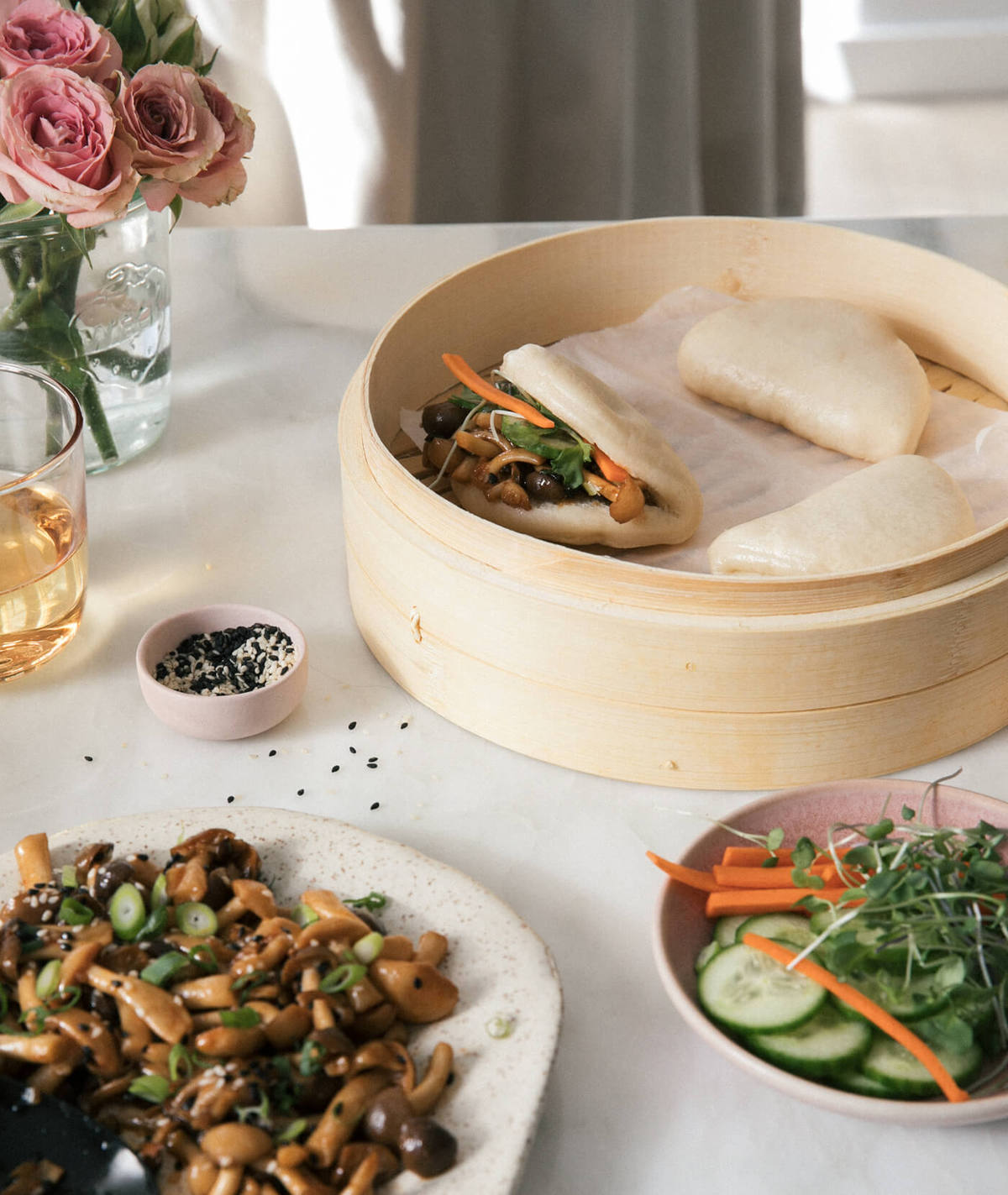 If you make any of these recipes, let me know on Instagram!