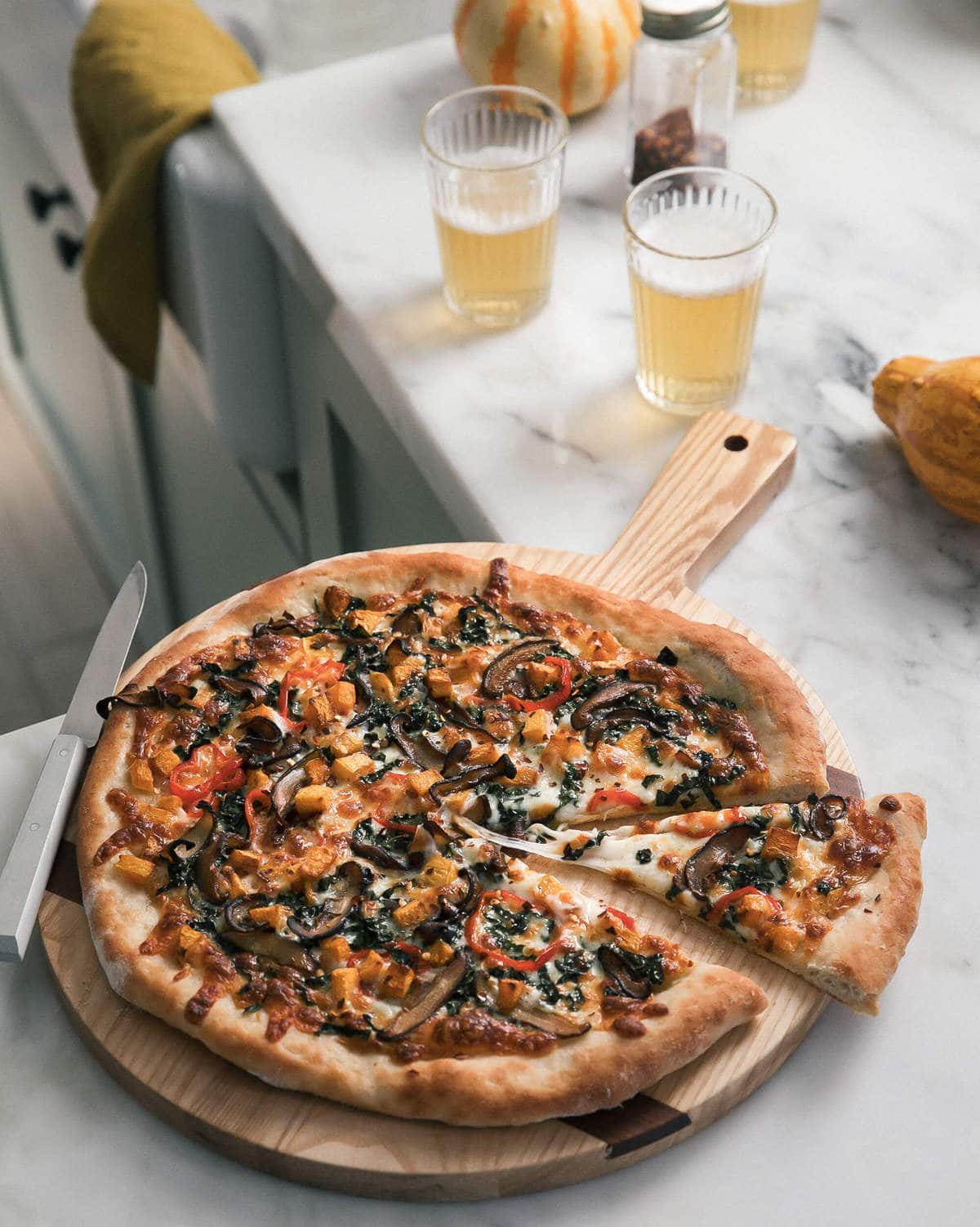 Today I'm super excited because it is Pizza Day on A Cozy Kitchen. This 30-Minute Fall Veggie Pizza is perfect for a weeknight meal. I've never thought of homemade pizza as a quick and easy meal, but this recipe, with its easy and quick rise, has changed my mind!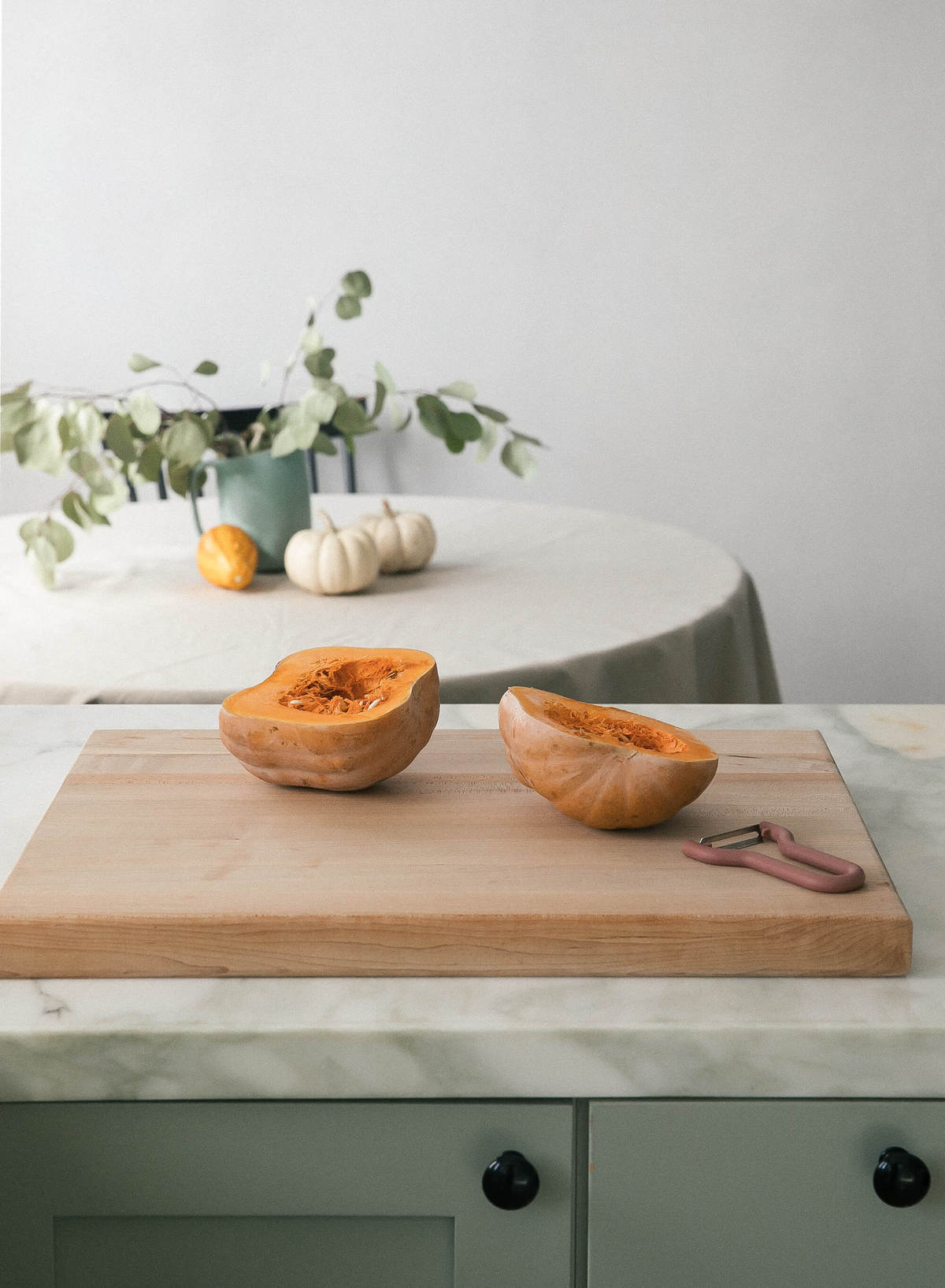 For this post, I teamed up with Fleischmann's® Yeast using their RapidRise® Yeast. If you've never tried it, it's pretty cool.
Most yeast requires you to get it started in water. Most of my recipes have you dissolve it into lukewarm water or milk and wait until it activates. Sometimes this can be finicky. It can take anywhere from 5 to 8 minutes for it to activate and get all nice and foamy.
But this RapidRise® Yeast is actually mixed within the dry ingredients—no activation required! This means no waiting around for it to be activated. You can mix and proceed with the recipe!
Believe it or not, this pizza dough takes about 5 minutes to be made and 10 minutes to rise. This is the perfect amount of time to sauté some veggies for the toppings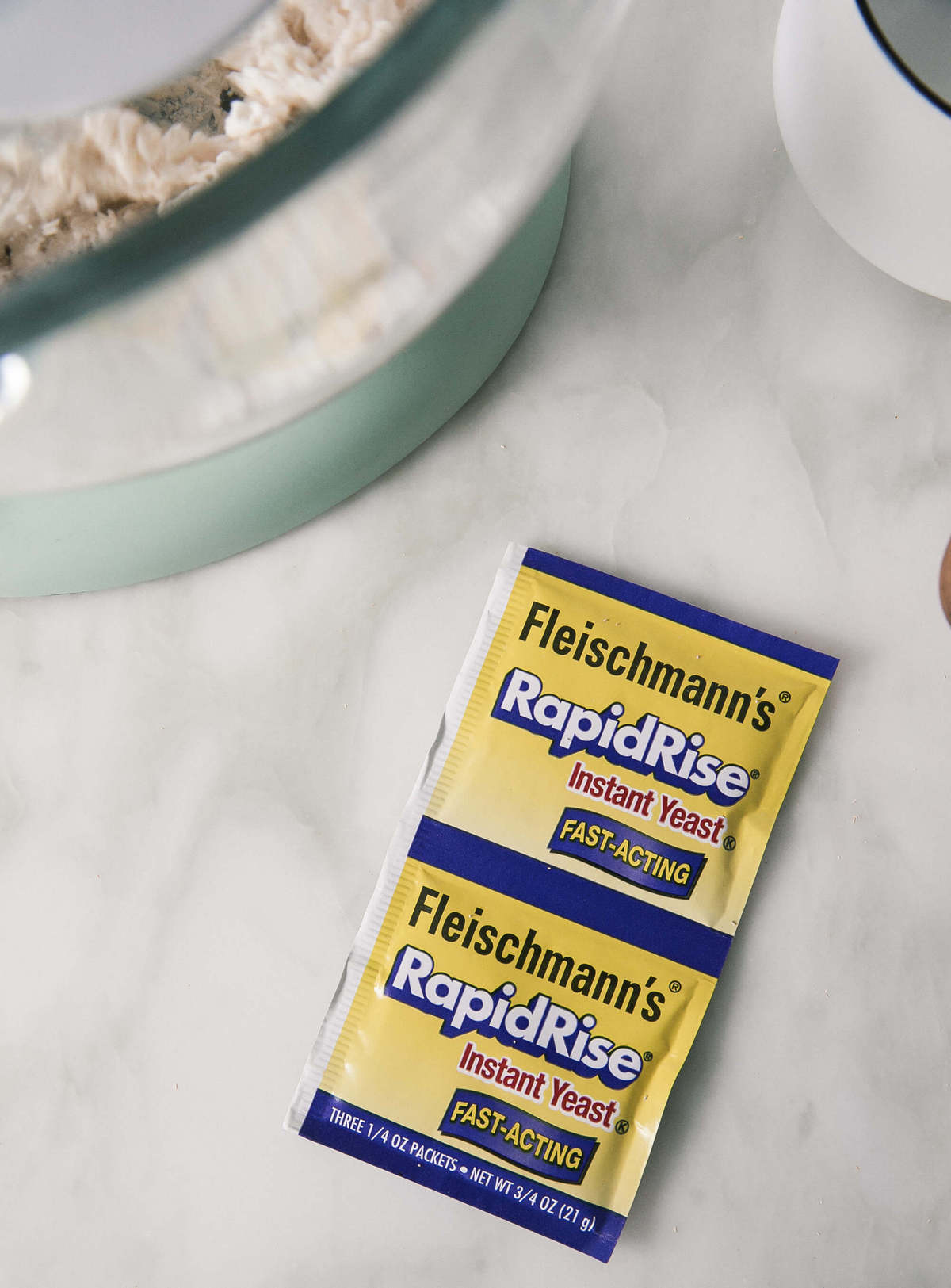 Continue Reading