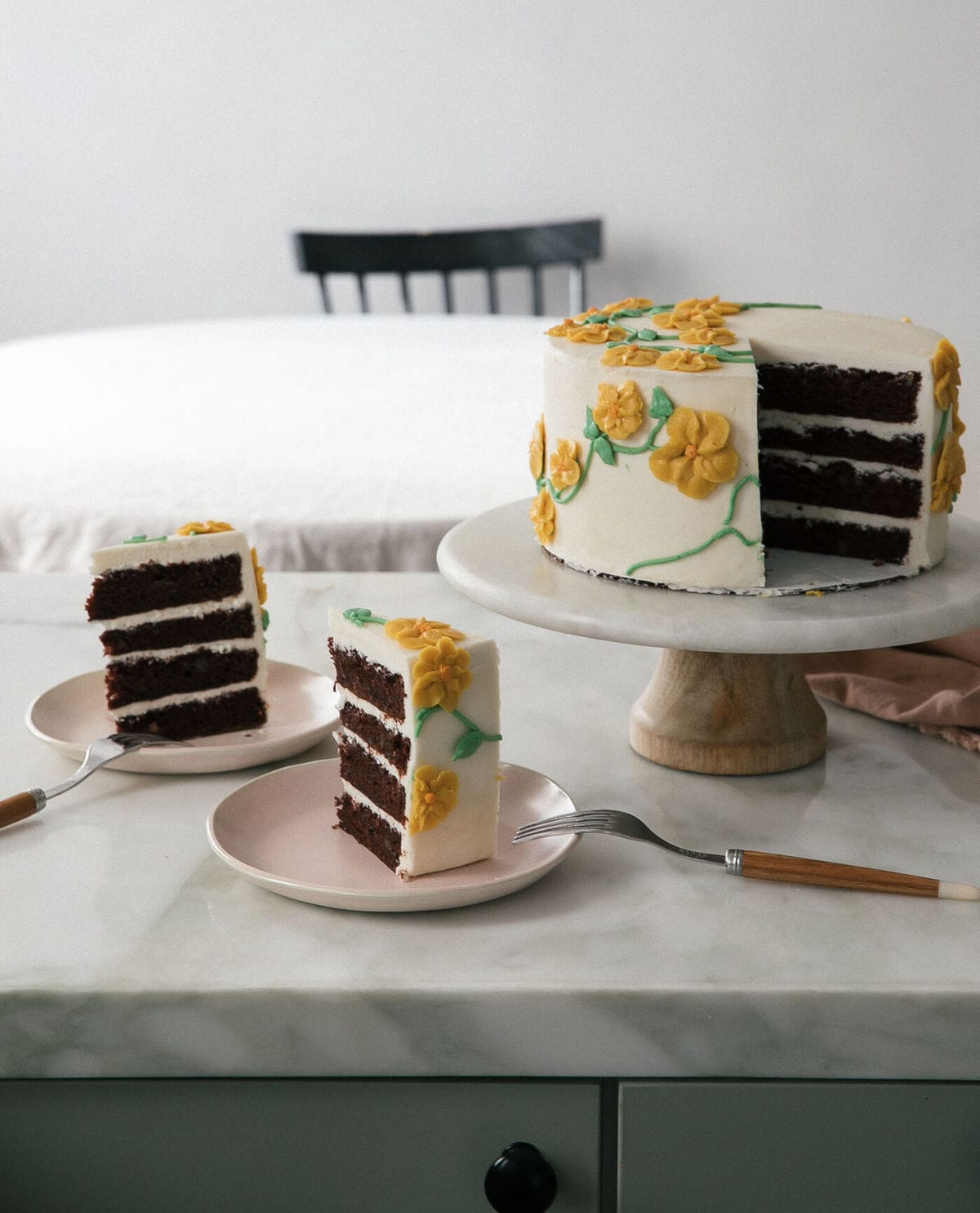 For some reason, I'm still totally enthralled with the idea of Azalea Banks wandering around Elon Musk's house. It's truly hilarious story that I hope we learn more about. If you're into procrastinating, it's a fascinating lil' story.
Secondly, on this beautiful Wednesday morning, I made a little playlist on Spotify. It's a cooking playlist but can be used anytime when you want to feel peaceful and escape the world around you. For me this is always at the grocery store. I always bring my headphone with me so I can be in my own world while I pick up things and put them in my cart.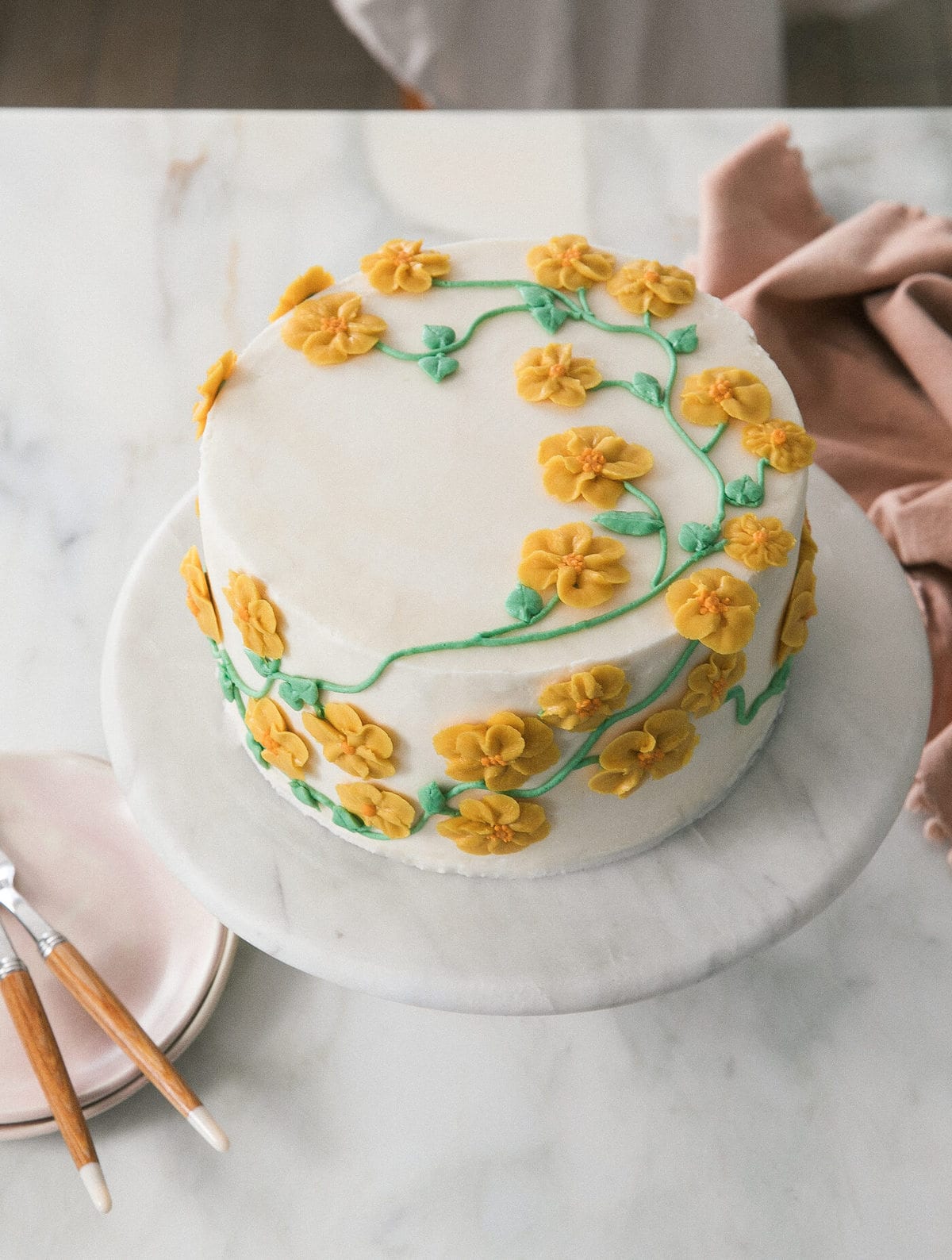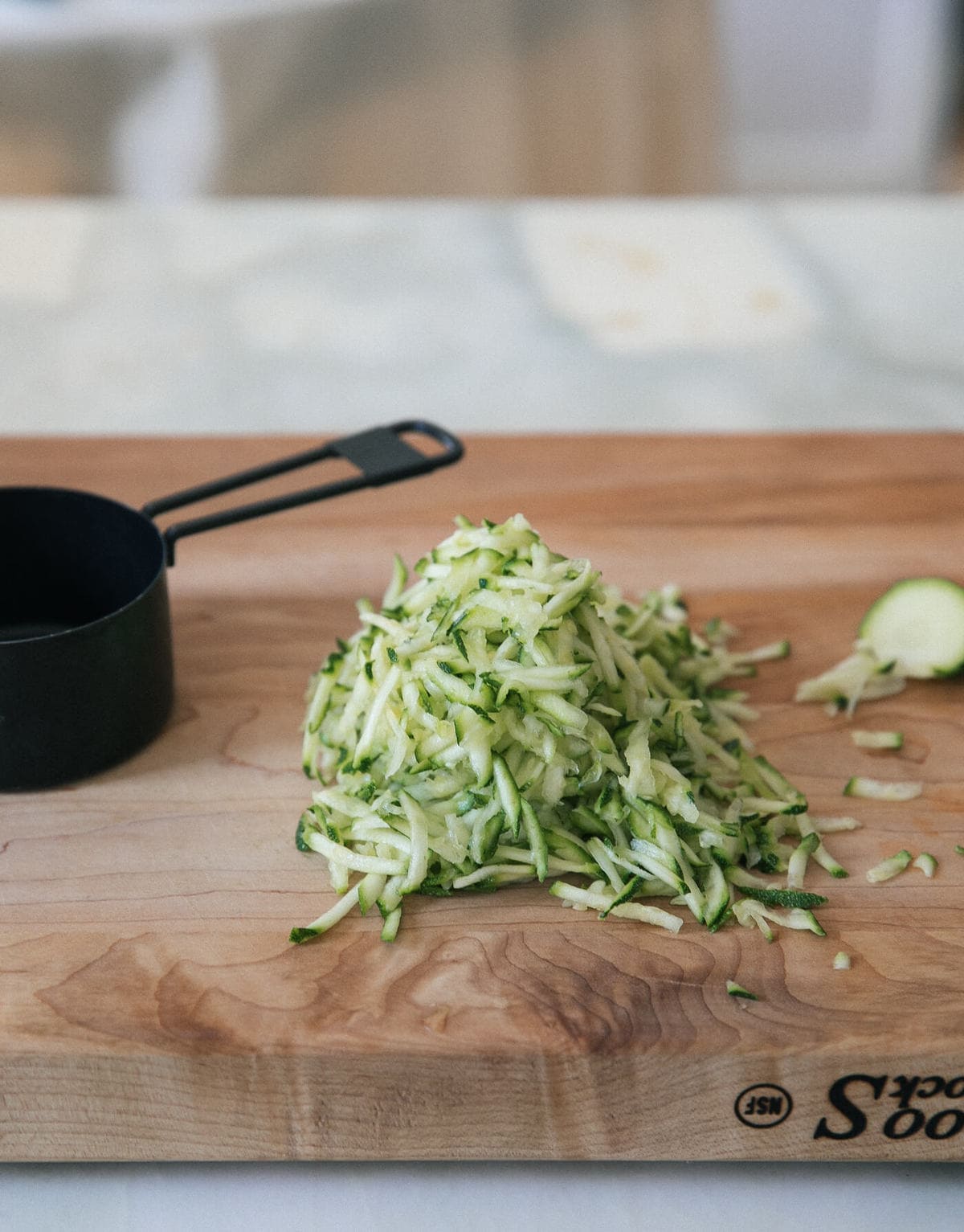 Now, let's move to this cake. This zucchini cake started with the highest hopes. It was meant to be a watercolored cake with yellow petal flower with dark green vines. Well…it didn't work exactly according to plan. I mean does it ever? But there are plenty of happy accidents and this is one of them.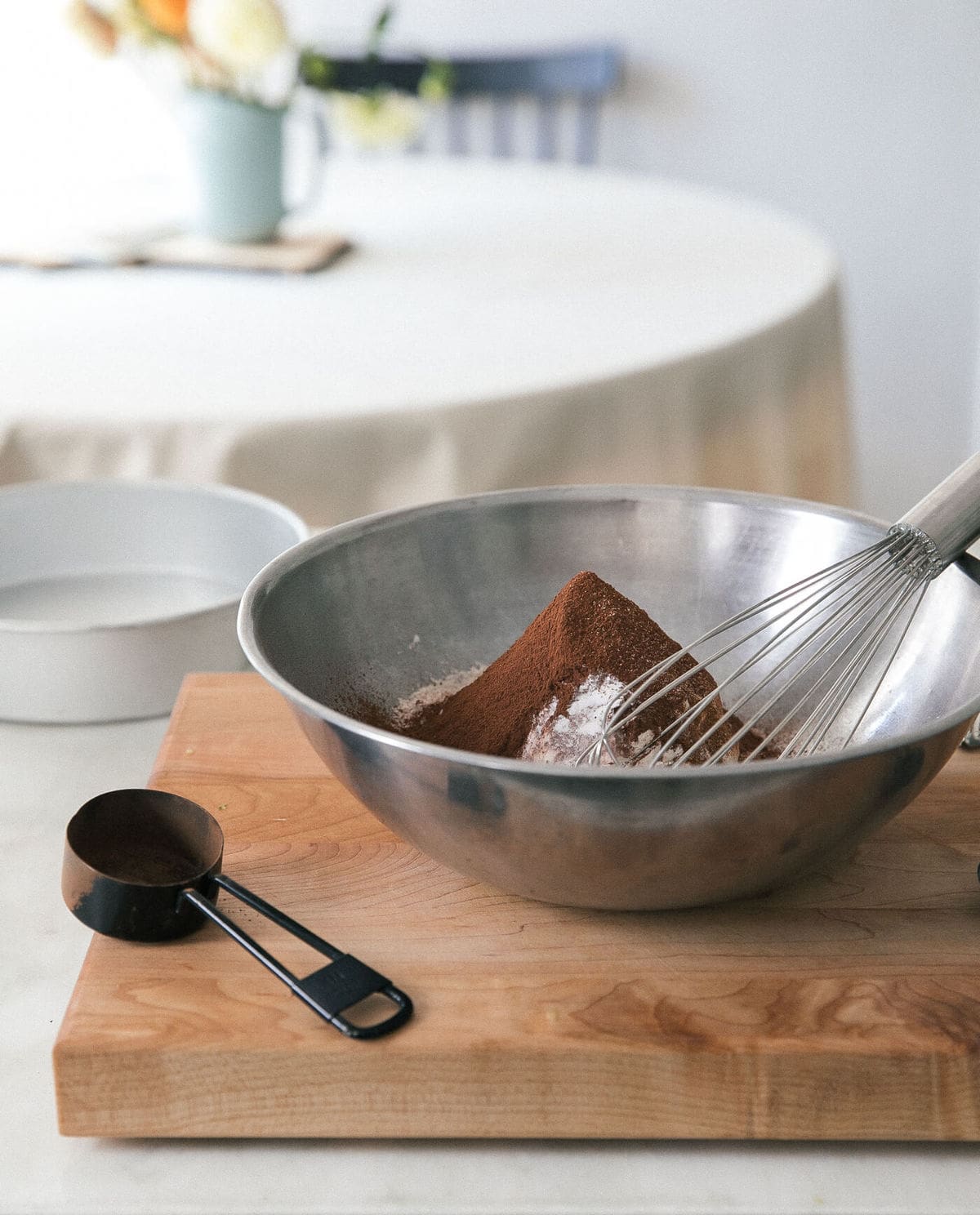 Continue Reading