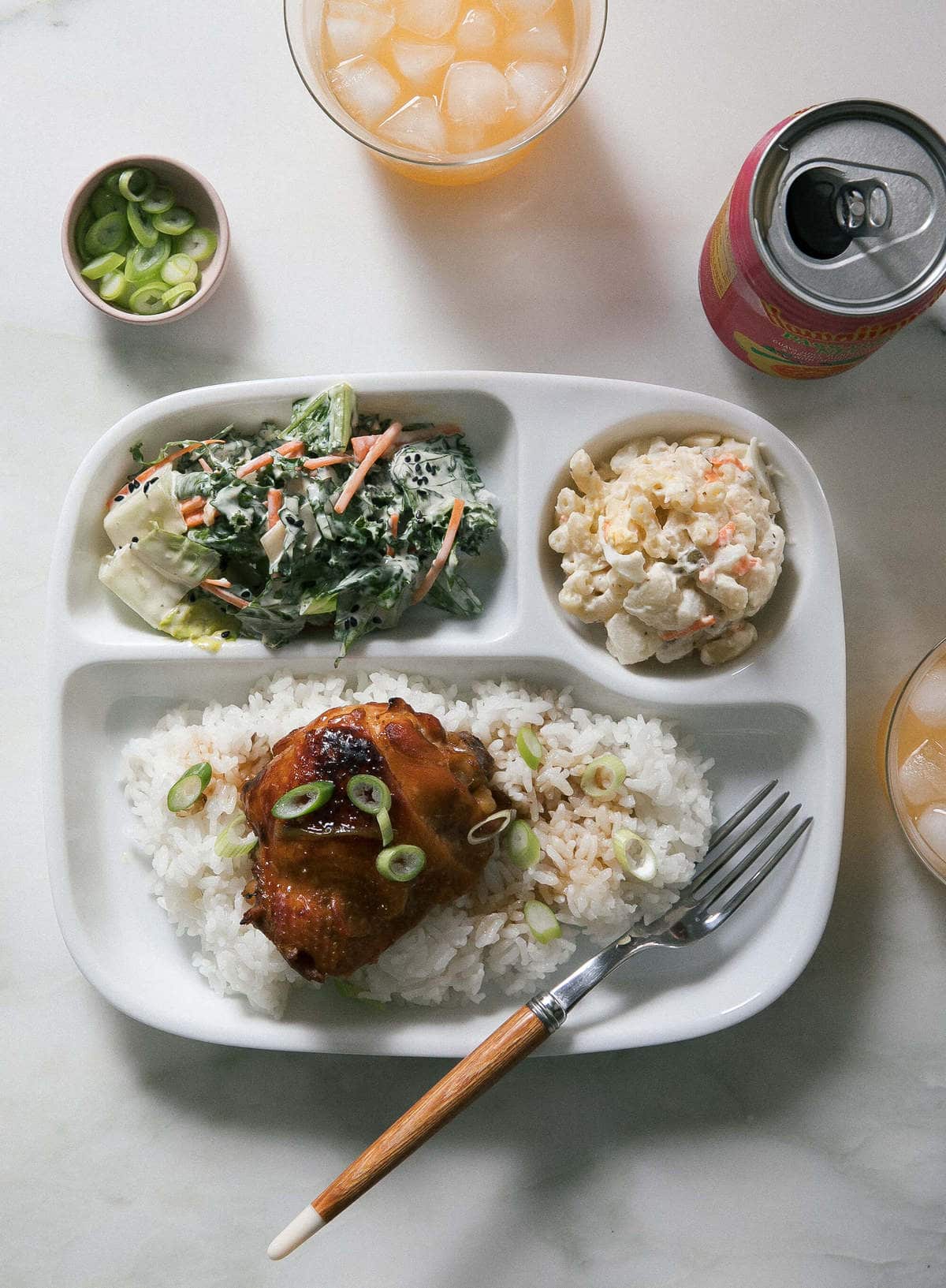 Today we are discussing this gorgeous Shoyu Chicken with Hawaiian Mac Salad! But first, have you ever been to a cookbook pot lucky party? I have to say, I think they're brilliant.
A few weeks ago I was lucky enough to attend a cookbook potluck where each attendee made a dish from a chosen book. I've seen a few on the Instagram and I've always been like, "hmm, that's a good idea!!" What made it even better was all the recipes were supposed to be made from Aloha Kitchen!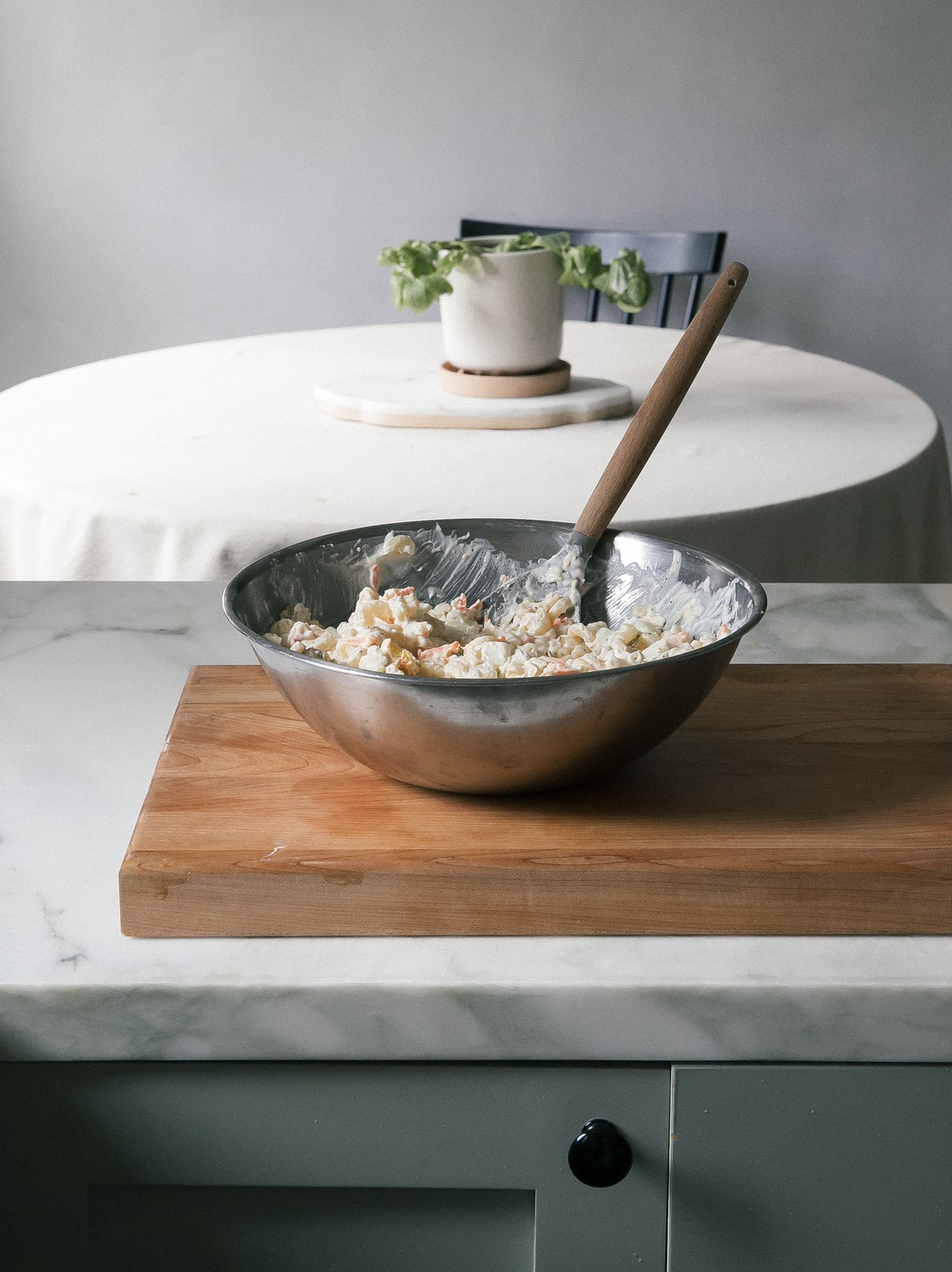 This book is so breathtakingly beautiful, from the photos of beautiful Hawaii to the food and recipes and the history lesson, it's really amazing. Last year was the first time I had ever visited Hawaii and the minute I landed and was told we were having dinner on a former plantation, I had A LOT OF QUESTIONS.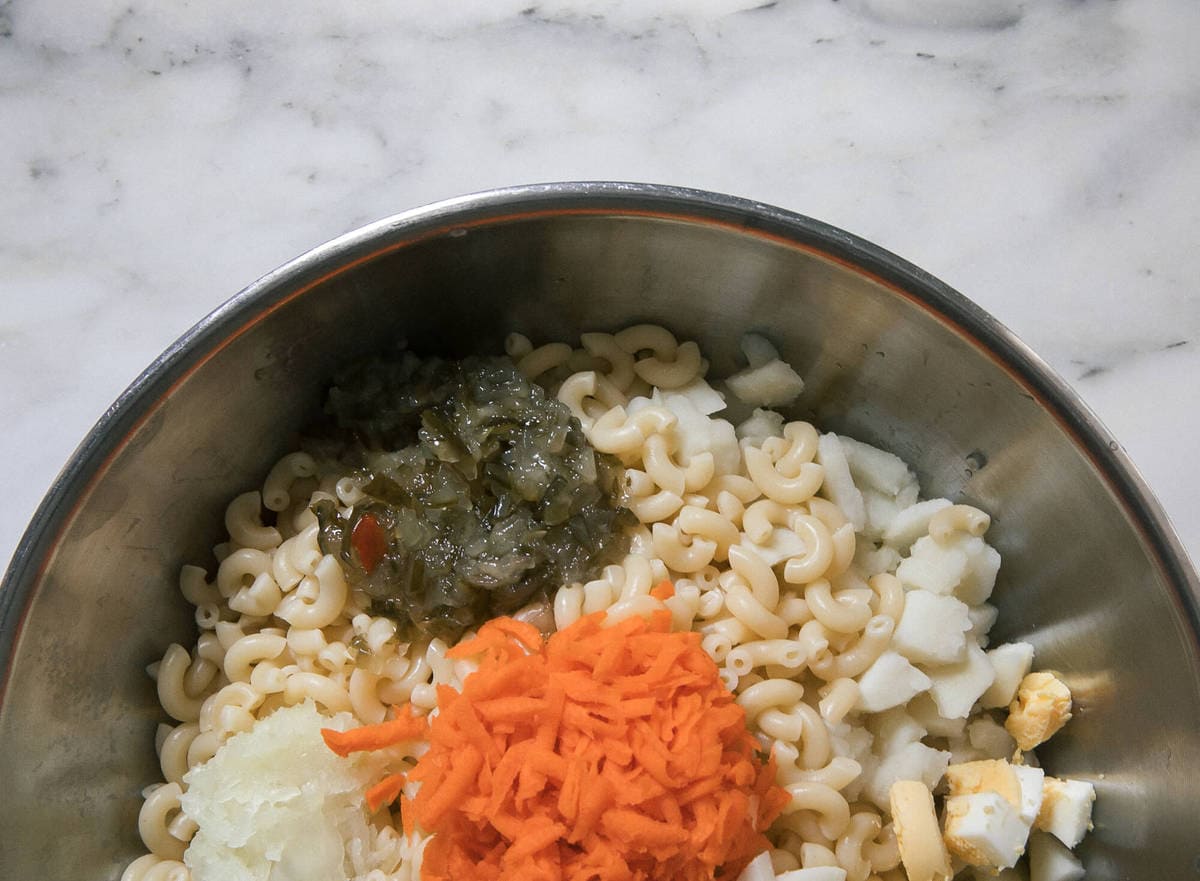 Let's talk about Shoyu Chicken!
I honestly knew very little about Hawaii. So I did my usual quick history lesson on the car ride to the hotel and I didn't learn nearly as much as I wanted to.
Alana teaches the history seamlessly, interweaving it with food and how the cuisine and all of its vastness came about. I wanted to try SO many of the recipes, but I settled on this Shoyu Chicken with Hawaiian Mac Salad. And I've made it nearly five times since making it for these photos.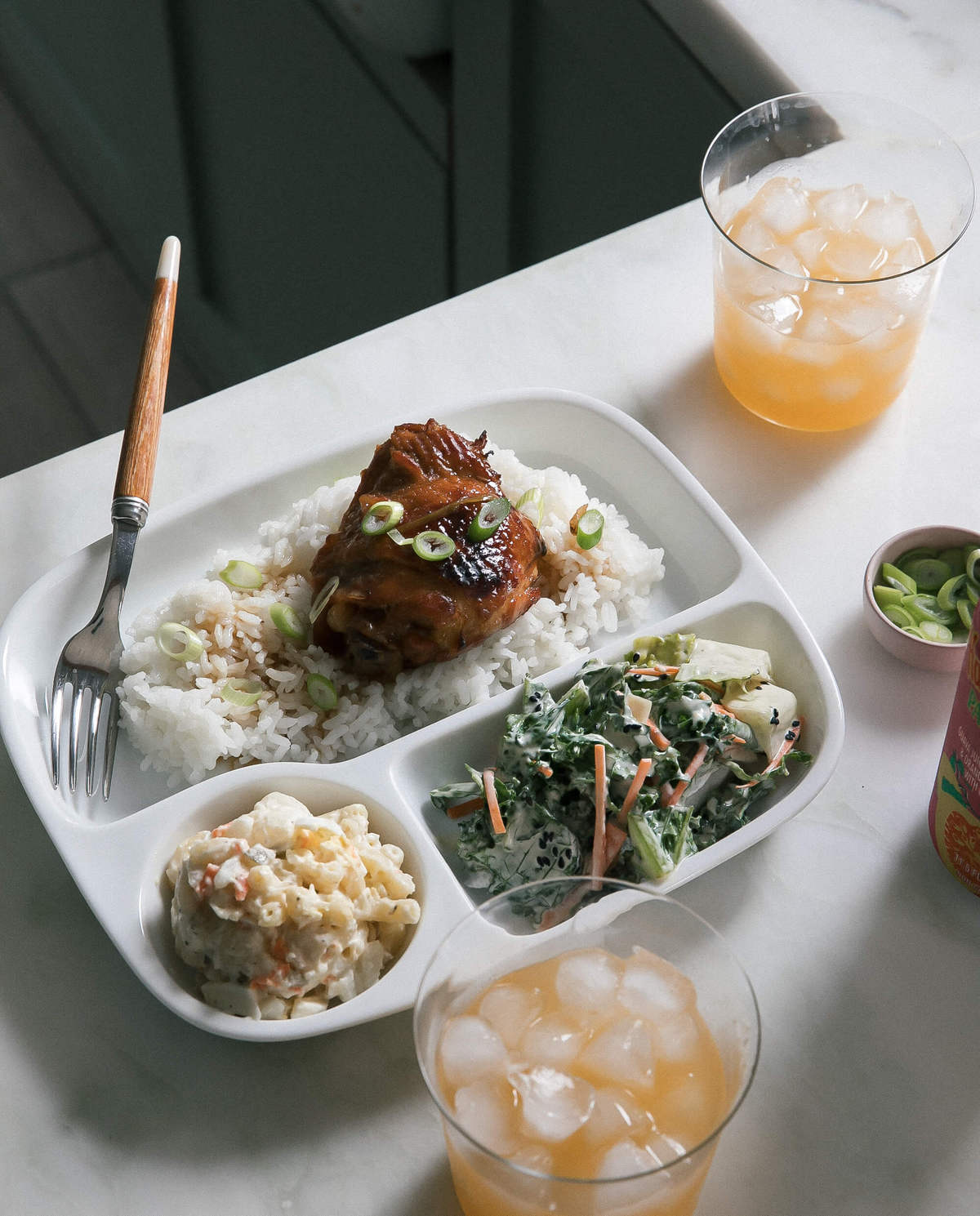 Continue Reading