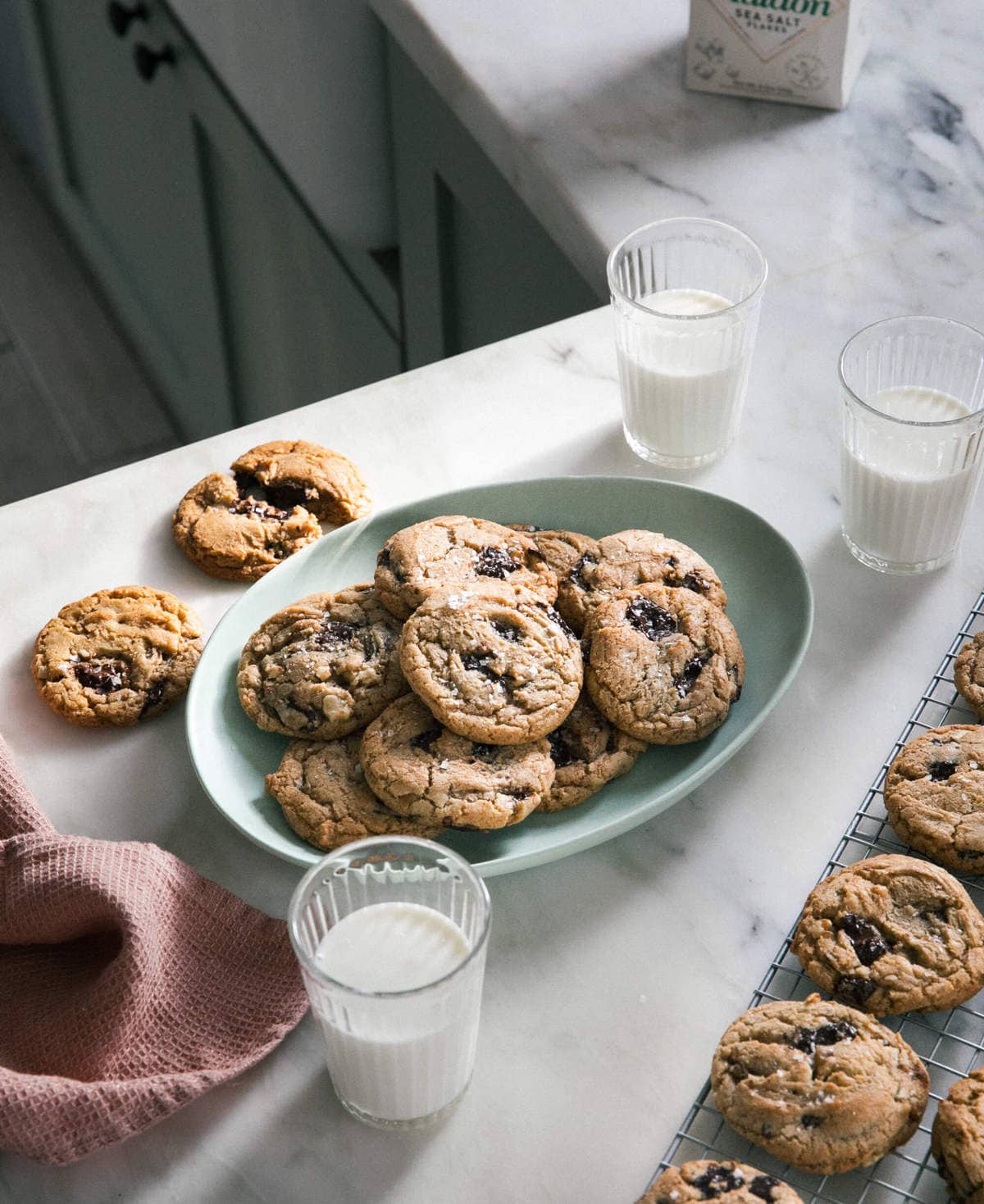 Let's dive into these Brown Butter Chocolate Chip Cookies, shall we?
I put on Instagram a few weeks ago a question, "Do walnuts belong in chocolate chip cookies?!" I knew the question was divisive but I did it anyway! And boy, were the responses aggressive! People are incredibly opinionated about chocolate chip cookies, rightfully so.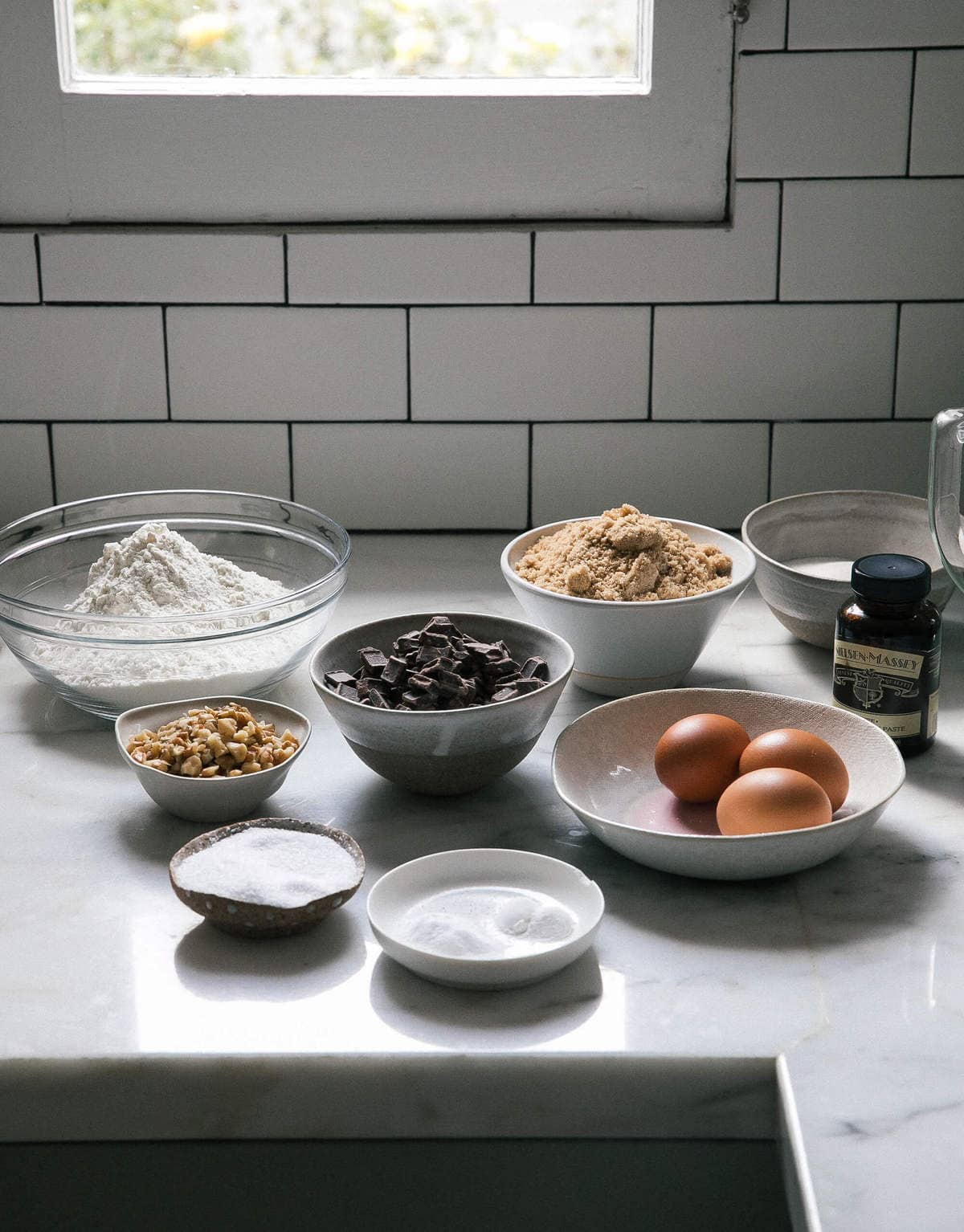 Results from the Poll "Do Walnuts Belong in Chocolate Chip Cookies?"
60% of readers voted "Absolutely not!"
I felt attacked.
40% of readers voted "Yes, delicious!"