oT
This Pumpkin Tahini Loaf recipe was a complete accident. Sometimes recipes are accidents. Does this ever happen to you? Where you add, like, one spice to something and then it turns into something else. Or maybe you accidentally mess something up and it's a becomes a happy accident?
Billy told me that he was bored so he put peanut butter on a slice of pumpkin bread and it turned out to be amazing! So when he came over the other day and I was like, "I wanna make a twist on pumpkin bread," he suggested I use tahini. I thought hmm…ok let's try it. We were SHOCKED at how good it was. It didn't sound awful but also didn't sound like an absolute winner. You all, it was a winner delicious!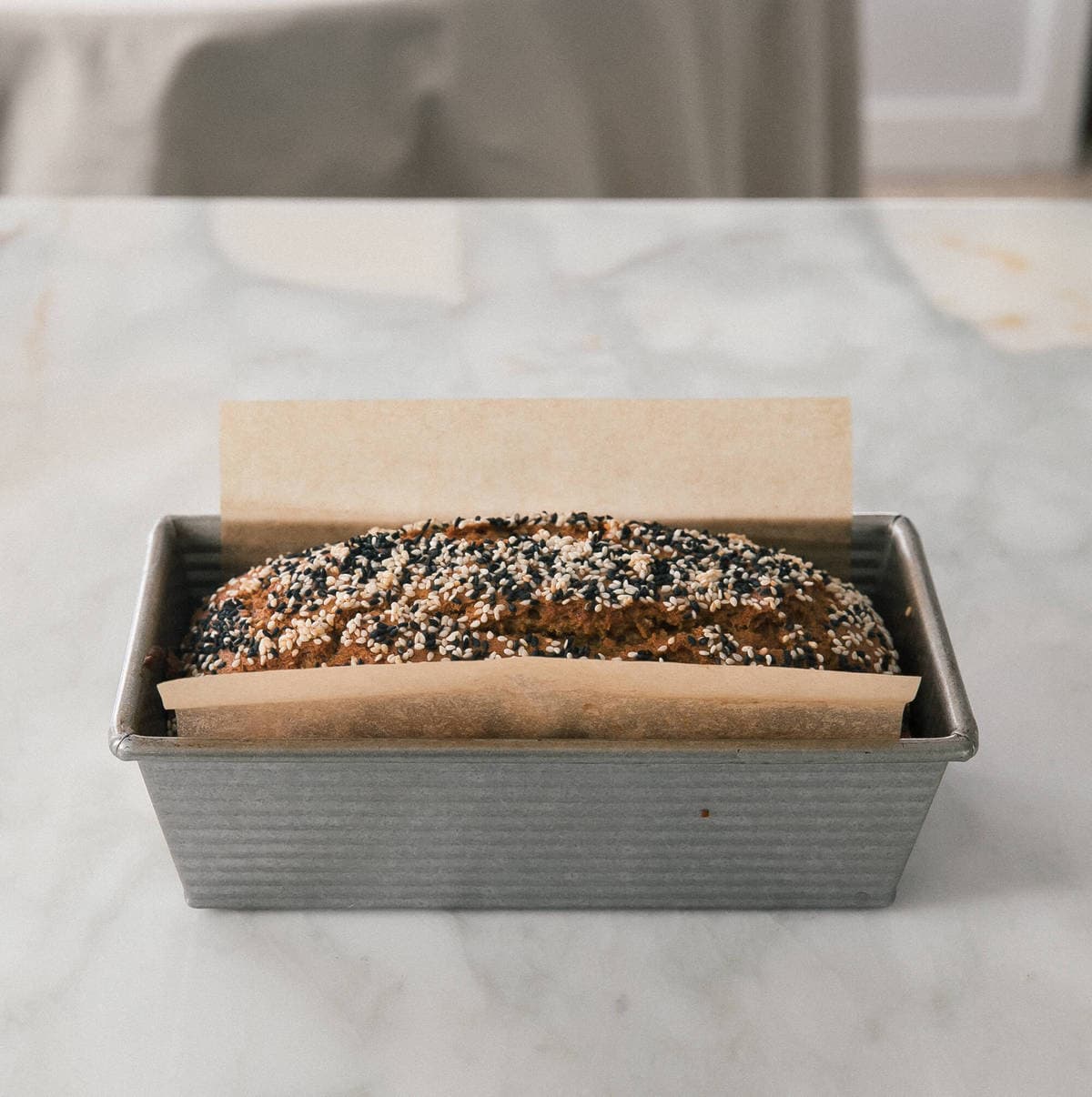 Let's Start with the Basics: What is Tahini?
Tahini is a condiment made from toasted sesame seeds that is ground into a paste.
It's known as the star of such amazing dishes like hummus, baba ganoush and halva. It's glorious and adds such nice flavor to so many dishes. It can be slightly bitter which makes it an interesting addition to sweet applications.
If using it in a sweet application, it needs to have the right amount of sugar to offset its bitterness.
My Love for Quick Breads
Whenever people ask me, "I'm not a baker, what should I bake as my first go?"
I always suggest a quick bread or cookies.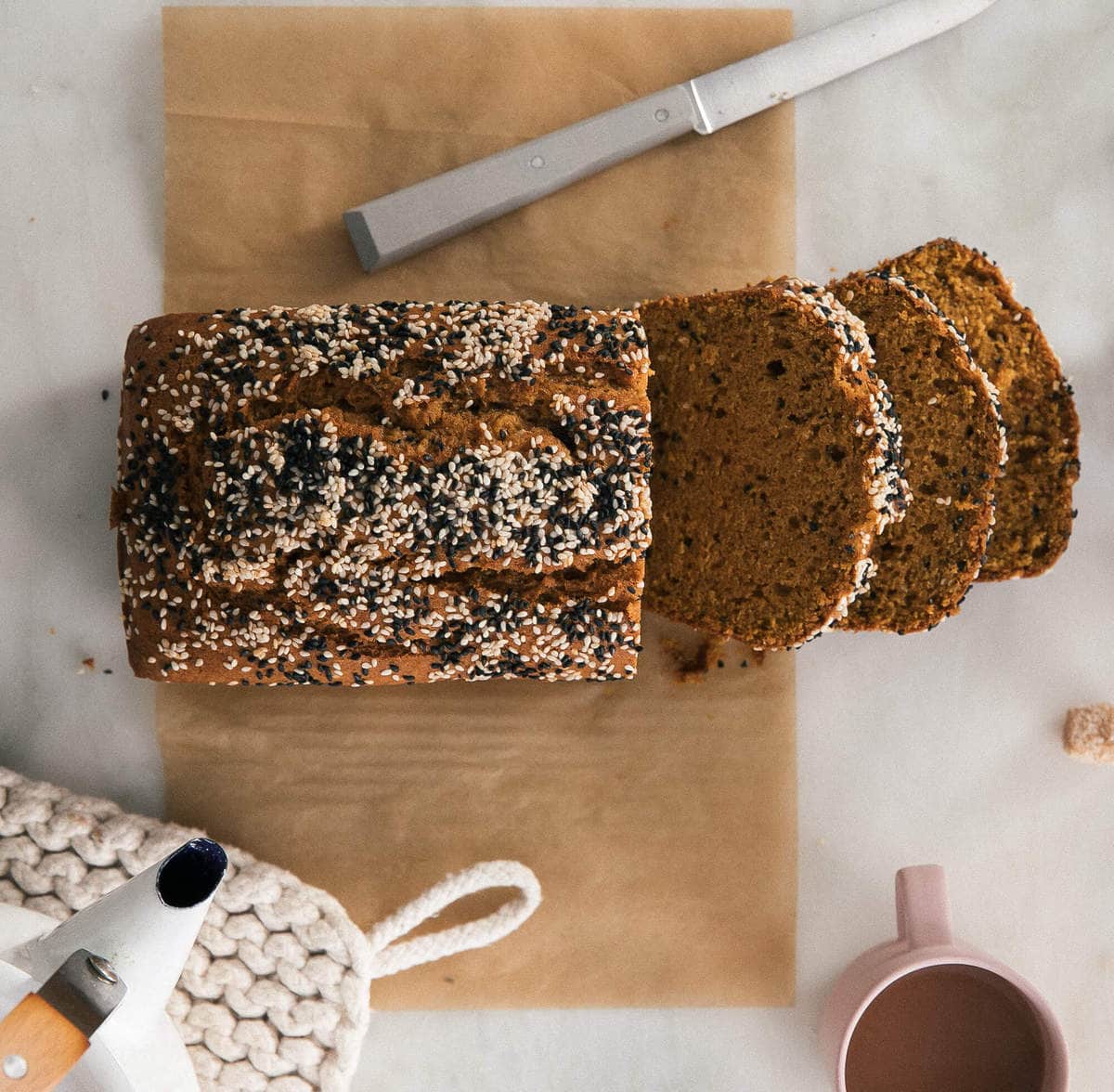 Continue Reading