Disclosure: This post may contain affiliate links, which means I may earn a commission if you click on the link and make a purchase.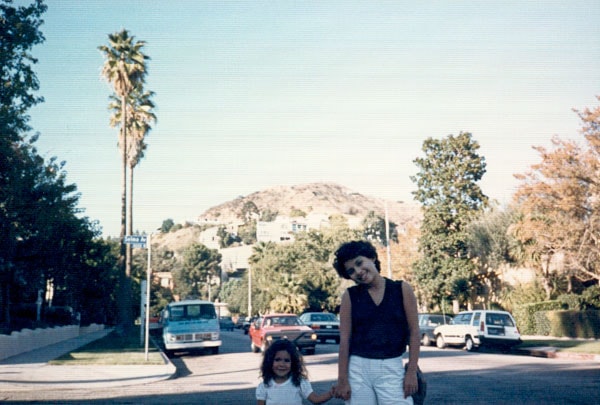 My mom had me really young. Twenty years old, to be exact. When I think of what her walk back home from the doctor must've been like, I get sad to think how scared she probably was. But, she was brave, listened to her heart and moved onward.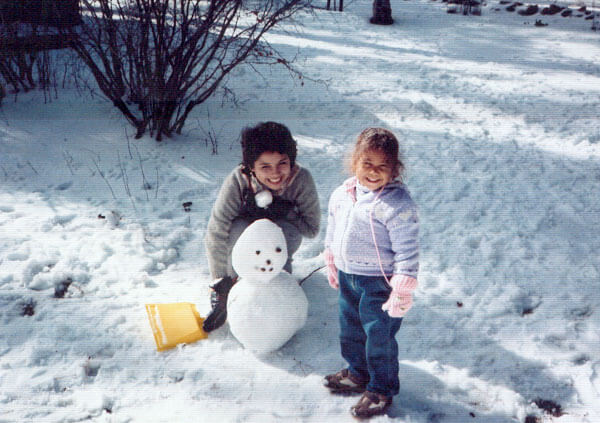 What my mom lacked in maturity and life experience, she made up with effort. My mom tried. Like, really, really tried. My mom read all the books, she asked her mother (who raised seven children herself) all the questions, she'd seek older women out at the park and ask them questions, she attended every PTA meeting, every school event, attended all of my tennis matches (though she still has no idea what 40-LOVE means), figured out how to give me advice and guide me without pushing me away. And in those adolescent years when daughters and mothers fight like cats and dogs, we really had very little of that. My mom made sure we weren't "friends"; she was my mom, and I saw her as my guide through life.
Looking back, I think my mom's success as a mother came from just trying, day in and day out, even when she might've felt overwhelmed, scared, hopeless and beat down. She never gave up. She was determined to make sure my brother and I turned out to be good, contributing people to society, in one way or another.
So, thanks mamita for showing me, by example, how to be an honest, kind and open human. But most of all, thanks for trying.
Happy Mother's Day! Te quiero mucho!