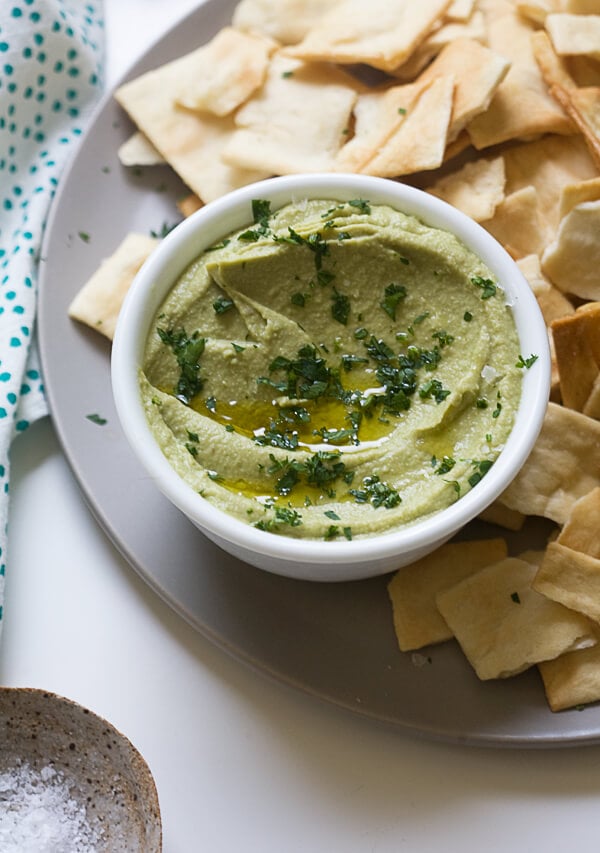 I have a feeling that none of you would be my friend in real life if:
#1 You could hear the voice I use when speaking to Amelia. We all have animal voices. Mine is just REALLY bad. And strangely enough, it's gets more grating the more tired I get.
#2 You could see me (sometimes!) reach into my dirty hamper and take out dirty socks and put them on my clean feet because 'they're not that dirty and I like black socks to match my black Nikes.
#3 You could see how many dishes I dirty when making simple things like a salad, lettuce cups or coffee. 'Working clean' is for fancy chefs or people who are more organized in their brains than me.
#4 You could see how many times I open the fridge/freezer, take a swig of something and then return it (versus, you know, pouring myself a glass). But really, I live with only one other person and we make out all the time so it's totally fine if I double-dip, right…
And now, hummus.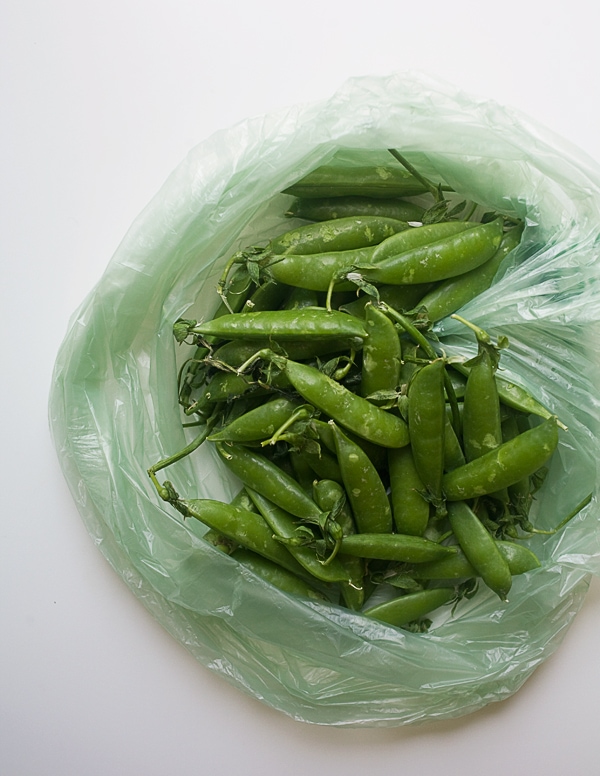 This hummus is a labor of love. I'm afraid that you'll hate me because of this hummus recipe. I've made a super simple thing kind of more complicated but I think it's worth it so please hear me out. Please!
This recipe starts with shucking a bunch of peas, which I honestly like doing. There's something about repeating the same motion over and over that is soothing.
And then, I juiced the jackets! Whaaa! If you don't have a juicer, you can totally skip this step, but I wanted the hummus to be as green as possible and I love the notion of waste not want not.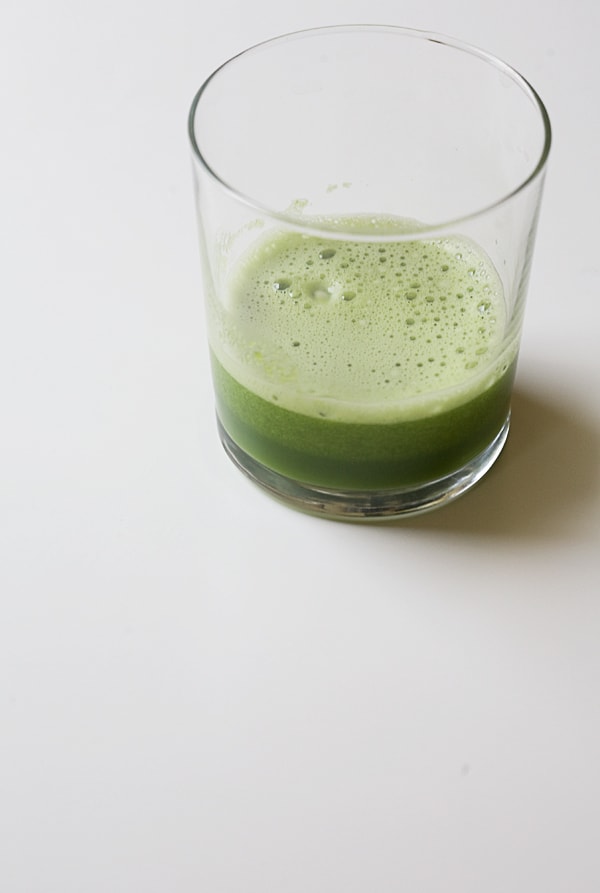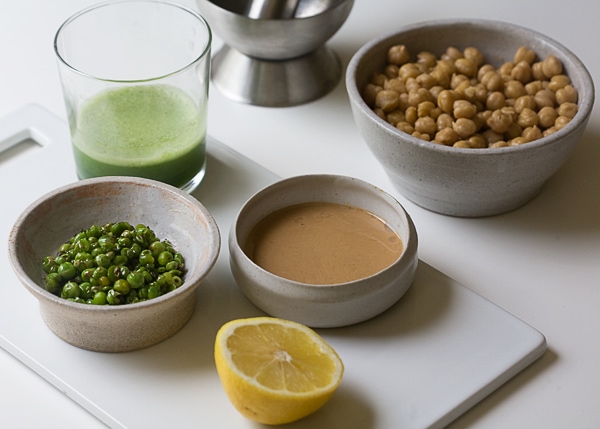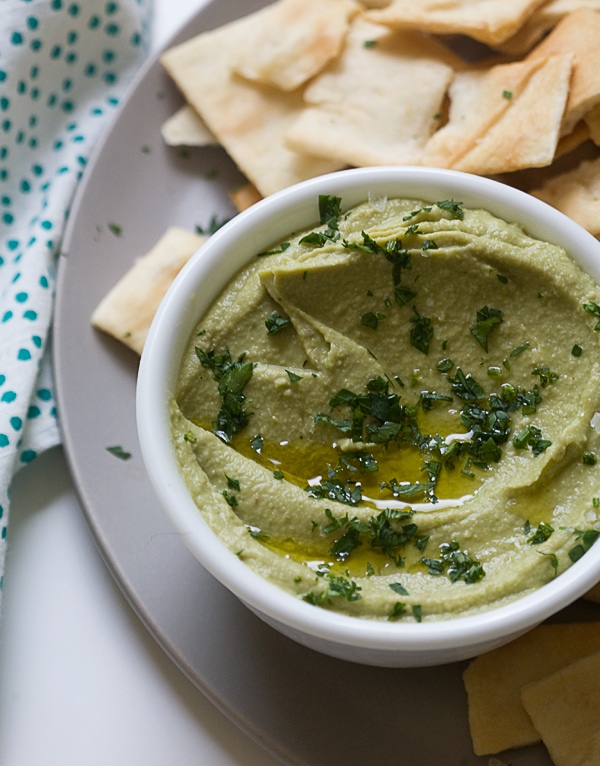 I'm a firm believer of removing the skins of the garbanzo beans. I love the texture it provides. Silky smooth. You don't have to do this step either–it's just a personal preference.
Lastly, blistering the peas. It only takes a few minutes, but I love the flavor it provides. This hummus is sweet and earthy and really REALLY fresh tasting.
Health meets comfort.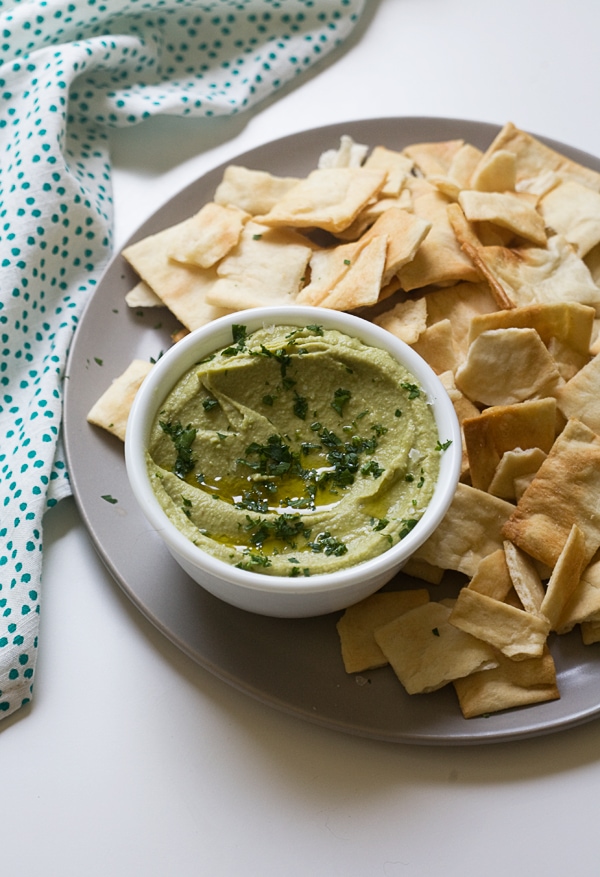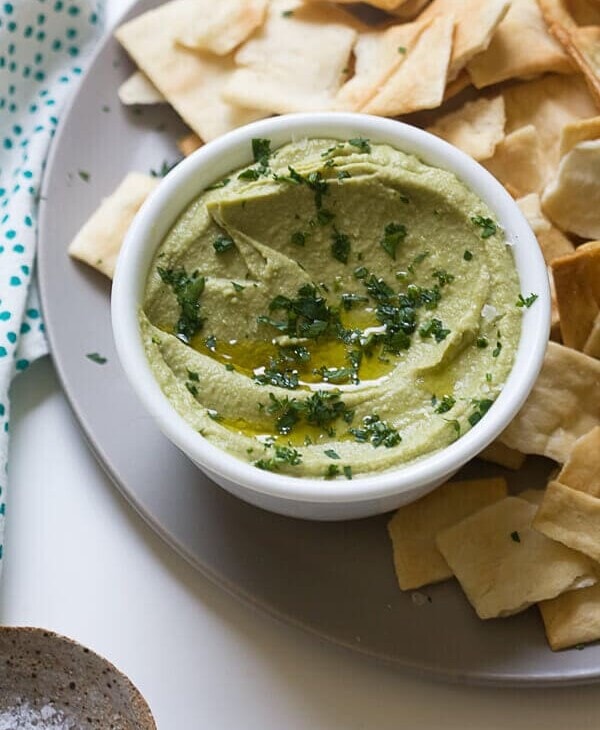 Print Recipe
Blistered Pea Hummus
Ingredients
10 to 12

cumin seeds

5 to 7

coriander seeds

4

cups

English peas

1

24-ounce can of garbanzo beans, skins removed*

Juice from 1 lemon

3

tablespoons

tahini

1

garlic clove

minced

Salt

Handful of Italian parsley

minced
Instructions
In a mortar and pestle (or alternatively you could use a spice grinder), crush and grind the seeds until they resemble a powder. Set aside. Note: If you don't have either then you can surely use these spices in their ground form; I'd add about 1/4 teaspoon each. Just a lil'.

Shuck the English peas by pinching off their tops, pulling the "string," which will split the seam. Run your finger down the seam to open the pods. Remove the peas and add them to a bowl, while reserving the jackets for later use. Repeat this process until you've worked your way through all the peas. Add the jackets to a juicer and turn the machine on; set the juice aside (you should end up with about 1/3 of a cup). Note: This is totally optional. If you don't have a juicer, don't sweat it; it's more for color and a teeny bit of flavor. Set the juice aside.

To a small saucepan, heat a teaspoon or two of olive oil, over high heat. When the oil is hot, add the peas and cook for 1 to 2 minutes, giving them a good shake once or twice, until their skins are blistered. To the jar of a blender, add the crushed cumin and coriander, blistered peas, garbanzo beans, lemon juice, tahini, garlic clove and a few pinches of salt. Pulse until chunky. With the machine running, pour in the reserved pea juice or a splash or two of warm water, adding a bit more if needed. Pulse until the hummus is smooth-ish. Give it a taste test and add a bit more salt, if you like.

Transfer to a serving bowl and top with a drizzle of good quality olive oil, the minced Italian parsley and pinch of salt.