Thai Tea SemiFreddo
18
Aug 17, 2015, Updated Jan 05, 2019
Disclosure: This post may contain affiliate links, which means I may earn a commission if you click on the link and make a purchase.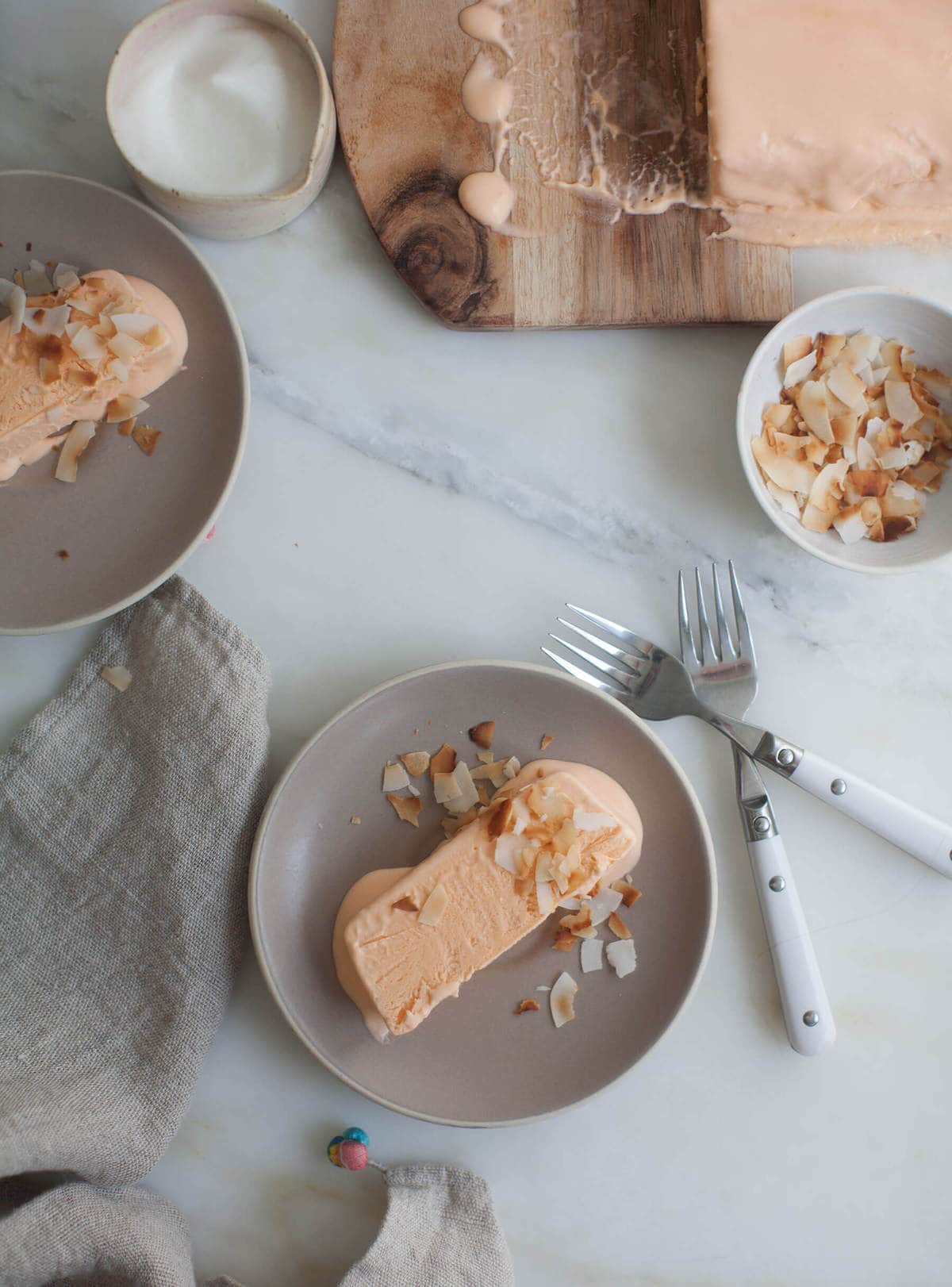 I'm currently hibernating in air-conditioning because we're experiencing a horrid heatwave and I hate the sun. My friends think it's cool to lay out by the pool in a bathing suit and get some sun and I think it's the most horrifying idea ever. Wrinkles, skin cancer, wrinkles. You just can't get me to do this ever.
Instead I think a good time is being inside eating slices of semifreddo with the air conditioning blasting in my face while I drink a glass of rosé full of ice cubes. This is fun!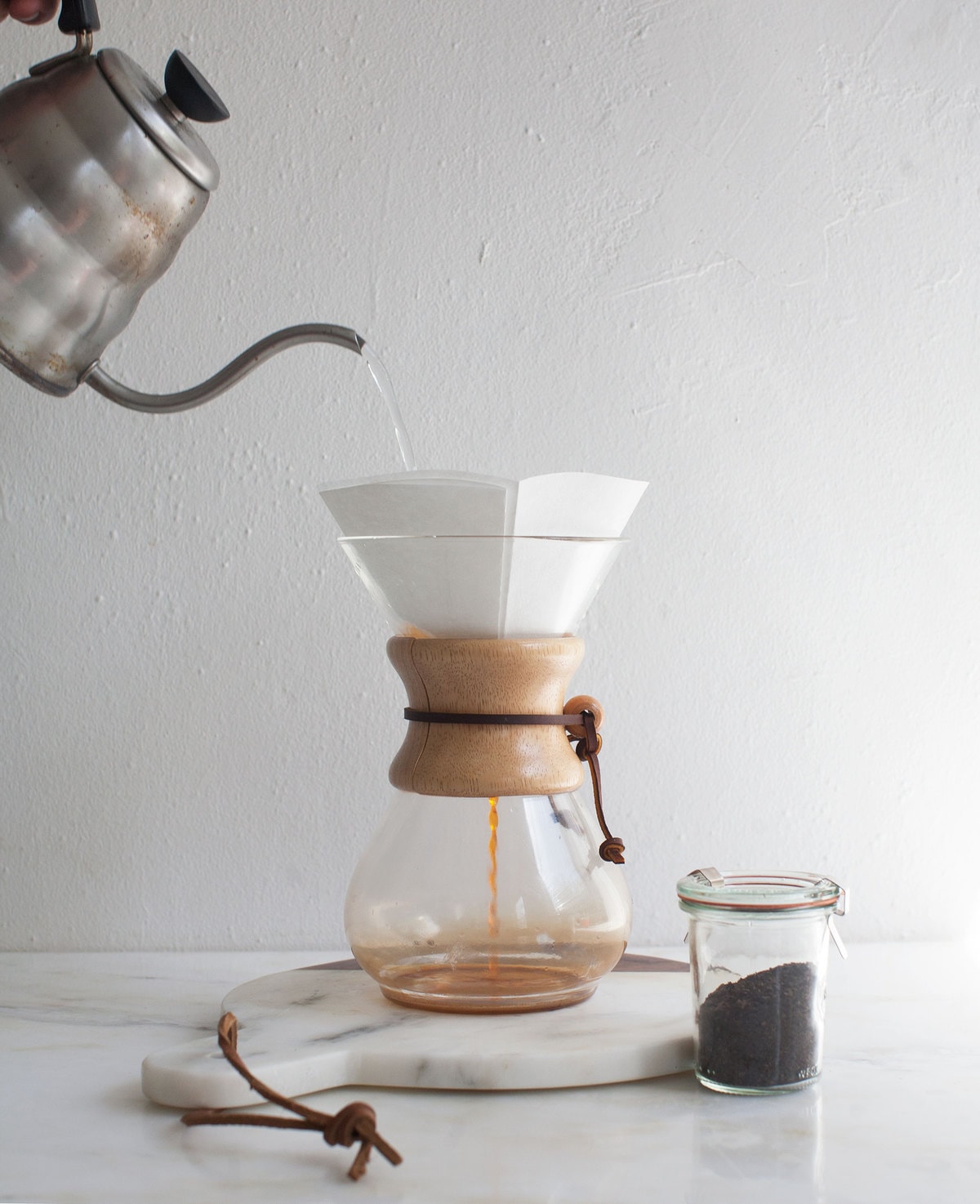 I've been searching for flavors to put in a semifreddo that excited me. I've seen a ton of awesome ones on da internets but I wanted to obviously try something different.
I turned to my childhood obsession for inspiration. When I was a kid, I couldn't go to a Thai restaurant without begging my parents for a Thai iced tea. And I'd drink it in like two seconds because I was obsessed with sugar of all kinds because I was deprived.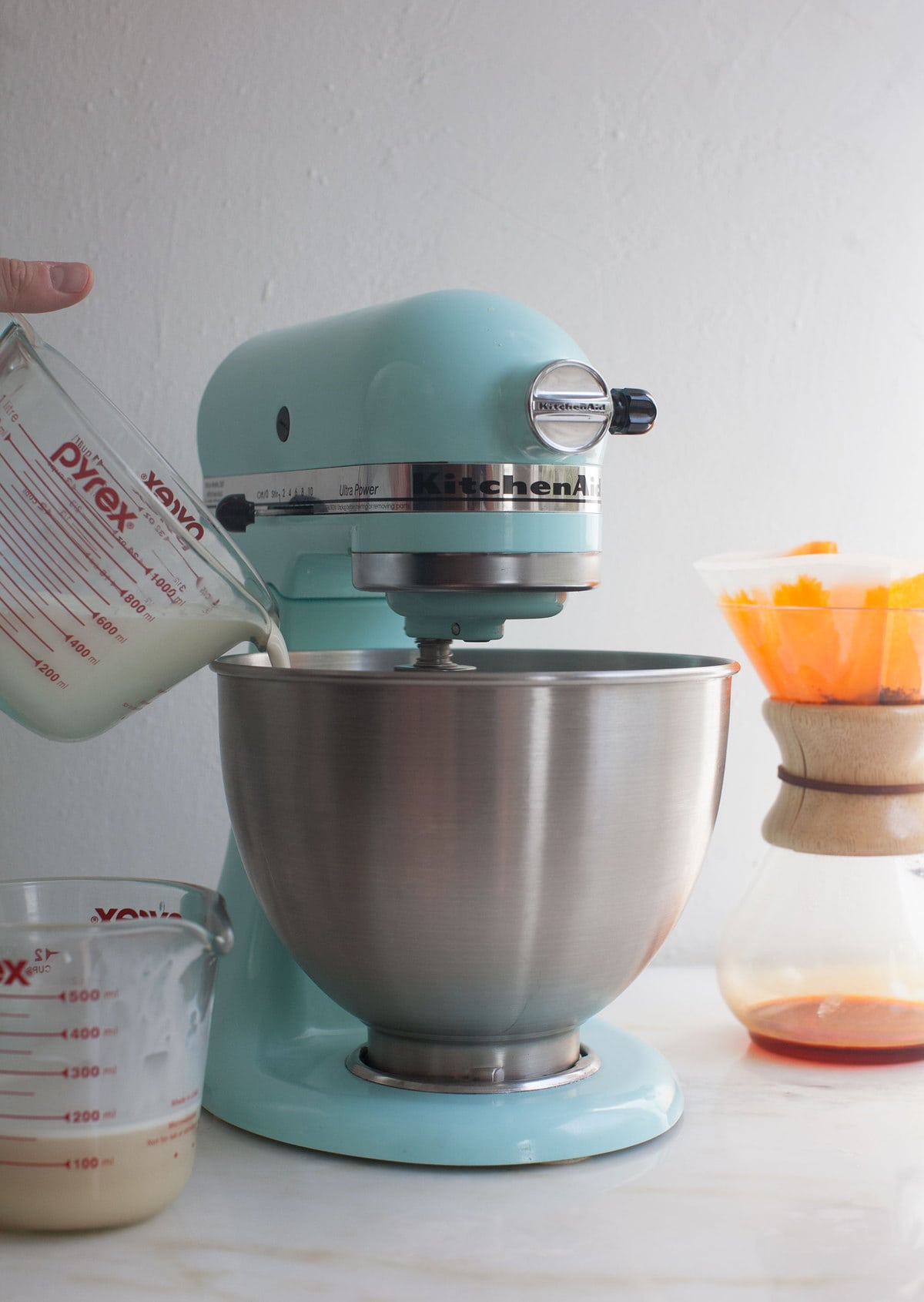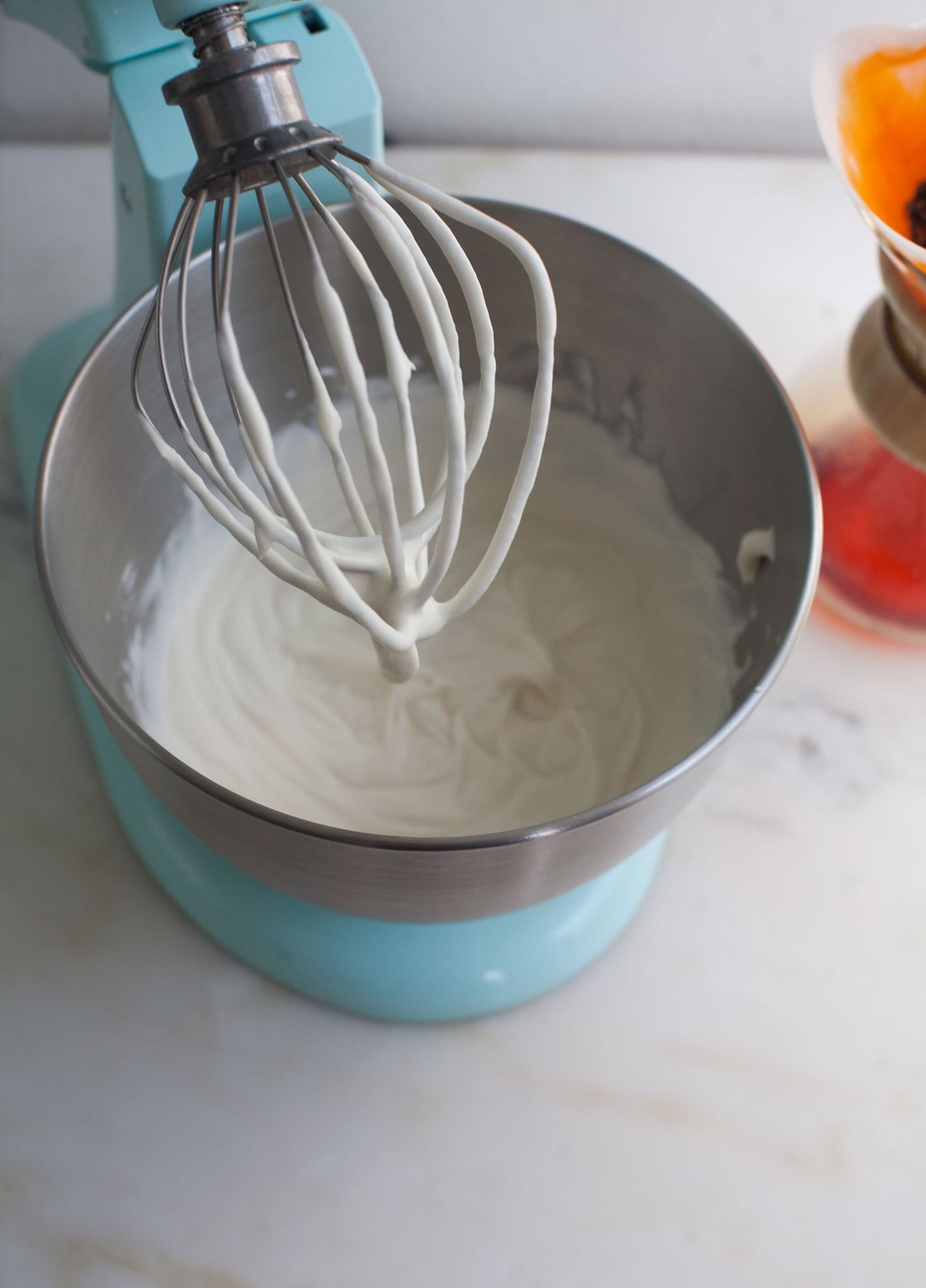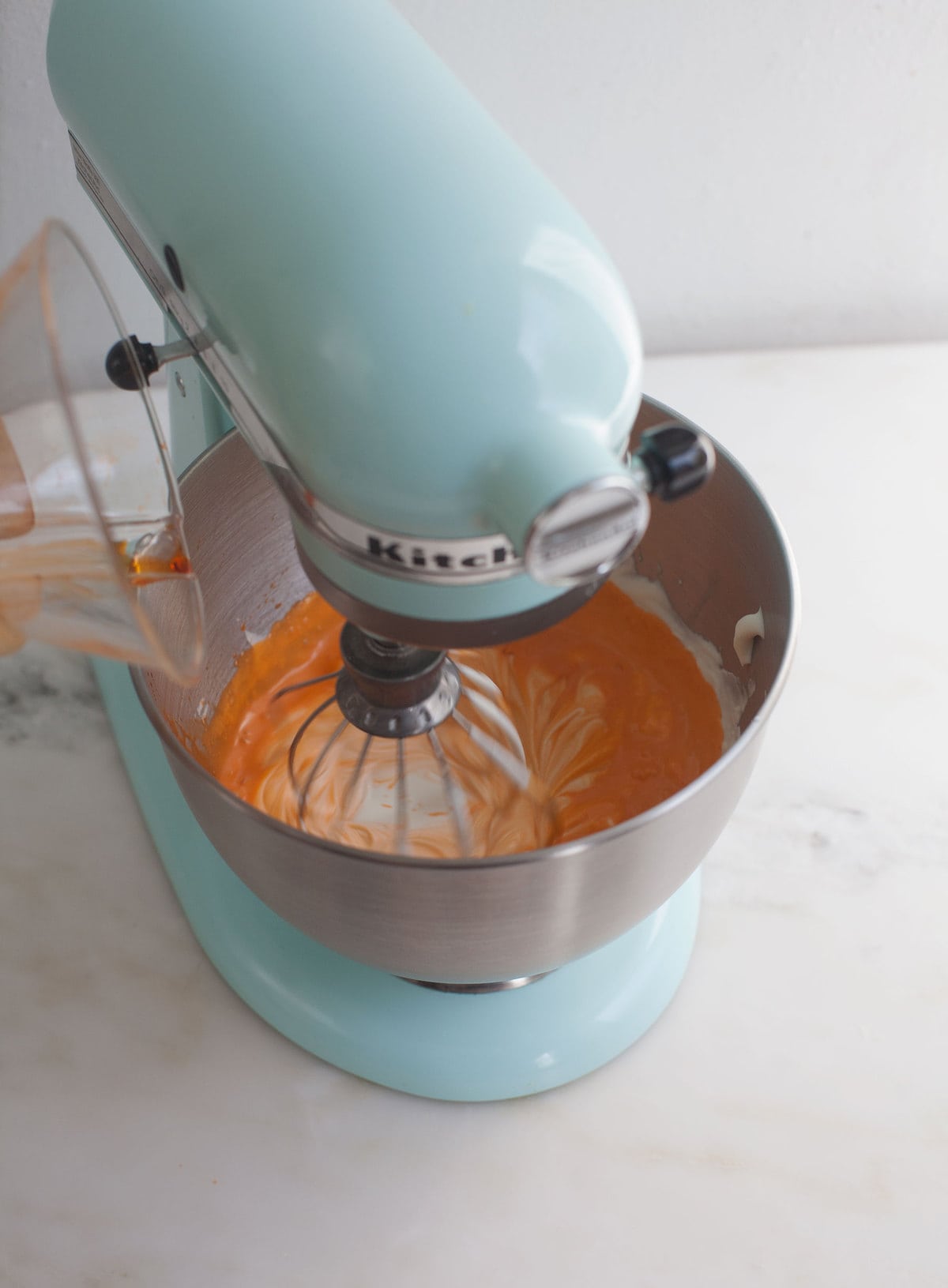 This no-custard based semifreddo gets its technique from Nigella Lawson's very famous no-churn ice cream. Most semifreddos have a cooked custard base, but not this one.
One can of sweetened condensed milk, heavy cream and a bit of thai tea. That's all you need. It's glorious, silky smooth, rich and tastes exactly like a thai iced tea—magical.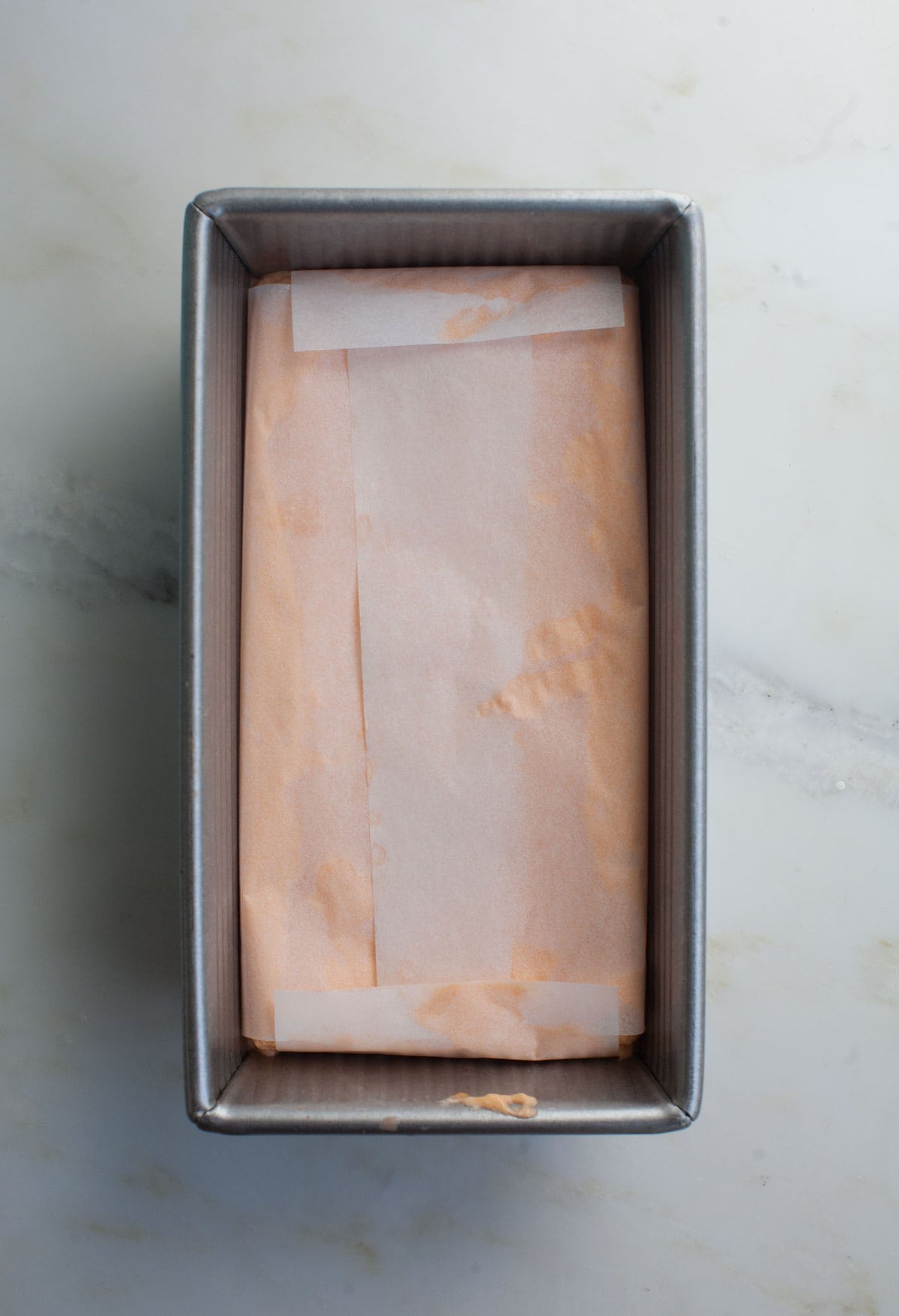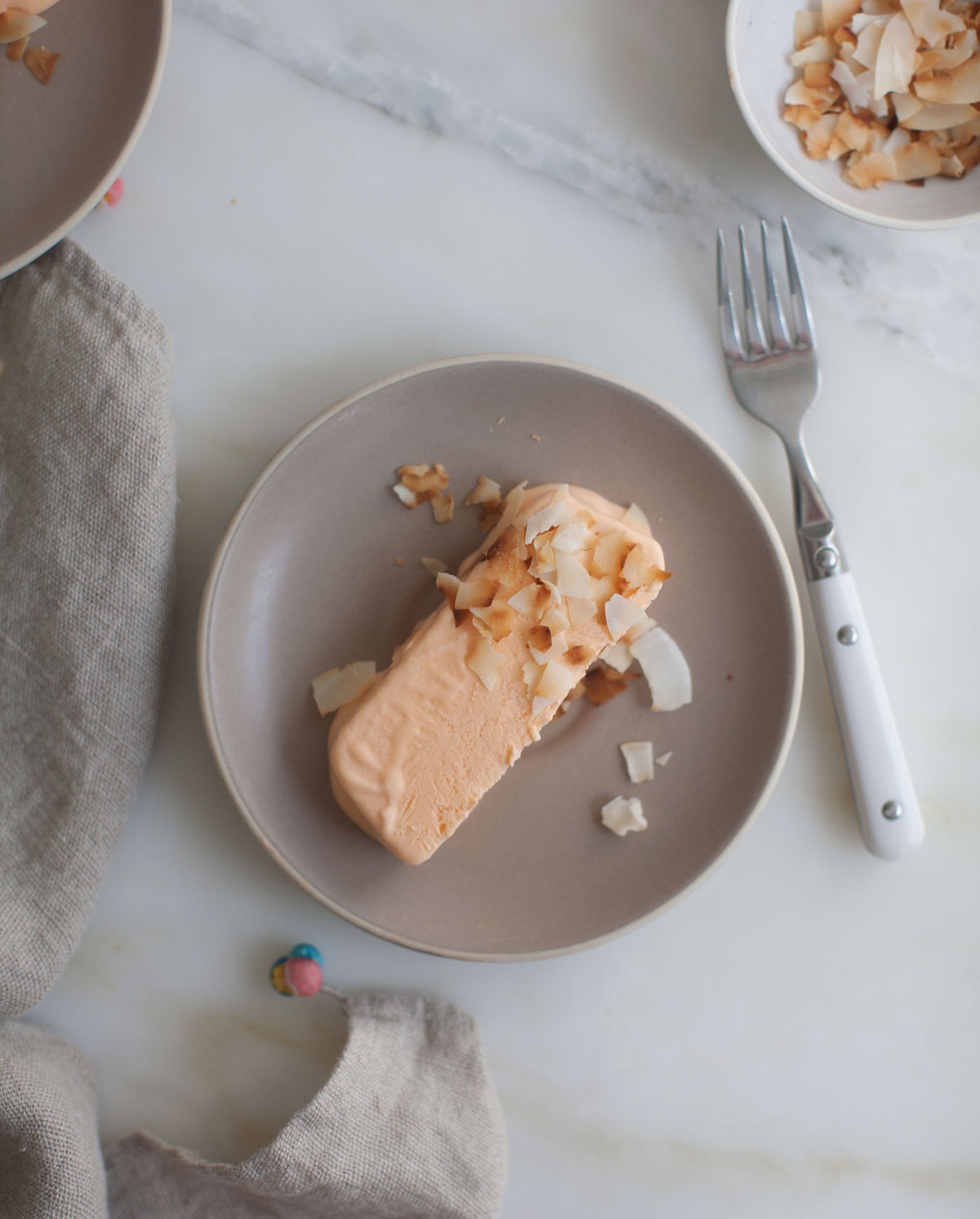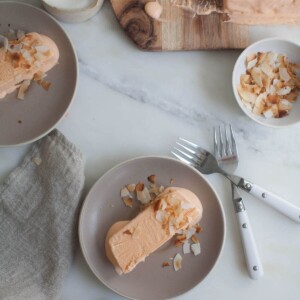 Ingredients
1/2

cup

water

3

tablespoons

thai tea leaves

2

cups

heavy cream

2/3

cup

sweetened condensed milk

1/4

teaspoon

fine-grain sea salt

2

tablespoons

toasted coconut flakes
Instructions
Line a 8 x 4 1/2-inch loaf pan (a 9 x 5-inch would also work but obviously the semifreddo will be a bit more stout) with parchment paper, leaving some extra for overhang. The overhang will help remove the semifreddo after it's frozen.

There are a few different ways you can brew the thai tea leaves. Since they're really small, I used a chemex. If you have a pour over situation, you can use it. You could also use a drip coffee maker. I placed my thai tea leaves in the filter of my chemex and poured in 1/2 cup of boiling water. When it went through, I poured it out into a measuring cup and ran it through the tea a second time. (I wanted super strong tea.) You should end up with about 1/4 cup of very strong thai tea. Set aside and cool to room temperature.

To a stand-up mixer with the whisk attachment (a hand-mixer would also work), pour in the heavy cream, sweetened condensed milk and salt. Beat for until soft peaks form, about 2 to 3 minutes. Make sure not to walk away because this mixture can be over-beaten. When you're at soft peaks, pour in the thai tea and beat until just combined. Transfer the parchment-lined loaf pan and transfer to the freezer for at least 6 hours, ideally overnight.

Allow to stand for about 5 minutes and then remove by lifting up the overhang pieces of parchment. Invert onto a serving board and slice up. Top with a sprinkling of toasted coconut.
Nutrition
Nutrition information is automatically calculated, so should only be used as an approximation.