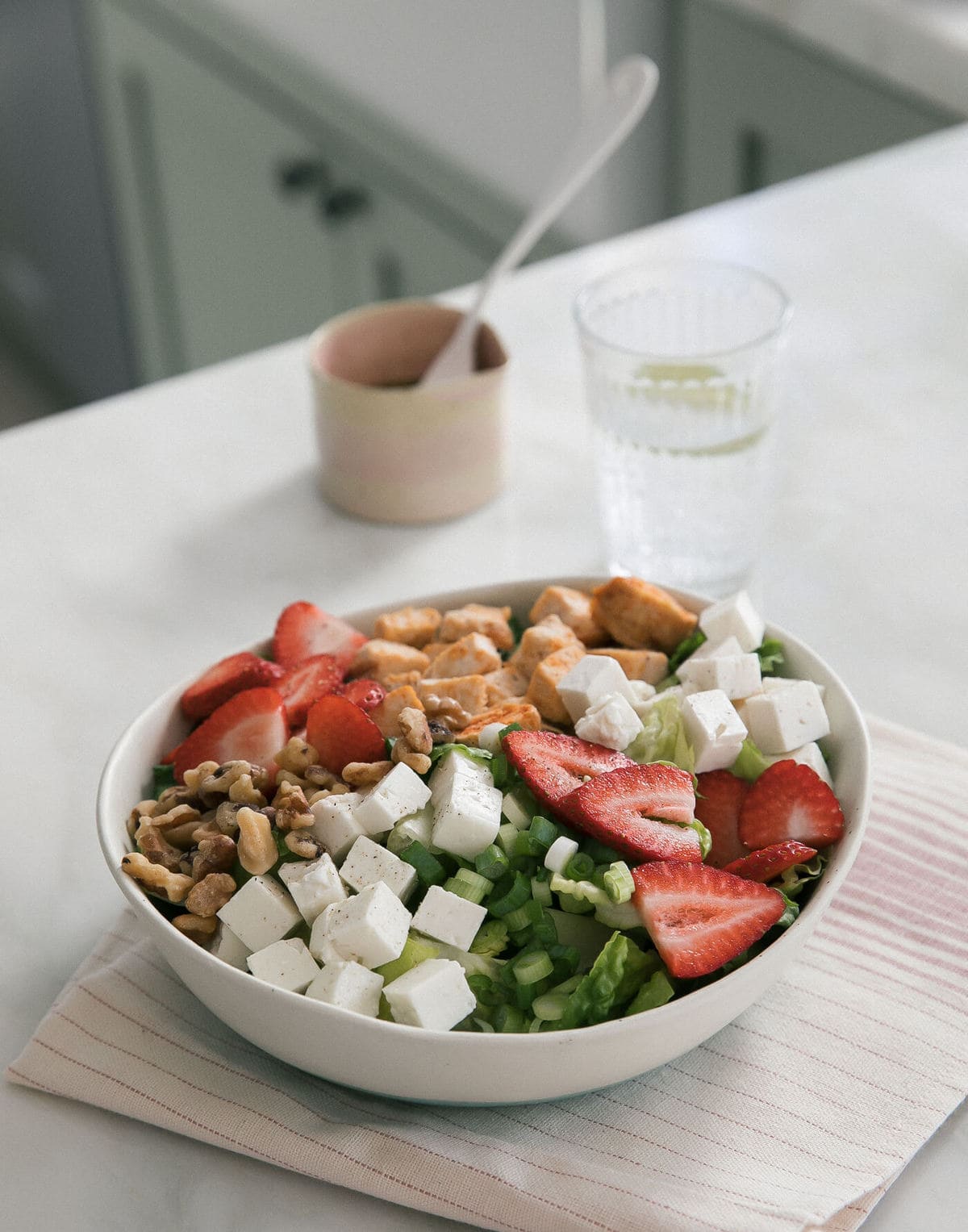 Reaching balance is on my to-do for spring and summer. It's obviously something that I'm not always great at. I love cake. I love pasta. And I honestly don't see anything wrong with having those beautiful things in my life. They're not going anywhere. But I also have been trying to eat healthier on a day-to-day basis. Having lots of fresh produce and ingredients on hand has been a huge game-changer for me.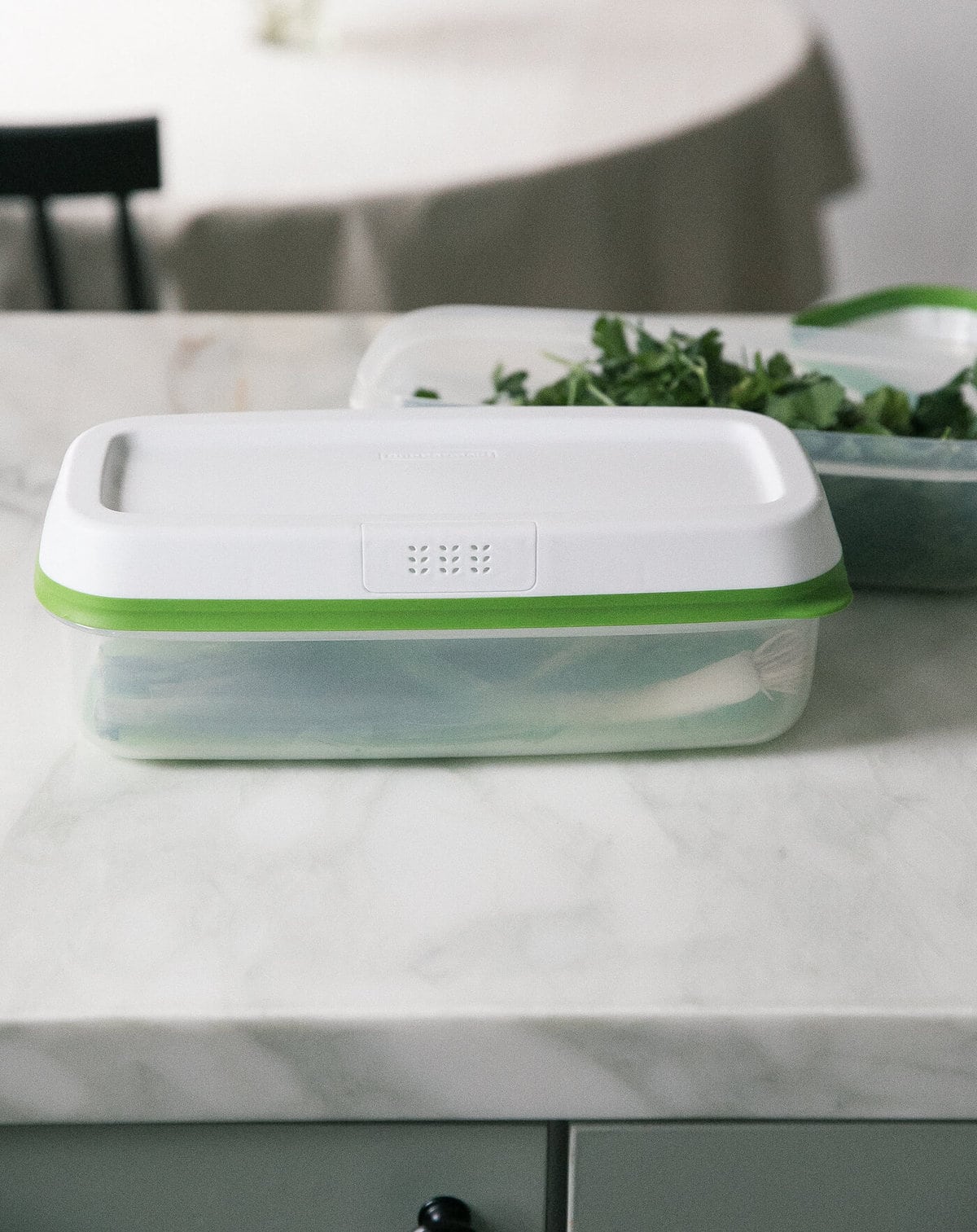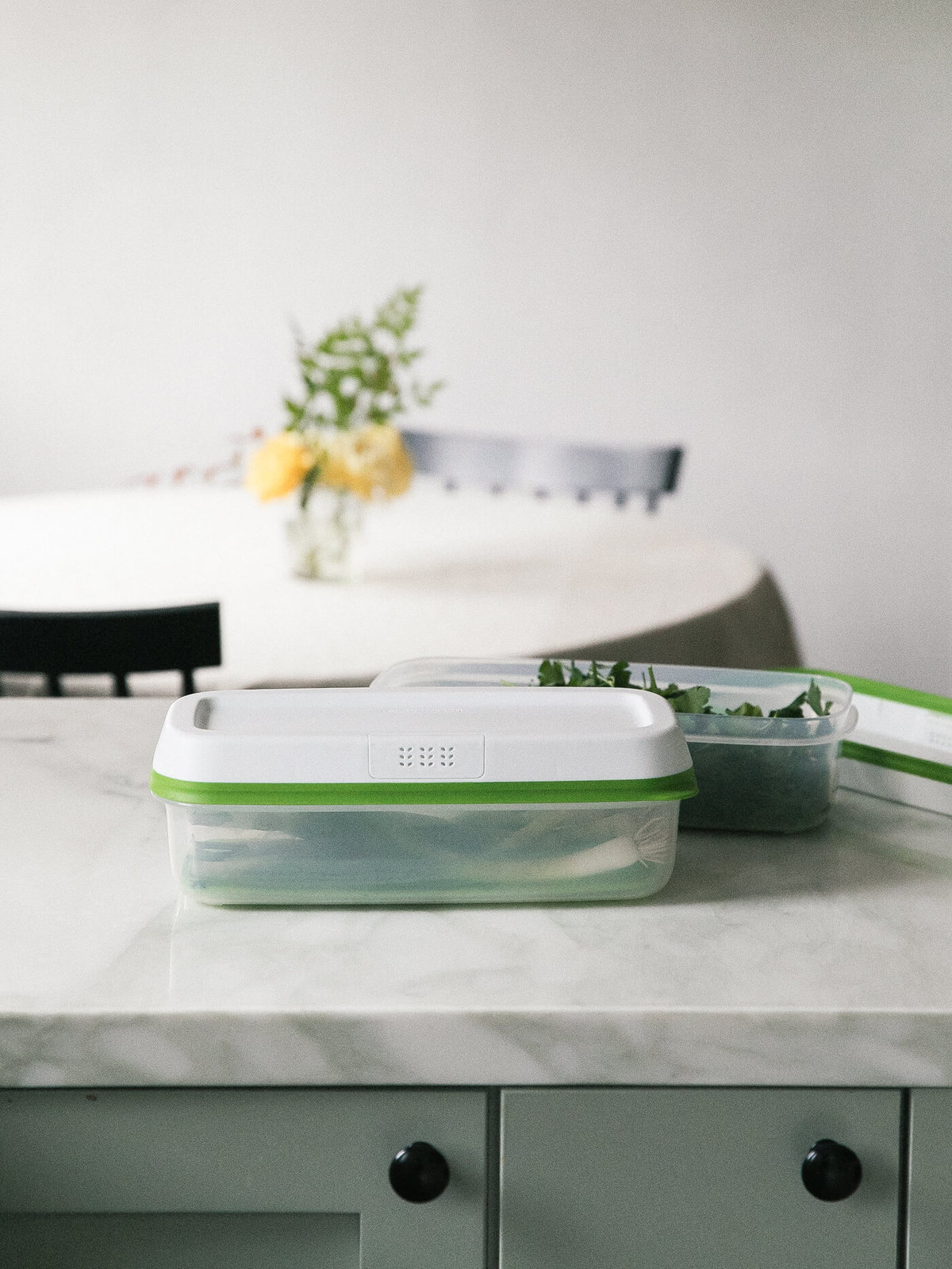 Did you know May is also National Salad Month? To celebrate, I teamed up with The FreshWorks Produce Savers keep produce super fresh and crisp in the fridge! The CrispTray at the bottom of the container elevates produce away from moisture and promotes airflow to help reduce spoilage. After 5 days of being in the fridge, the radishes were crispy, the arugula alive and well and the green onions were snappy! I love going grocery shopping and then storing everything away in their Rubbermaid home until I'm ready to use them.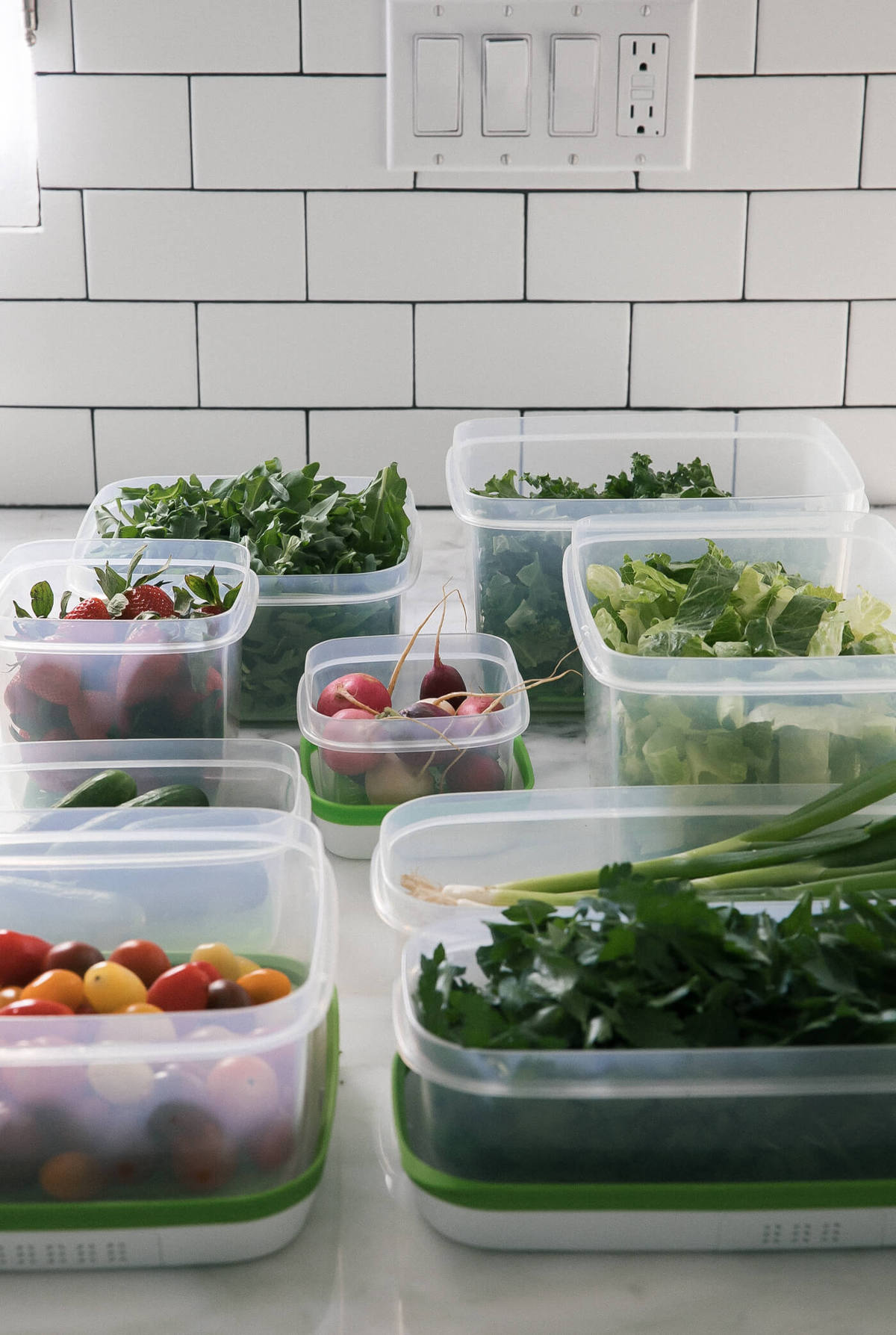 Here's what I like to keep on hand!
1. Kale
2. Romaine
2. Arugula
3. Cherry Tomatoes
4. Green Onions
5. Radishes
6. Italian Parsley
7. Cucumbers
8. Strawberries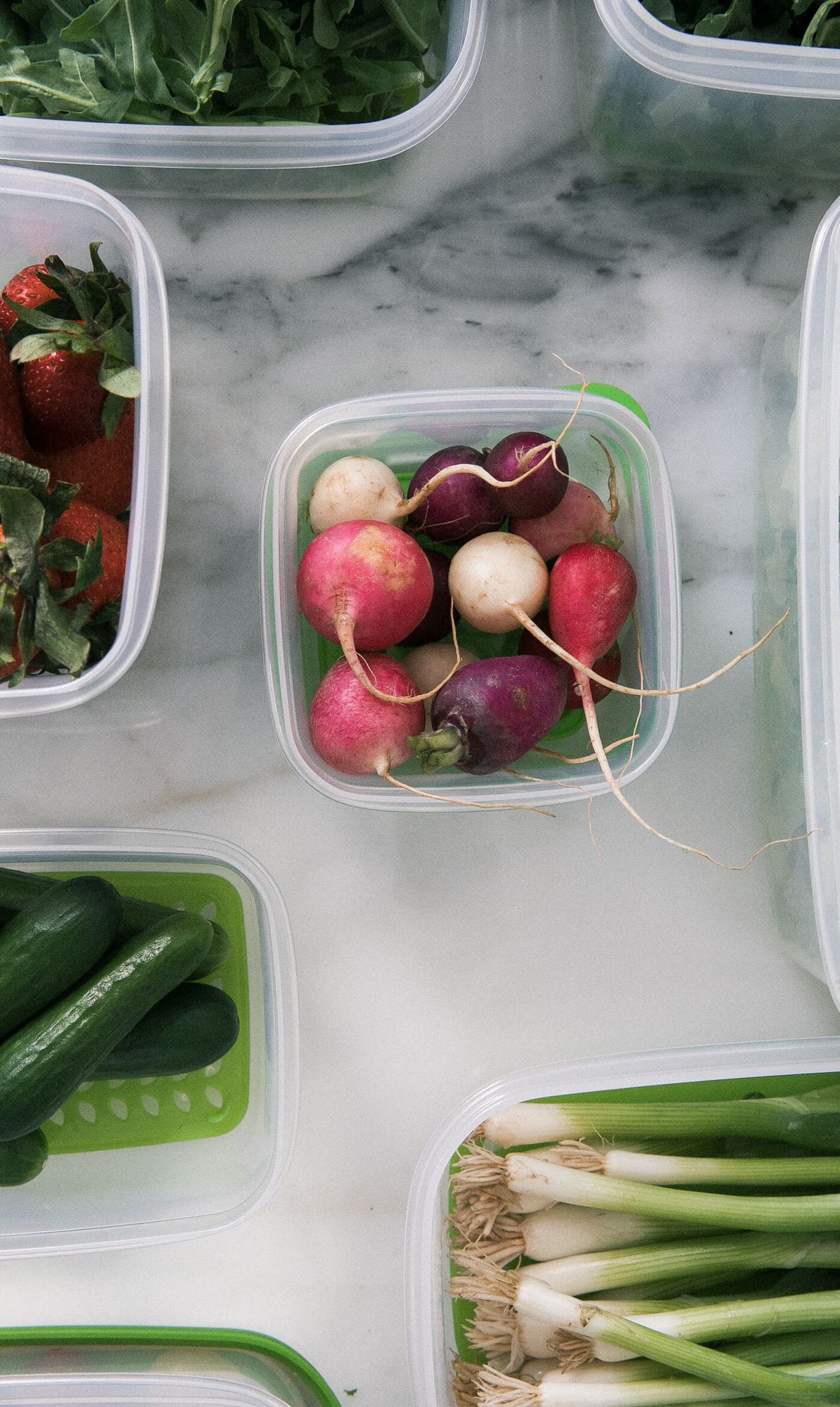 These ingredients make it easy to make a bunch of different salads. I like variety in my routine and it's way easier to do that when you start with about 6 or 7 different types of produce.